Booklet
How to Catch Hackers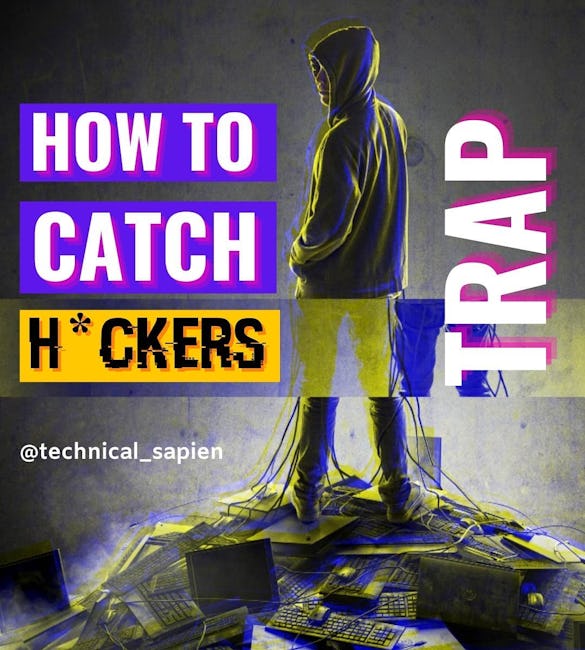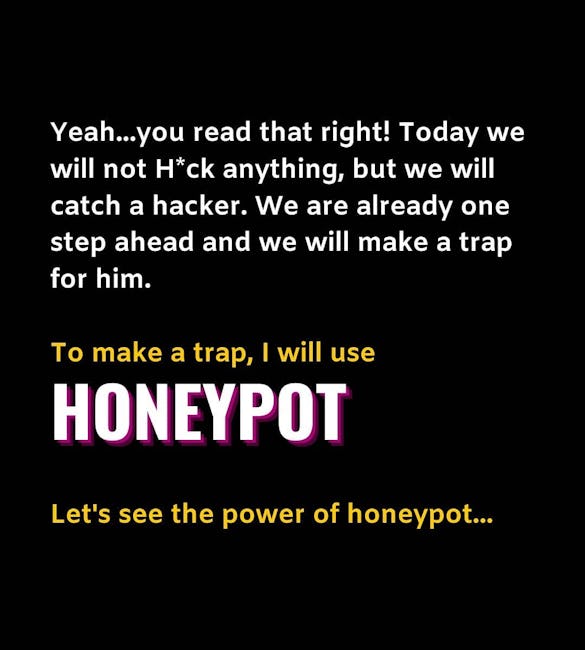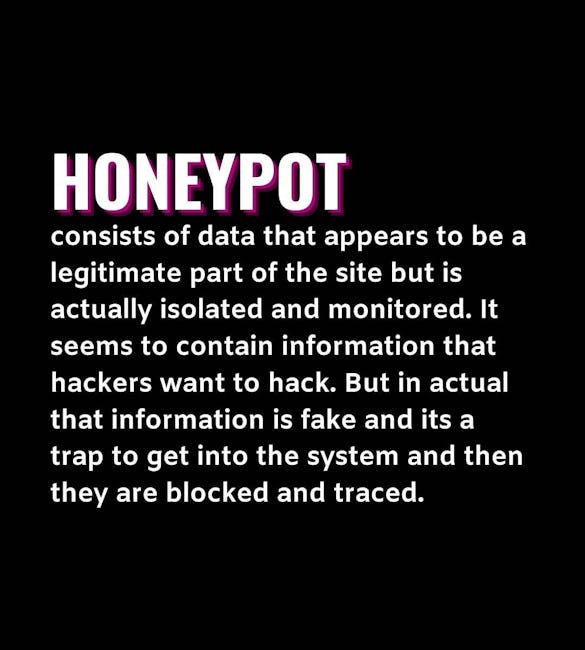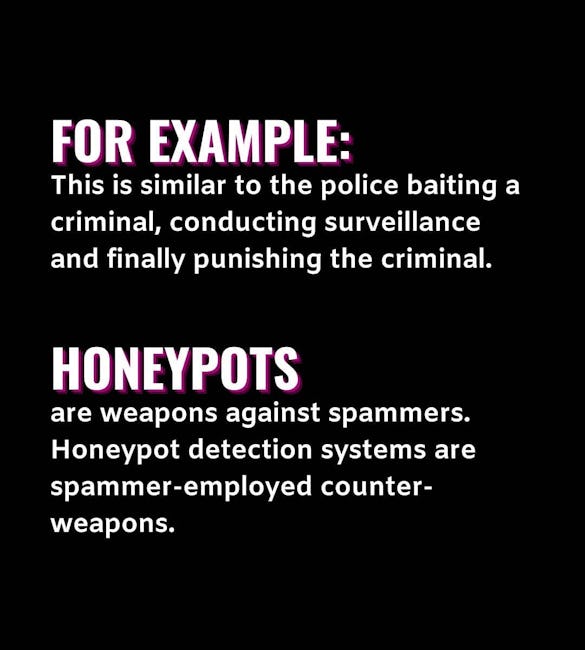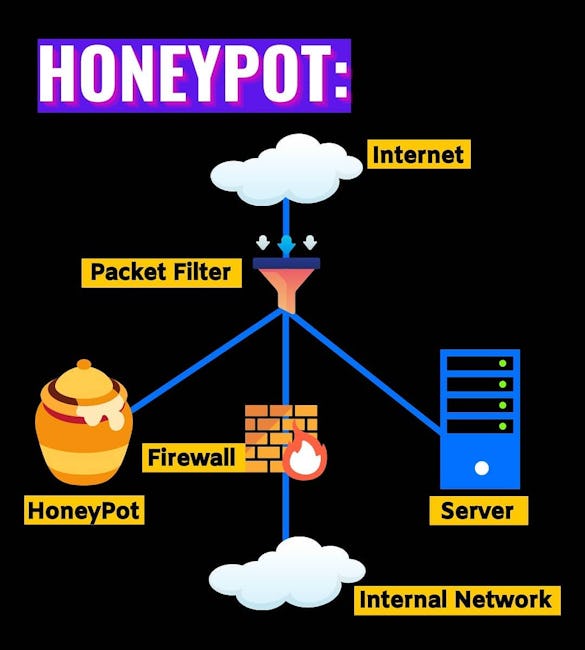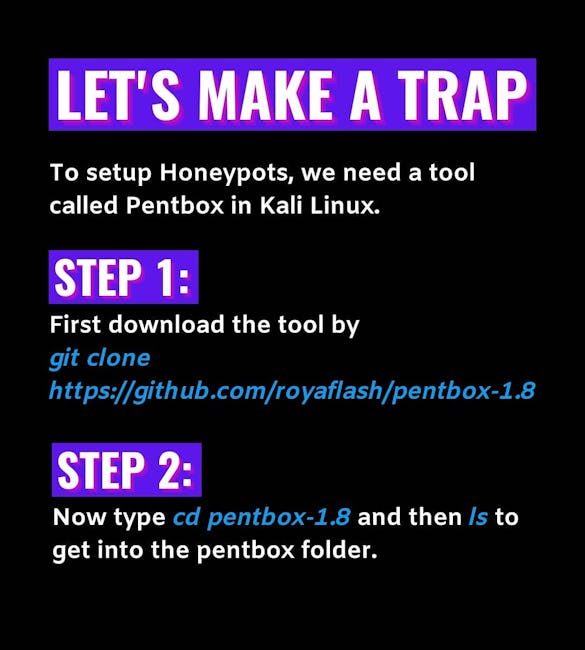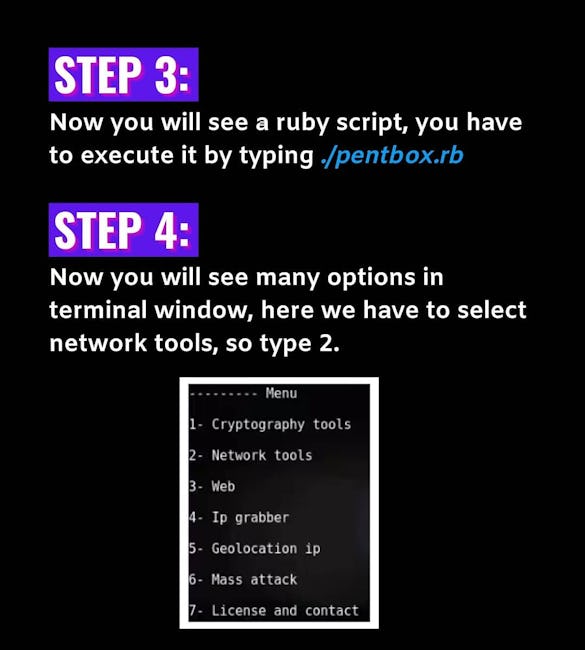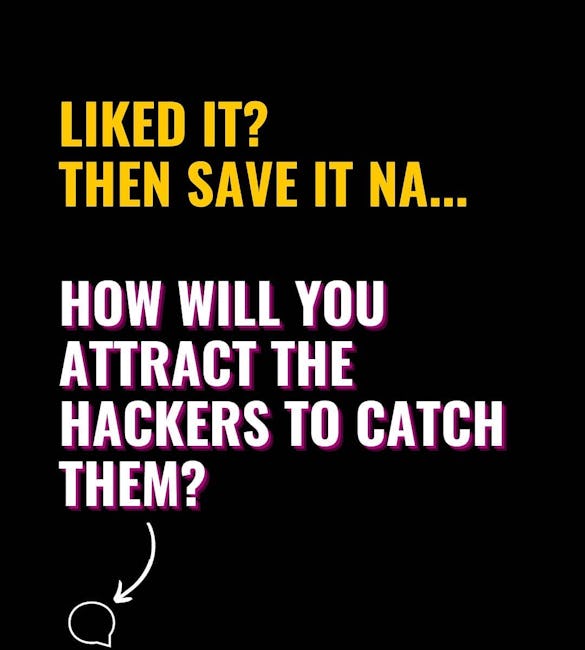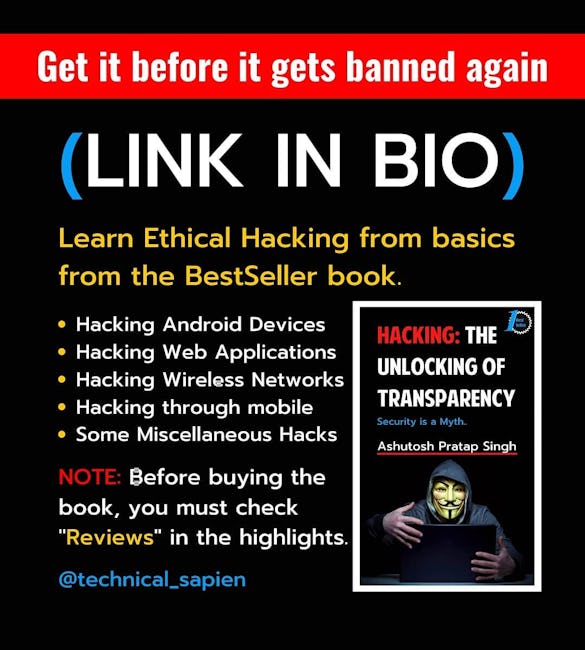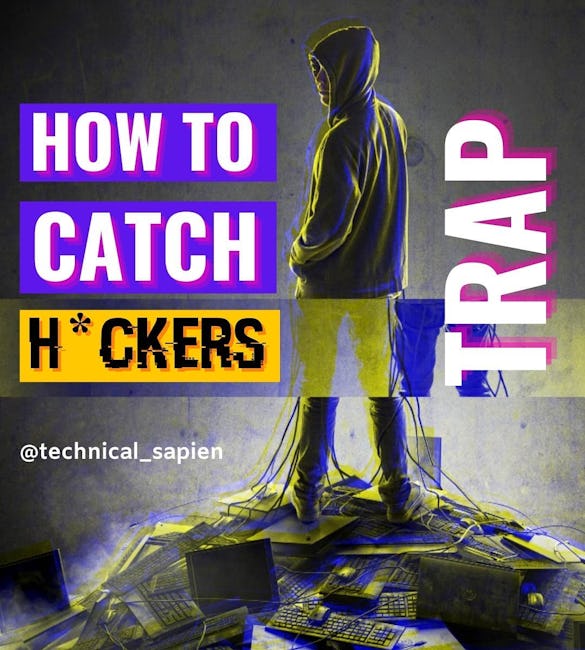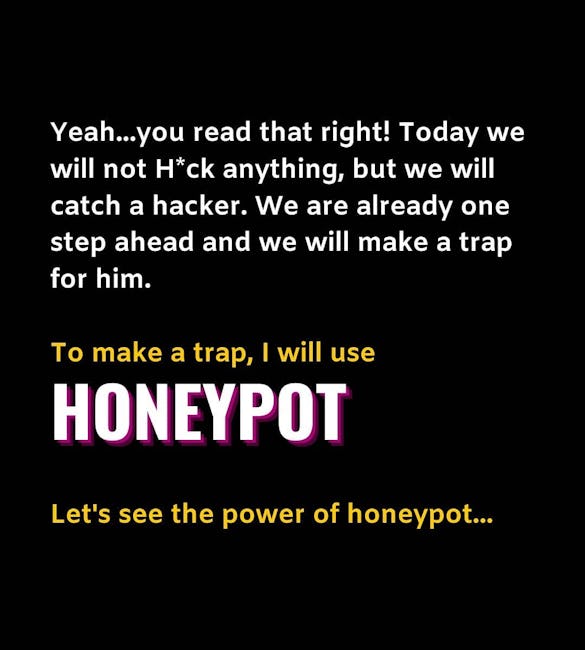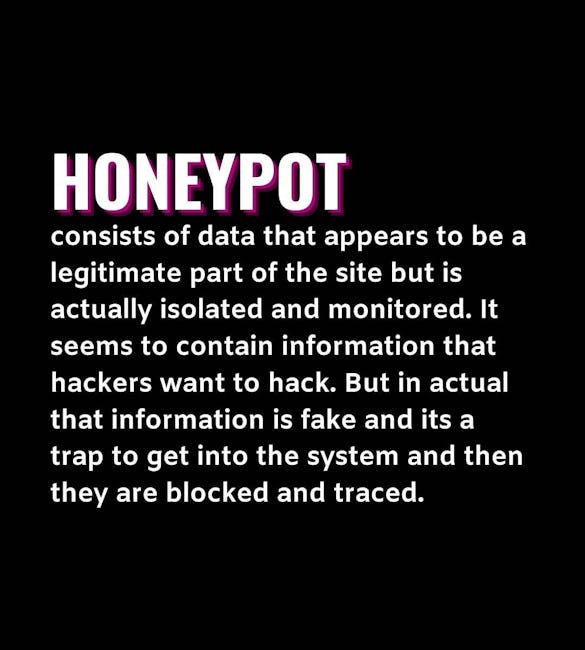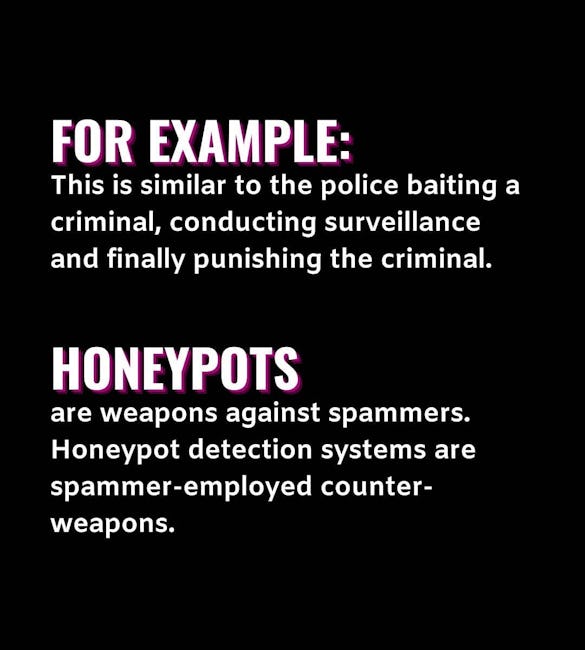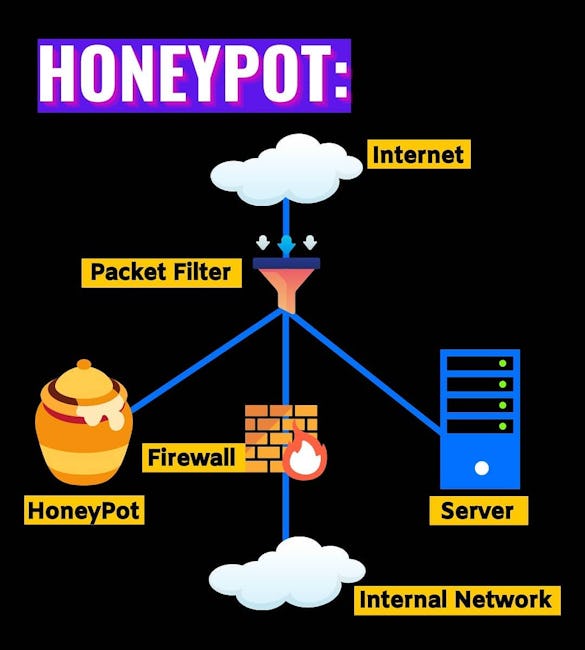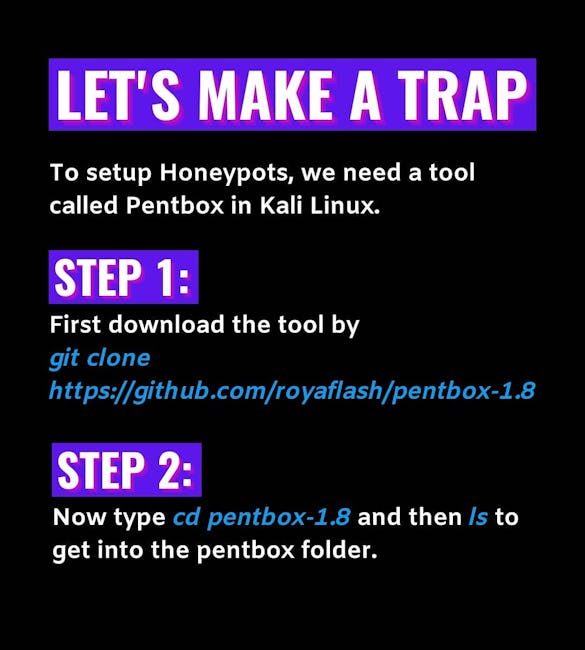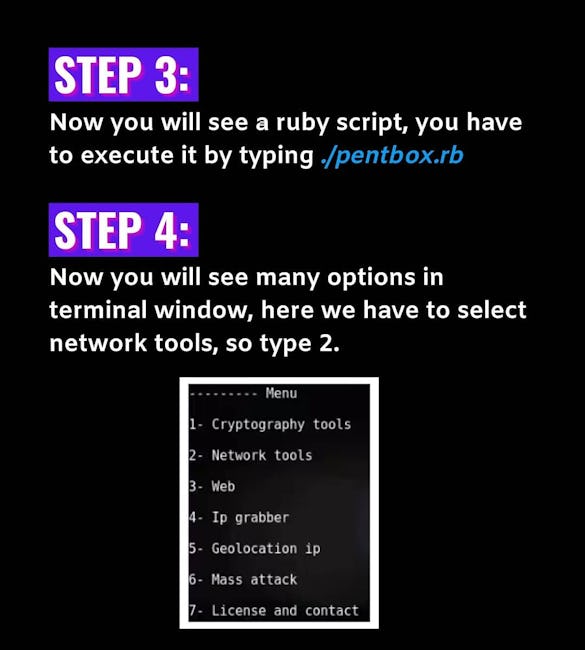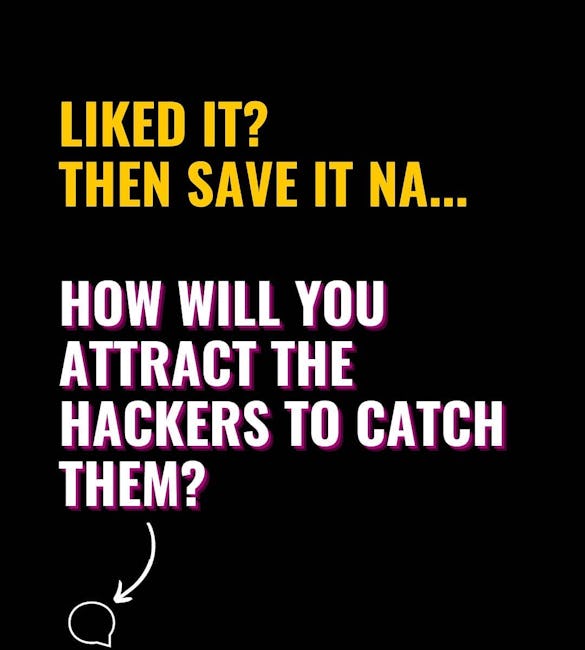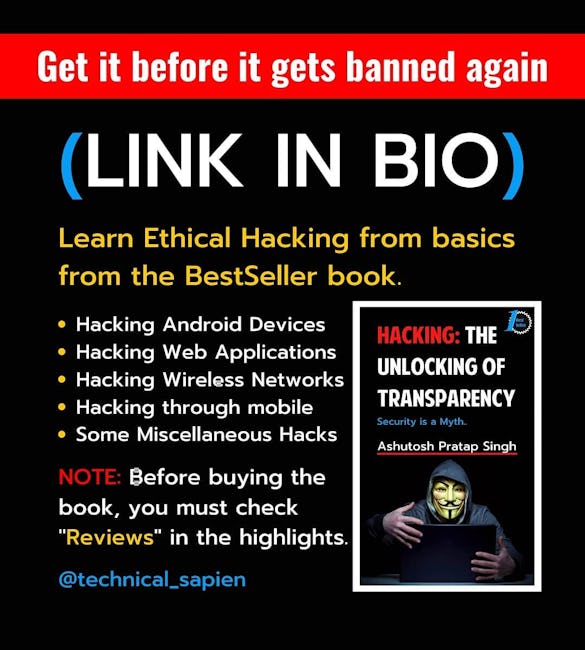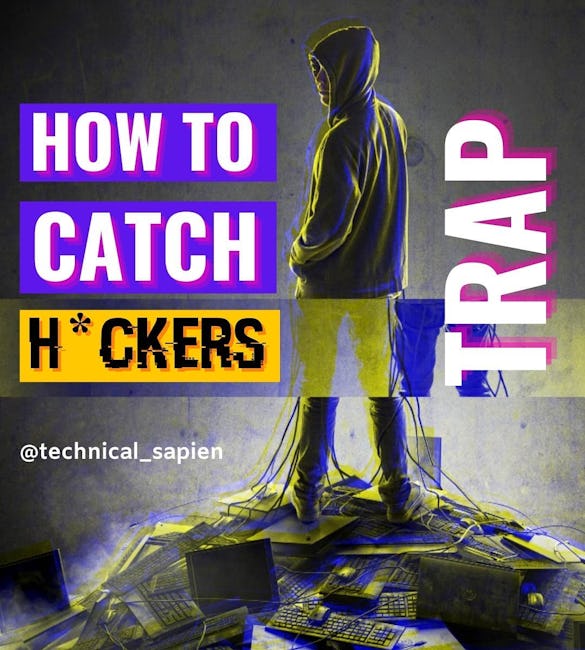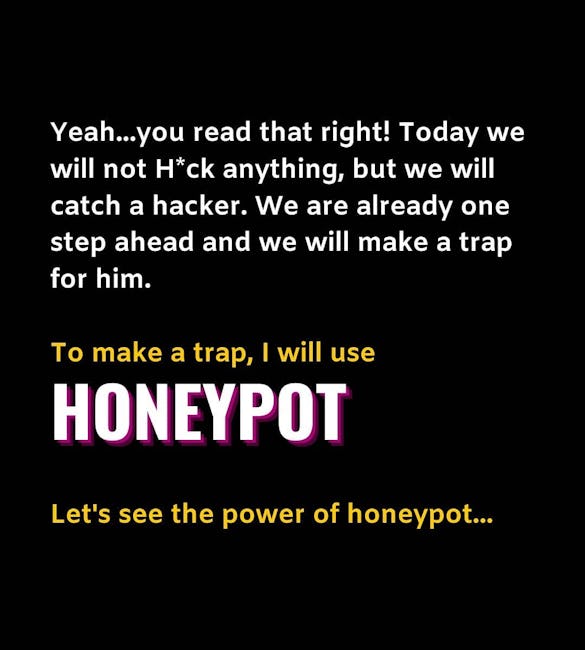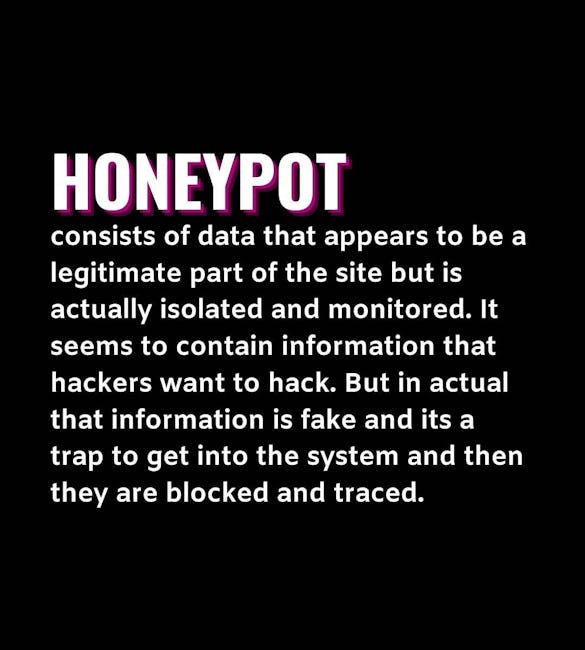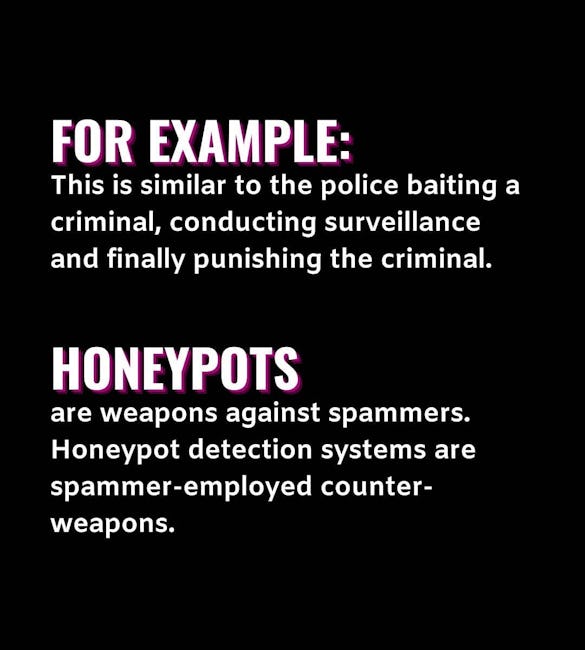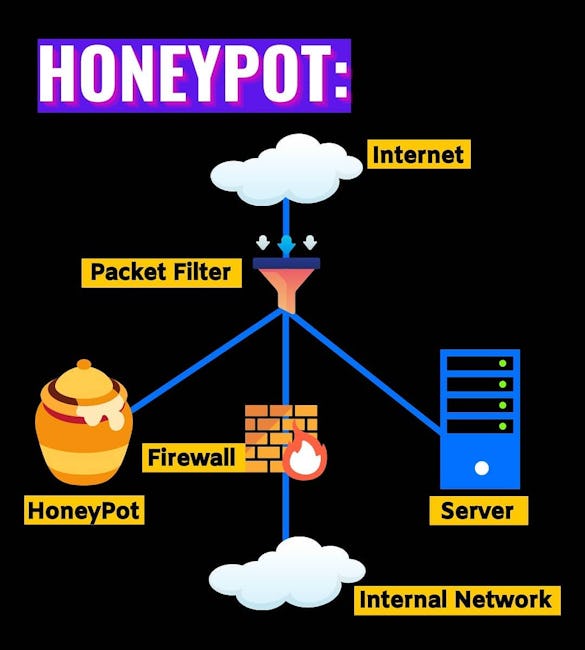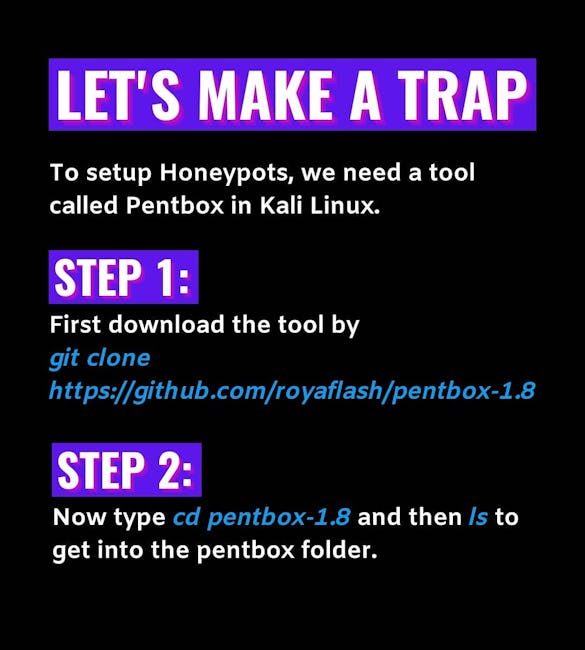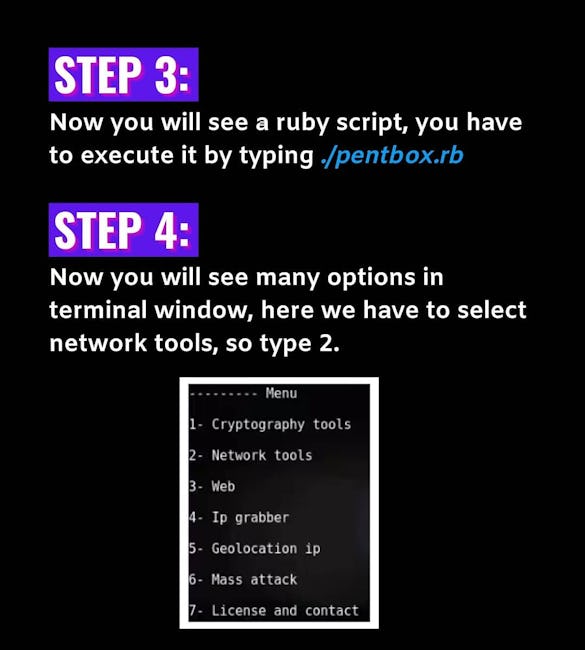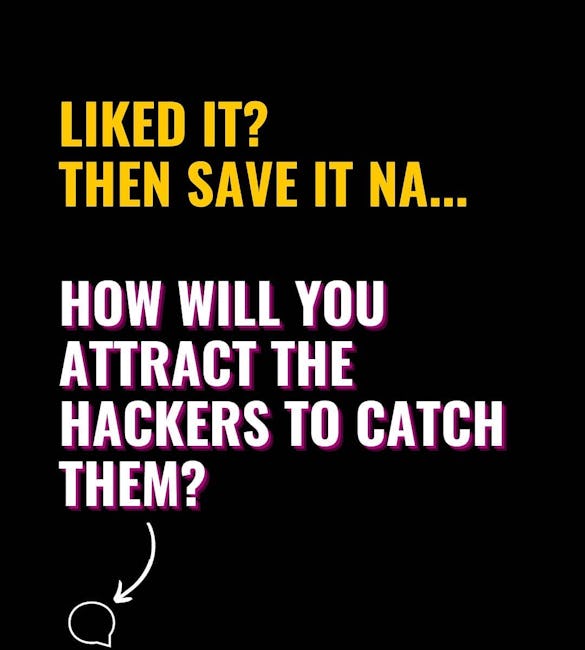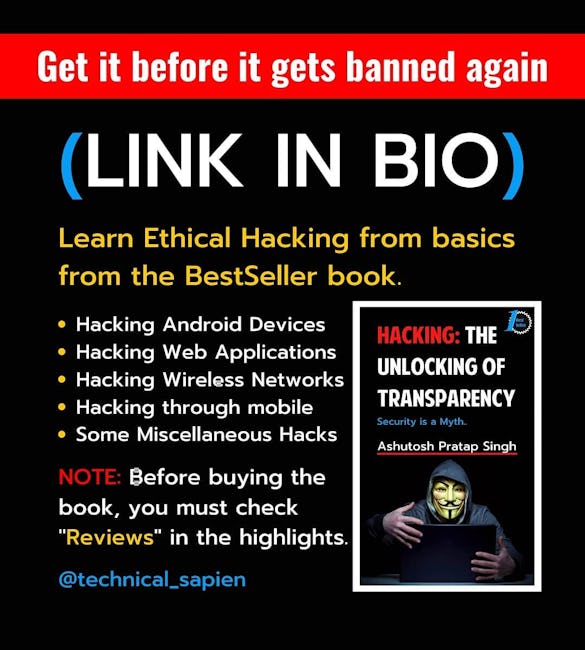 How to Catch H*ckers
Yeah...you read that right! Today we will not H*ck anything, but we will catch a hacker. We are already one step ahead and we will make a trap for him. To make a trap, I will use HONEYPOT
HONEYPOT consists of data that appears to be a legitimate part of the site but is actually isolated and monitored. It seems to contain information that
hackers want to hack. But in actual that information is fake and its a trap to get into the system and then they are blocked and traced.
FOR EXAMPLE: This is similar to the police baiting a criminal, conducting surveillance and finally punishing the criminal.
HONEYPOTS are weapons against spammers. Honeypot detection systems are spammer-employed counter- weapons.
LET'S MAKE A TRAP
To setup Honeypots, we need a tool called Pentbox in Kali Linux.
Step 1: First download the tool by git clone https://gith ub.com/royaflash/pentbox-1.8
Step 2: Now type cd pentbox-1.8 and then get into the /s to pentbox folder.
Step 3: Now you will see a ruby script, you have to execute it by typing ./pentbox.rb
Step 4: Now you will see many options in terminal window, here we have to select network tools, so type 2.
Step 5: Now you will see many options again, to select honeypot, type 3 and hit enter.
Step 6: Now you need to select the configuration type, better to select auto. Now to honeypot will setup probably on port 80. To see the honeypot working perfectly, simply put your IP in a web browser and check terminal, you will see full details of a hacker. And to track a hacker, make your IP static and then contact them.
LIKED IT? THEN SAVE IT NA... HOW WILL YOU ATTRACT THE HACKERS TO CATCH THEM?
More booklets by Technical Sapien
More IT & Software booklets
Your recently viewed booklets
See all booklets