Booklet
How To Build A Personal Brand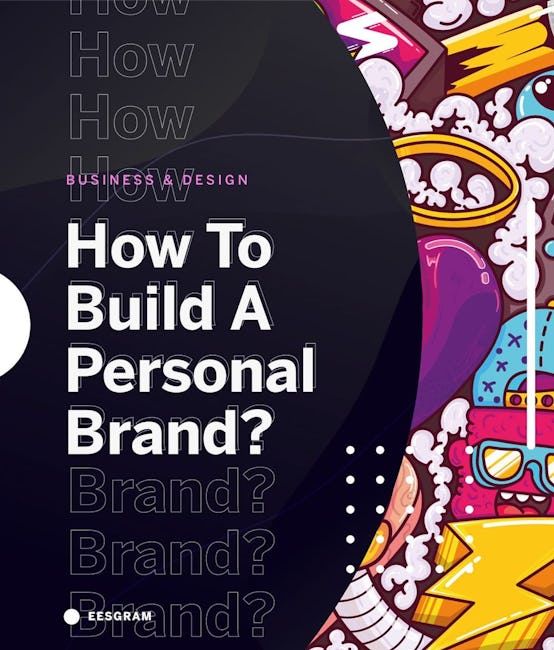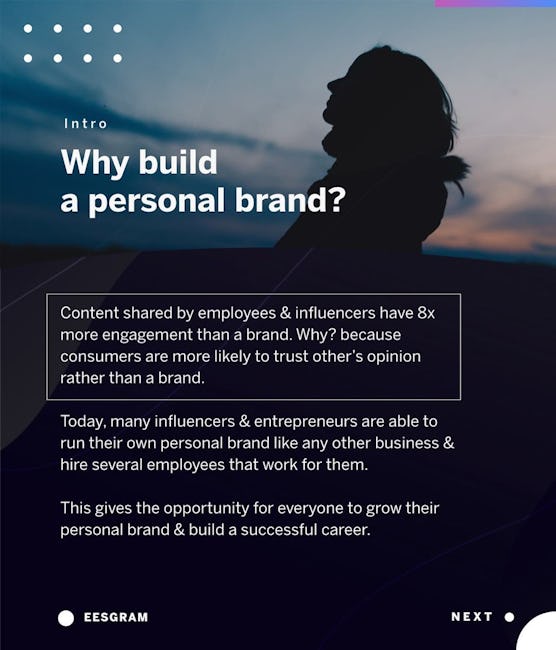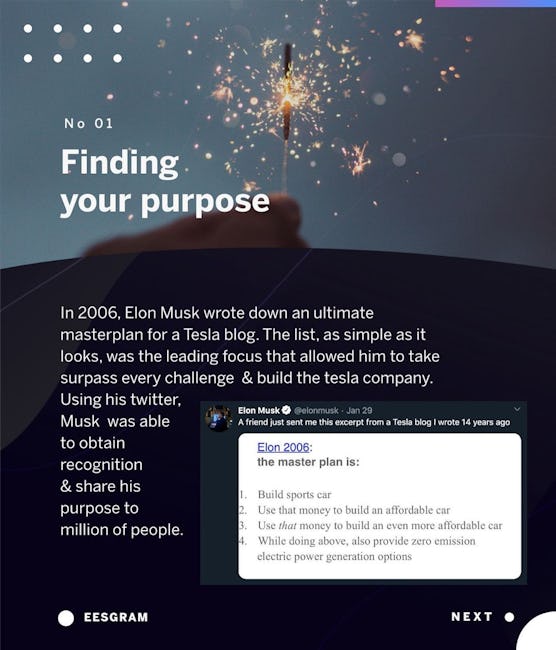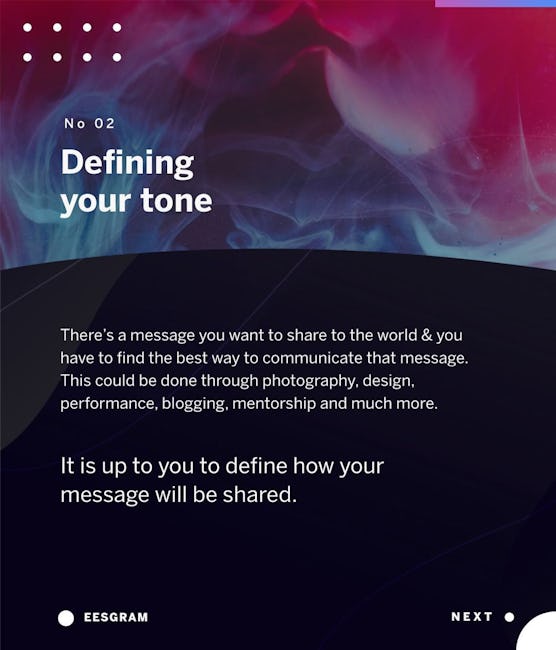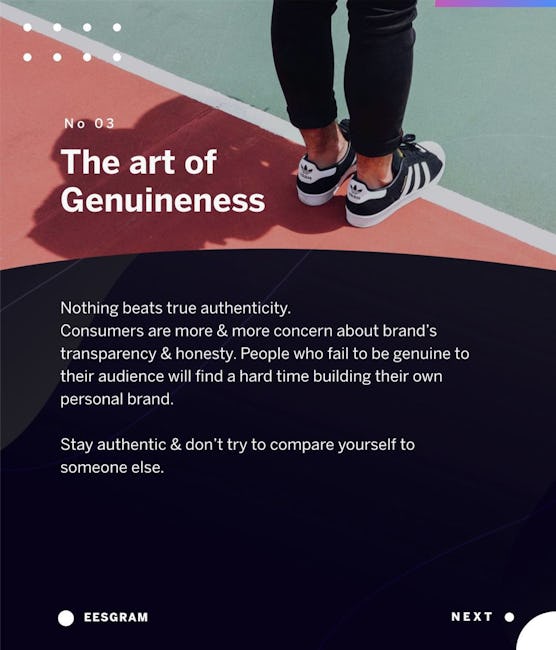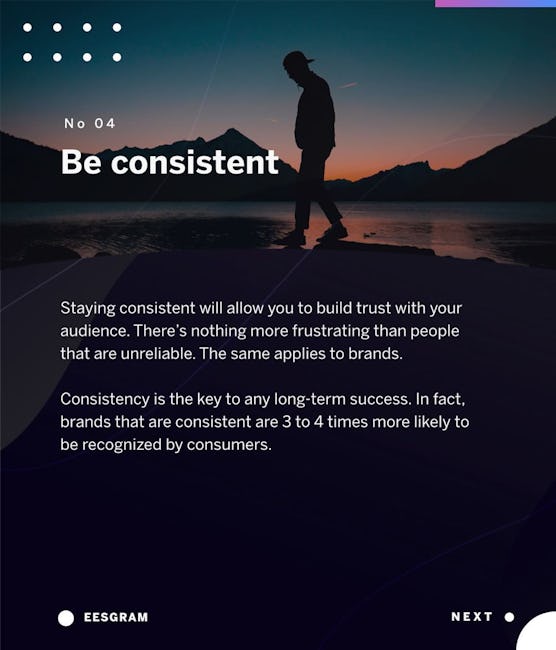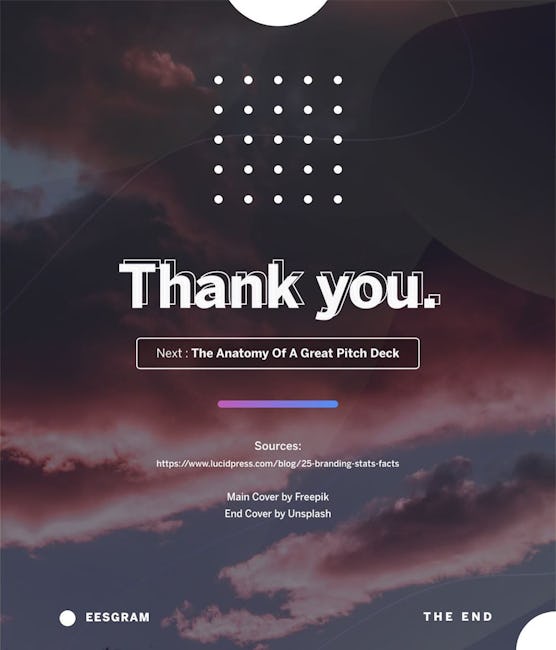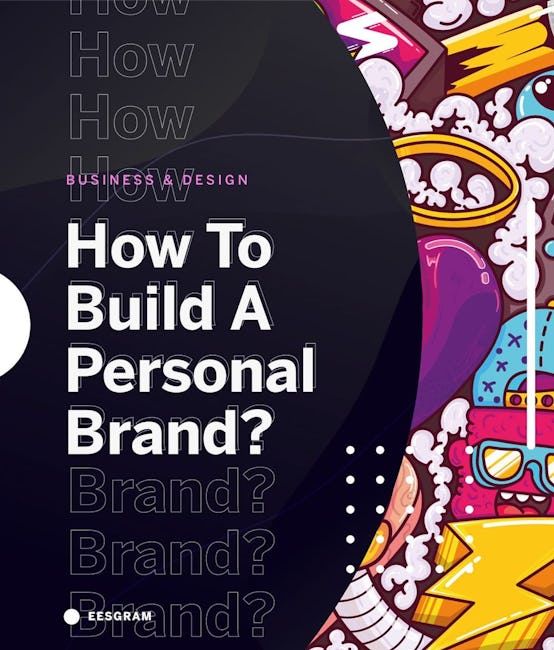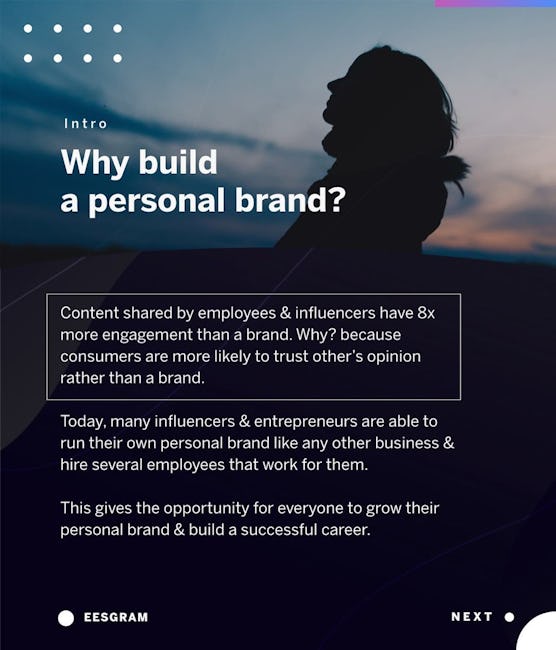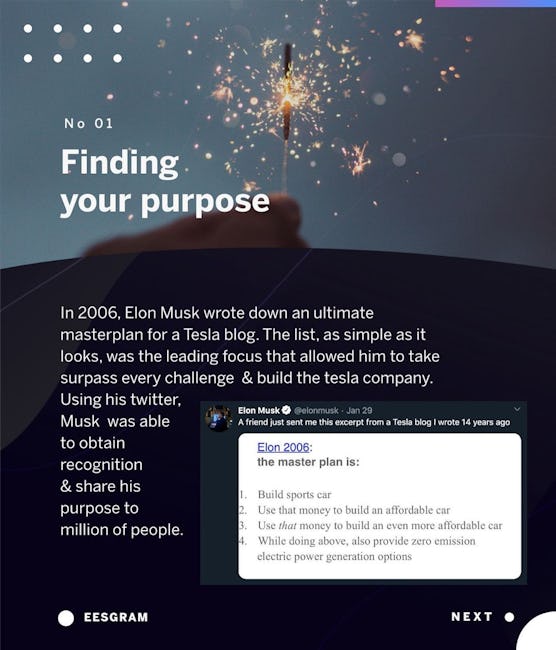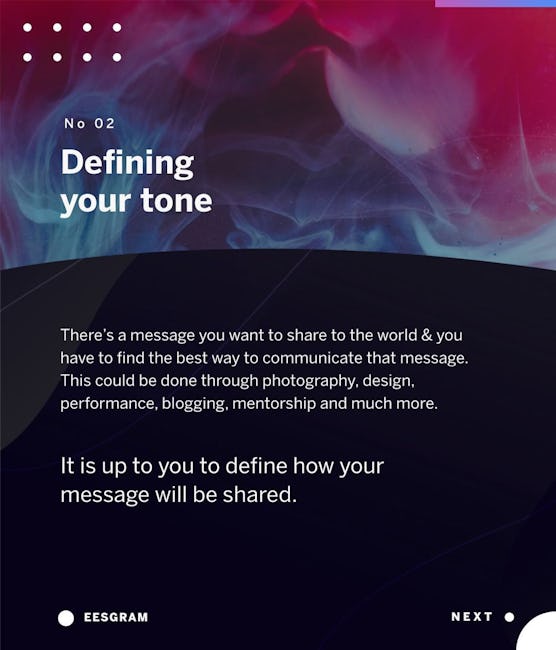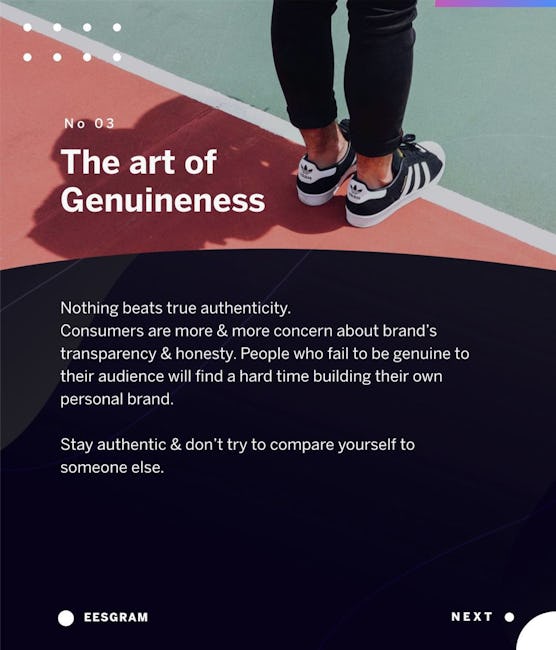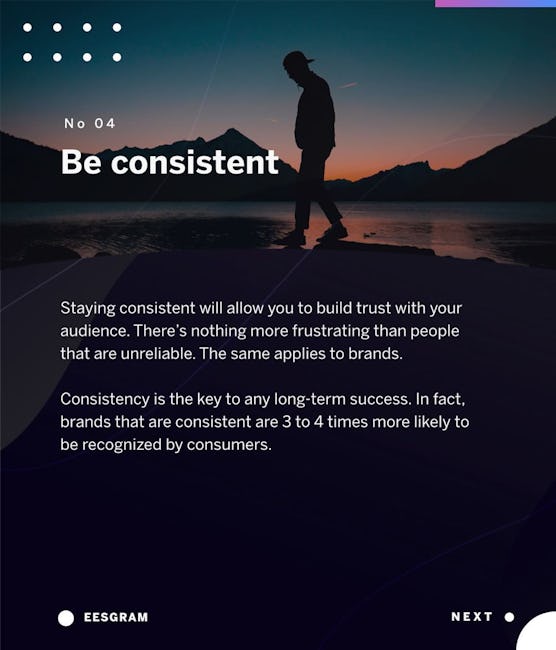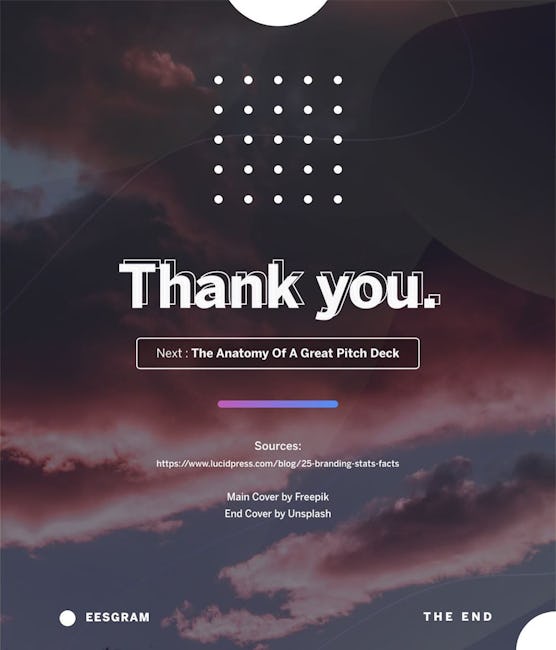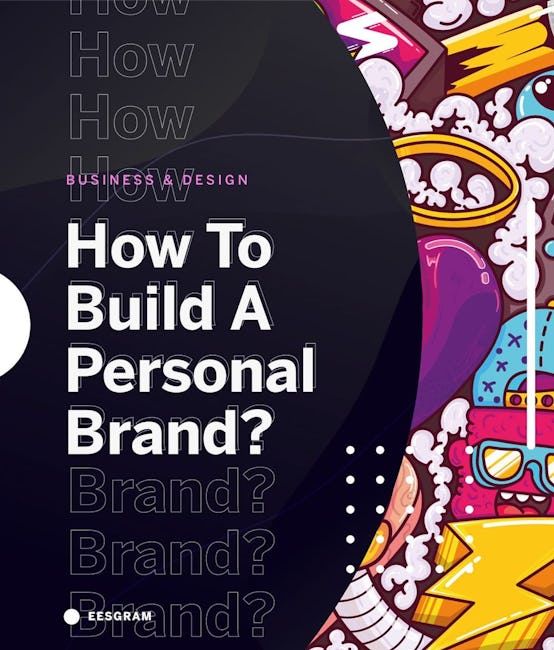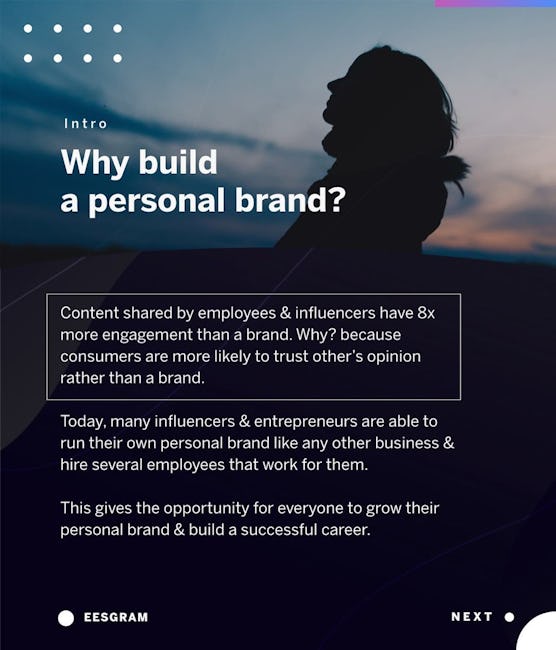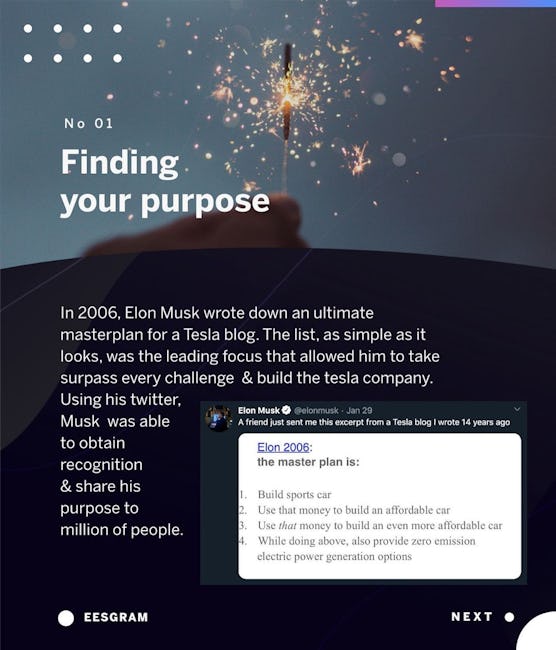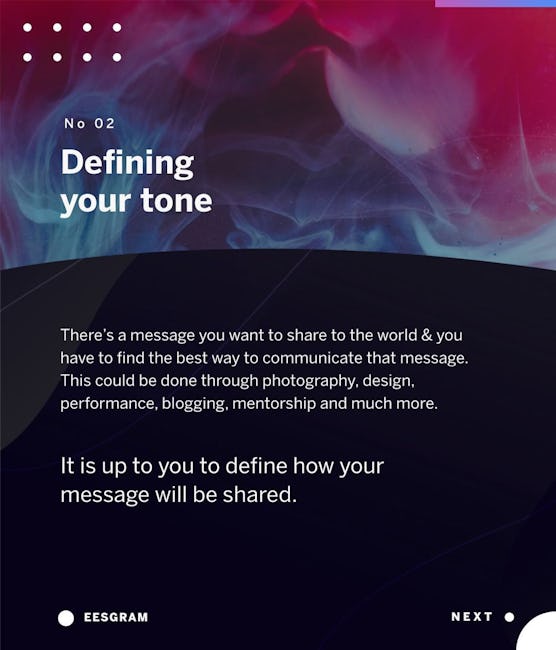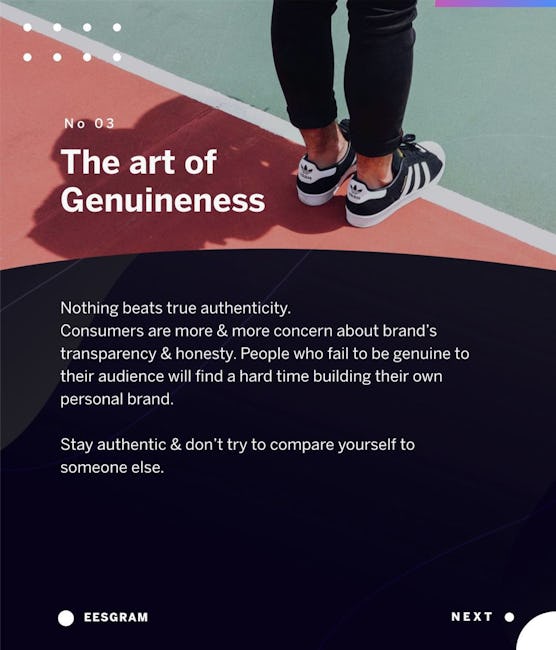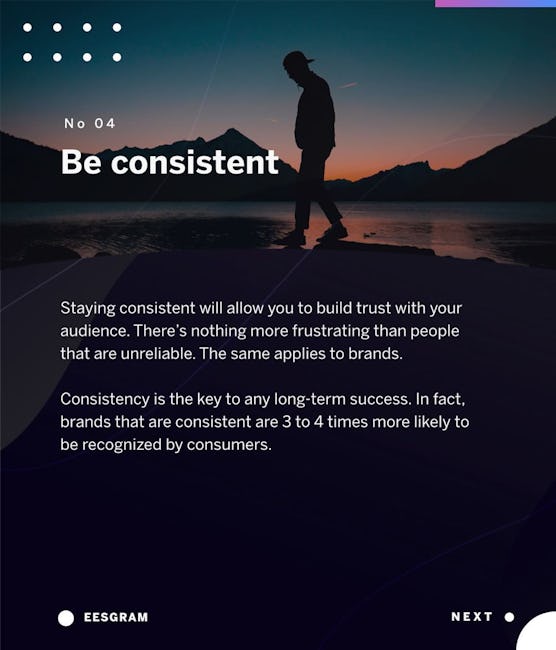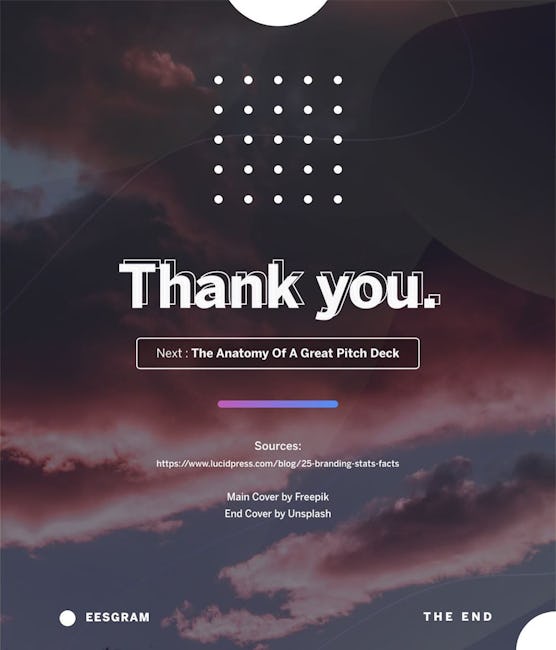 How To Build A Personal Brand?
Why build a personal brand?
Content shared by employees & influencers have 8x more engagement than a brand. Why? because consumers are more likely to trust other's opinion rather than a brand.
Today, many influencers & entrepreneurs are able to run their own personal brand like any other business & hire several employees that work for them.
This gives the opportunity for everyone to grow their personal brand & build a successful career.
No 01
Finding your purpose
In 2006, Elon Musk wrote down an ultirnate masterplan for a Tesla blog. The list, as simple as it looks. was the leading focus that allowed him to take Surpass every challenge & build the tesla company. Using his twitter, Musk was able to obtain recognition & share his purpose to million of people.
No 02
Defining your tone
There's a message you want to share to the world & you have to find the best way to communicate that message. This could be done through photography. design, performance. blogging, mentorship and much more.
It is up to you to define how your message will be shared.
No 03
The art of Genuineness Nothing beats true authenticity. Consumers are more & more concern about brand's transparency & honesty. People who fail to be genuine to their audience will find a hard time building their own personal brand.
Stay authentic & don't try to compare yourself to someone else.
No 04
Be consistent
Staying consistent will allow you to build trust with your audience. There's nothing more frustrating than people that are unreliable. The same applies to brands. Consistency is the key to any long-term success. In fact. brands that are consistent are 3 to 4 times more likely to be recognized by consumers.
More booklets by Elias Serrano
More Design booklets
Your recently viewed booklets
See all booklets