Booklet
How to build 1600 email list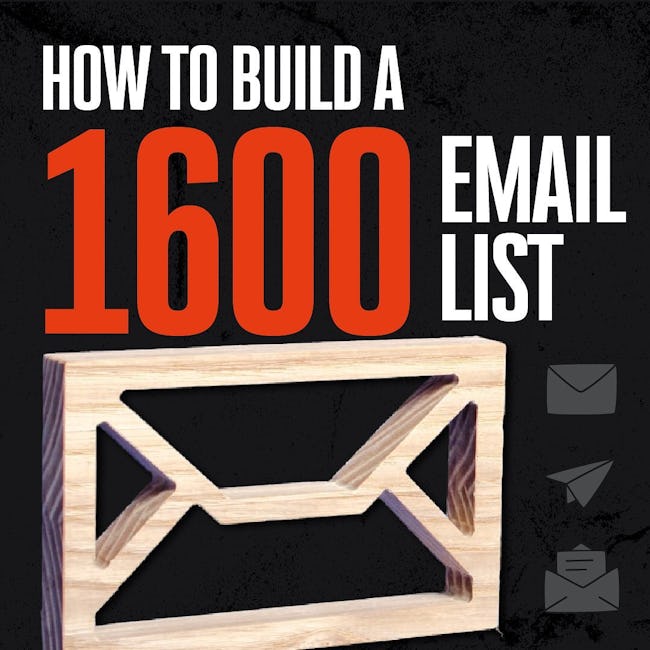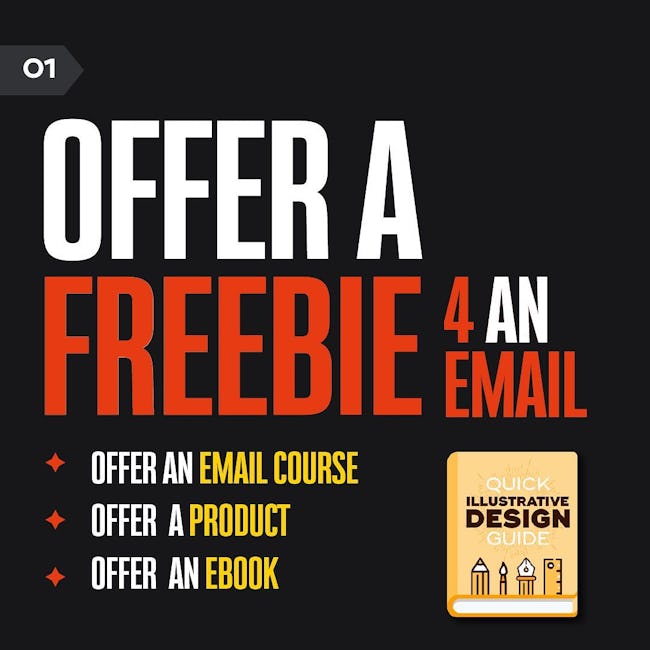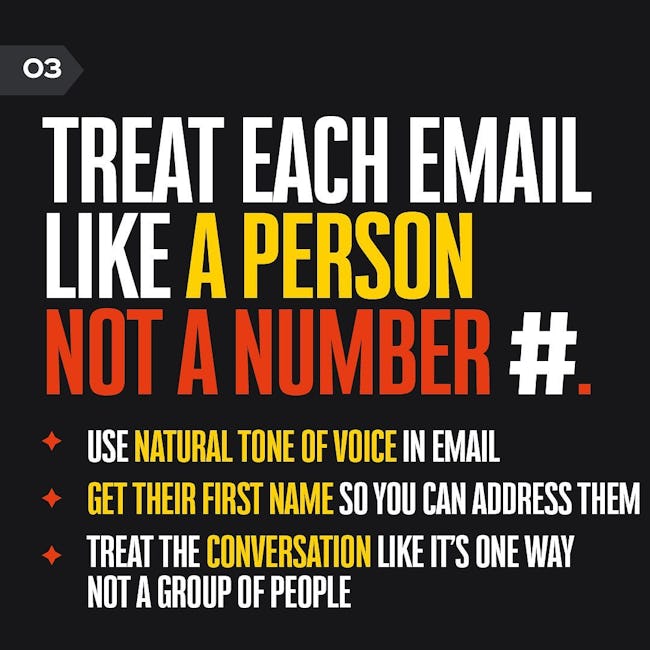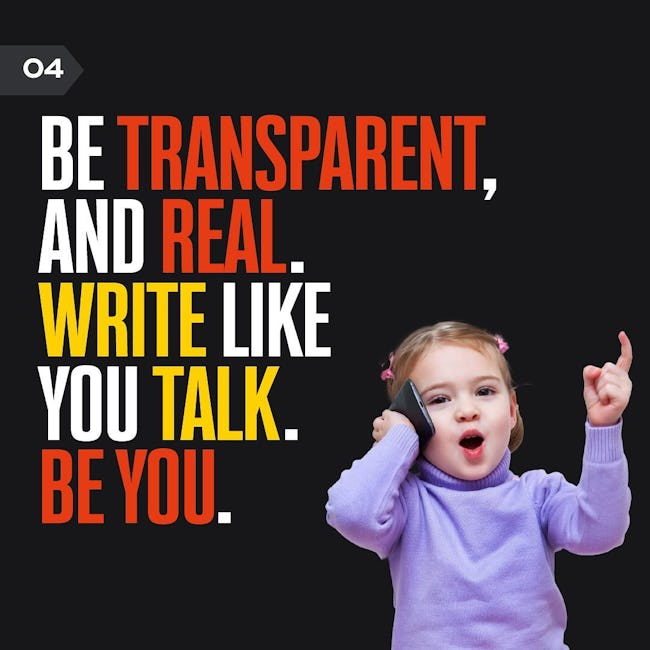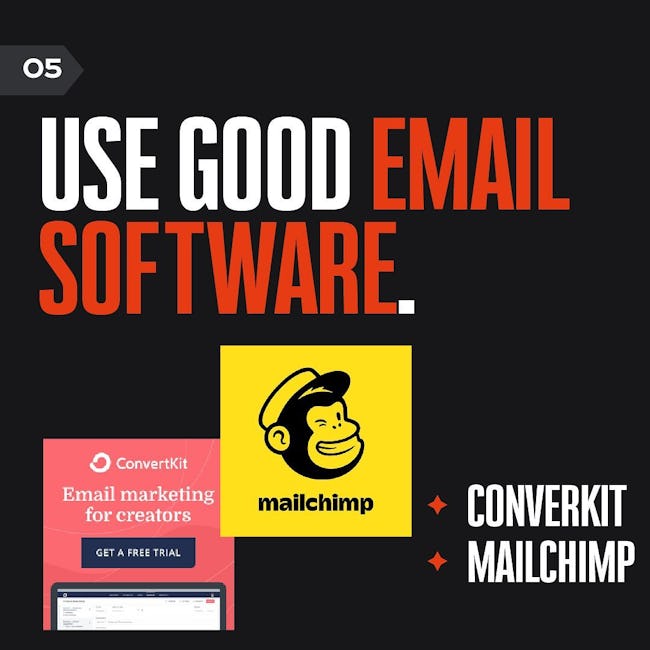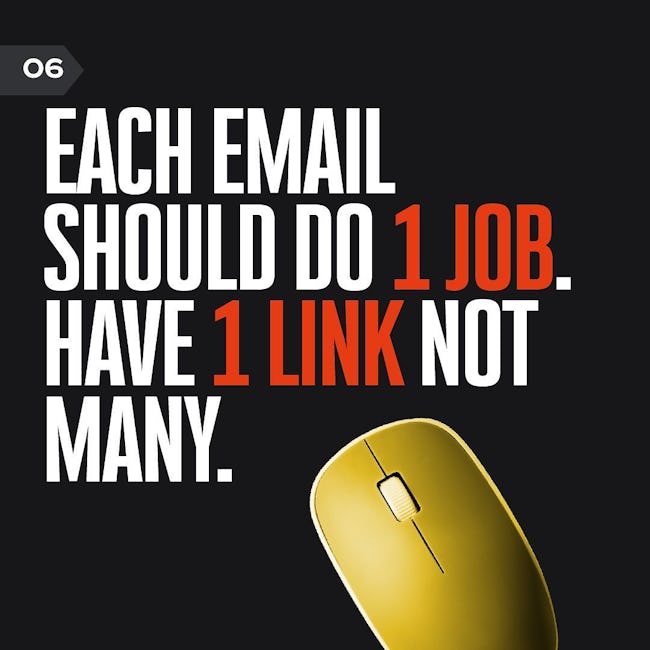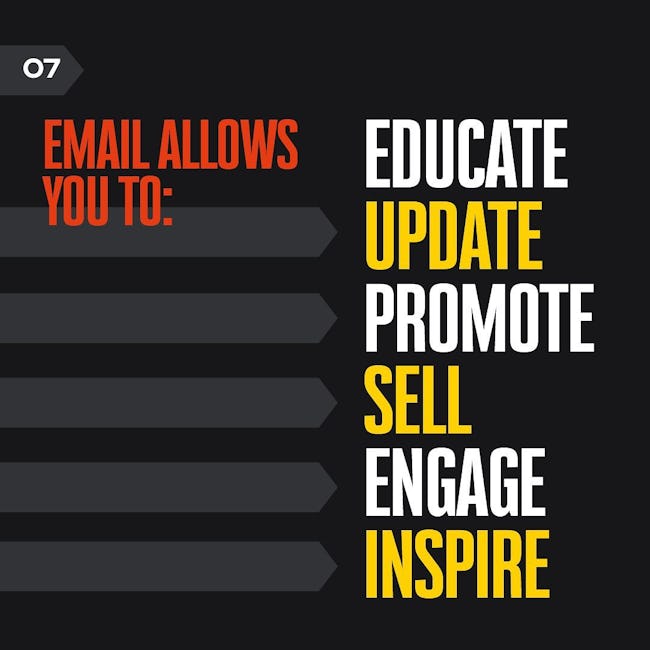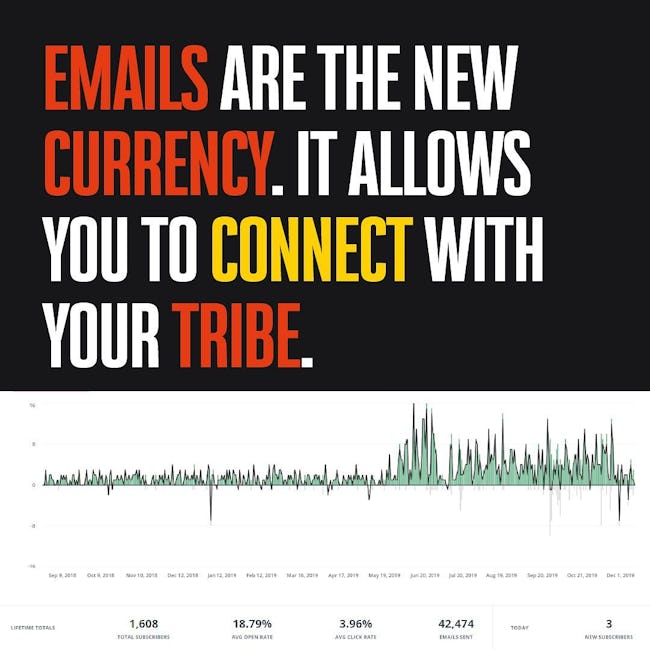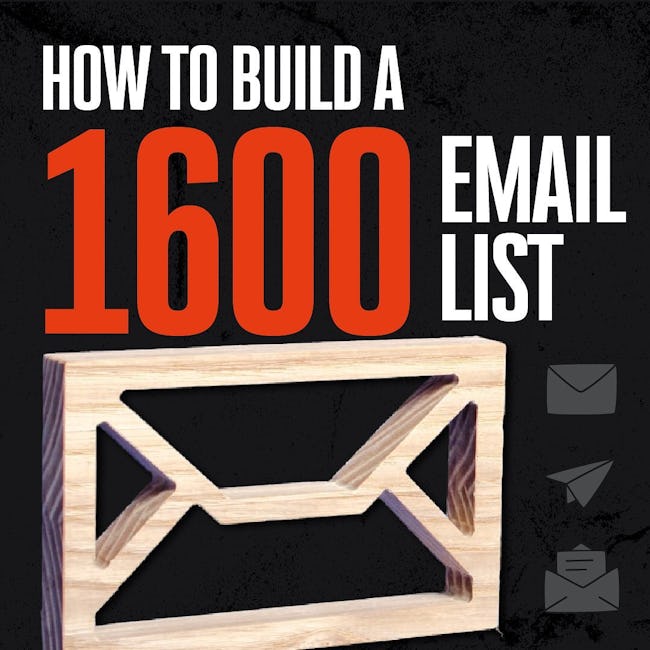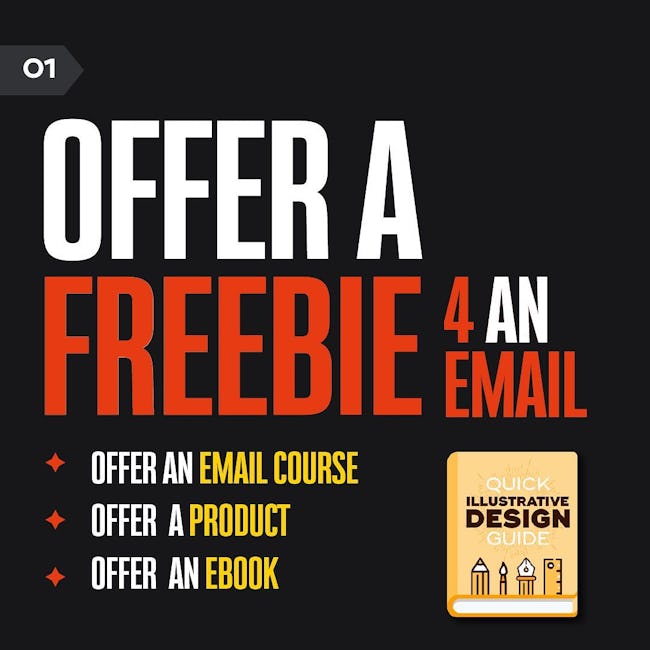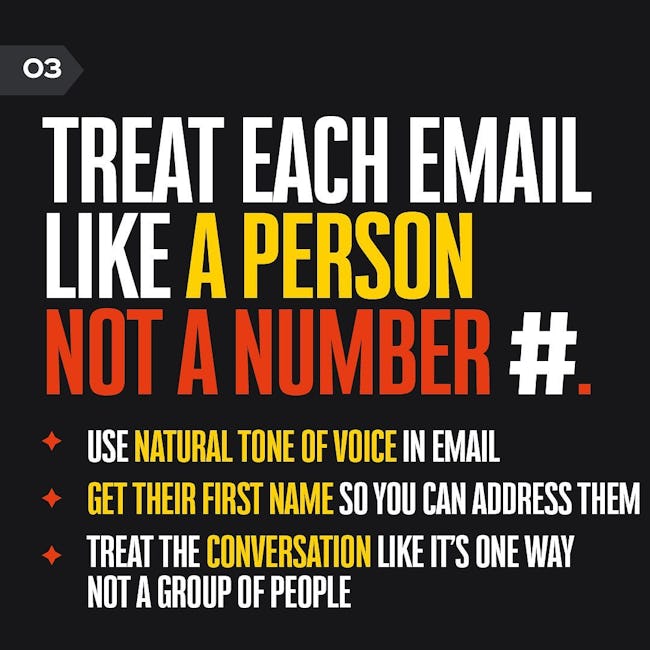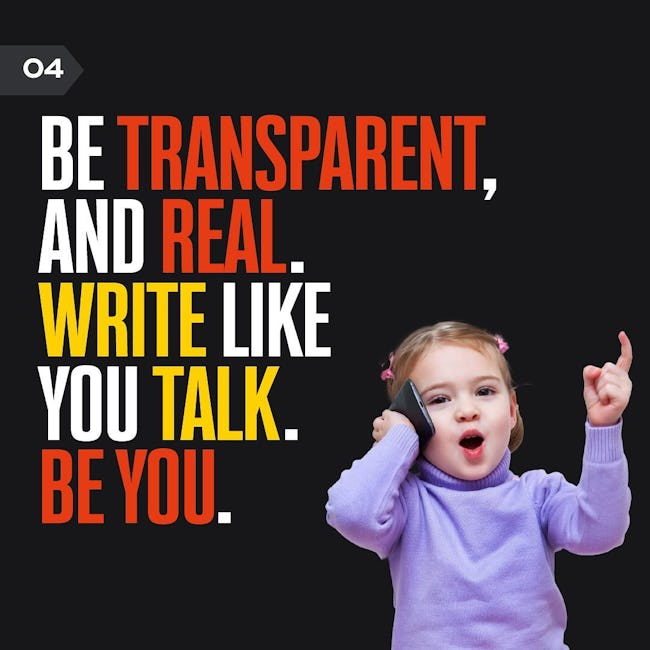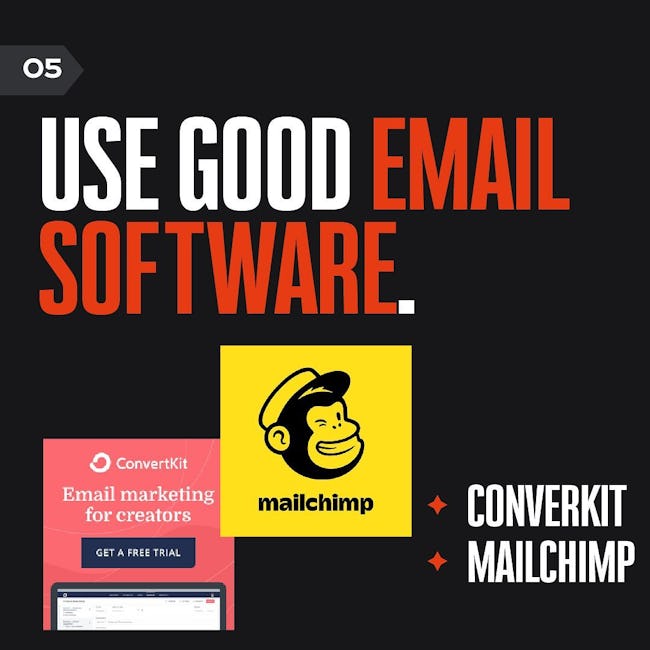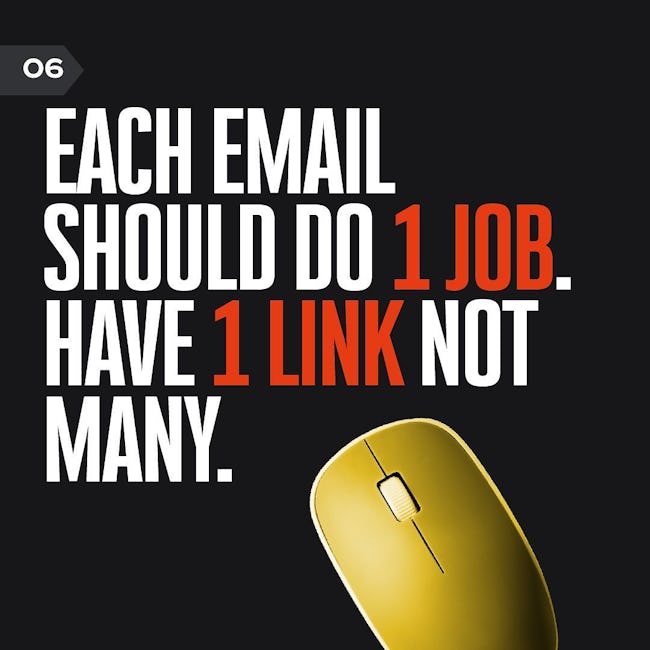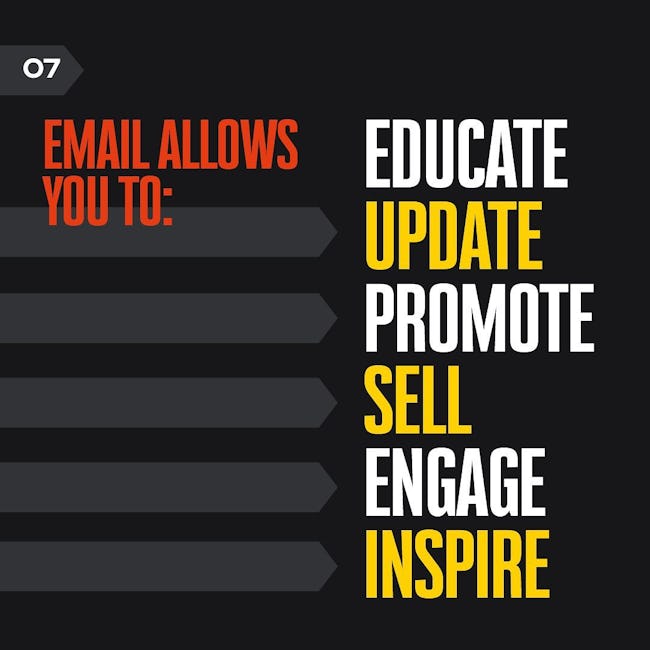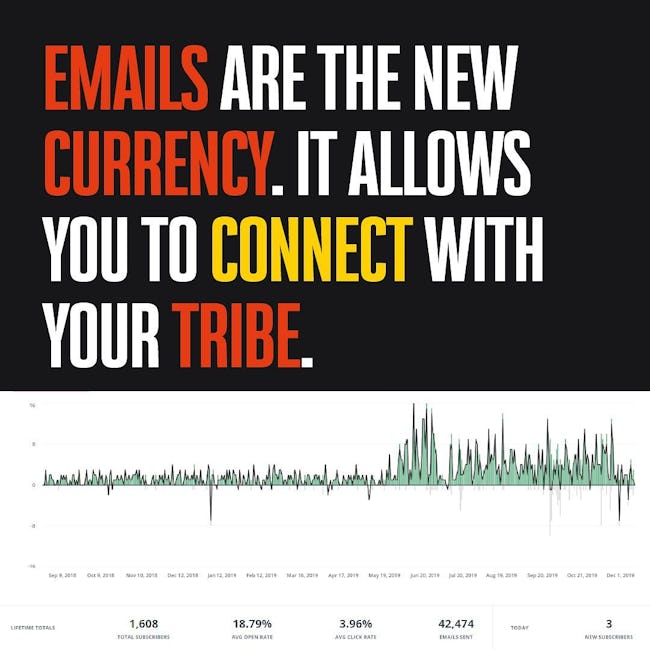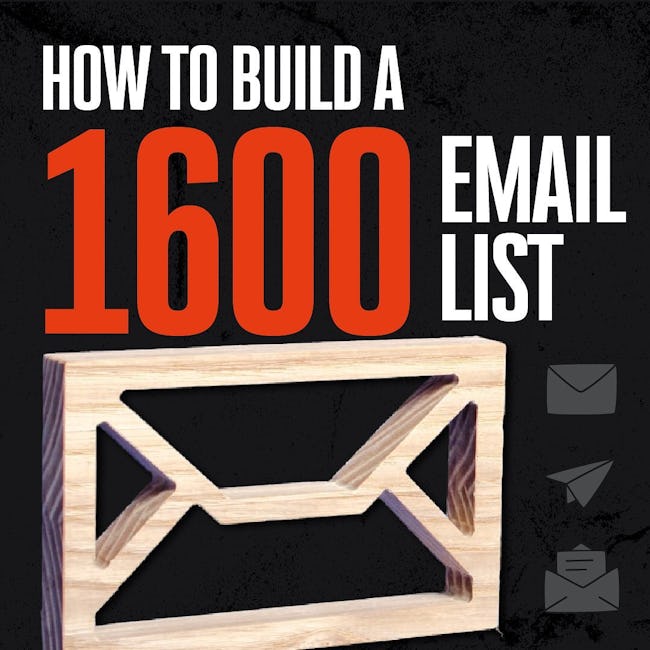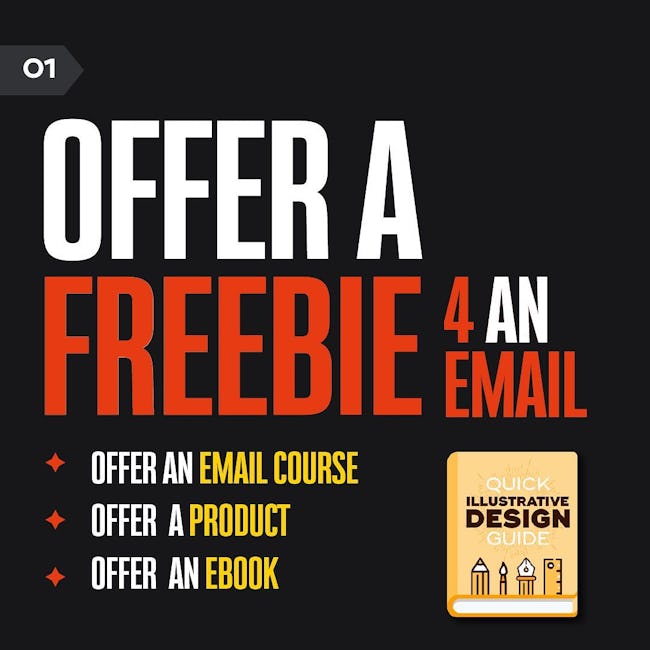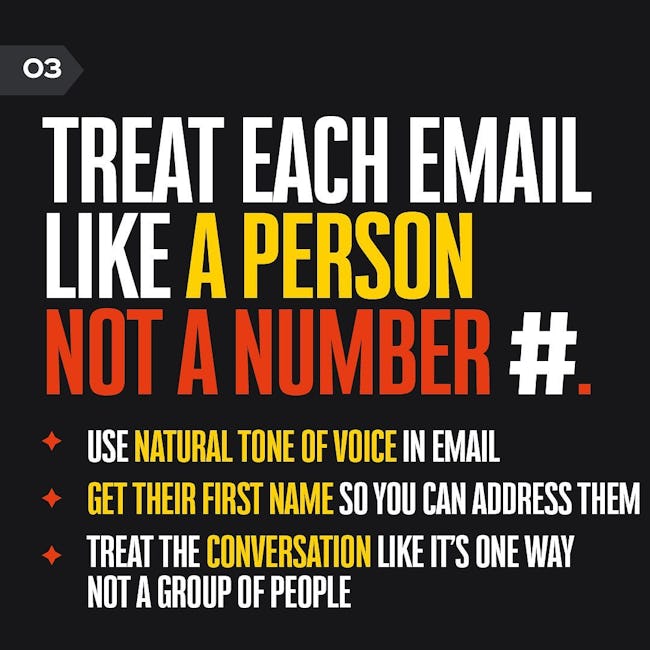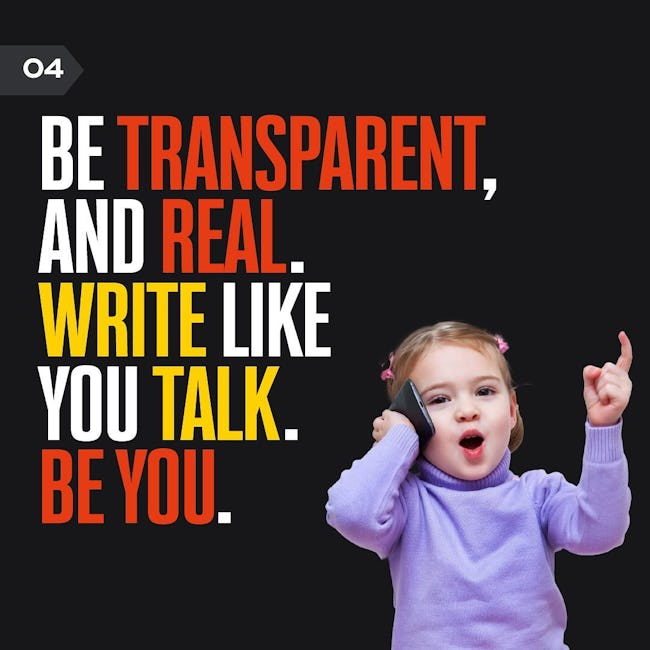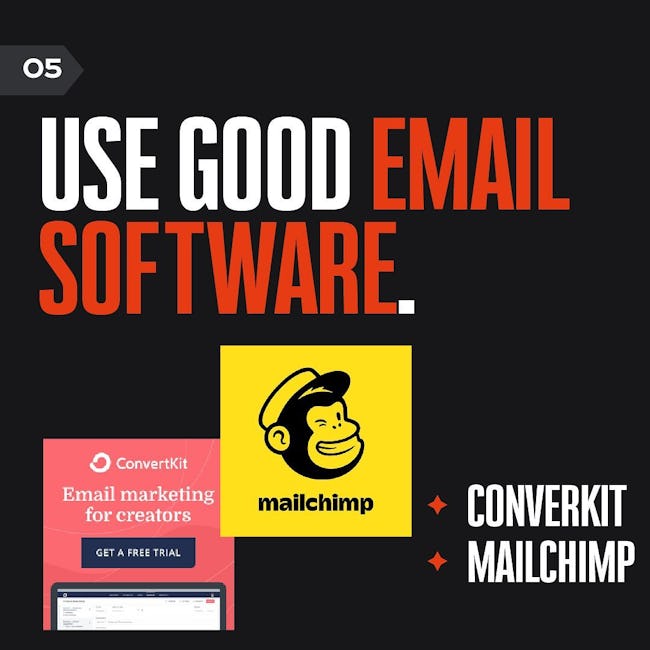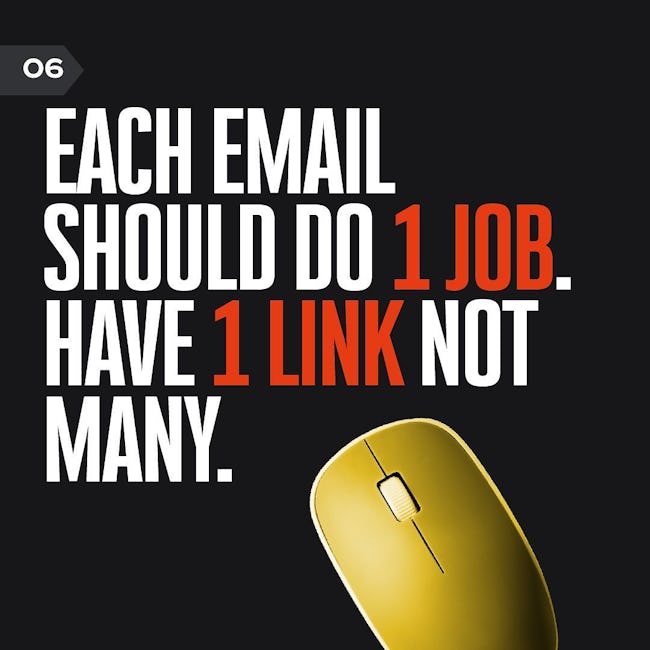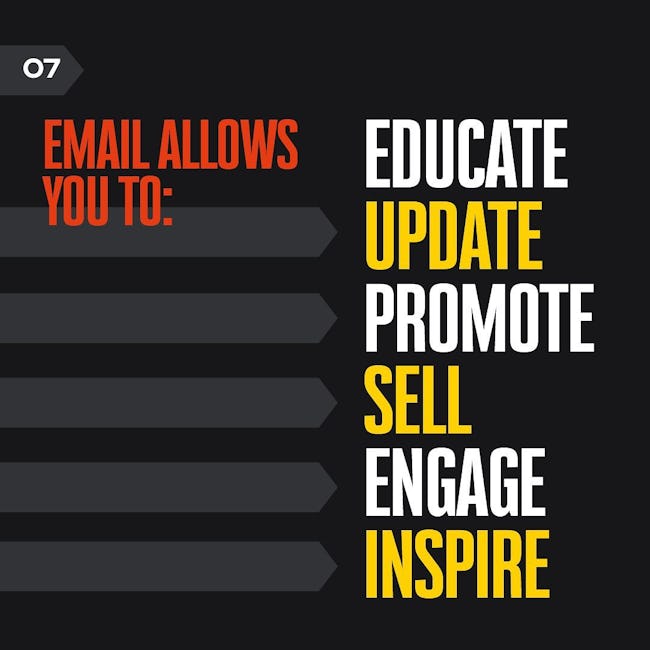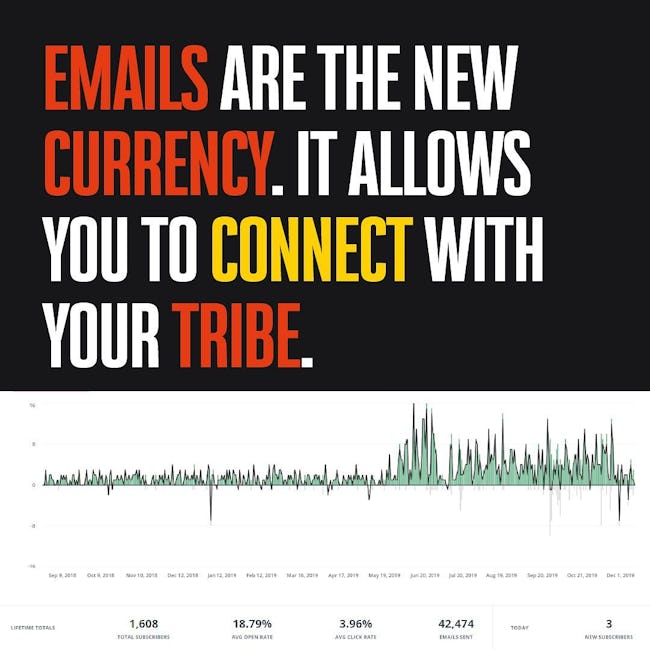 How to build 1600 email list
OFFER A FREEBIE 4 AN EMAIL
OFFER AN EMAIL COURSE
OFFER A PRODUCT
OFFER AN EBOOK
CONSISTENCY
PEOPLE LIVED BASED ON WEEKLY CYCLES AIM FOR WEEKLY IF YOU CAN
WEEKLY NEWSLETTER
MONTHLY UPDATES
NEW PRODUCT LAUNCH
TREAT EACH EMAIL LIKE A PERSON NOT A NUMBER #
USE NATURAL TONE OF VOICE IN EMAIL
GET THEIR FIRST NAME SO YOU CAN ADDRESS THEM
TREAT THE CONVERSATION LIKE ITS ONE WAY NOT A GROUP OF PEOPLE
BE TRANSPARENT AND REAL.
WRITE LIKE YOU TALK BE YOU
USE GOOD EMAIL SOFTWARE
EACH EMAIL SHOULD DO 1 JOB. HAVE 1 LINK NOT
EMAILS ALLOWS YOU TO:
EDUCATE
UPDATE
PROMOTE
SELL
ENGAGE
INSPIRE
EMAILS ARE THE NEW CURRENCY. IT ALLOWS YOU TO CONNECT WITH YOUR TRIBE.
DO YOU HAVE A LIST? TIME TO CREATE ONE!
More booklets by Jeremy Mura
More Design booklets
Your recently viewed booklets
See all booklets