Booklet
How to become the best designer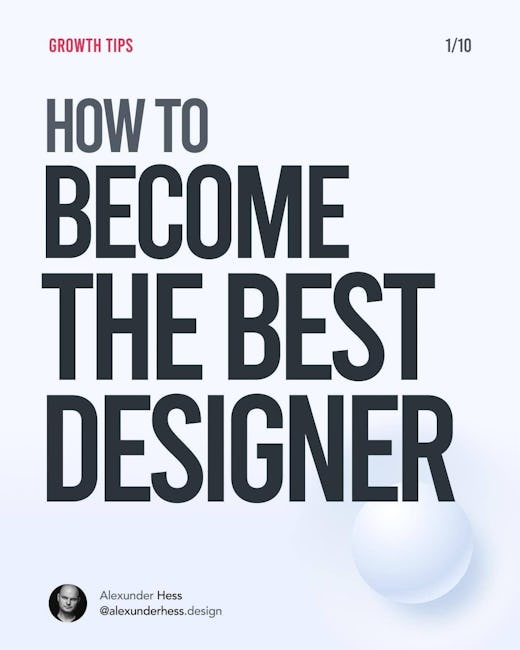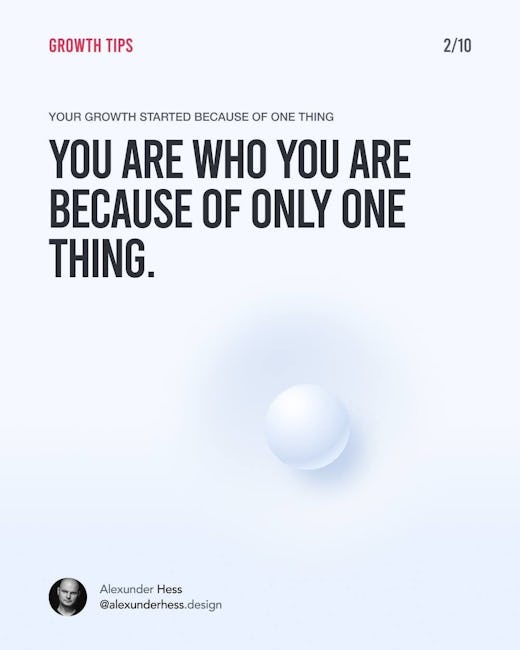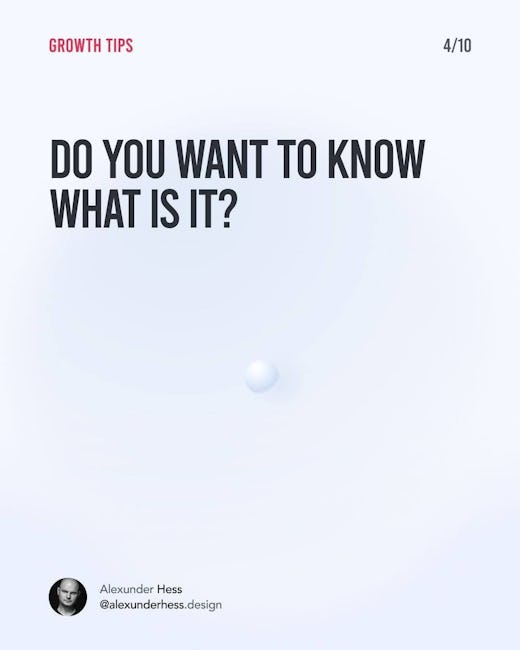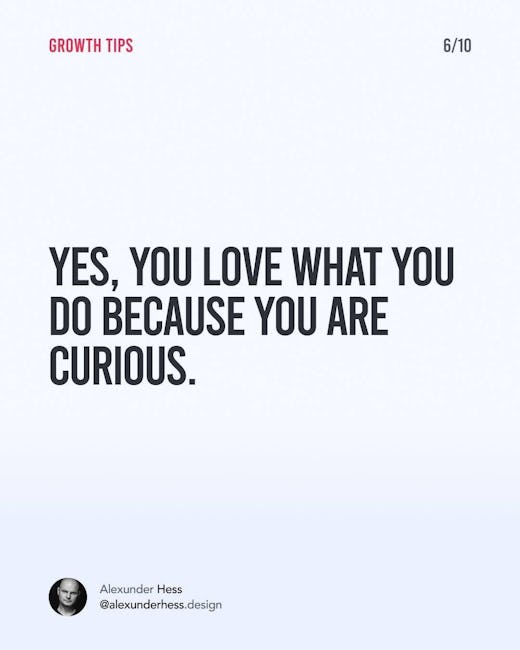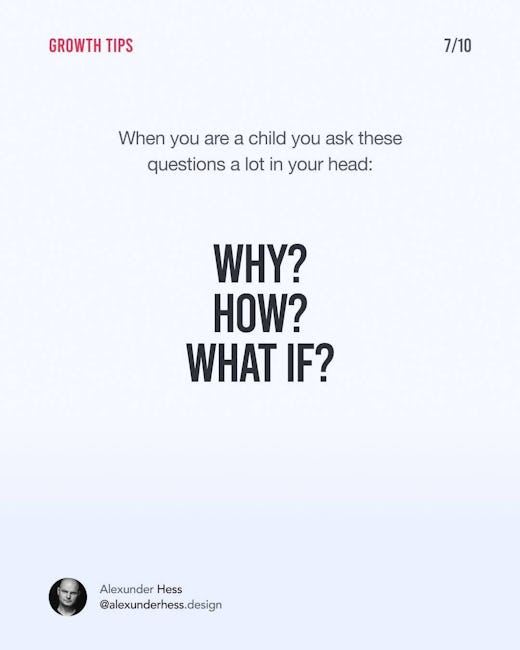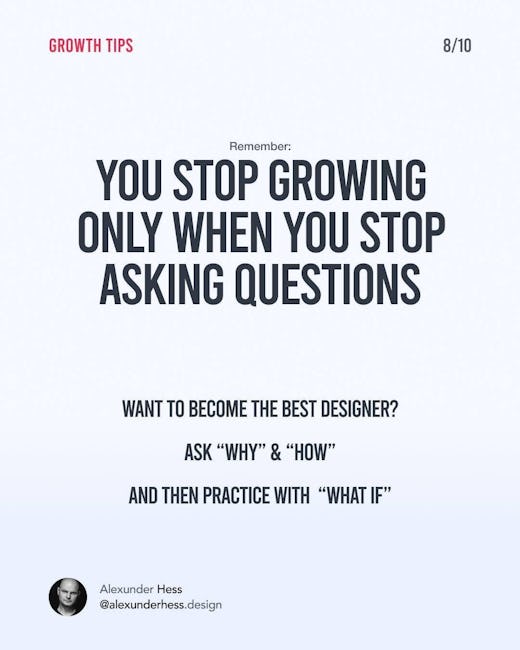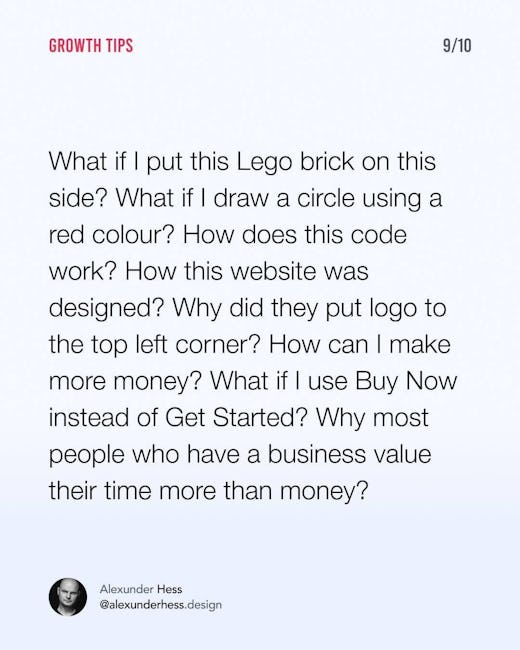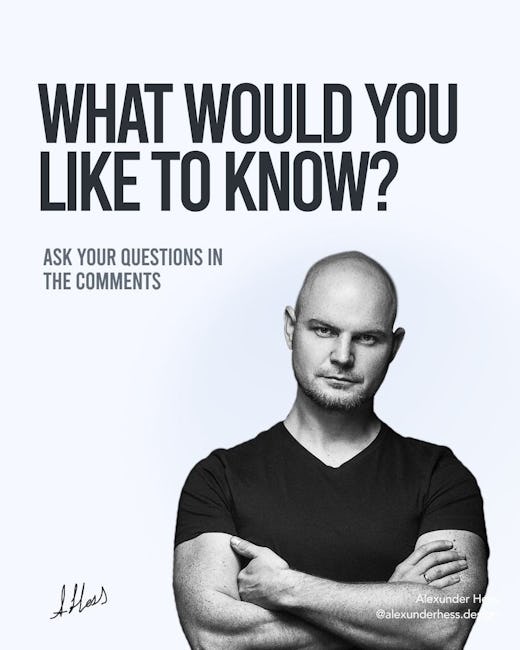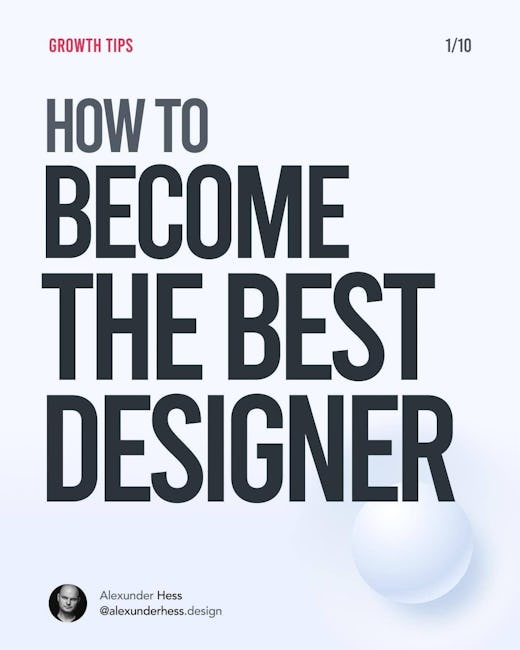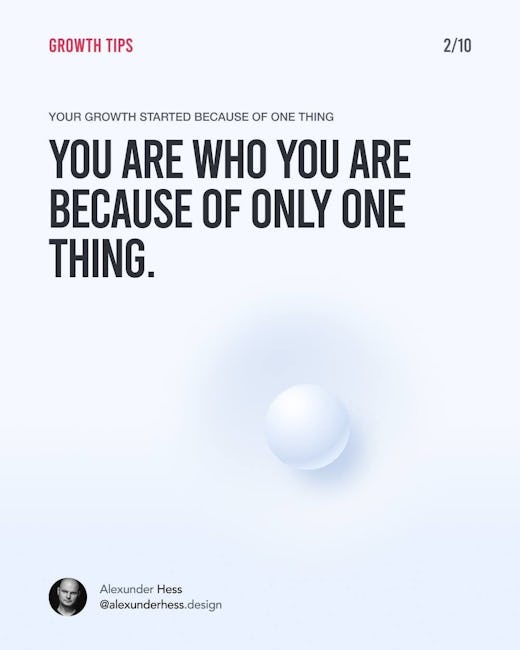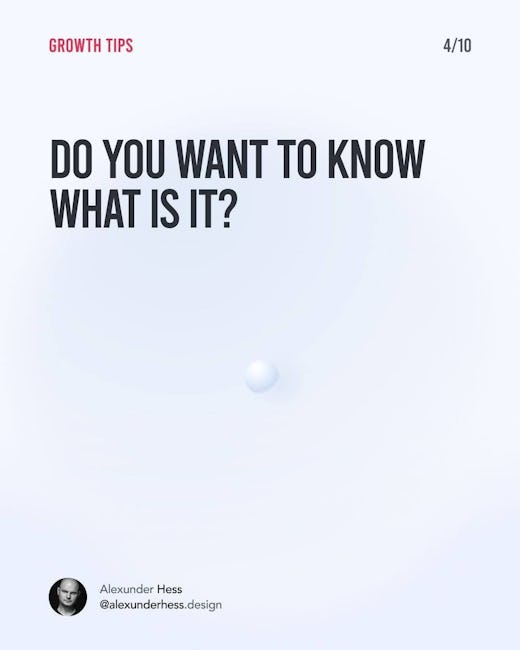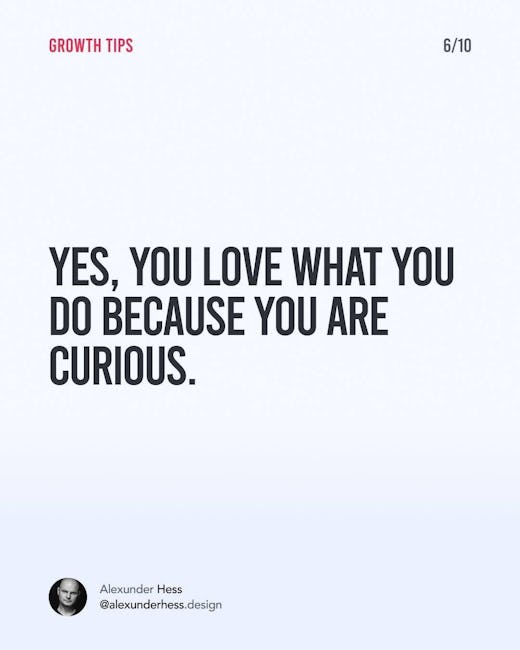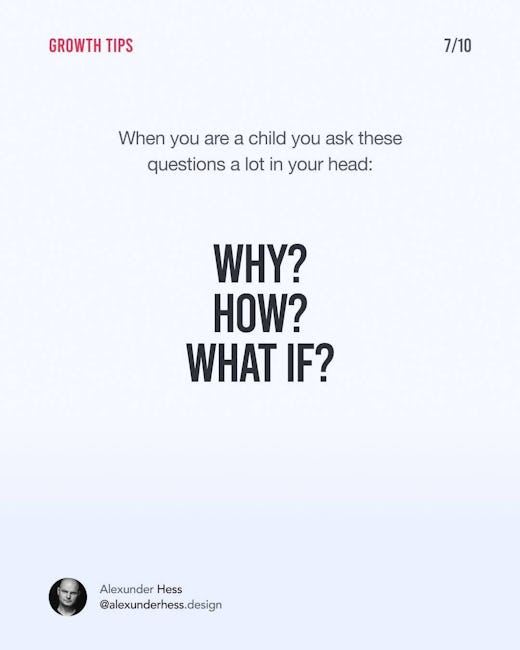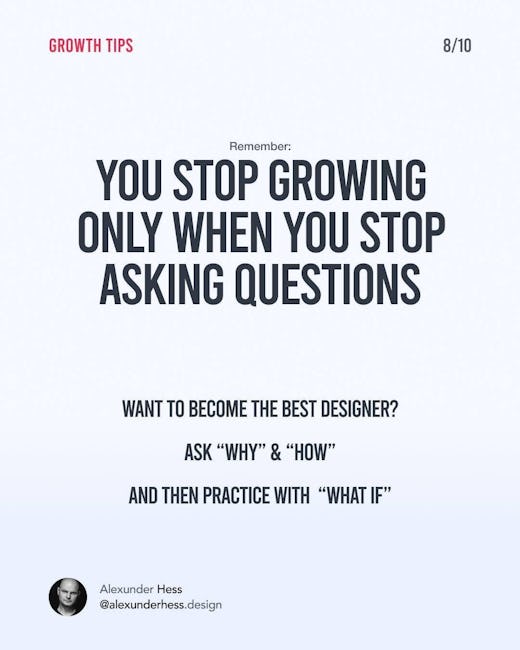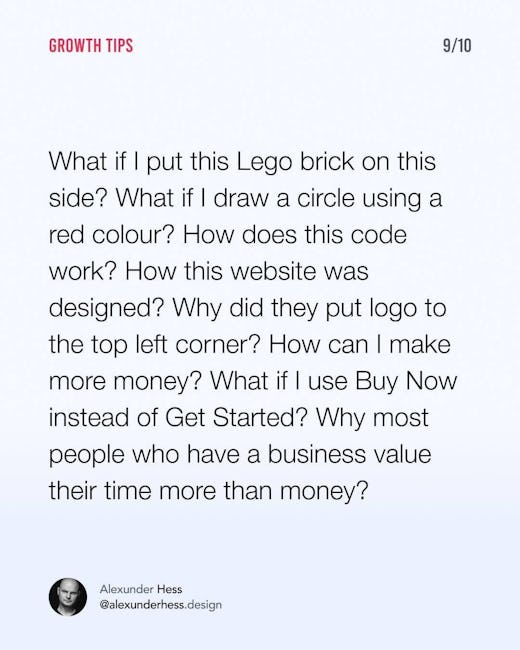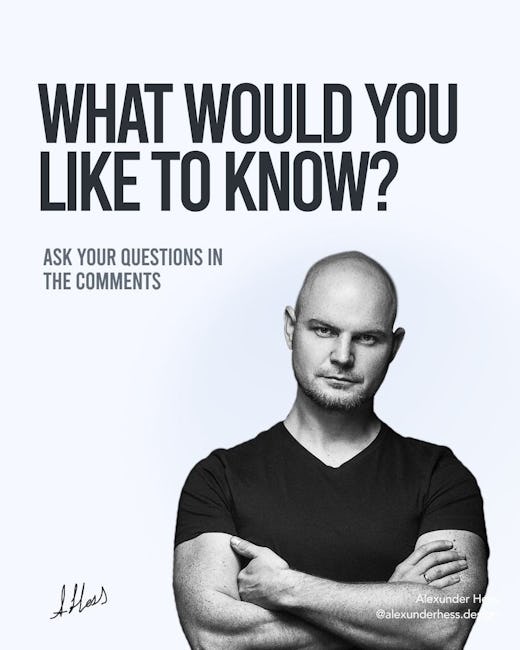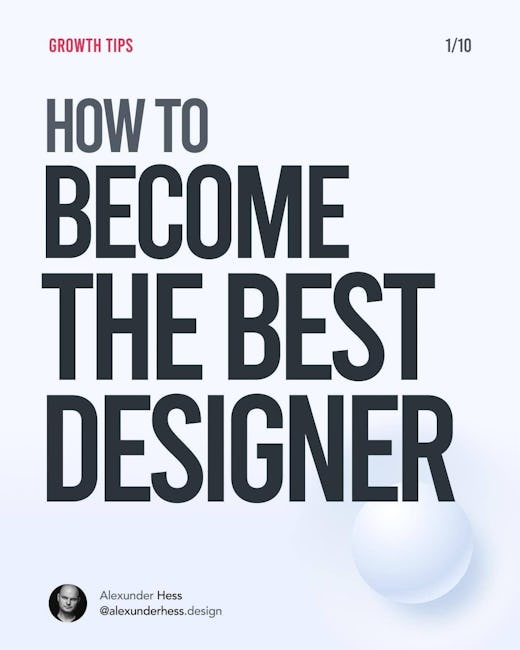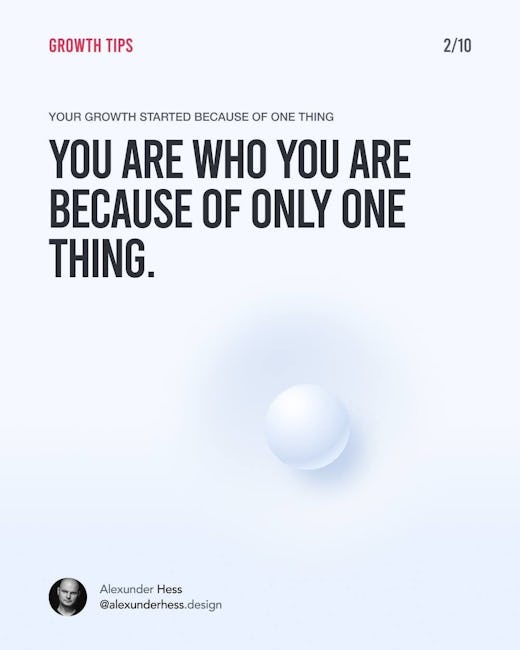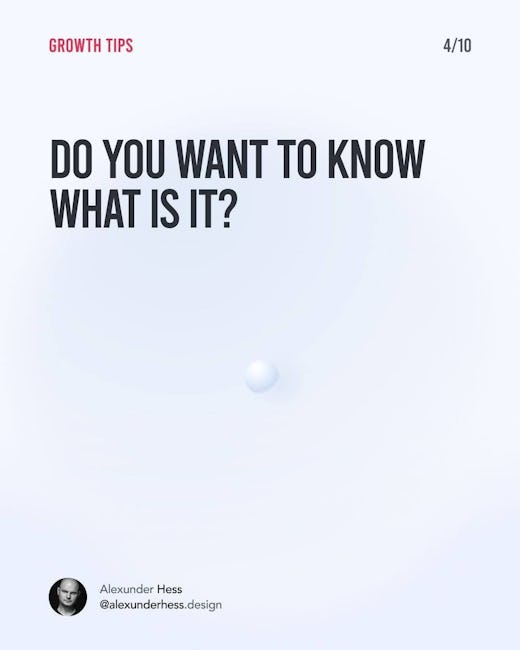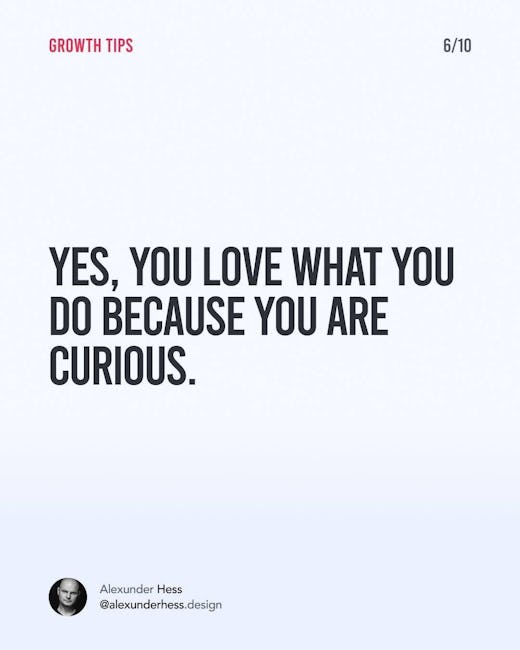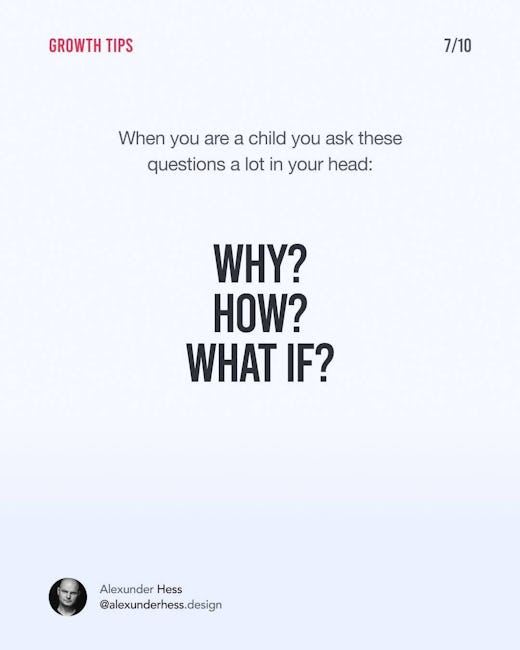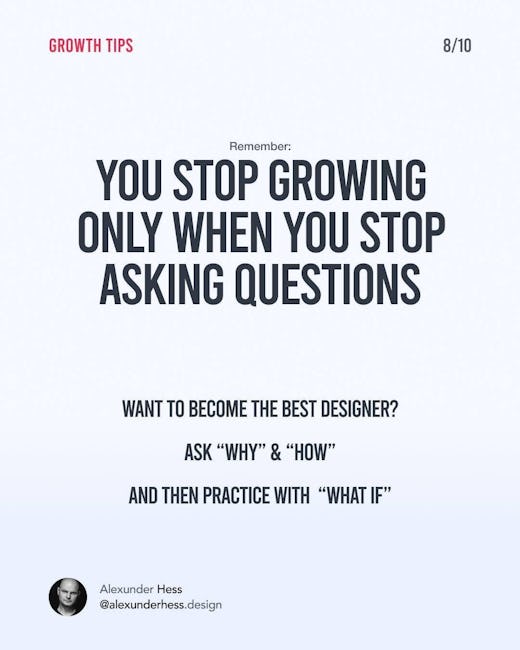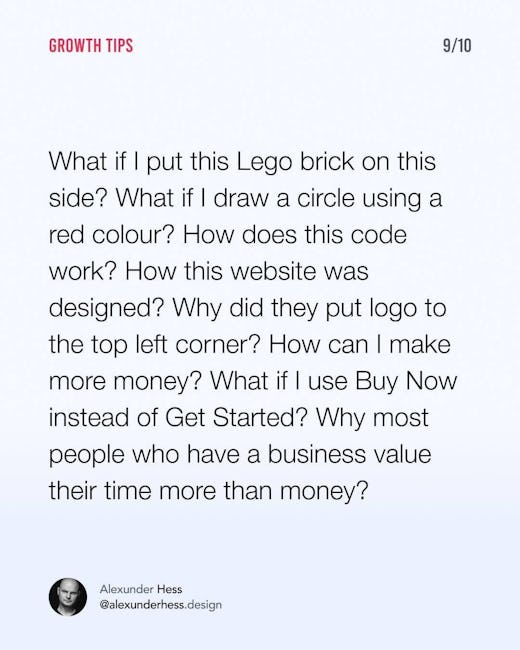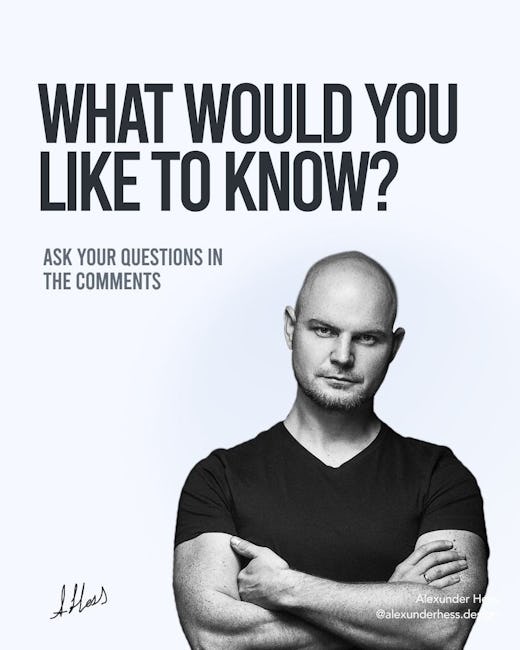 How to become the best designer
Your growth started because of one thing. You are who you are because of only one thing.
Do you want to know what is it?
The reason of your growth curiosity
Yes, you love what you do because you are curious.
When you are a child you ask these questions a lot in your head:
WHY?
HOW?
WHAT IF?
Remember. You stop growing only when you stop asking questions
Want to become the best designer?
Ask 'why' and 'How'
And then practice with 'What if'
What if I put this Lego brick on this side? What if I draw a circle using a red colour? How does this code work? How this website was designed? Why did they put logo to the top left corner? How can I make more money? What if I use Buy Now instead of Get Started? Why most people who have a business value their time more than money?
What would you like to know? Ask your questions in the comments
More booklets by Alexunder Hess
More Design booklets
Your recently viewed booklets
See all booklets