Booklet
How To Become A Web Designer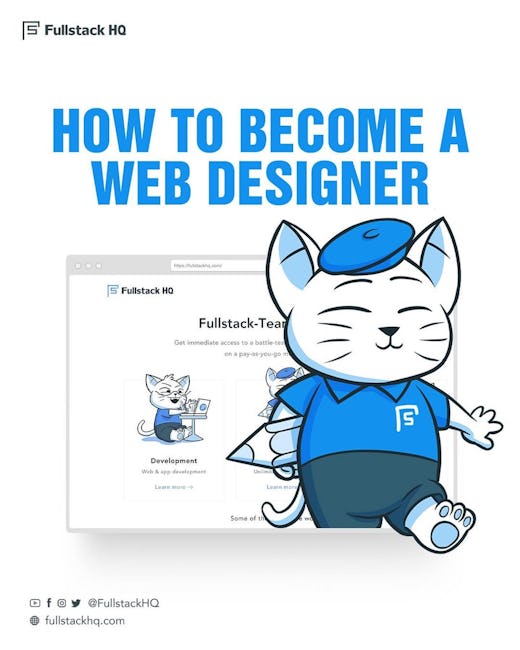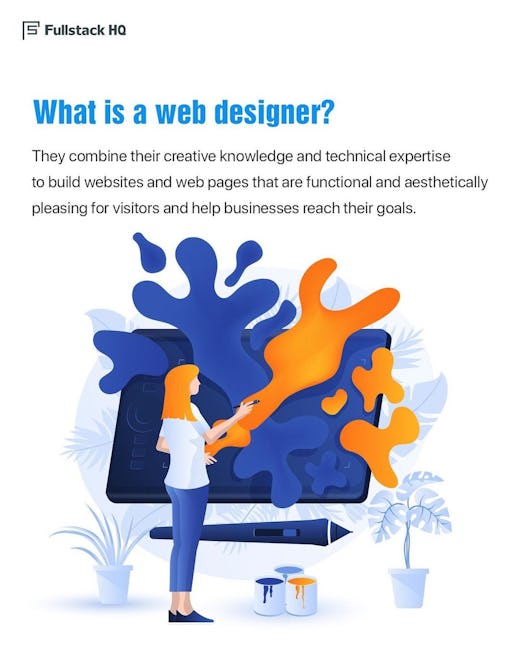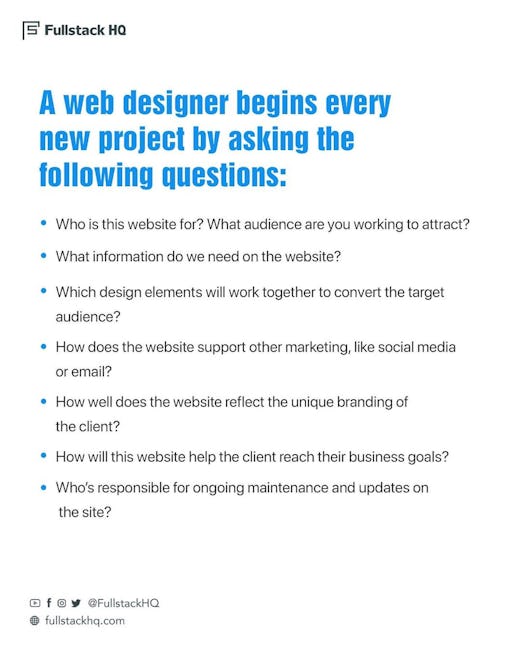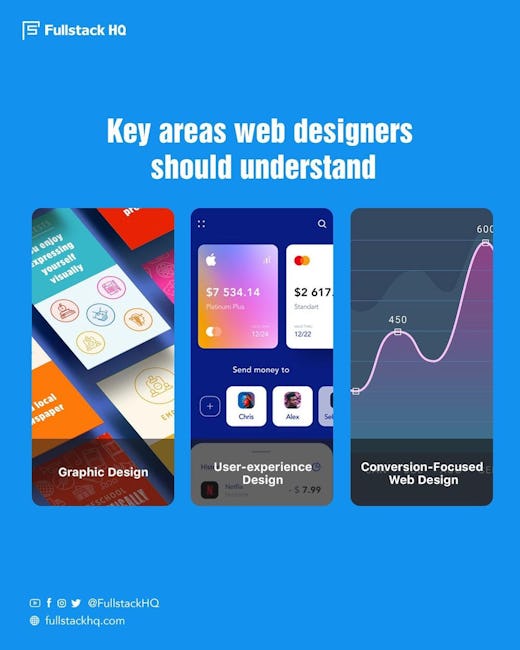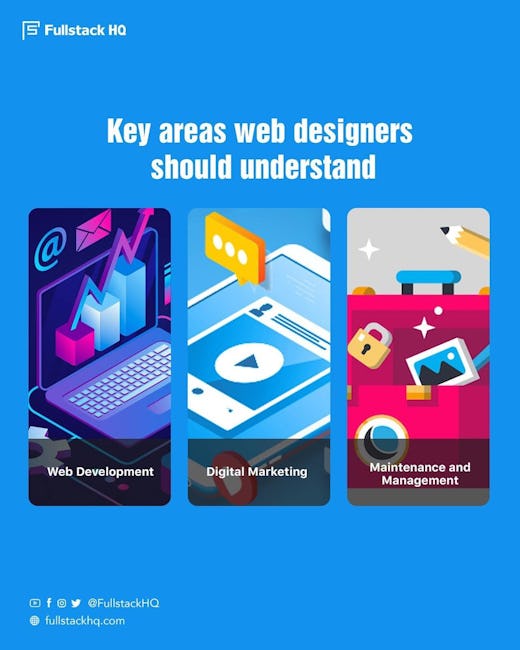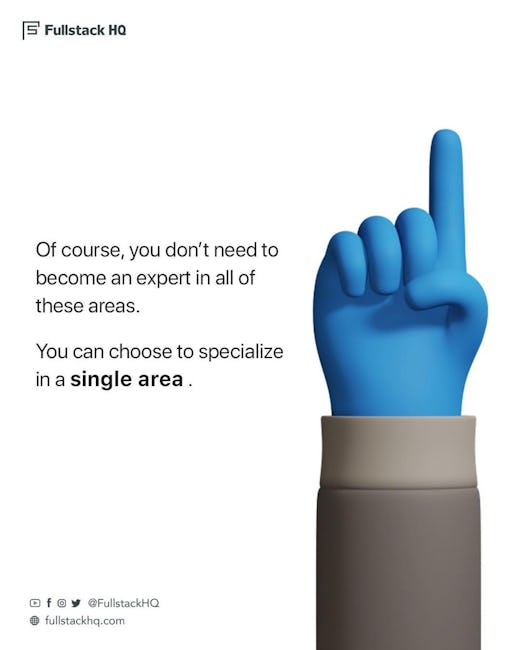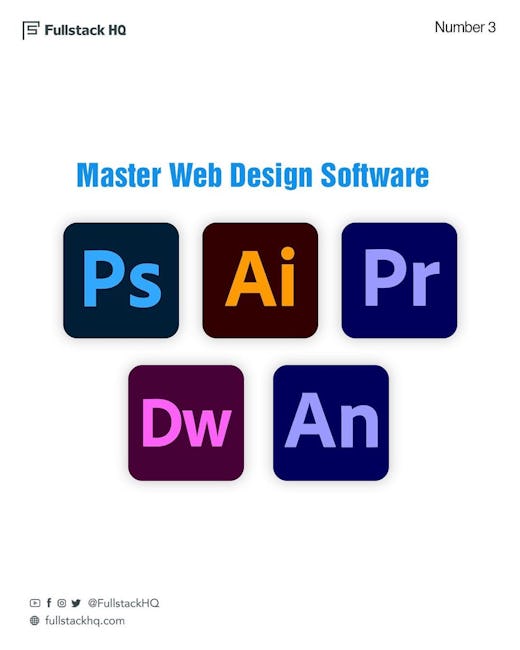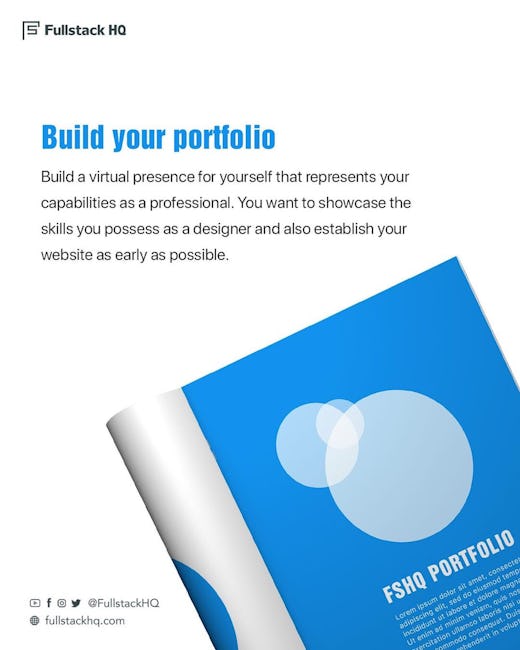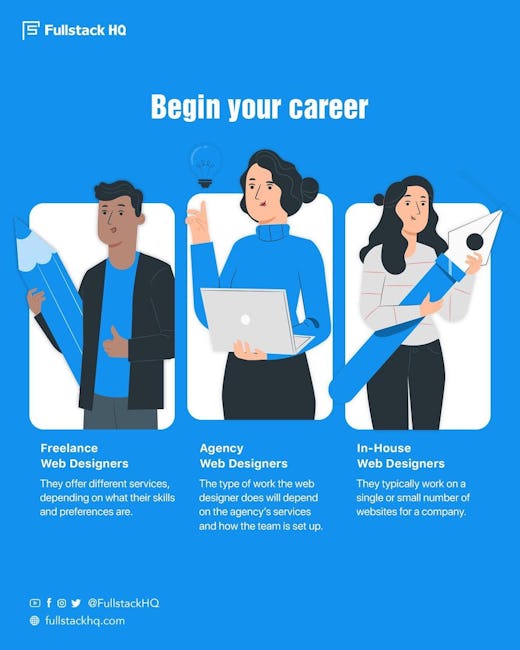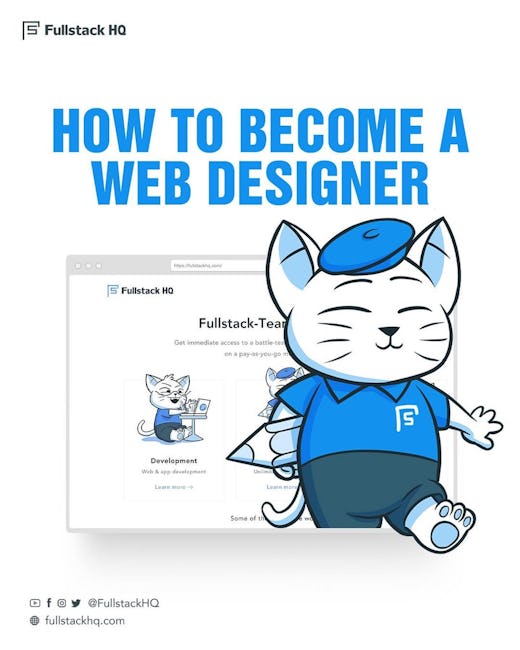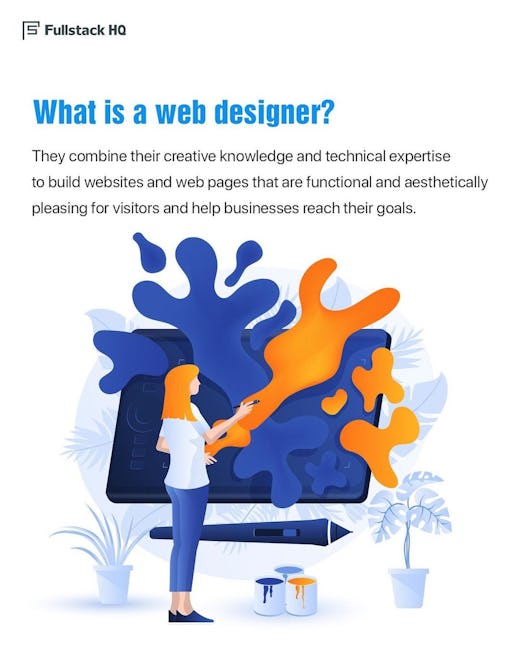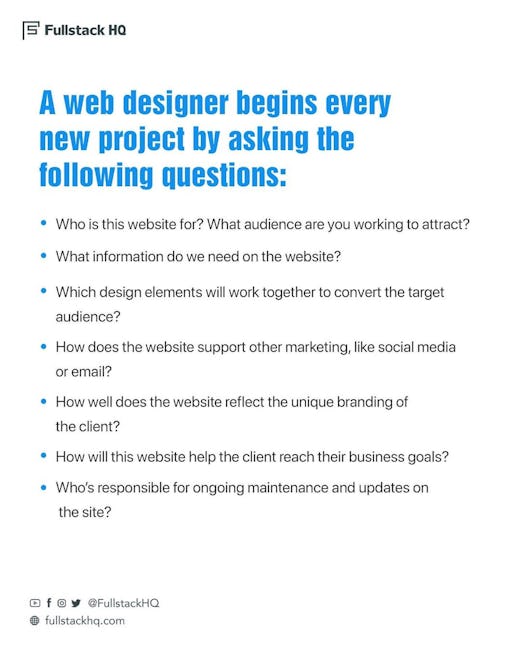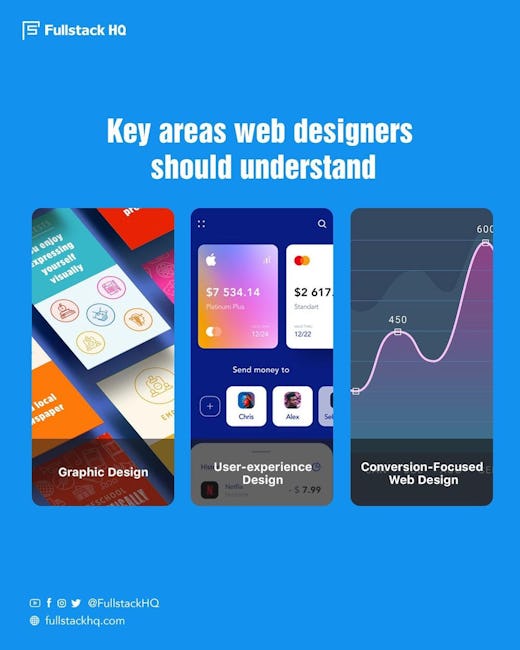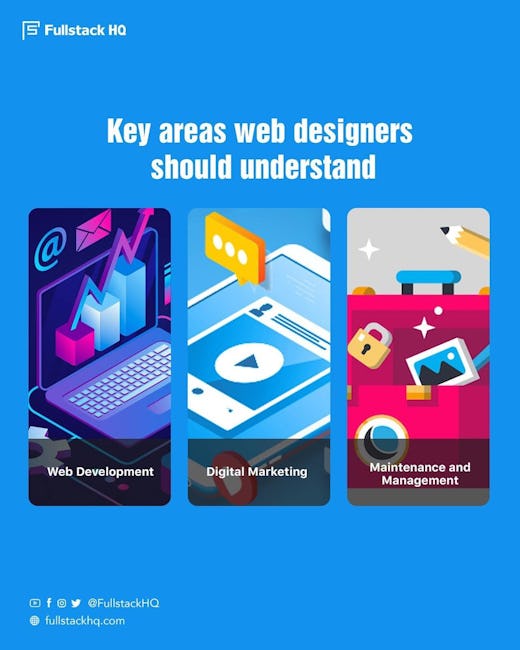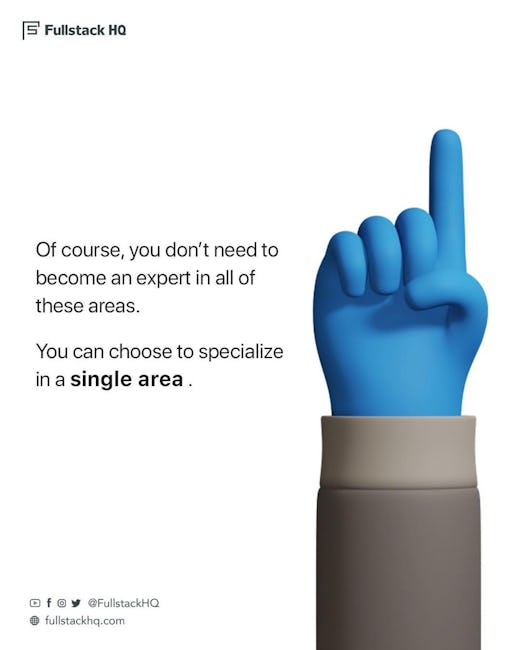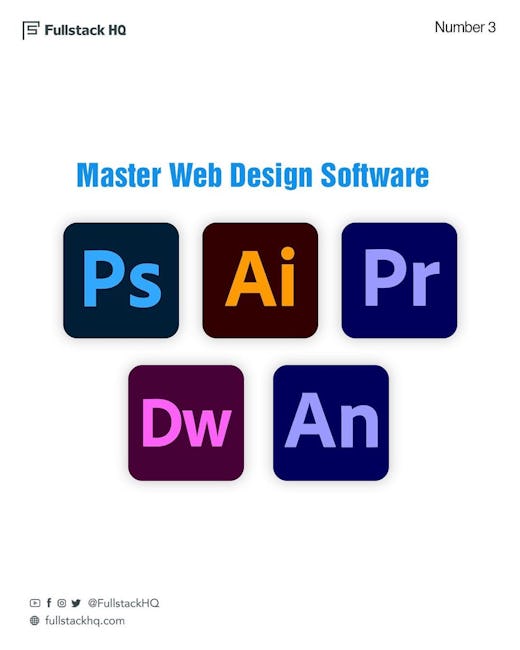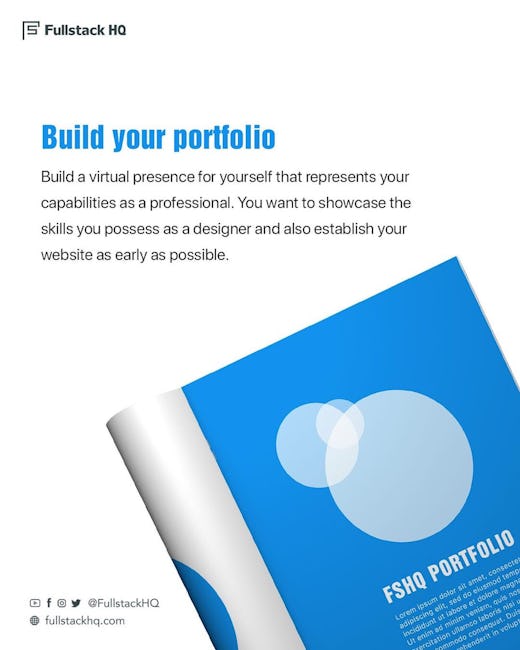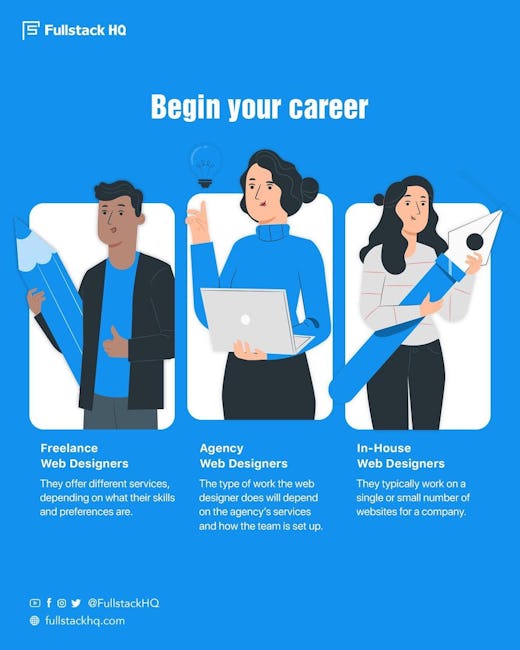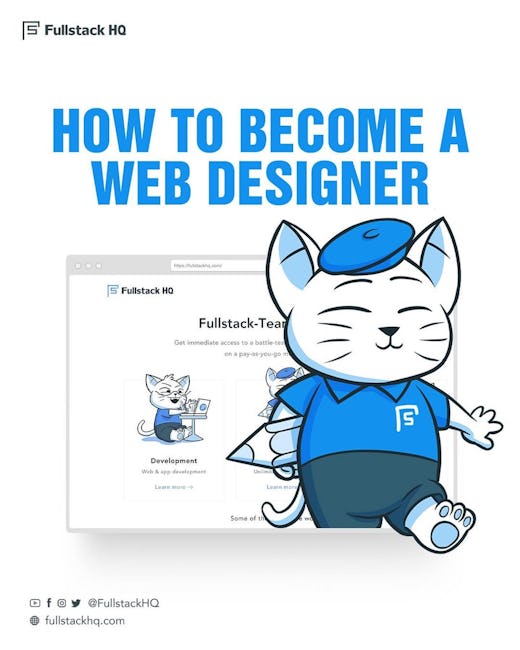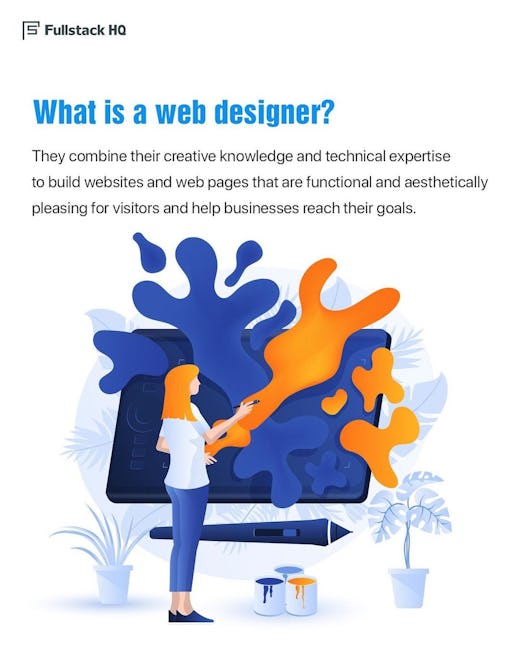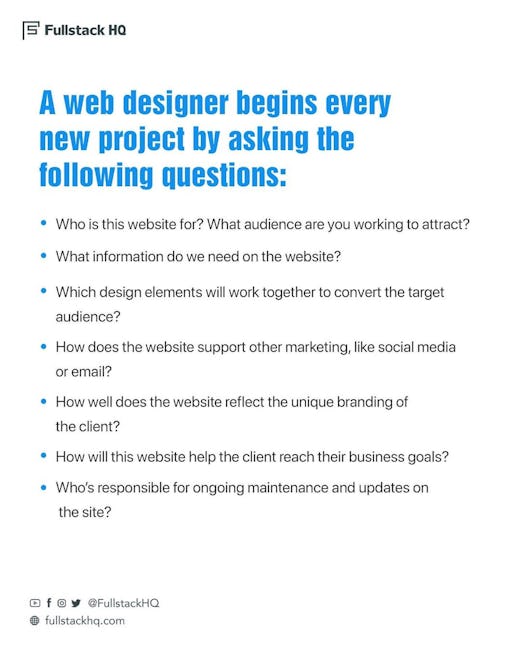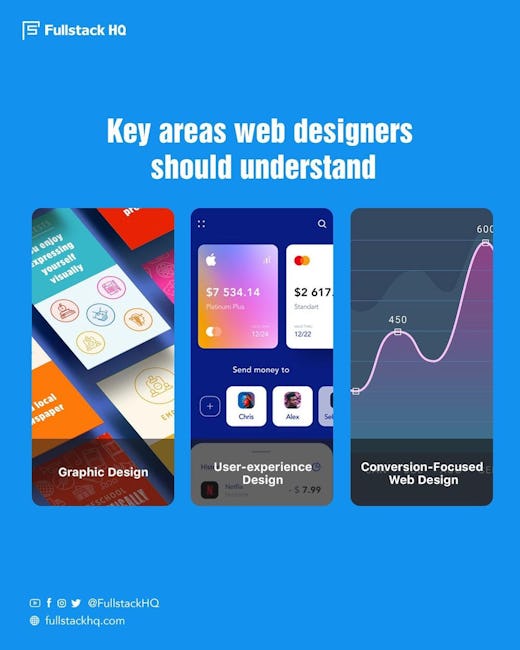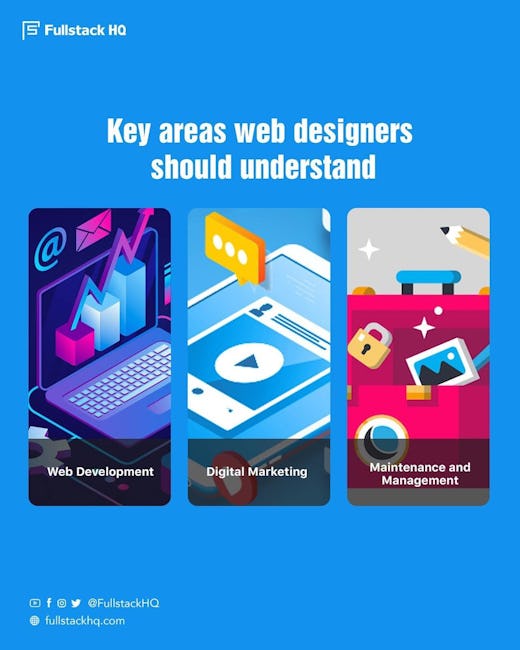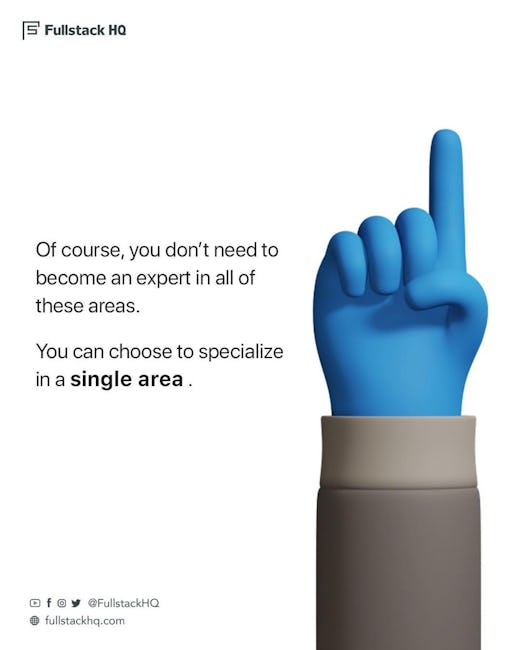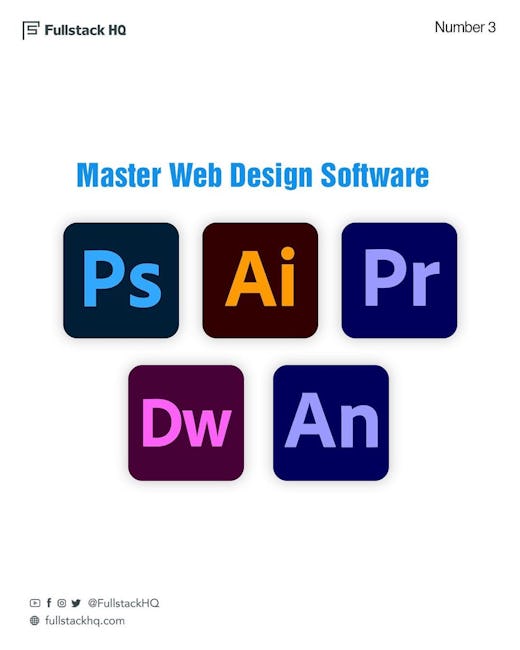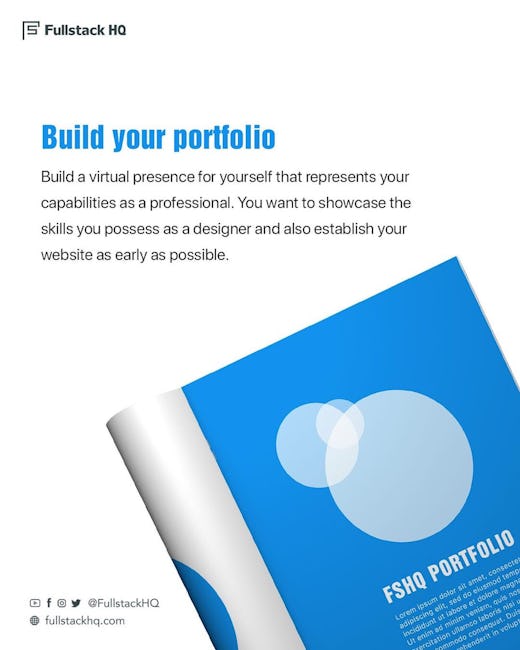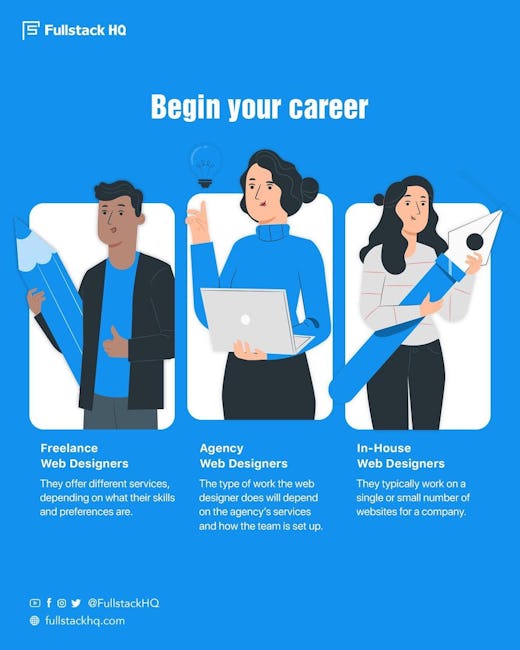 How To Become A Web Designer
What is a web designer?
They combine their creative knowledge and technical expertise to build websites and web pages that are functional and aesthetically pleasing for visitors and help businesses reach their goals.
A web designer begins every new project by asking the following questions:
*Who is this website for? What audience are you working to attract?
*What information do we need on the website?
*Which design elements will work together to convert the target audience?
*How does the website support other marketing, like social media or email?
*How well does the website reflect the unique branding of the client?
*How will this website help the client reach their business golas?
*Who's responsible for ongoing maintenance and updates on the site?
Key Areas web designers should understand
a. graphic design
b. user-experience design
c. conversion-focused web design
Key areas web designers should understand
a. web development
b. digital marketing
c. maintenance and management
Of course, you don't need to become an expert in all of these areas. You can choose to specialize in a single area.
Master Web Design Software
a. PS
b. Ai
c. Pr
d. Dw
e. An
*Build your portfolio
Build a virtual presence for yourself that represents your capabilities as a professional. You want to showcase the skills you possess as a designer and also establish your website as early as possible.
Begin your career
-Freelance Web Designers
They offer different services, depending on what their skills and preferences are.
-Agency Web Designers
The type of work the web designer does will depend on the agency's services and how the team is set up.
-In-House Web Designers
They typically work on a single or small number of websites for a company.
More booklets by Fullstack HQ
More Development booklets
Your recently viewed booklets
See all booklets