Booklet
How To Become A Mobile App Developer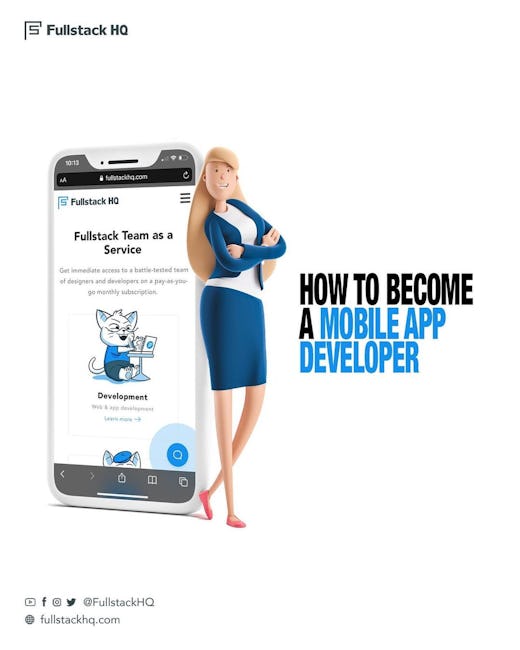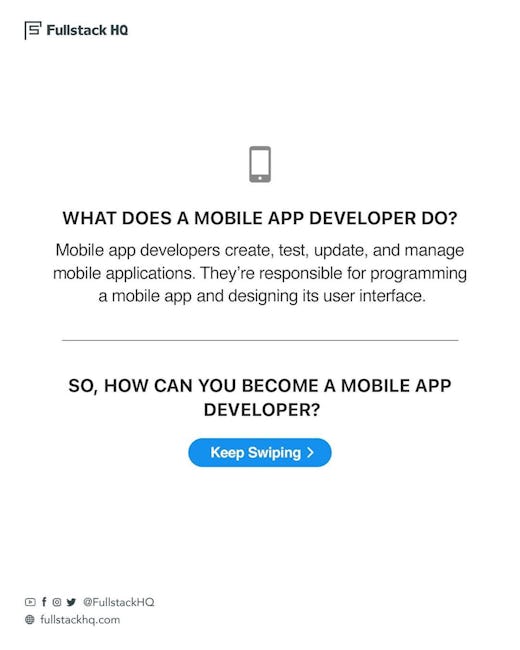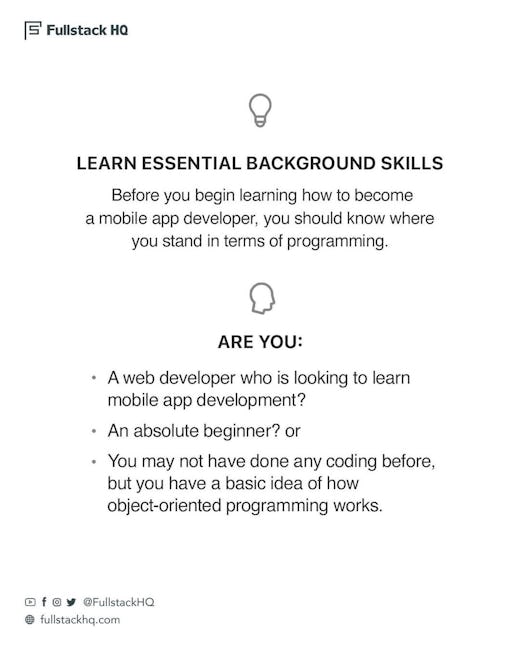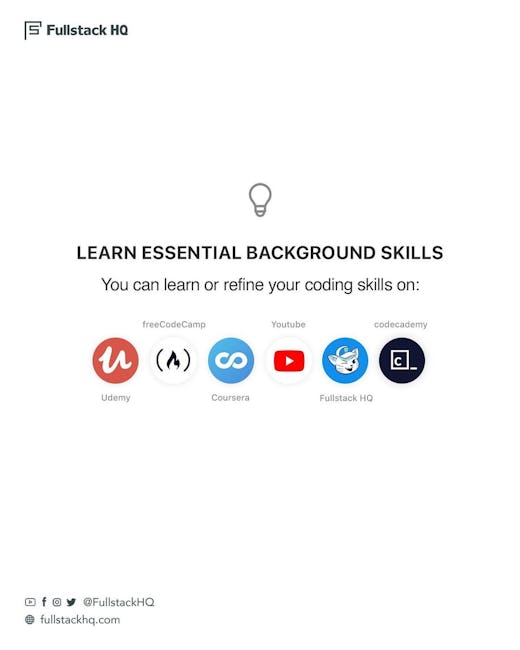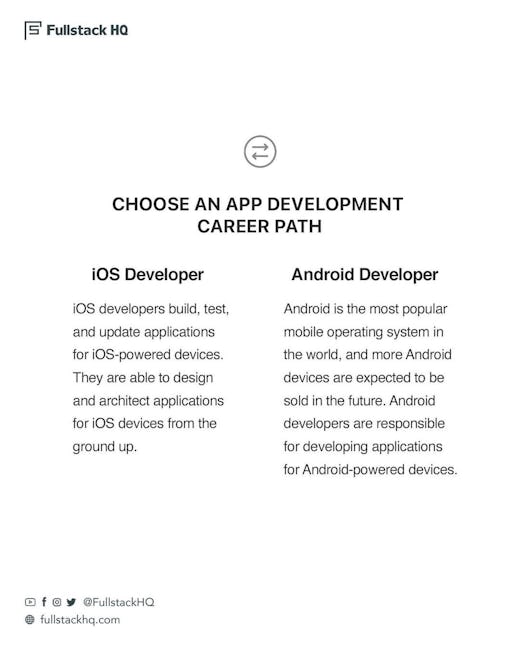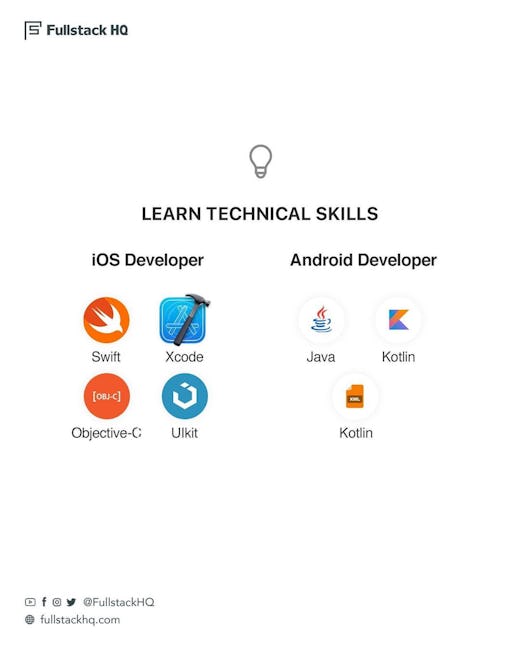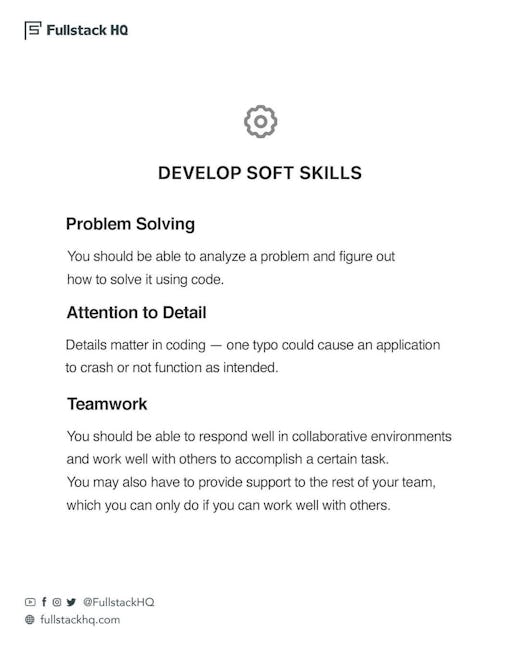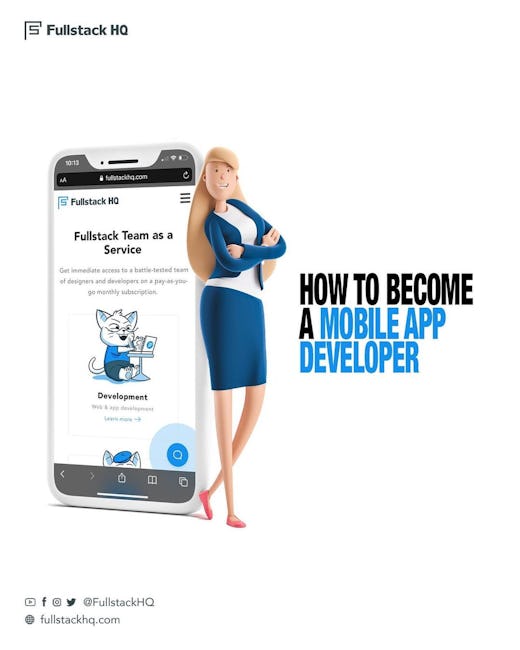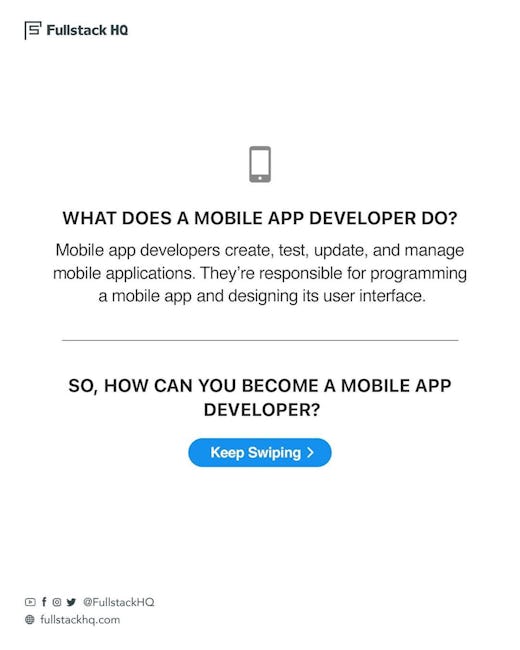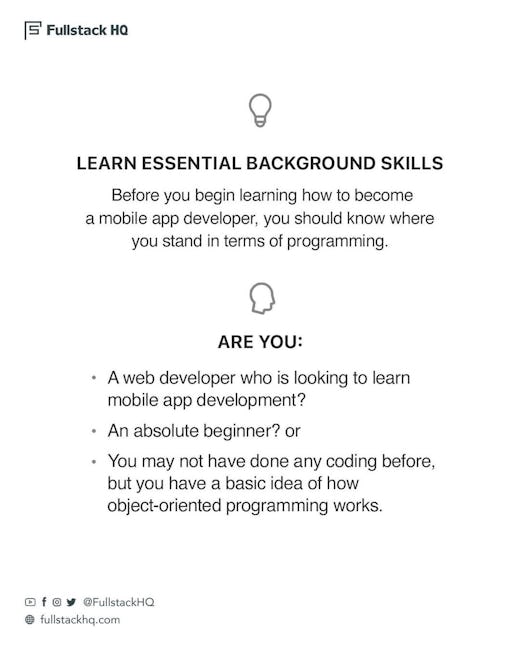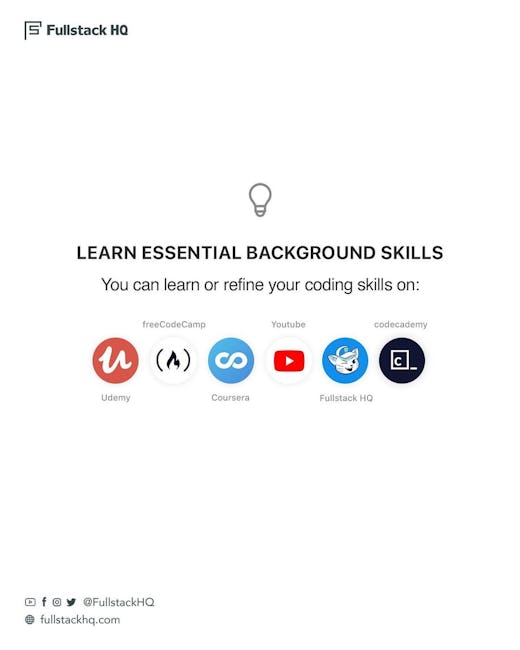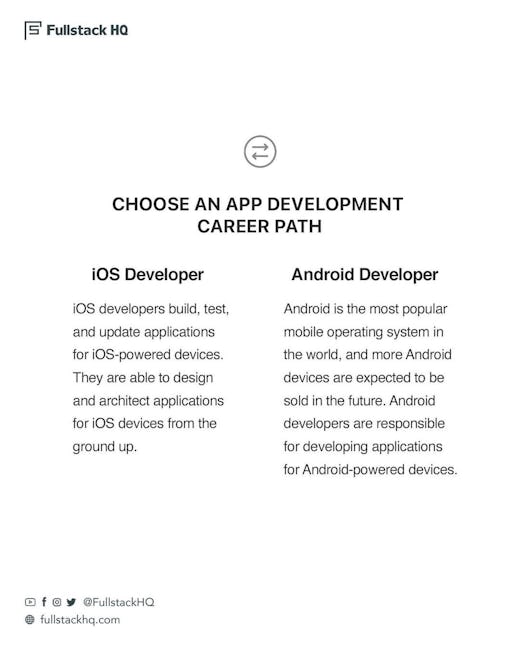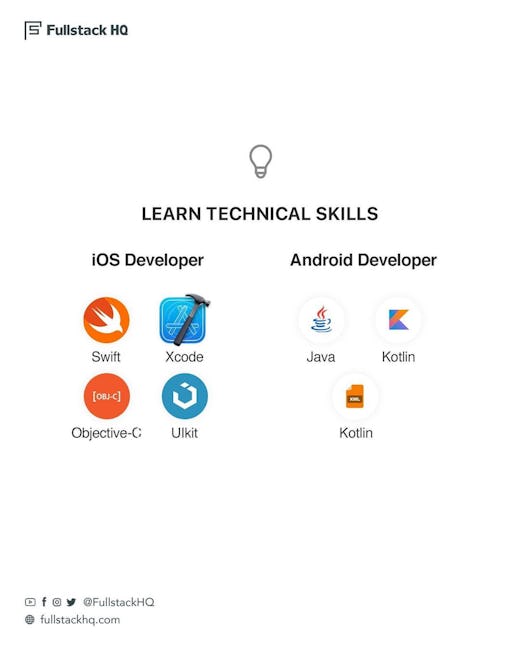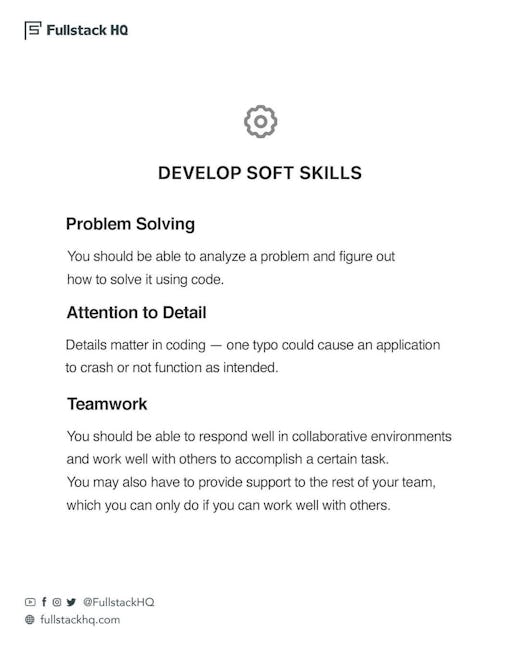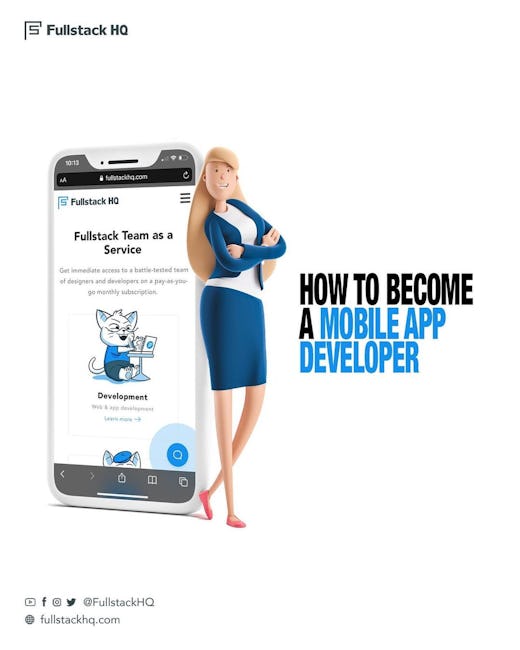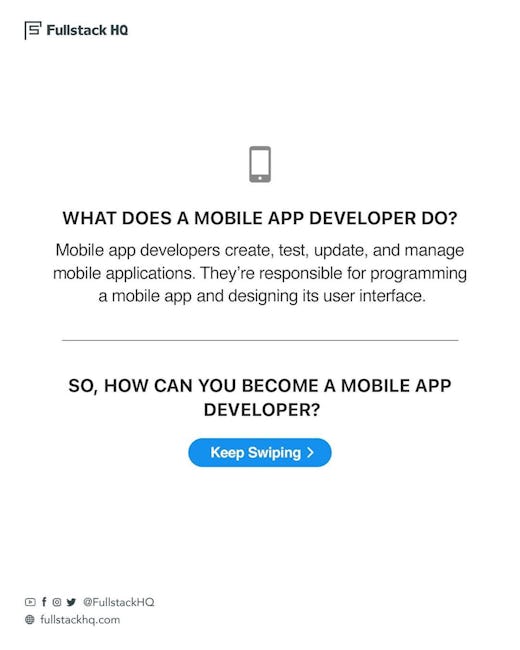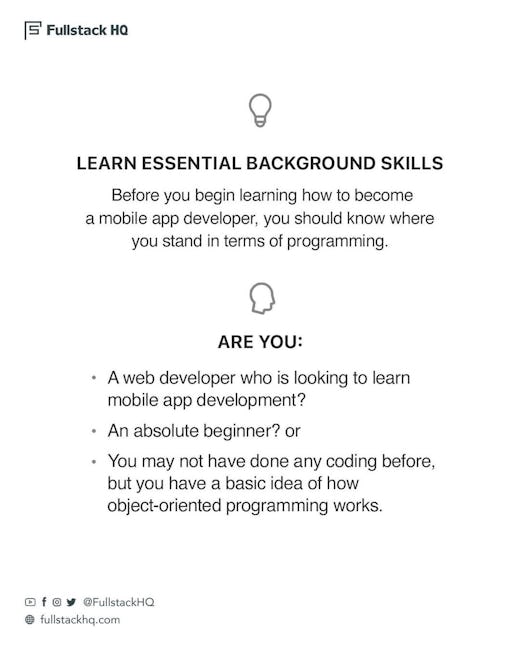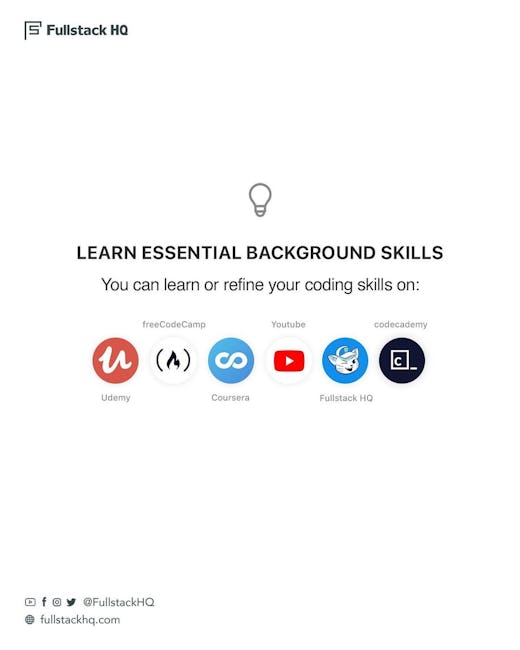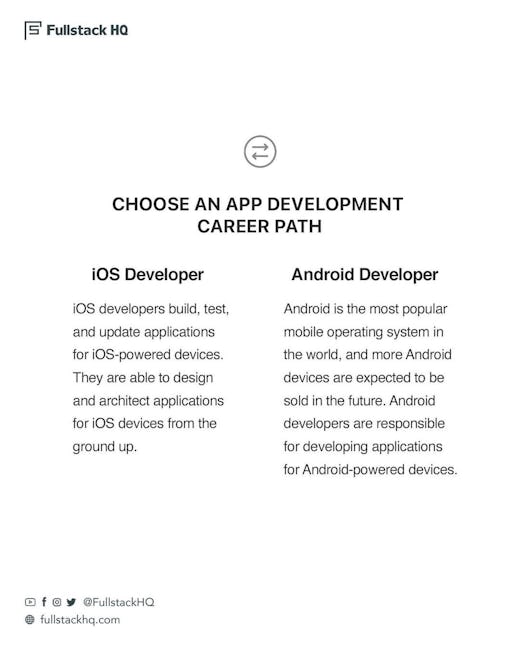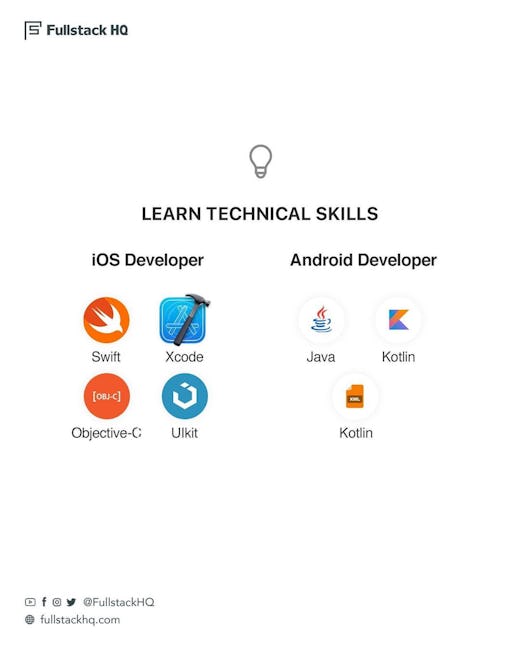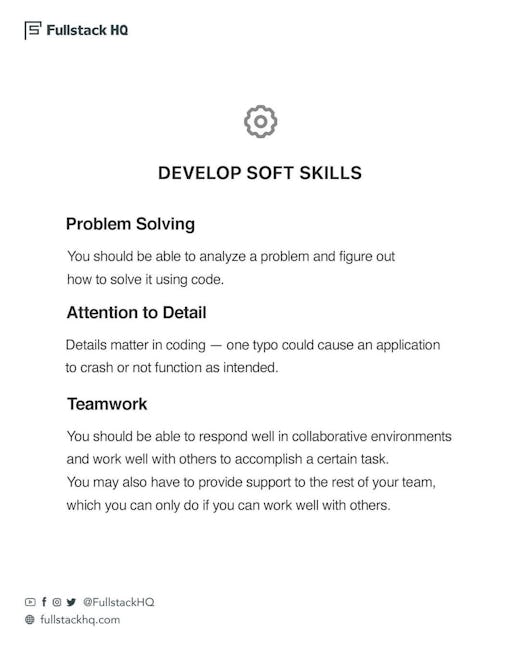 How To Become A Mobile App Developer
What does a mobile app developer do?
Mobile app developer create, test, update, and manage mobile applications. They're responsible for programming a mobile app and designing its user interface.
So, how can you become a mobile app developer?
Learn essential ​background skills
Before you begin learning how to become a mobile app developer, you should know where you stand in terms of programming
Are you:
A web developer who is looking to learn mobile app development?
An absolute beginner? or
You may not have done any coding before, but you have a basic idea of how object-oriented programming works.
Learn essential background skills
You can learn or refine your coding skills on:
Udemy, freeCodeCamp, Coursera, Youtube, Fullstack HQ, codecademy
Choose an app development career path
a. iOS Developer
iOS developers build, test, and update applications for iOS-powered devices. They are able to design are architect applications for iOS devices from the ground up.
b. Android Developer
Android is the most popular mobile operating system in the world, and more Android devices are expected to be sold in the future. Android developers are responsible for developing applications for Android-powered devices.
Learn Technical skills
a. iOS Developer
Swift, Xcode, Objective-C, Ulkit
b. Android Developer
Java, Kotlin, Kotlin
Develop soft skills
Problem solving
- You should be able to analyze a problem and figure out how to solve it using code.
Attention to details
- Details matter in coding - one typo could cause an application to crash or not function as intended.
Teamwork
- You should be able to respond well in collaborative environments and work well with others to accomplish a certain task. You may also have to provide support to the rest of your team, which you can only do if you can work well with others.
Keep learning and practicing then apply for jobs!
More booklets by Fullstack HQ
More Development booklets
Your recently viewed booklets
See all booklets