Booklet
How to become a content creator on Instagram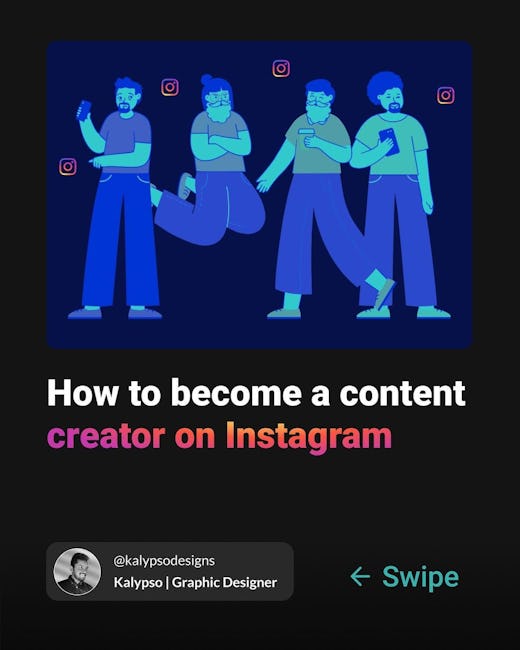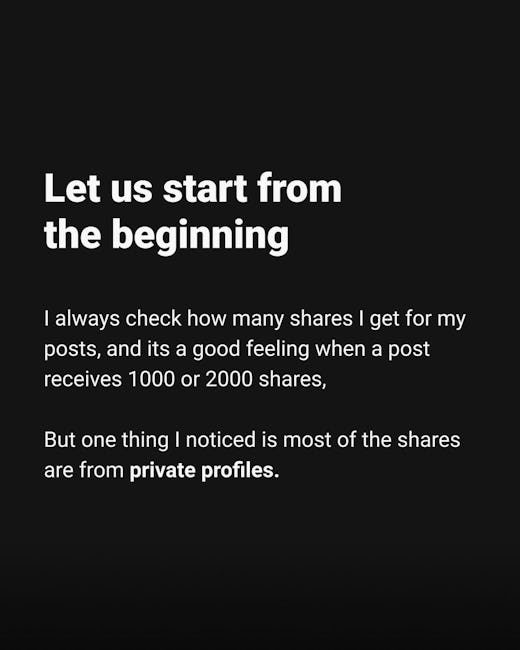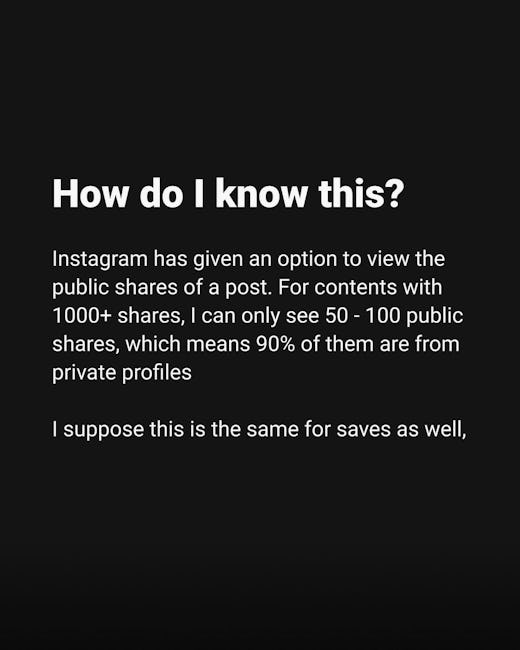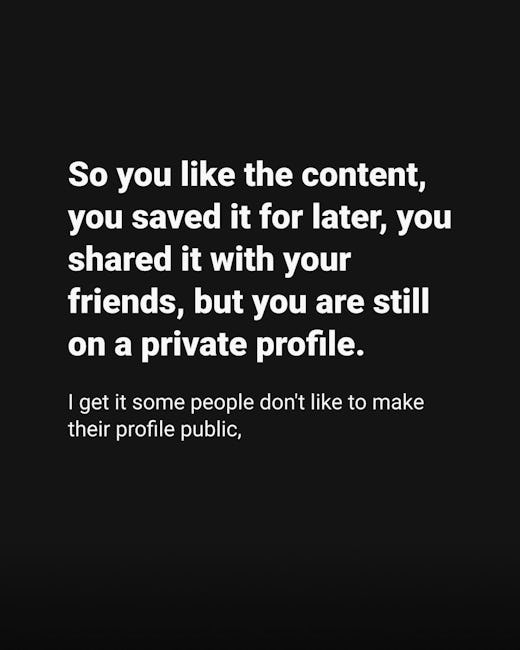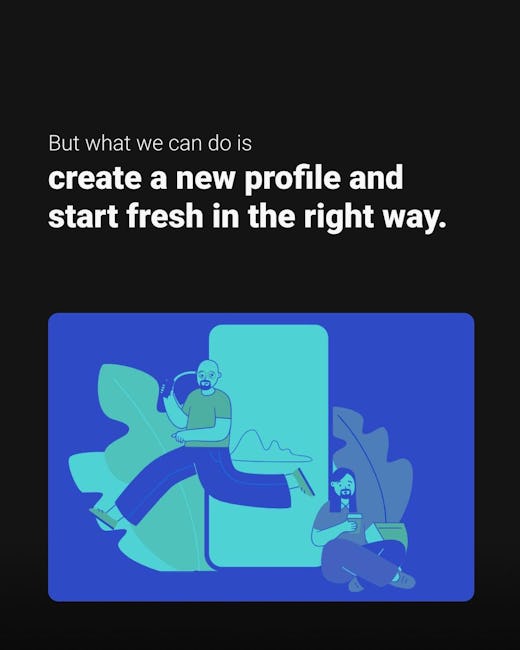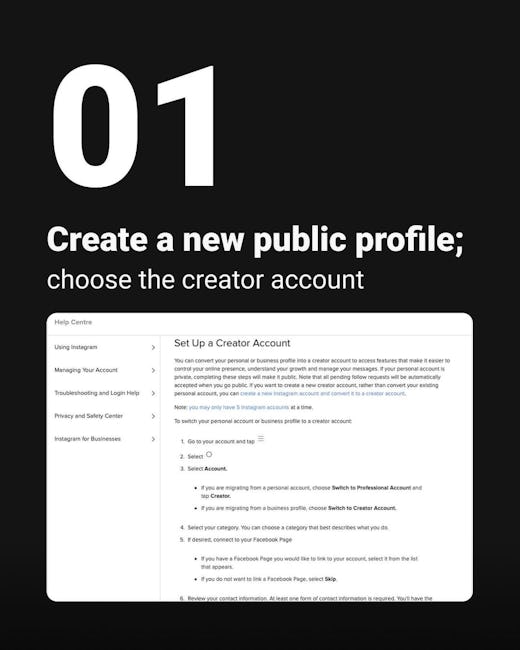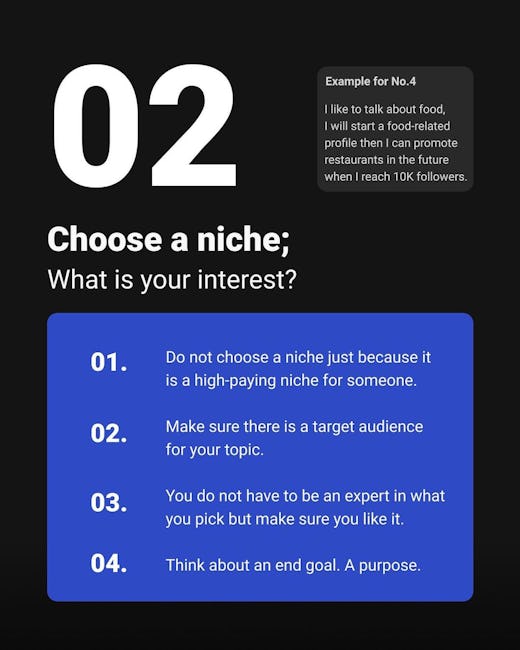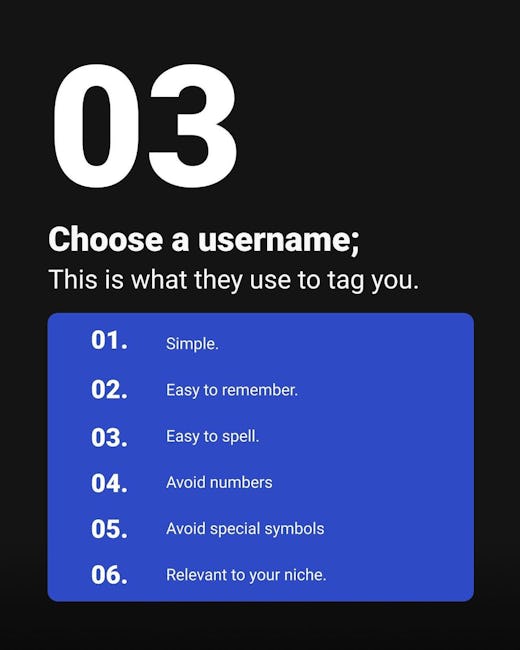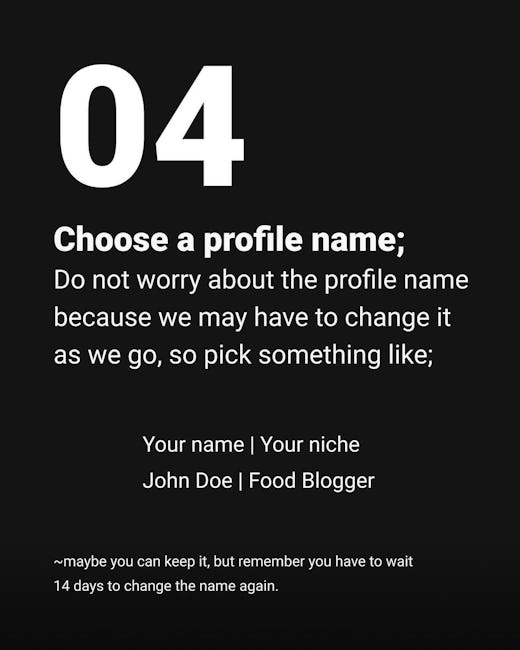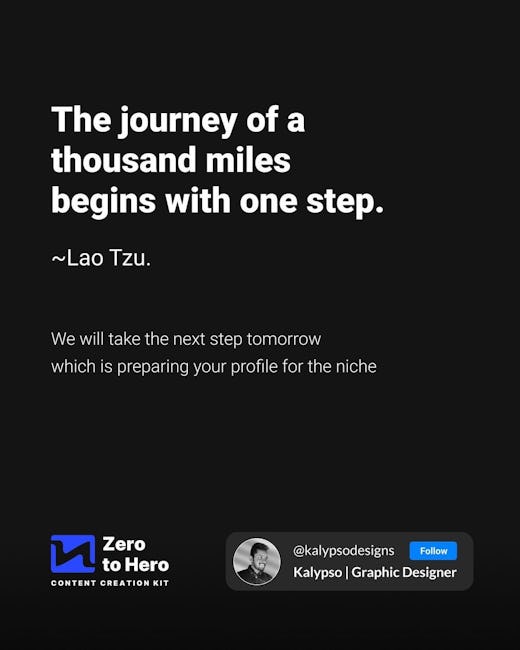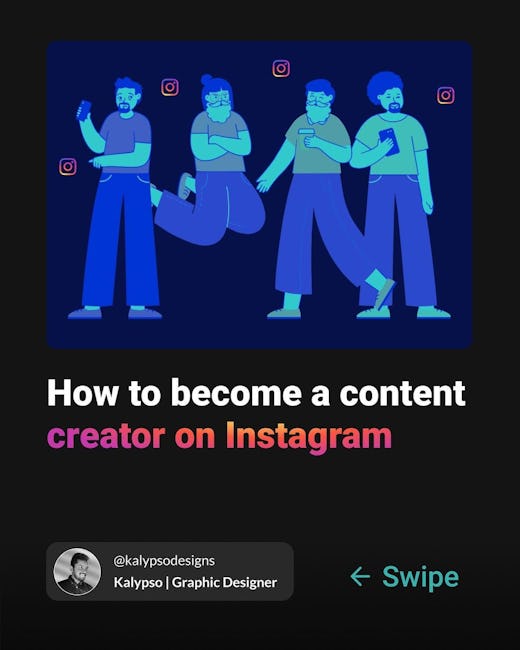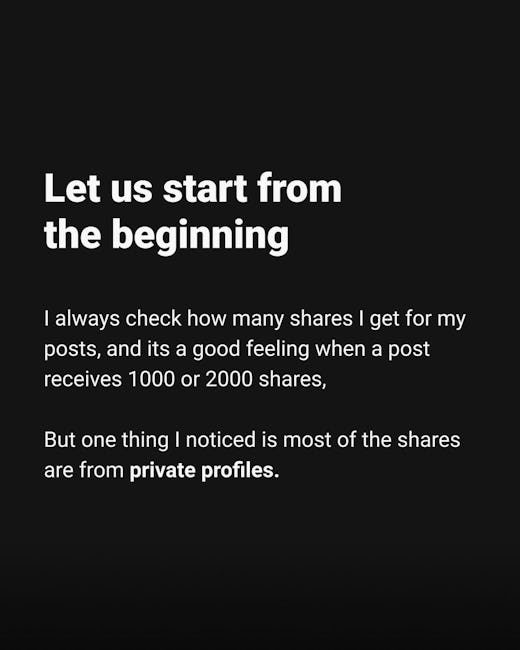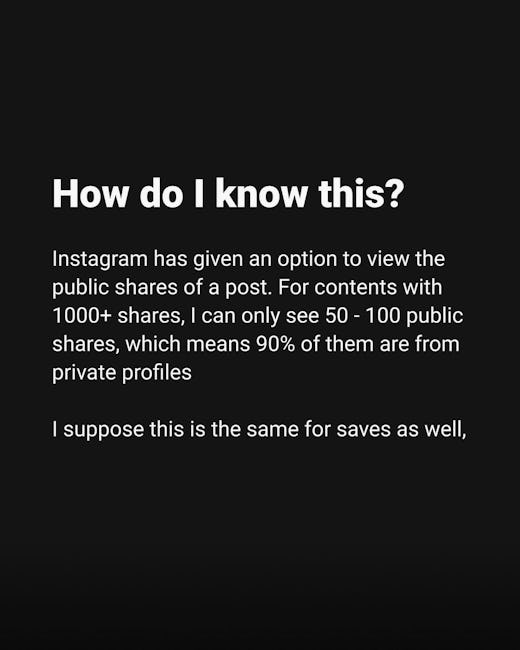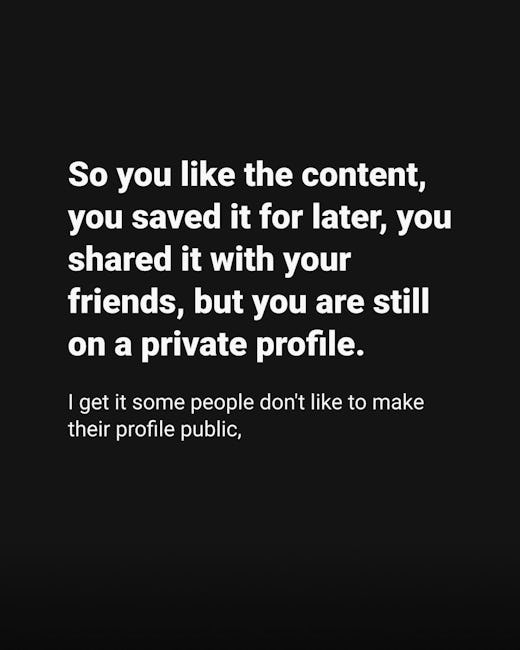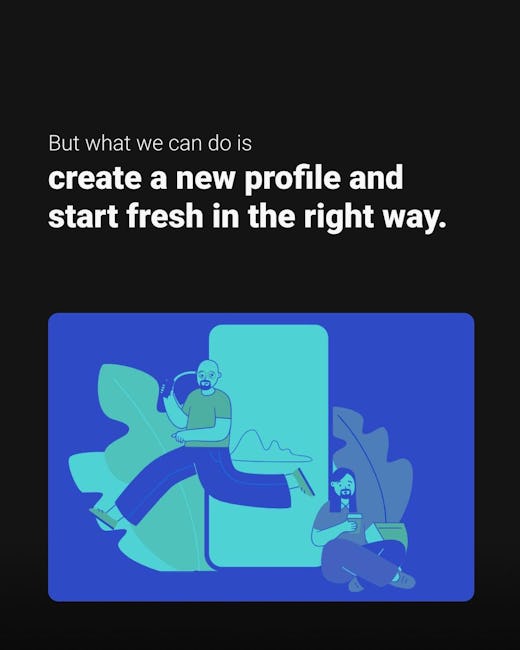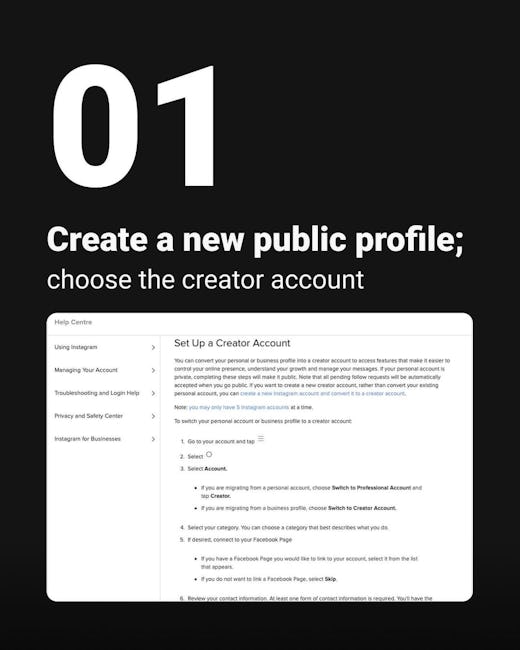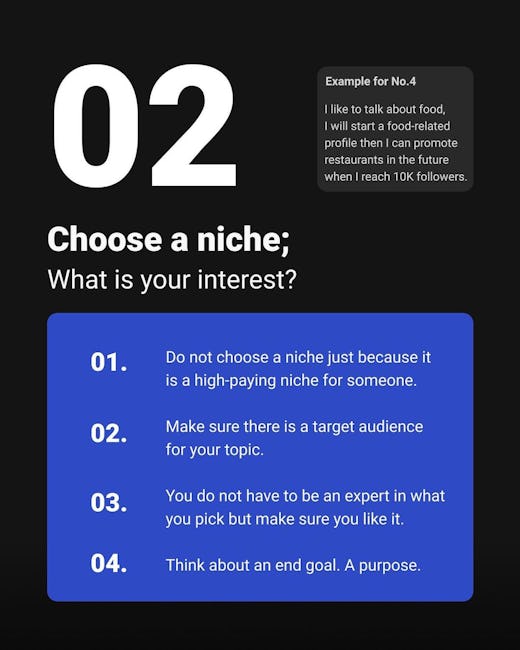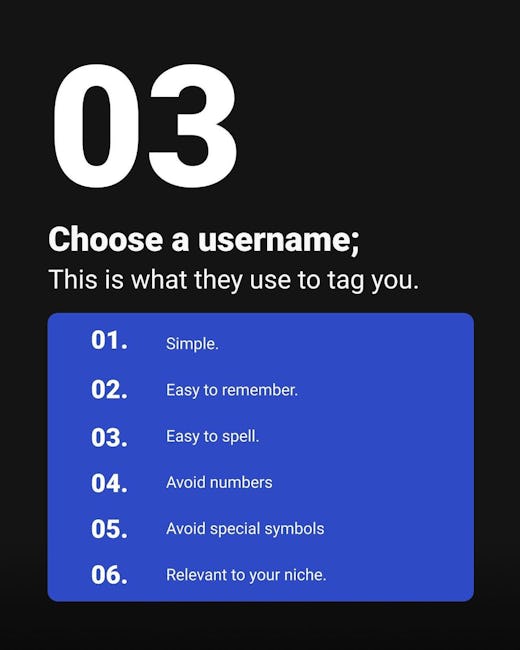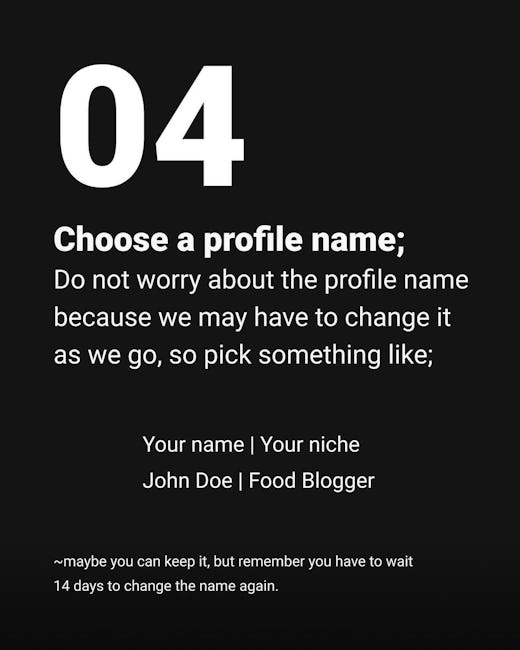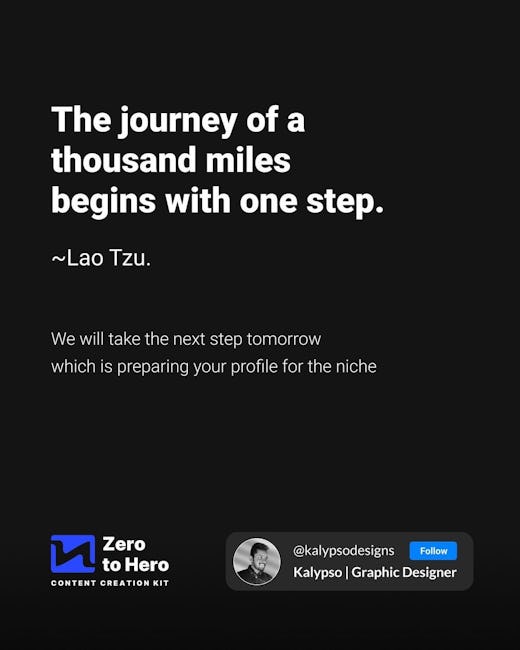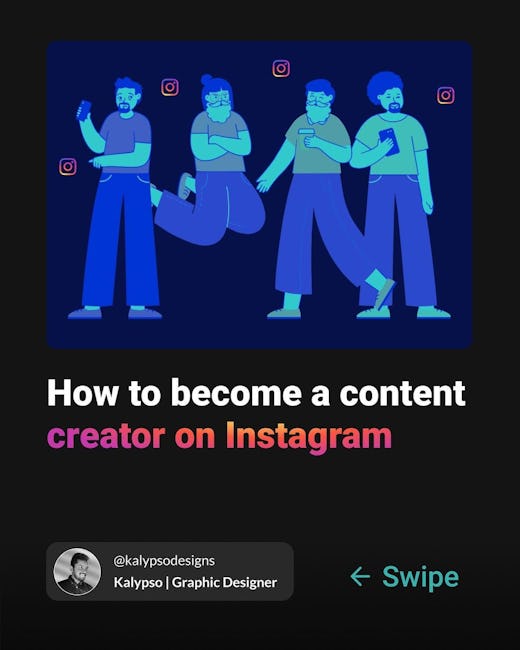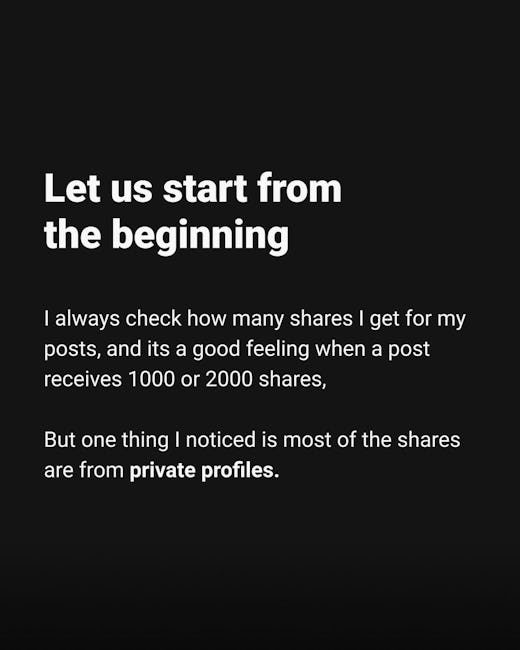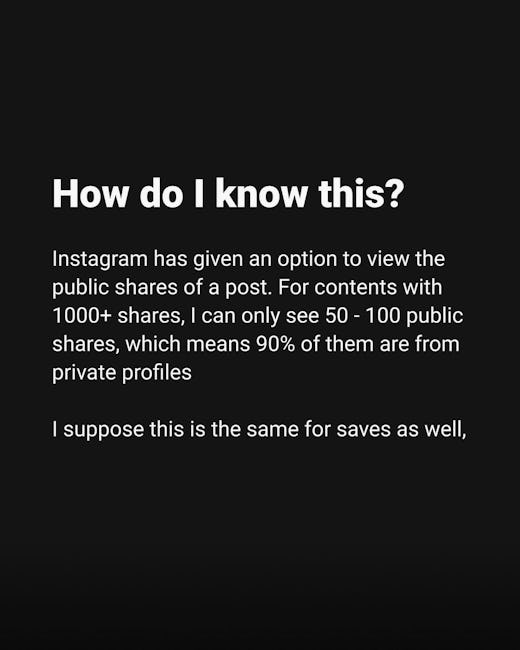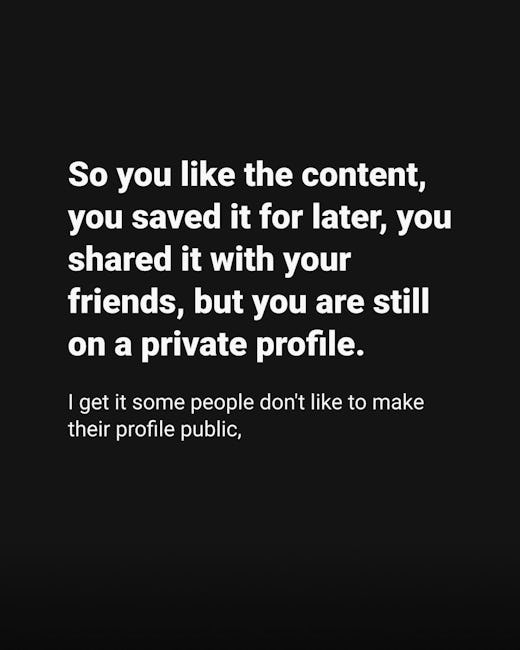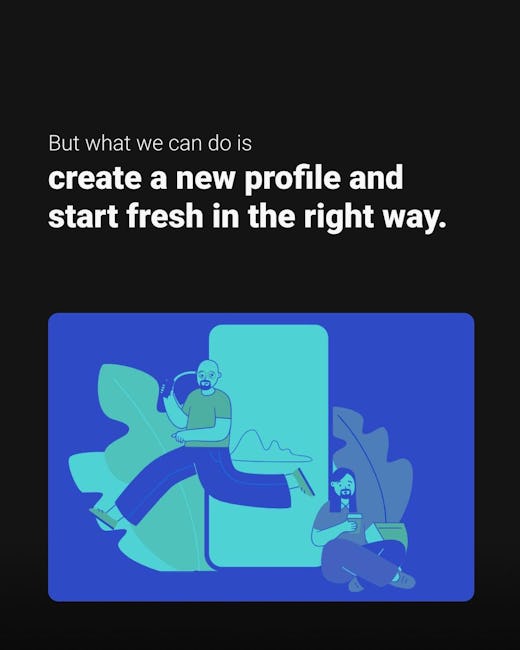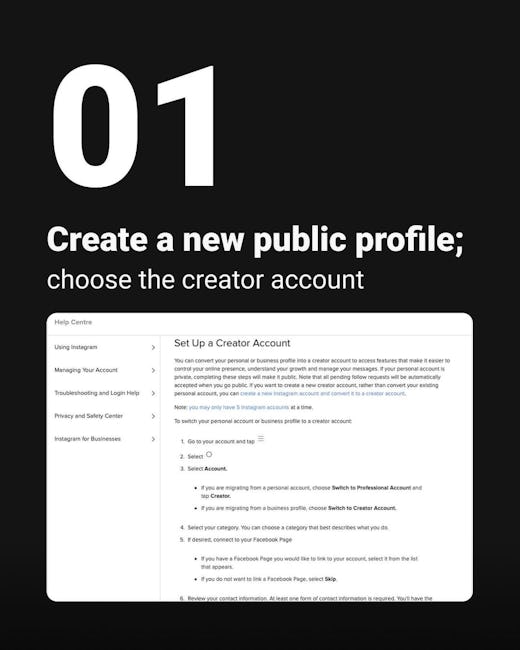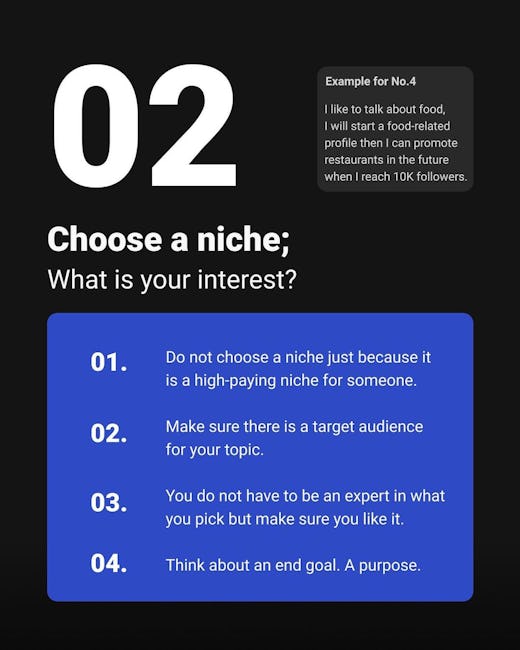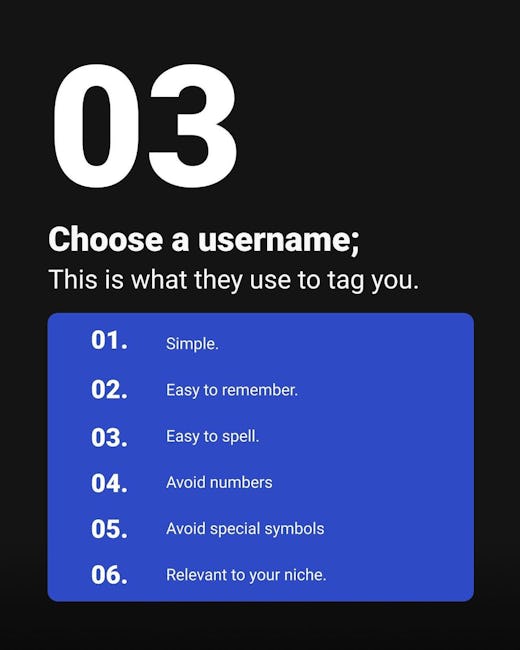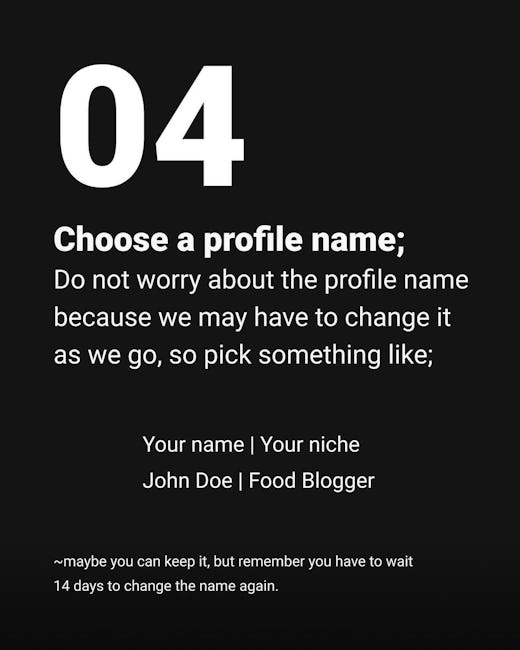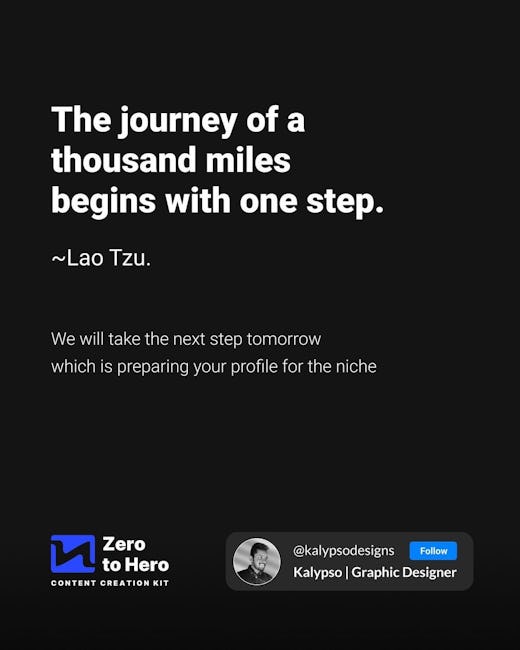 How to become a content creator on instagram
Let us start from the beginning
I always check how many shares I get for my posts, and its a good feeling when a post receives 1000 or 2000 shares,
But one thing I noticed is most of the shares are from private profiles.
How do I know this?
Instagram has given an option to view the public shares of a post. For contents with 1000+ shares, I can only see 50-100 public shares, which means 90% of them are from private profiles
I suppose this is the same for saves as well,
So you like the content, you saved it for later, you shared it with your friends, but you are still on a private profile.
I get it some people don't like to make their profile public,
But what we can do is
create a new profile and start fresh in the right way.
01
Create a new public profile;
choose the creator account
02
Choose a niche;
What is your interest?
03
Choose a username;
This is what they use to tag you.
04
Choose a profile name
Do not worry about the profile name because we may have to change it as we go, so pick something like;
Your name | Your niche
John Doe | Food Blogger
~ maybe you can keep it, but remember you have to wait 14 days to change the name again.
The journey of a thousand miles begins with one step.
~ lao Tzu.
We will take the next step tomorrow which is preparing your profile for the niche
More booklets by kalypso
More Design booklets
Your recently viewed booklets
See all booklets