Booklet
How to be Super-Effective on Freelance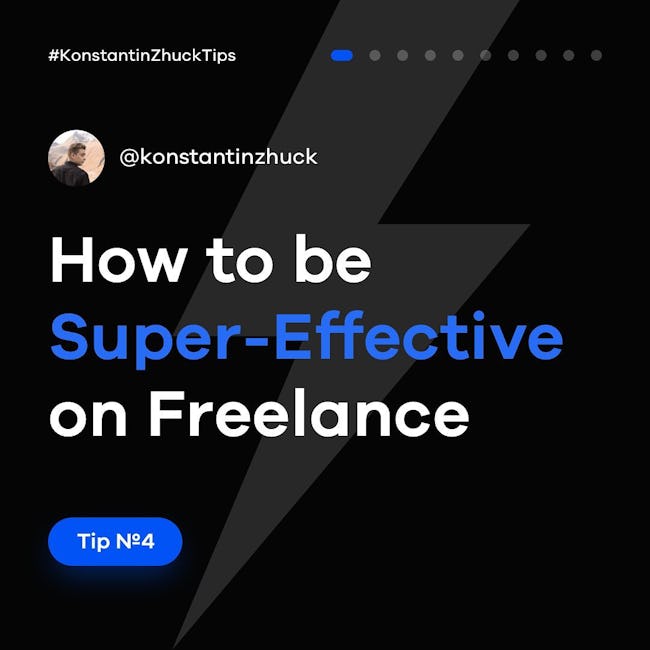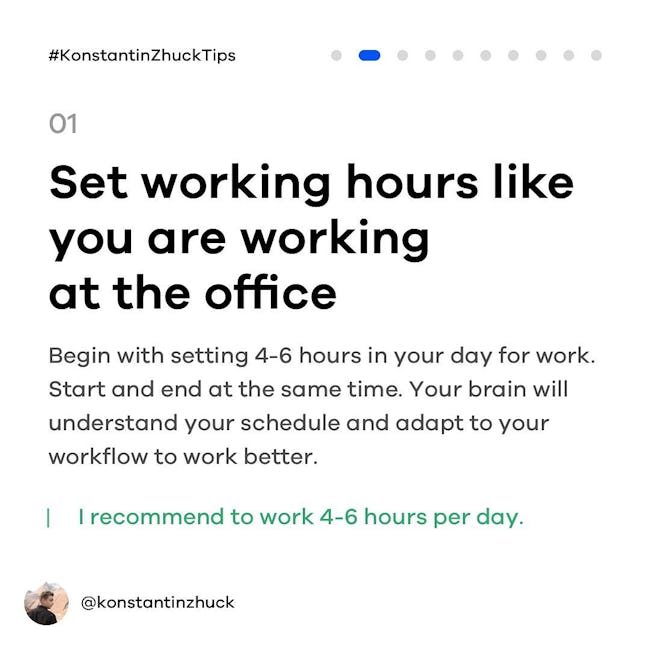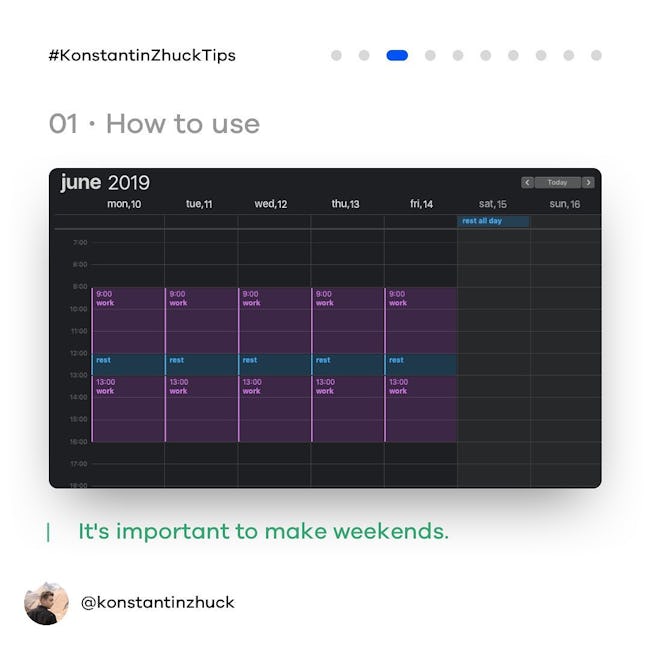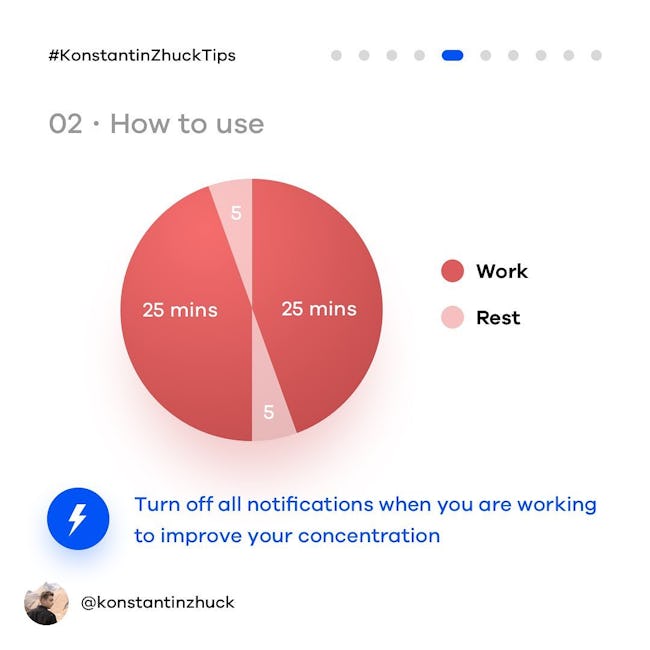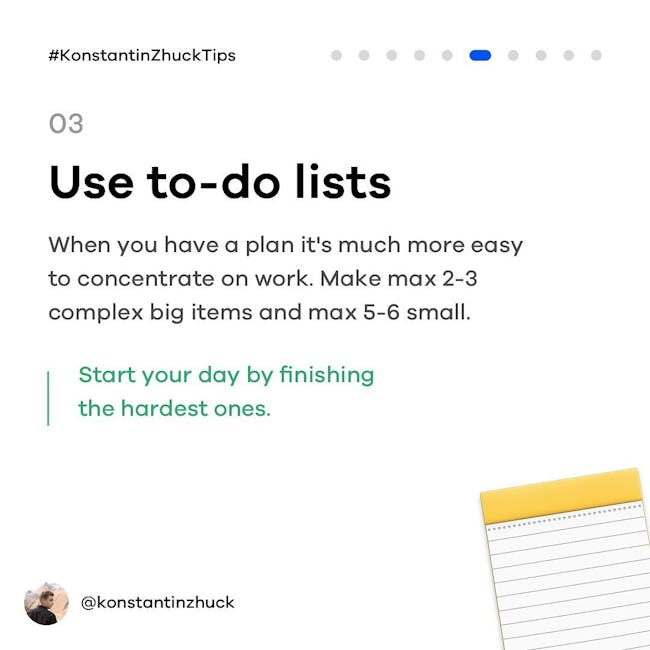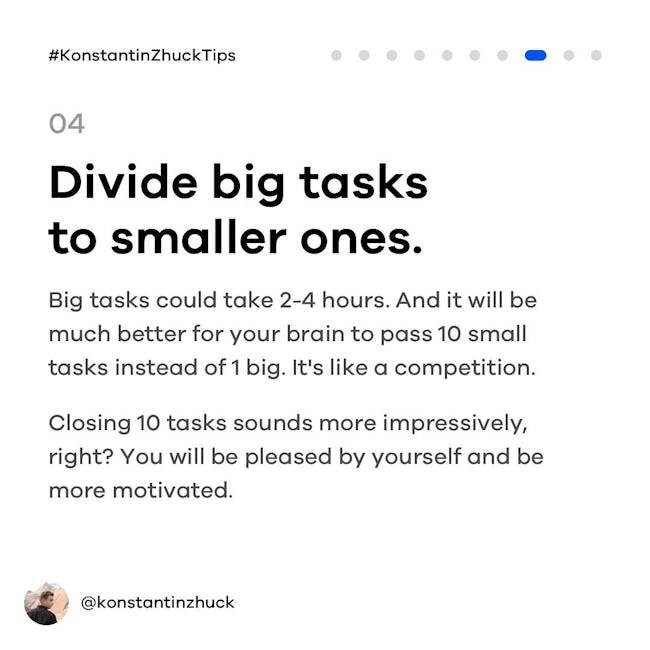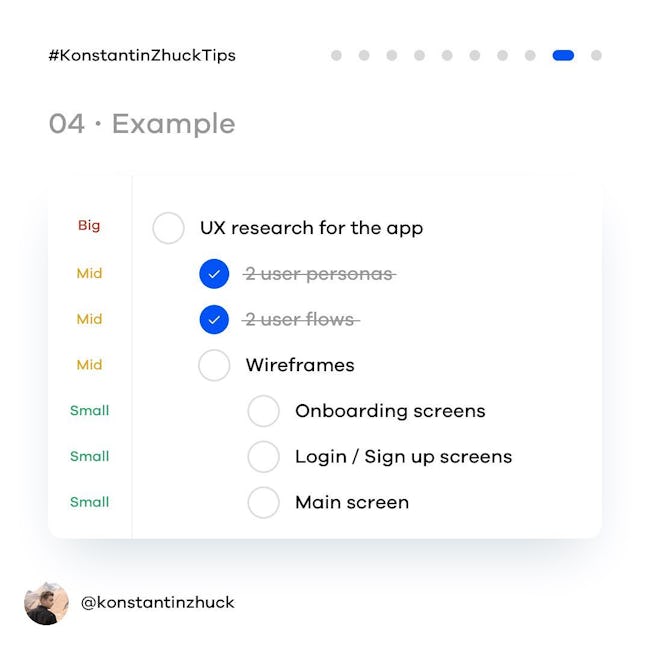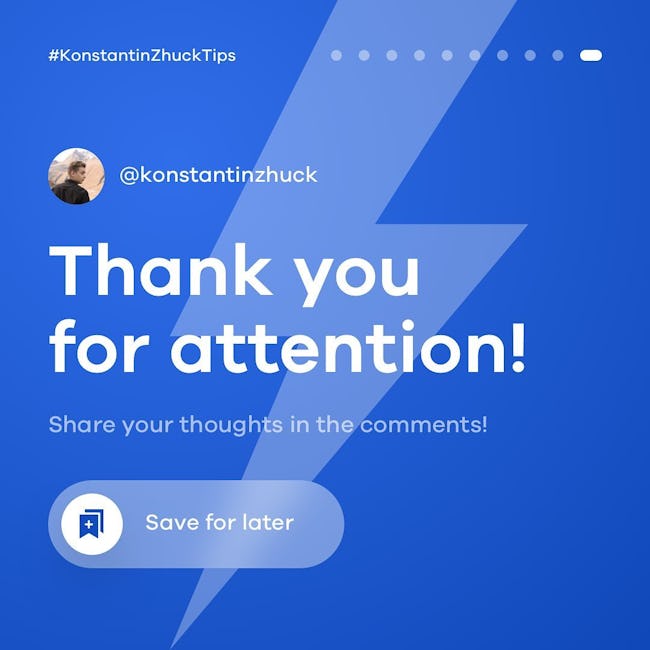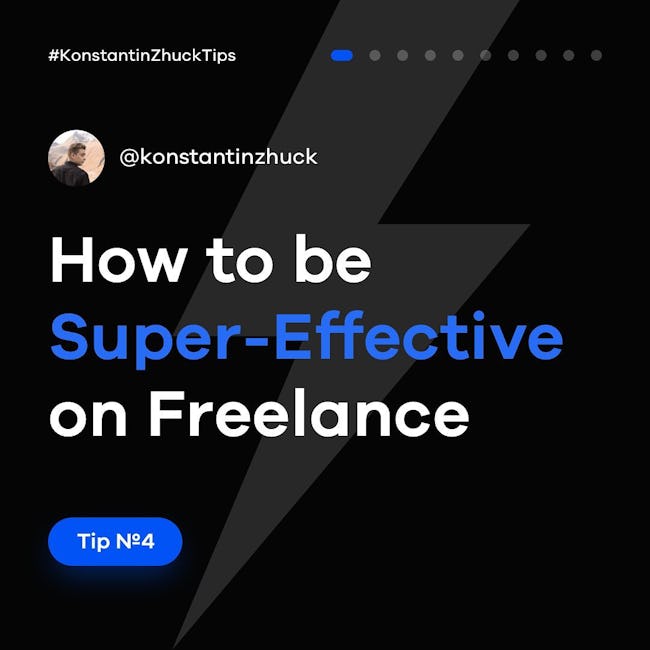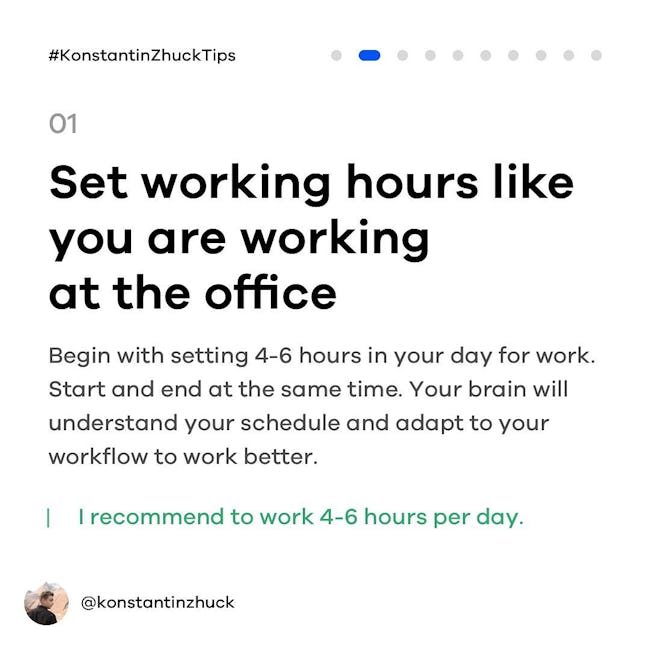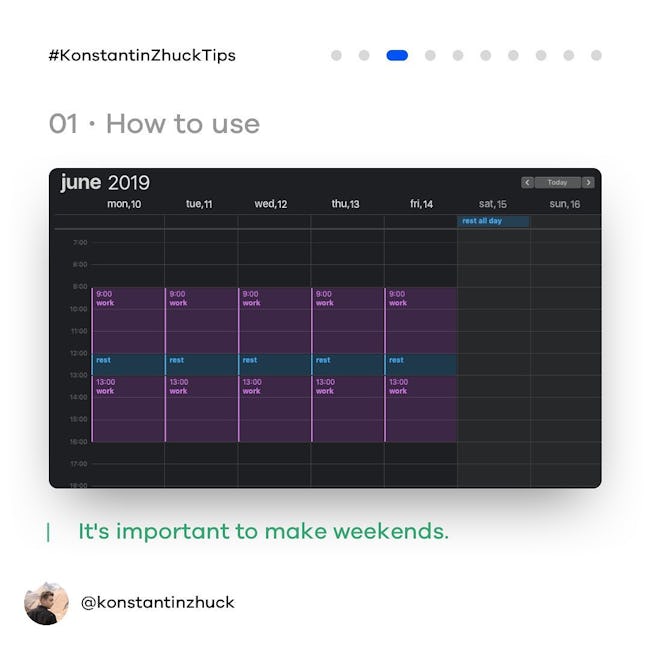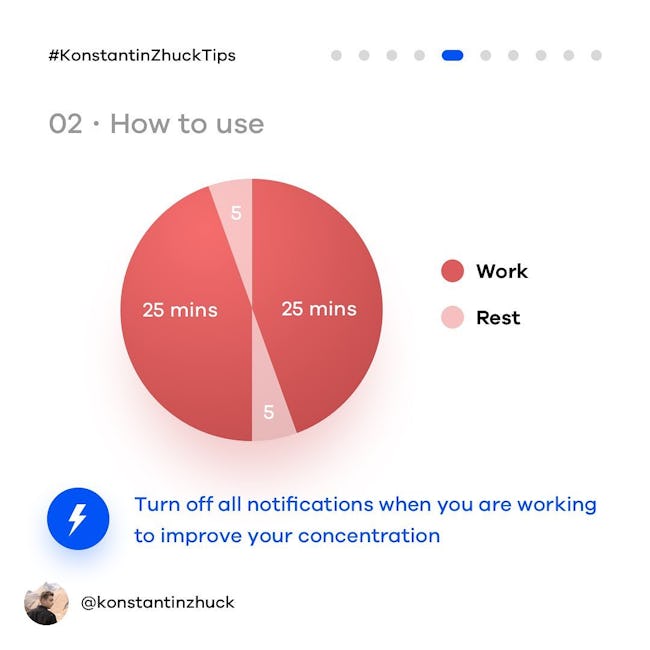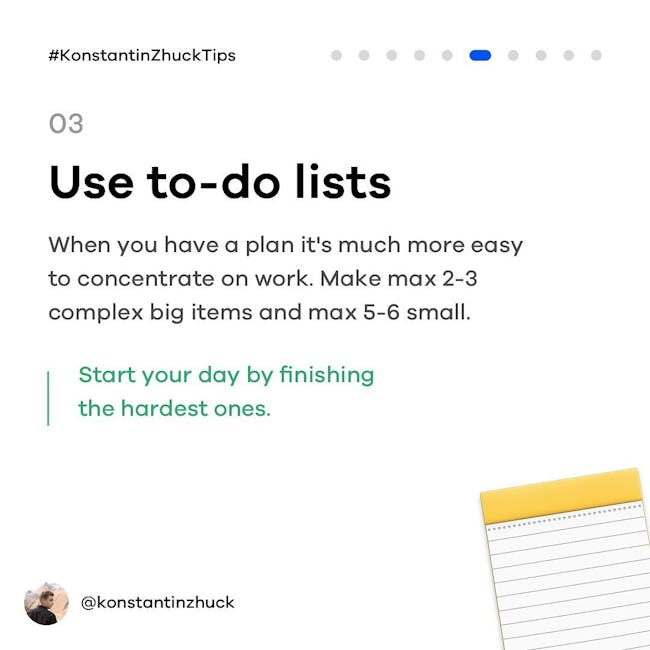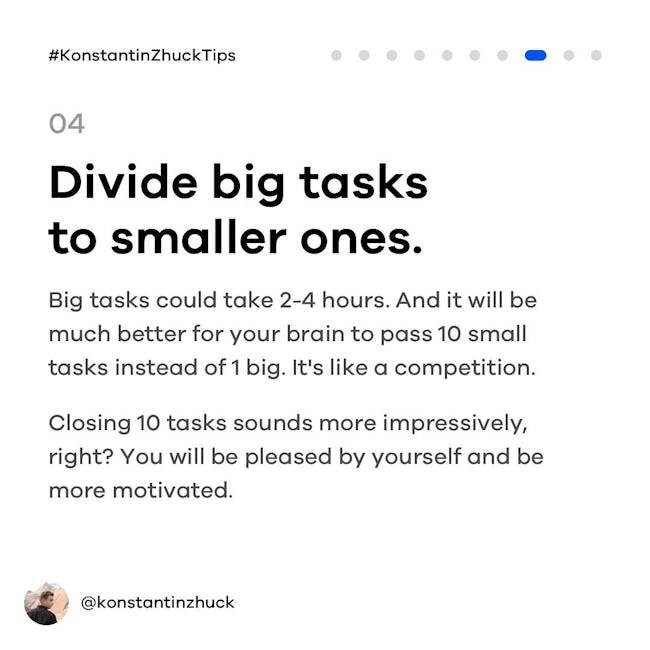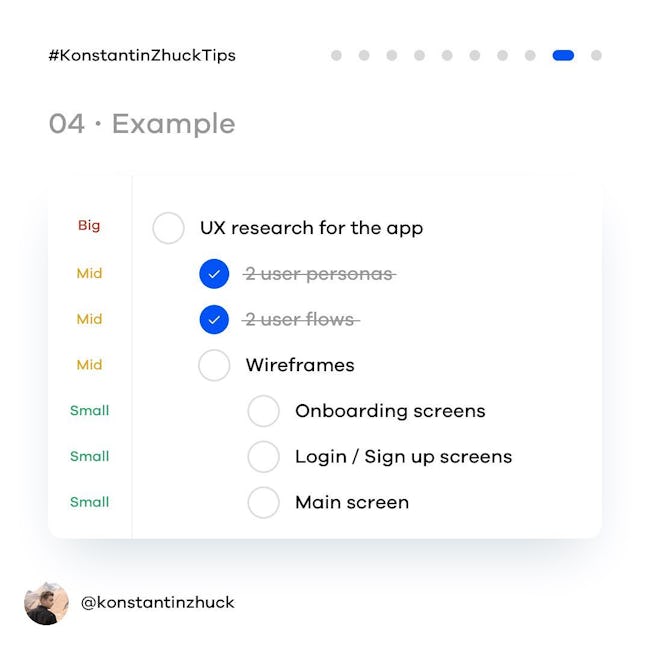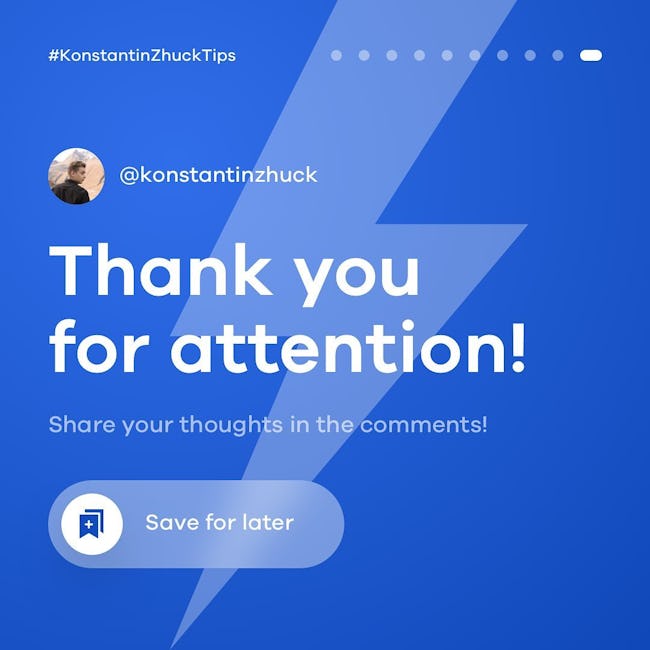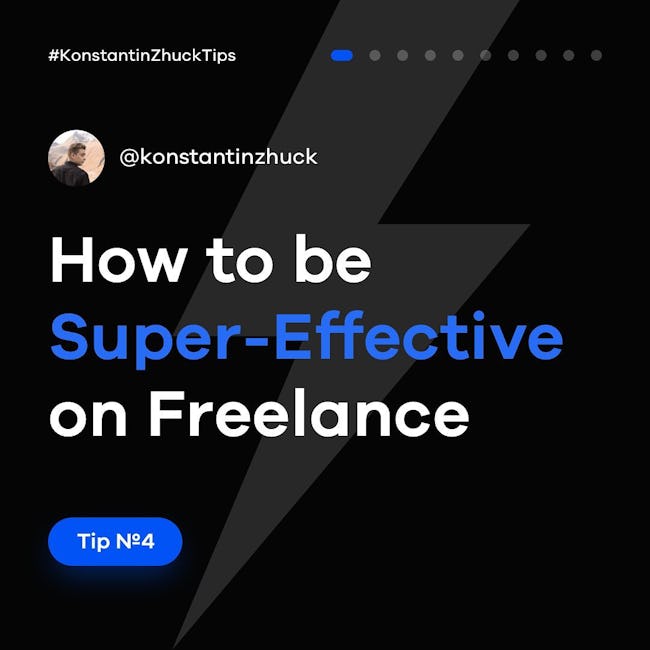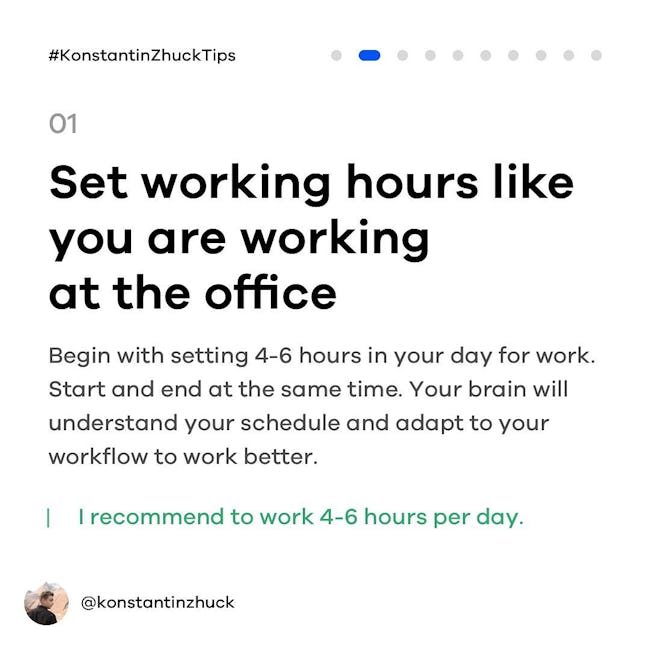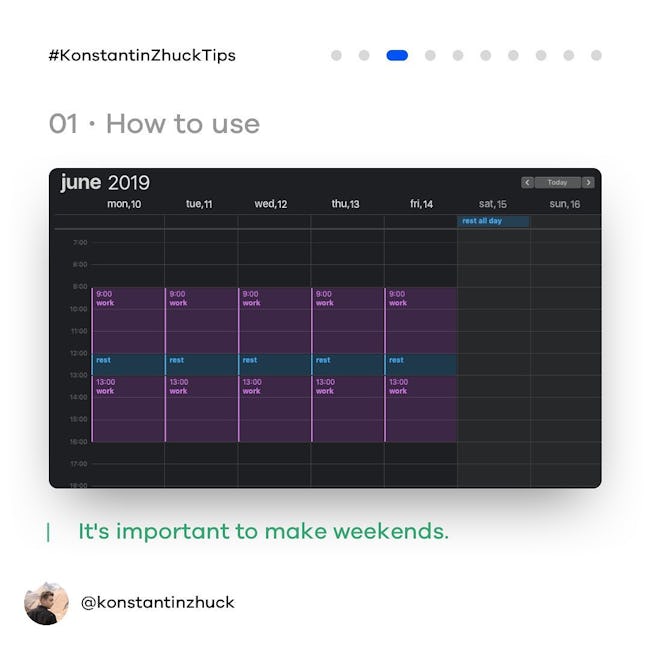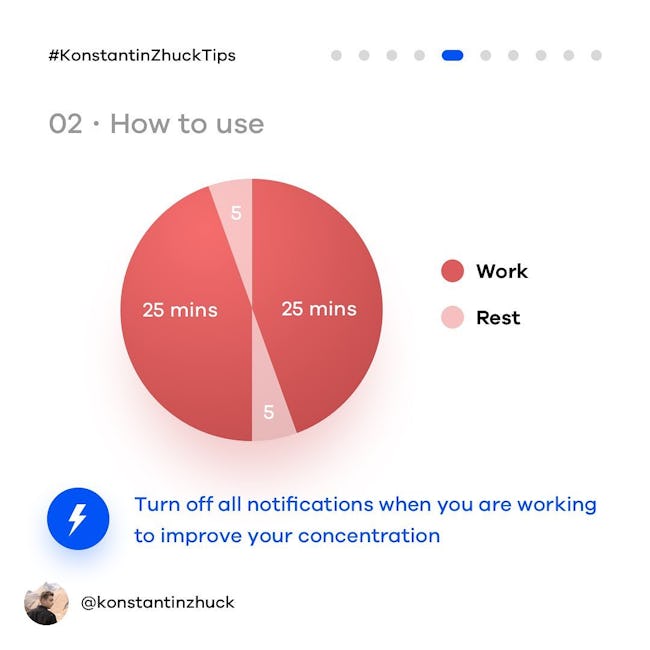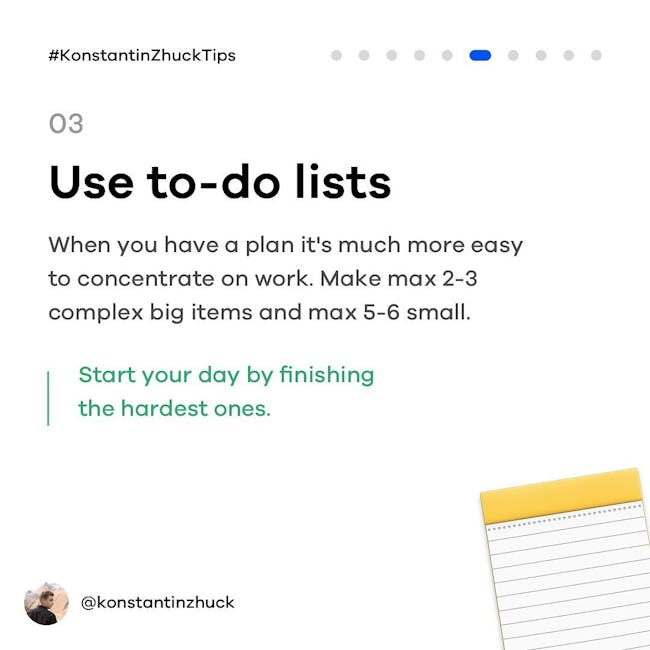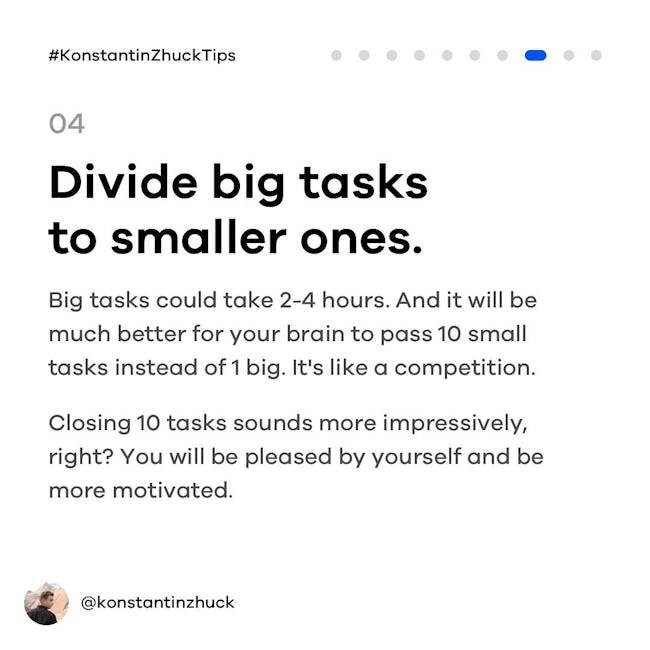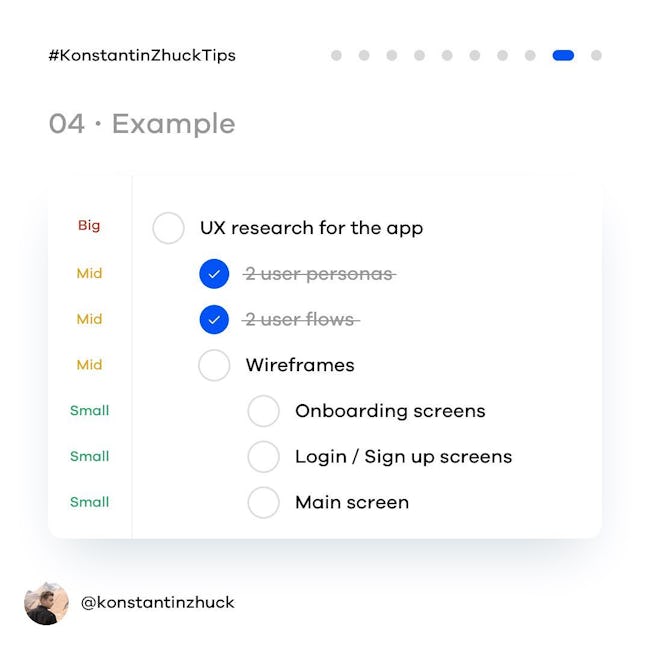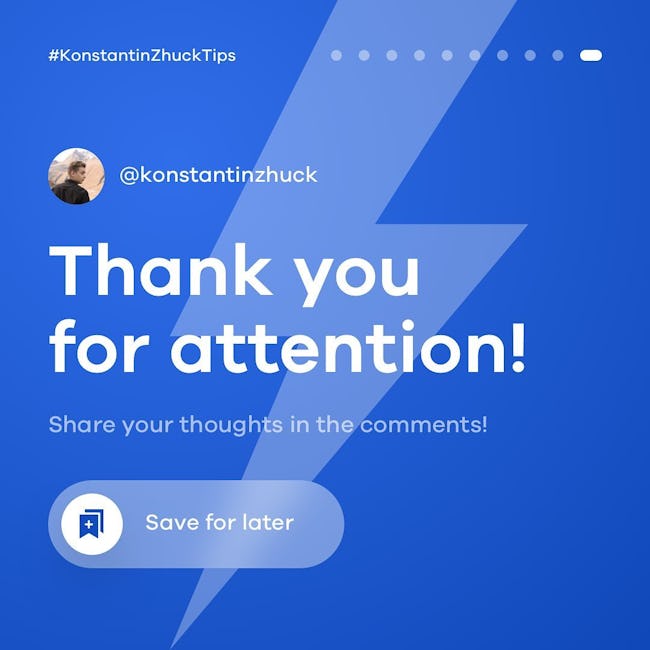 What's Your Brand Purpose?
Set working hours like you are working at the office Begin with setting 4-6 hours in your day for work. Start and end at the same time. Your brain will understand your schedule and adapt to your workflow to work better.
How to use
It's important to make weekends.

Pomodoro technique
The main thing is to rest every 25 minutes.
So your cycle will be like 25 mins work + 5 mins rest.
Don't use your computer or smartphone when rest! Make some sport exercises to cheer up your brain.
How to use
Turn off all notifications when you are working to improve your concentration
Use to-do lists
When you have a plan it's much more easy to concentrate on work. Make max 2-3 complex big items and max 5-6 small.
Apps for to-do lists
Divide big tasks to smaller ones.
Big tasks could take 2-4 hours. And it will be much better for your brain to pass 10 small tasks instead of 1 big. It's like a competition. Closing 10 tasks sounds more impressively, right? You will be pleased by yourself and be more motivated.
More booklets by Konstantin Zhuck
More Design booklets
Your recently viewed booklets
See all booklets