Booklet
How to Be More Creative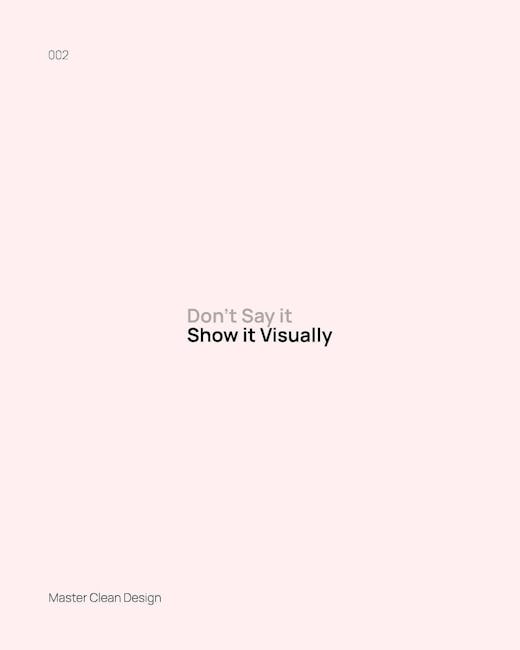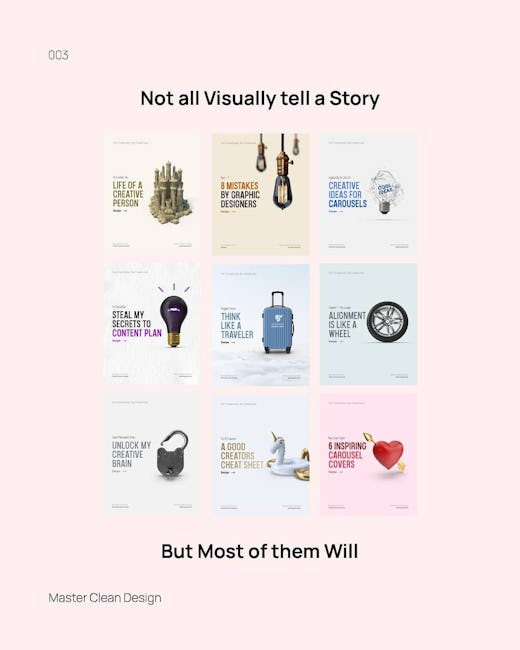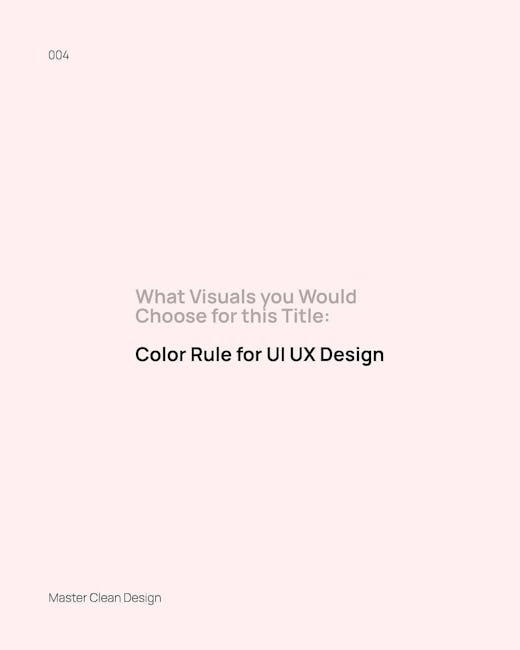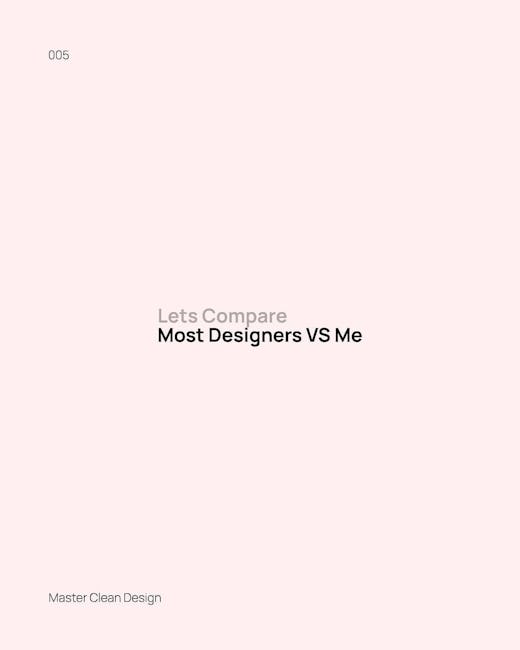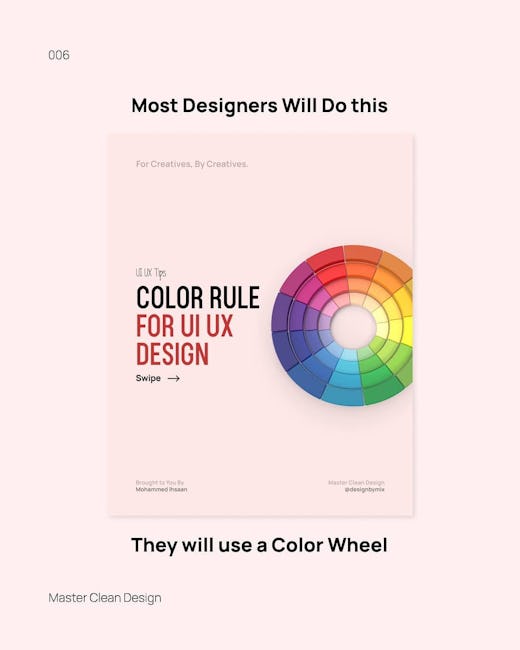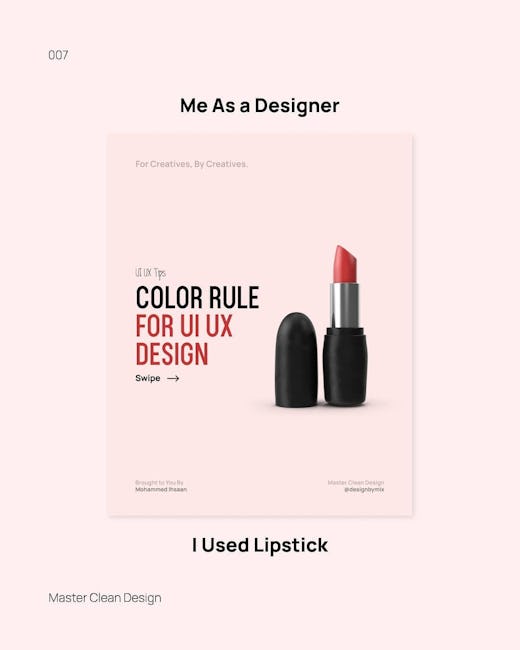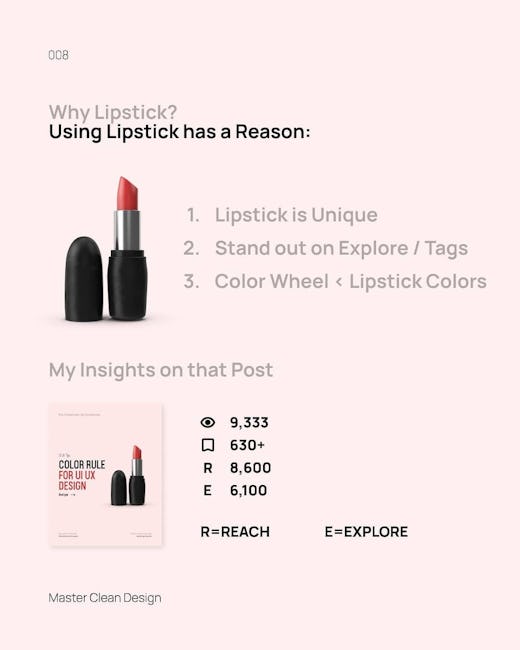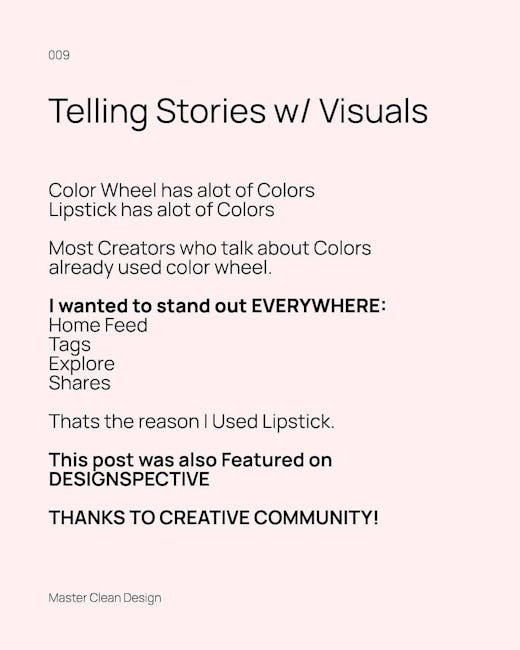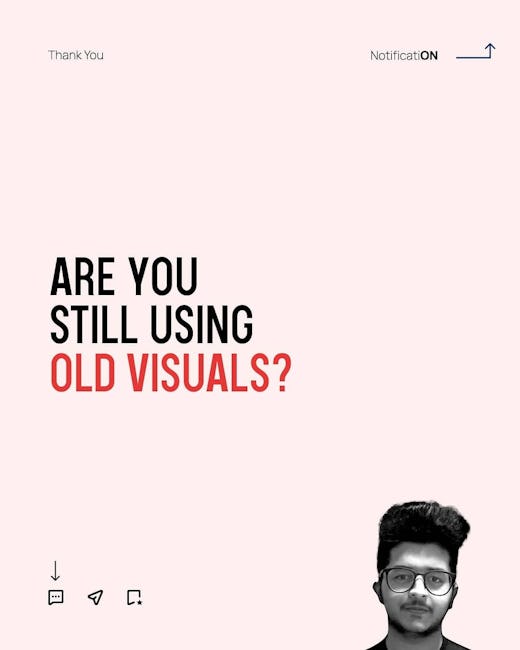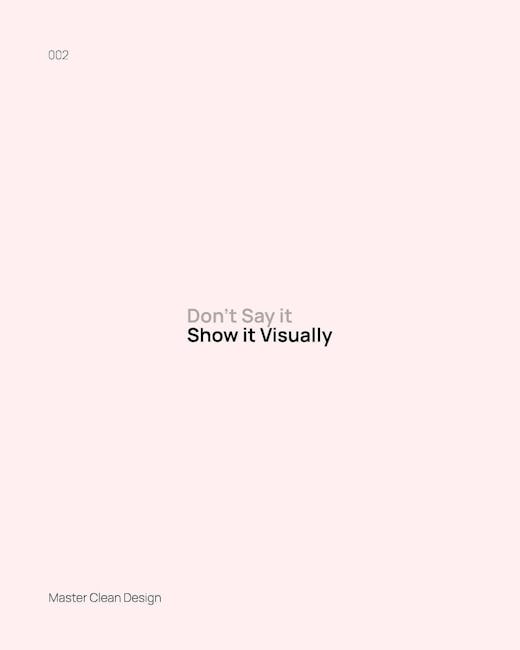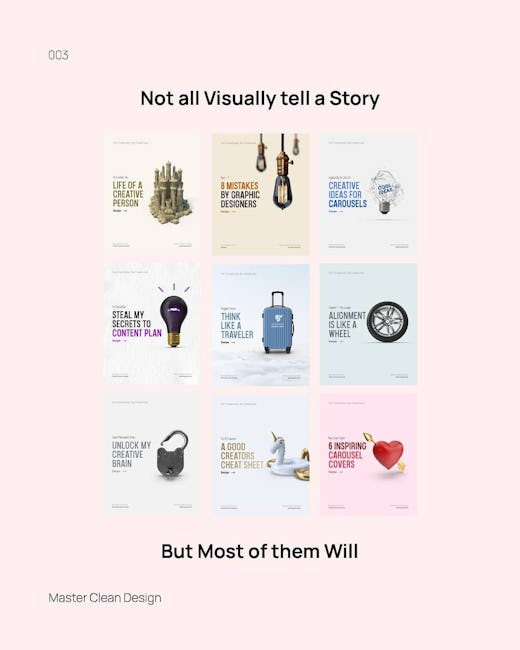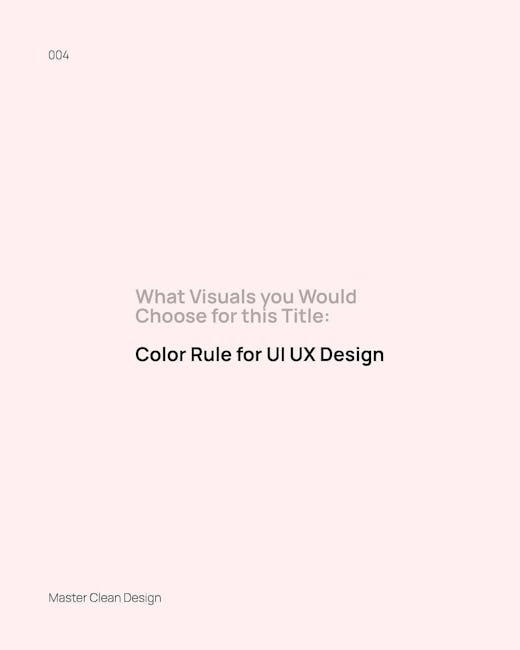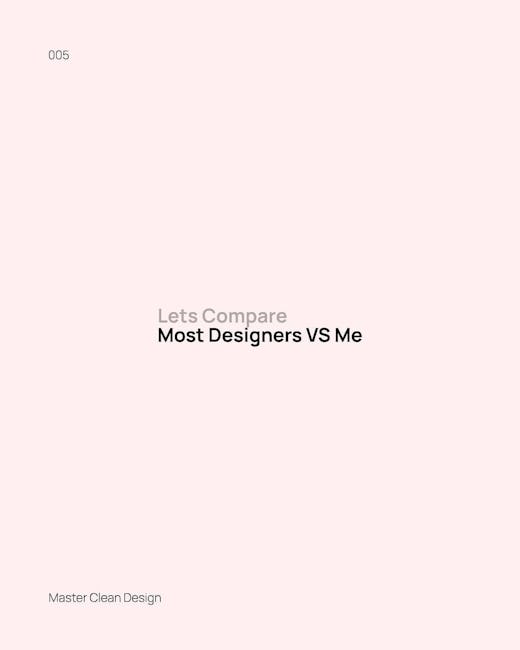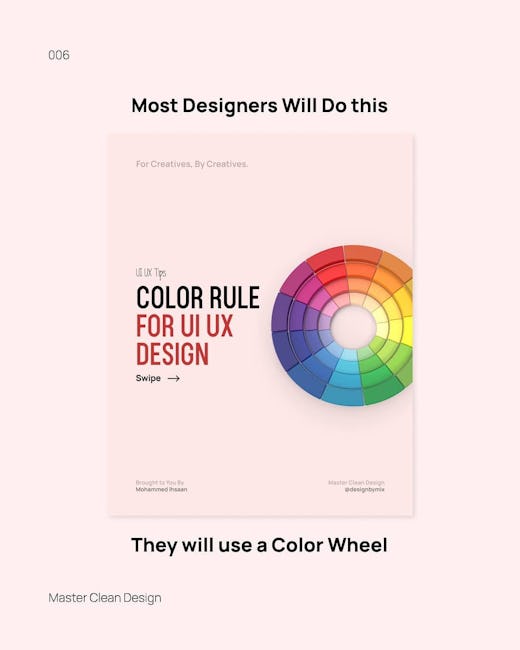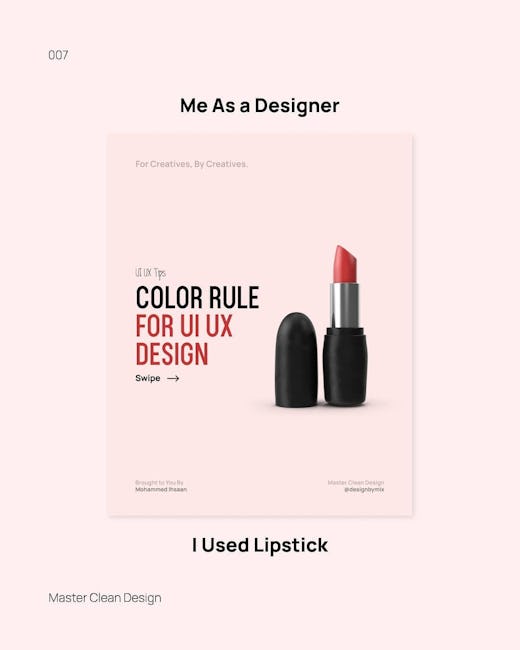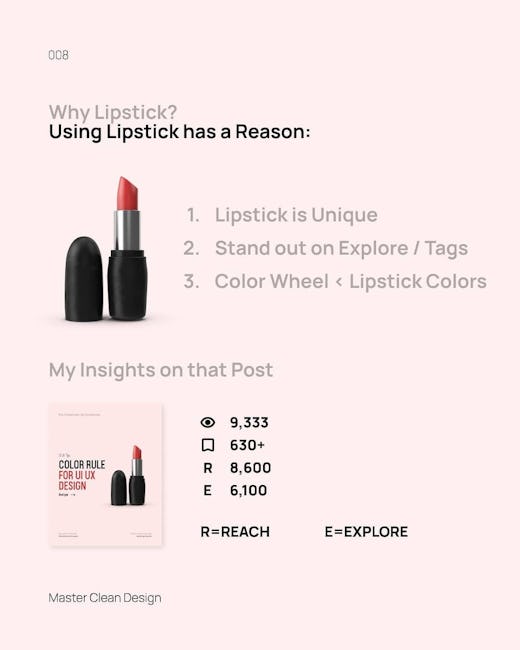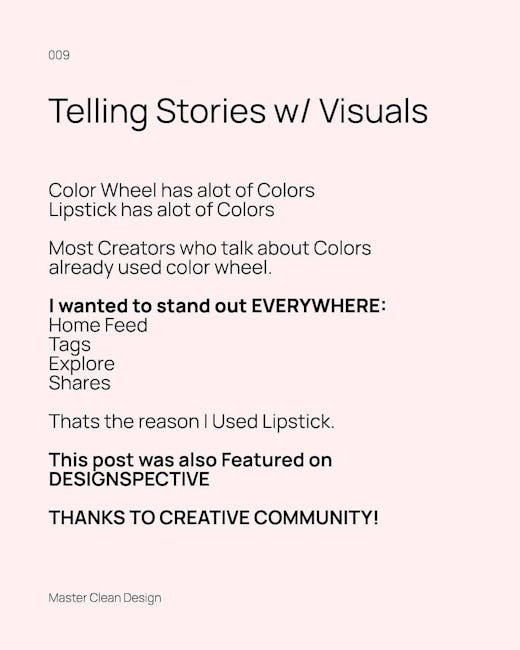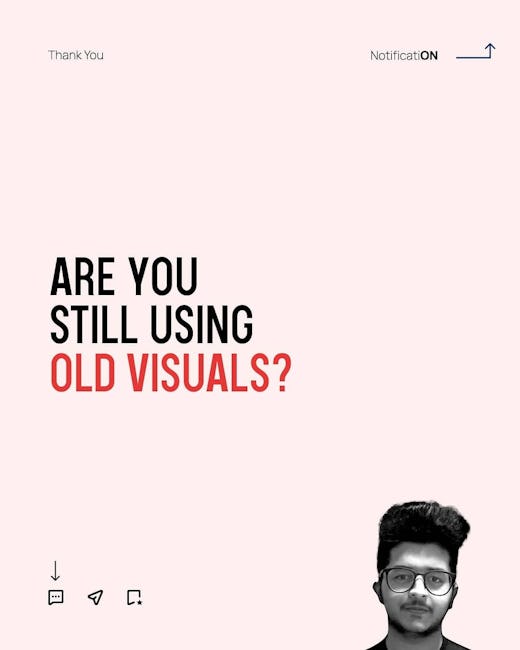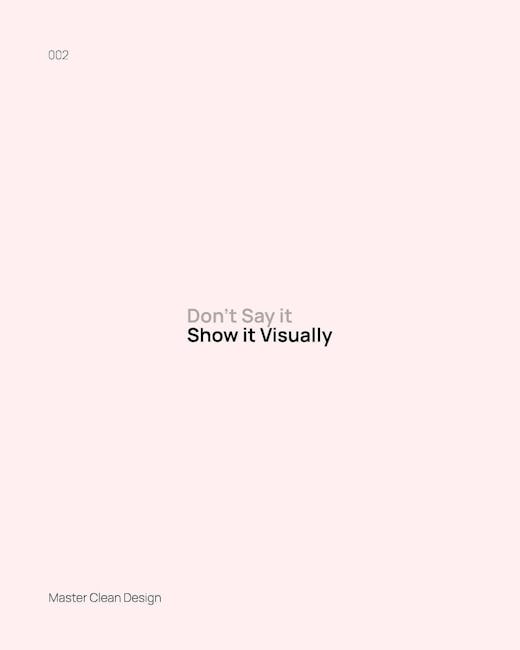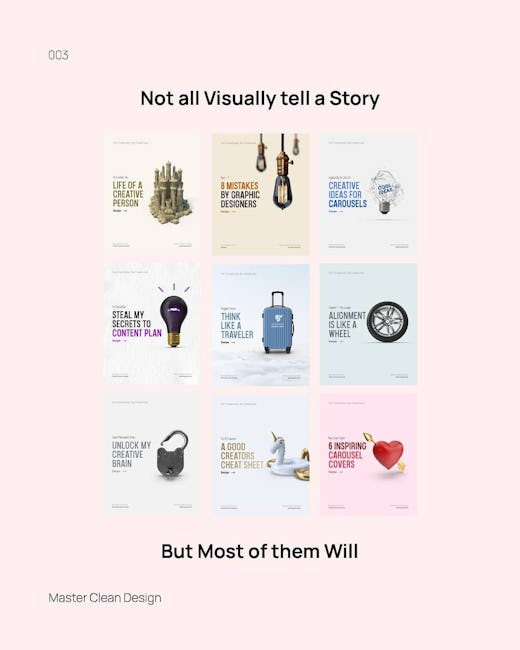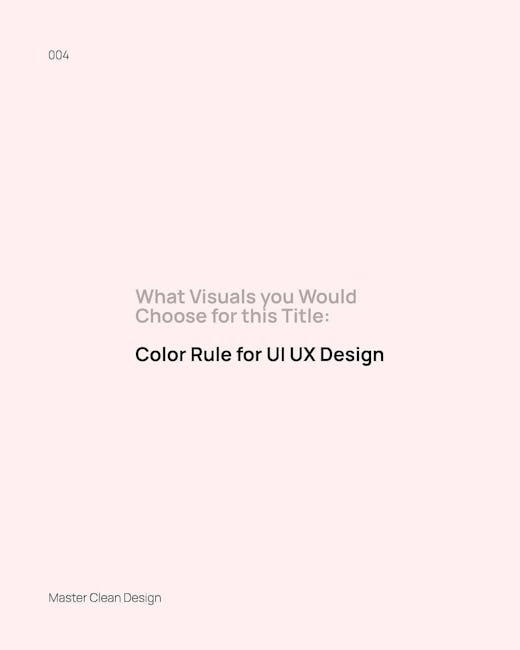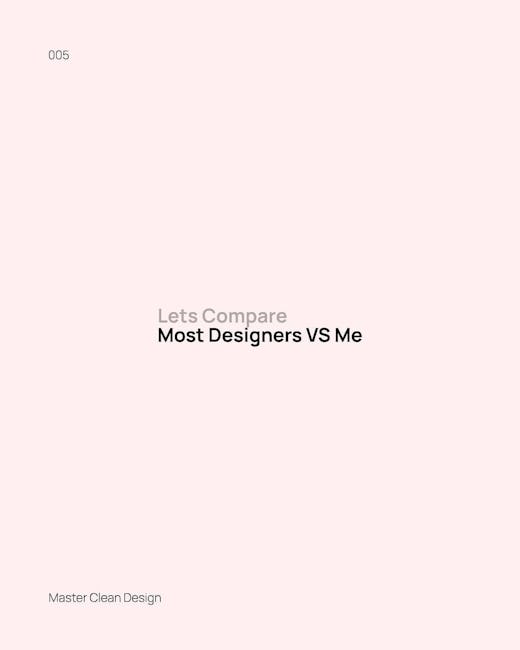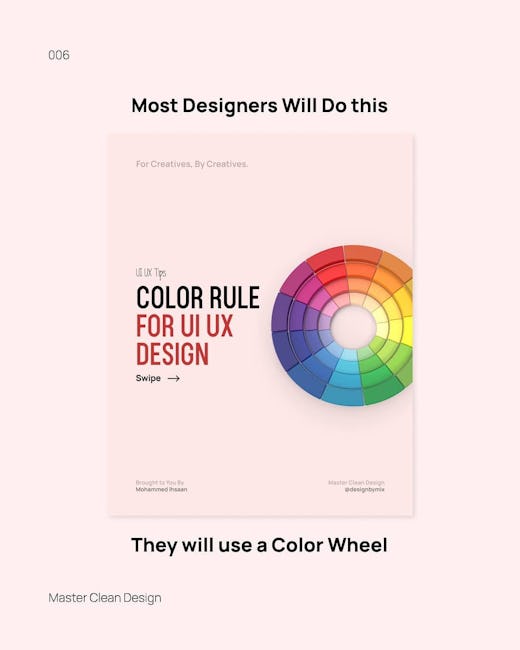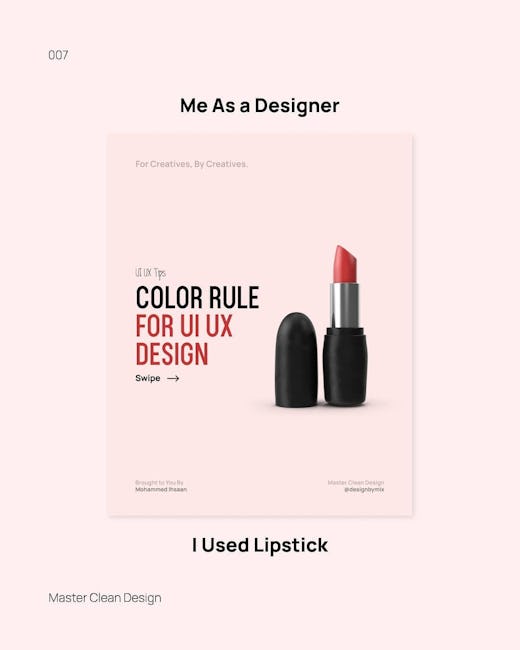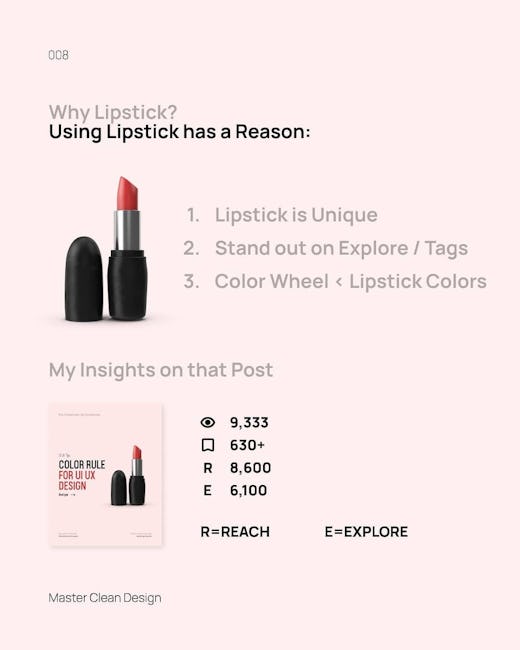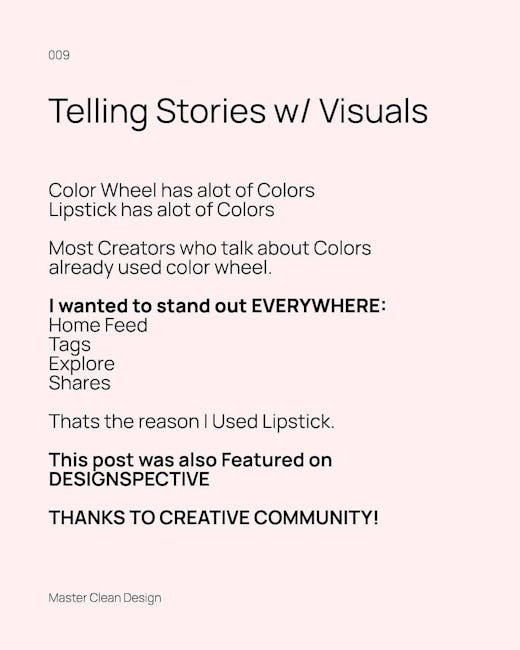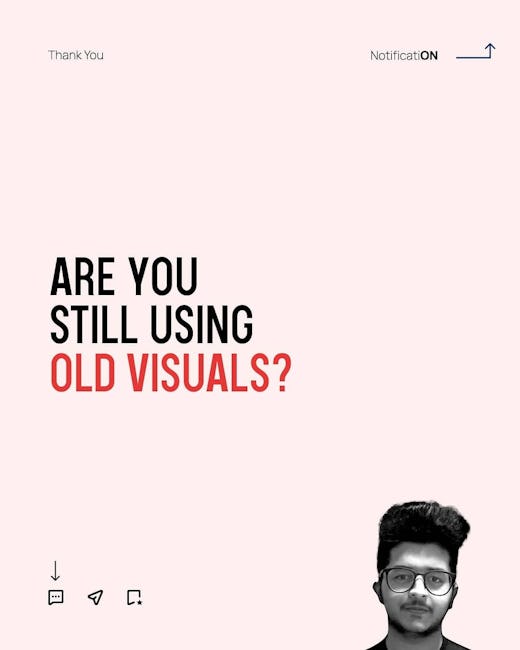 How to Be More Creative
Don't Say it
Show it Visually
What Visuals you Would
Choose for this Title: Color Rule for UI UX Design
Lets Compare Most Designers VS Me
Most Designers Will Do this
They will use a Color Wheel
Me as a Designer
I Used Lipstick
Why Lipstick?
Using Lipstick has a Reason:
Lipstick is Unique
Stand out on Explore / Tags
Color Wheel < Lipstick Colors
My Insights on that Post
R=REACH
E=EXPLORE
Telling Stories w/ Visuals
Color Wheel has alot of Colors
Lipstick has alot of Colors
Most Creators who talk about Colors already used color wheel.
I wanted to stand out EVERYWHERE:
Home Feed
Tags
Explore
Shares
Thats the reason I Used Lipstick
This post was also Featured on
DESIGNSPECTIVE
THANKS TO CREATIVE COMMUNITY!
More booklets by Mohammed
More Design booklets
Your recently viewed booklets
See all booklets