Booklet
How to Be a Good Web Developer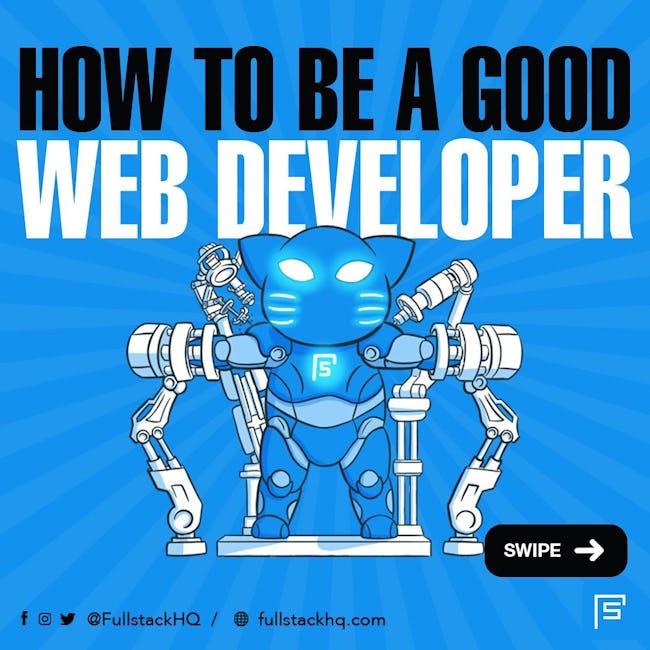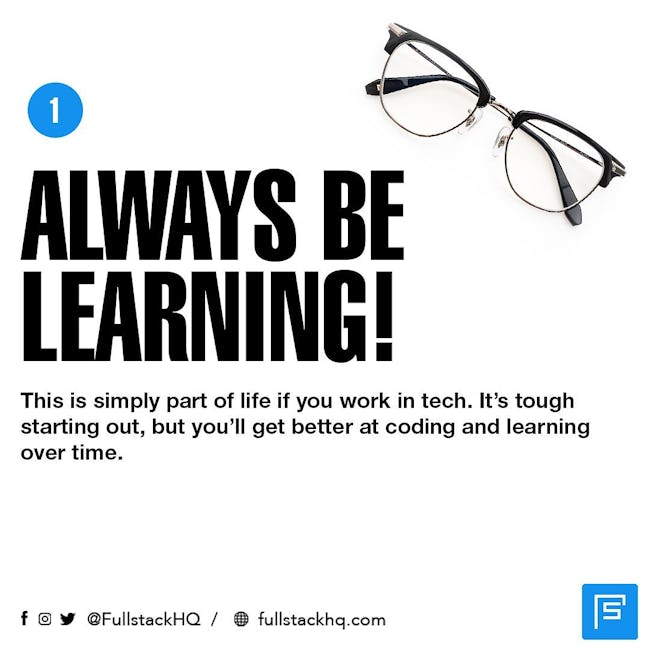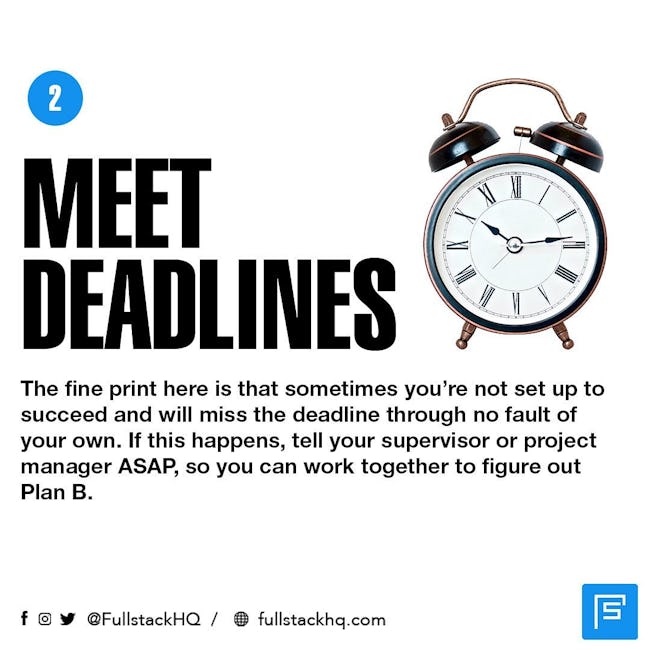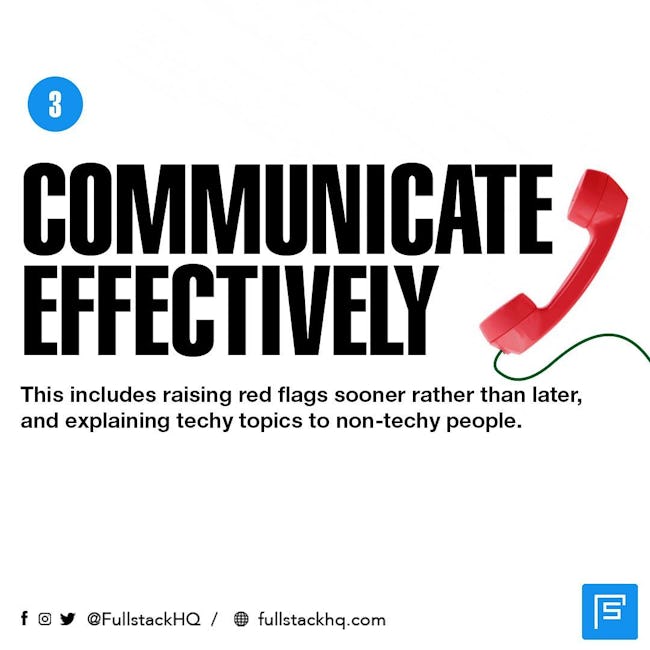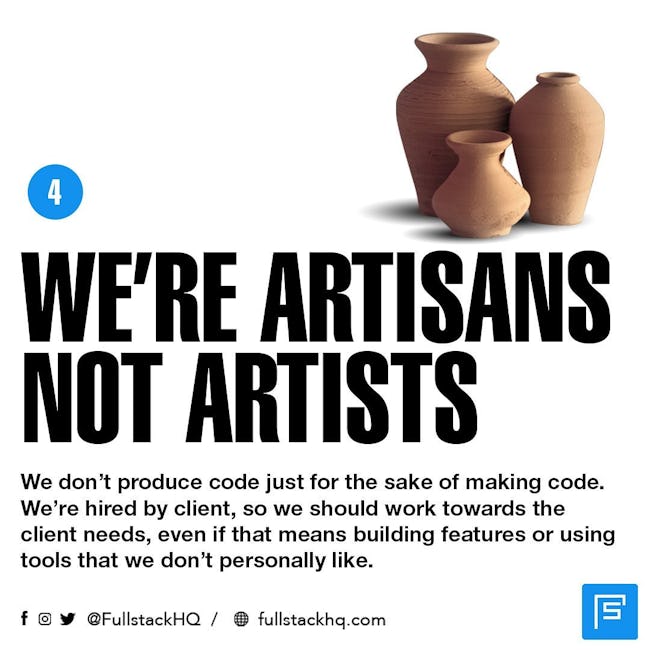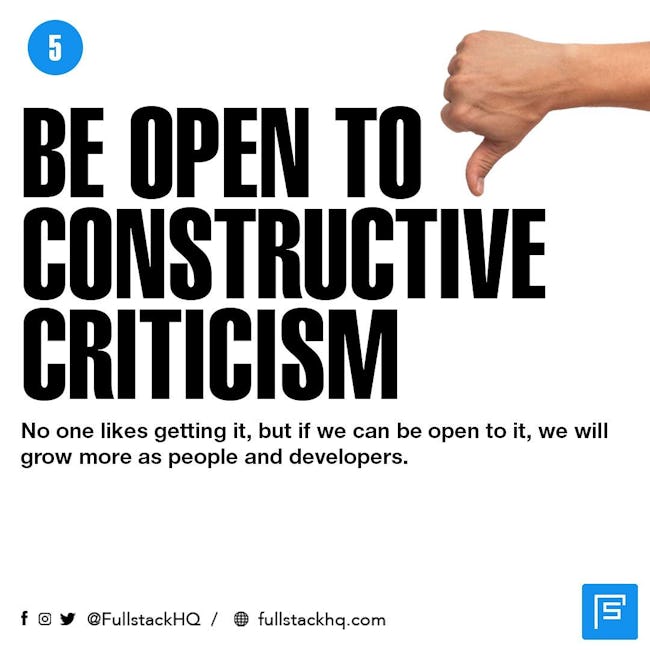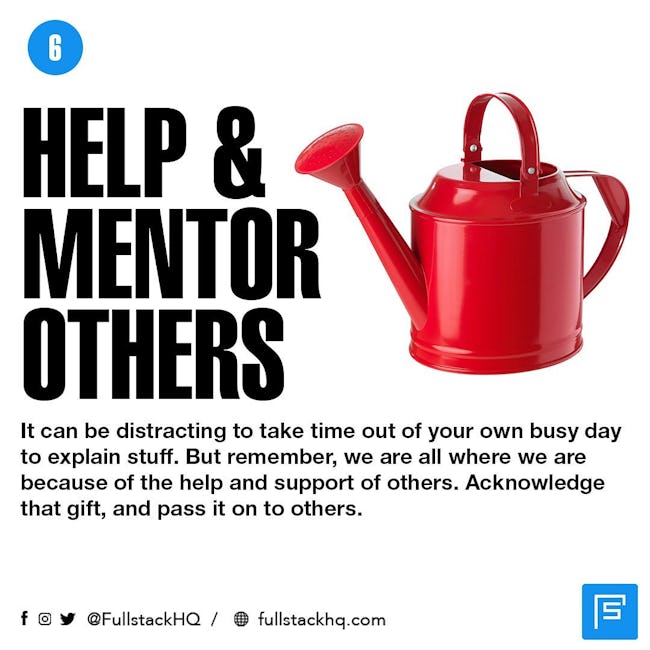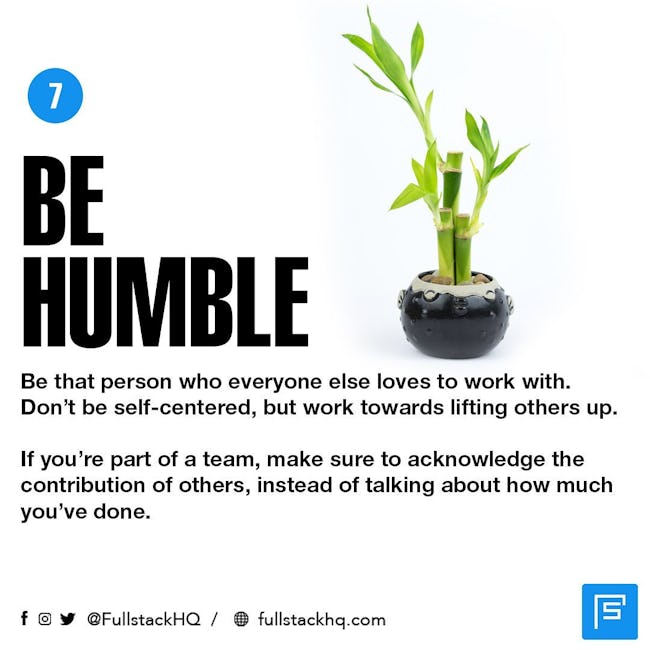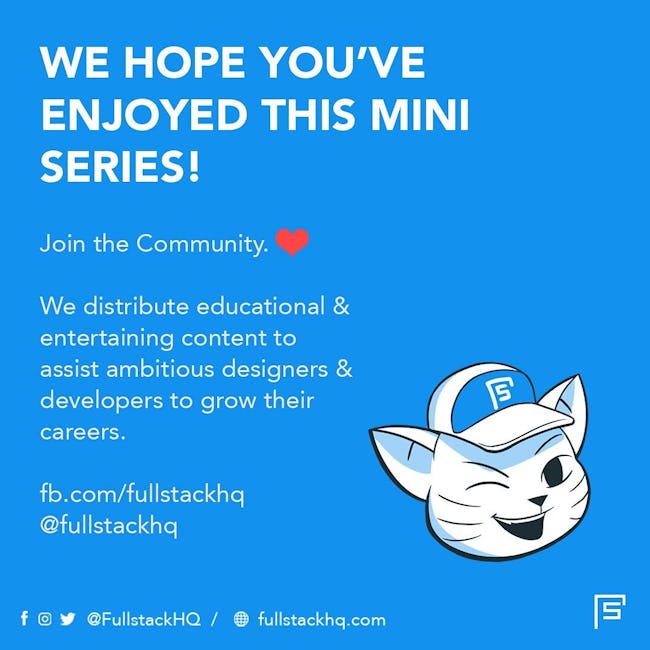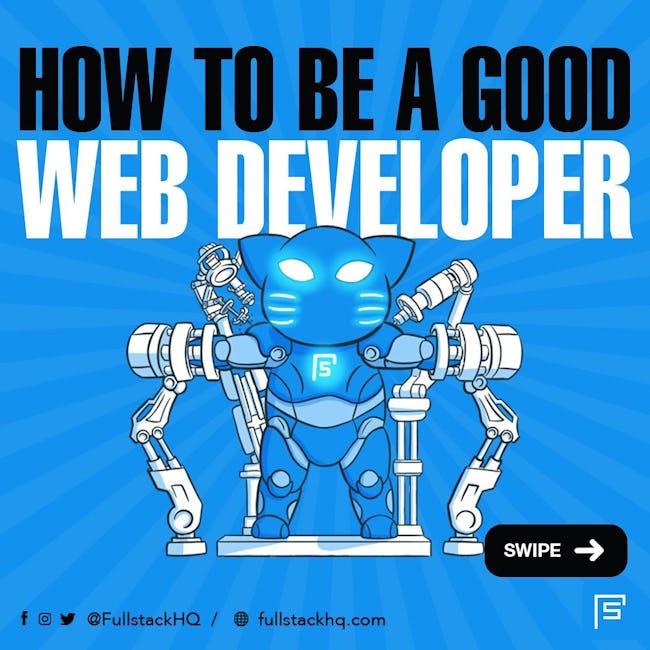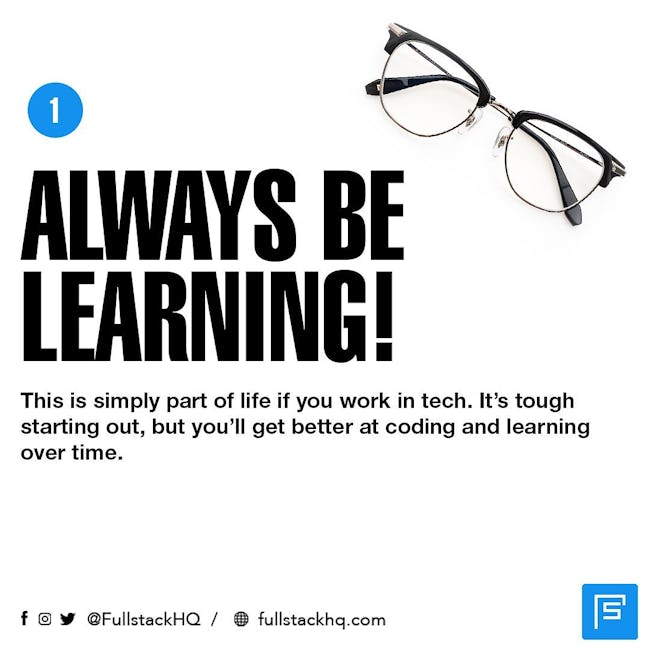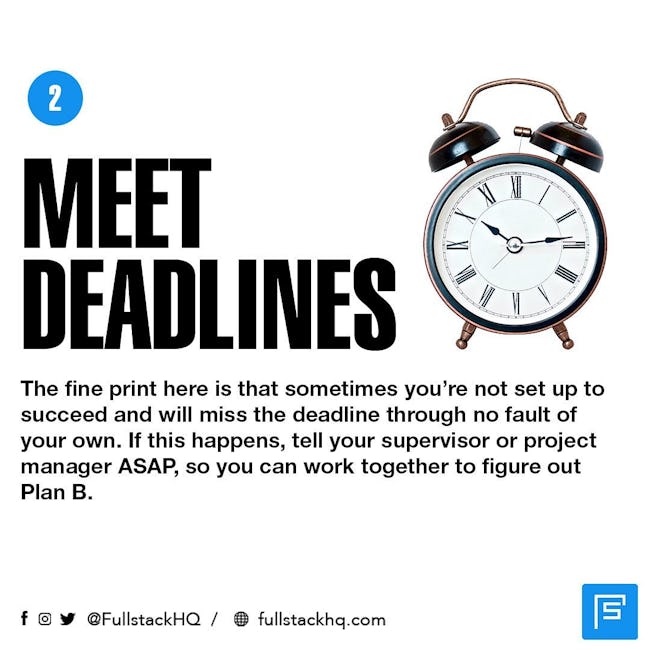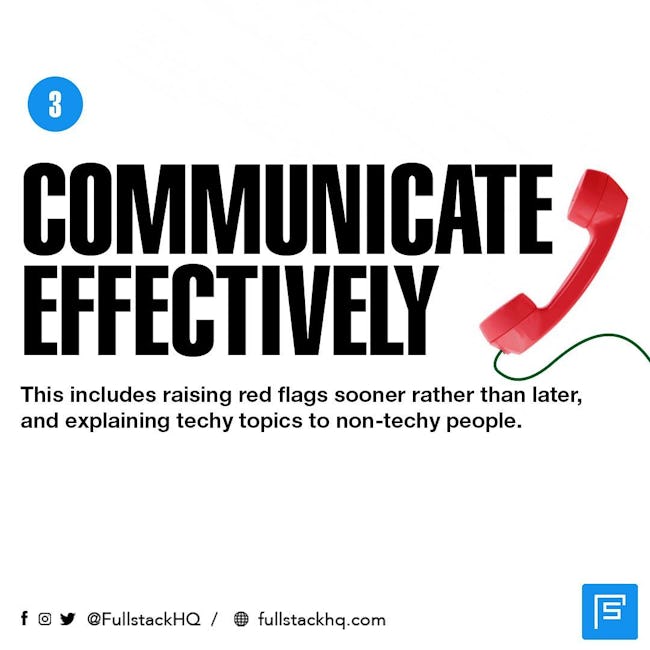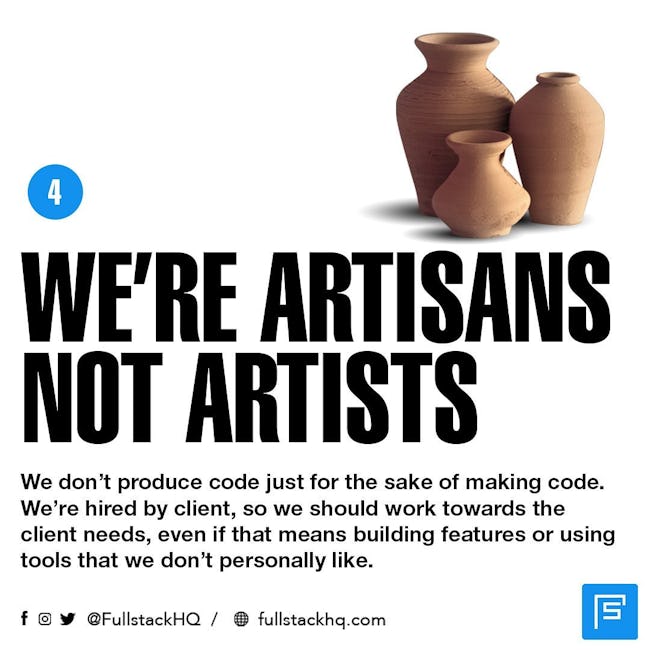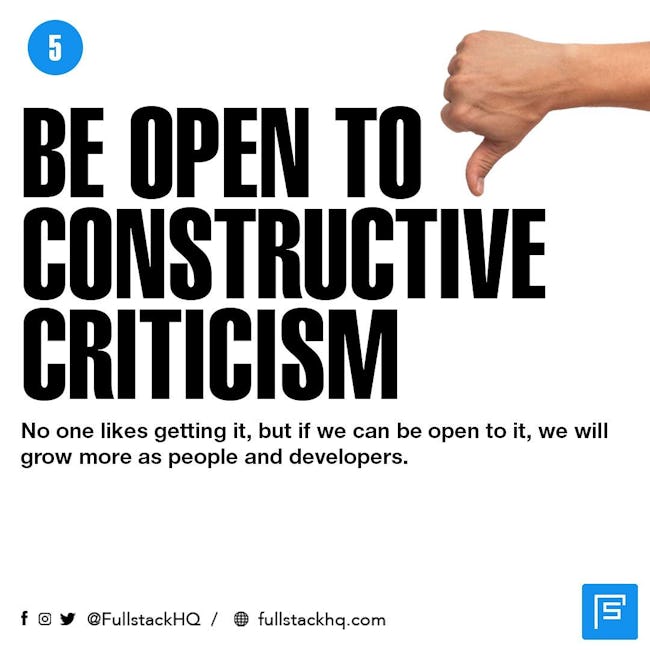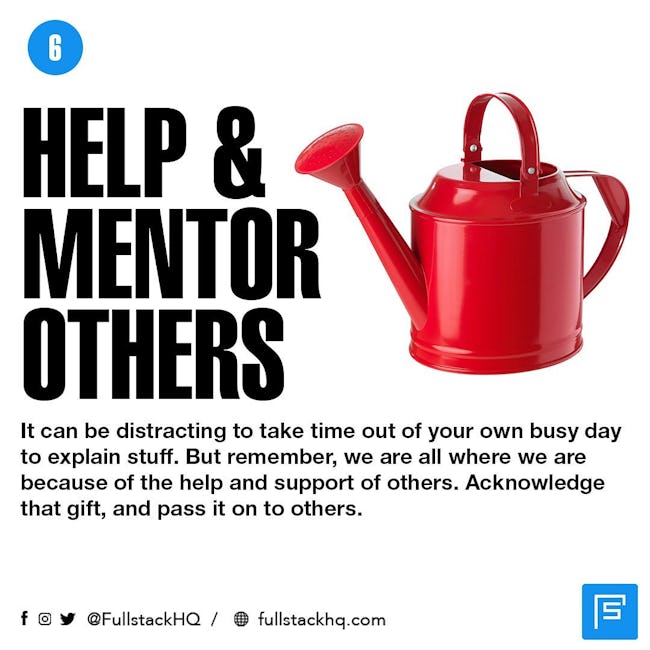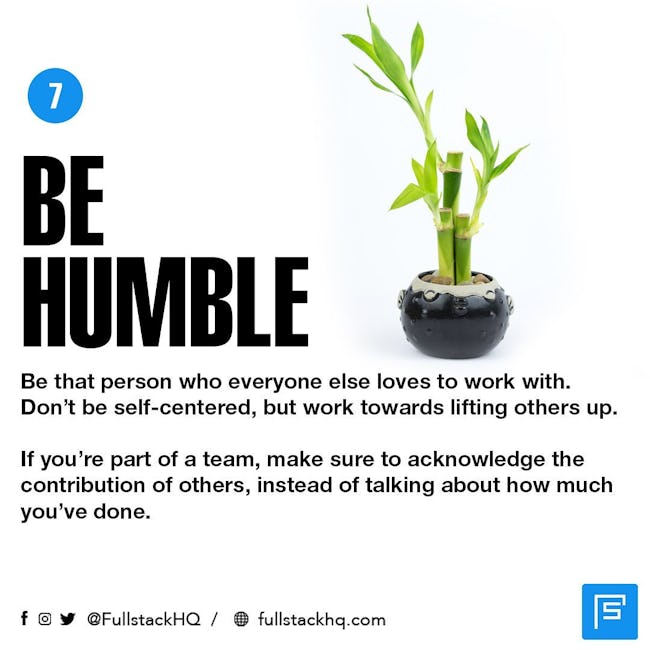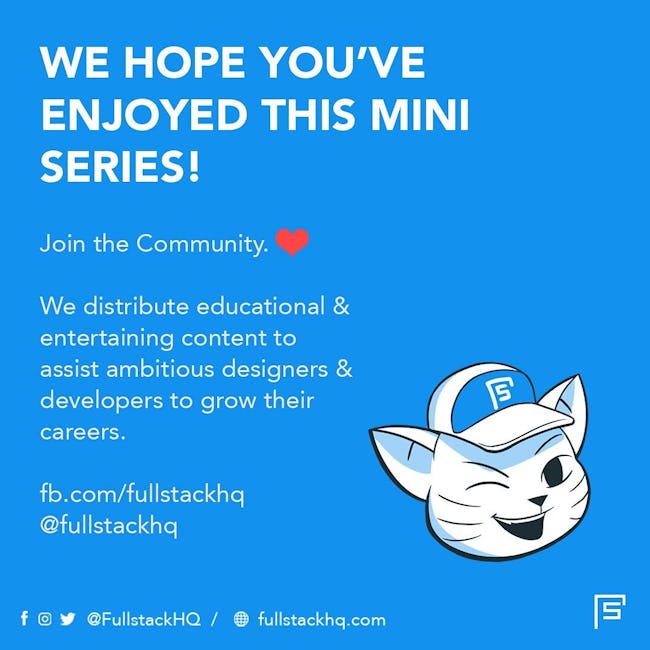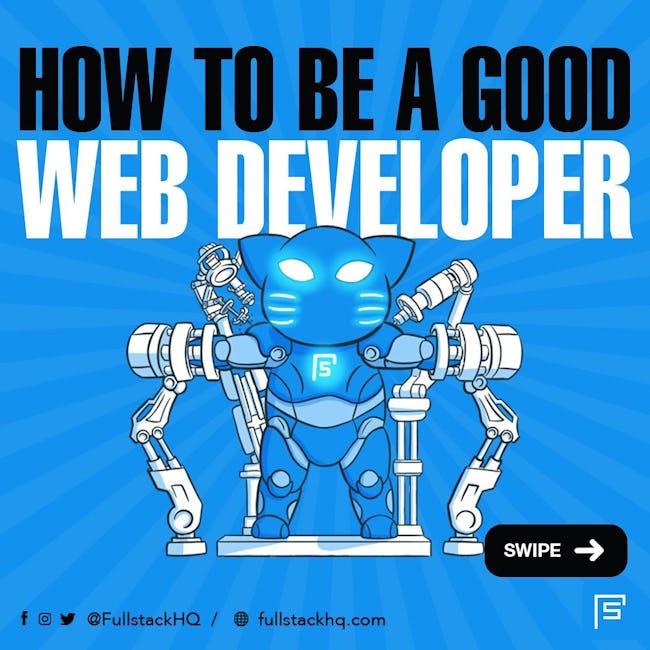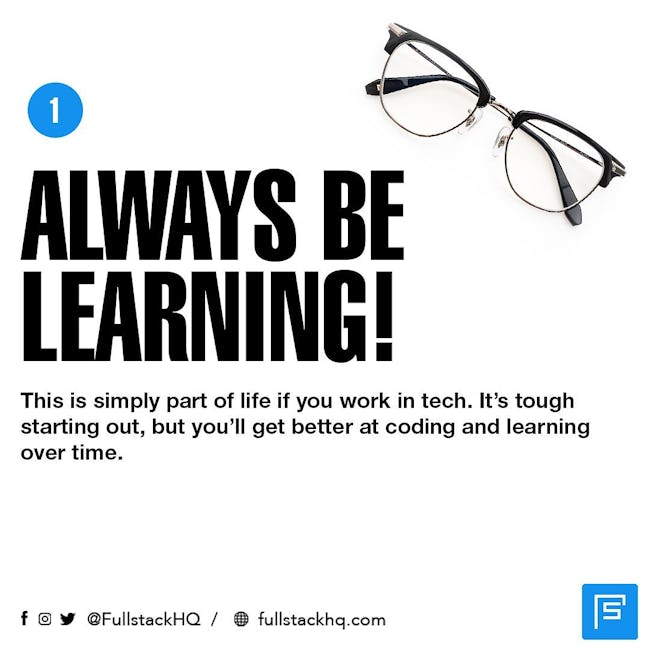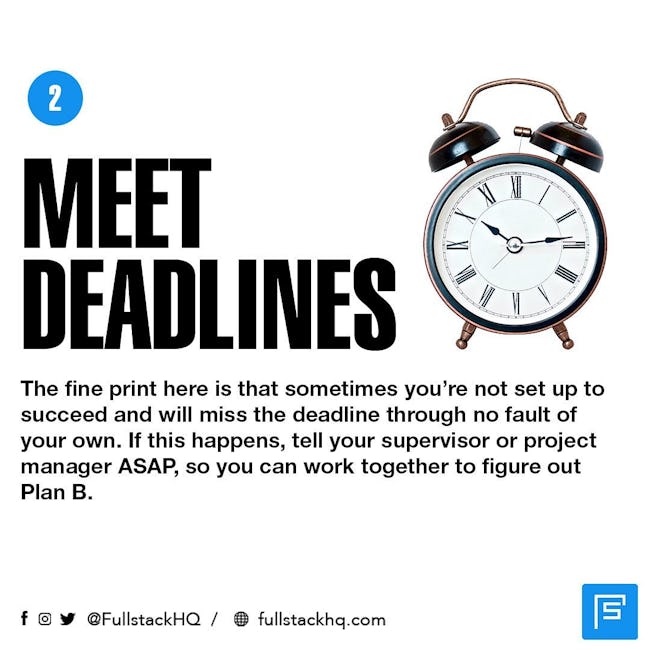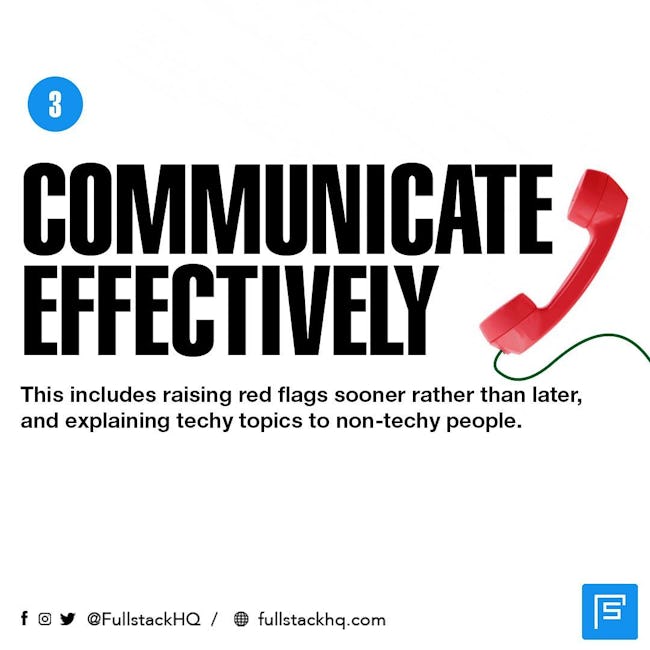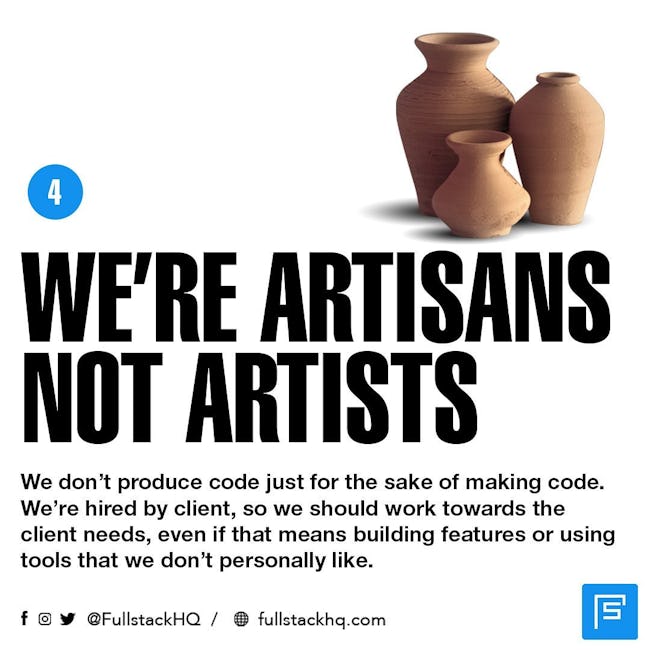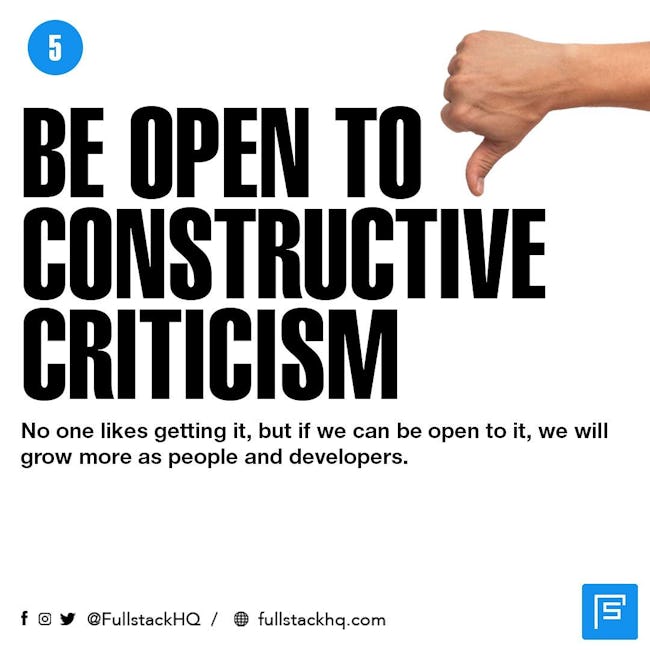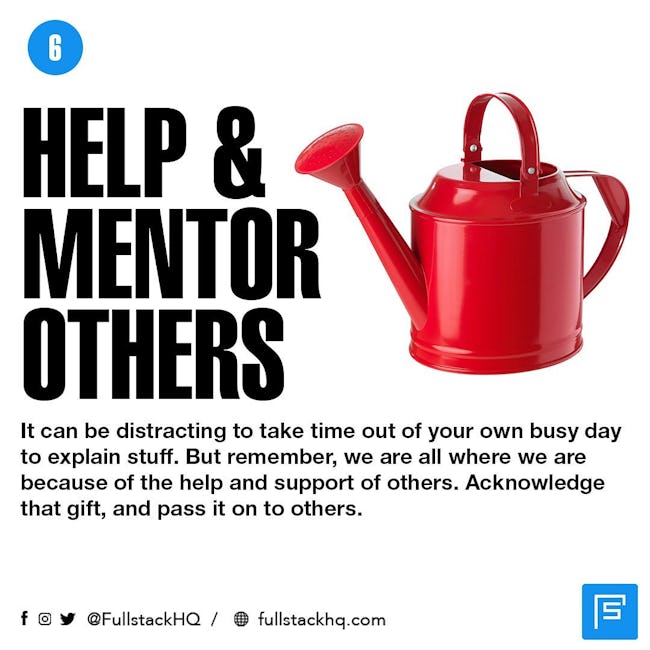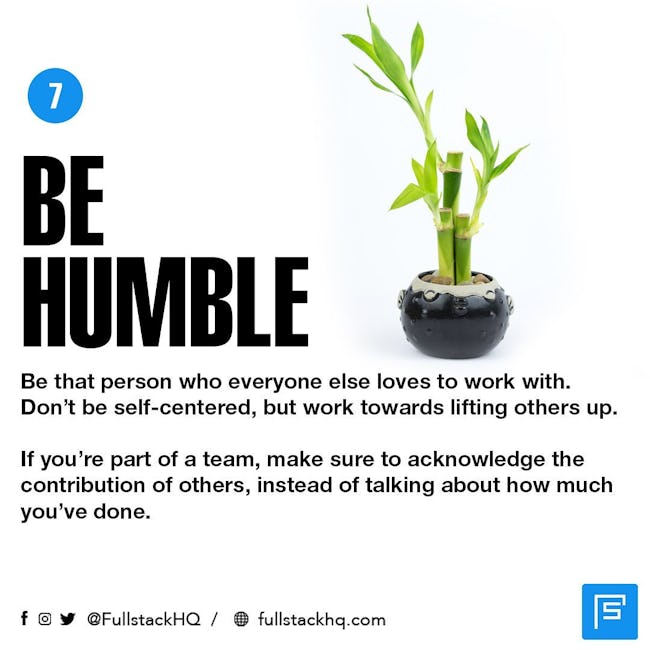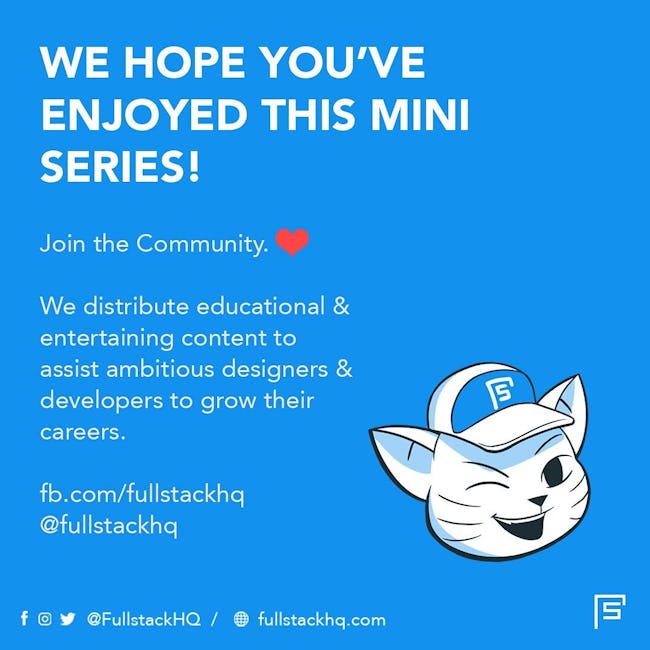 How to Be a Good Web Developer
ALWAYS BE
This is simply part of life if you work in tech. It's tough starting out, but you'll get better at coding and learning over time.
MEET DEADLINES
The fine print here is that sometimes you're not set up to succeed and will miss the deadline through no fault of your own. If this happens, tell your supervisor or project manager ASAP, so you can work together to figure out Plan B.
COMMUNICATE EFFECTIVELY
This includes raising red flags sooner rather than later, and explaining techy topics to non-techy people.
WE'RE ARTISANS NOT ARTISTS
We don't produce code just for the sake of making code. We're hired by client, so we should work towards the client needs, even if that means building features or using tools that we don't personally like.
BE OPEN TO CONSTRUCTIVE CRITICISM
No one likes getting it, but if we can be open to it, we will grow more as people and developers.
HELP & MENTOR OTHERS
It can be distracting to take time out of your own busy day to explain stuff. But remember, we are all where we are because of the help and support of others. Acknowledge that gift, and pass it on to others.
HUMBLE
Be that person who everyone else loves to work with. Don't be self-centered, but work towards lifting others up. If you're part of a team, make sure to acknowledge the contribution of others, instead of talking about how much you've done.
More booklets by Fullstack HQ
More Development booklets
Your recently viewed booklets
See all booklets