Booklet
How to apply inclusive design and accessability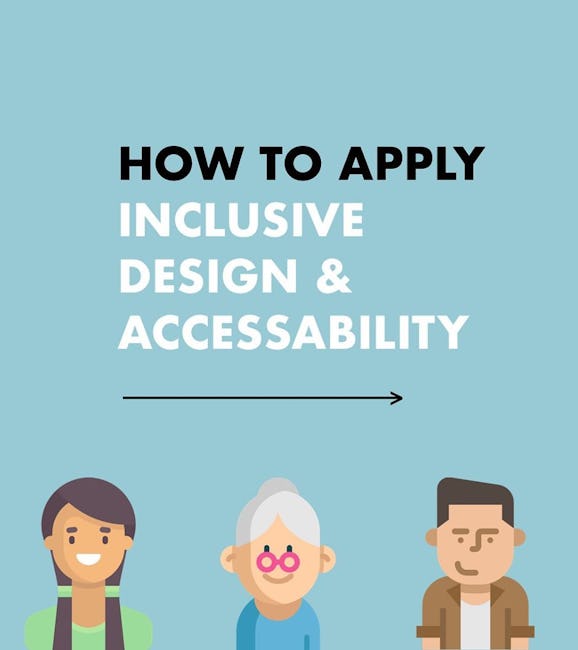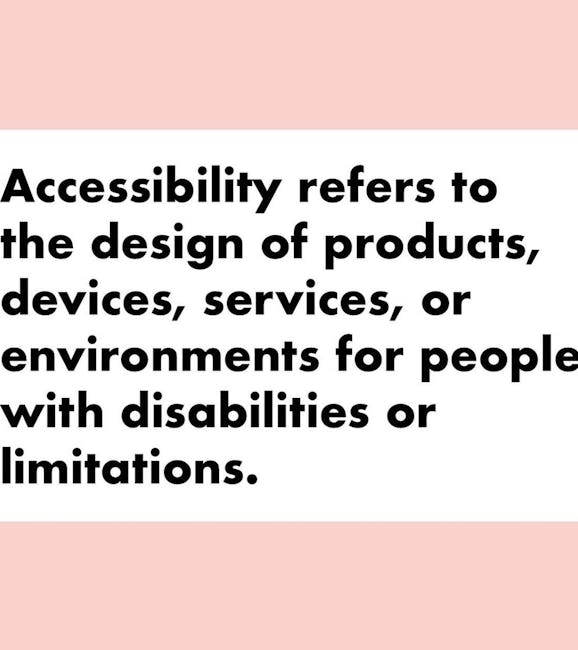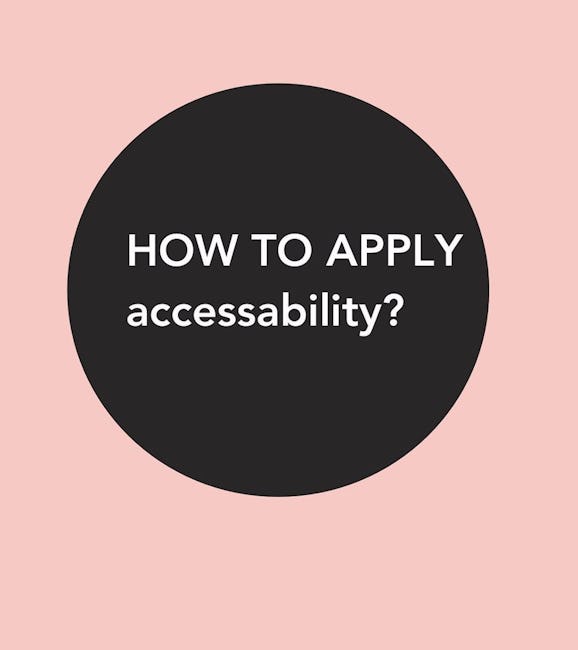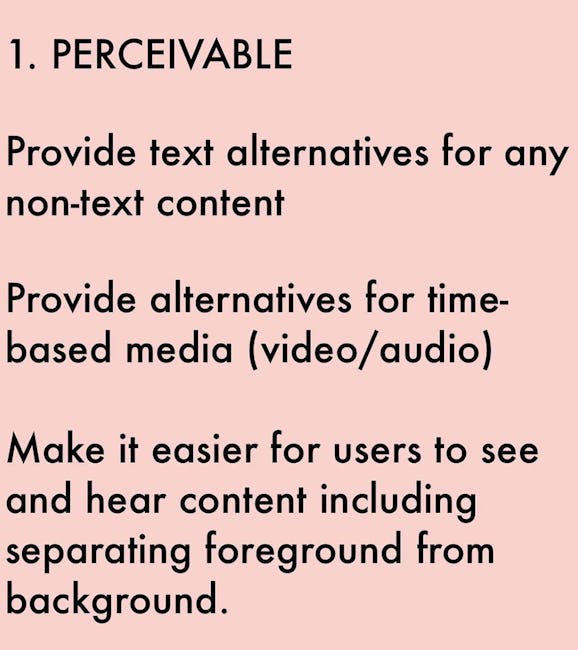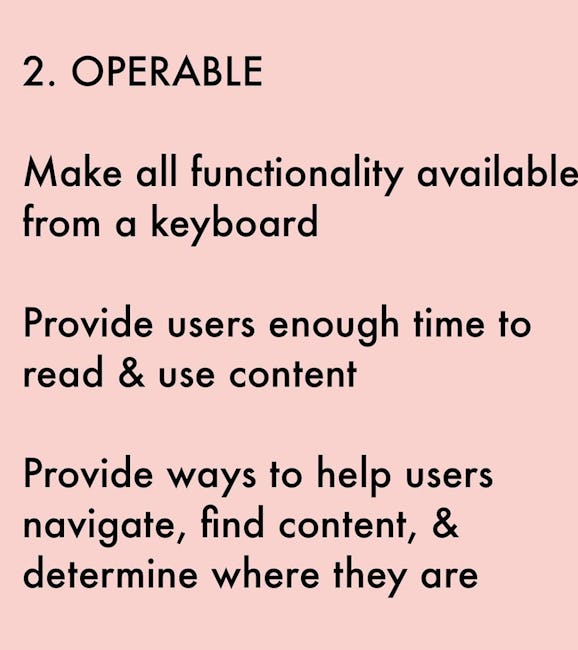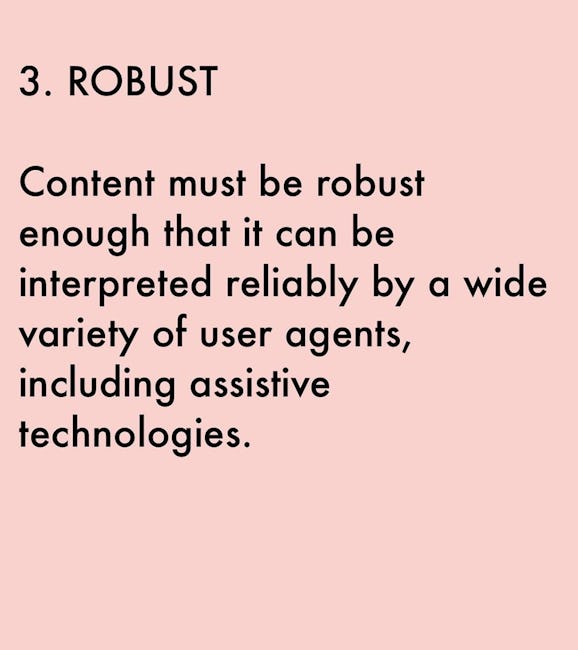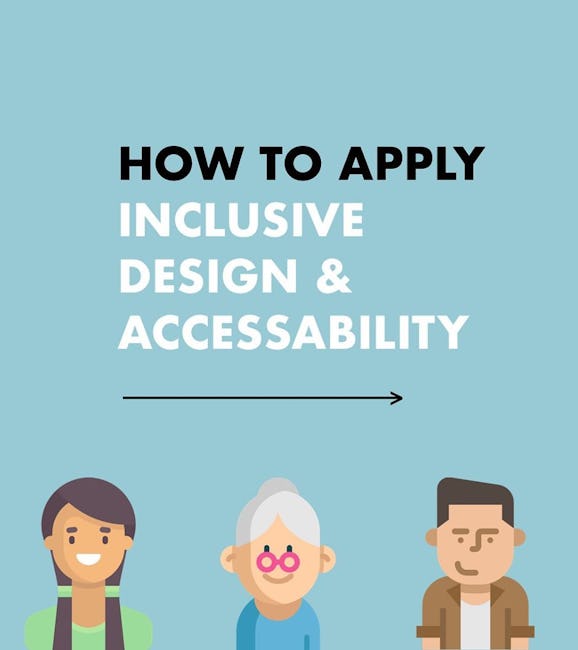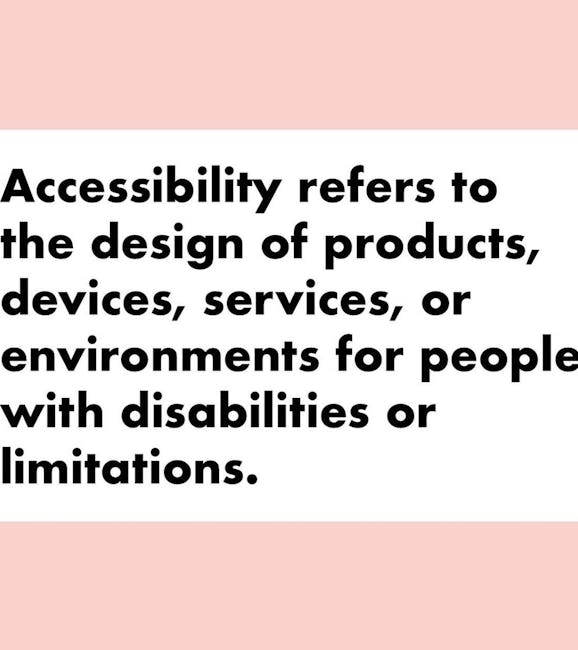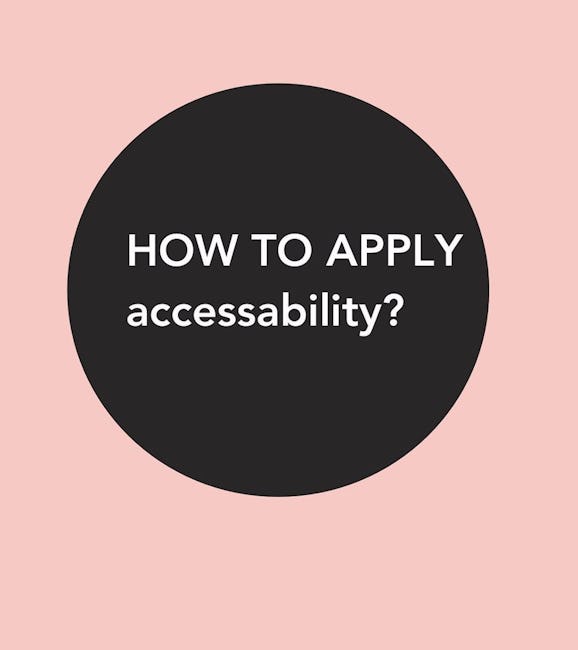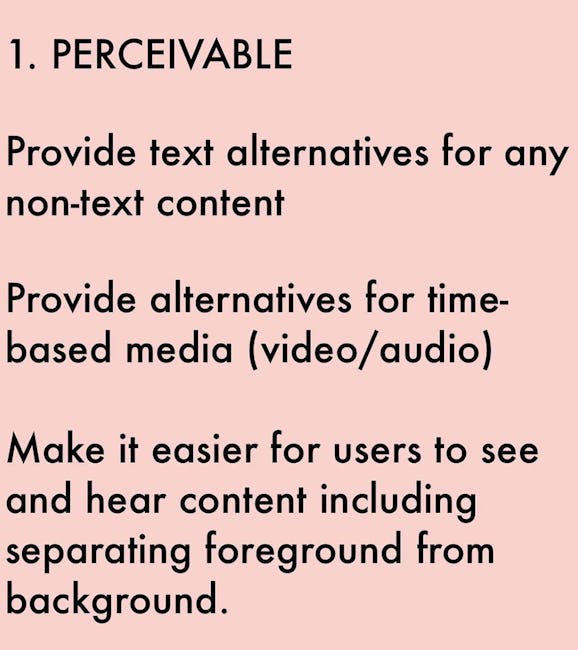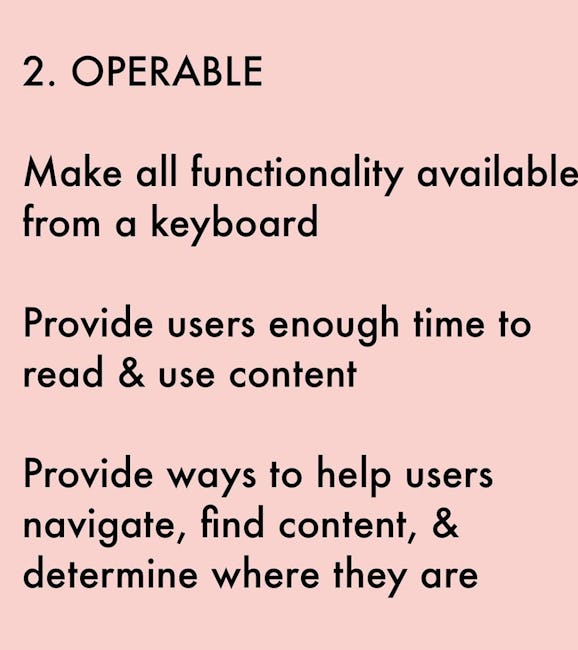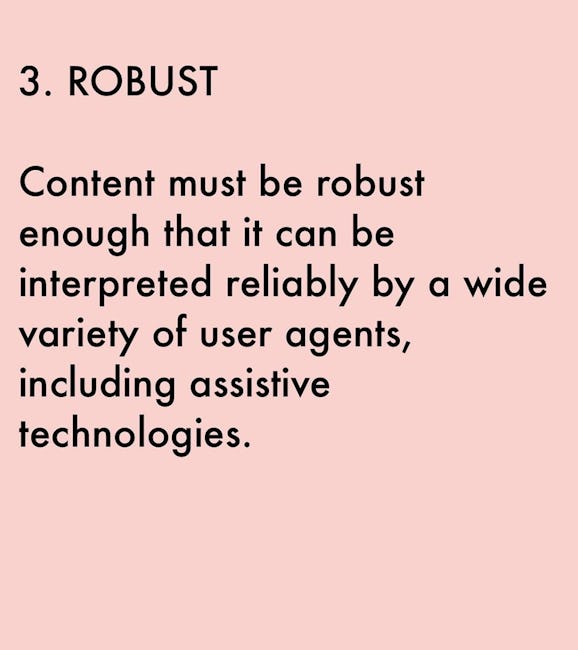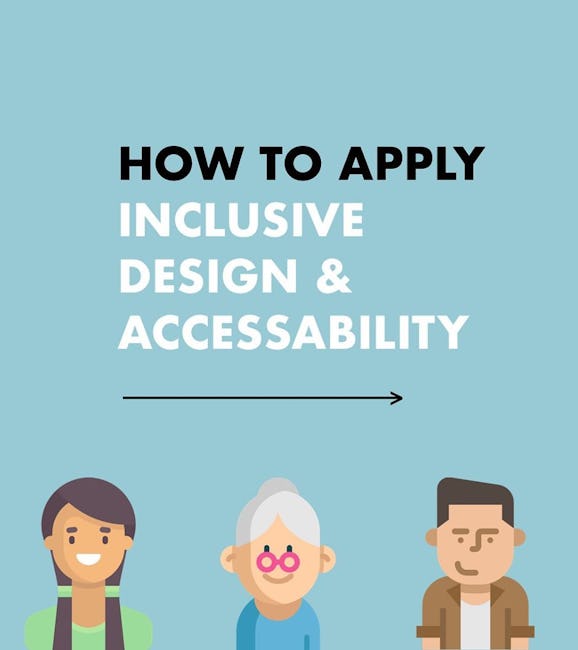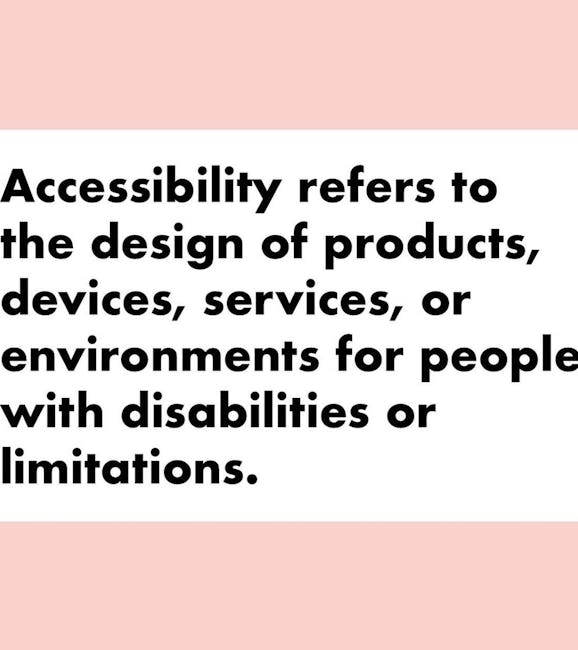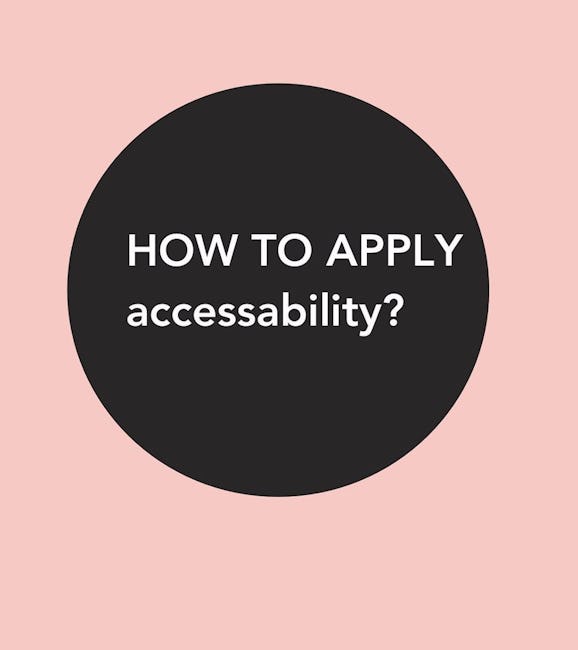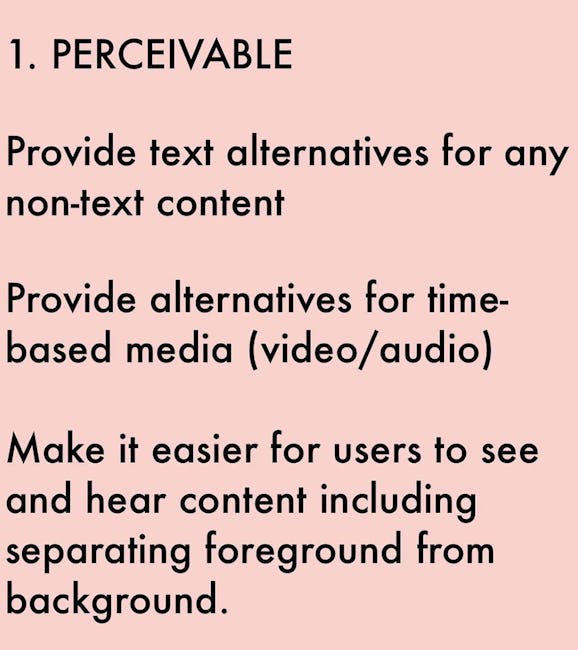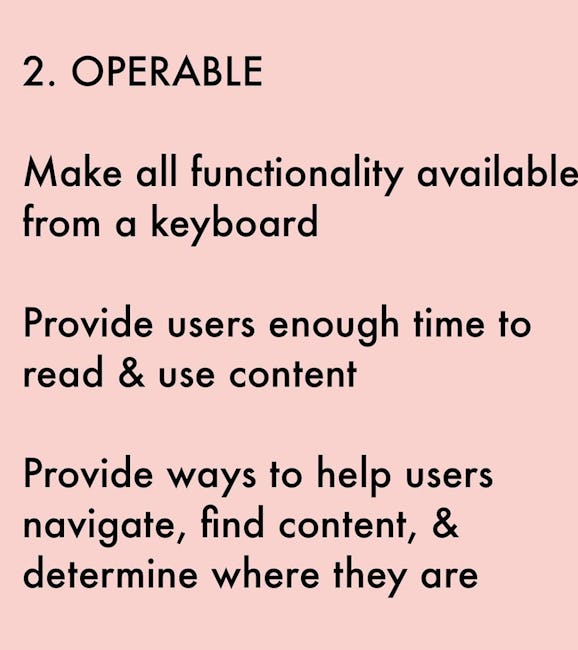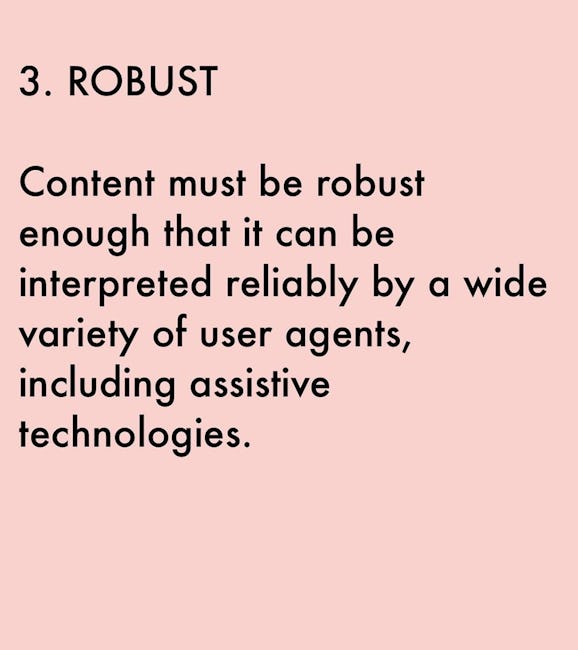 How to apply inclusive design and accessability
Inclusive design is for those who want to make great products for the greatest number of people.- Microsoft Inclusive Tool Kit Manual
Accessibility refers to the design of products, devices, services, or environments for people with disabilities or limitations.
HOW TO APPLY accessability?
Provide text alternatives for any non-text content
Provide alternatives for time- based media (video/audio)
Make it easier for users to see and hear content including separating foreground from background.
2. OPERABLE
Make all functionality available from a keyboard
Provide users enough time to read & use content
Provide ways to help users navigate, find content, & determine where they are
3. ROBUST
Content must be robust enough that it can be interpreted reliably by a wide /ariety of user agents, including assistive technologies.
More booklets by Laura Coughlan
More Design booklets
Your recently viewed booklets
See all booklets