Booklet
How to achieve your goals...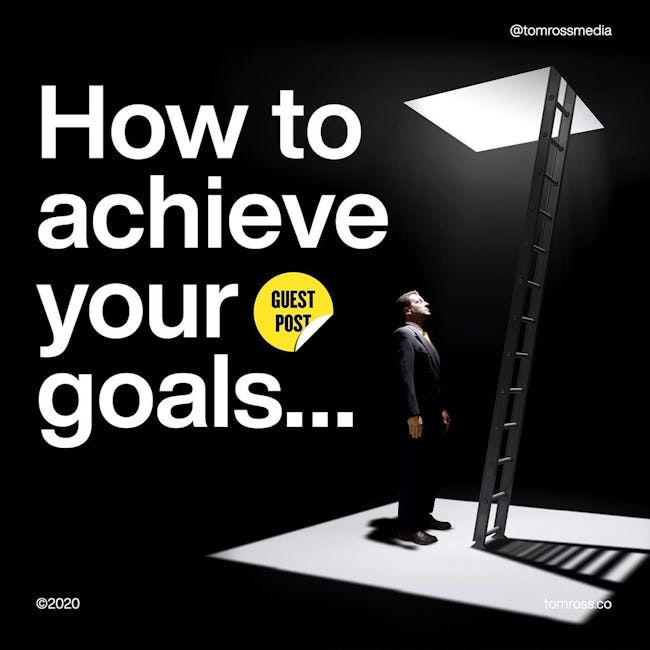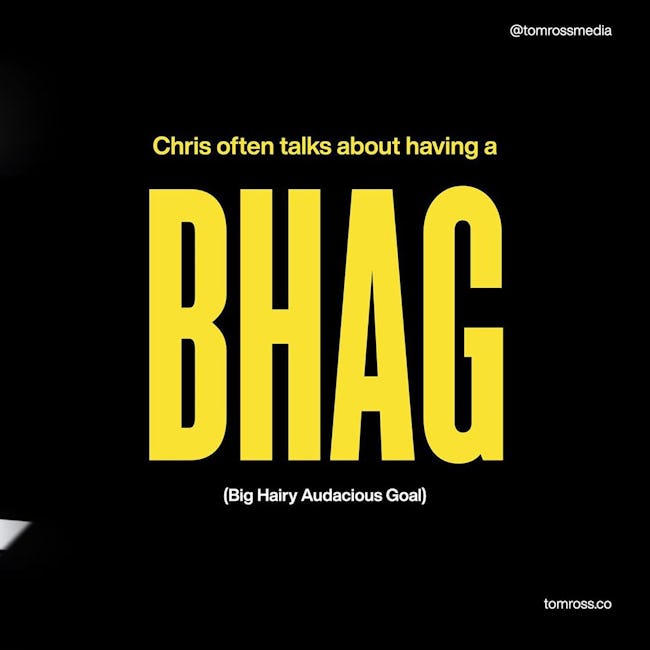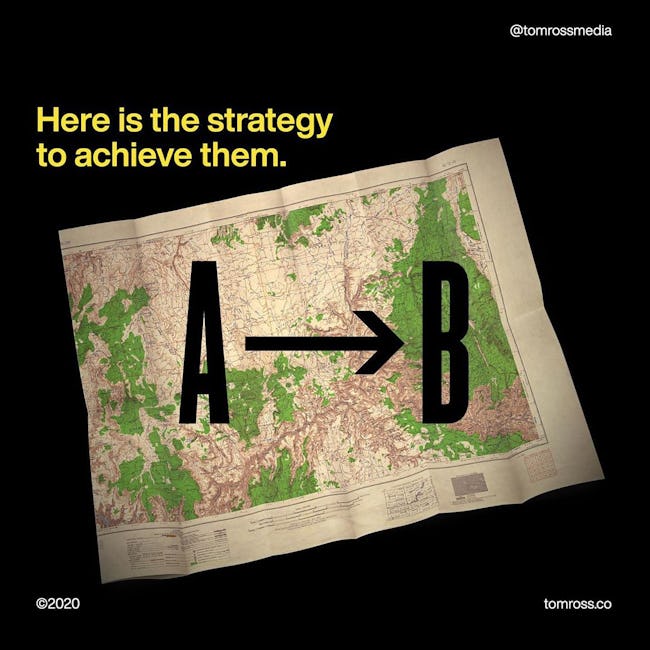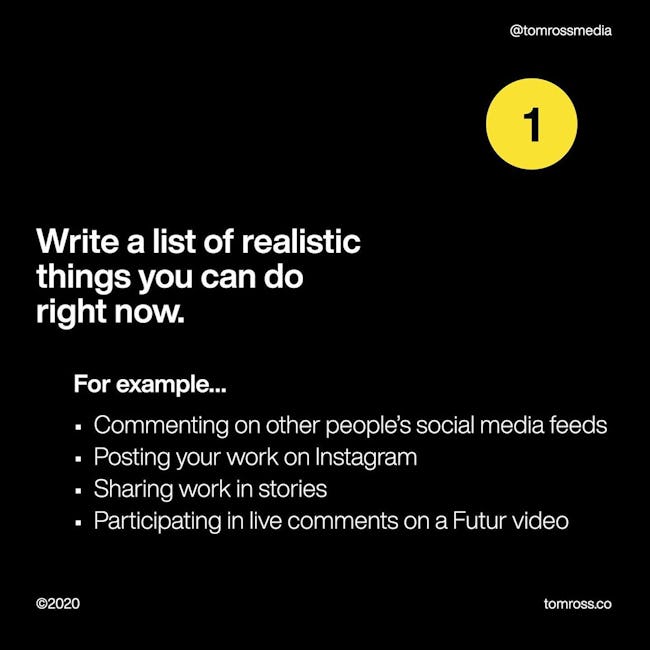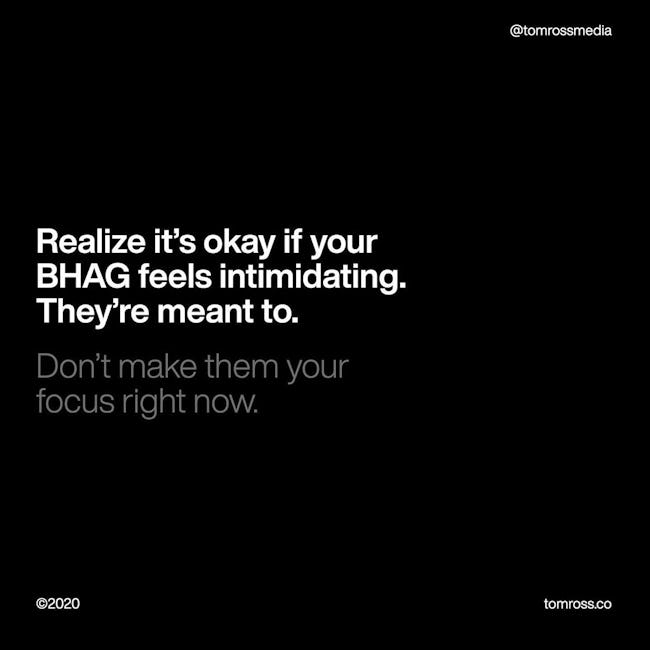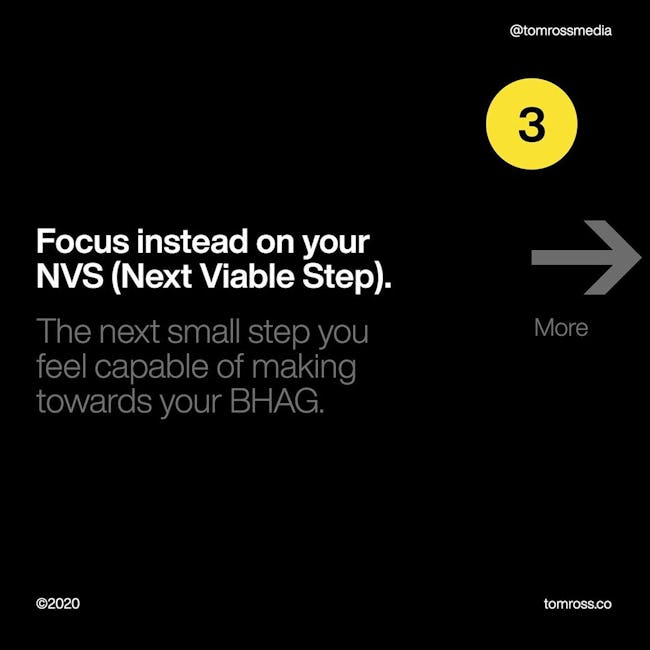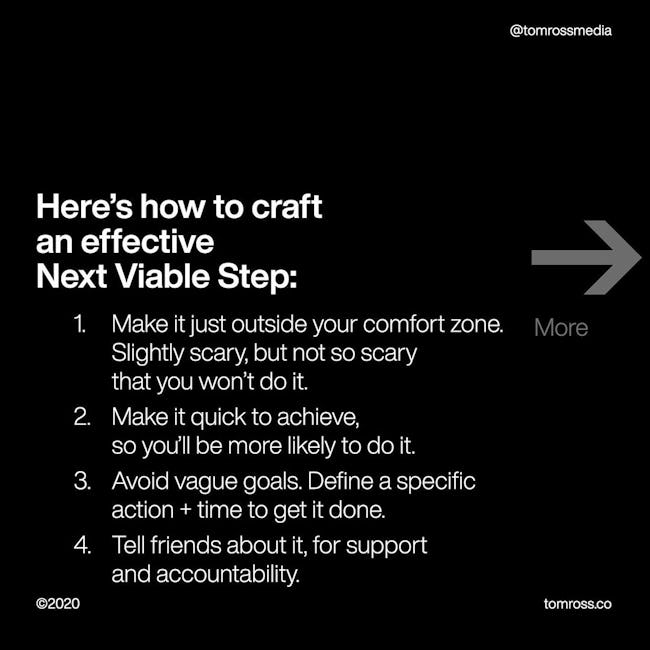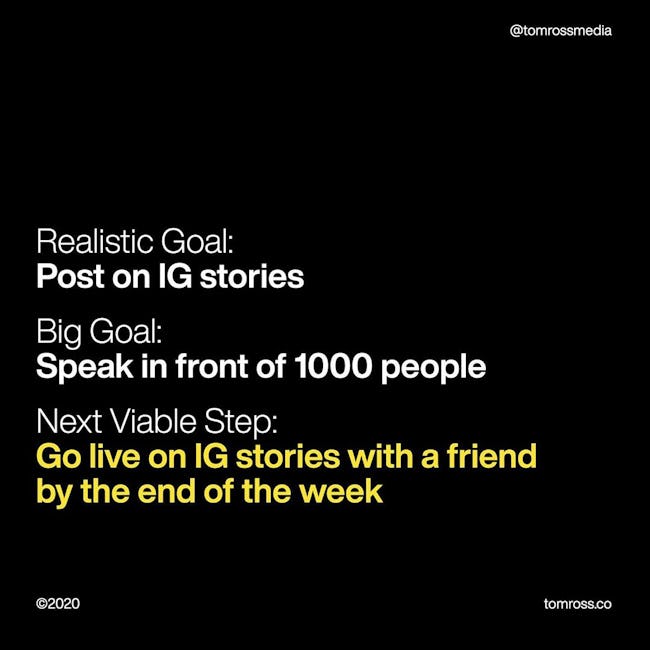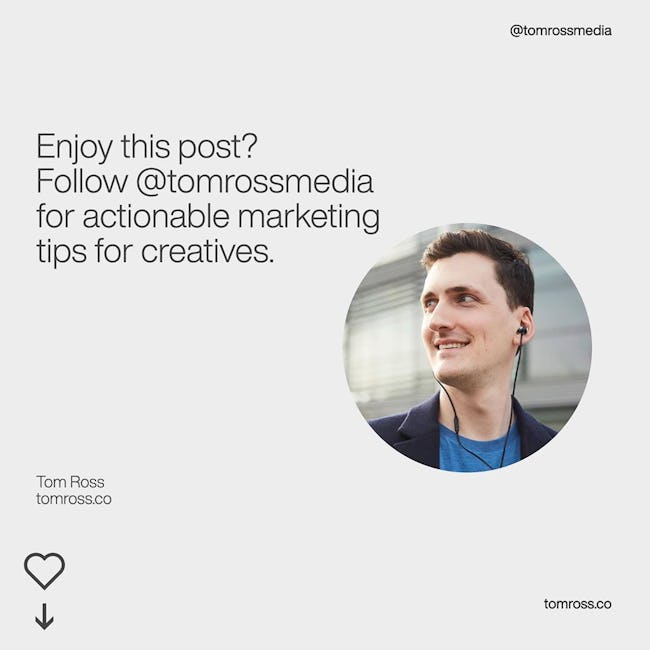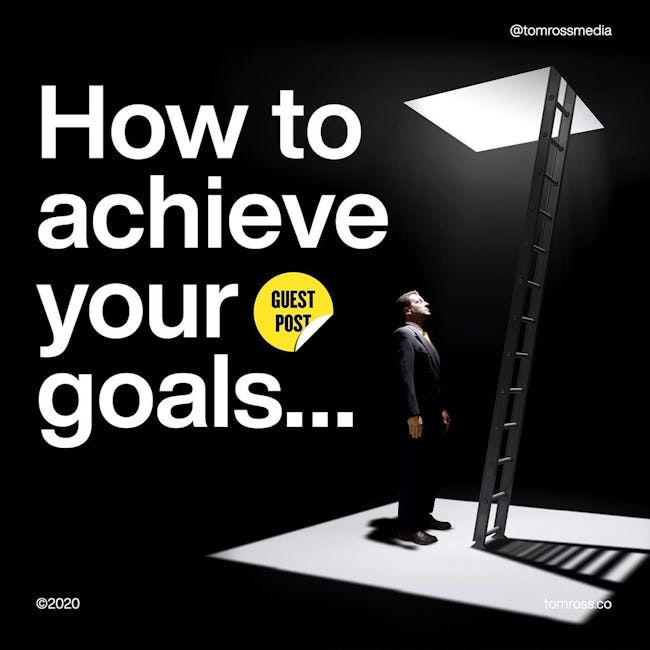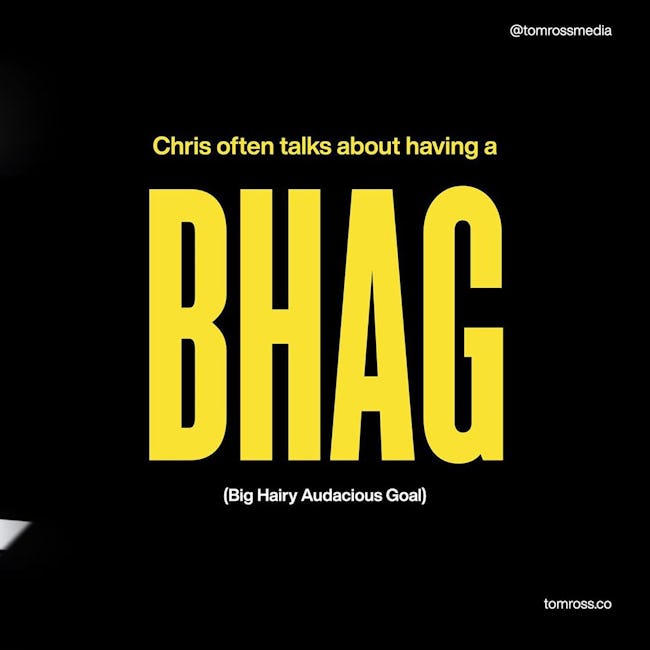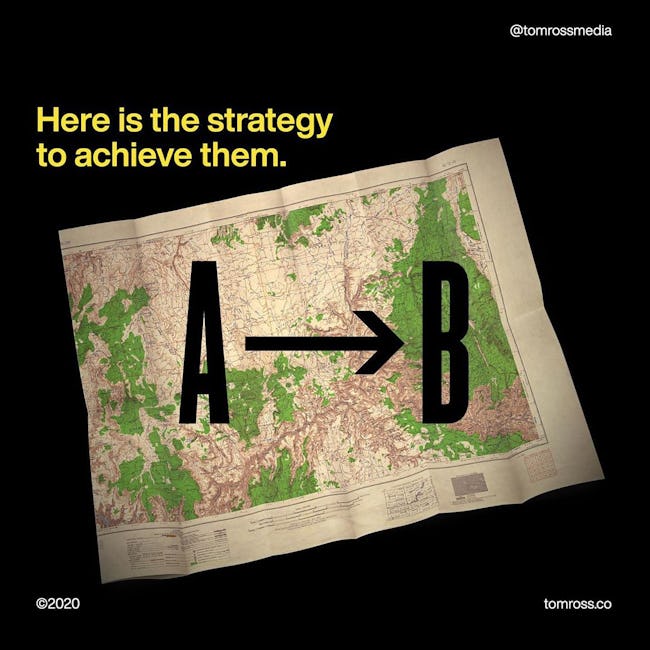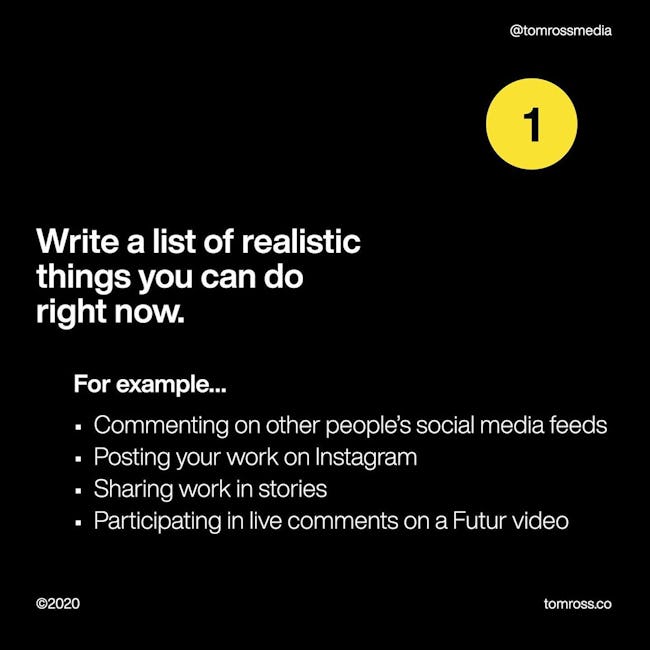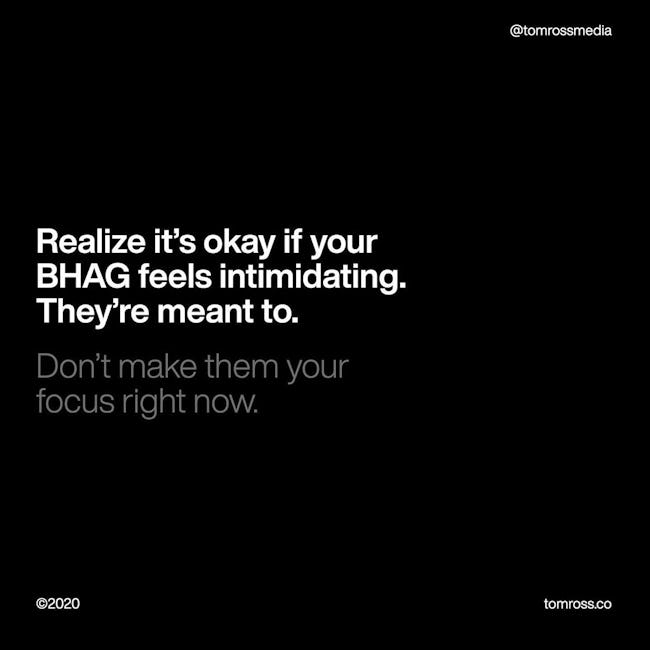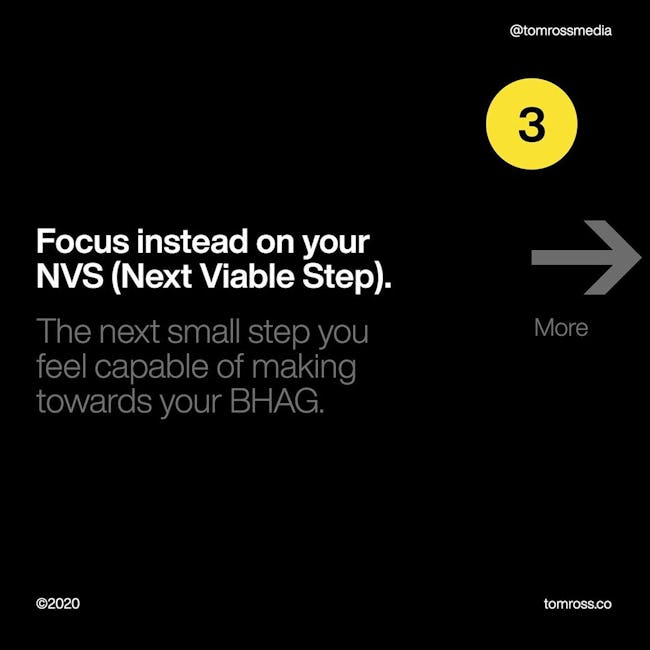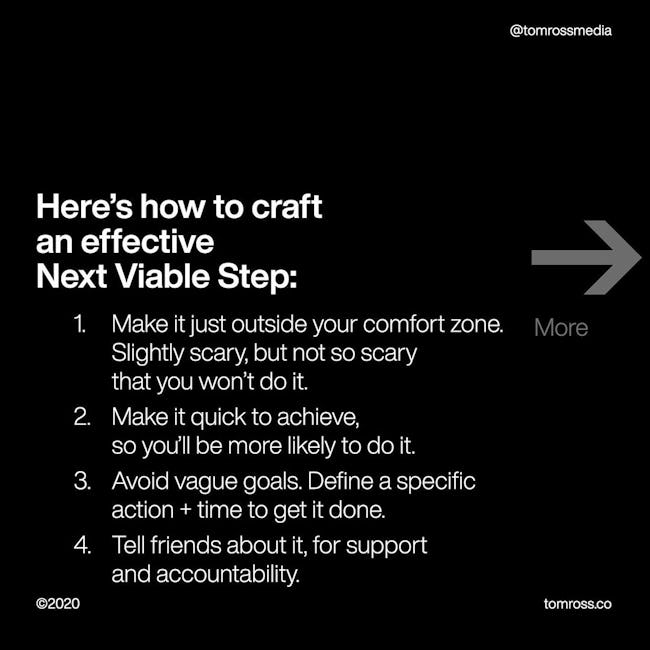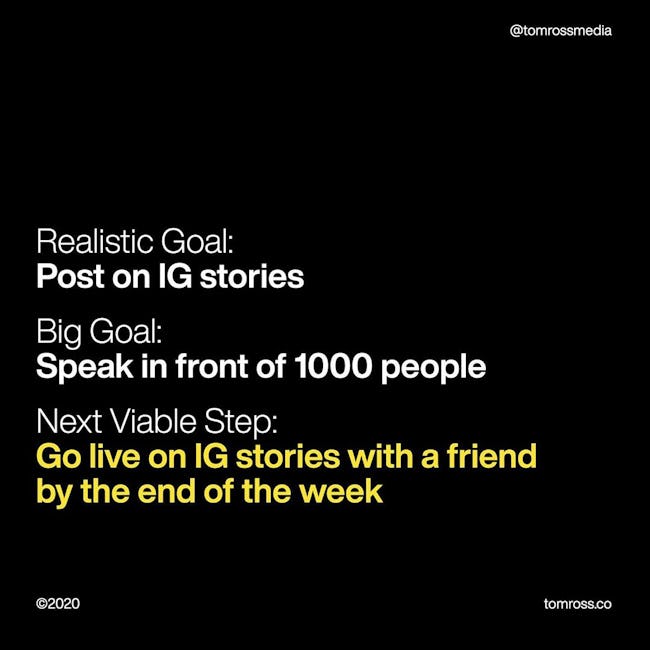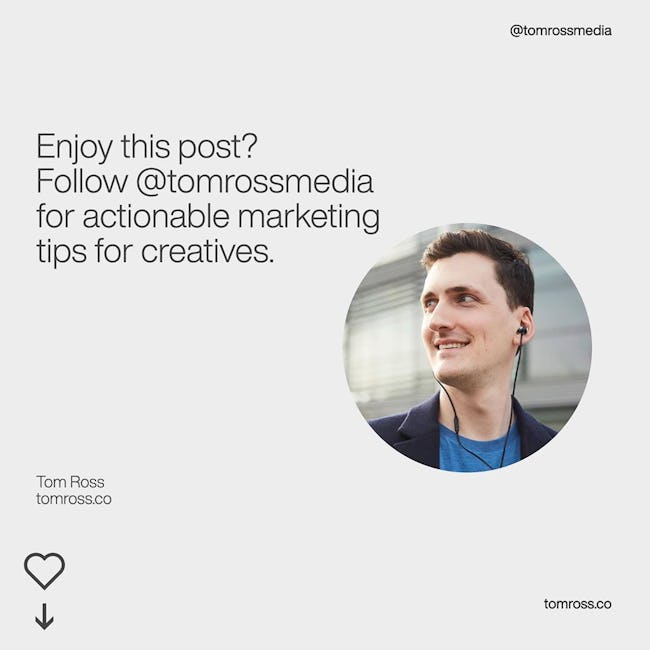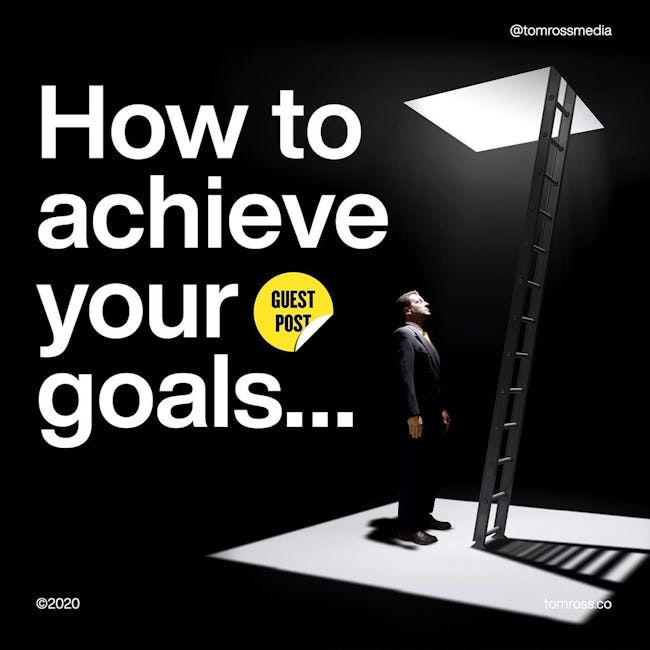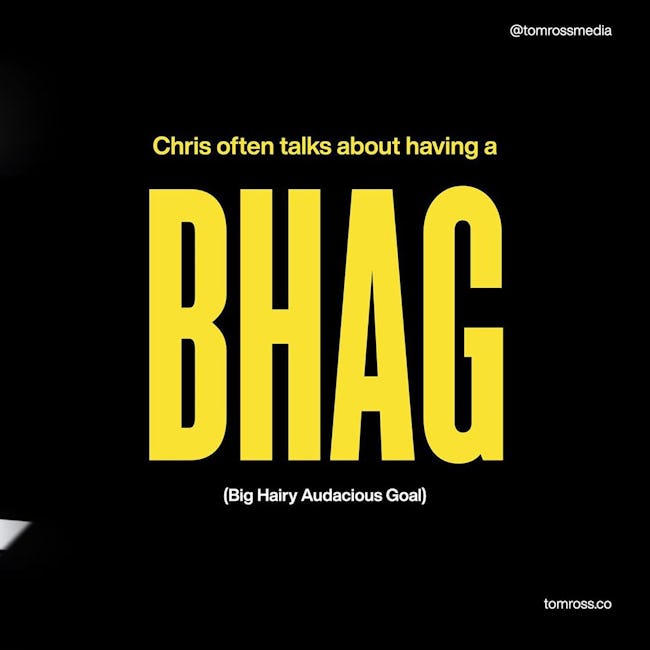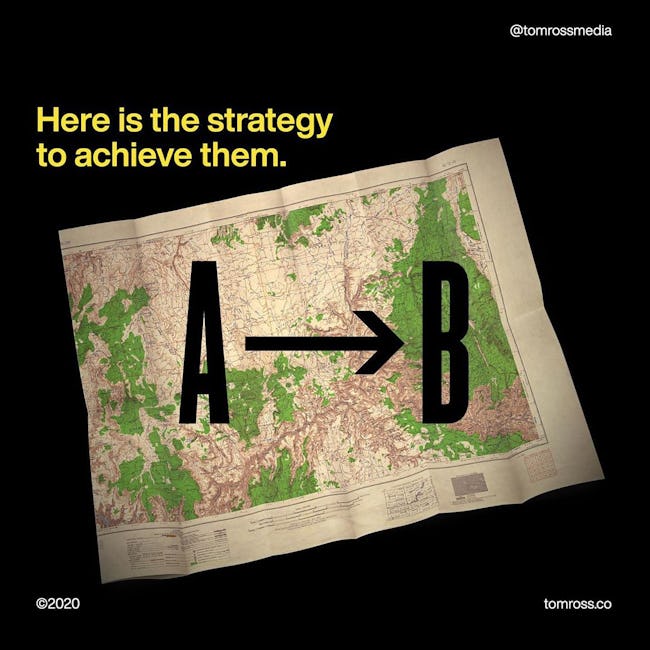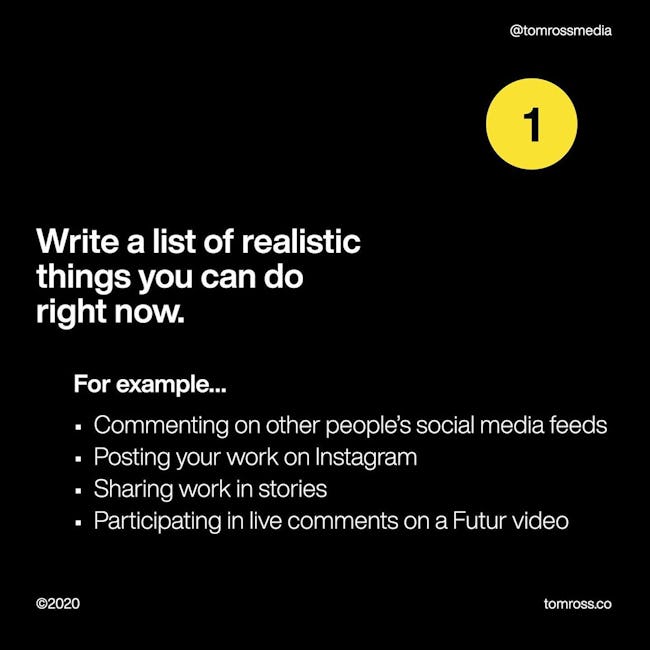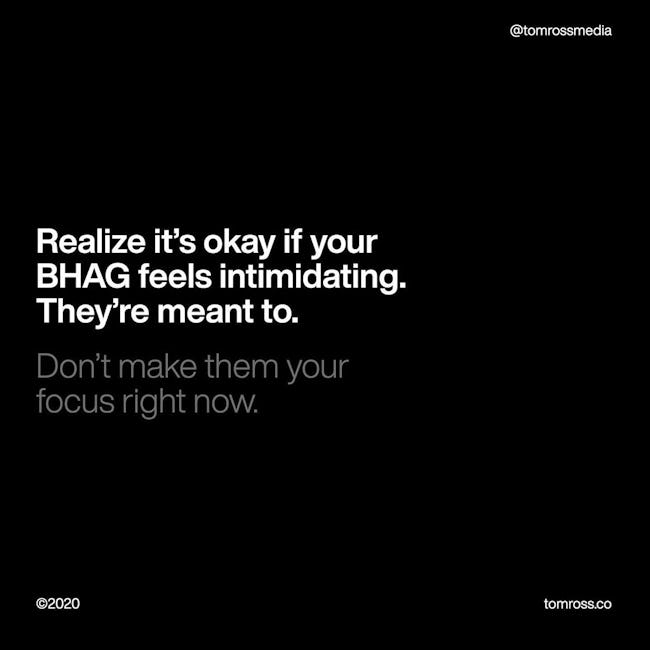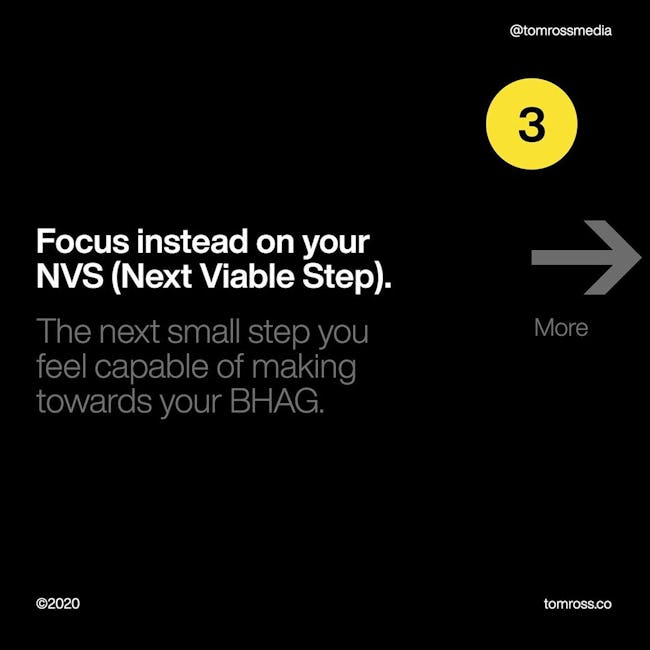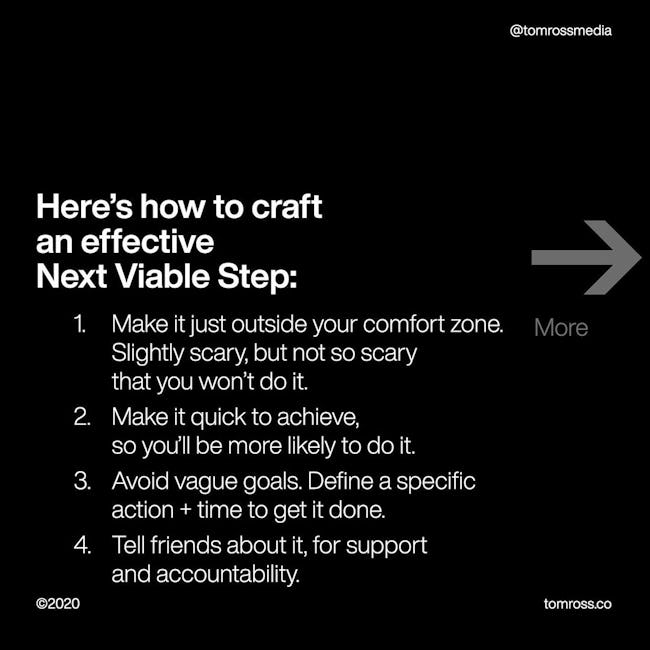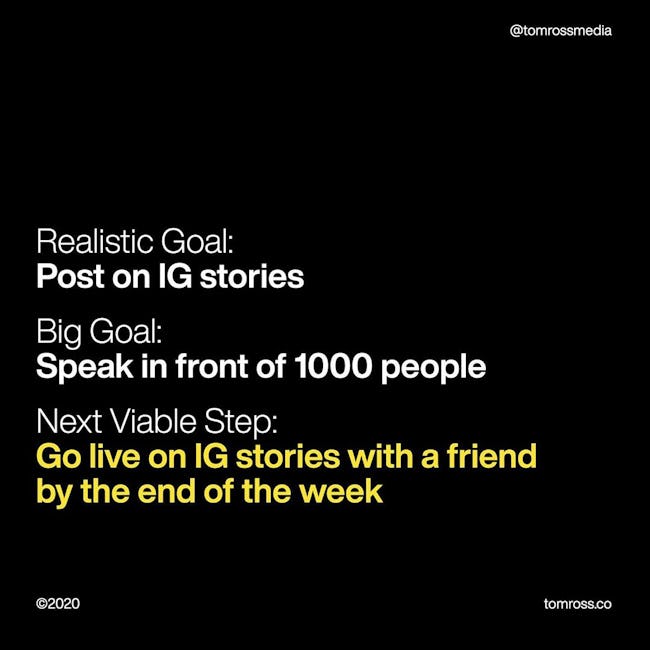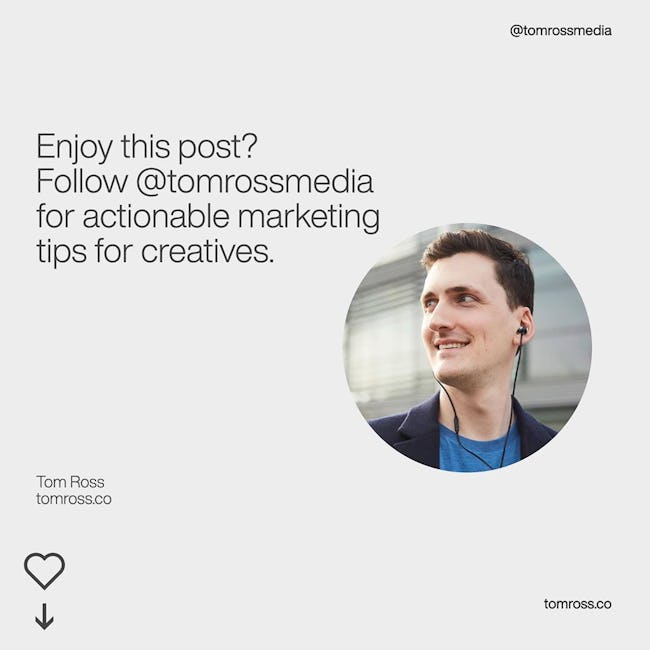 Chris often talks about having a BHAG (Big Hairy Audacious Goal)
Here is the strategy to achieve them.
Write a list of realistic things you can do right now.
For example...
Commenting on other people's social media feeds
Posting your work on Instagram
Sharing work in stories
Participating in live comments on a Futur video
Now, write down your BHAG something you could achieve with unlimited confidence.
For example...
Speak in front of 1000 people live
Nail every client presentation
Be a respected leader in your community
Realize it's okay if your BHAG feels intimidating. They're meant to.
Don't make them your focus right now.
Focus instead on your NVS (Next Viable Step).
The next small step you feel capable of making towards your BHAG.
Here's how to craft an effective
Next Viable Step:
Make it just outside your comfort zone. Slightly scary, but not so scary that you won't do it.
Make it quick to achieve, so you'll be more likely to do it.
Avoid vague goals. Define a specific action + time to get it done.
Tell friends about it, for support and accountability.
Realistic Goal: Post on IG stories
Big Goal: Speack in front of 1000 people
Next Viable Step: Go live on IG stories with a friend by the end of the week
More booklets by Chris Do
More Marketing booklets
Your recently viewed booklets
See all booklets