Booklet
How Swiggy tackled its menu problem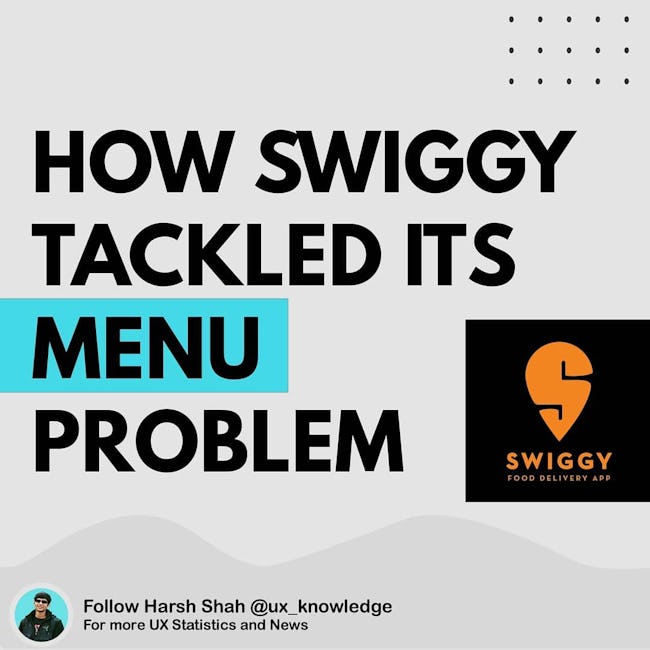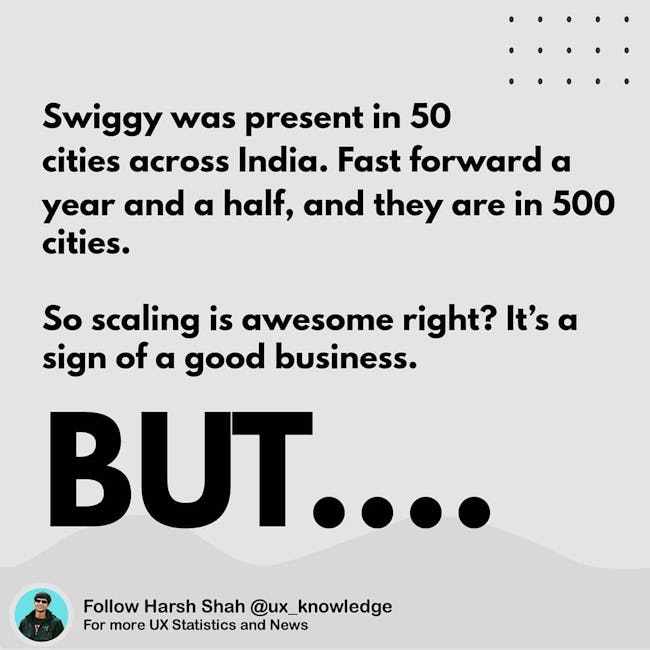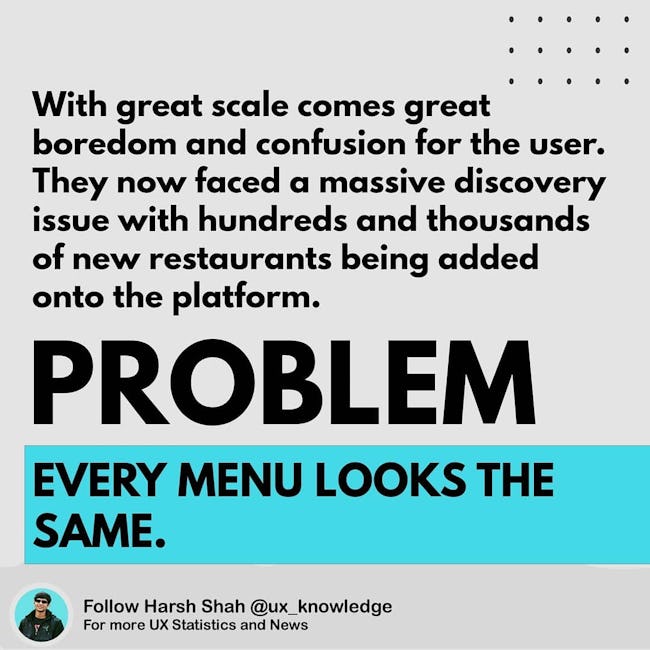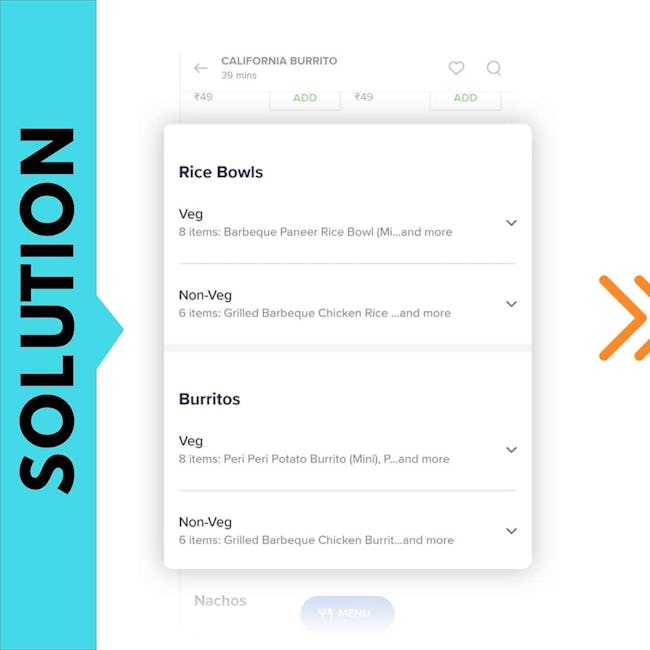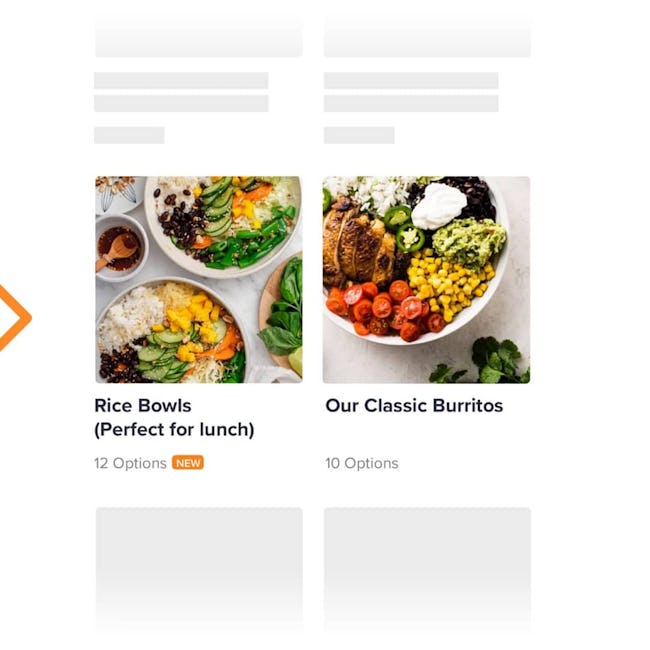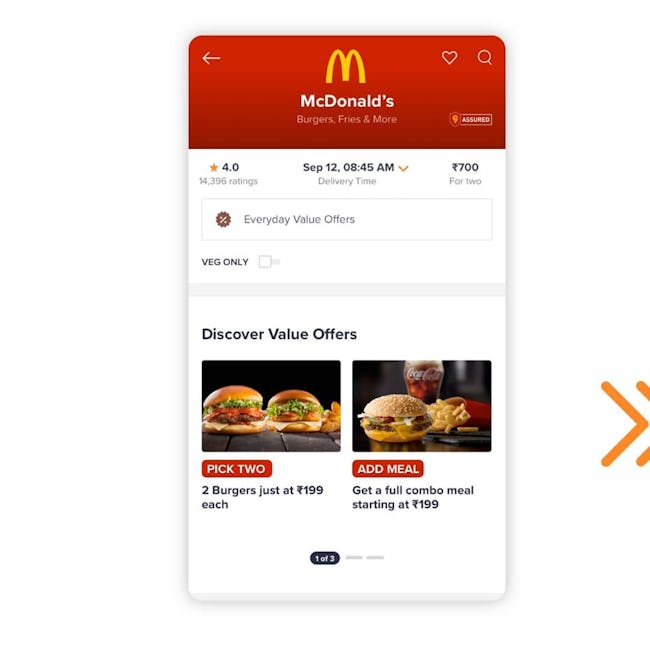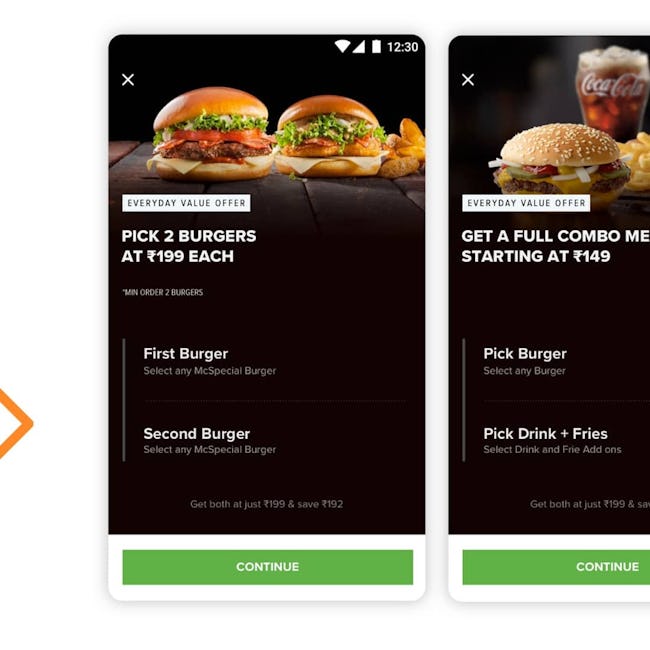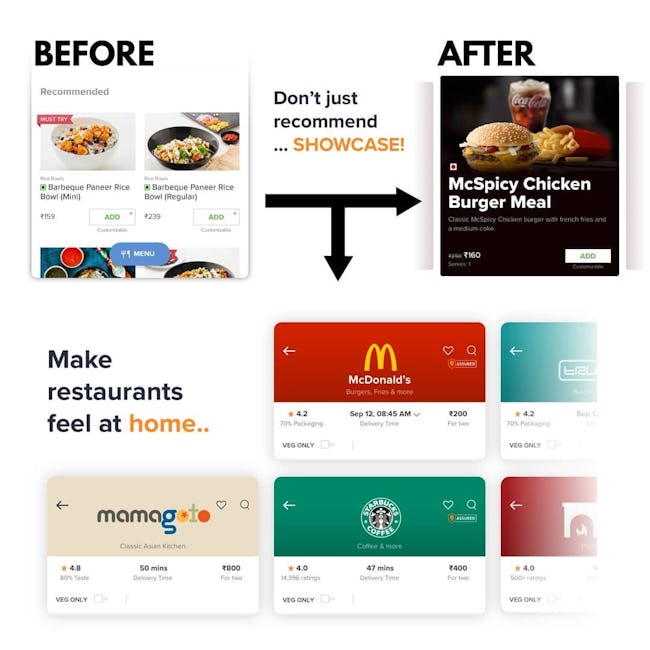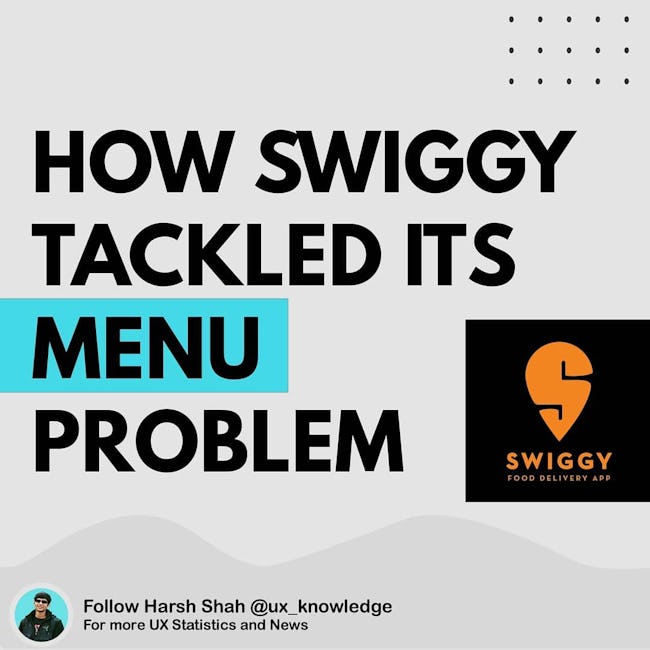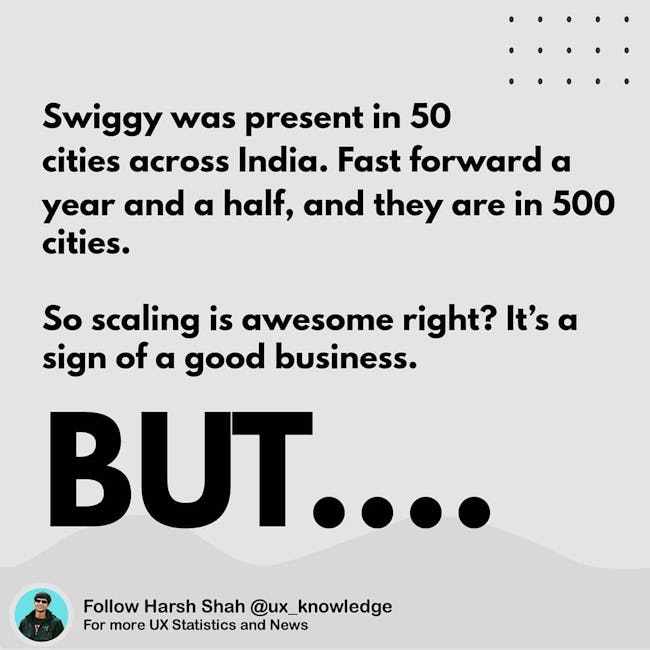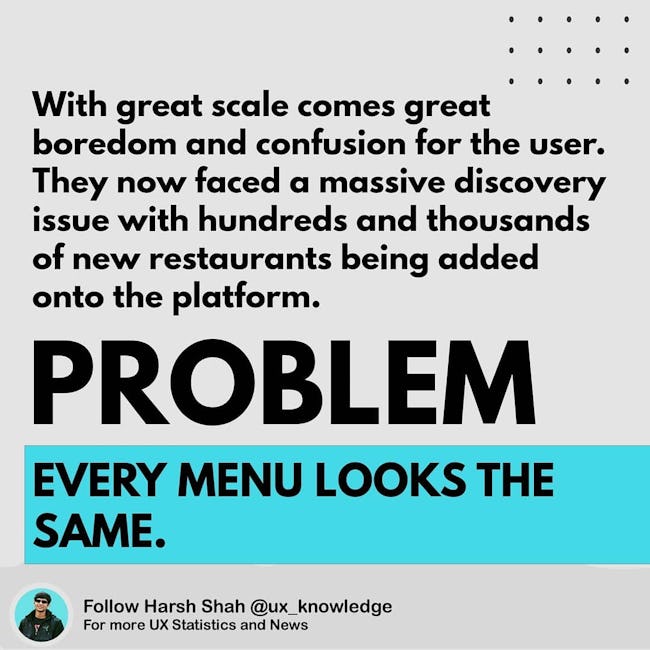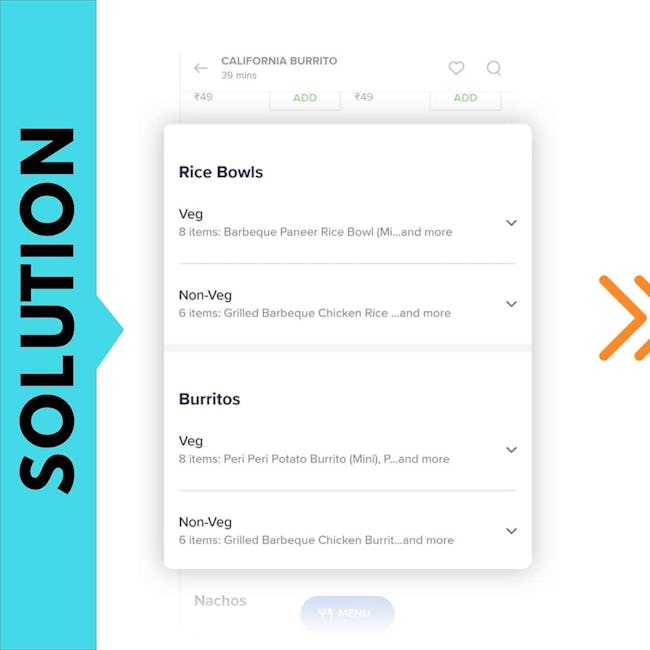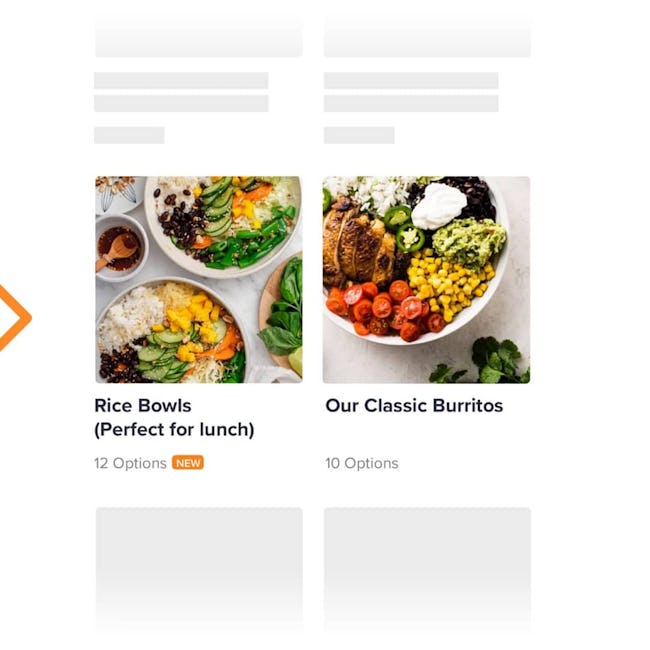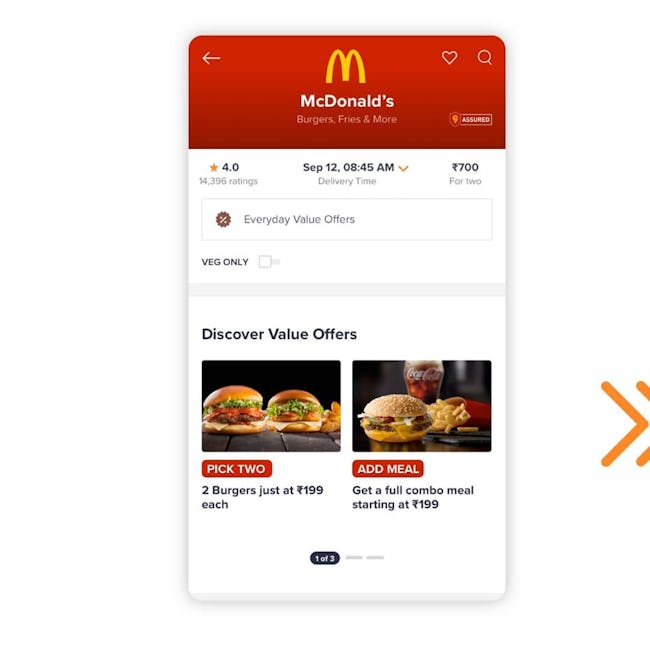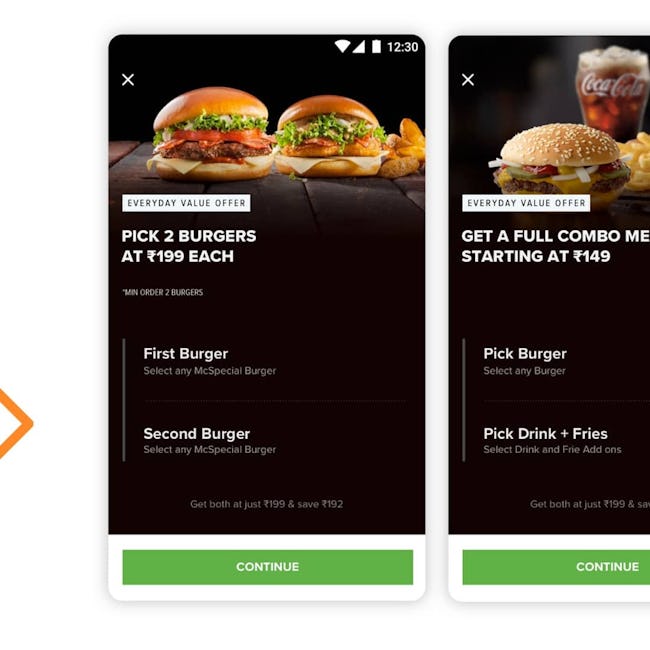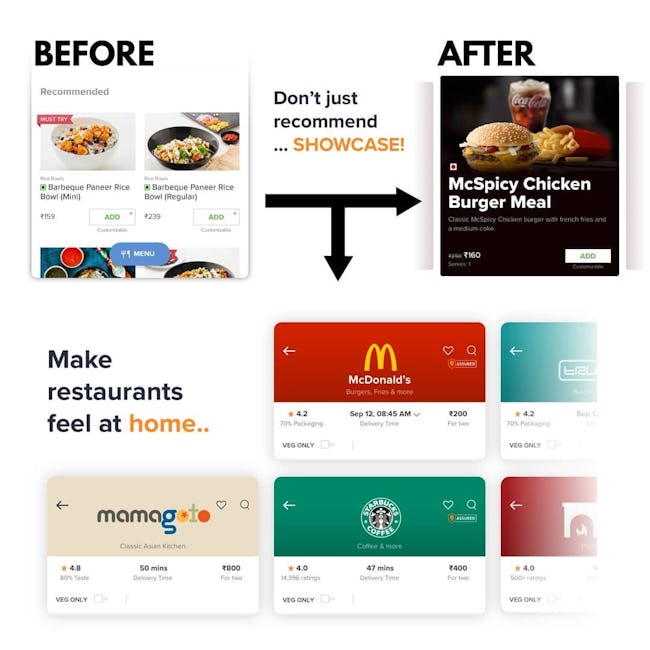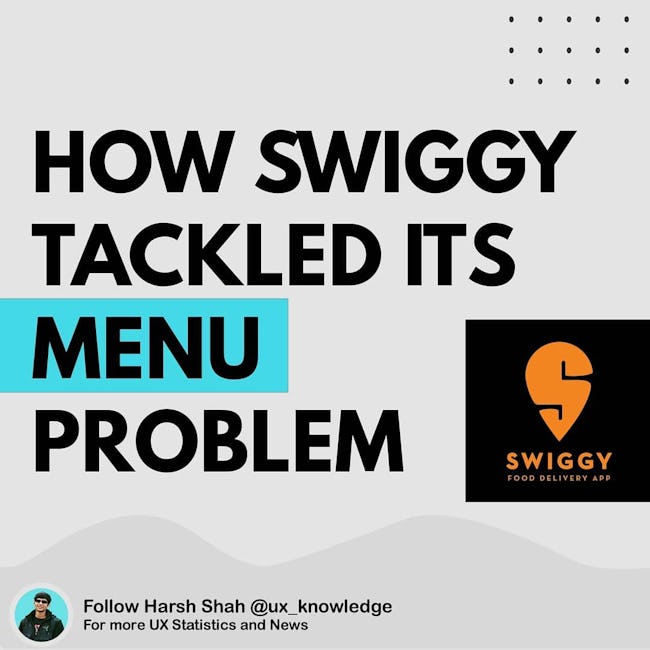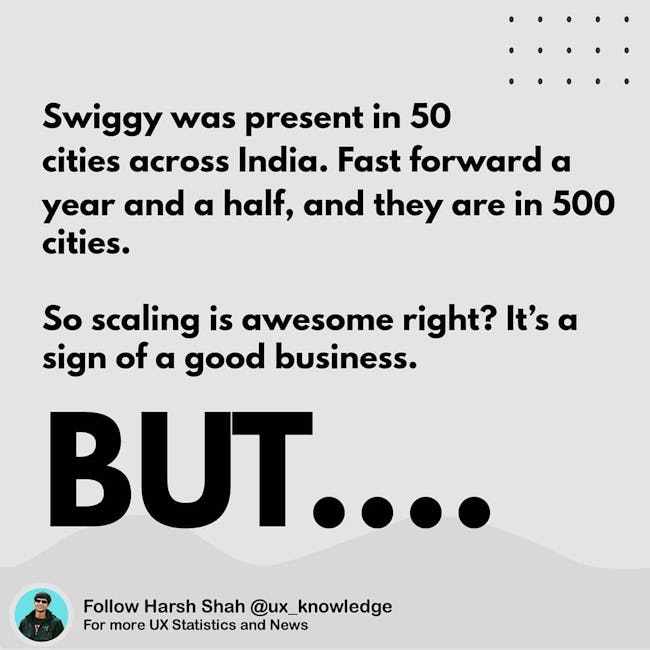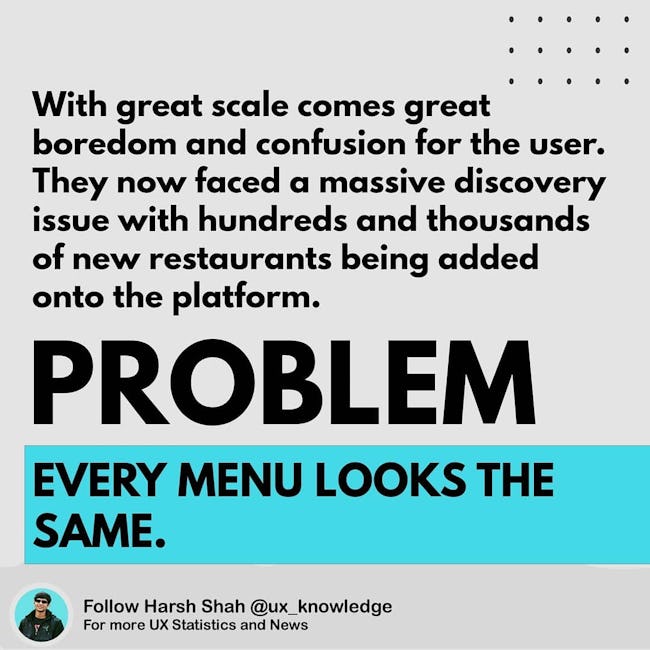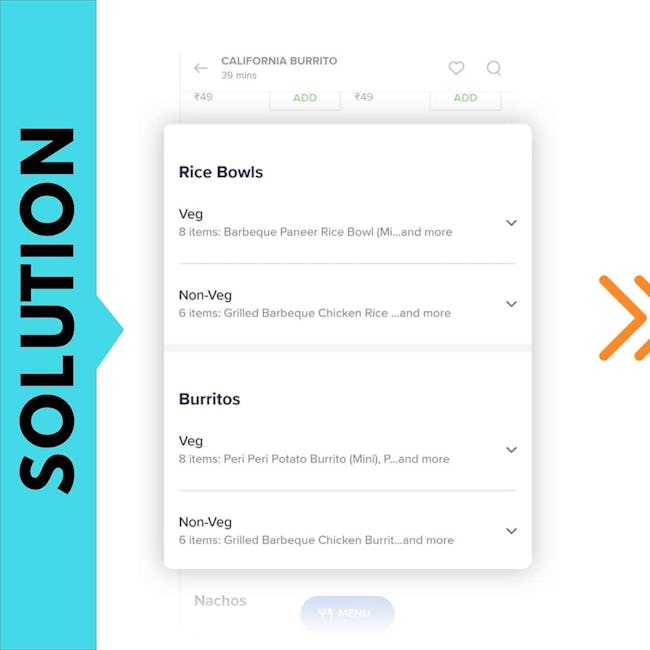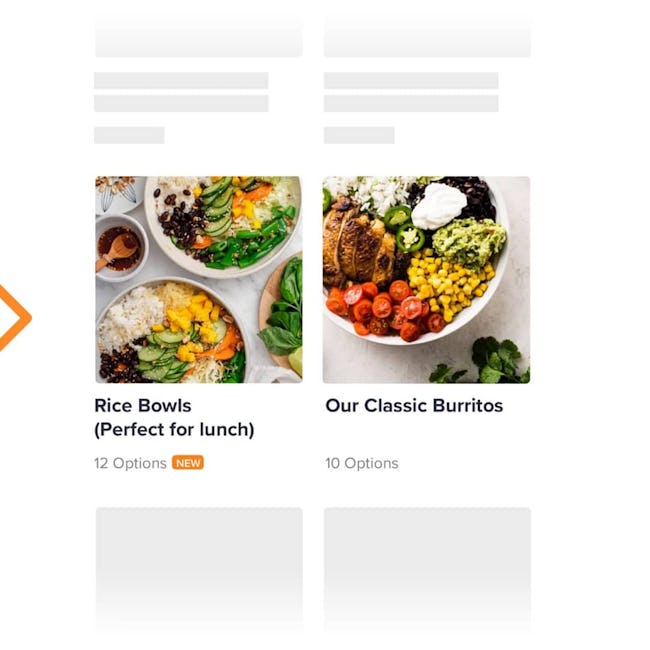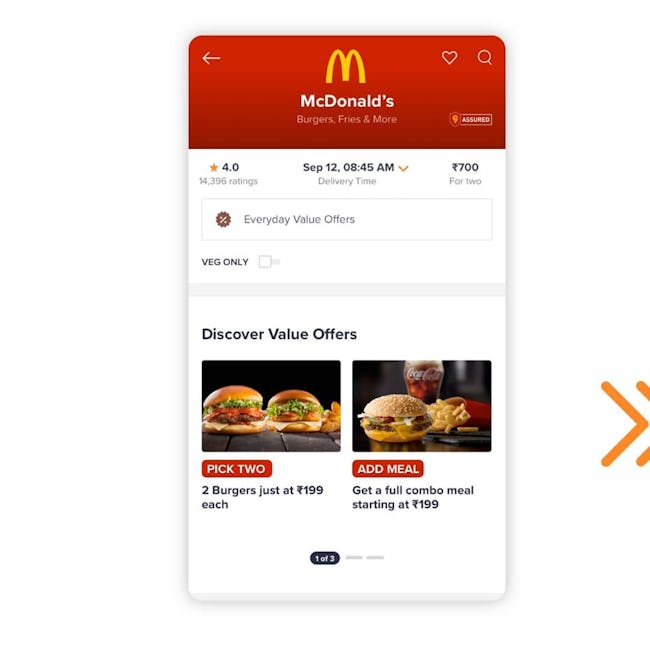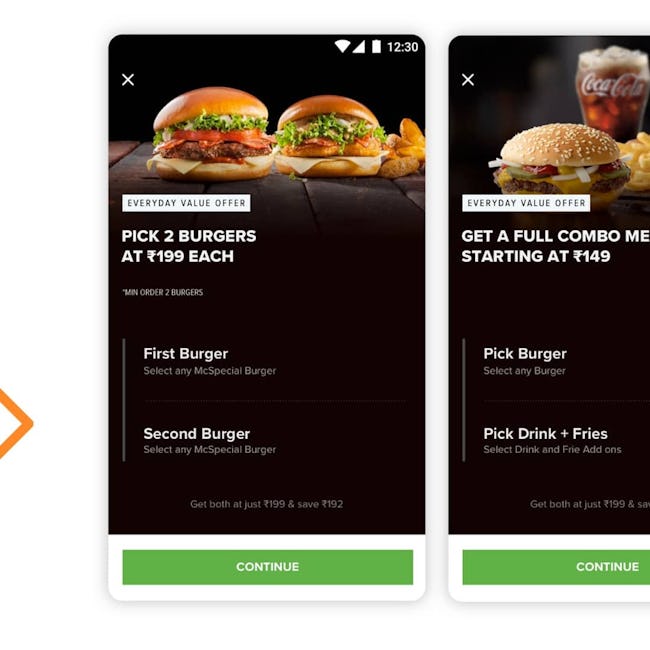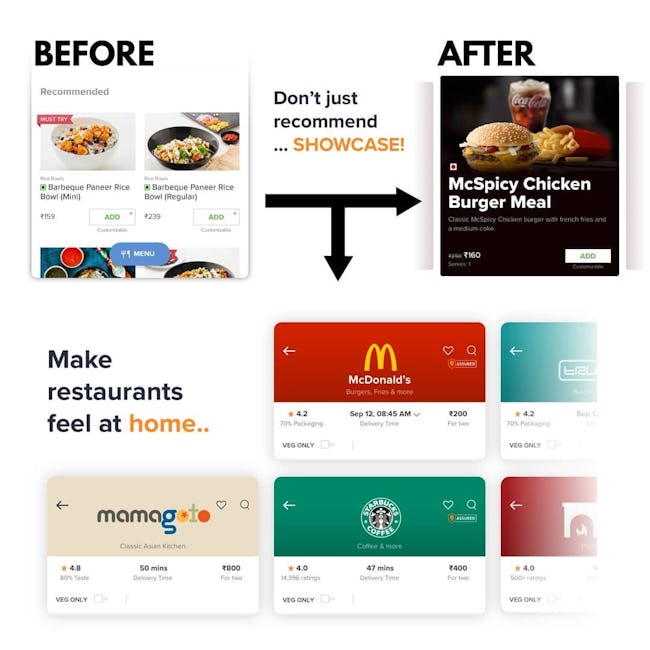 How Swiggy tackled its menu problem
Swiggy was present in 50 cities across India. Fast forward a year and a half, and they are in 500 cities.
So scaling is awesome right? It's a sign of a good business.
With great scale comes great boredom and confusion for the user. They now faced a massive discovery issue with hundreds and thousands of new restaurants being added onto the platform.
PROBLEM
EVERY MENU LOOKS THE SAME.
More booklets by Harsh Shah
More Design booklets
Your recently viewed booklets
See all booklets