Booklet
How School Failed Me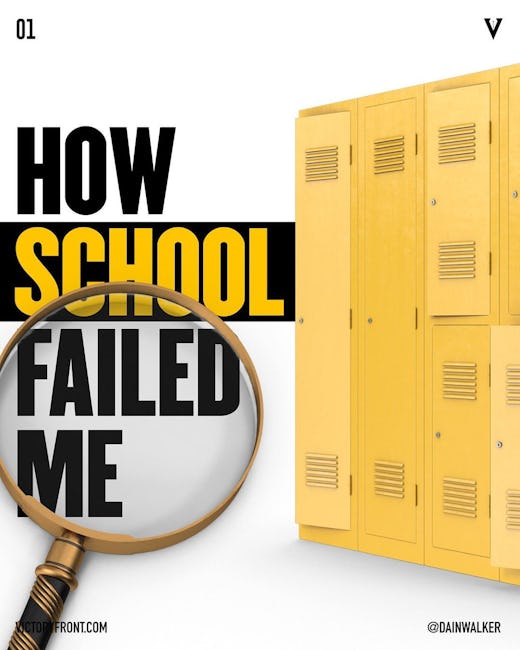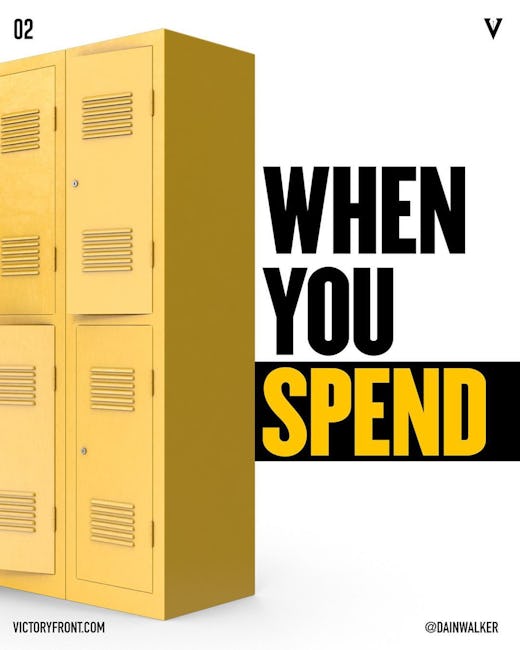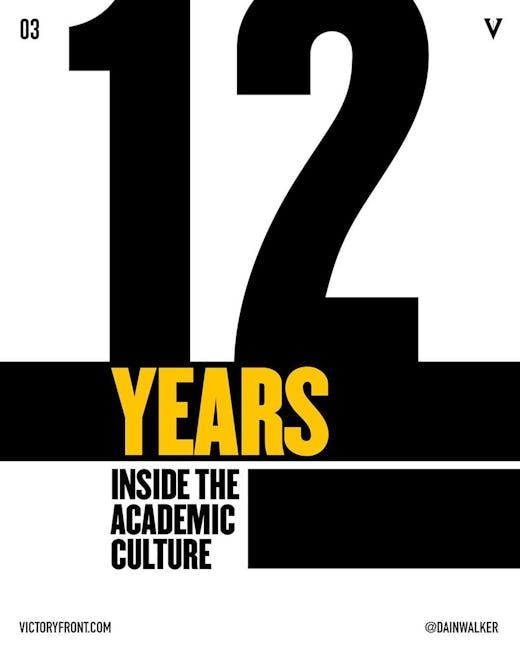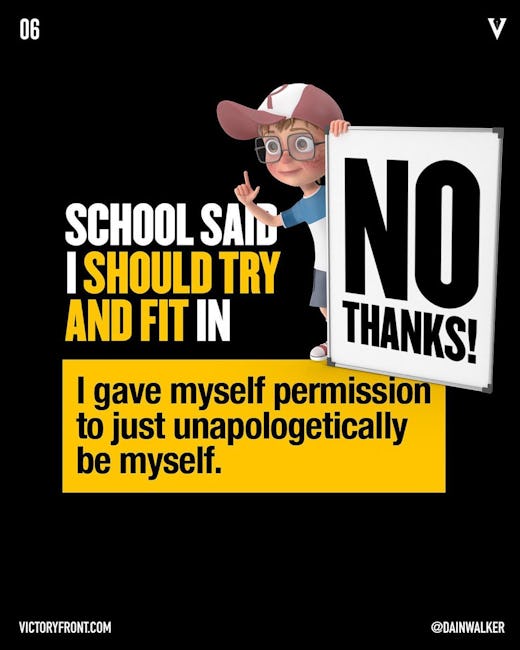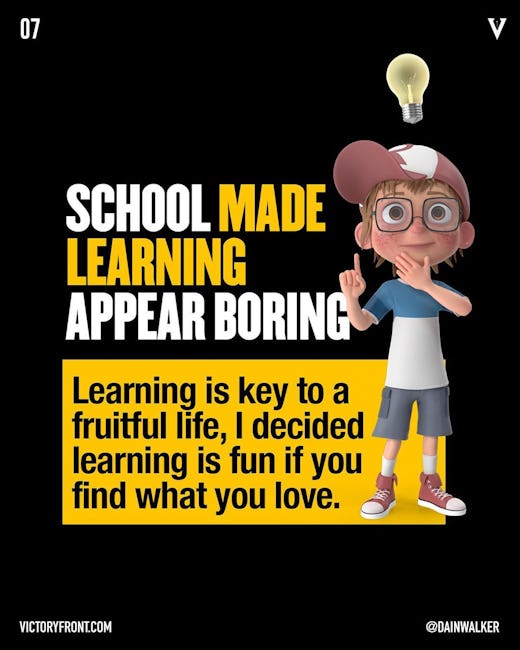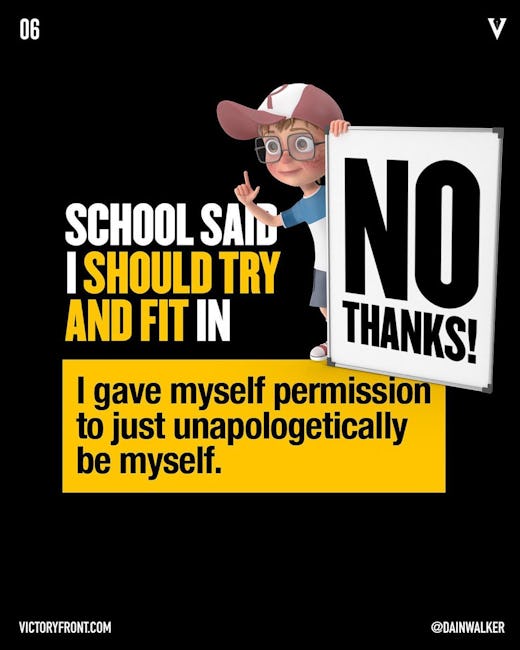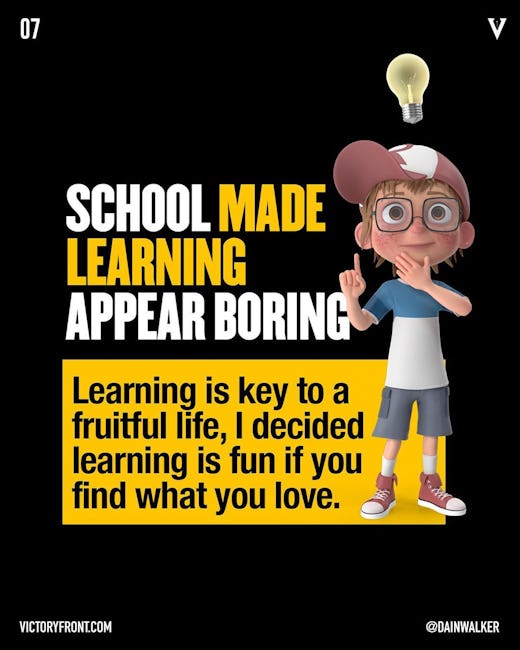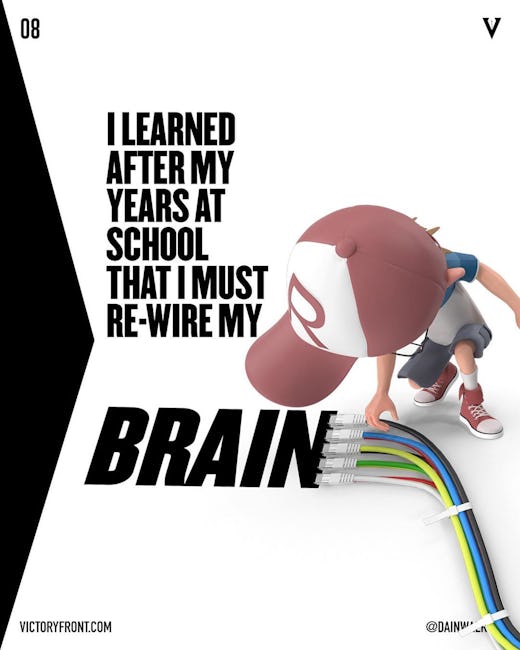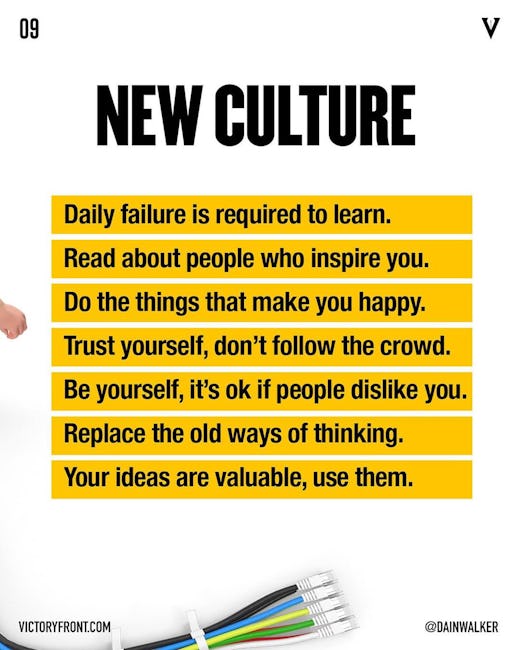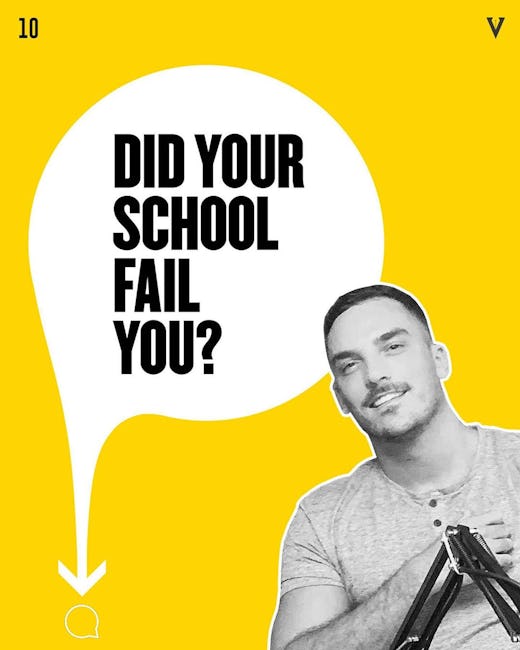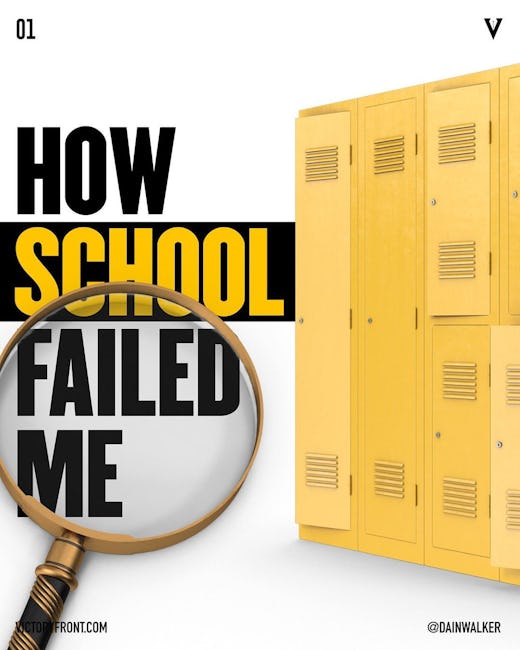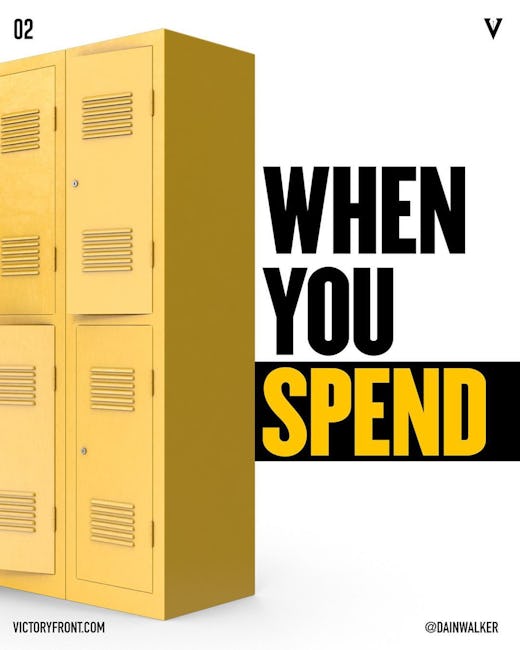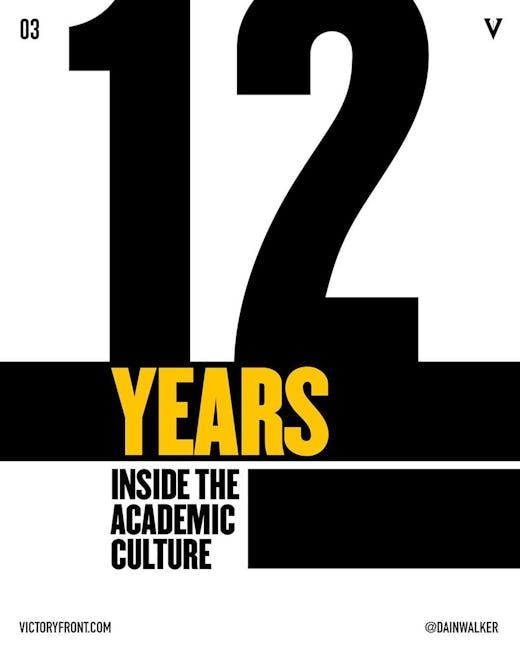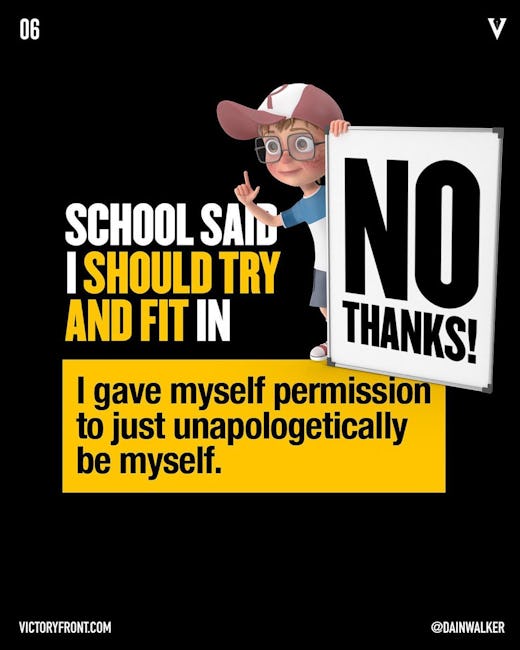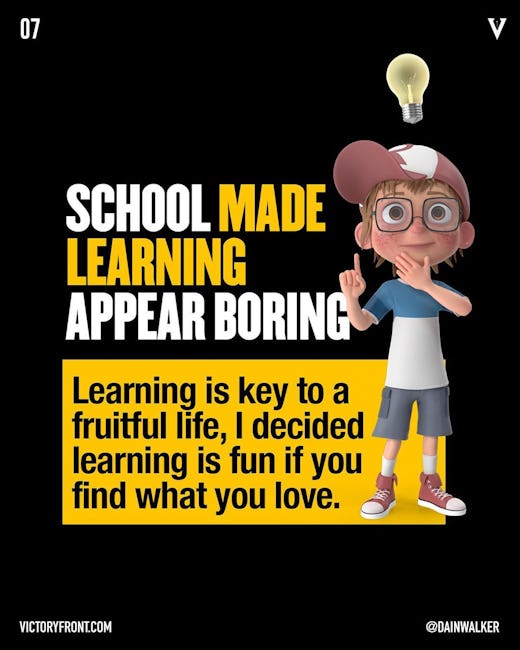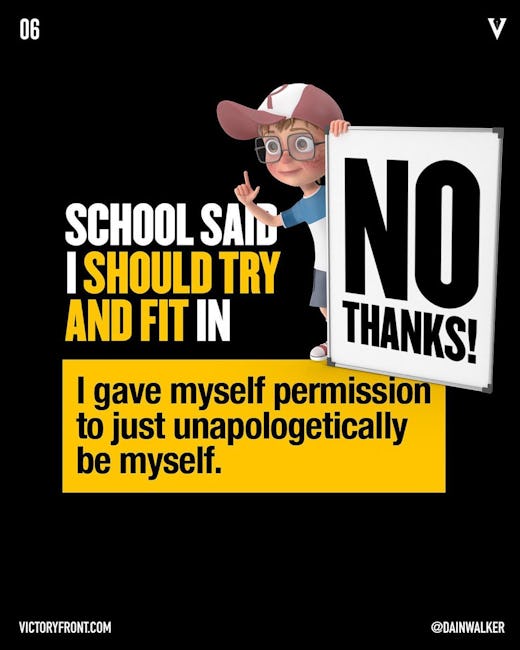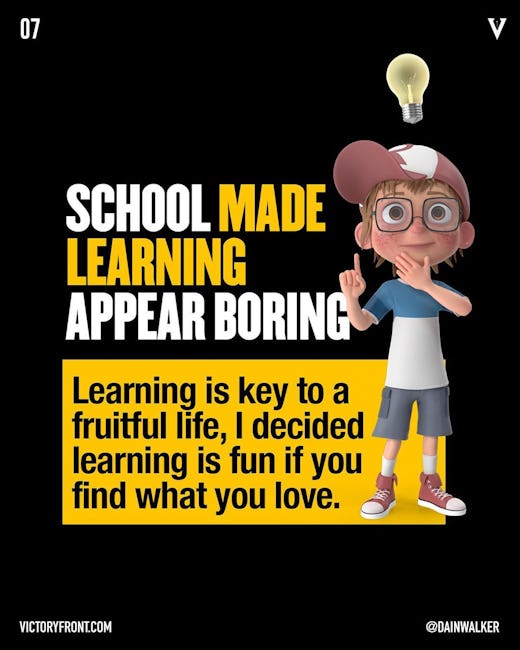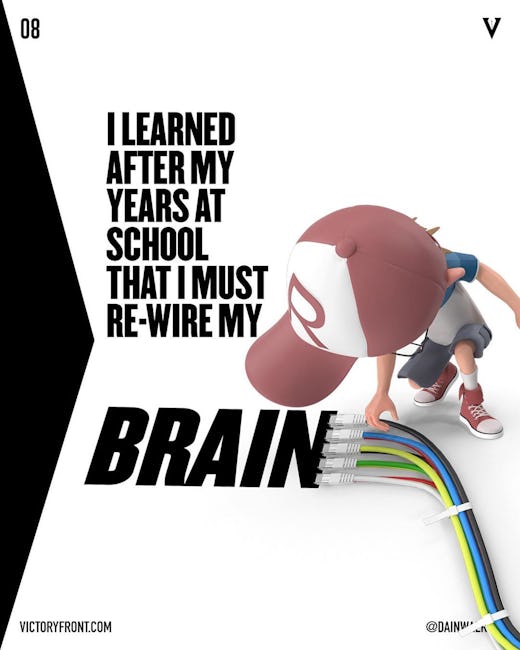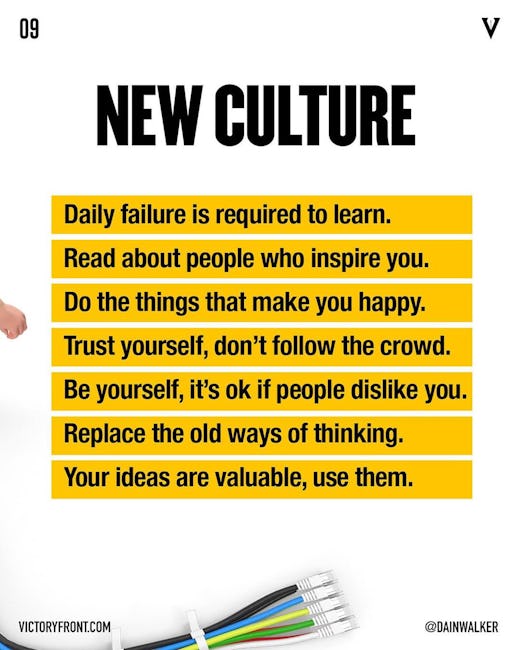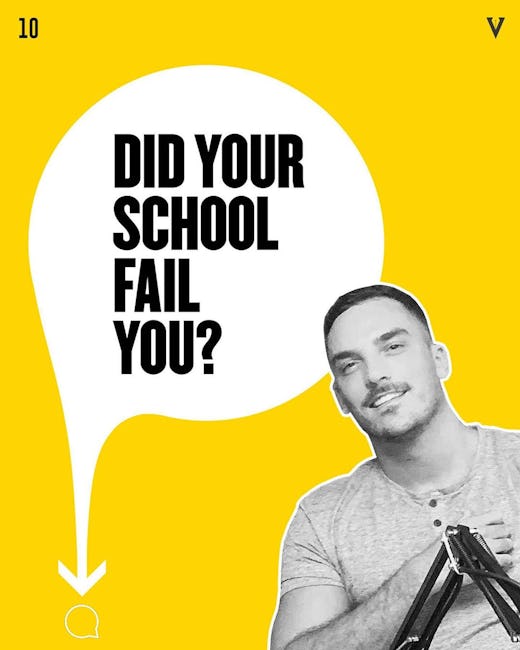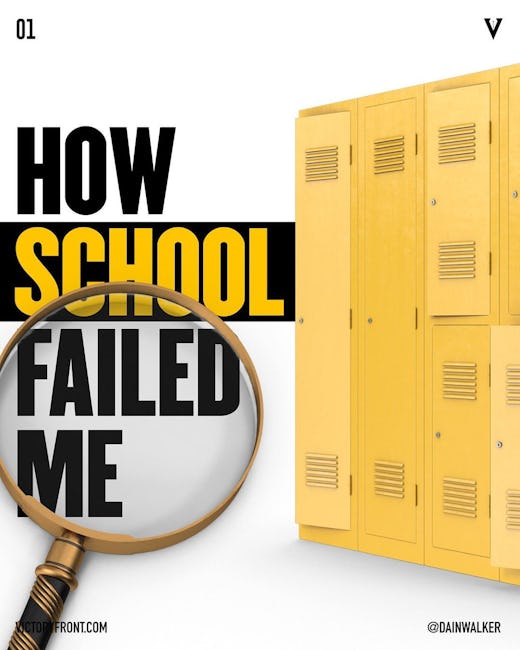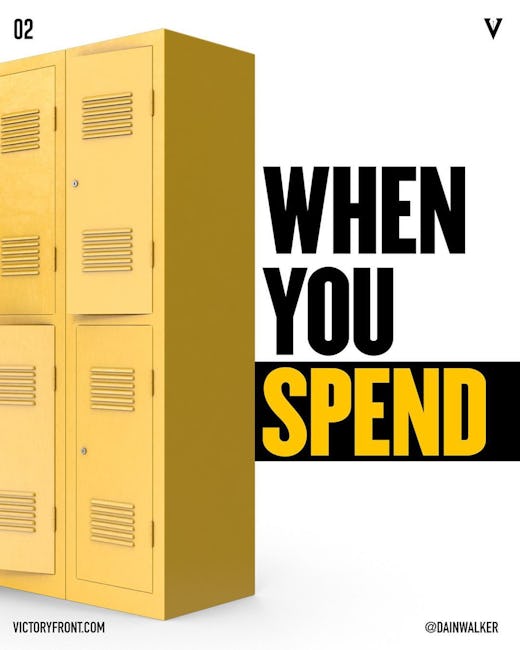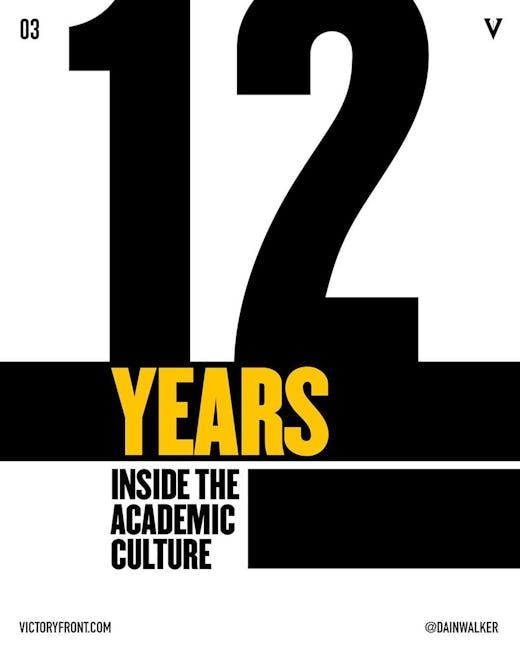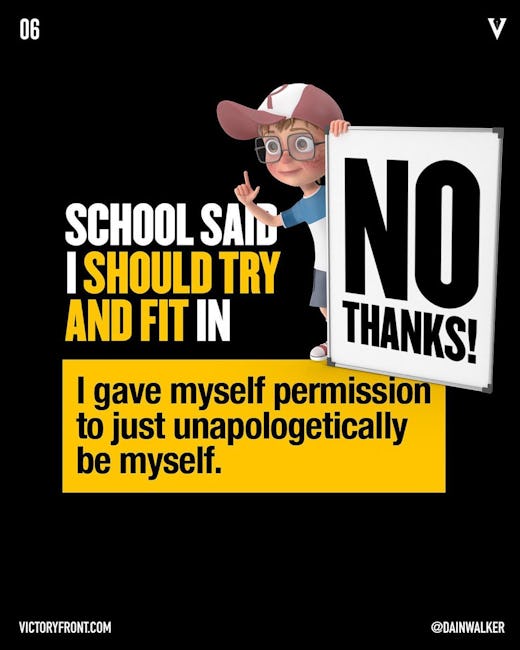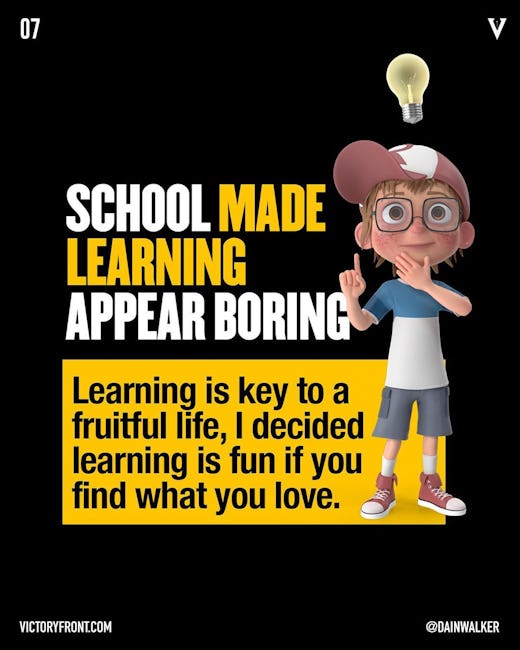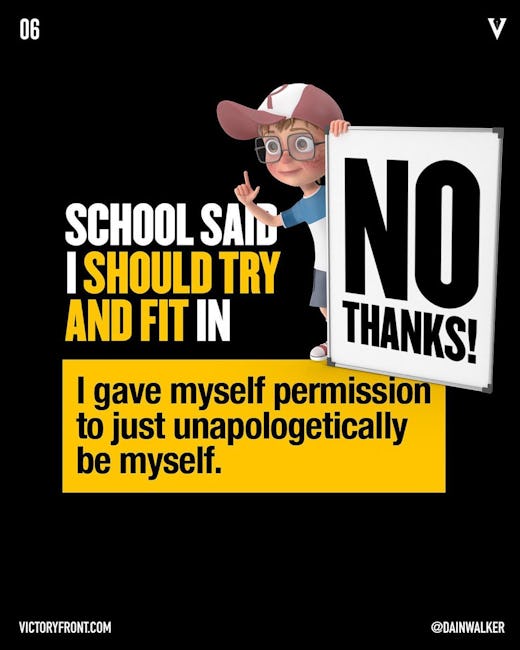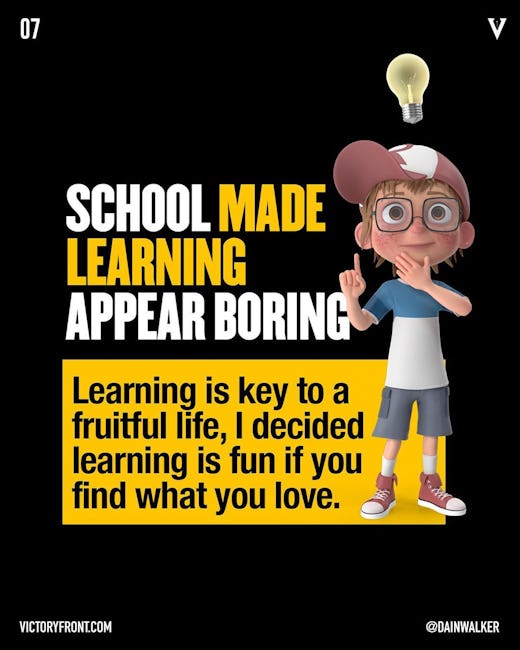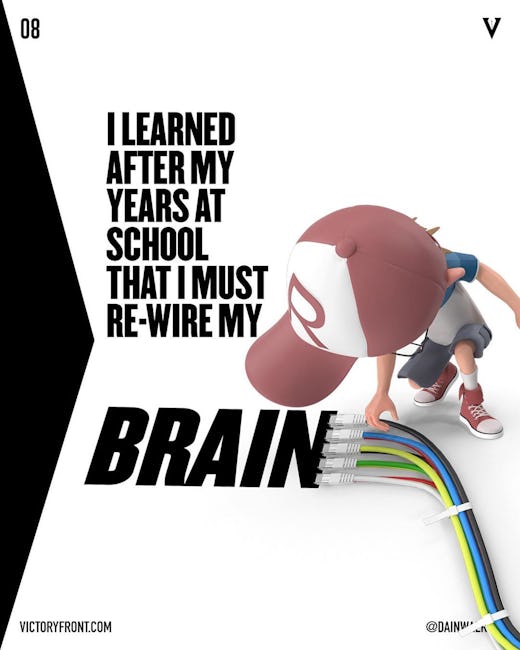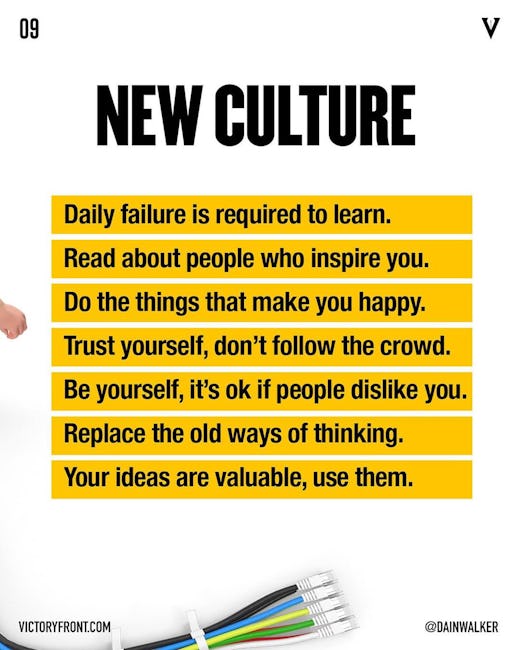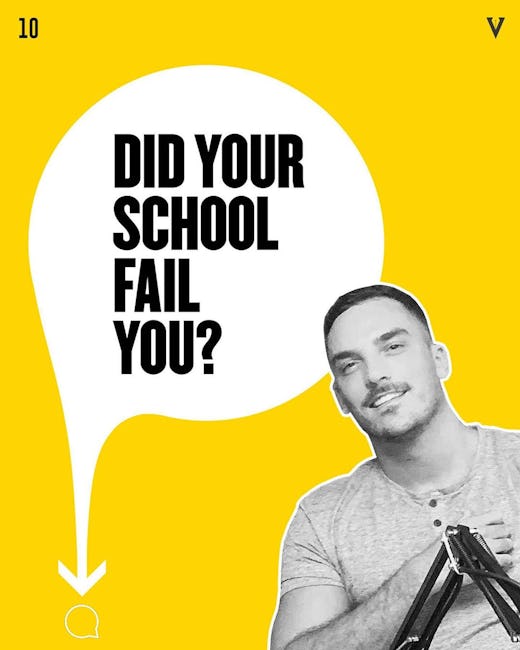 How school failed me
When you spend
12 years inside the academic culture
The culture can have a negative impact on your life
School told me failure was bad.
I trained myself to seek failure as an opportunity to learn faster.
School said I should try and fit in.
I gave myself permission to just unapologetically be myself.
School made learning appear boring.
Learning is key to a fruitful life, I decided learning is fun if you find what you love.
I learned after my years at school that I must re-wire my brain
New Culture
Daily failure is required to learn.
Read about people who inspire you
Do the things that make you happy
Trust yourself, don't follow the crowd
Be yourself it's ok if people dislike you
Replace the old ways of thinking
Your ideas are valuable, use them
Did your school fail you?
More booklets by Dain Walker
More Marketing booklets
Your recently viewed booklets
See all booklets