Booklet
How saxxy is your brand?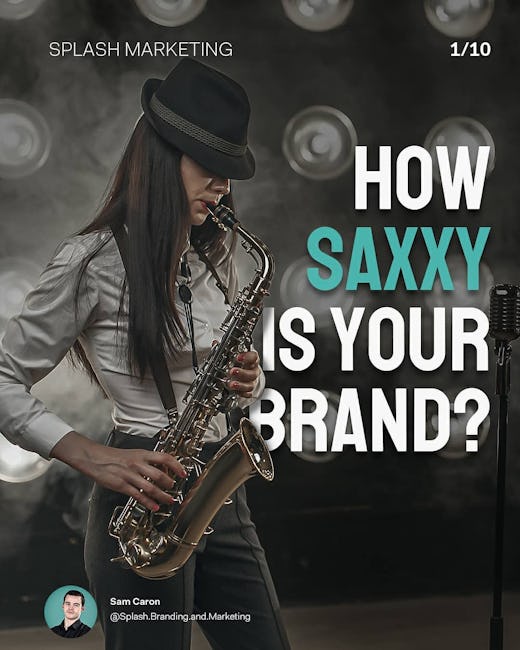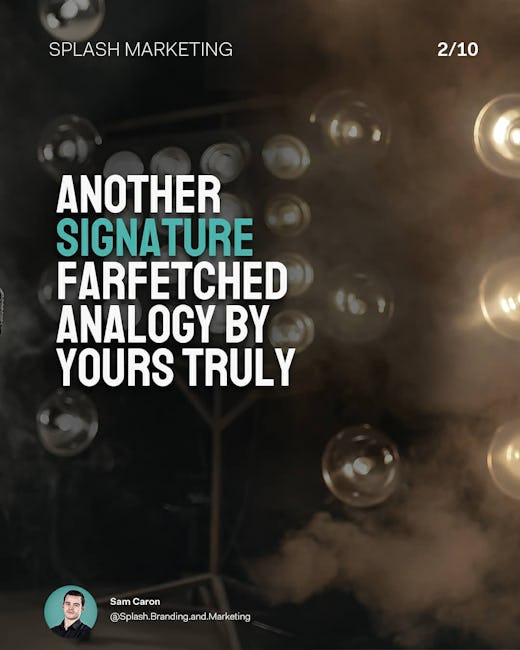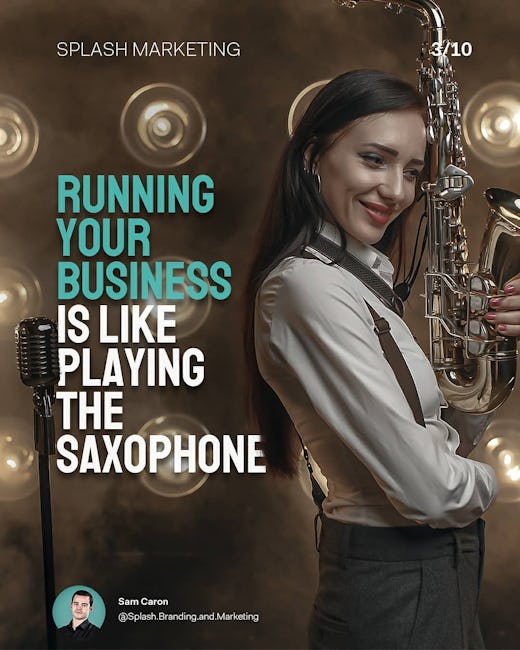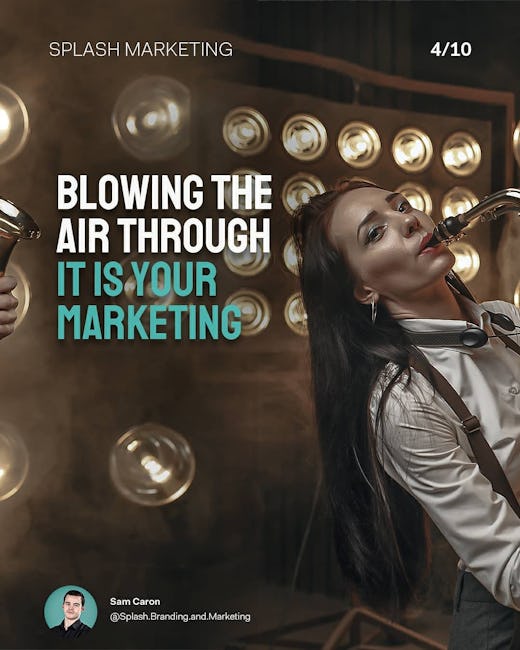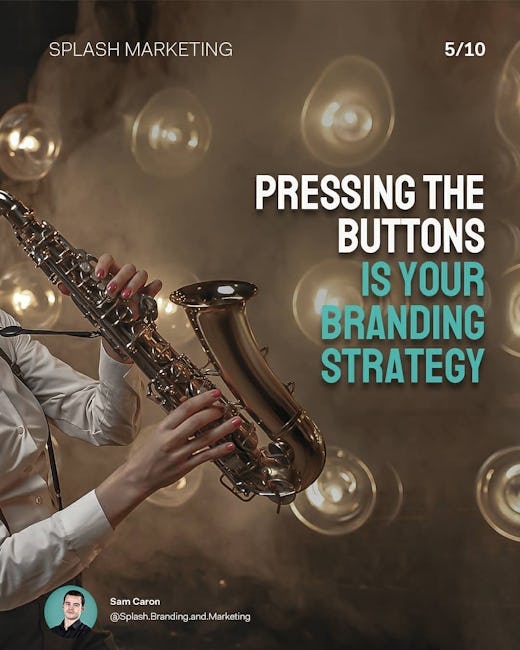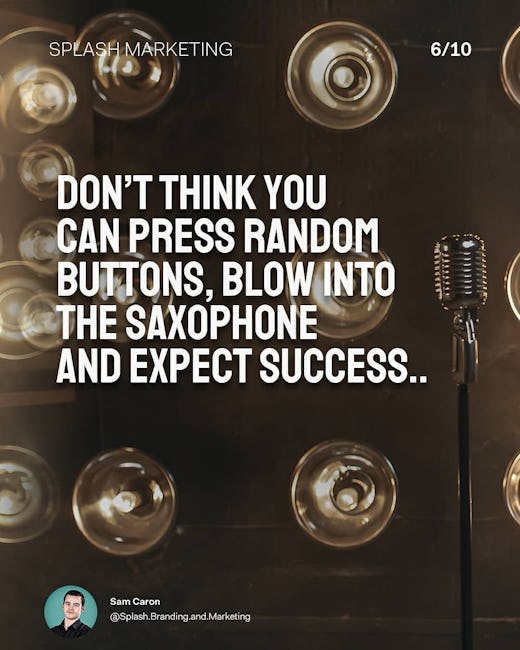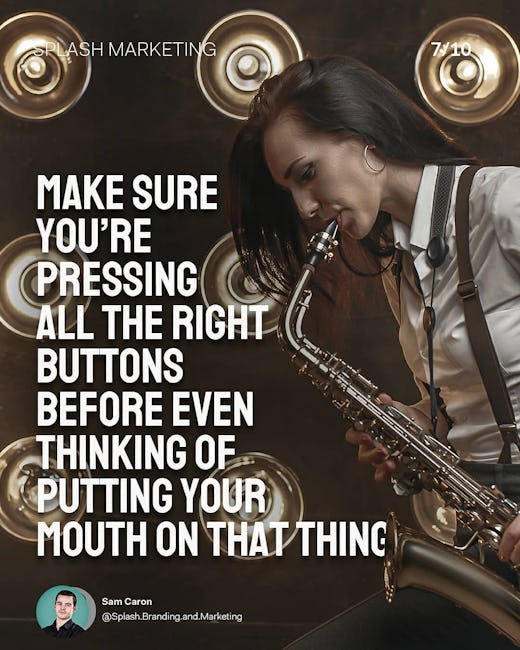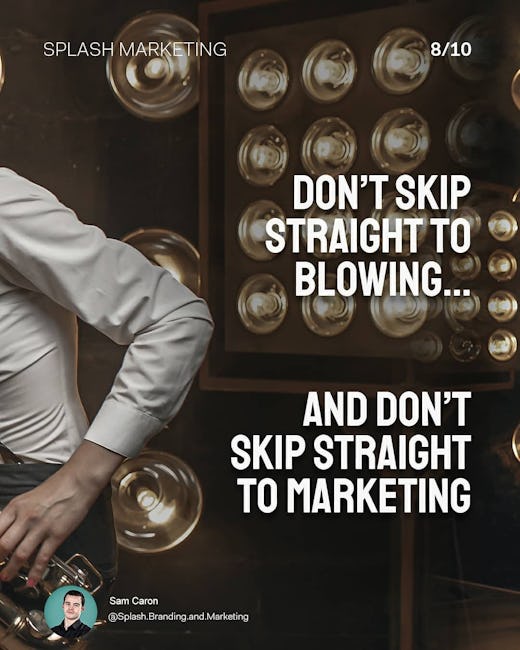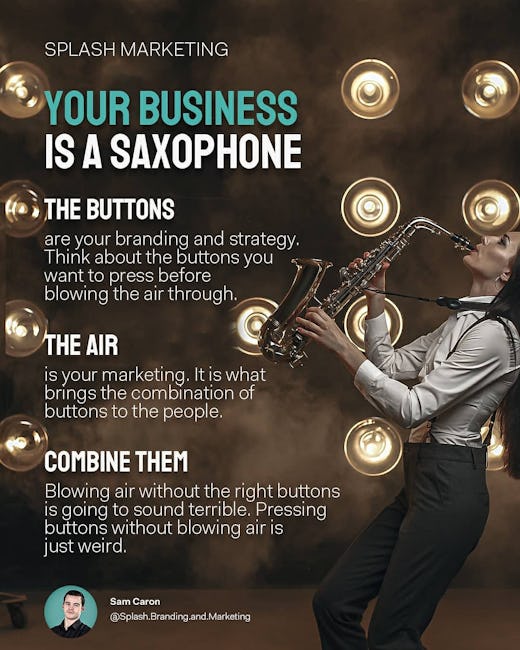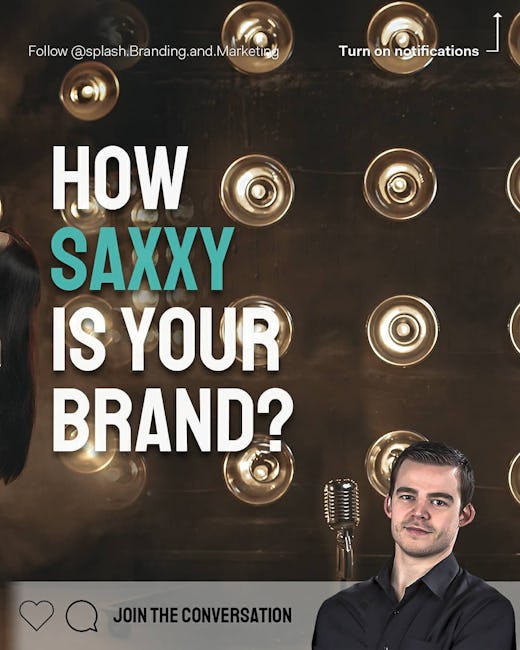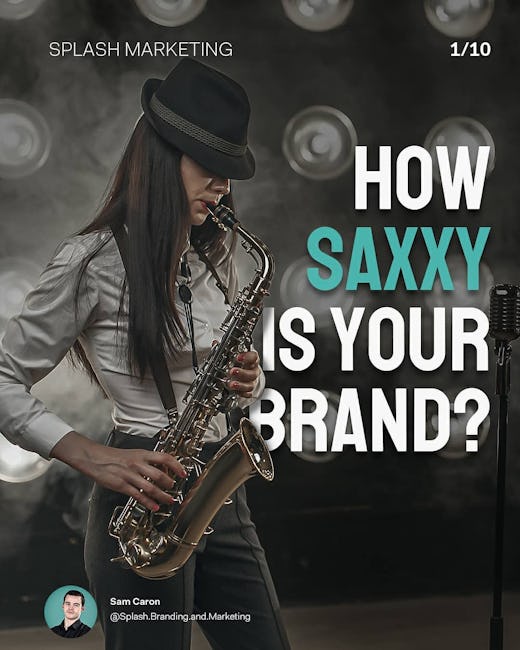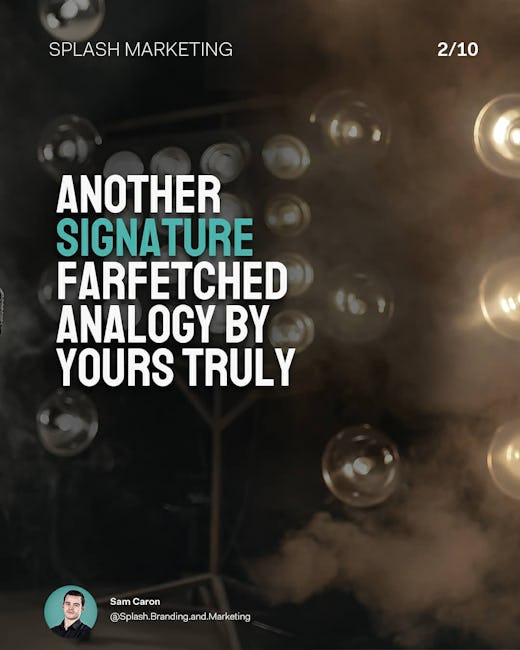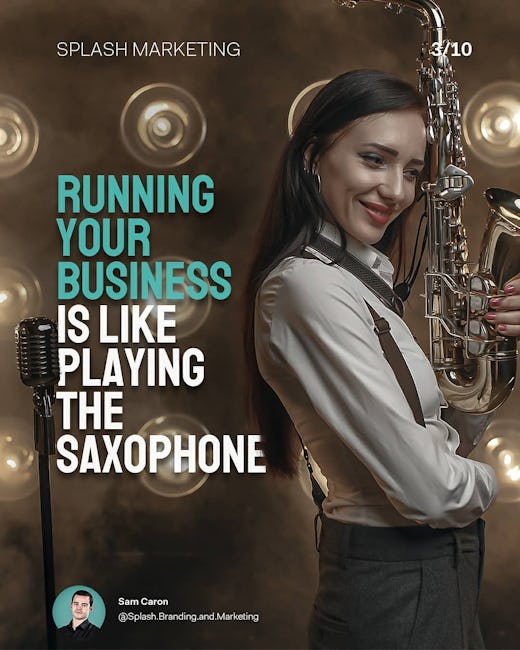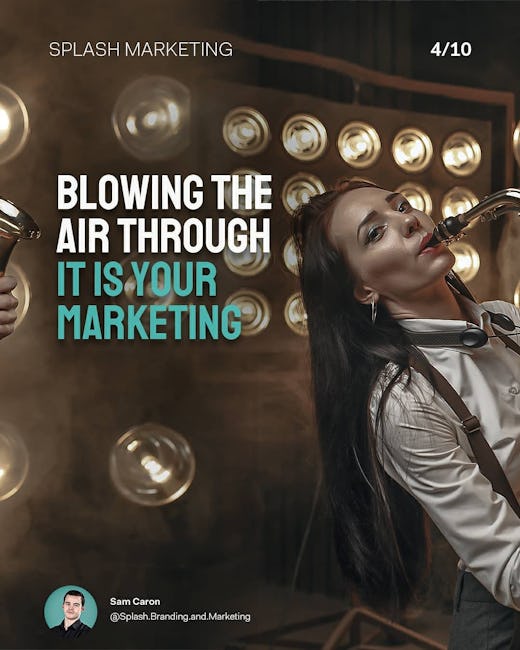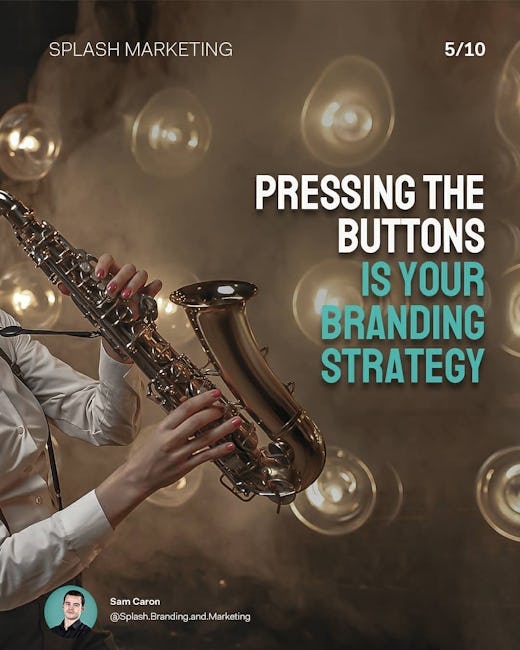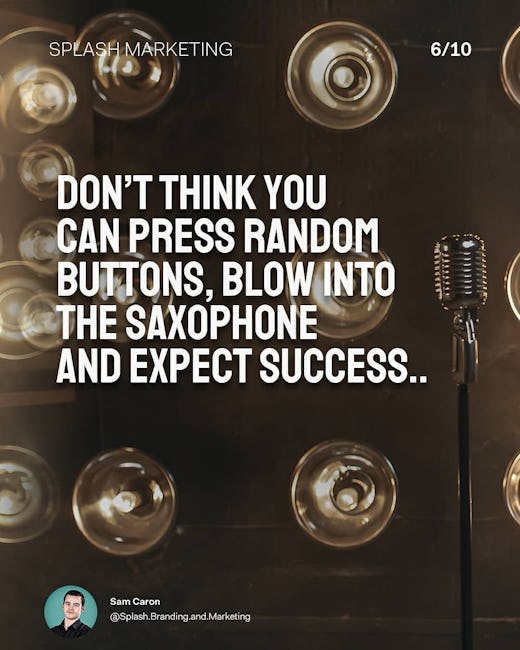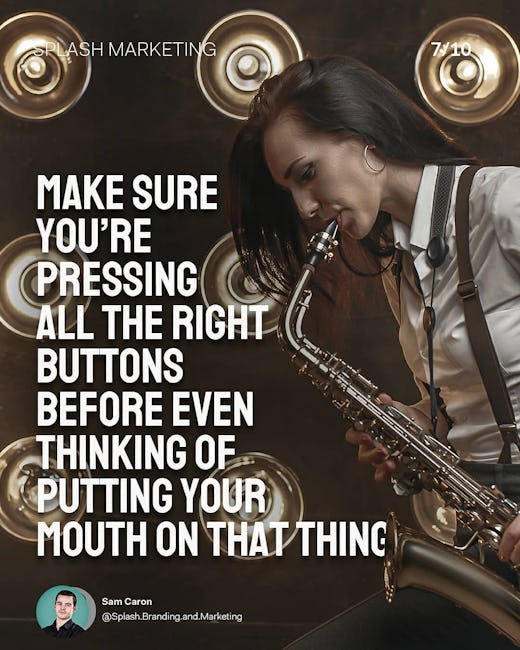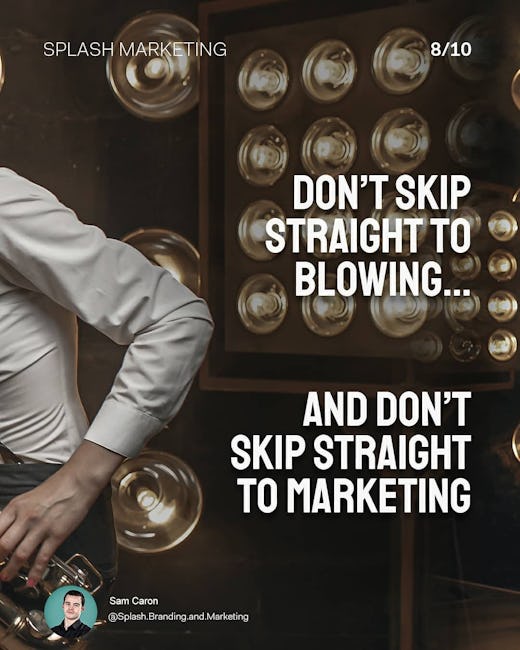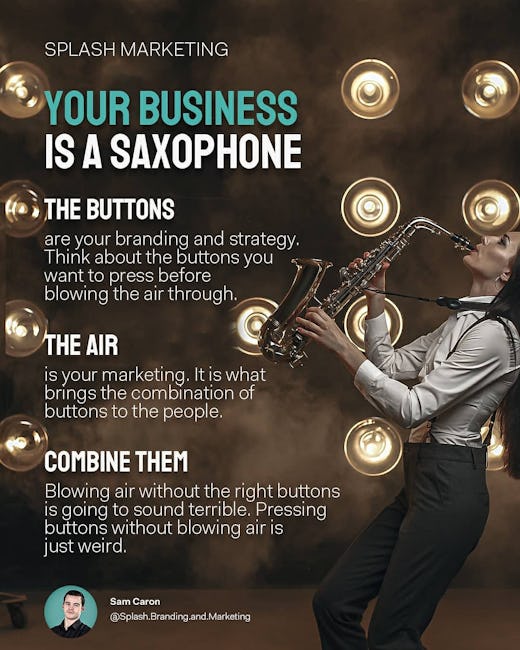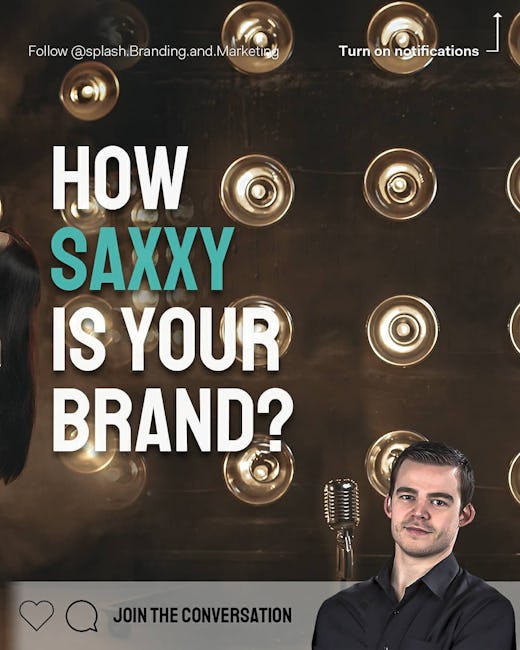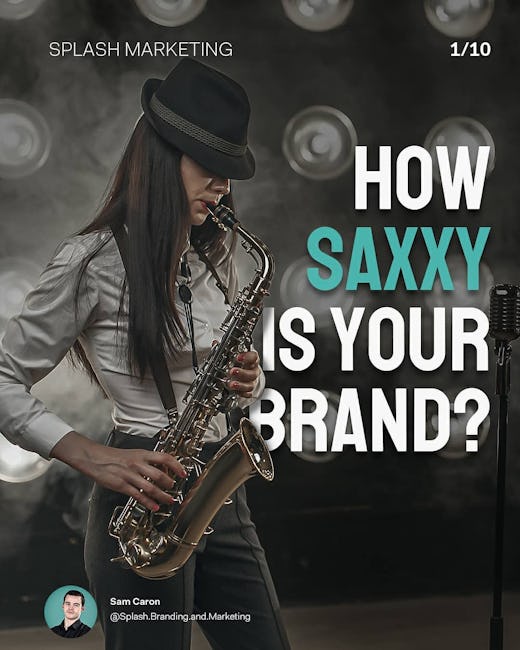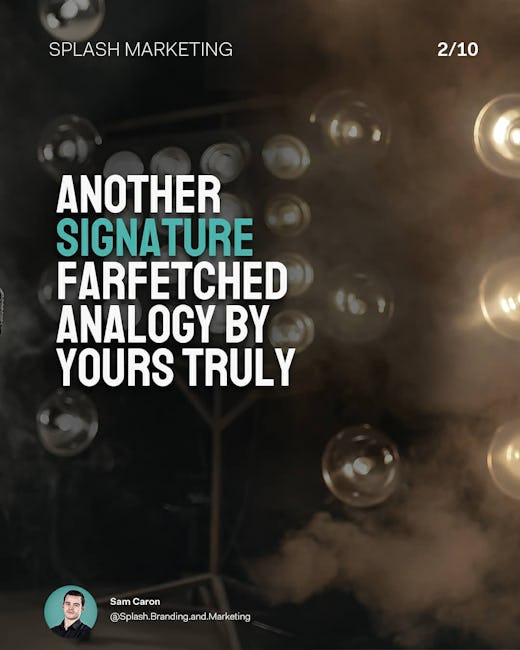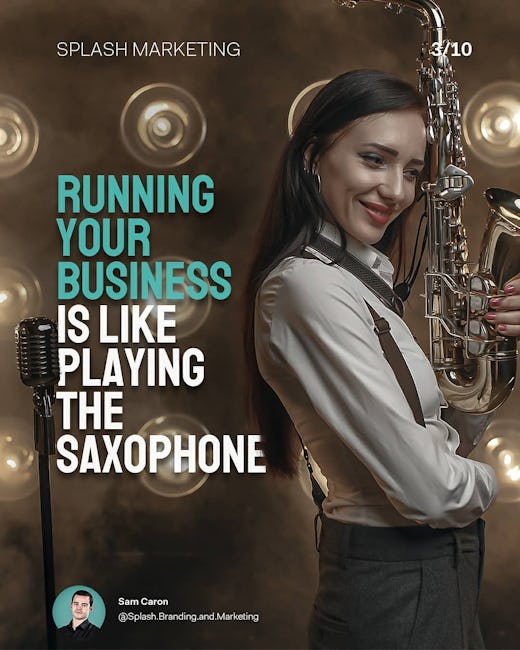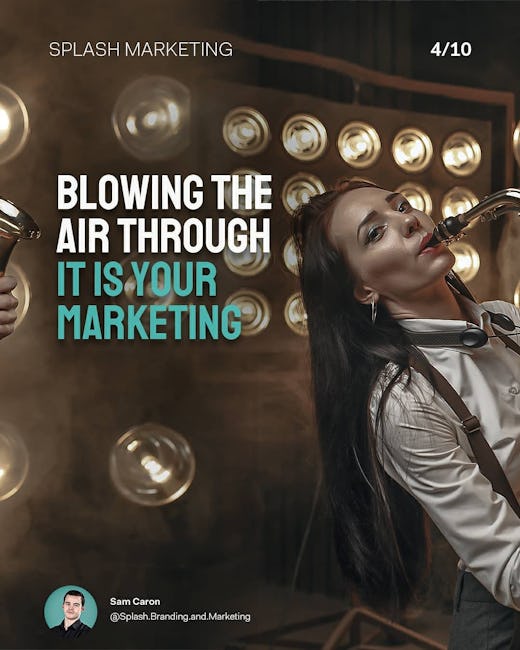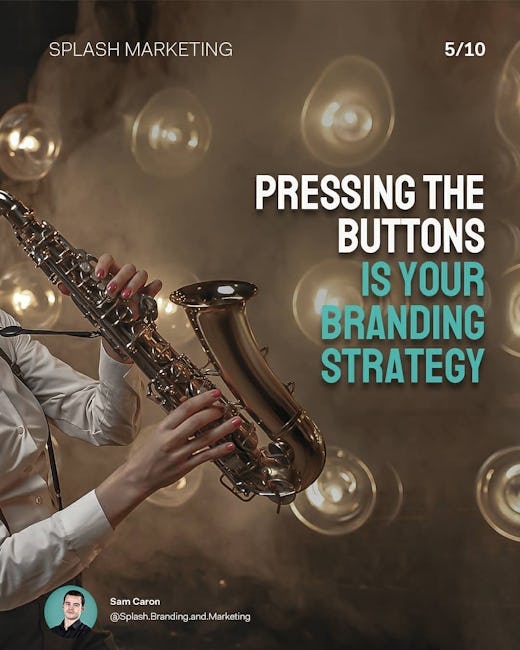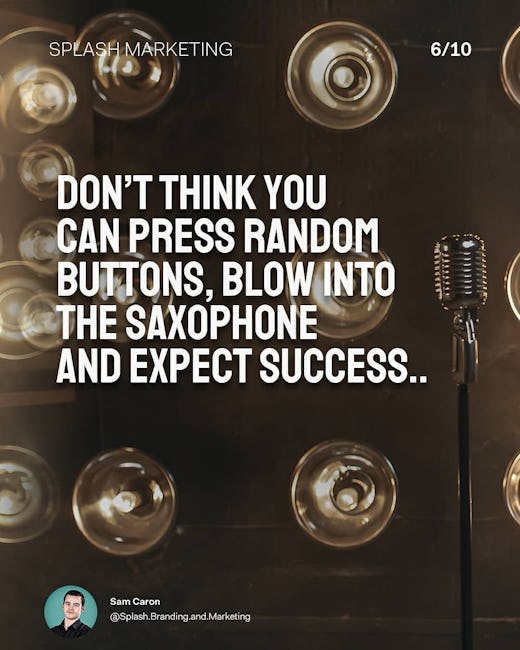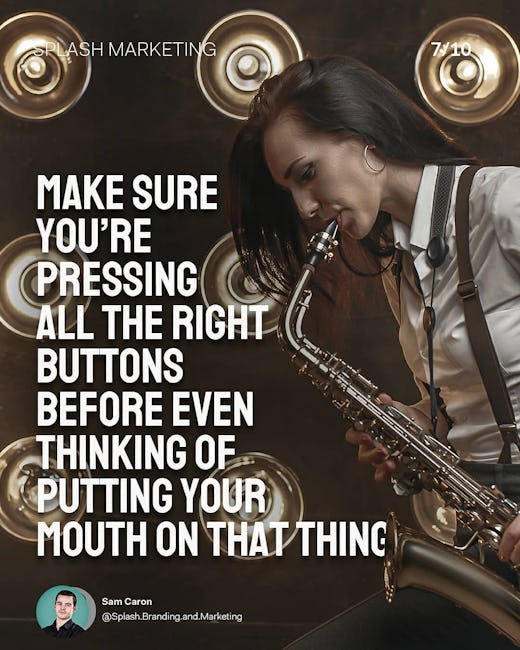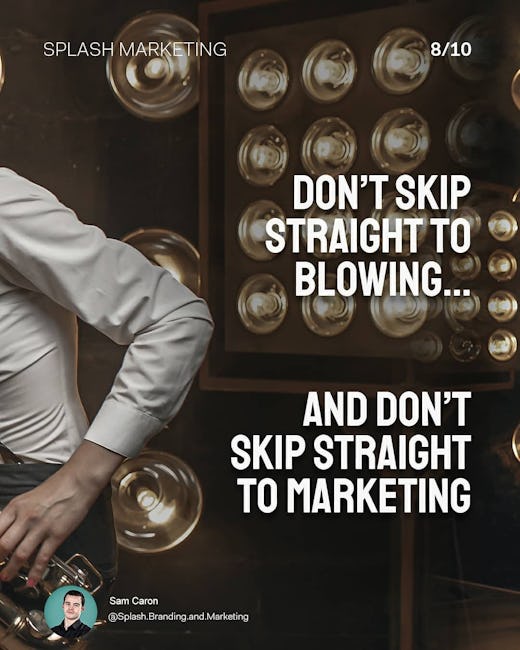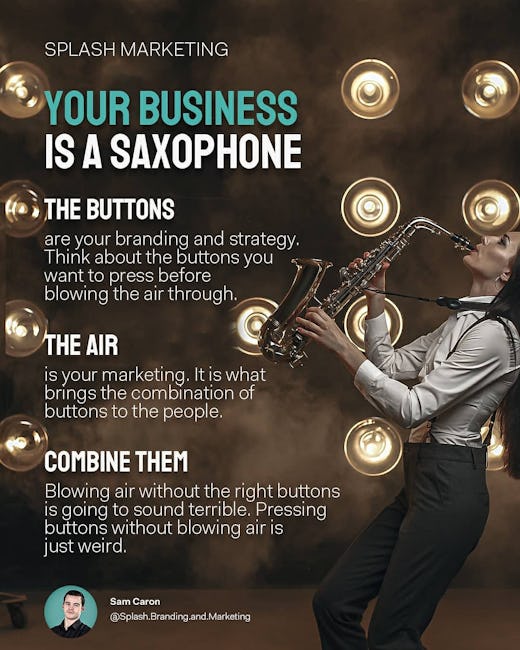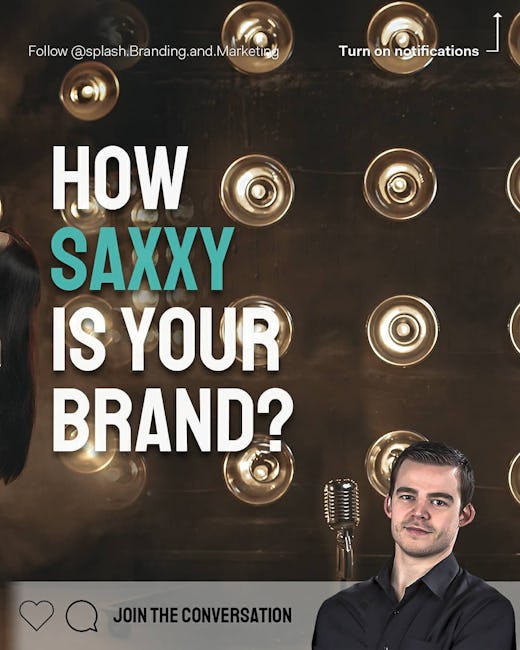 Another signature farfetched analogy by yours truly
Running your business is like playing the saxophone
Blowing the air through it is your marketing
Pressing the buttons is your branding strategy
Don't think you can press random buttons, blow into the saxophone and expect success..
Make sure you're pressing all the right buttons before even thinking of putting your mouth on that thing
Don't skip straight to blowing...
And don't skip straight to marketing
Your business is a saxophone
The buttons are your branding and strategy. Think about the buttons you want to press before blowing the air through.
The air is your marketing. It is what brings the combination of buttons to the people.
Combine them blowing air wihtout right buttons is going to sound terrible. Pressing buttons without blowing air is just weird.
How saxxy is your brand?
More booklets by thebrandingsam
More Marketing booklets
Your recently viewed booklets
See all booklets