Booklet
How Ransomware Works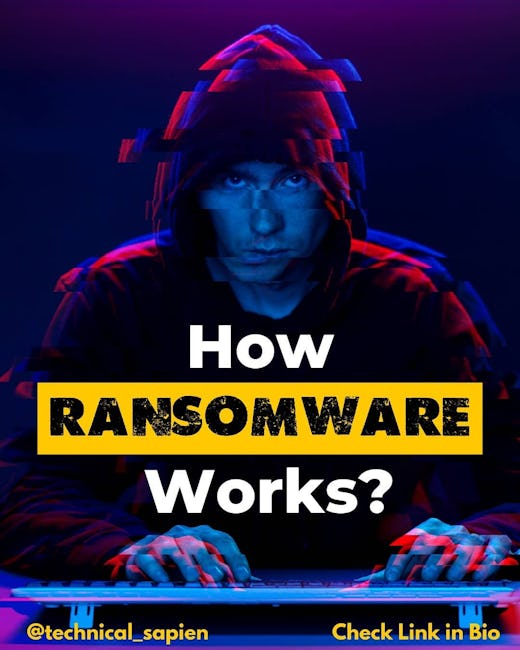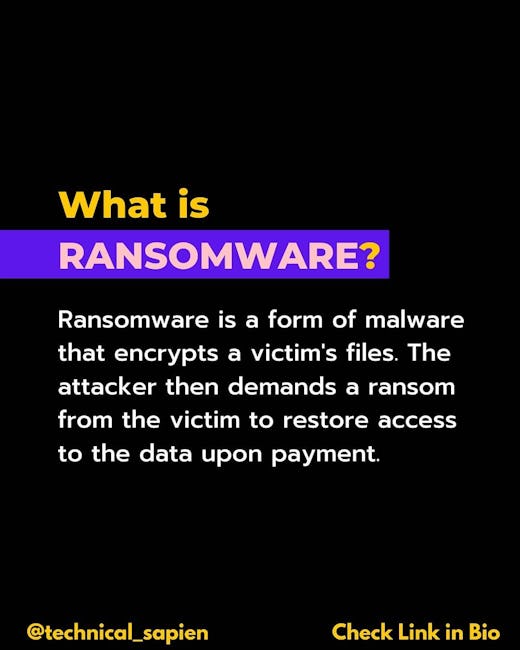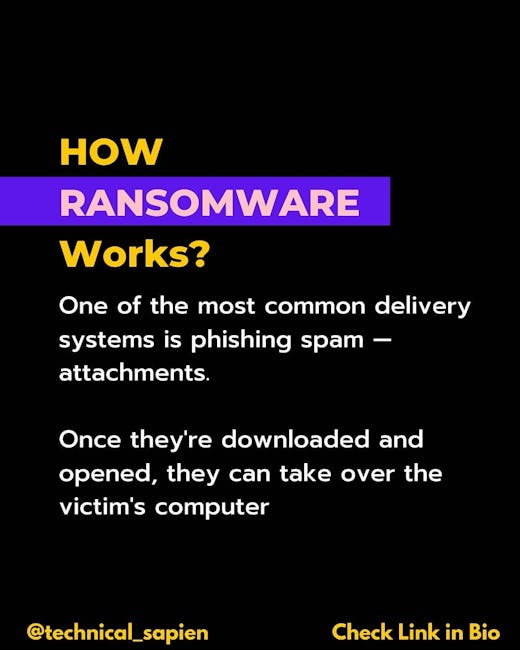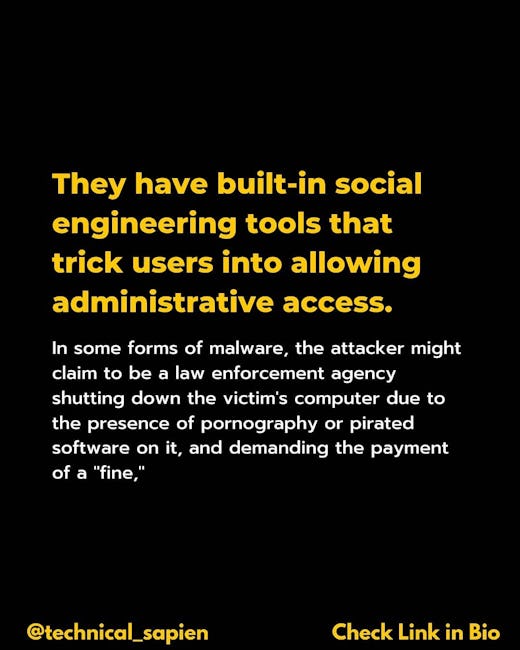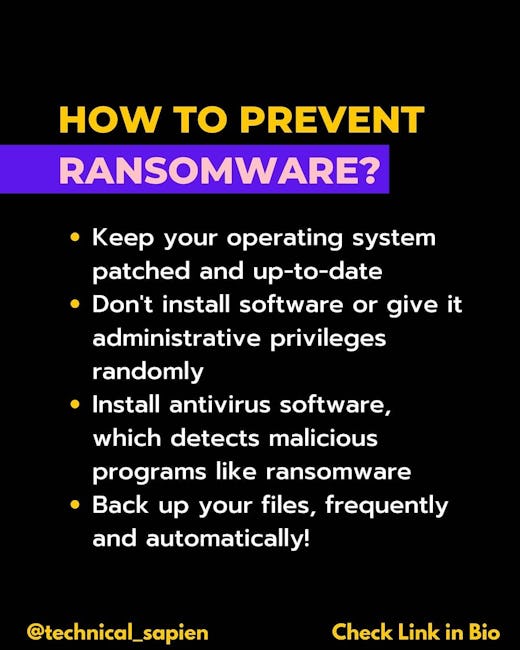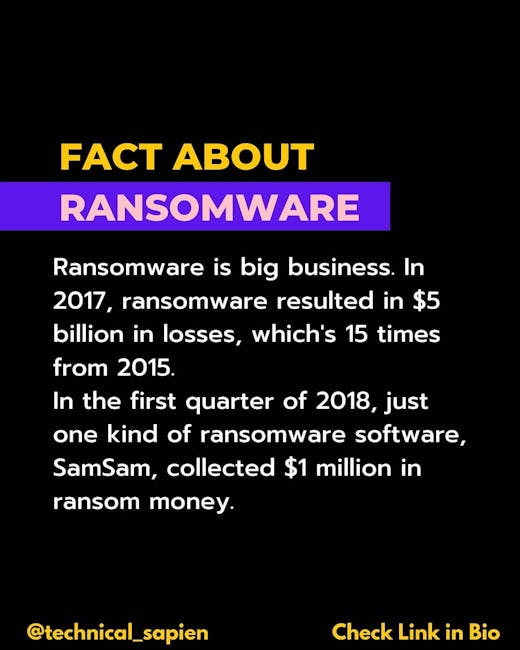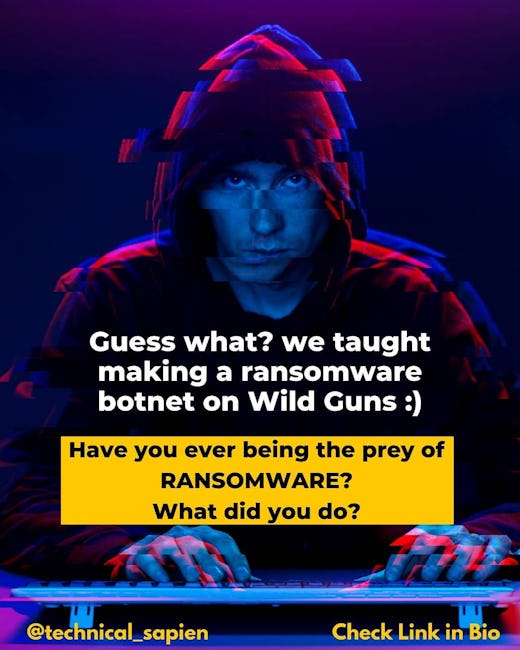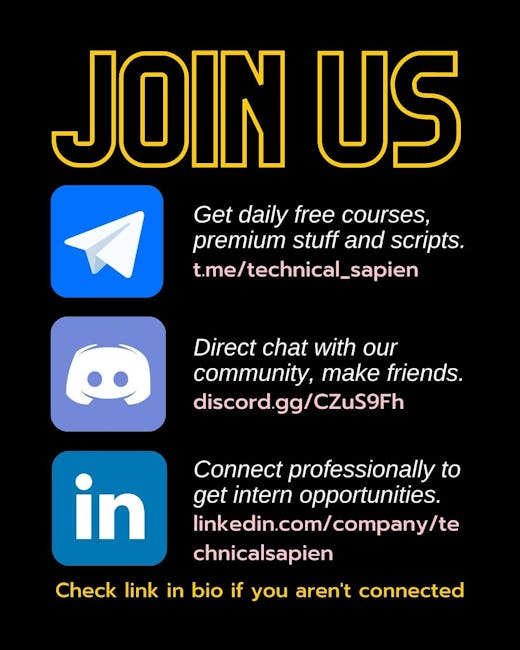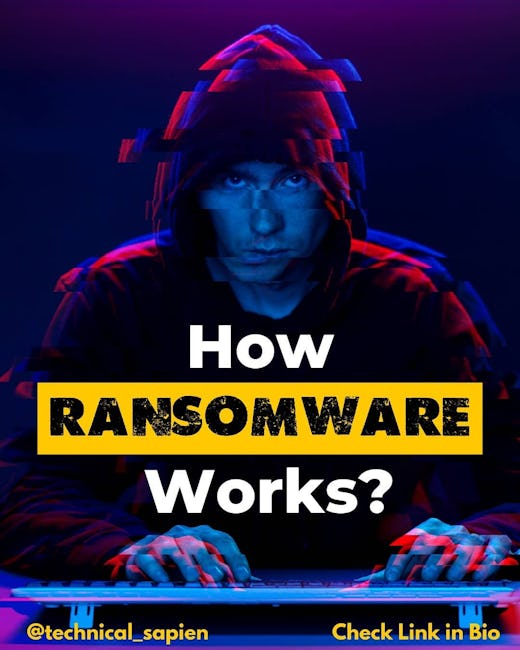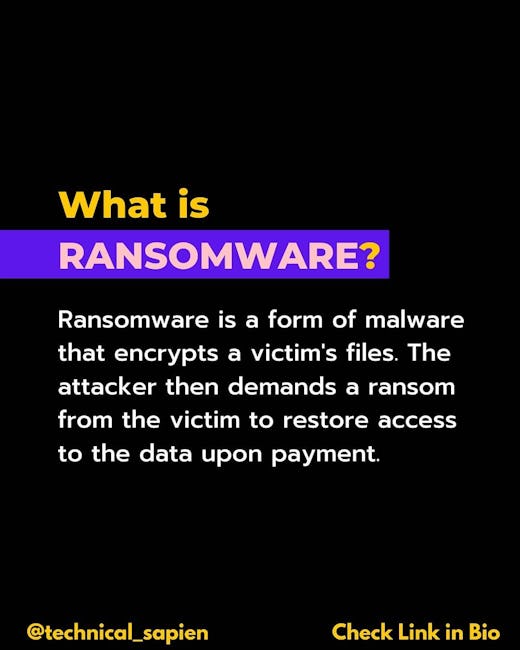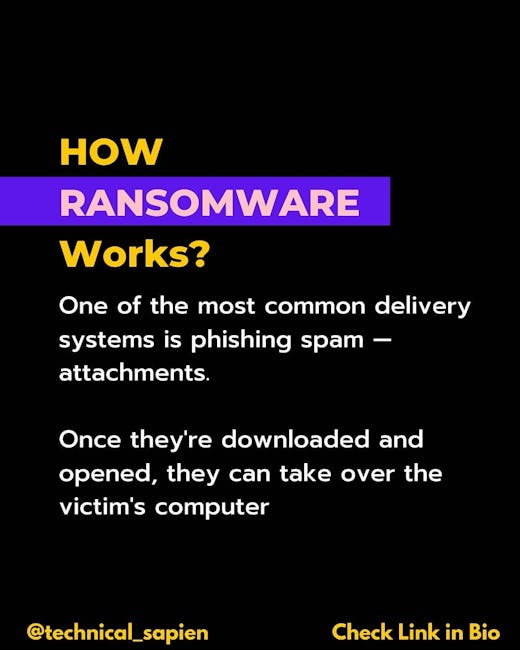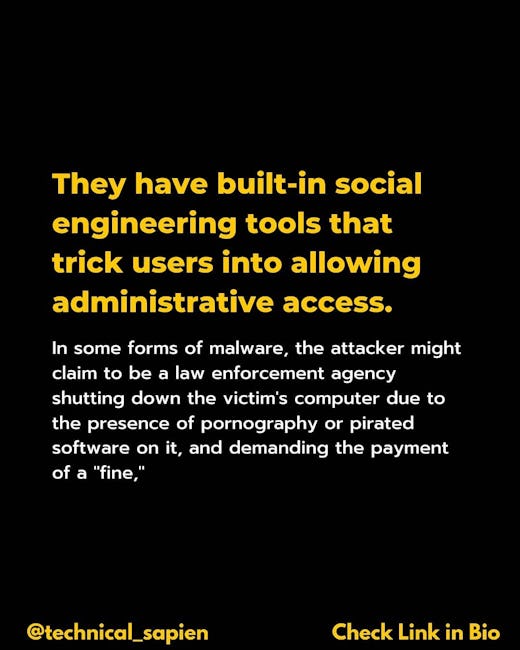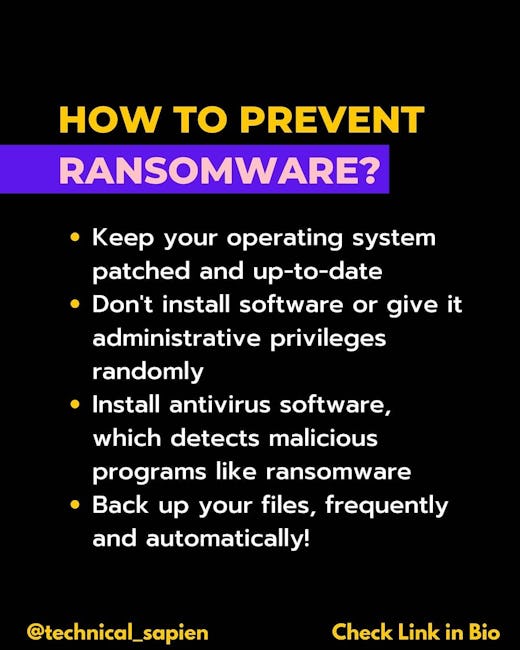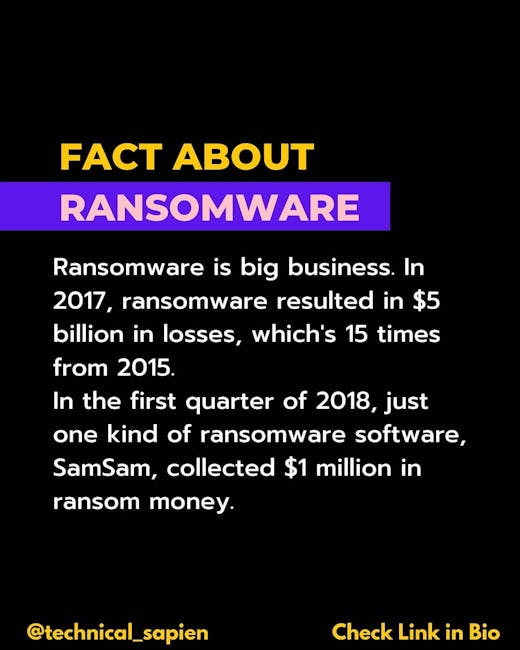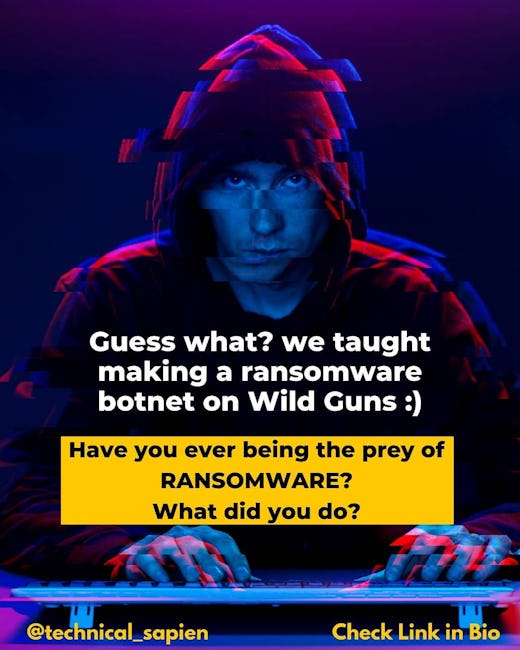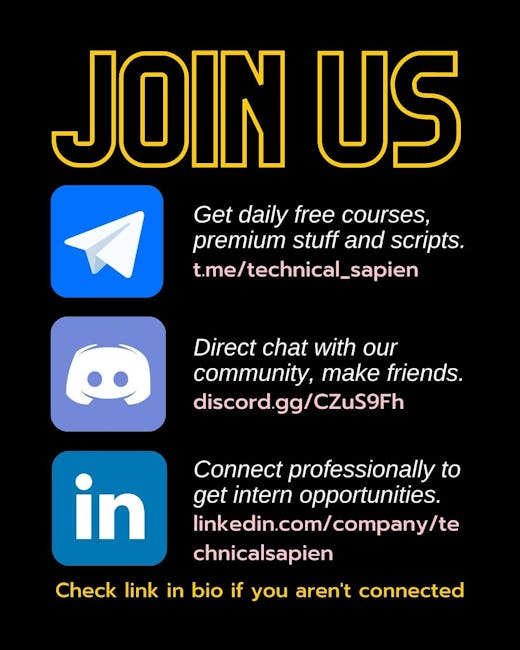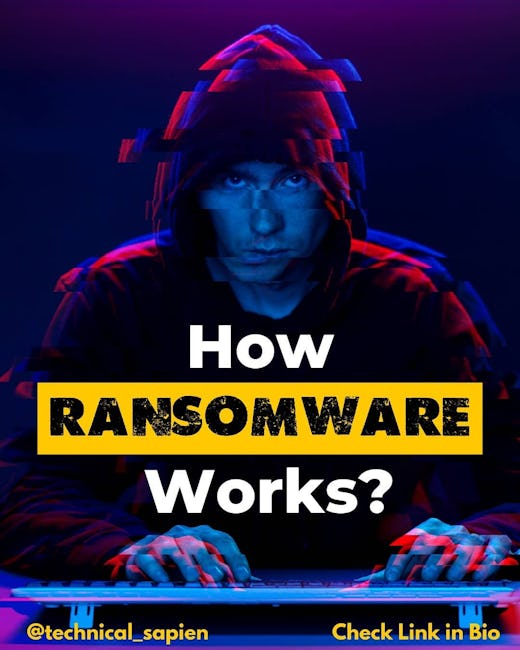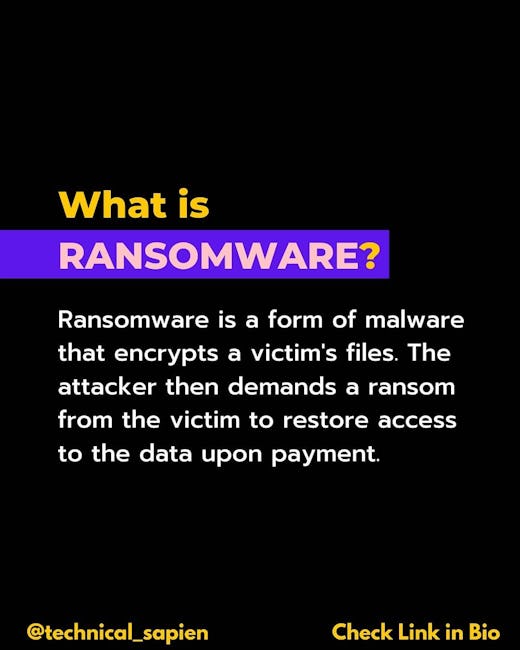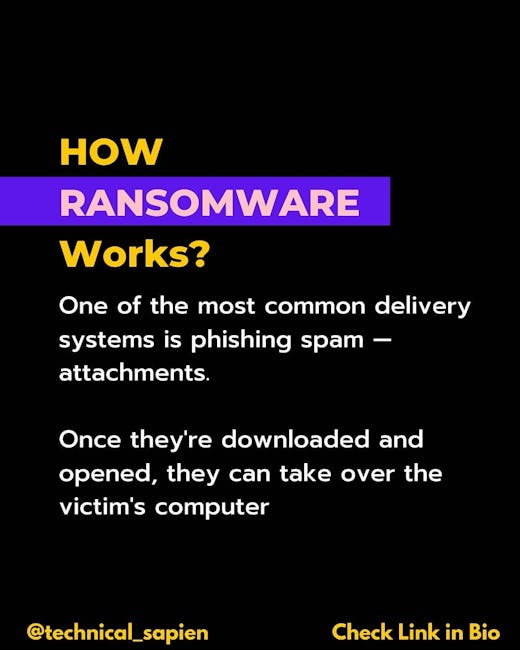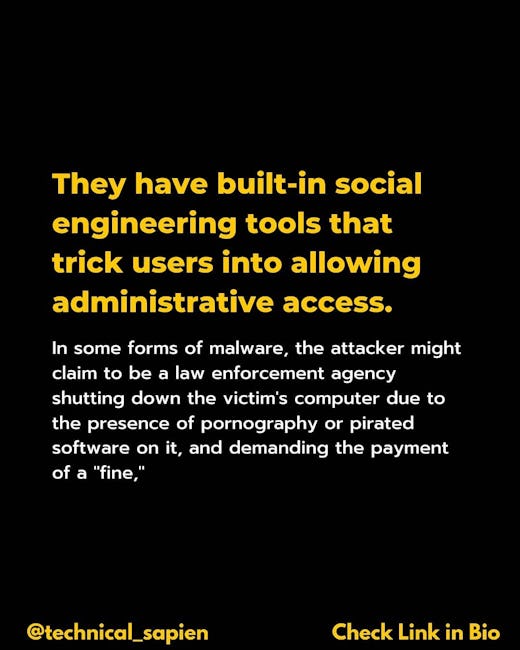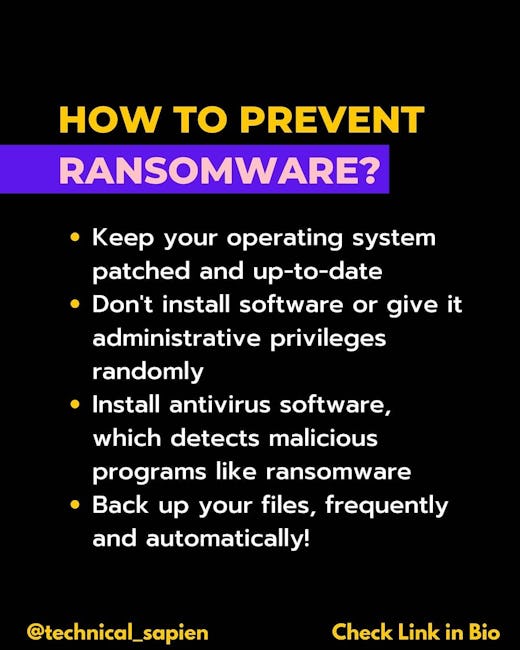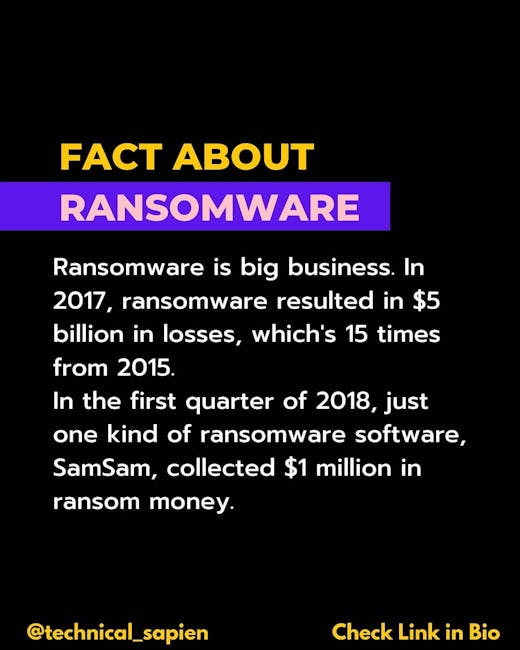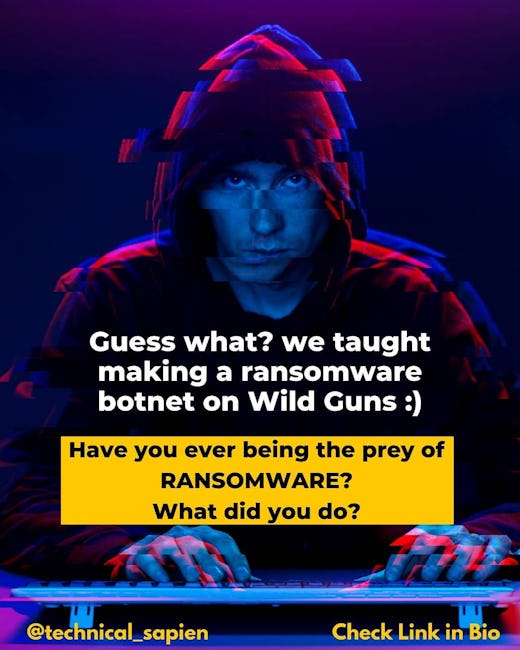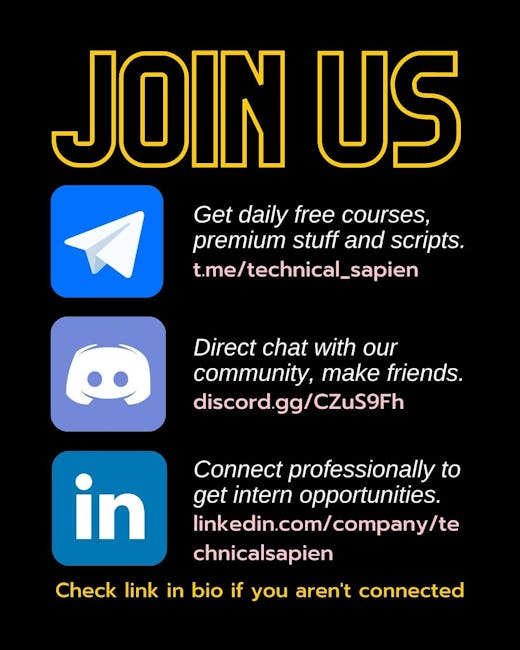 How Ransomware Works
What is Ransomware?
Ransomware is a form of malware that encrypts a victims files. The attacker then demands a ransom from the victims to restore access to the data upon payment.
How Ransomware works?
One of the most common delivery systems is phishing spam - attachments.
Once they're downloaded and opened, they can take over the victim's computer.
They have built-in social engineering tools that trick users into allowing administrative access.
In some forms of malware, the attacker might claim to be a law enforcement agency shutting down the victim's computer due to the presence of pornography of pirated software on it, and demanding the payment of a "fine".
How yo prevent Ransomware?
Keep your operating system patched and up-to-date.
Don't install software or give it administrative privileges randomly.
Install antivirus software, which detects malicious programs like ransomware.
Back up your files, frequently and automatically!
Fact about Ransomware
Ransomware is a big business. In 2017, ransomware resulted in $5 billion in losses, which's 15 times from 2015.
In the first quarter of 2018, just one kind of ransomware software, SamSam, collected $1 million in ransom money.
Guess what? we taught making a ransomware botnet on Wild Guns :)
Have you ever being the prey of RANSOMWARE? What did you do?
Join us
Get daily free courses, premium stuff and scripts. t.me/technical_sapien
Direct chat with our community, make friends. discord.gg/CZuS9Fh
Connect professionally to go intern opportunities. linkedin.com/company/techinicalsapien
Click link in bio if you aren't connected
More booklets by Technical Sapien
More IT & Software booklets
Your recently viewed booklets
See all booklets