Booklet
How not to design an experience - like PayTM By Jay Sethi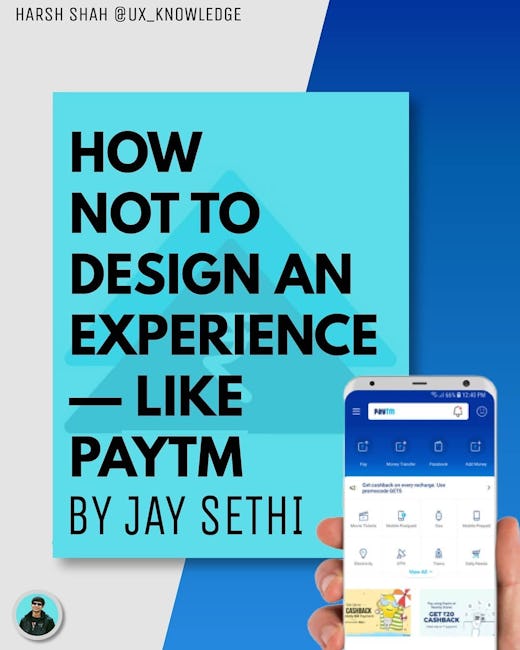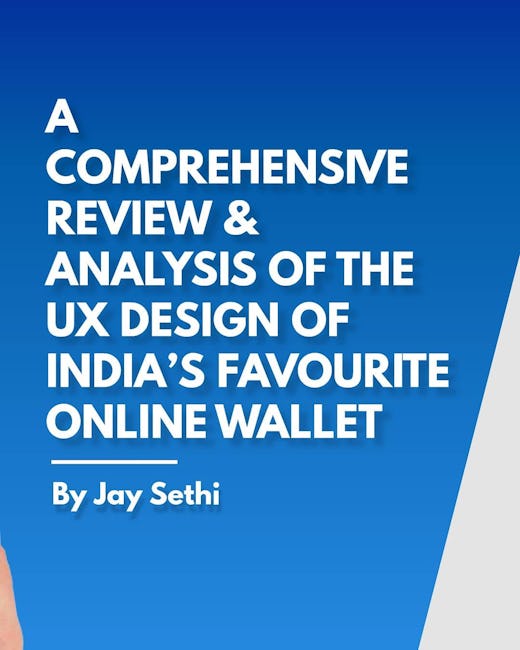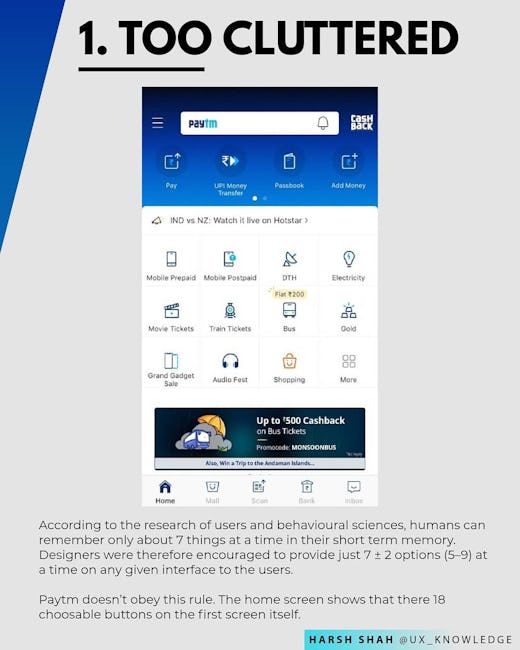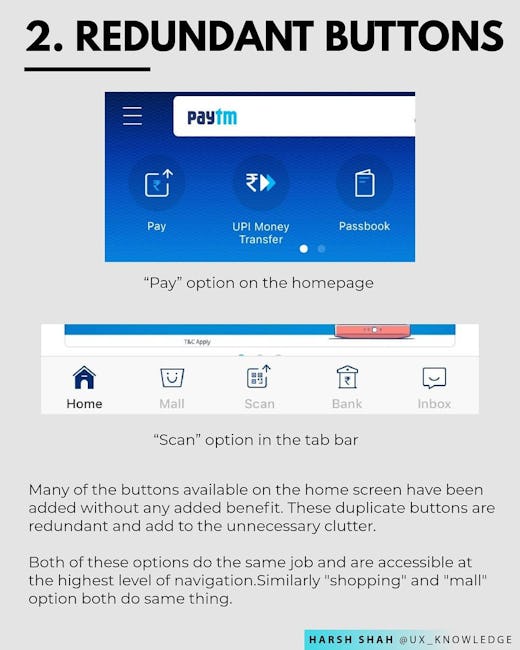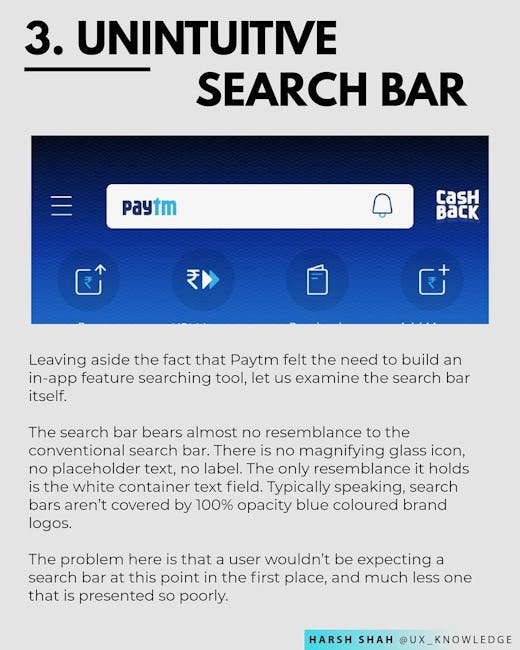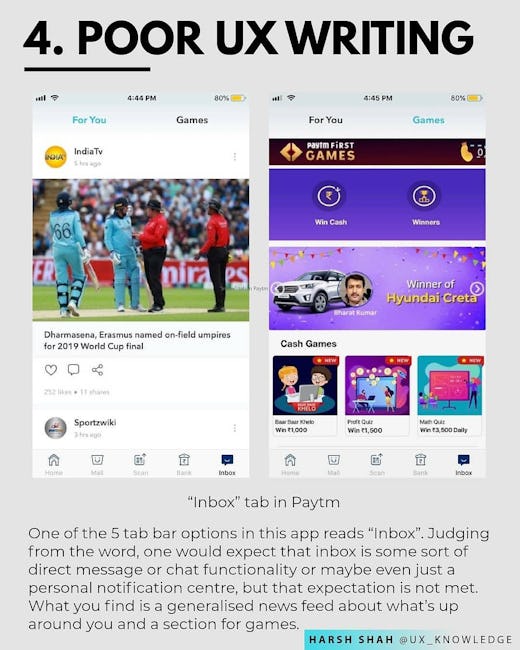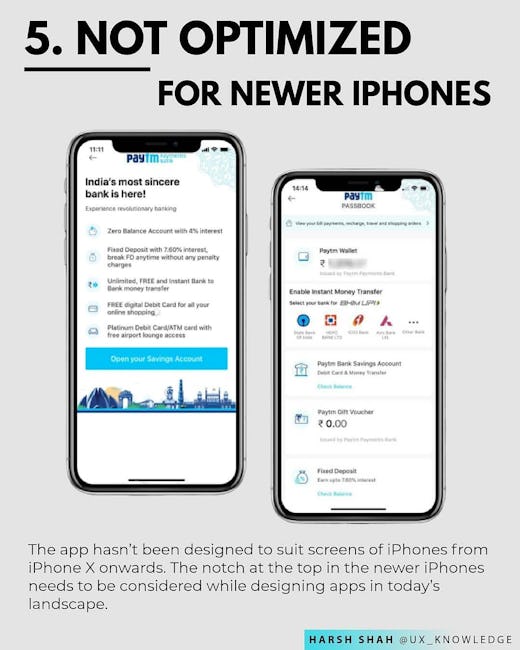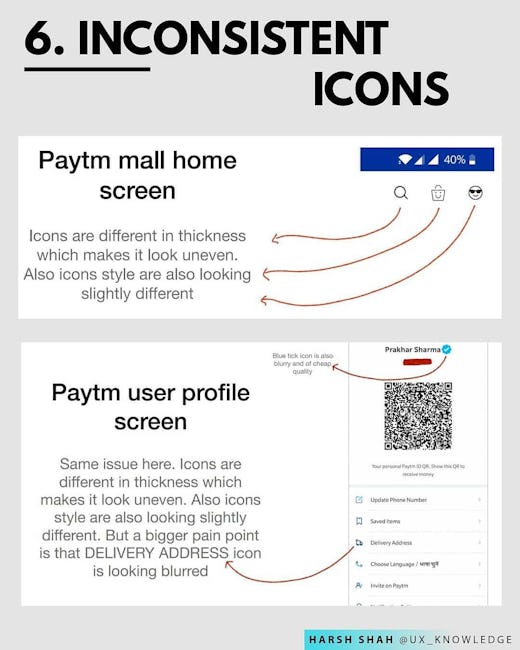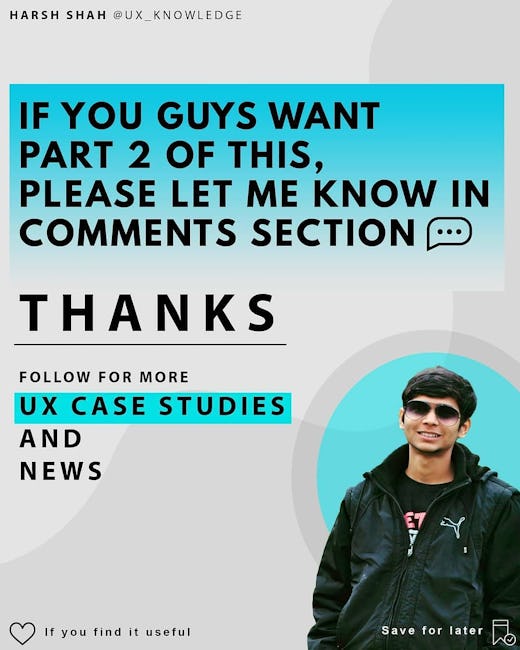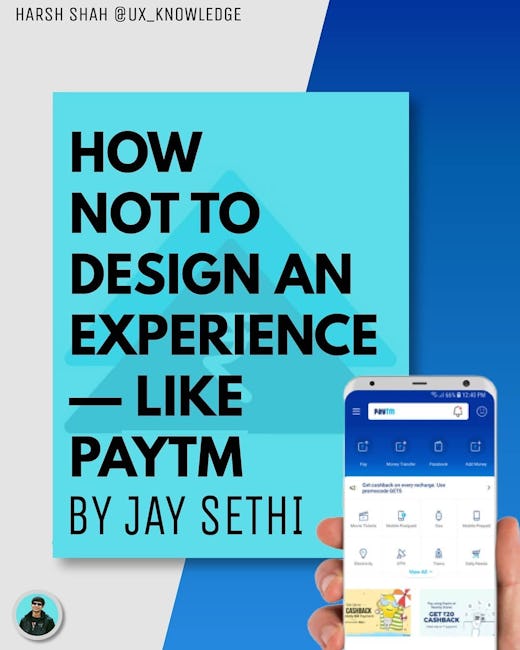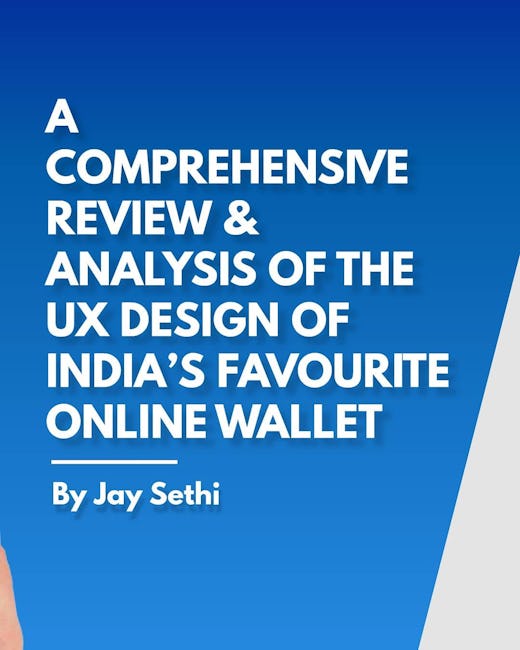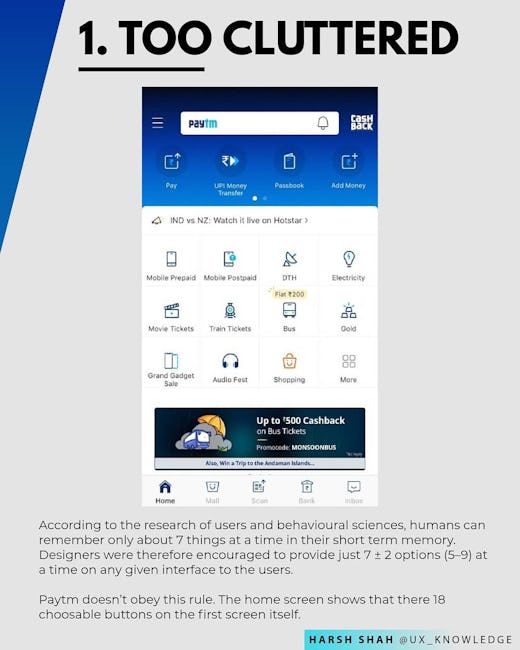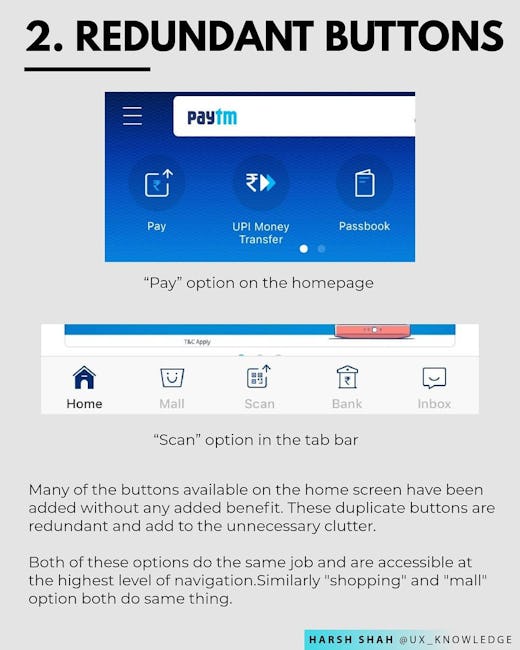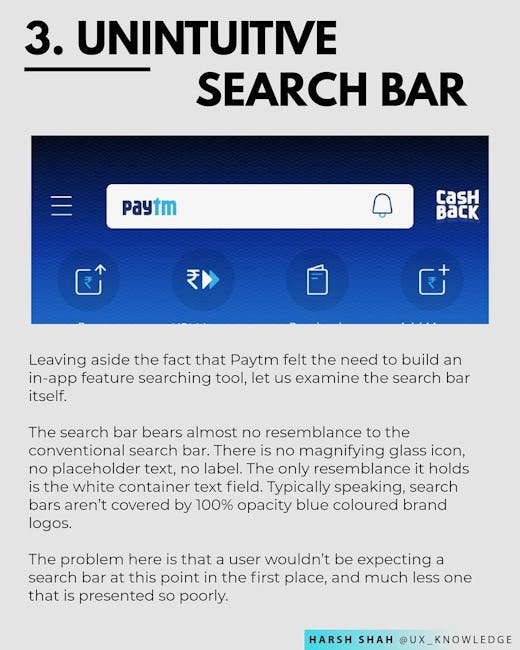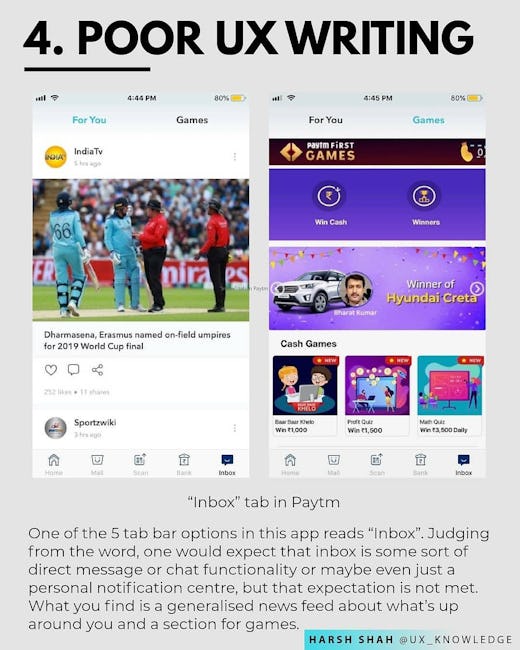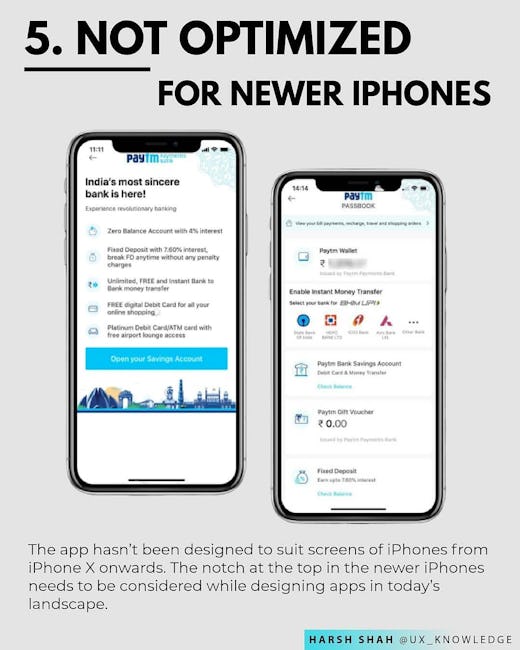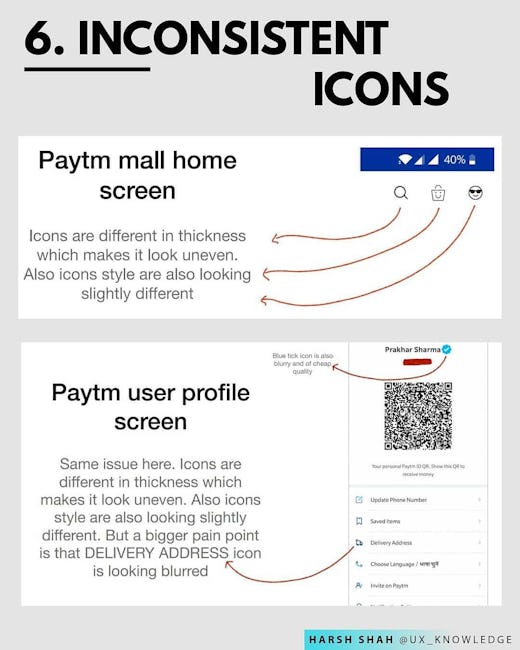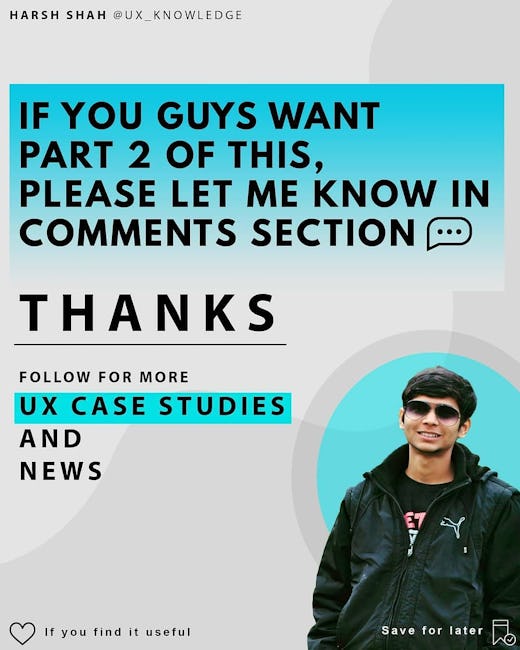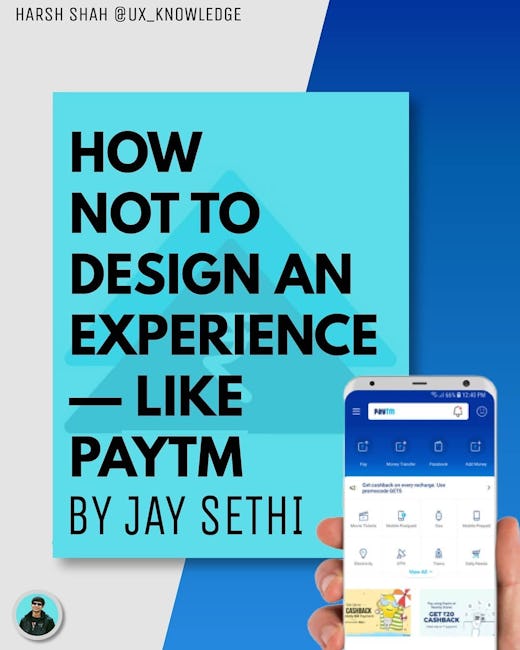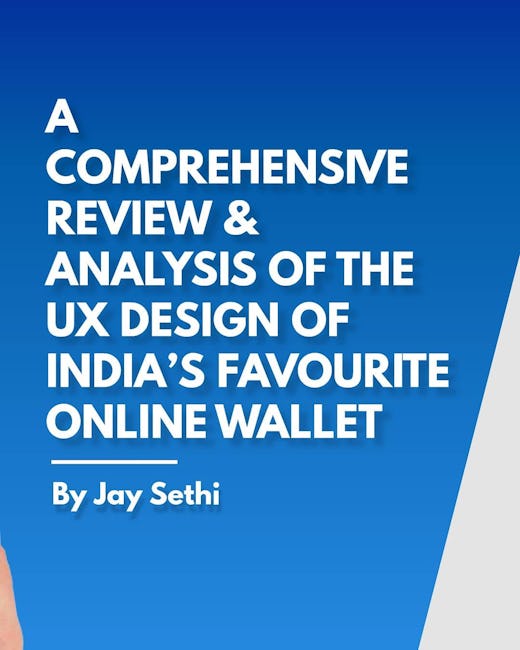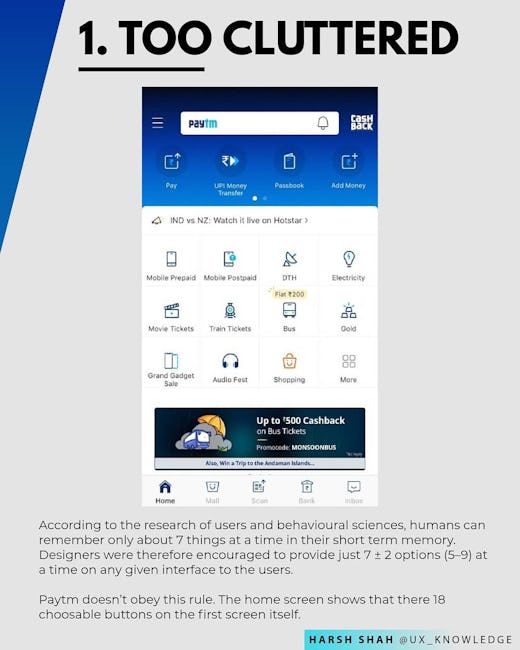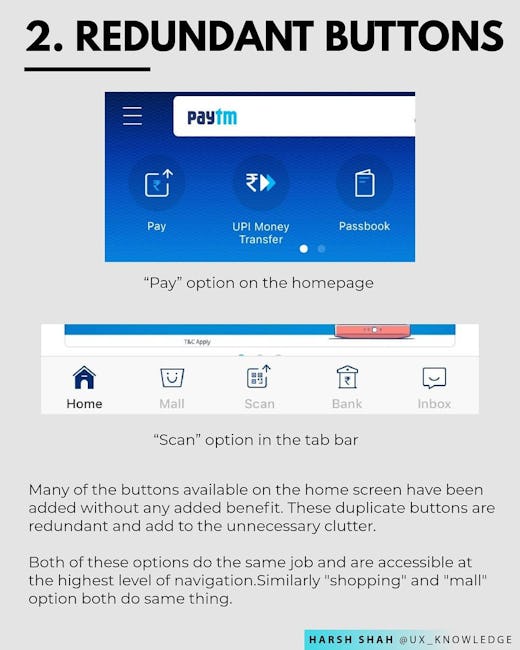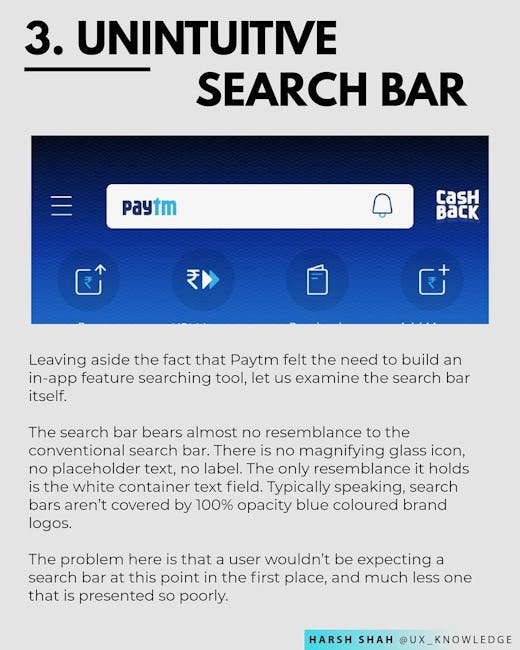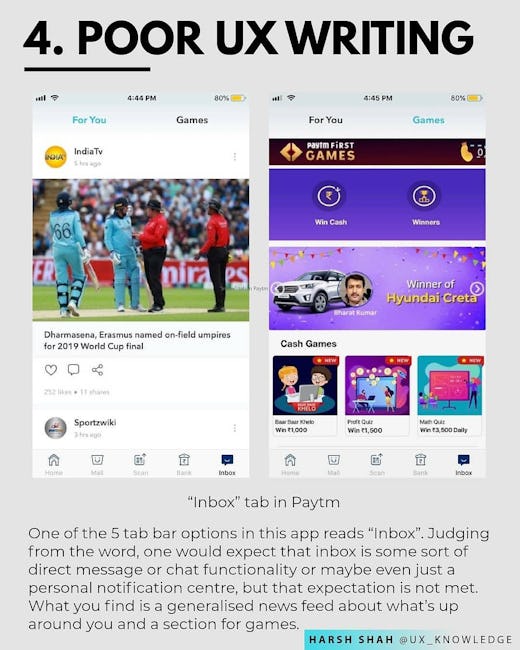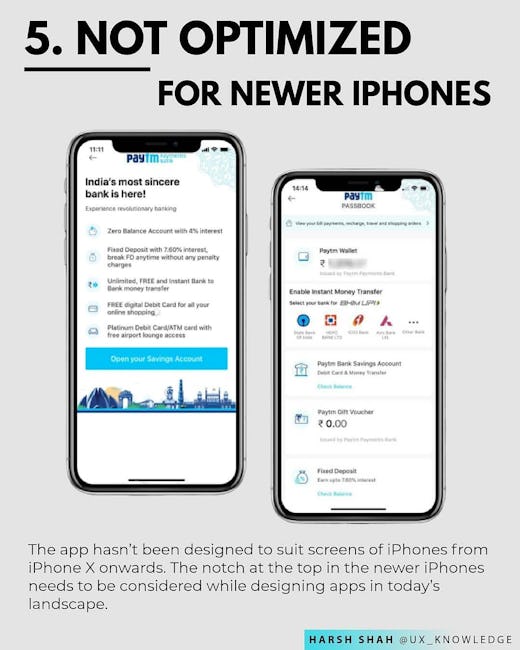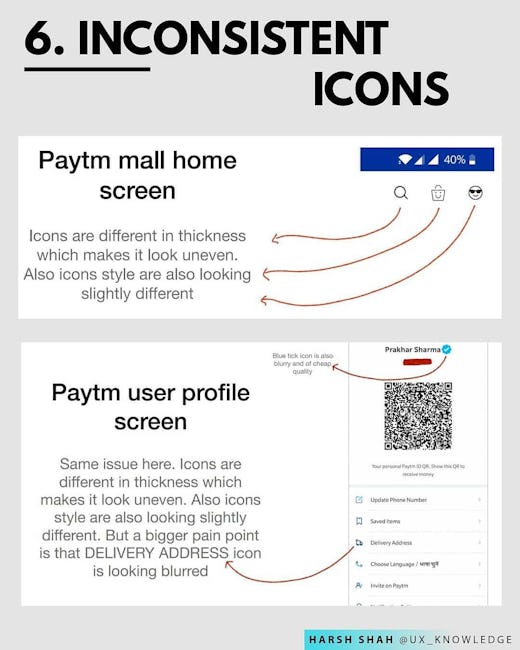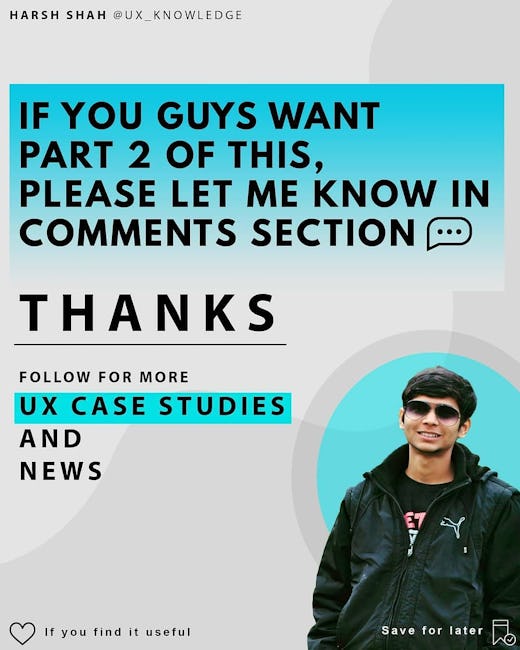 How not to design an experience - like PayTM By Jay Sethi
A COMPREHENSIVE REVIEW & ANALYSIS OF THE UX DESIGN OF INDIA'S FAVOURITE ONLINE WALLET
By Jay Sethi
1. TOO CLUTTERED
According to the research of users and behavioural sciences, humans can remember only about 7 things at a time in their short term memory. Designers were therefore encouraged to provide just 7*2 options (5-9) at a time on any given interface to the users.
Paytm doesn't obey this rule. The home screen shows that there 18 choosable buttons on the first screen itself.
2. REDUNDANT BUTTONS
"Scan" option in the tab bar
Many of the buttons available on the home screen have been added without any added benefit. These duplicate buttons are redundant and add to the unnecessary clutter.
Both of these options do the same job and are accessible at the highest level of navigation.Similarly "shopping" and "mall" option both do same thing.
3. UNINTUITIVE SEARCH BAR
Leaving aside the fact that Paytm felt the need to build an in-app feature searching tool, let us examine the search bar itself.
The search bar bears almost no resemblance to the conventional search bar. There is no magnifying glass icon, no placeholder text, no label. The only resemblance it holds is the white container text field. Typically speaking, search bars aren't covered by 100% opacity blue coloured brand logos.
The problem here is that a user wouldn't be expecting a search bar at this point in the first place, and much less one that is presented so poorly.
4. POOR UX WRITING
"Inbox" tab in Paytm
One of the 5 tab bar options in this app reads "Inbox". Judging from the word, one would expect that inbox is some sort of direct message or chat functionality or maybe even just a personal notification centre, but that expectation is not met. What you find is a generalised news feed about what's up around you and a section for games
5. NOT OPTIMIZED FOR NEWER IPHONES
The app hasn't been designed to suit screens of iPhones from iPhone X onwards. The notch at the top in the newer iPhones needs to be considered while designing apps in today's landscape.
6. INCONSISTENT ICONS
Paytm mall home screen
Icons are different in thickness which makes it look uneven.
Also icons style are also looking slightly different
Paytm user profile screen
Same issue here. Icons are different in thickness which makes it look uneven. Also icons style are also looking slightly different. But a bigger pain point
is that DELIVERY ADDRESS icon is looking blurred
IF YOU GUYS WANT PART 2 OF THIS,
PLEASE LET ME KNOW IN COMMENTS SECTION
THANKS FOLLOW FOR MORE
UX CASE STUDIES AND NEWS
More booklets by Harsh Shah
More Design booklets
Your recently viewed booklets
See all booklets