Booklet
How Netflix A Or B Test Works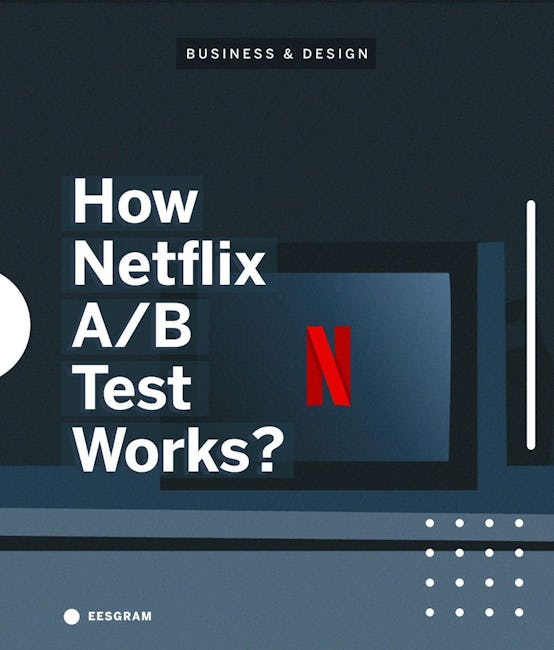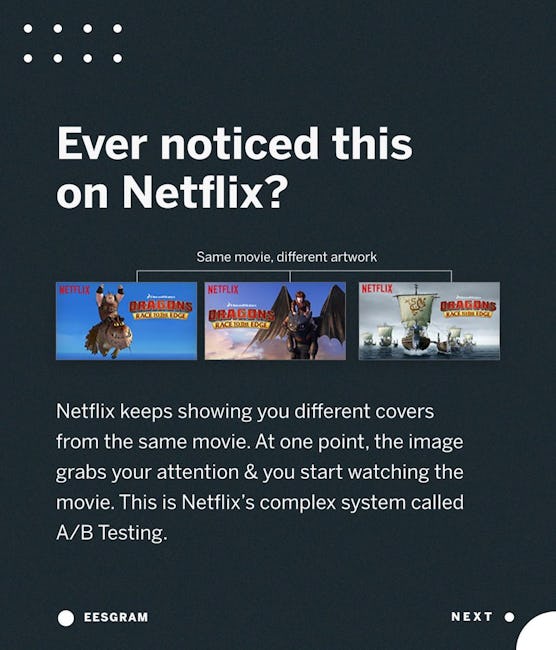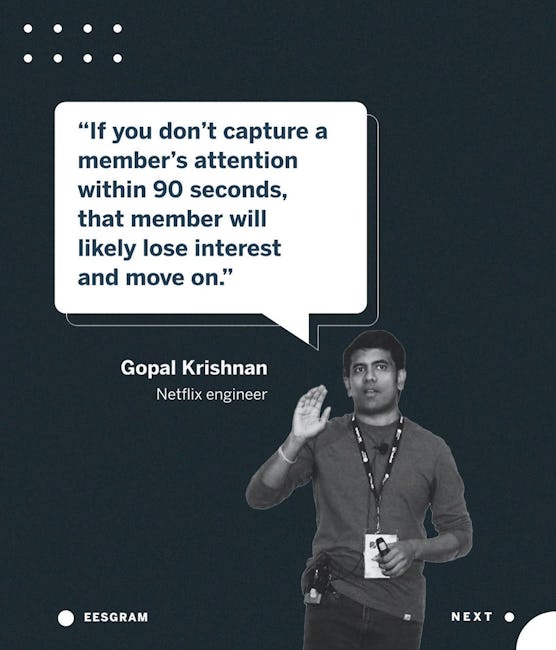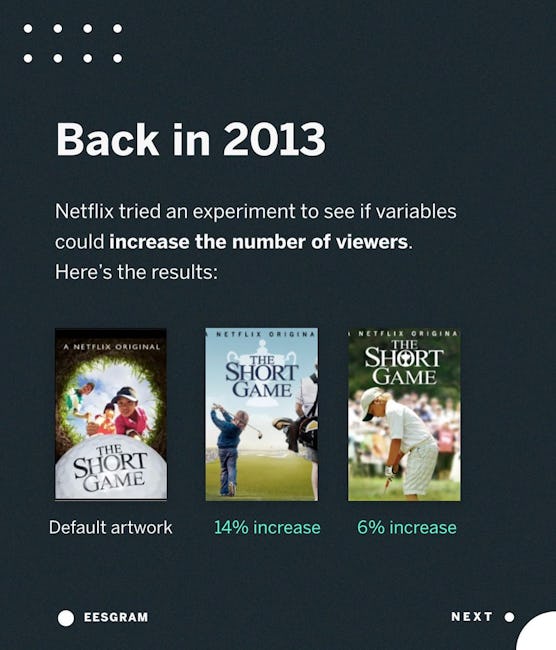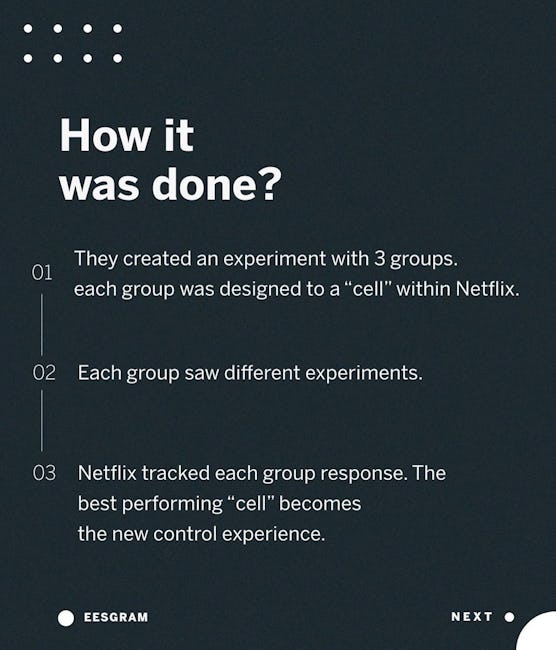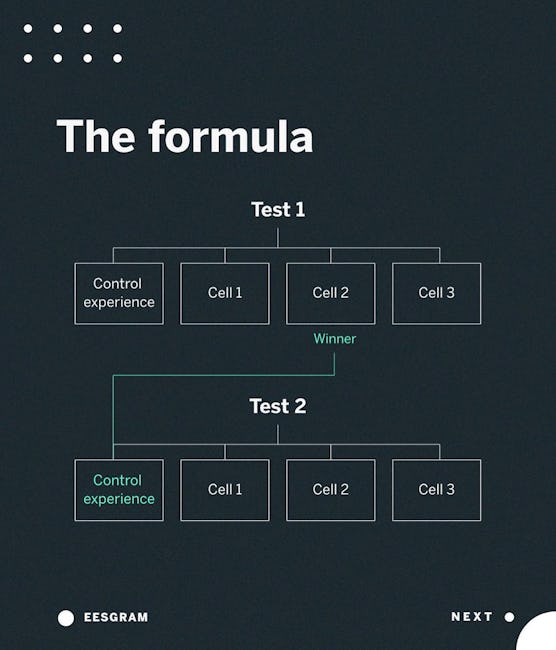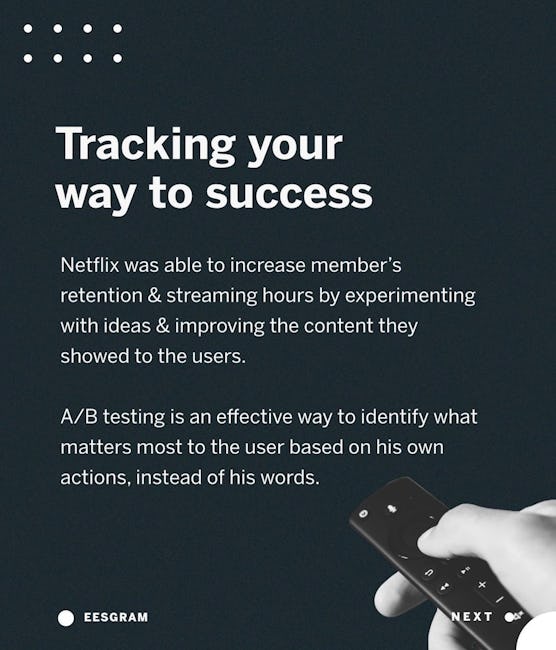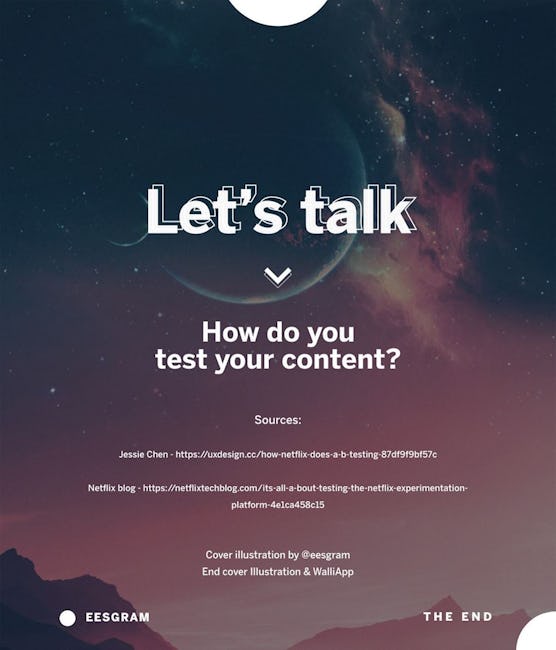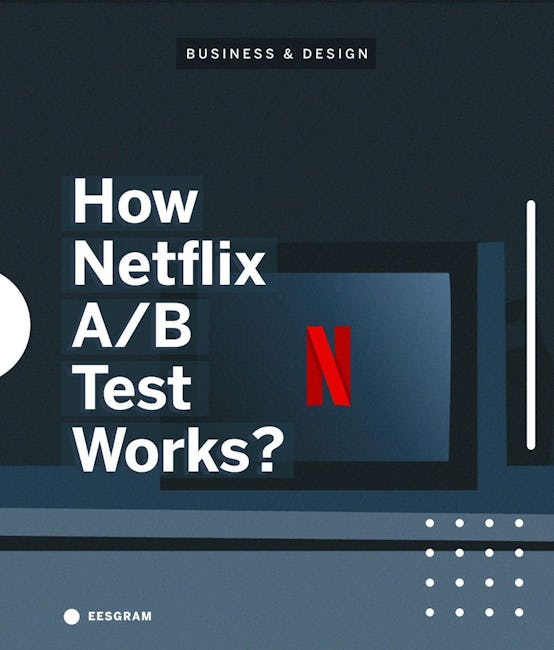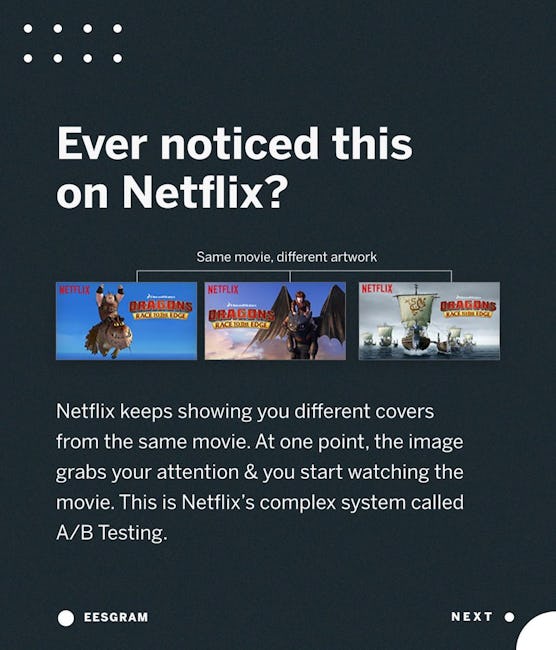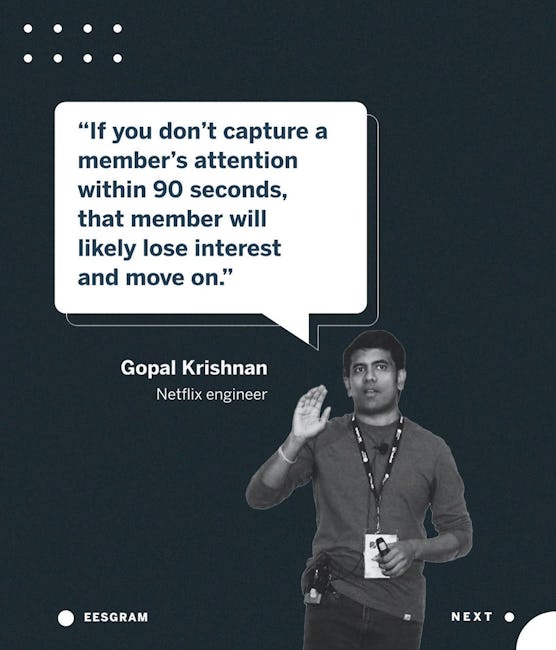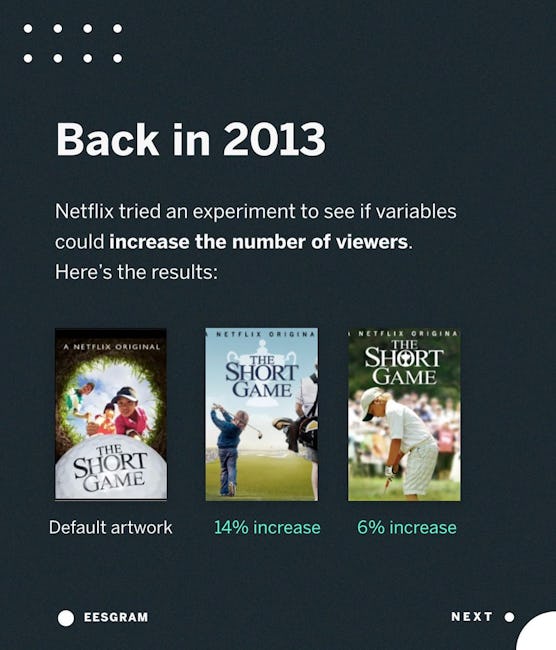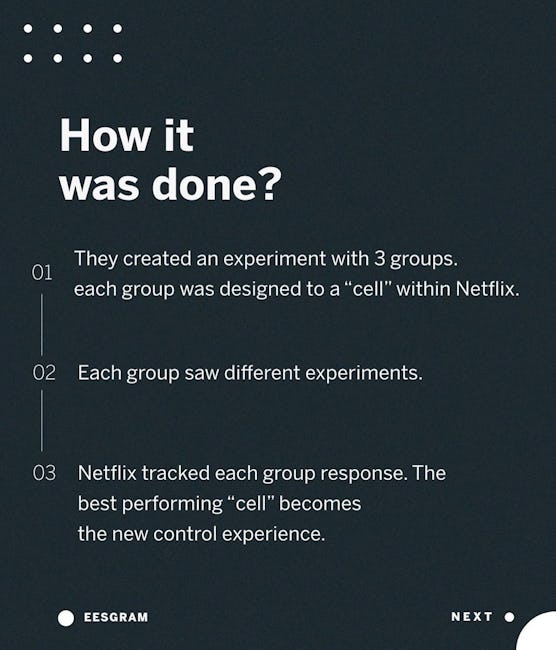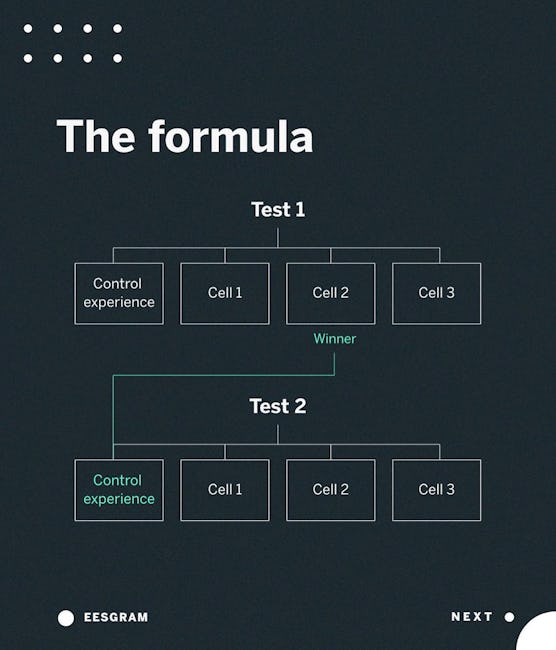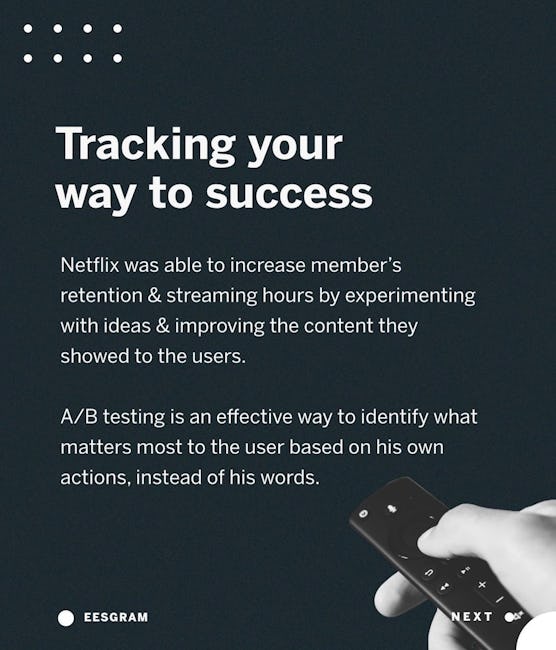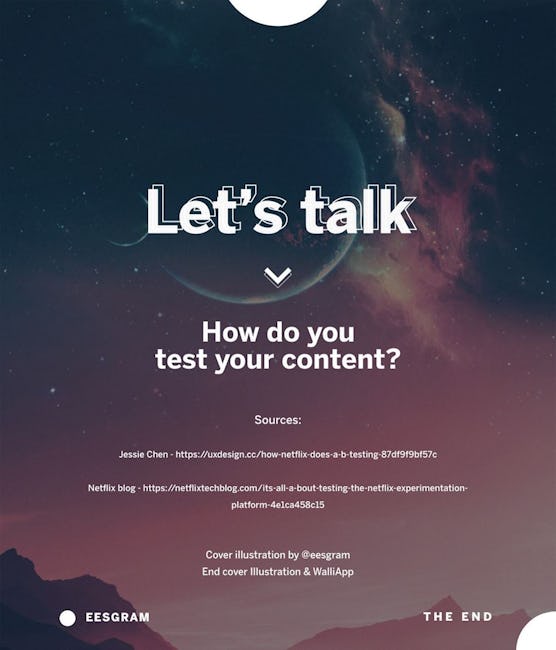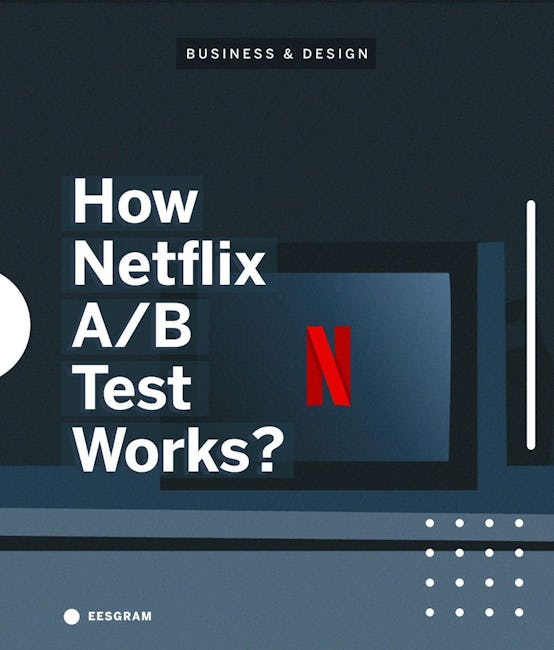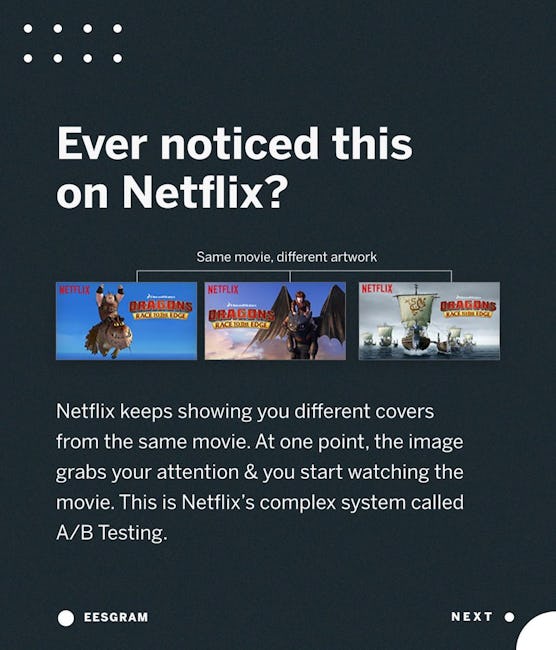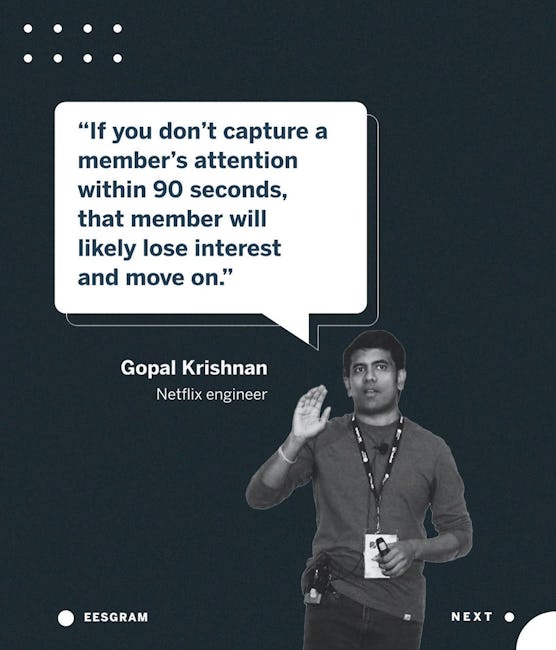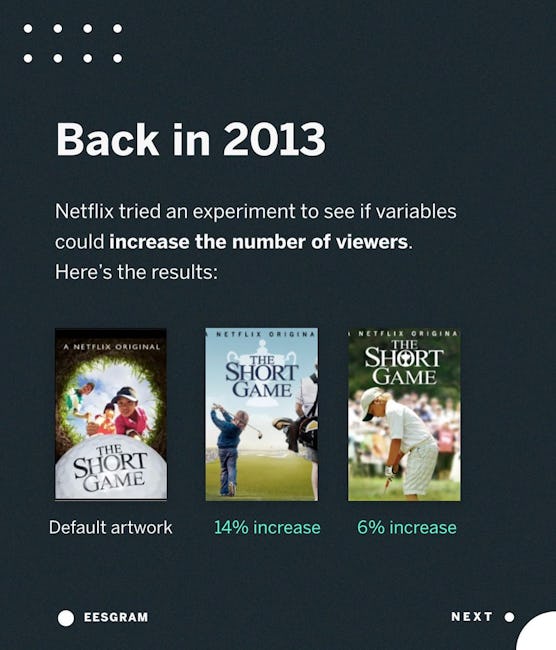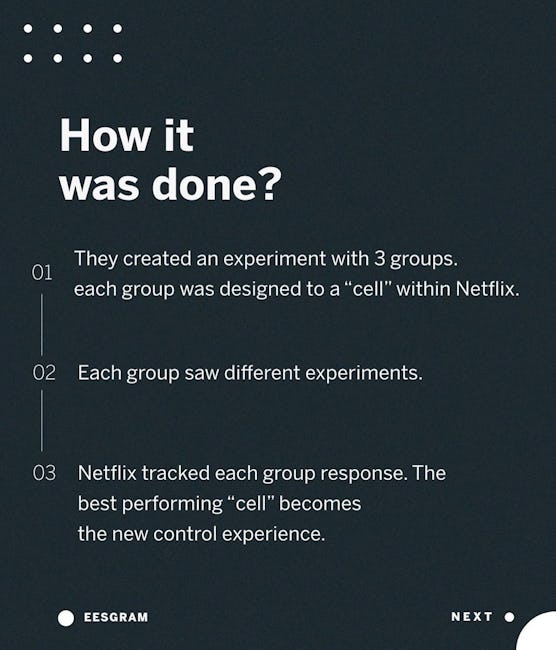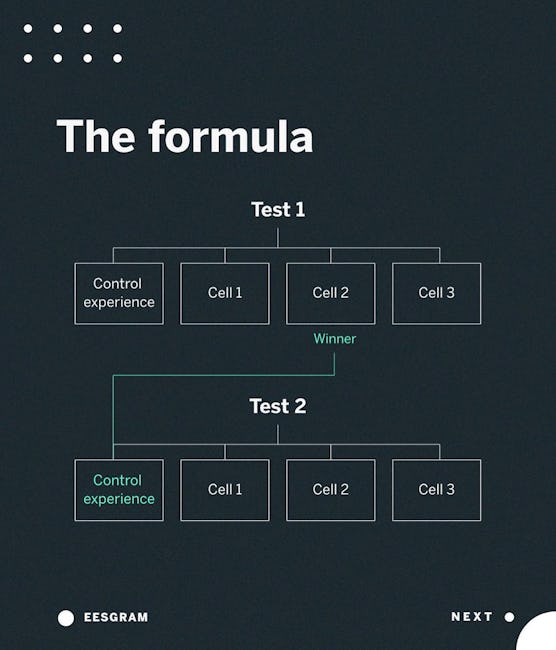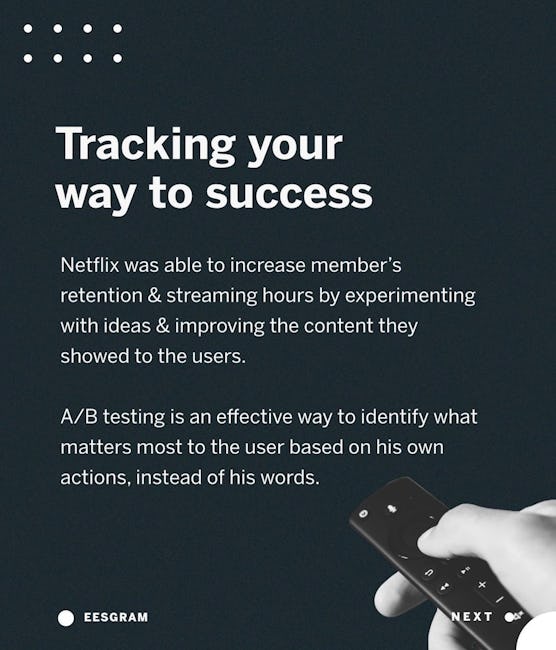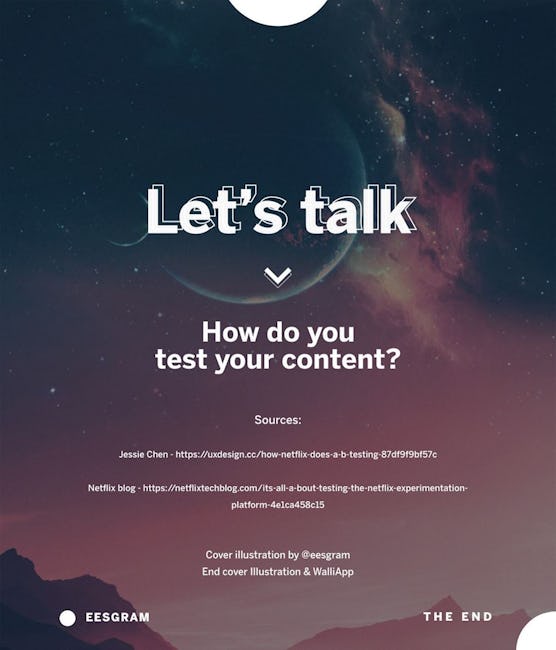 How Netflix A/B Test Works?
Ever noticed this on Netflix?
Netflix keeps showing you different covers from the same movie. At one point, the image grabs your attention & you start watching the movie. This is Netflix's complex system called A/B Testing.
'If you don't capture a member's attention within 90 seconds, that member will likely lose interest and move on.'
Gopal Krishnan
Netflix engineer
Back in 2013
Netflix tried an experiment to see if variables could increase the number Of viewers.
How it was done?
They created an experiment with 3 groups. each group was designed to a 'cell' within Netflix.
Each group saw different experiments.
Netflix tracked each group response. The best performing 'cell' becomes the new control experience.
Tracking your way to success
Netflix was able to increase member's retention & streaming hours by experimenting with ideas & improving the content they showed to the users.
A/B testing is an effective way to identify what matters most to the user based on his own actions, instead of his words.
More booklets by Elias Serrano
More Design booklets
Your recently viewed booklets
See all booklets