Booklet
How much should you post?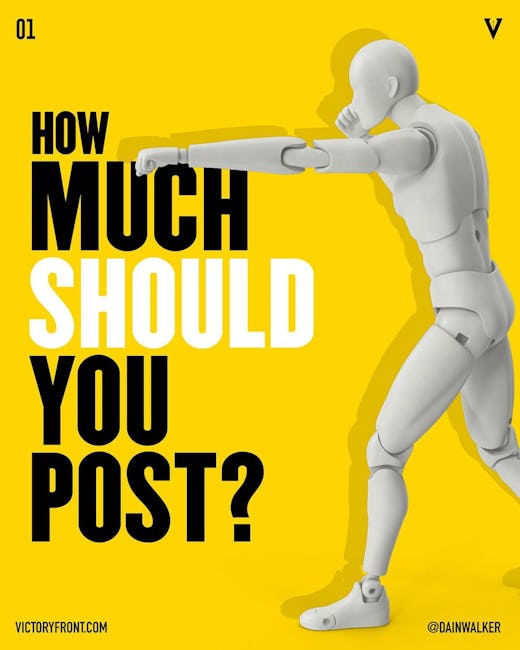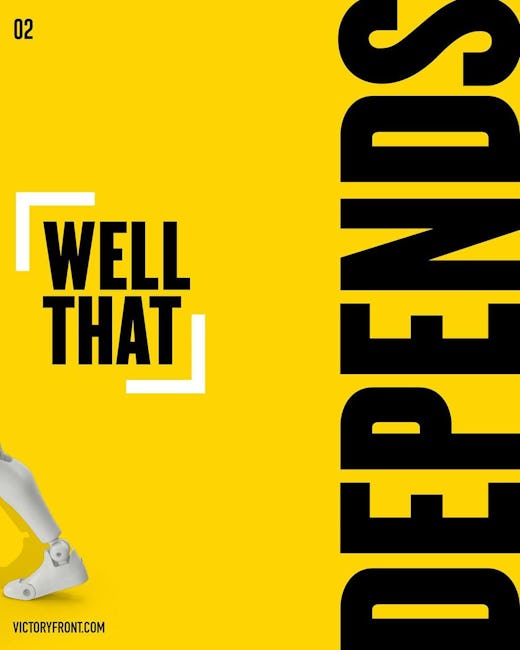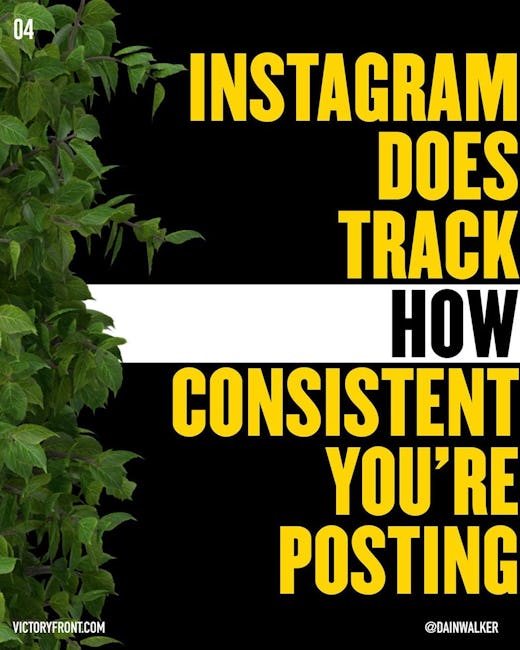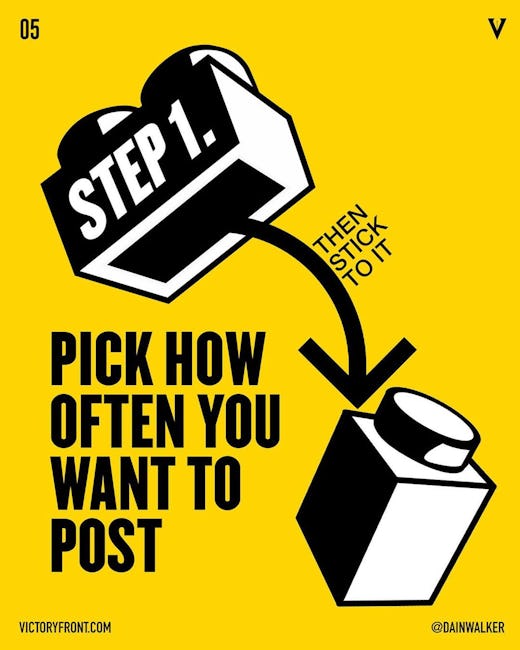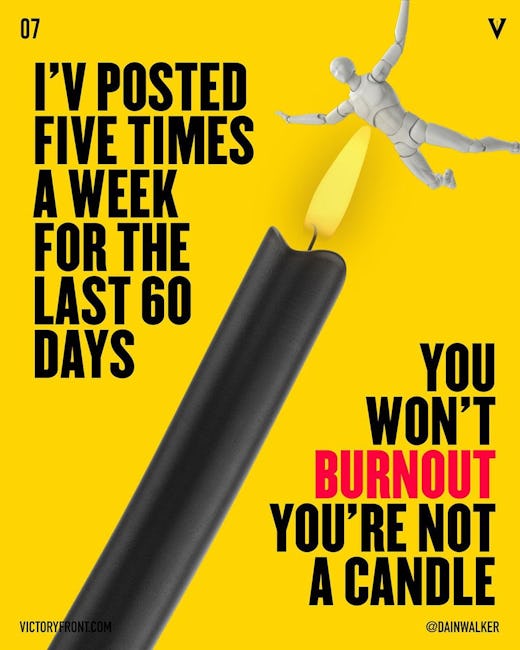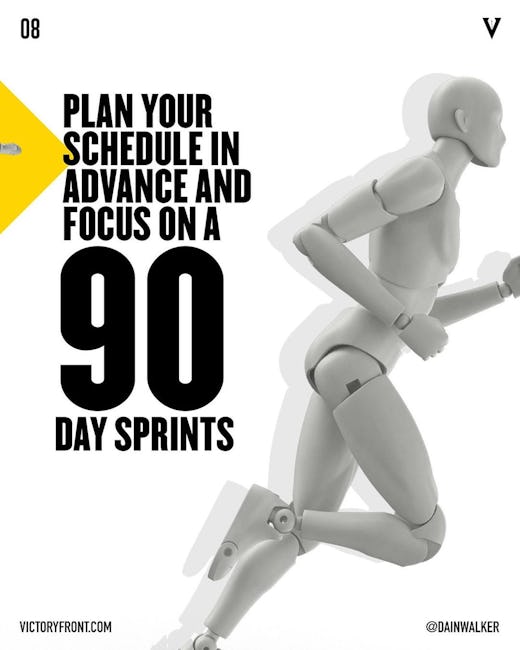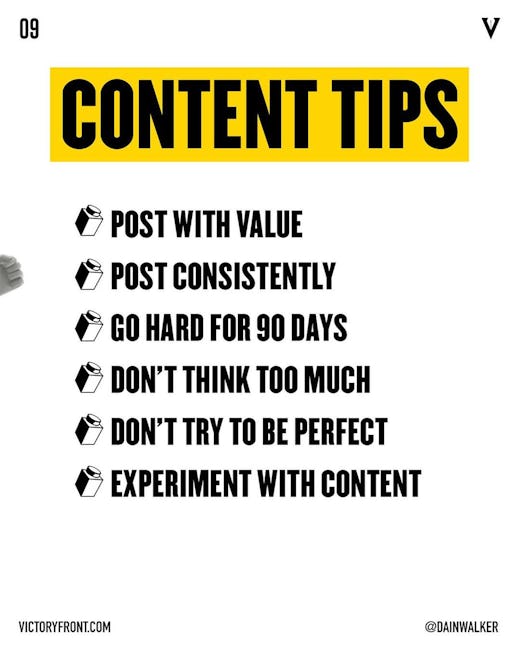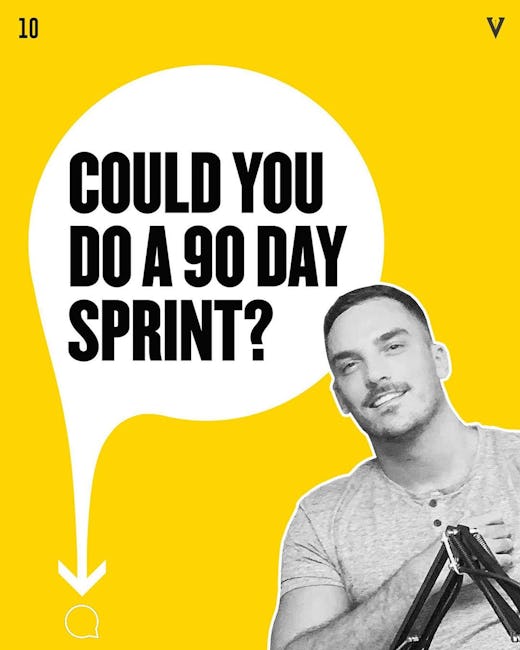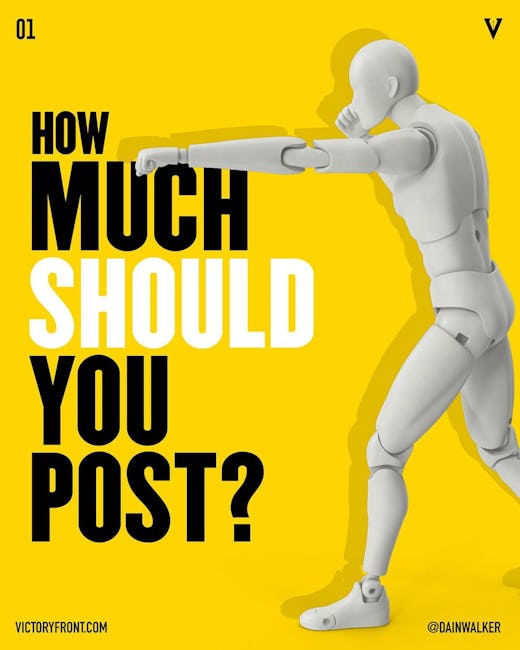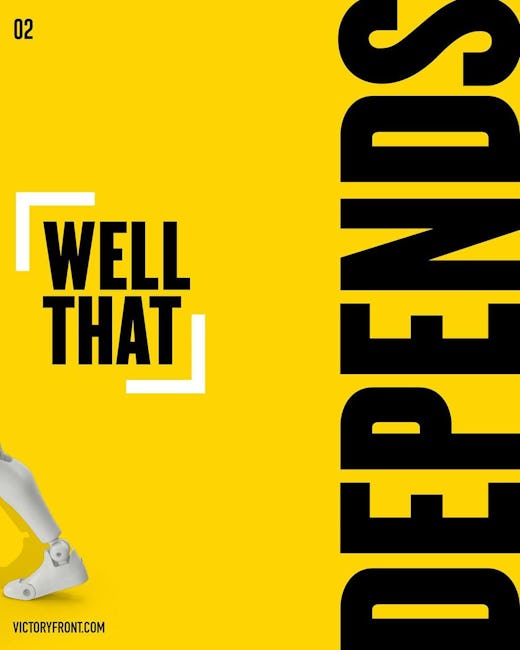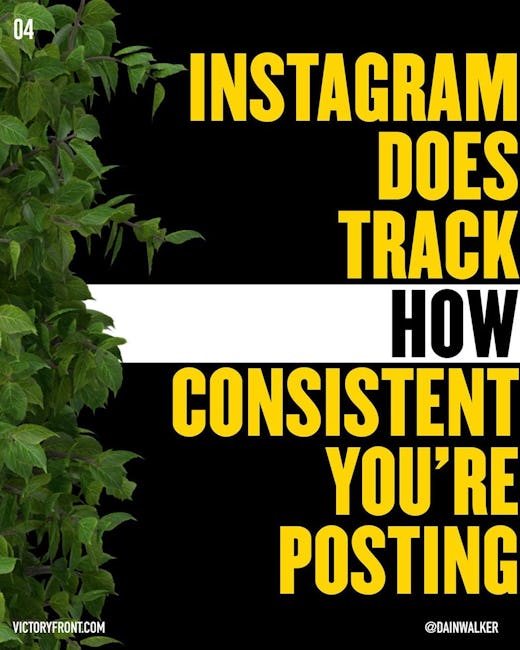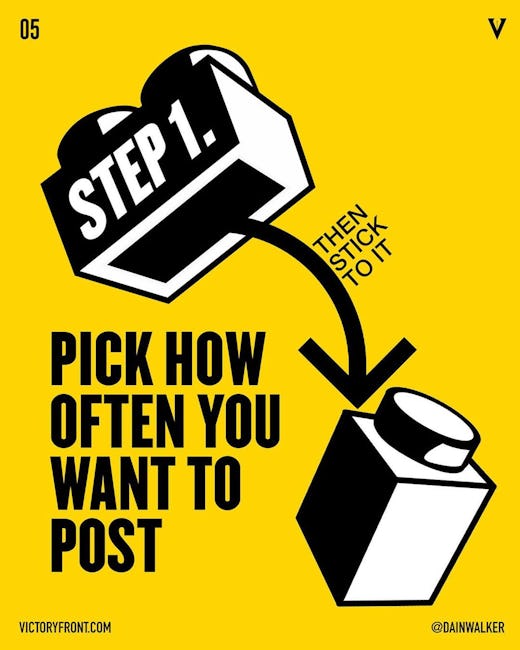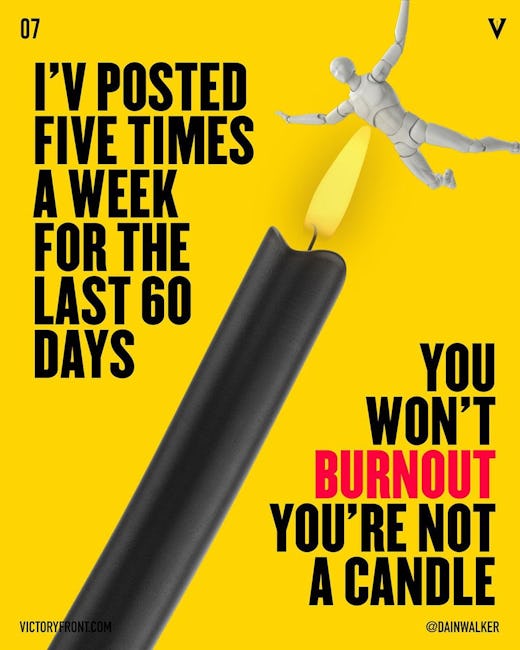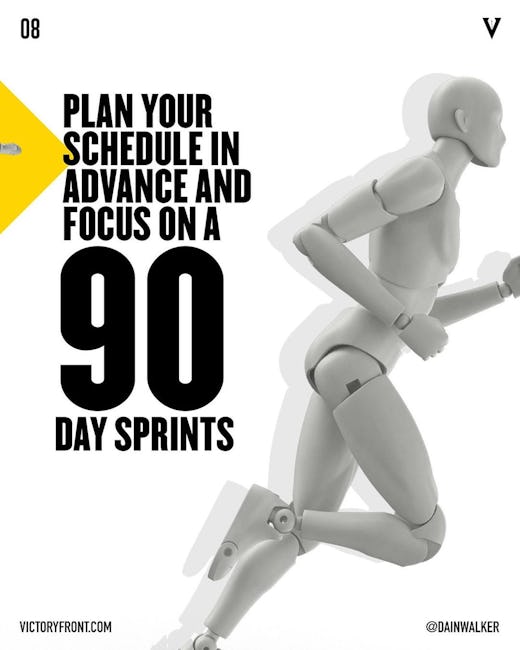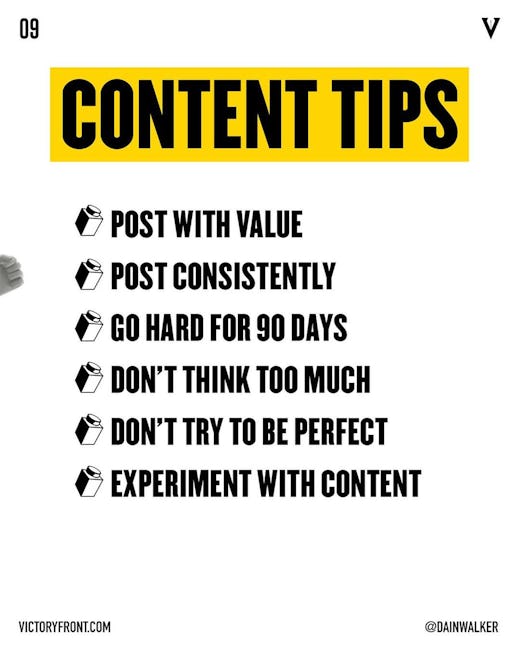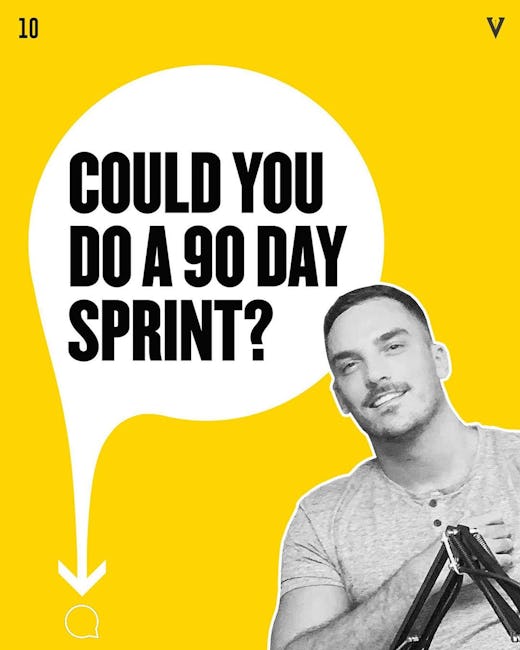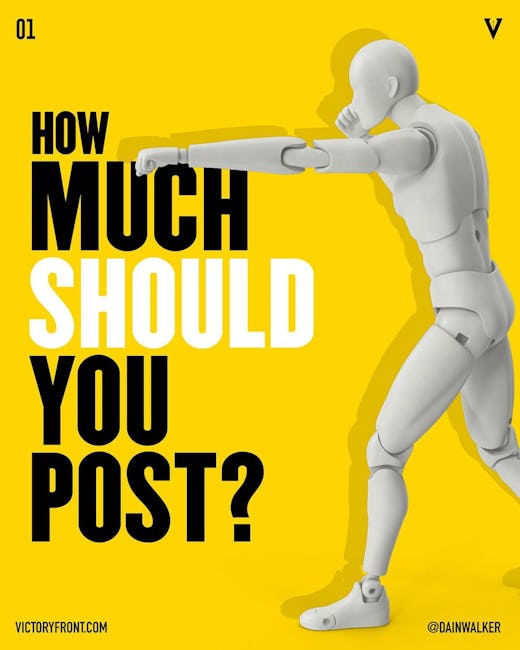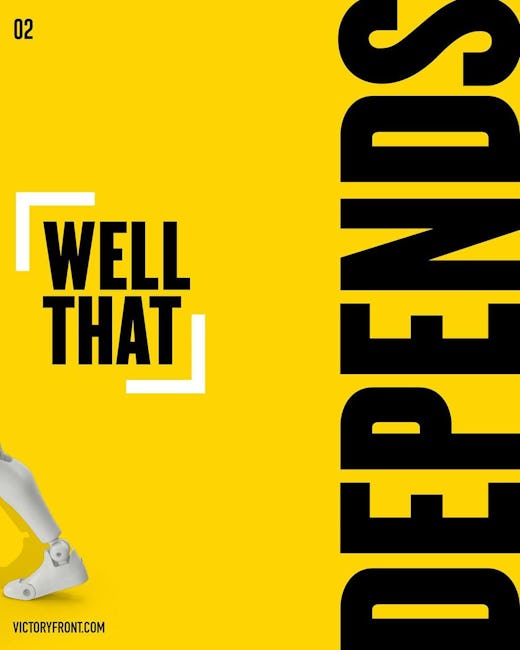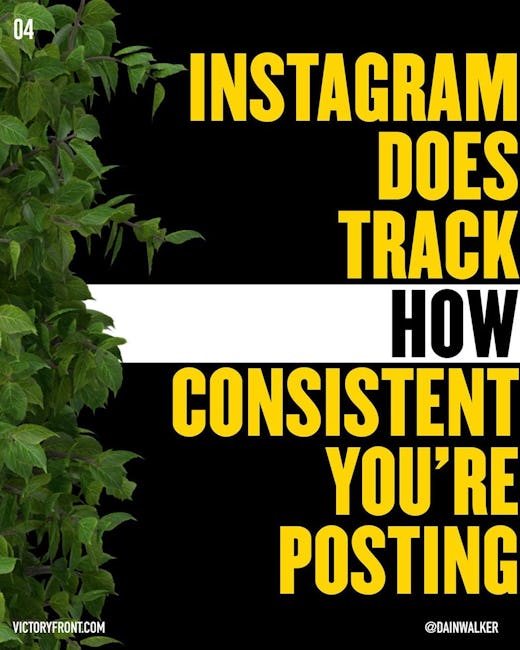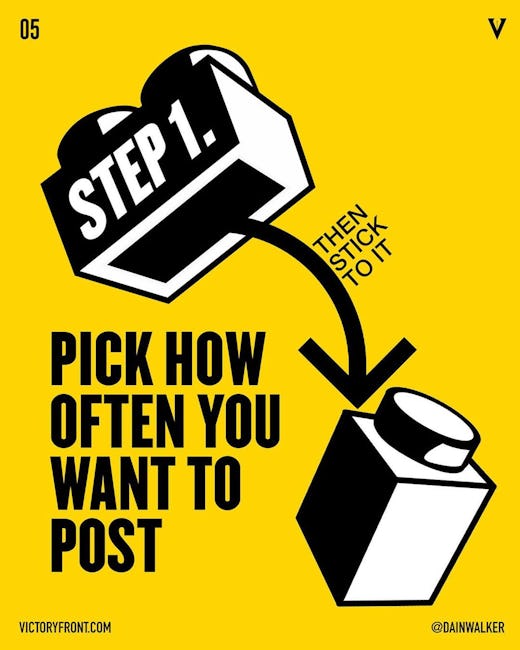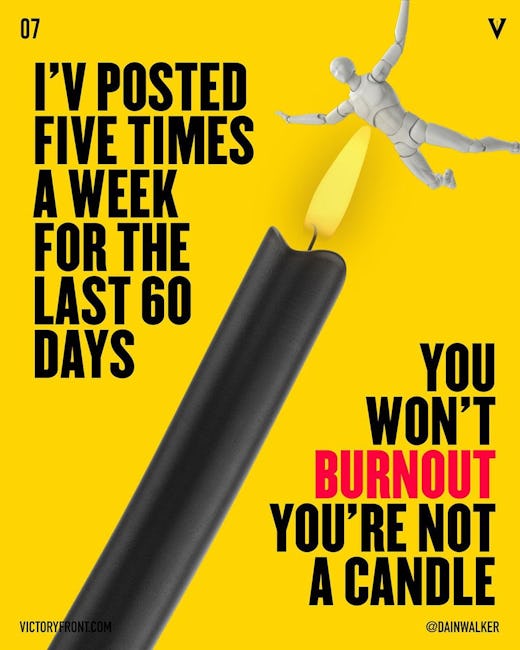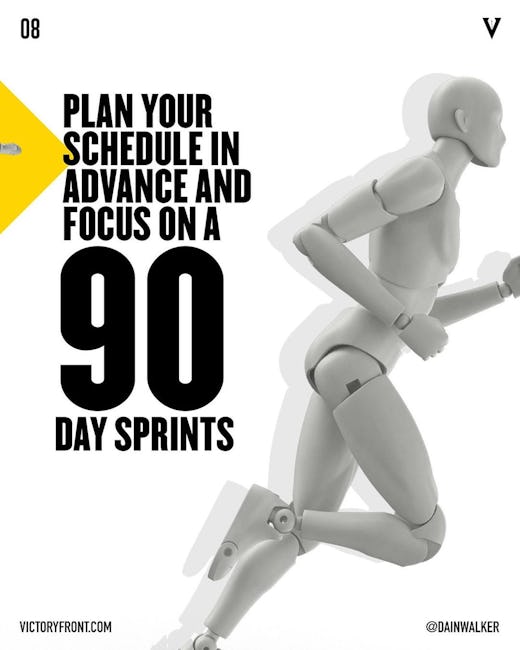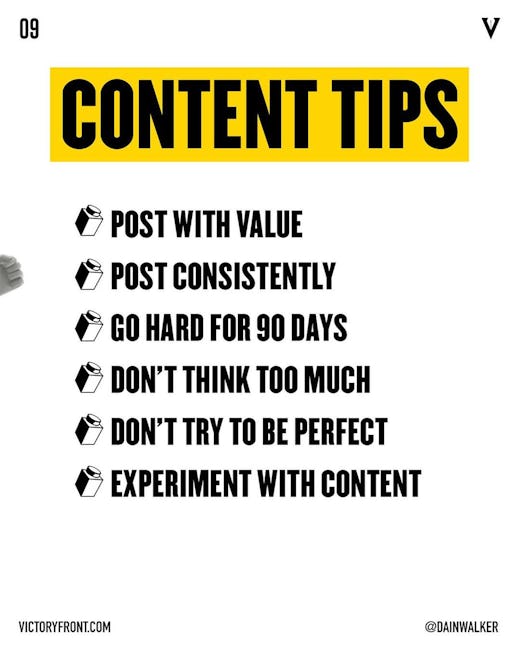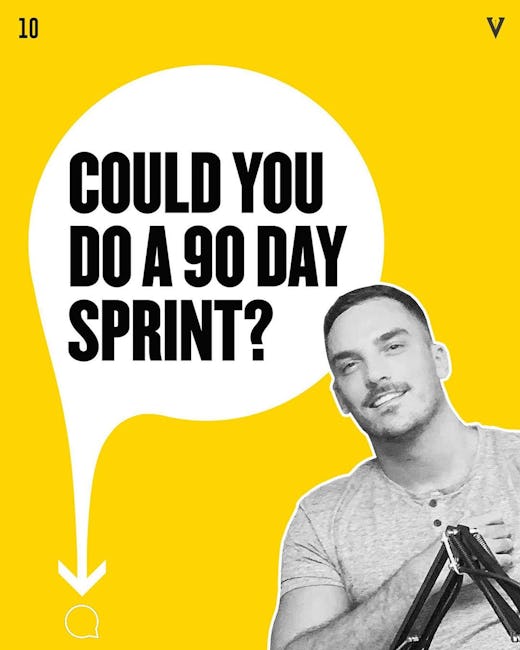 How much should you post?
Well that depends
How bad do you want to grow?
Instagram does track how consistent you're posting
Consistently or Inconsistently
Pick how often you want to post
then stick to it
I've posted five times a week for the last 60 days
you won't burnout
you're not a candle
Plan your schedule in advance and focus on a 90 day sprints
Content Tips
Post with value
Post consistently
Go hard for 90 days
Don't think too much
Don't try to be perfect
Experiment with content
Could you do a 90 day sprint?
More booklets by Dain Walker
More Marketing booklets
Your recently viewed booklets
See all booklets