Booklet
How much should I charge in design?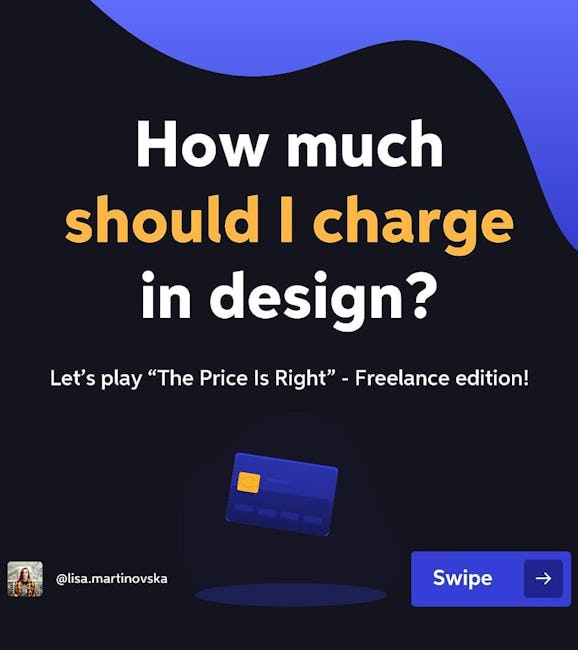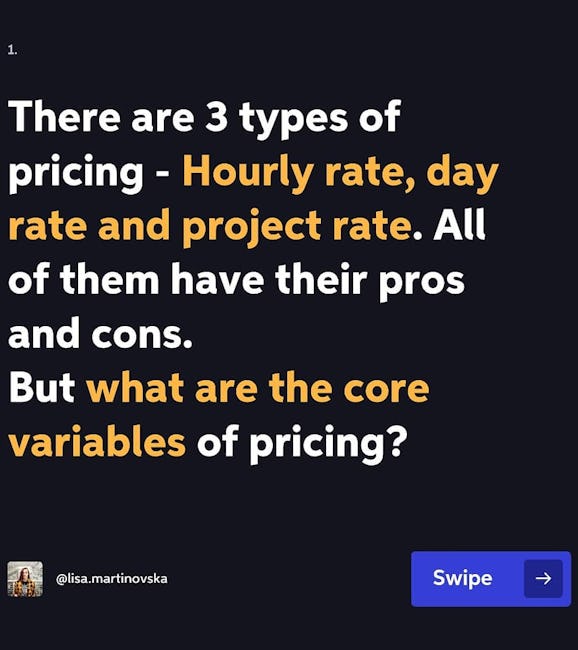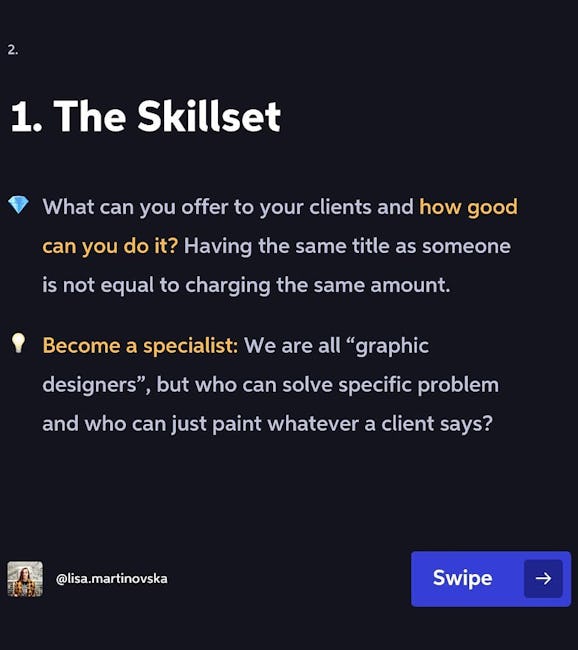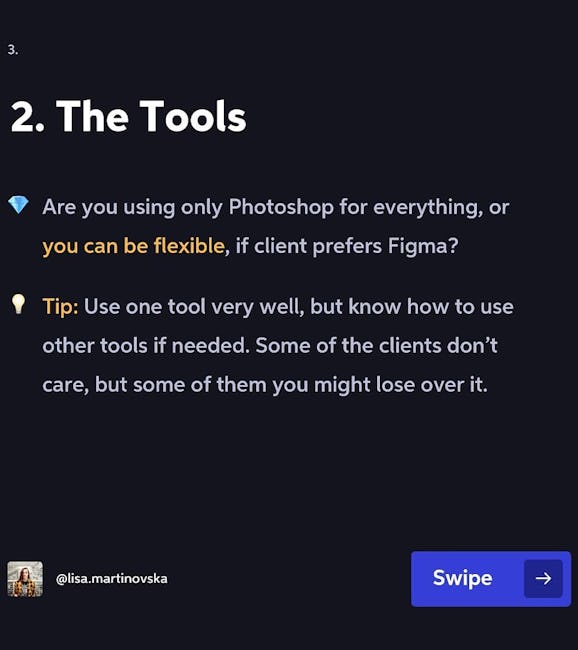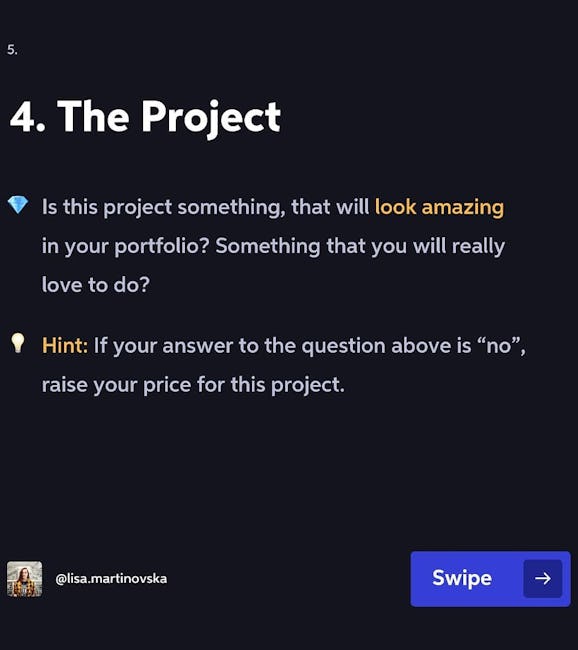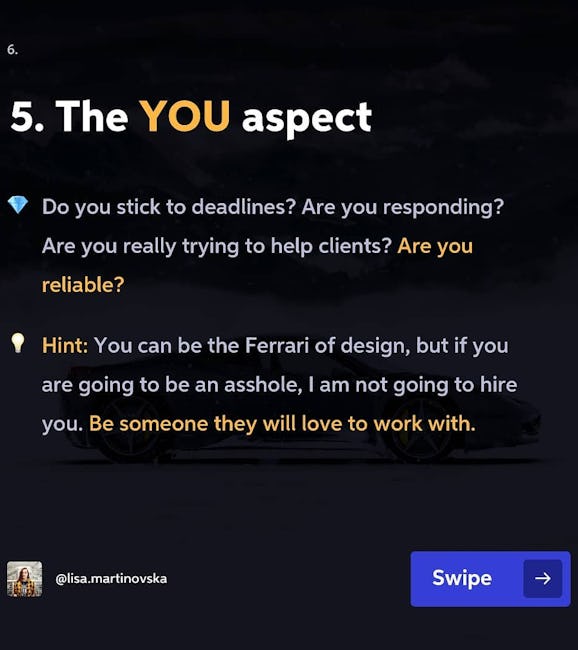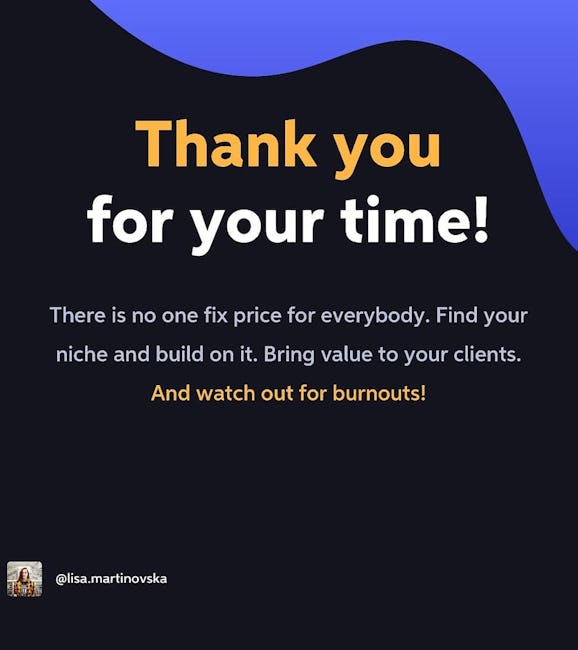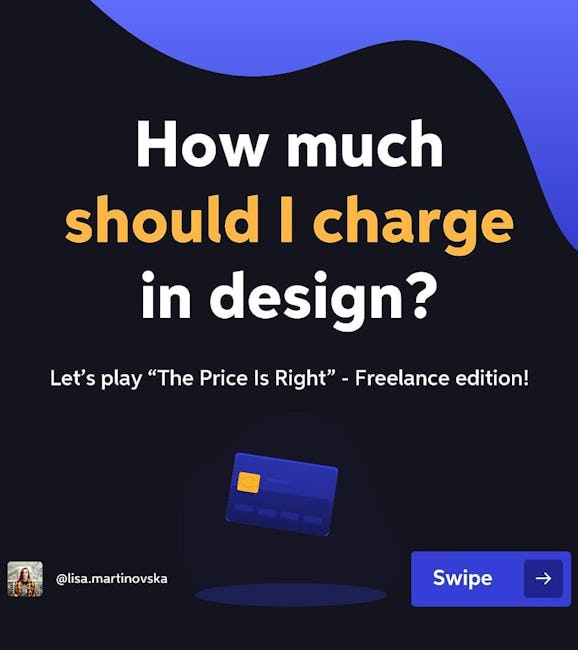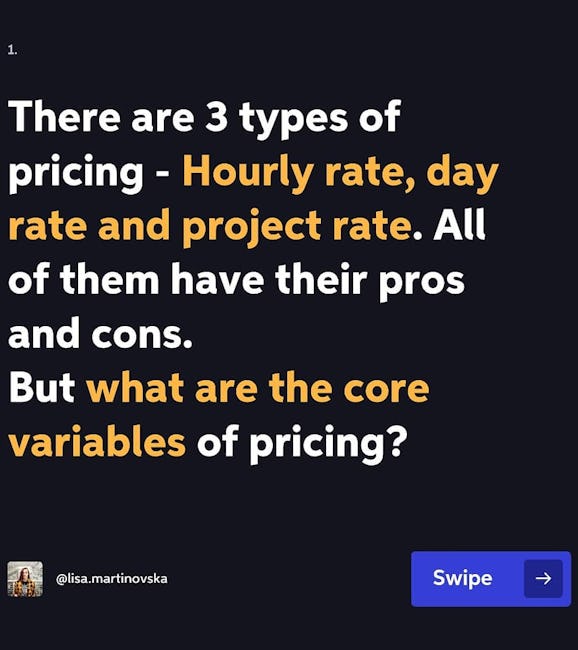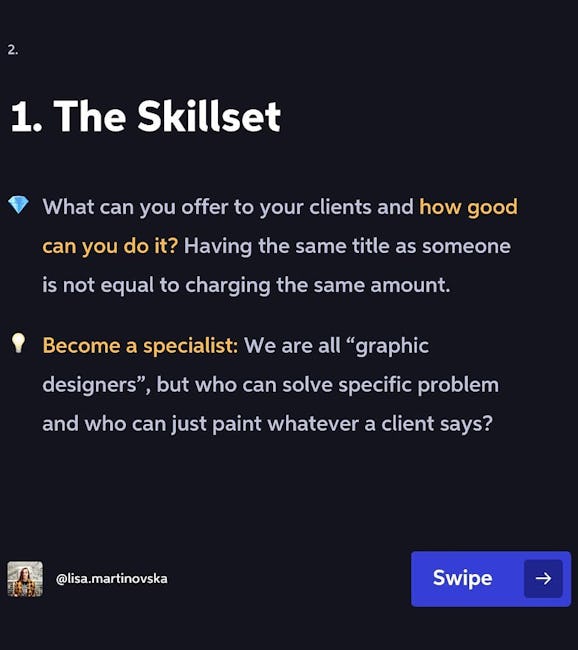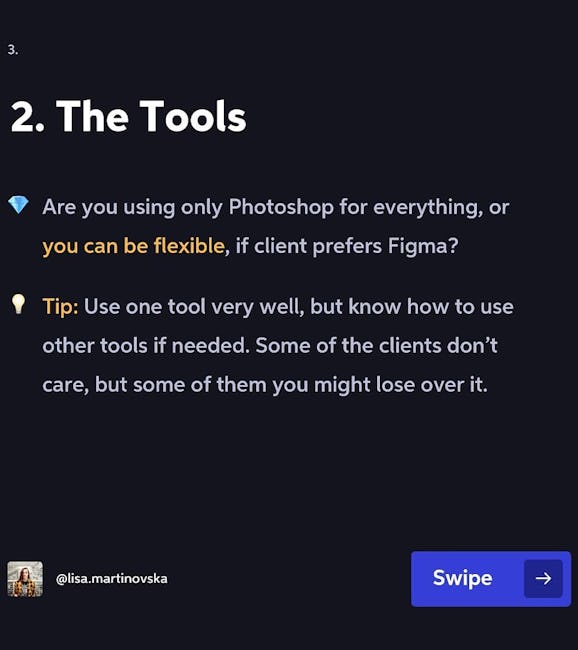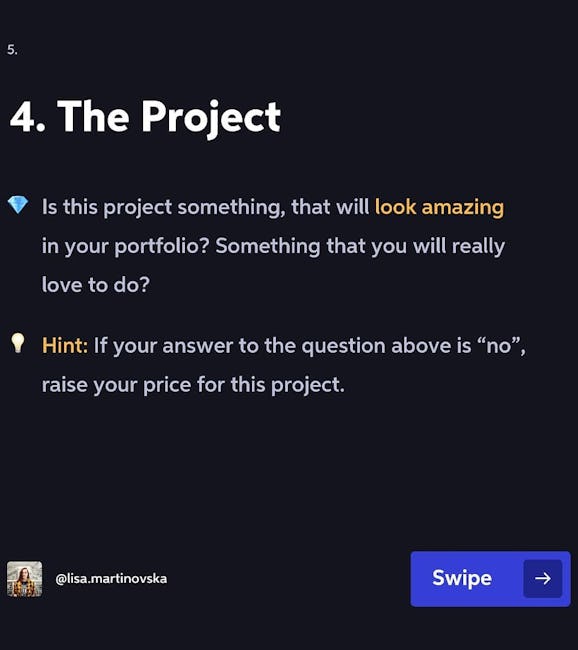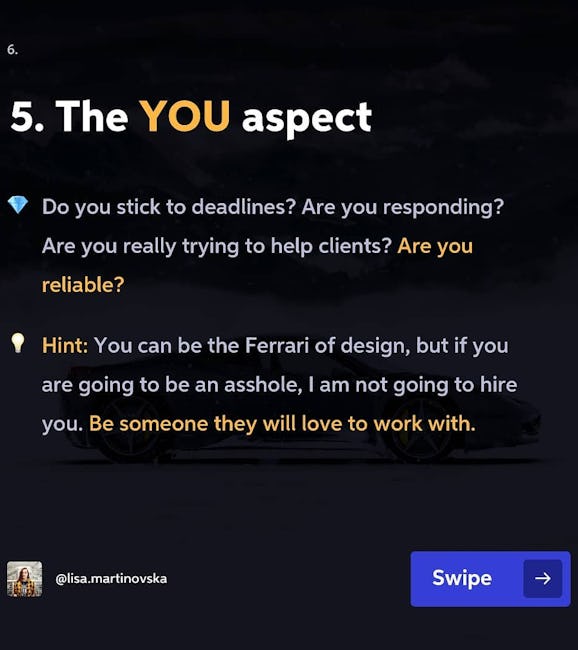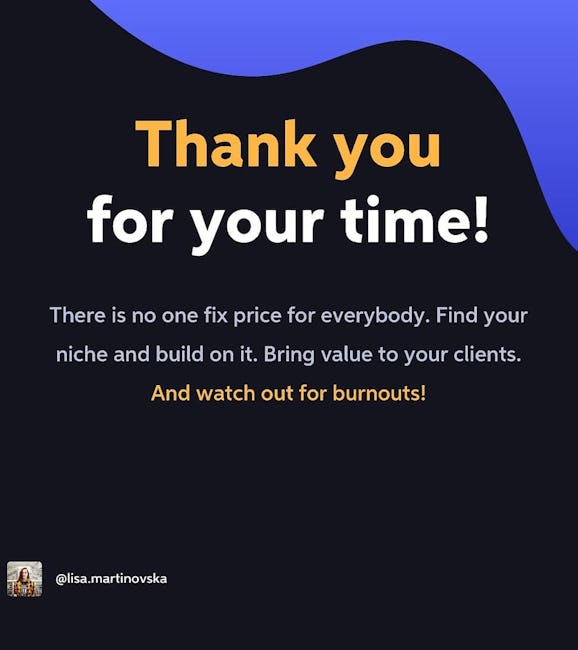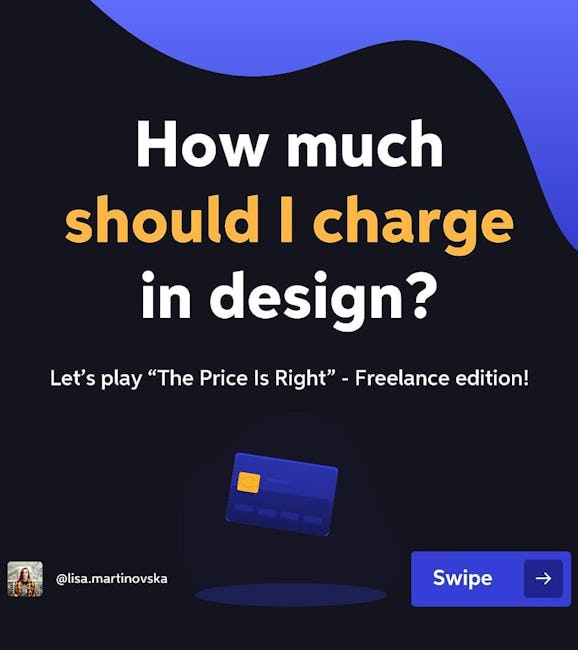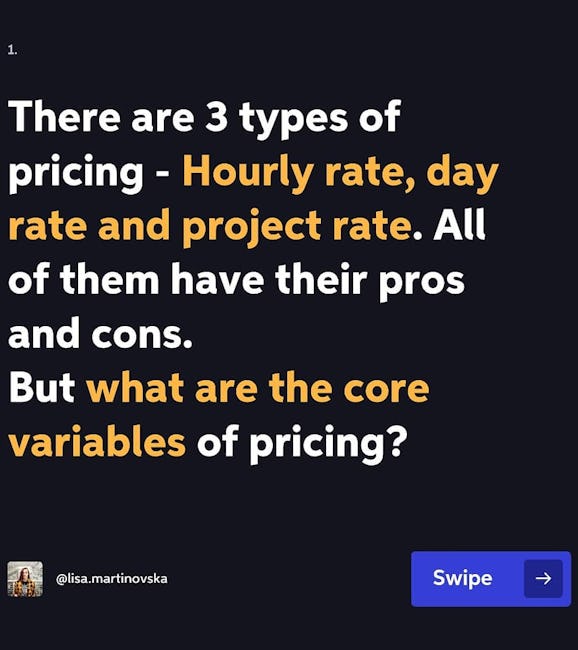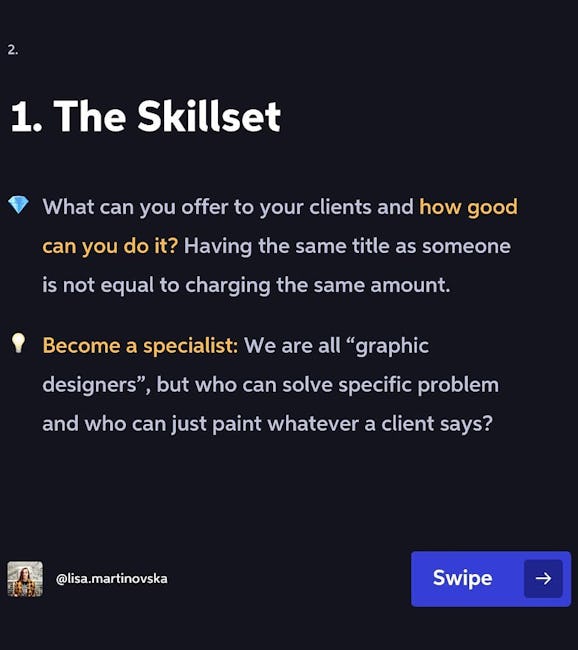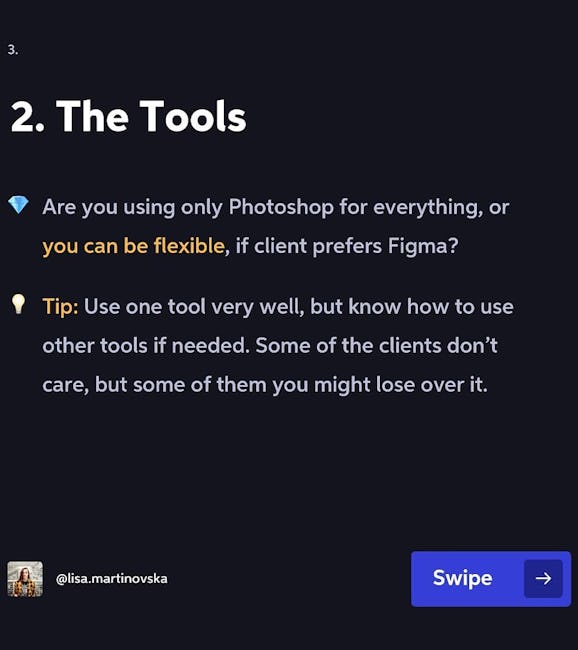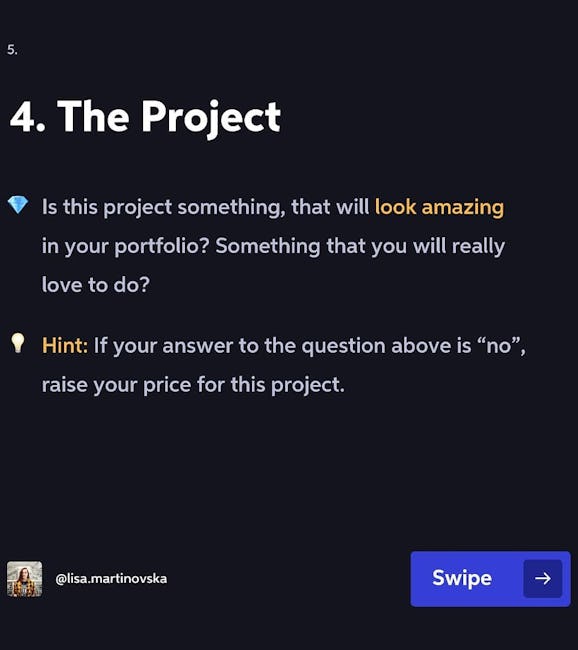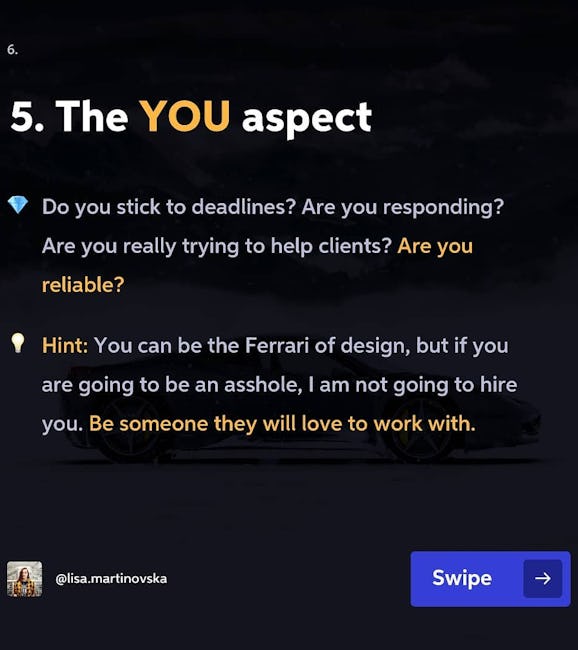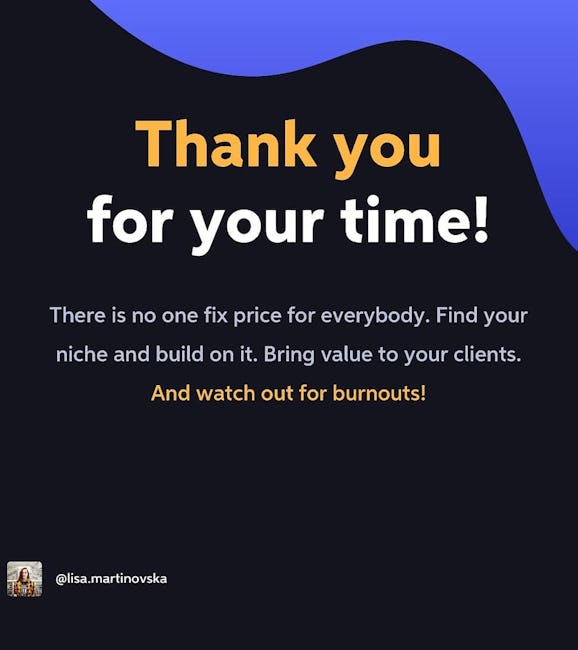 How much should I charge in design?
Let's play "The Price Is Right" - Freelance edition!
There are 3 types of pricing - Hourly rate, day rate and project rate. All of them have their pros and cons.
But what are the core variables of pricing?
1. The Skillset
What can you offer to your clients and how good can you do it? Having the same title as someone is not equal to charging the same amount.
Become a specialist: We are all "graphic designers", but who can solve specific problem and who can just paint whatever a client says?
2. The Tools
Are you using only Photoshop for everything, or you can be flexible, if client prefers Figma?
Tip: Use one tool very well, but know how to use other tools if needed. Some of the clients don't care, but some of them you might lose over it.
3. The Demand
Are you booked till January, or you have nothing to do? How big demand is in the market for whatever you offer? How big is your competition?
Hint: If there is a high demand for YOU, it's time to raise your price.
4. The Project
Is this project something, that will look amazing in your portfolio? Something that you will really love to do?
Hint: If your answer to the question above is "no", raise your price for this project.
5. The YOU aspect
Do you stick to deadlines? Are you responding? Are you really trying to help clients? Are you reliable?
Hint: You can be the Ferrari of design, but if you are going to be an asshole, I am not going to hire you. Be someone they will love to work with.
Thank you for your time!
Let me know in the comments bellow if you enjoyed this post and if you find it useful, you can share it with others!
More booklets by Lisa Martinovska
More Design booklets
Your recently viewed booklets
See all booklets