Booklet
How Long Does It Take to Become a Web Developer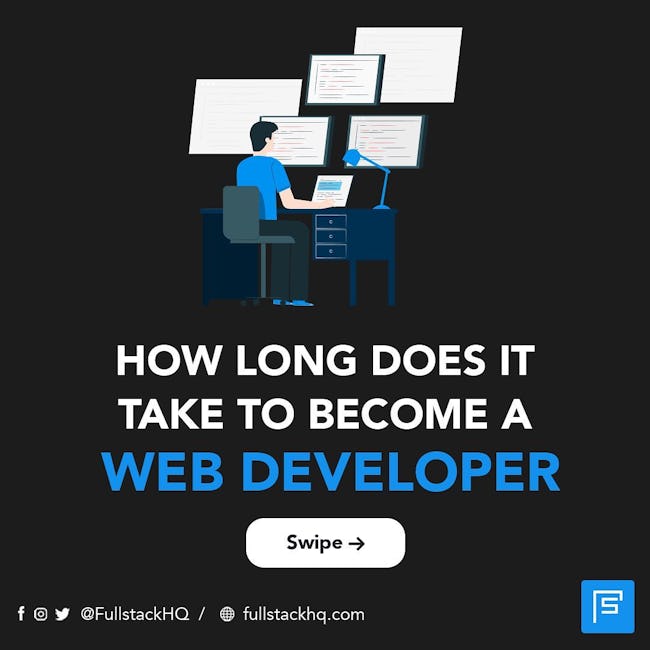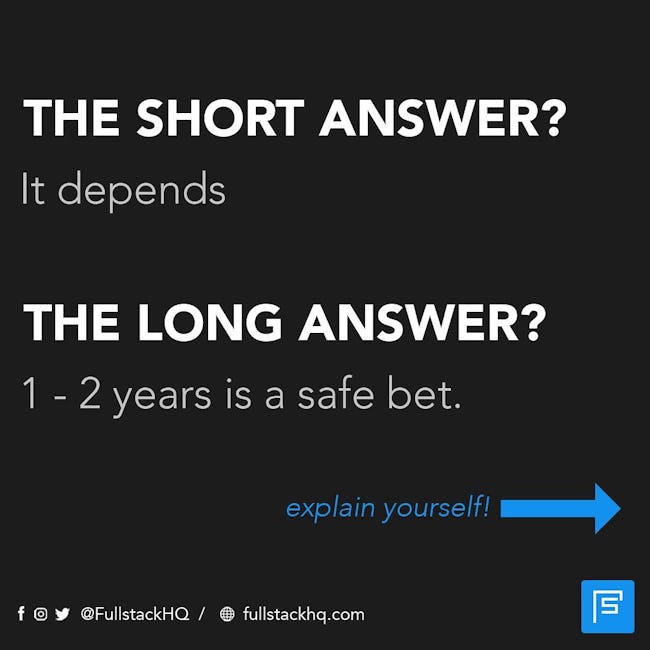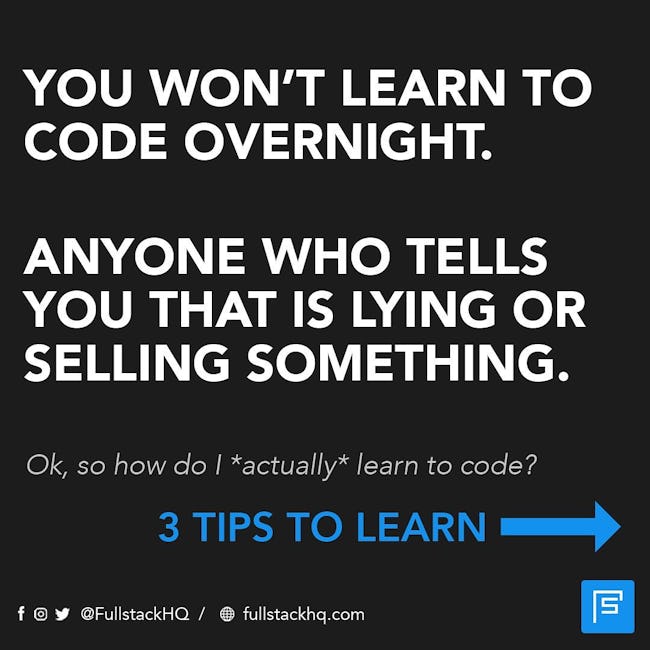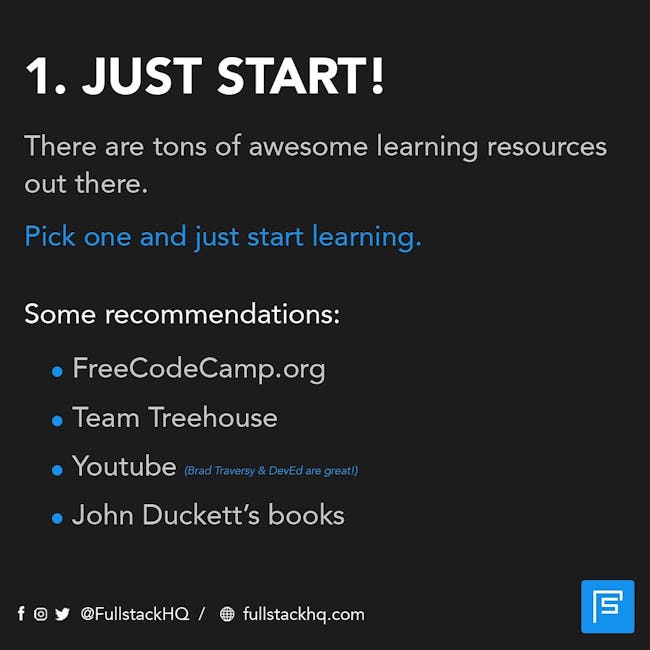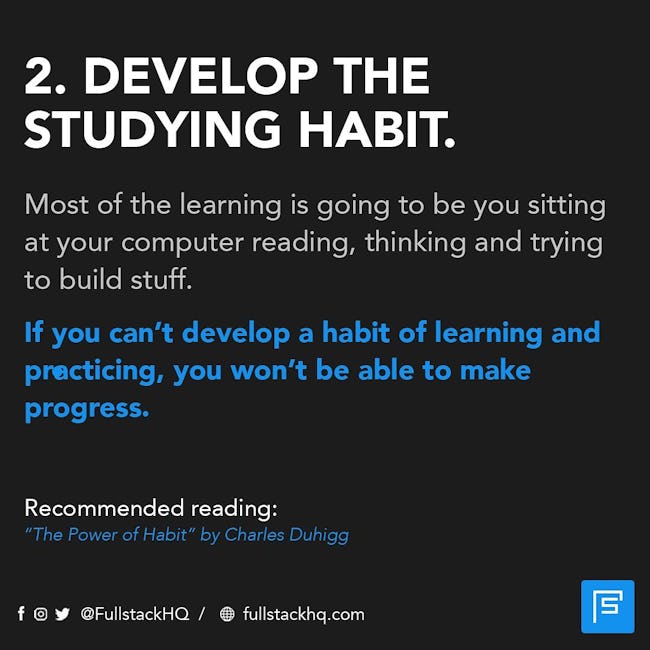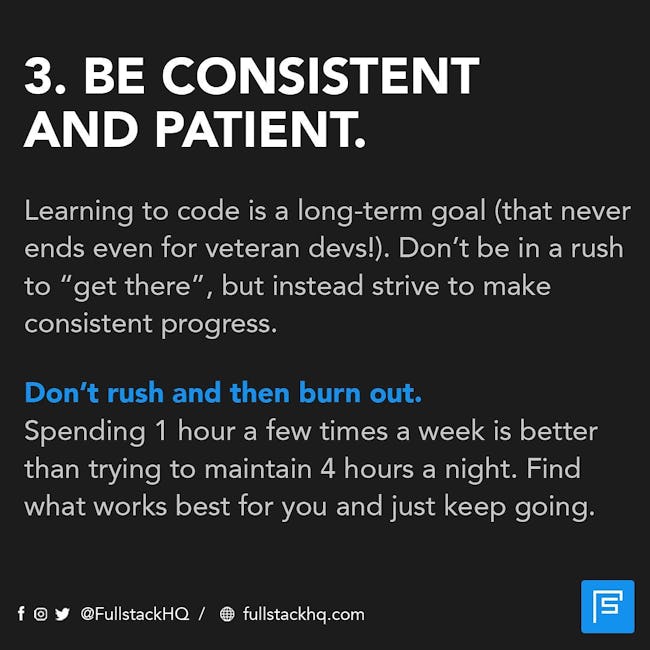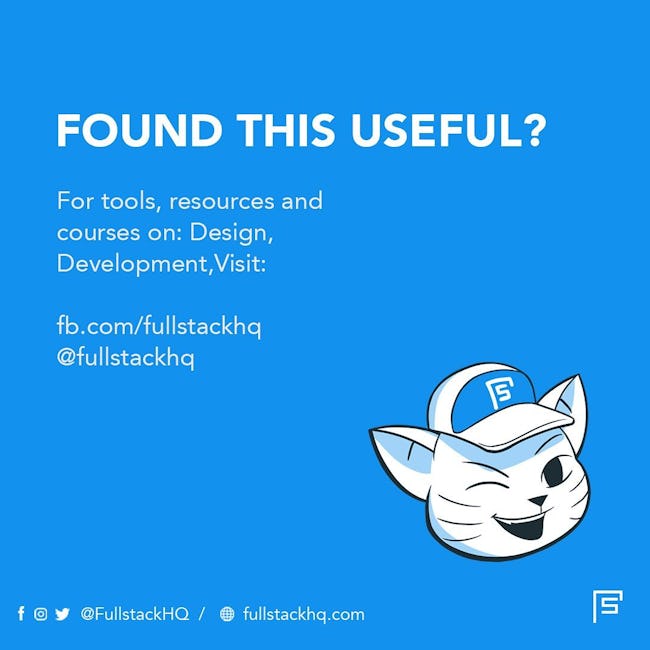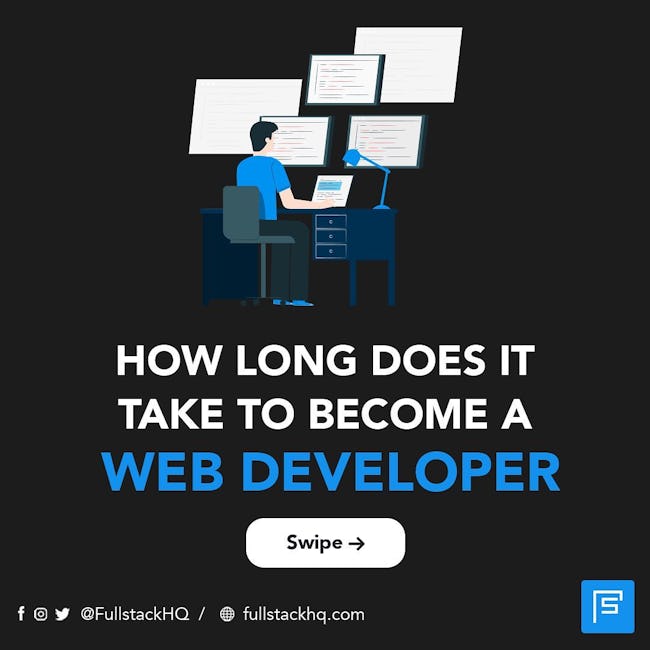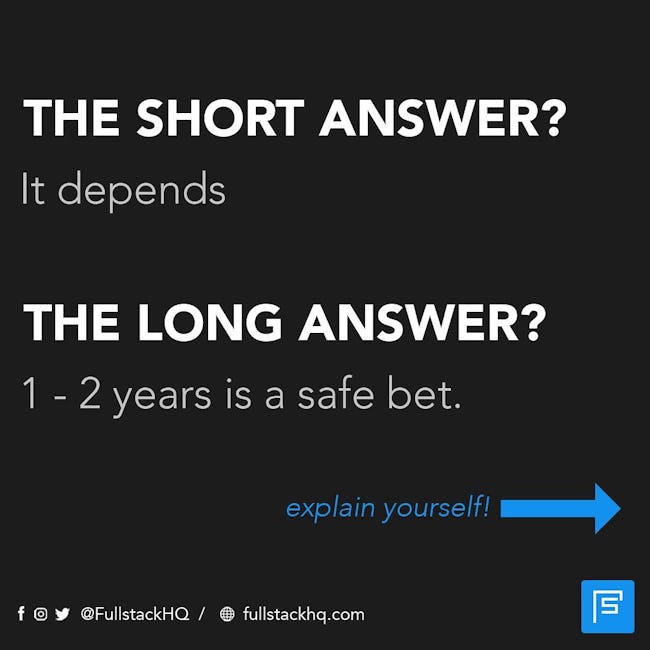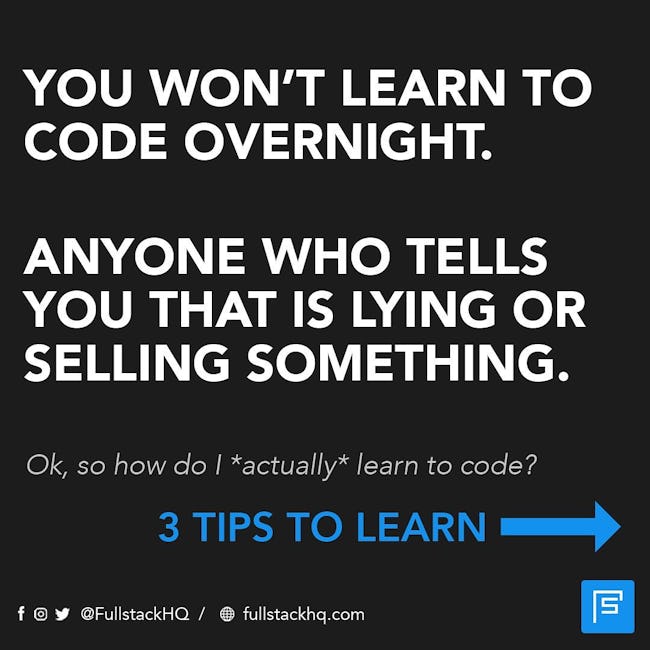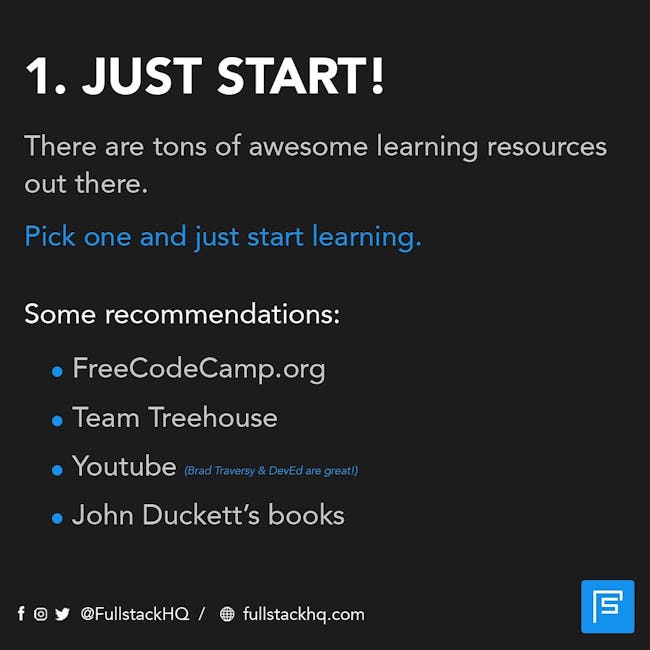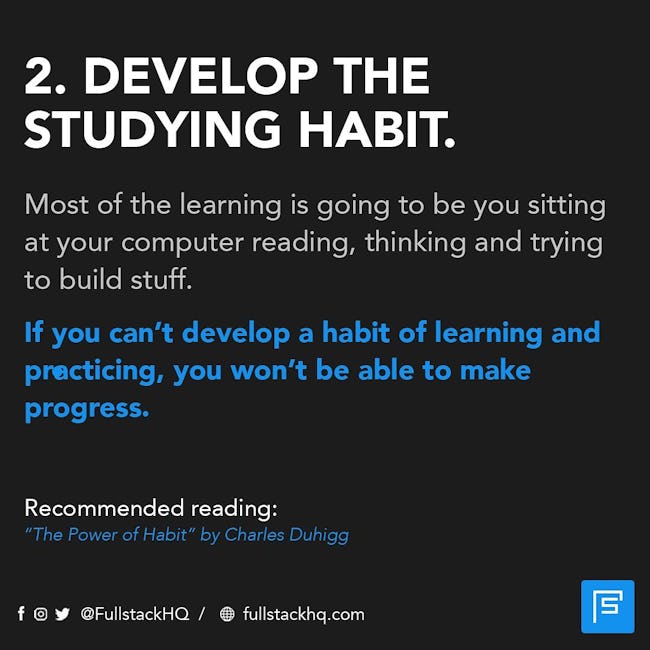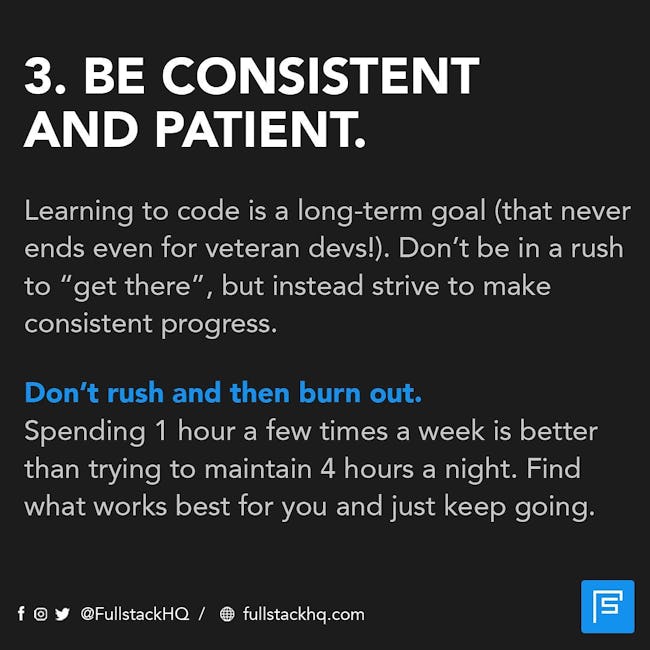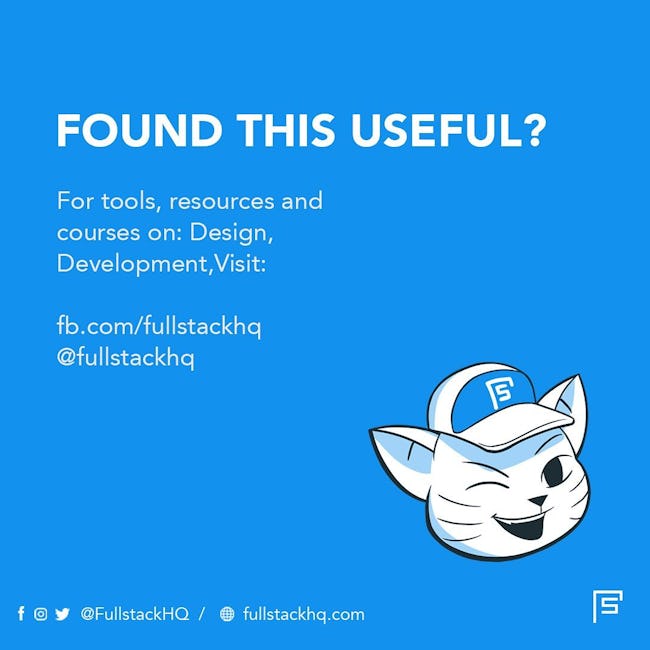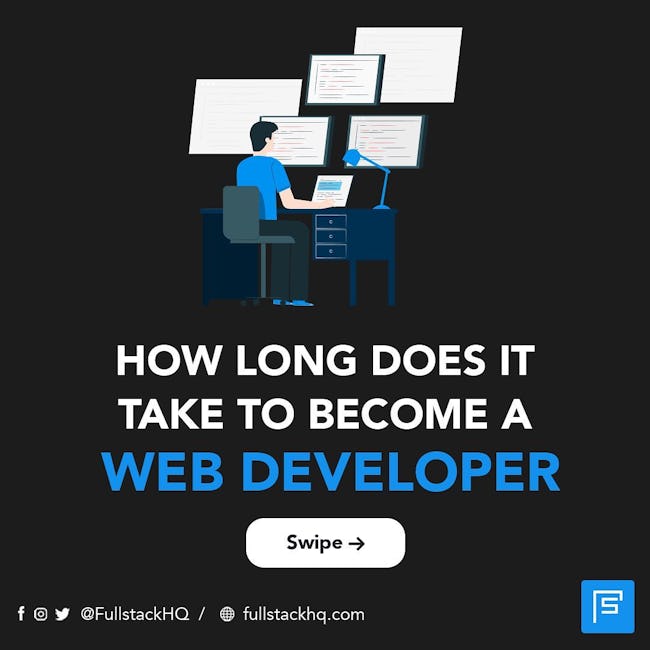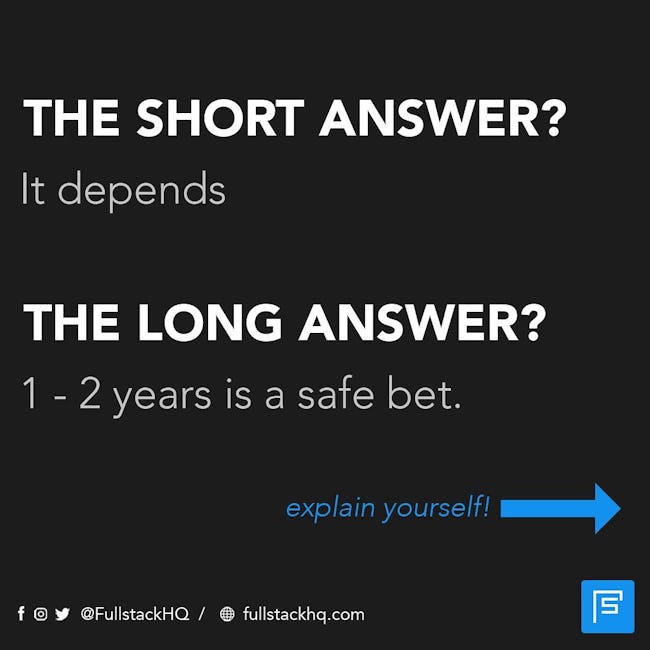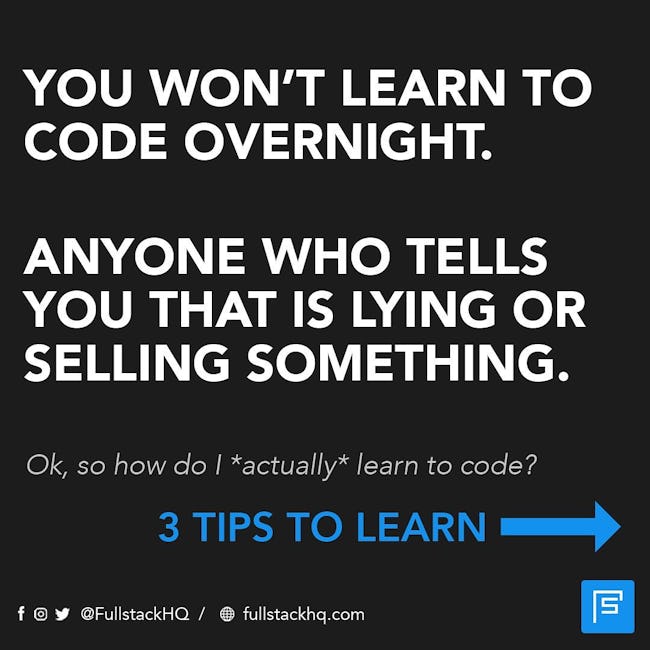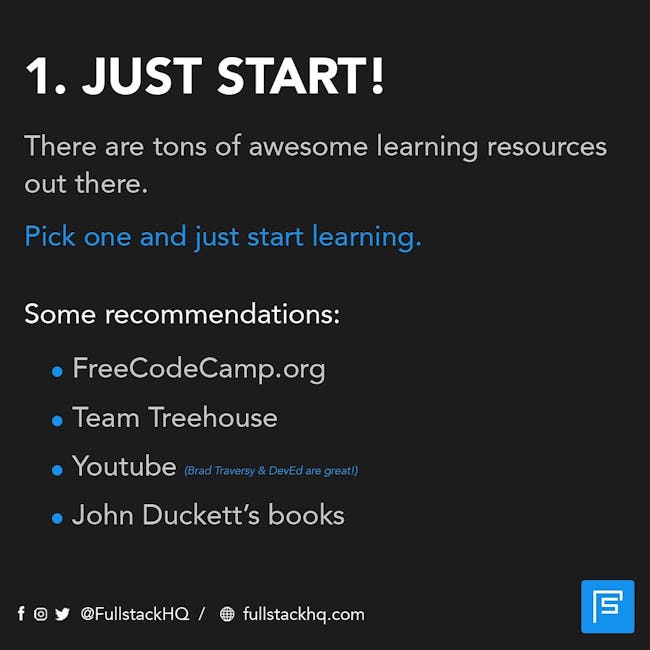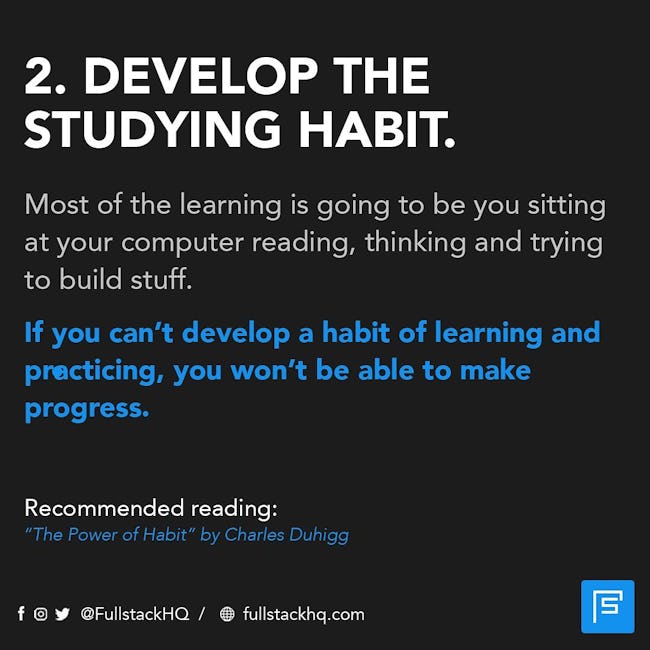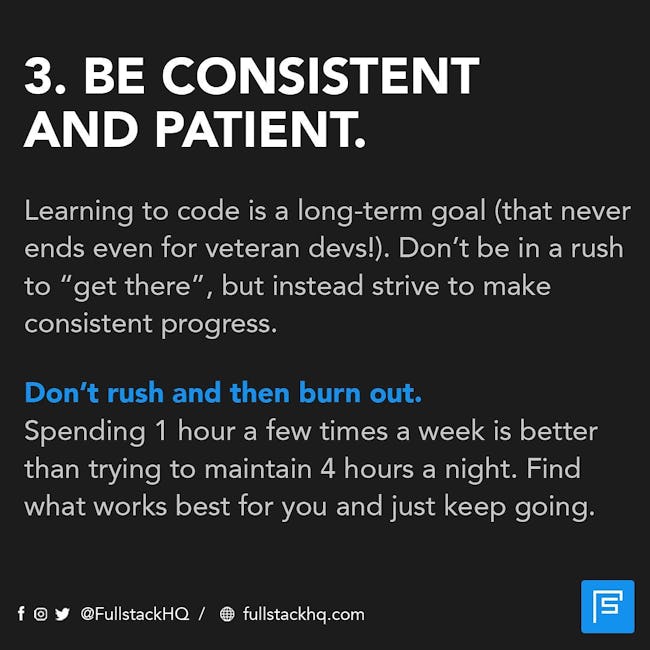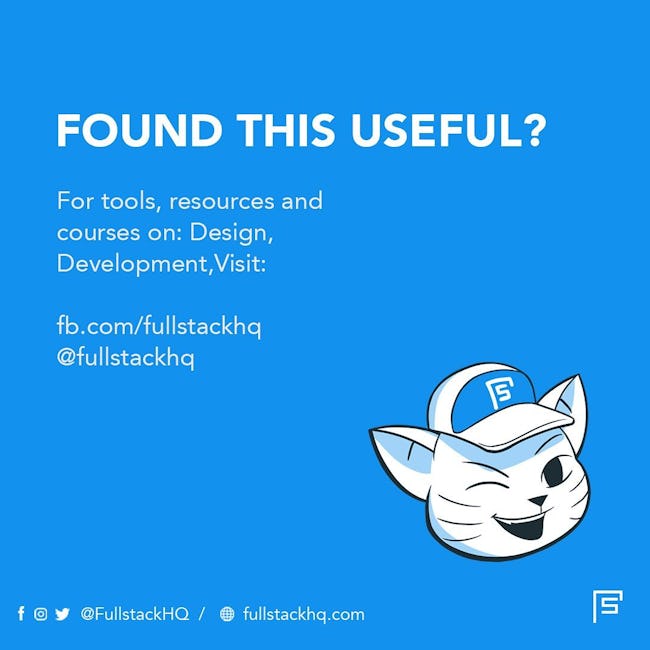 How Long Does It Take to Become a Web Developer
The short answer is... it depends.⁠⠀
The long answer? 1-2 years is a safe bet.⁠
You won't learn to code overnight.
Anyone who tells you that is lying or selling something.⁠
Ok, so how do I actually learn to code?⁠
Just start!⁠⠀
There are tons of awesome learning resources out there. Pick one and just start learning.⁠
Some recommendations:⁠
https://www.freecodecamp.org/⁠⠀
https://teamtreehouse.com/⁠⠀
https://www.youtube.com/traversymedia/⁠
https://www.youtube.com/c/DevEd⁠⠀
Develop the studying habit.⁠
Most of the learning is going to be you sitting at your computer reading, thinking and trying to build stuff.⁠
If you can't develop a habit of learning and practicing, you won't be able to make the progress.⁠⠀
Be consistent and patient.⁠
Learning to code is a long-term goal (that never ends ever for veteran devs!). Don't be in a rush to get there, but instead strive to make consistent progress.⁠
Don't rush and then burn out. Spending 1 hour a few times a week is better than trying to maintain 4 hours a night. Find what works best for you and just keep going.
More booklets by Fullstack HQ
More Development booklets
Your recently viewed booklets
See all booklets