Booklet
How I went from 1k to 10k in 48 days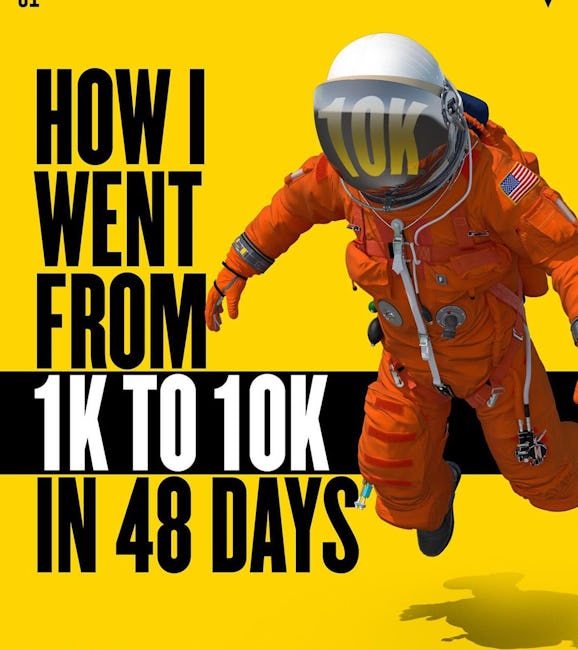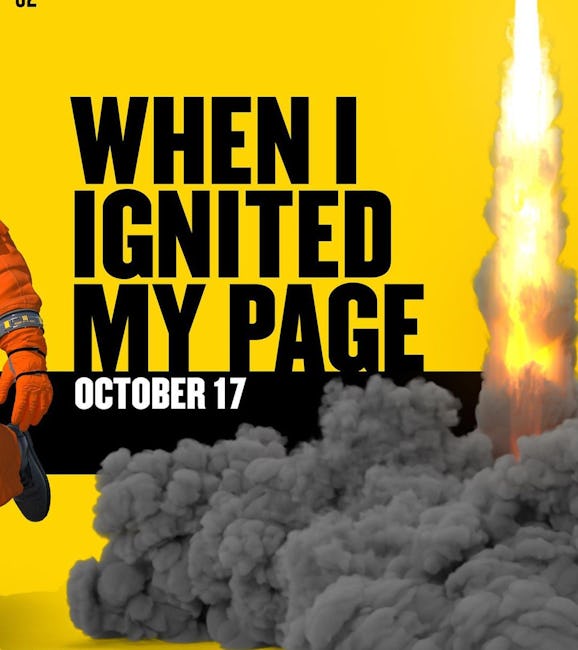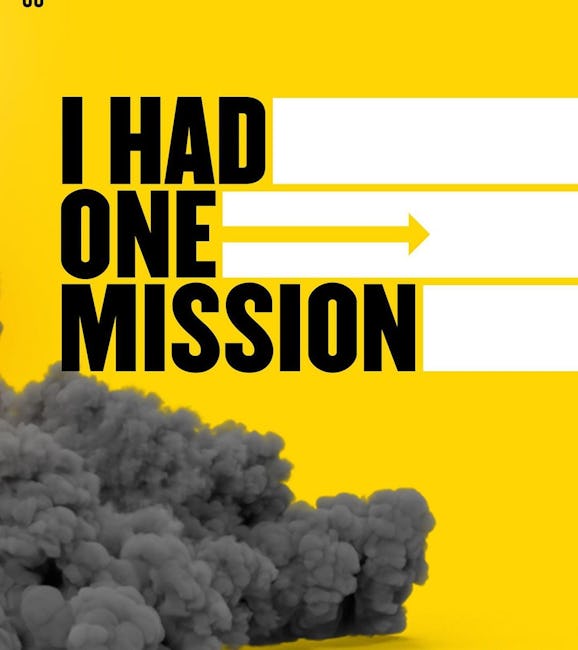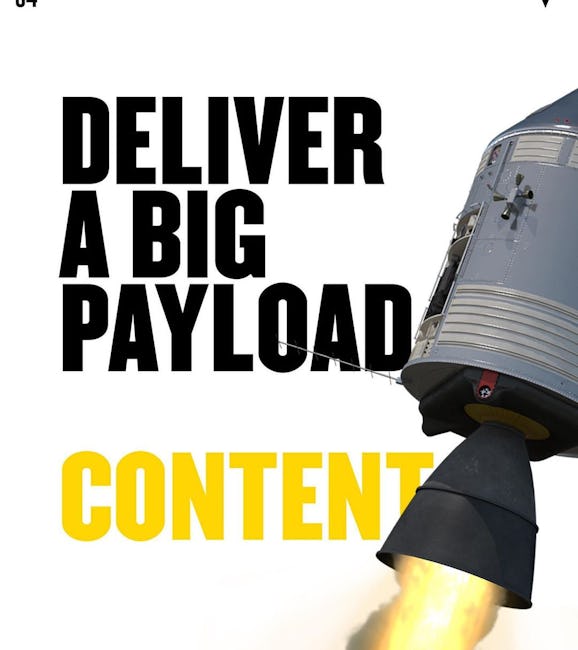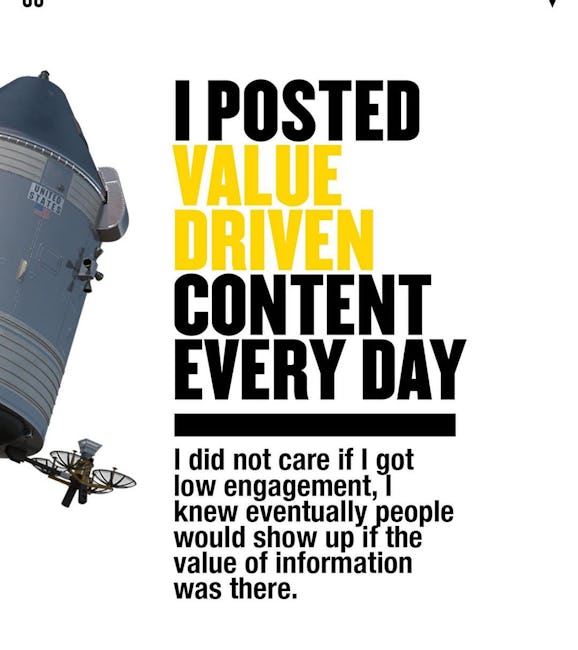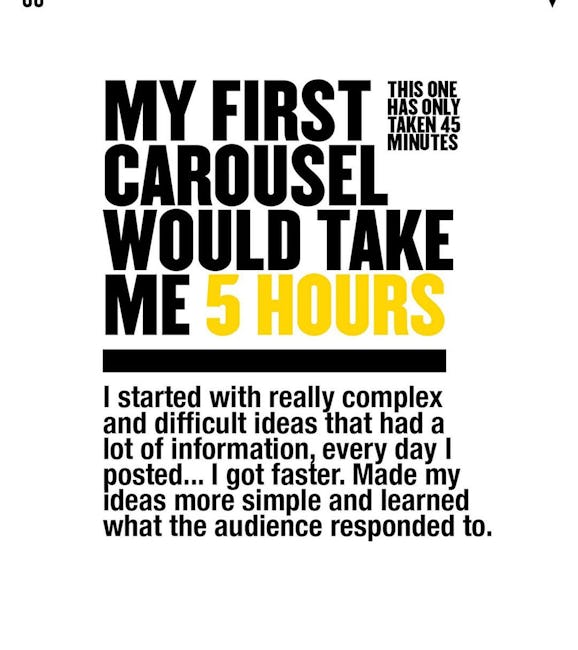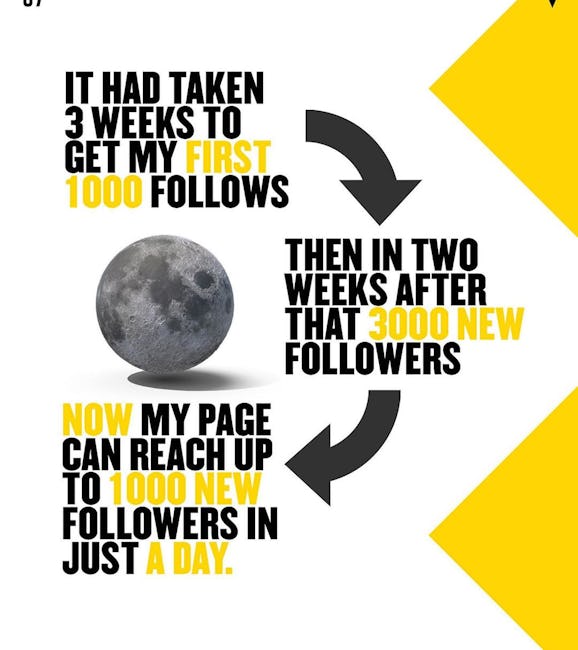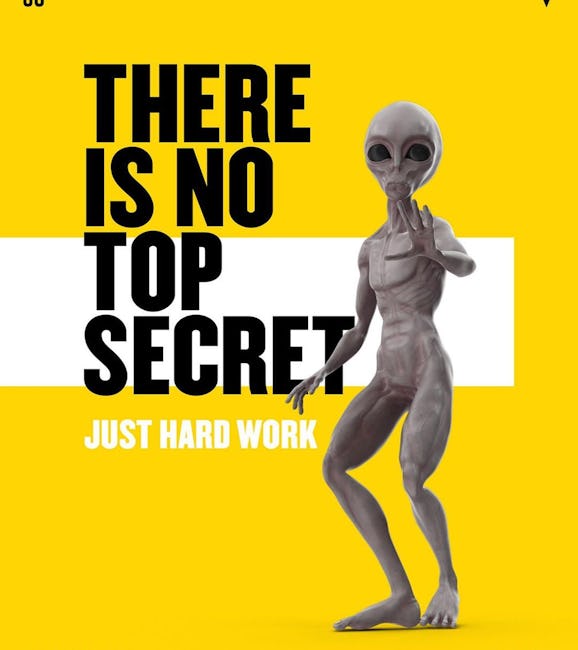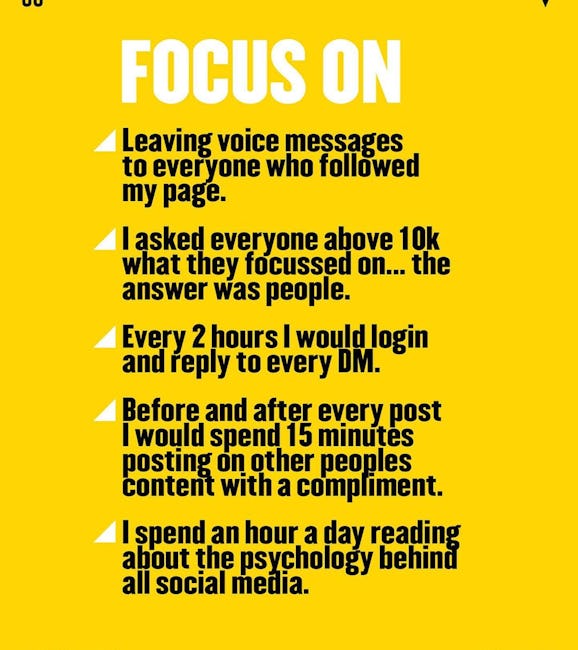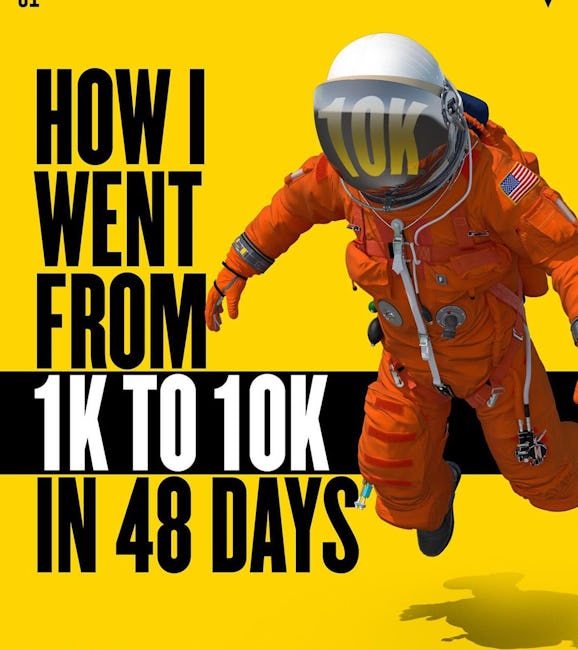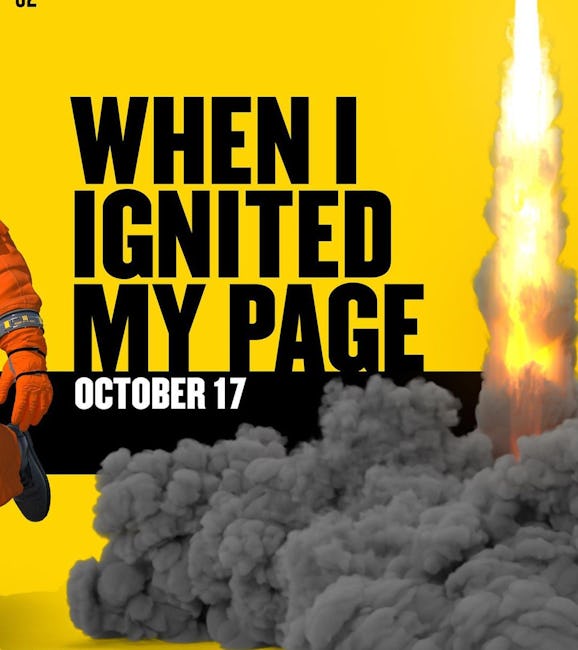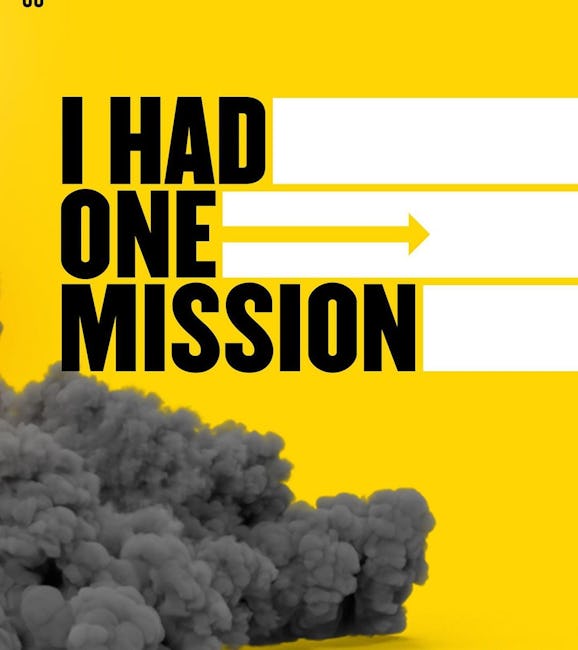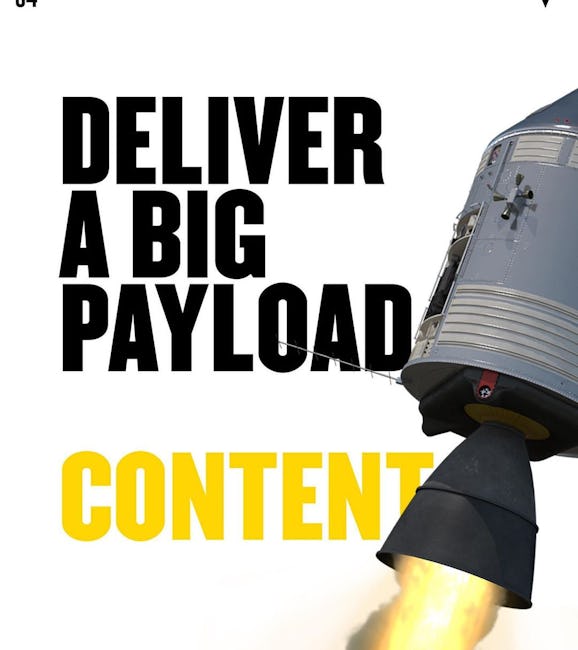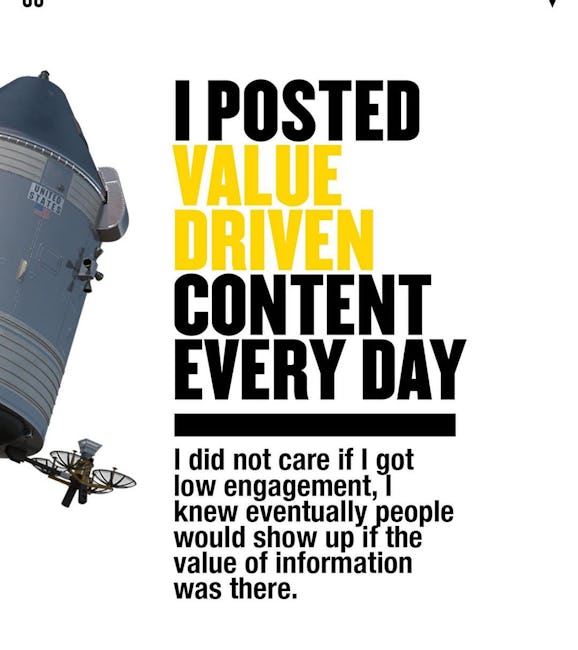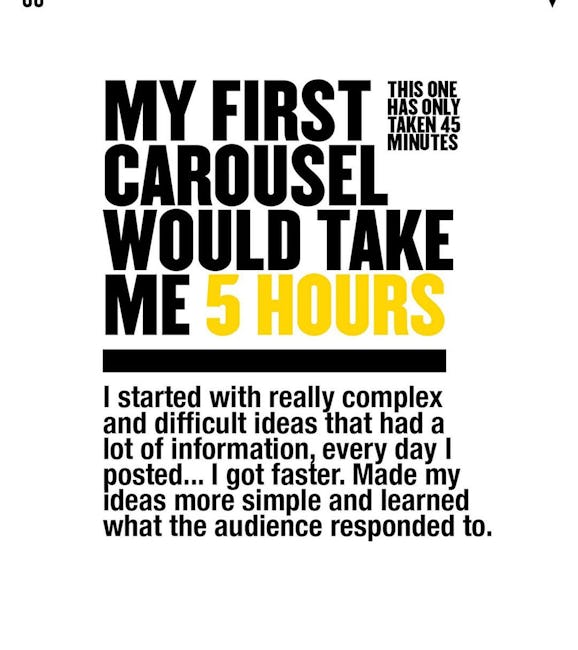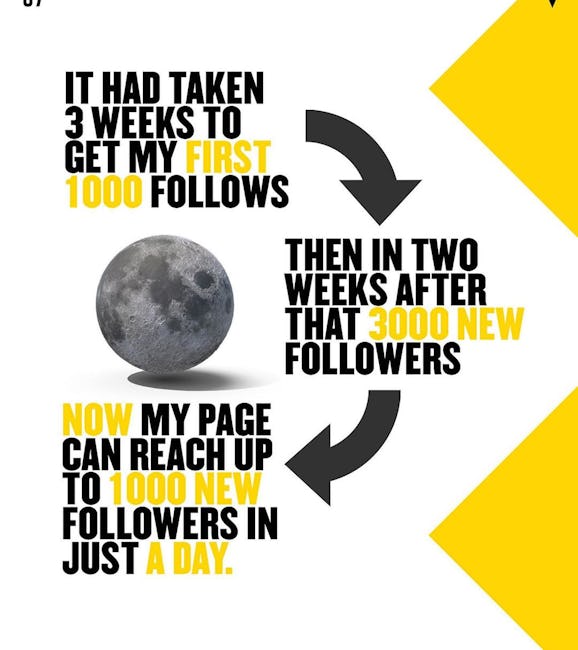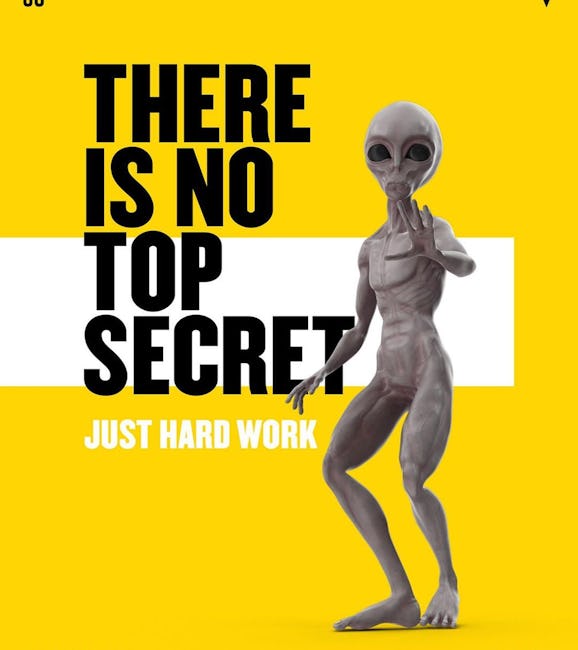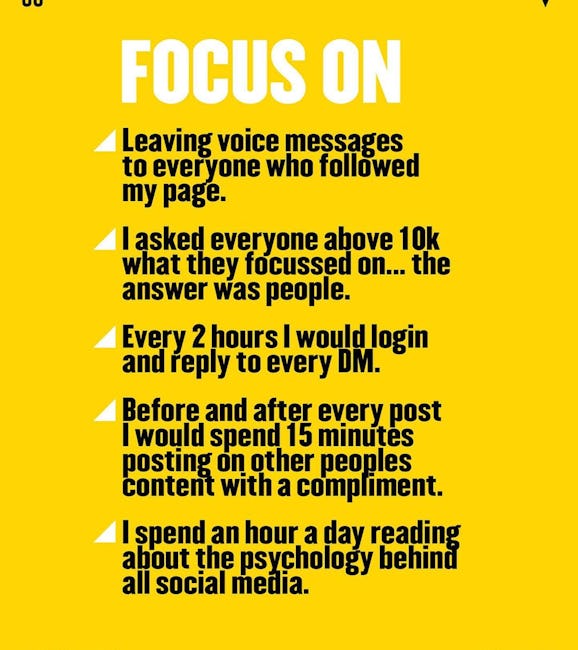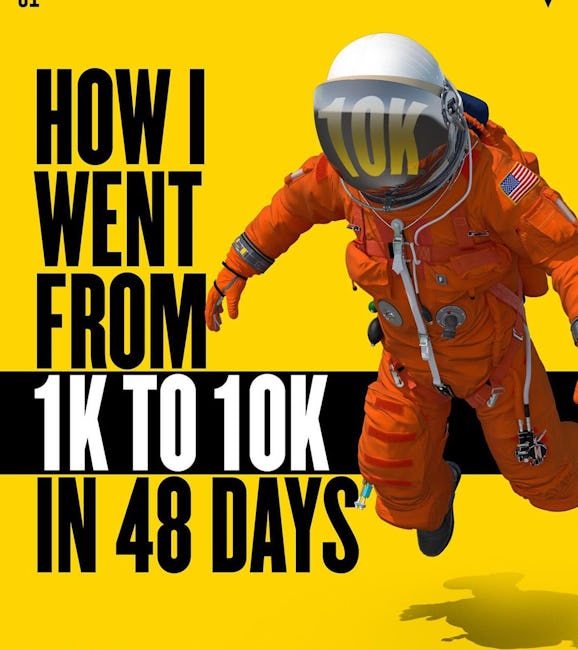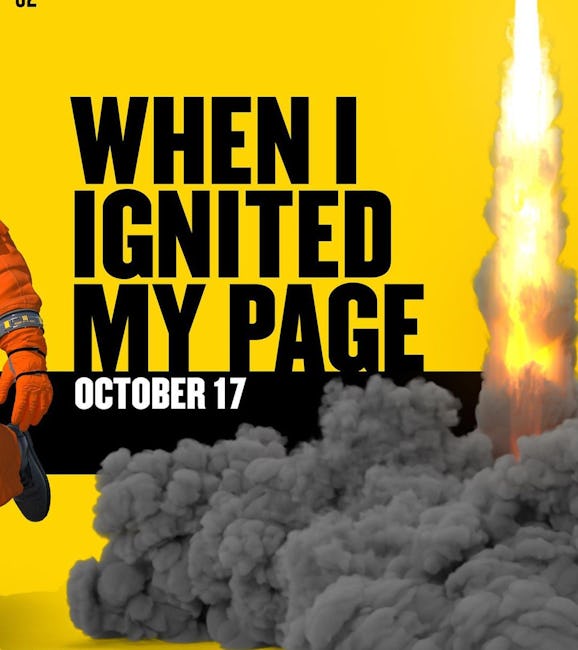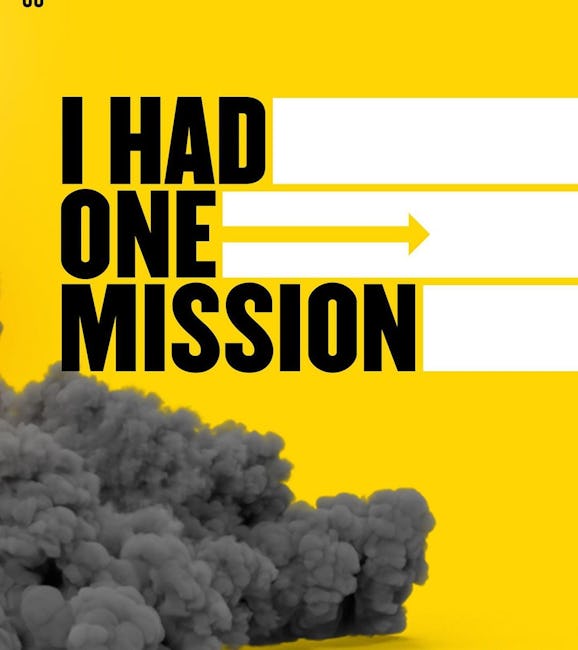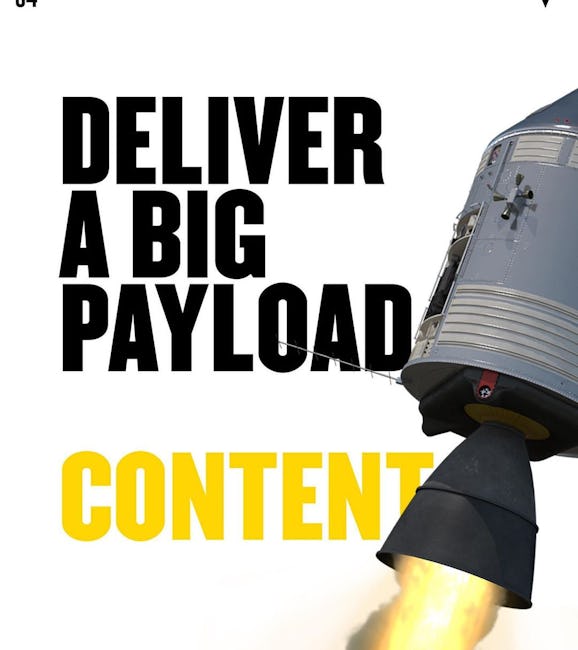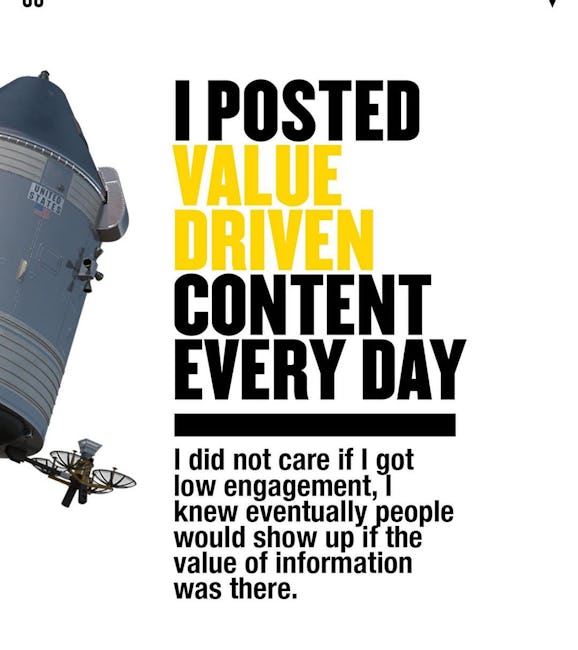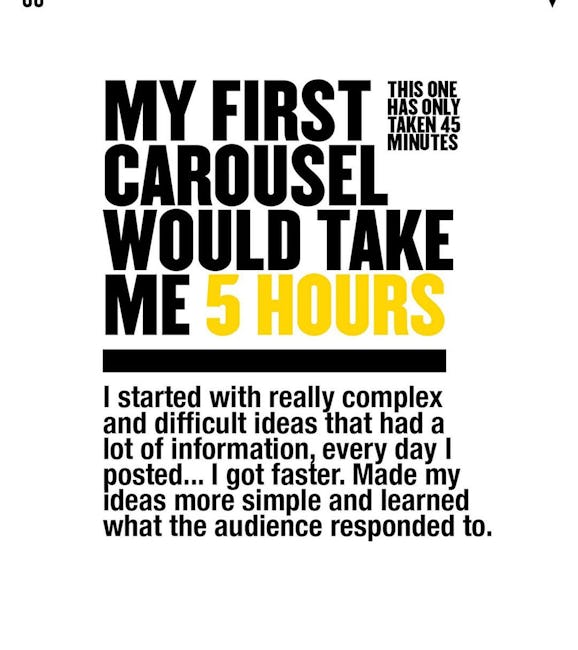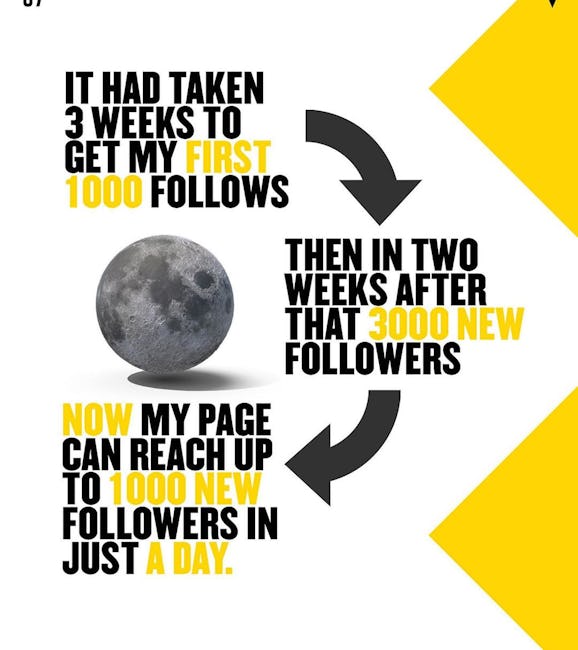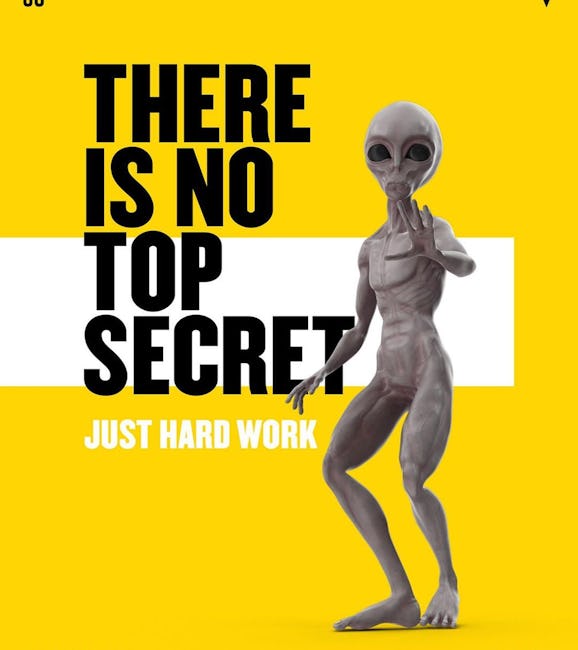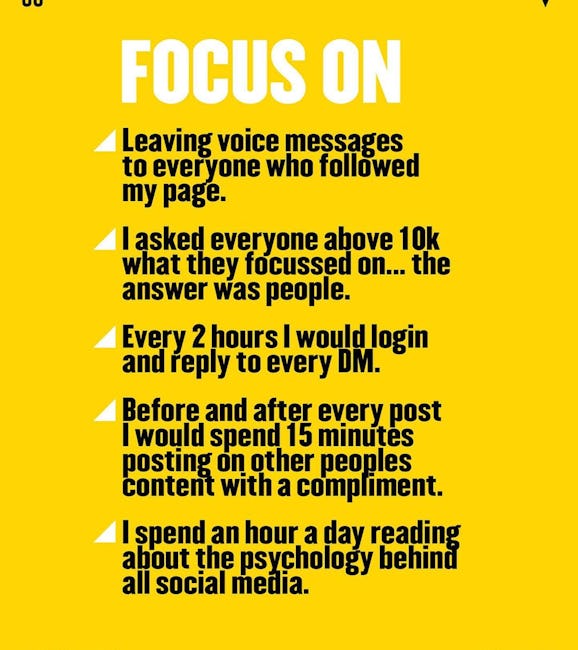 How I went from 1k to 10k in 48 days
When I ignited my page
October 17
I had one mission
Deliver a big payload
Content
I posted content every day
I did not care if I got low engagement, I knew eventually people would show up if the value of information was there.
My first carousel would take me 5 hours
This one has only taken 45 minutes
I started with really complex and difficult ideas that had a lot of information every day I posted... I got faster. Made my ideas more simple and learned what the audience responded to.
It had taken 3 weeks to get my 1000 follows
Then in two weeks that 3000 new followers
Now my page can reach up to 1000 new followers in just a day
There is no top secret
Just hard work
Focus on
Leaving voice messages to everyone who followed my page.
I asked everyone above 10k what they focussed on... the answer was people.
Every 2 hours I would login and reply to every DM.
Before and after every post I would spend 15 minutes posting on other peoples content with a compliment.
I spend an hour a day reading about psychology behind all social media.
Start now
Introduce yourself below & make new friends
More booklets by Dain Walker
More Marketing booklets
Your recently viewed booklets
See all booklets