Booklet
How I Turned My Phone Into a Hacking Machine Part 2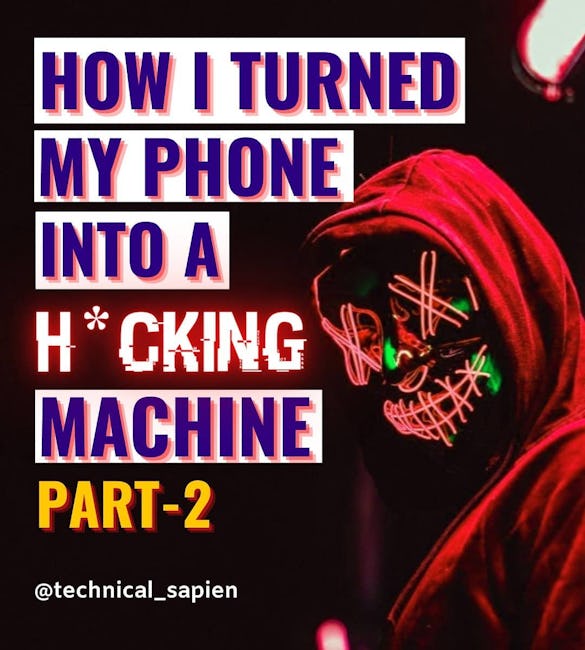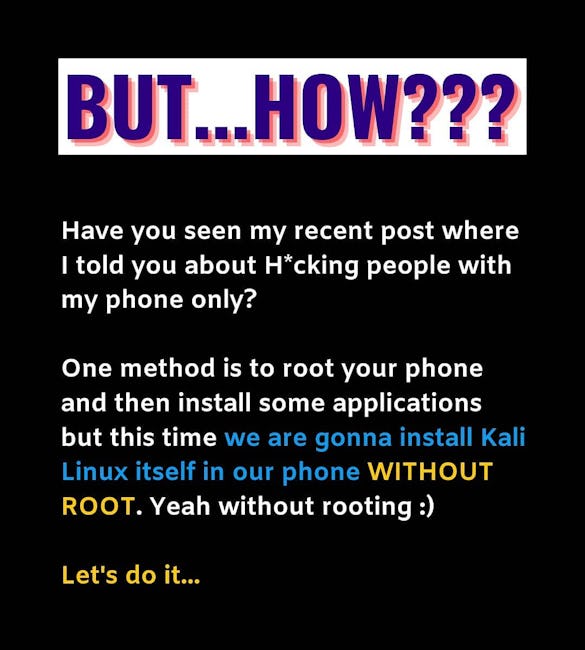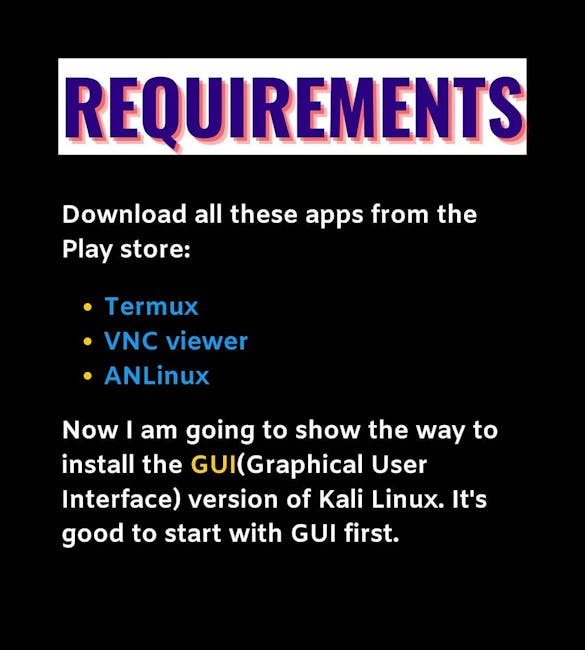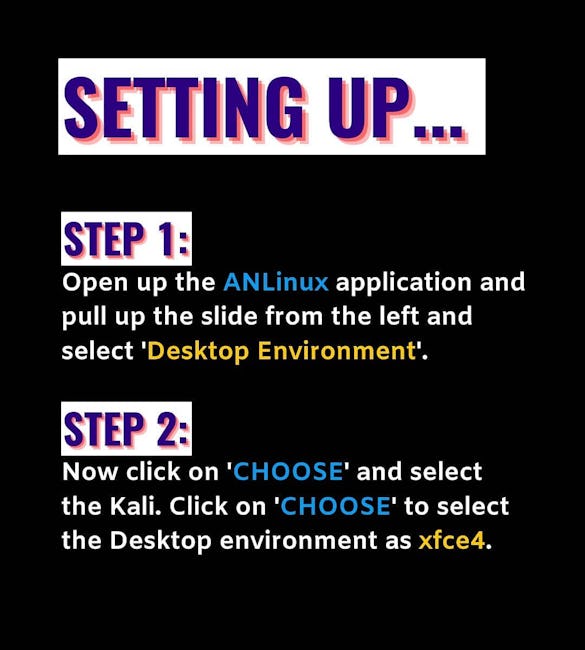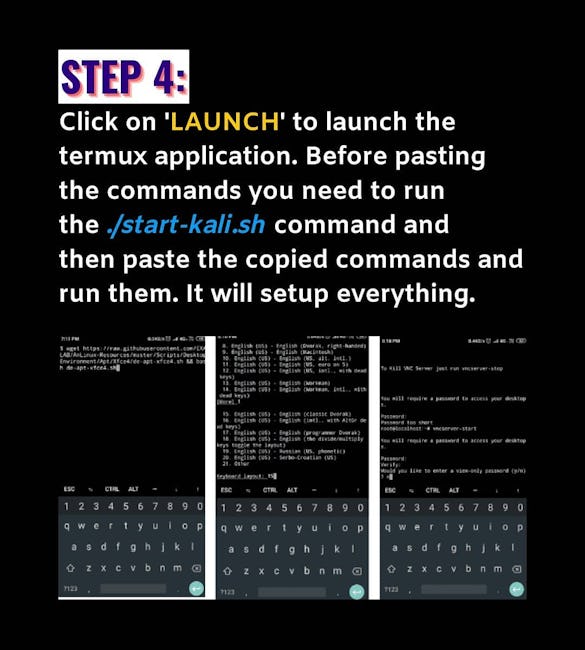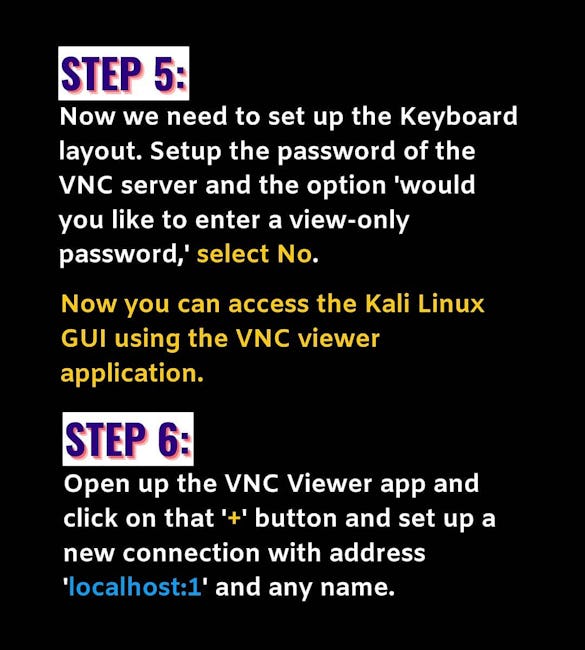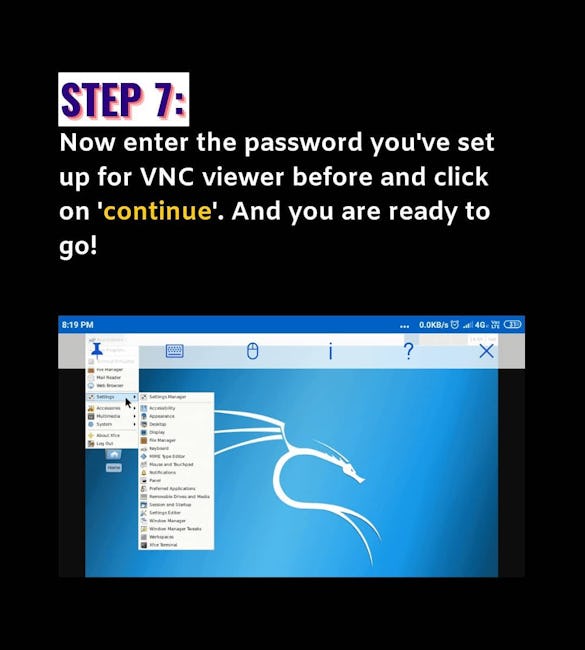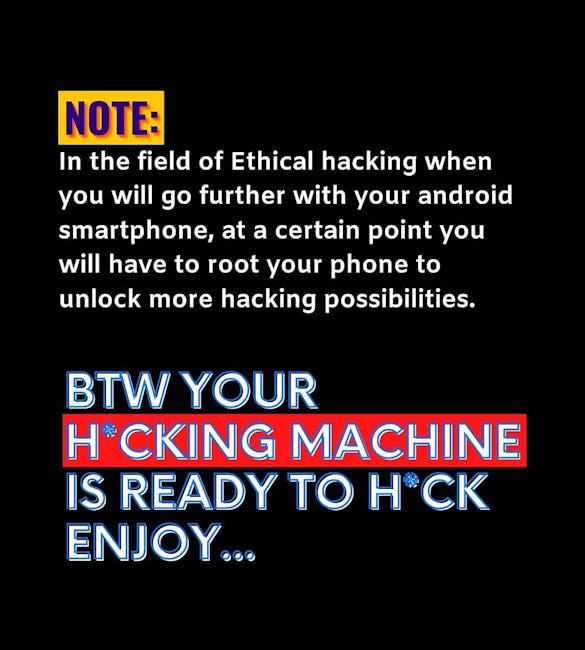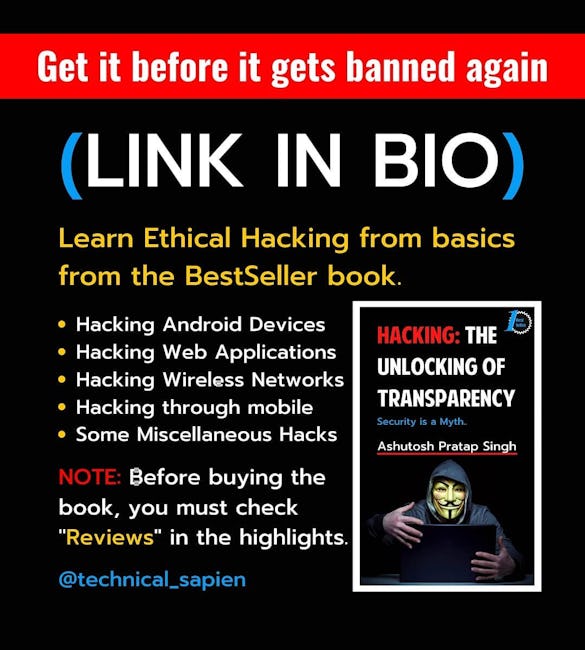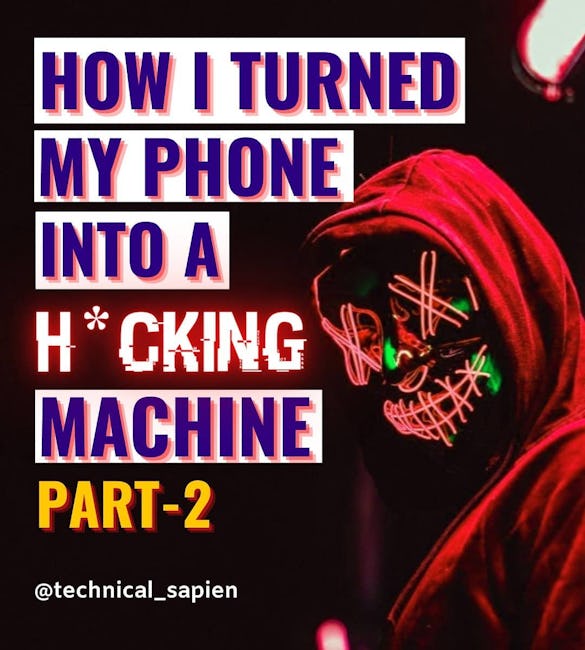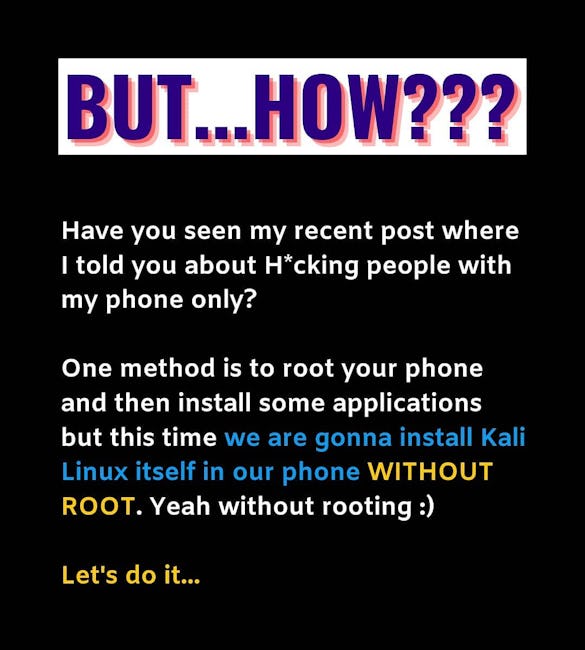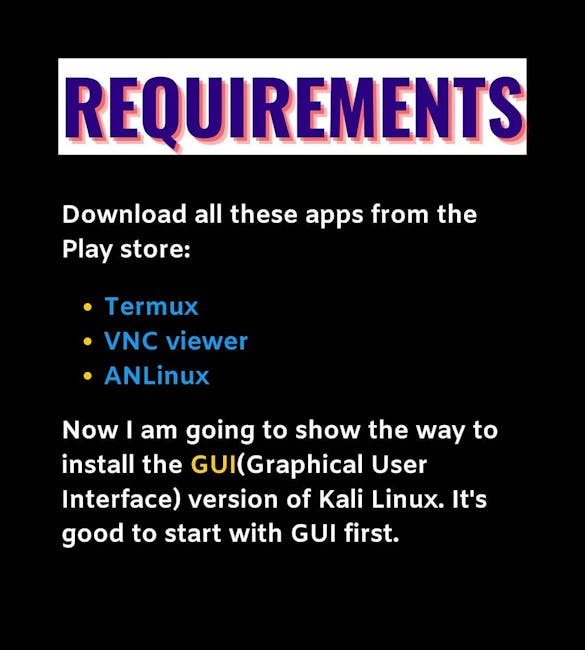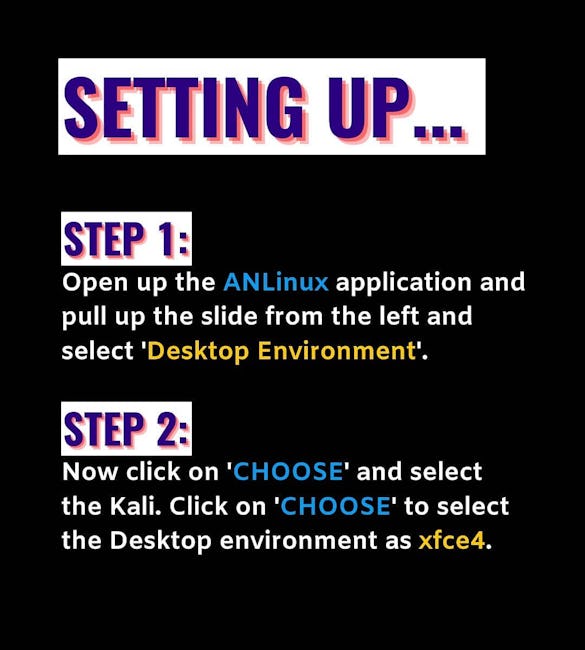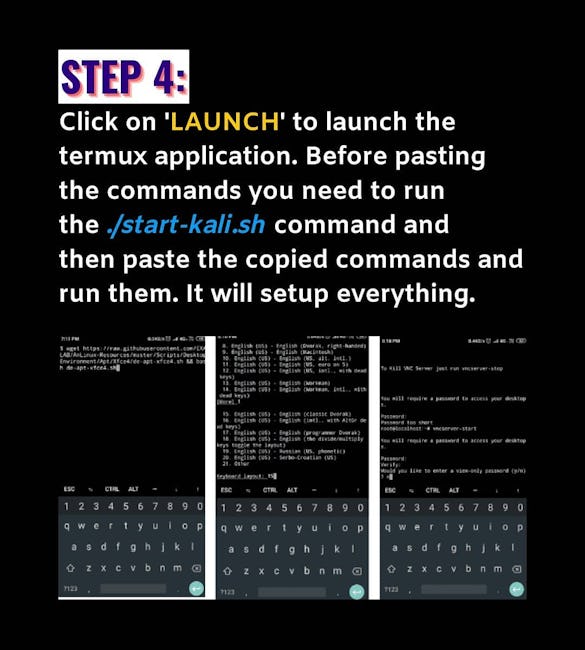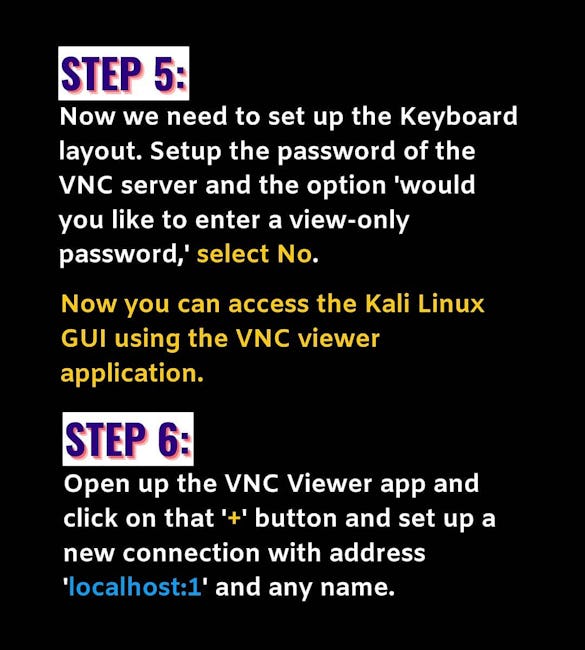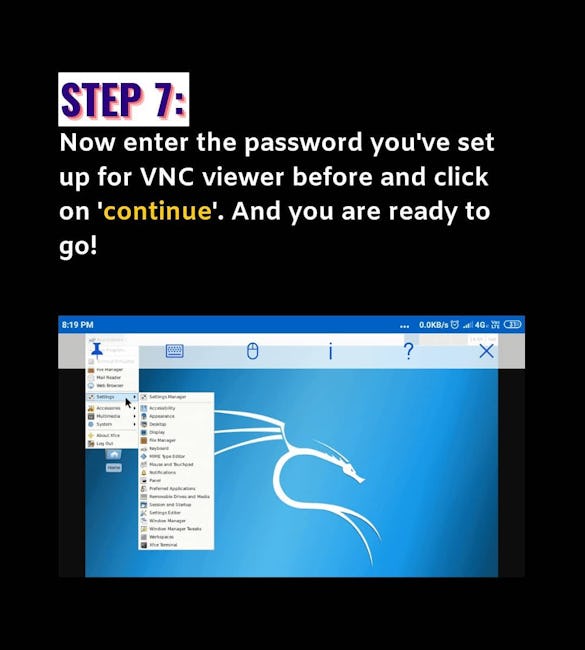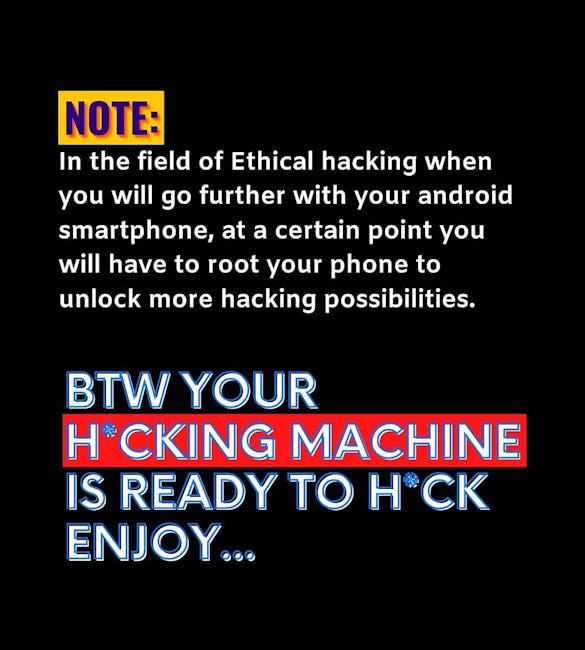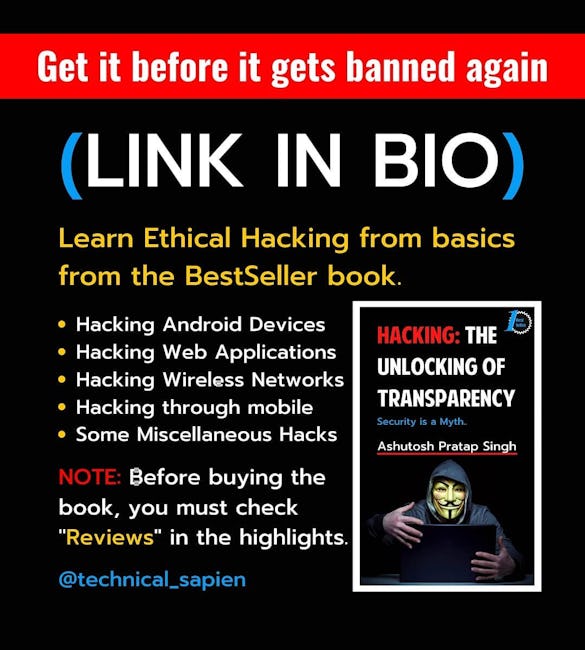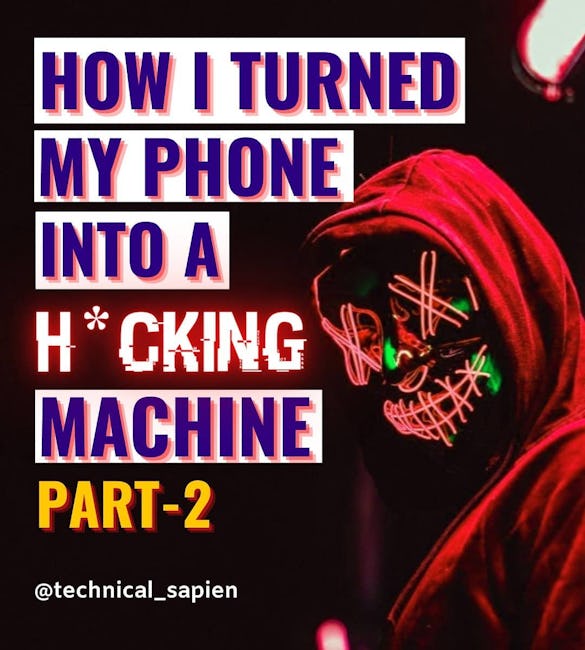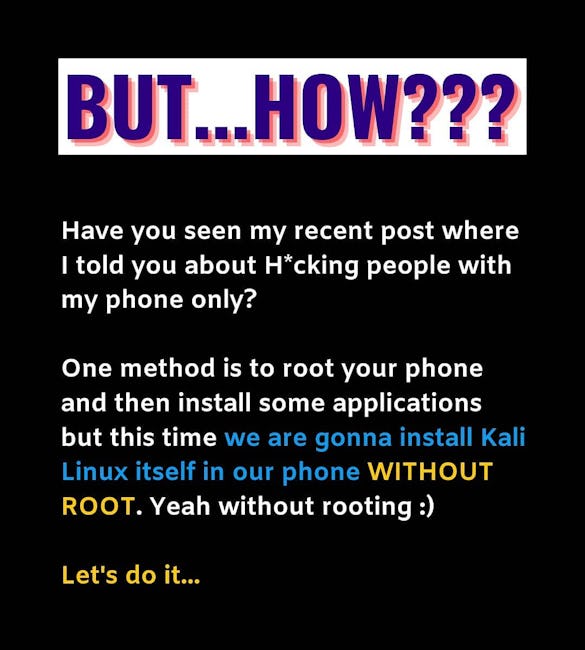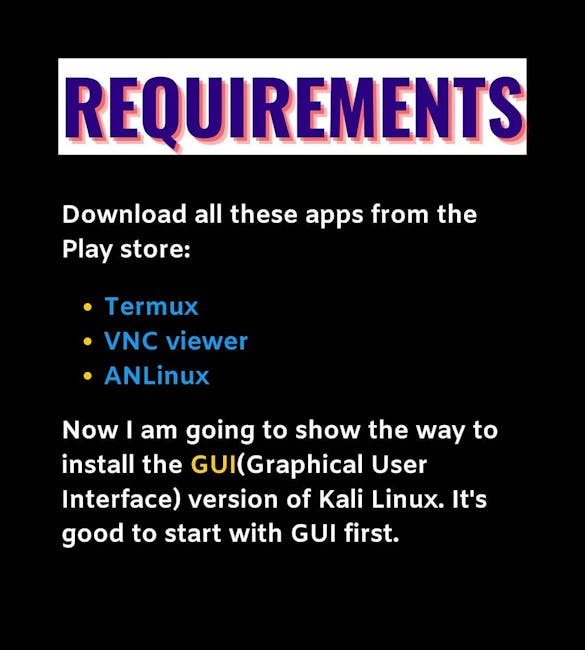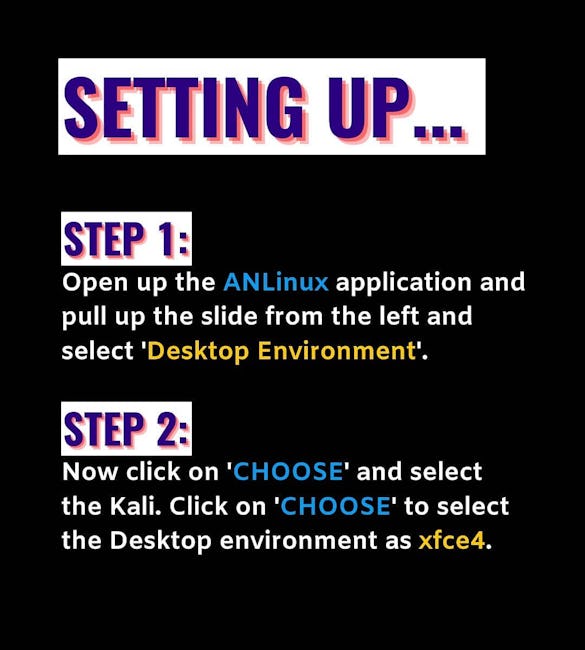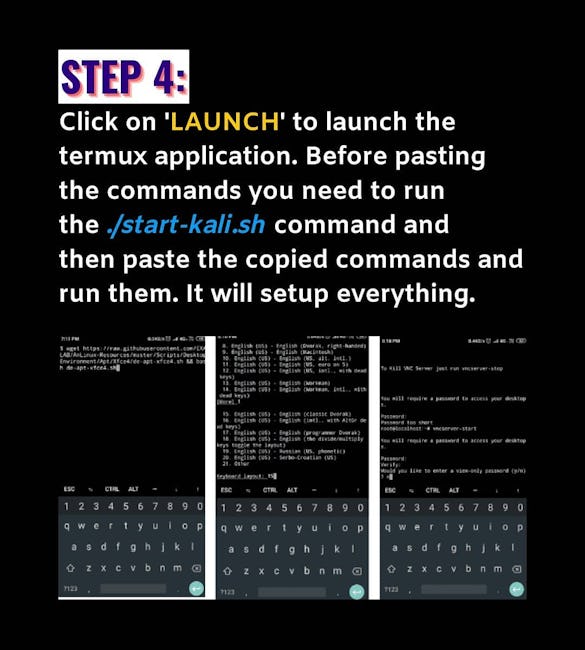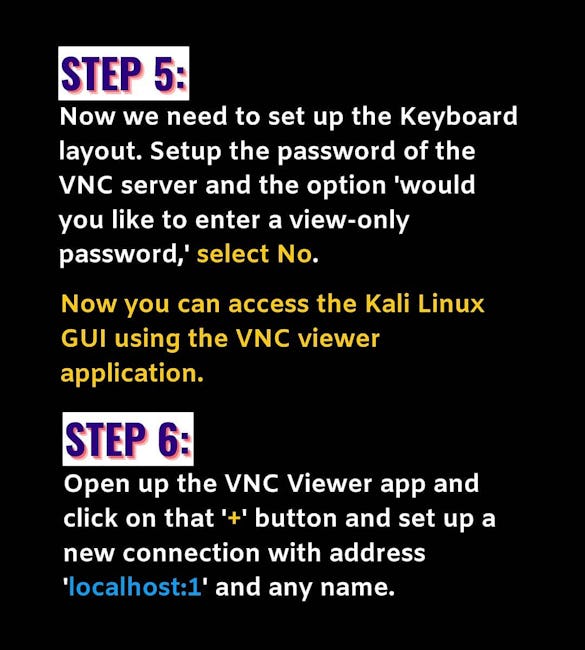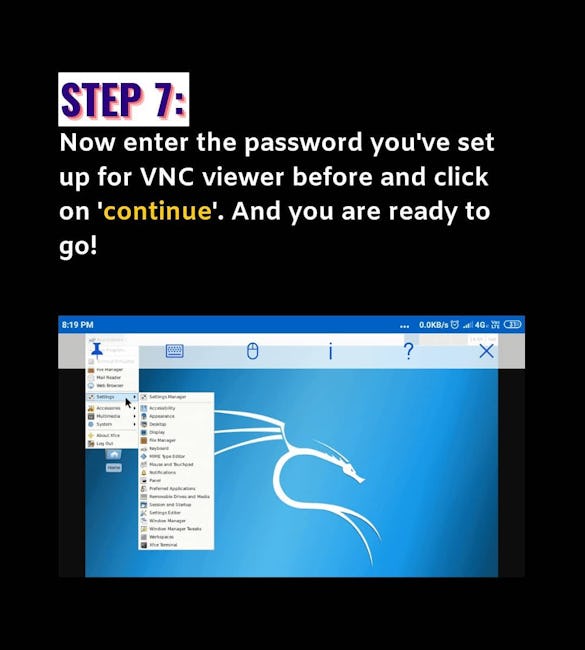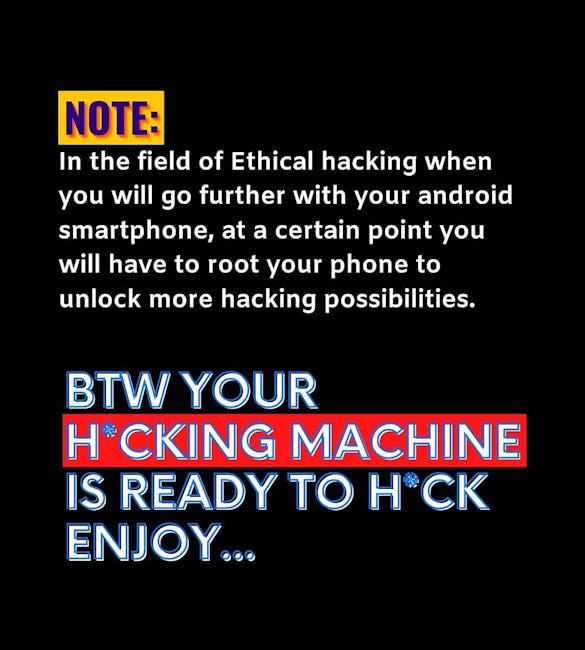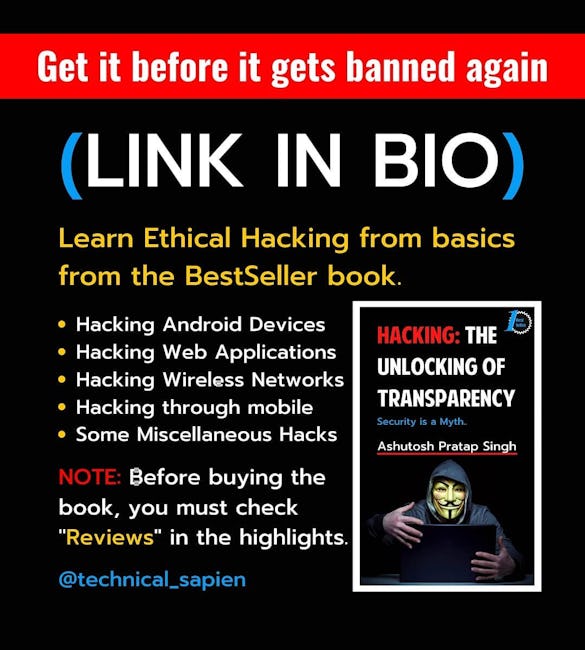 How I Turned My Phone Into a Hacking Machine Part 2
BUT...HOW???
Have you seen my recent post where I told you about H*cking people with my phone only?
One method is to root your phone and then install some applications but this time we are gonna install Kali Linux itself in our phone WITHOUT ROOT. Yeah without rooting :)
REQUIREMENTS
Download all these apps from the Play store:
• Termux
• VNC viewer
• ANLinux
Now I am going to show the way to install the GUI(Graphical User Interface) version of Kali Linux. It's good to start with GUI first.
SETTING UP...
STEP 1: Open up the ANLinux application and pull up the slide from the left and select 'Desktop Environment'.
STEP 2: Now click on ' and select CHOOSE' the Kali. Click on to select CHOOSE' the Desktop environment as xfce4.
STEP 3: Click on ' to copy the COPY' commands we need to install the packages and tools for Kali GI-Jl.
STEP 4: Click on 'LAUNCH' to launch the termux application. Before pasting the commands you need to run the ./start-kali.sh command and then paste the copied commands and run them. It will setup everything.
STEP 5: Now we need to set up the Keyboard layout. Setup the password of the VNC server and the option 'would you like to enter a view-only password,' select No. Now you can access the Kali Linux GUI using the VNC viewer application.
STEP 6: Open up the VNC Viewer app and click on that '+' button and set up a new connection with address 'localhost:l' and any name.
NOTE: In the field of Ethical hacking when you will go further with your android smartphone, at a certain point you will have to root your phone to unlock more hacking possibilities.
More booklets by Technical Sapien
More IT & Software booklets
Your recently viewed booklets
See all booklets