Booklet
How I Started Making Money On Instagram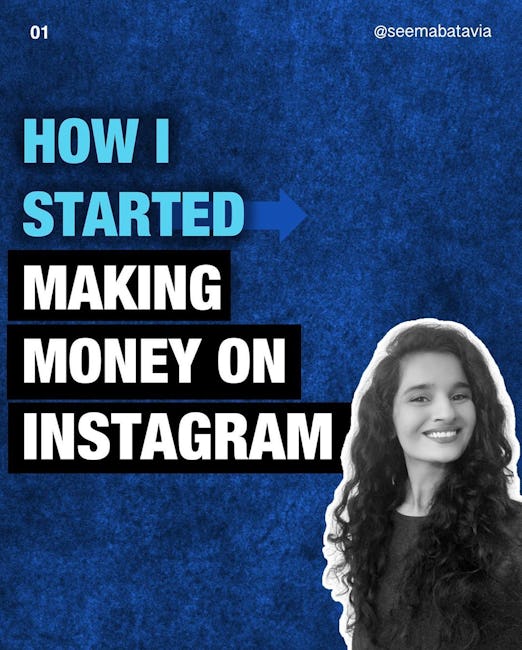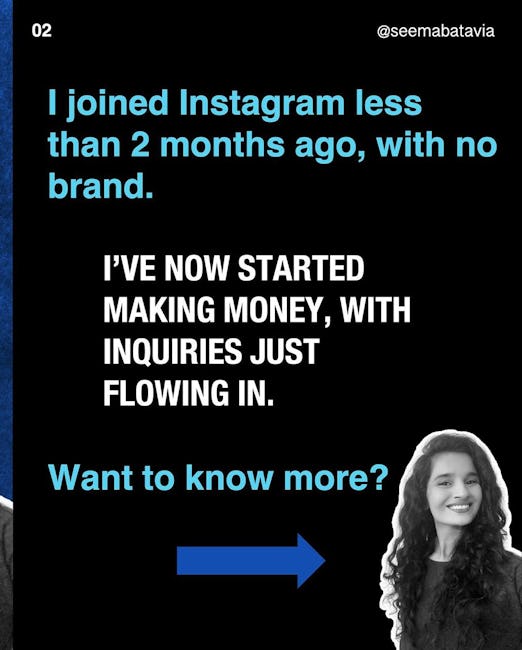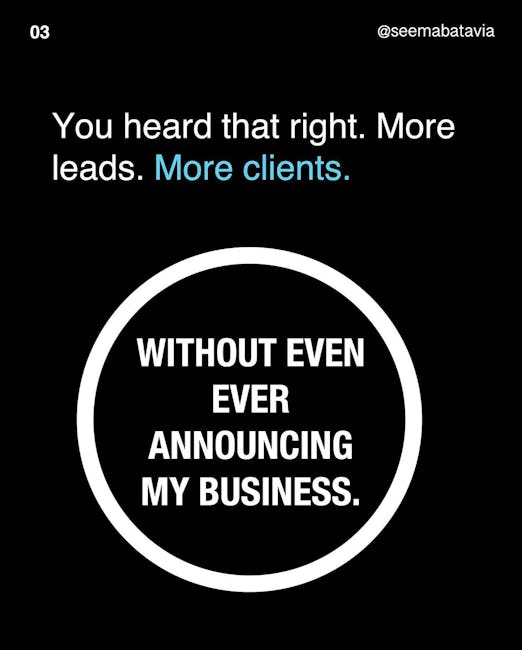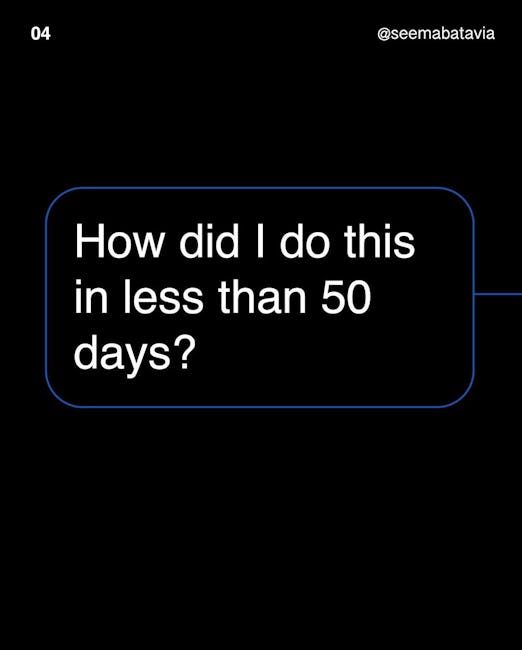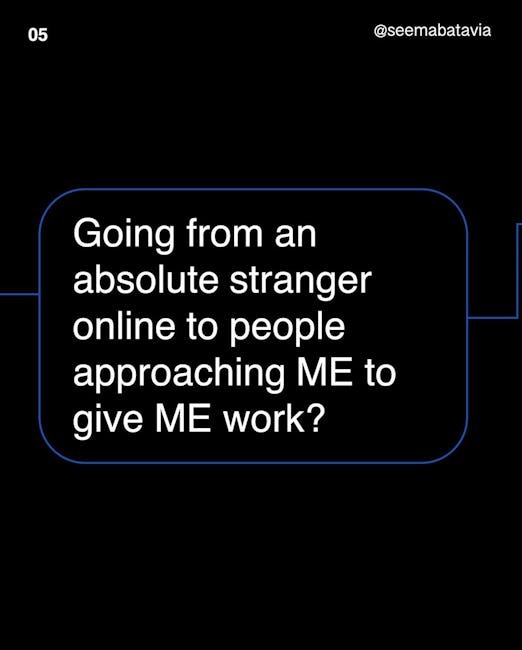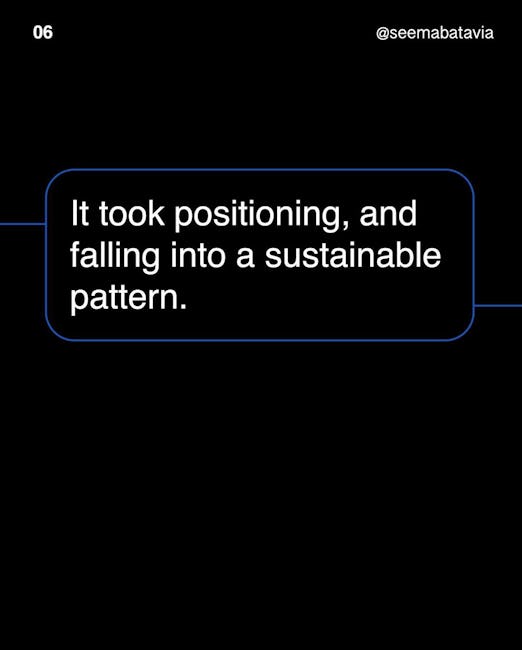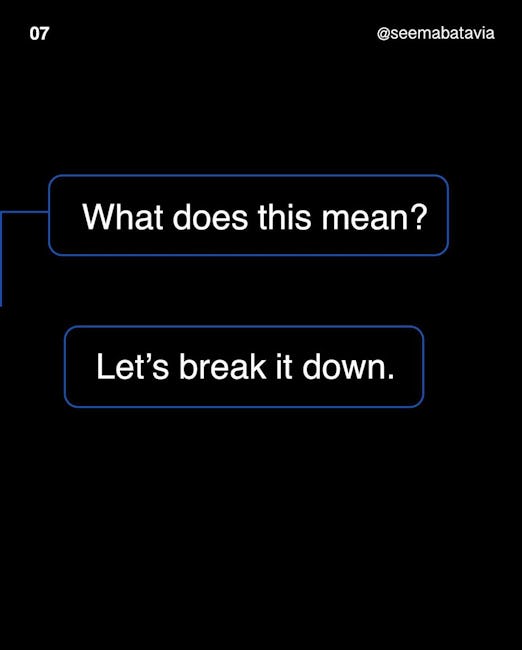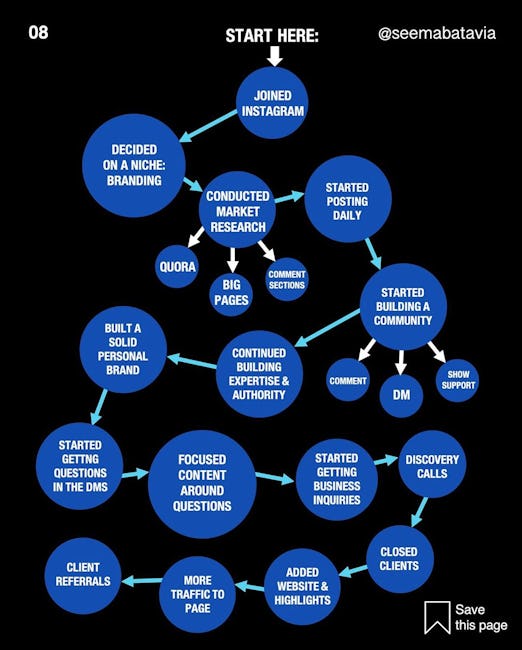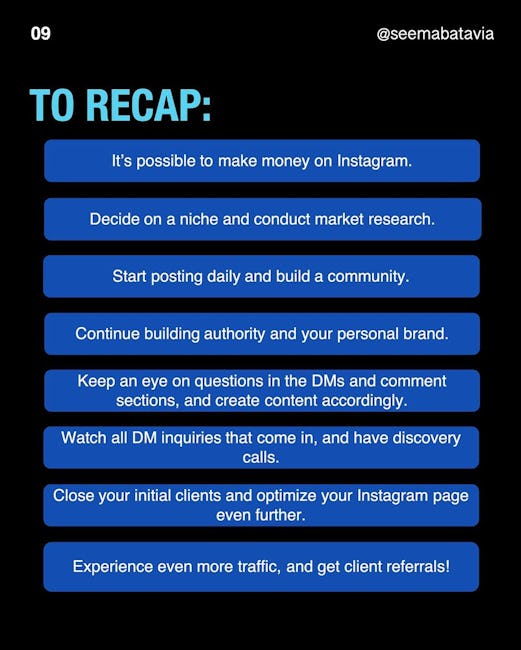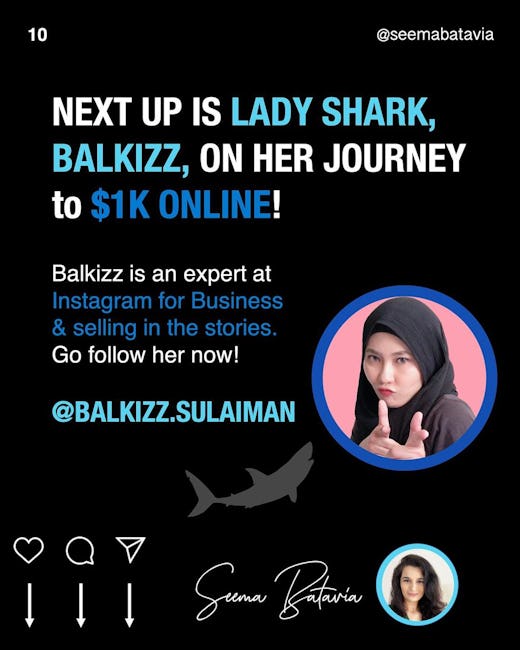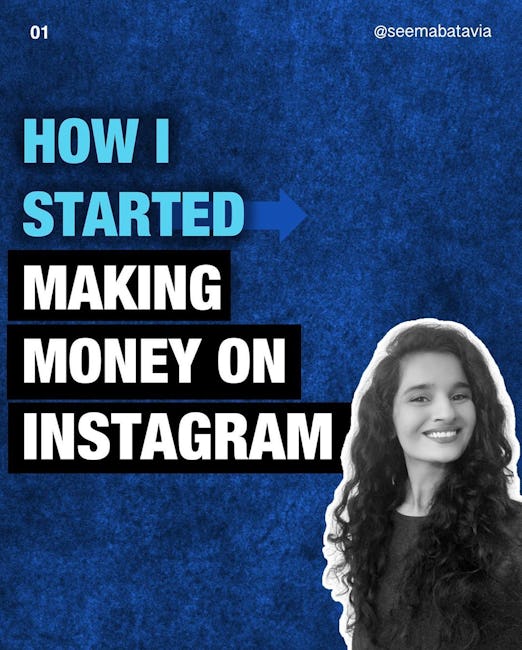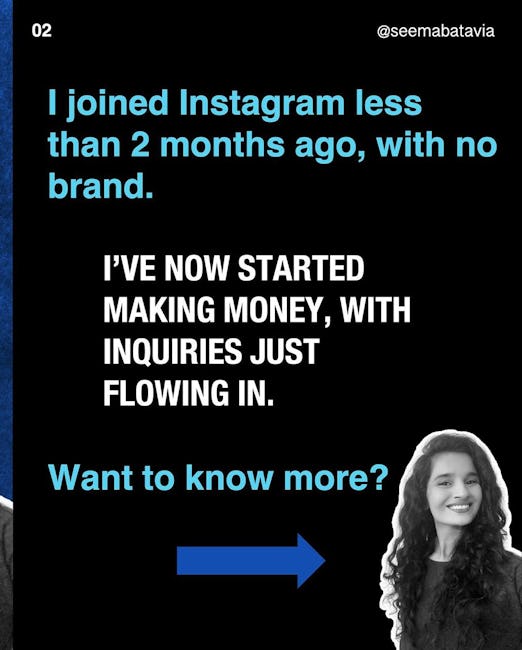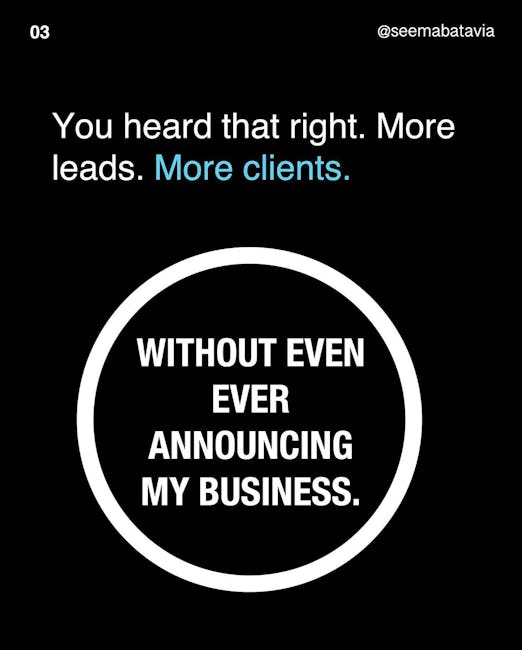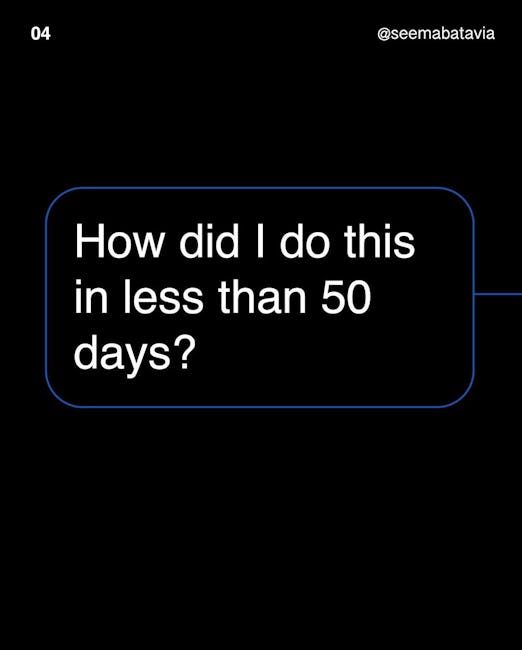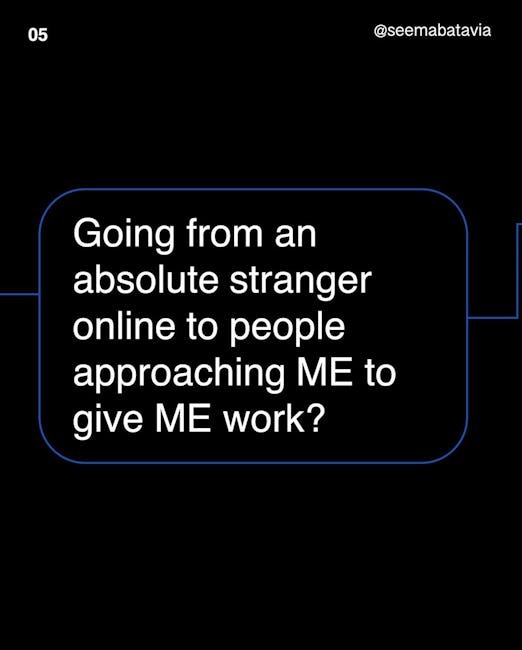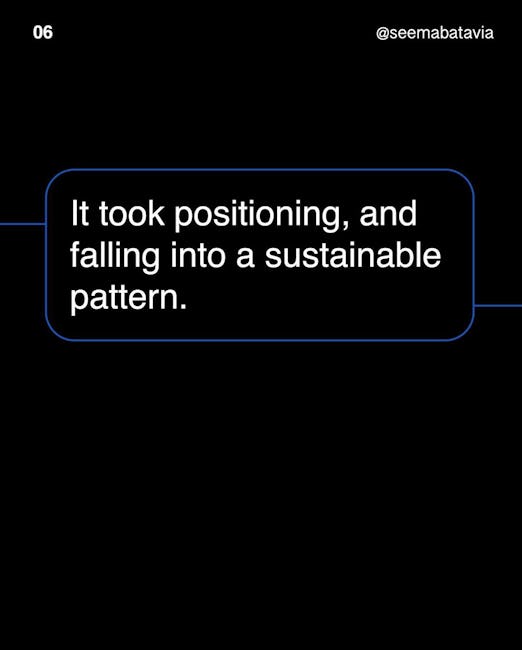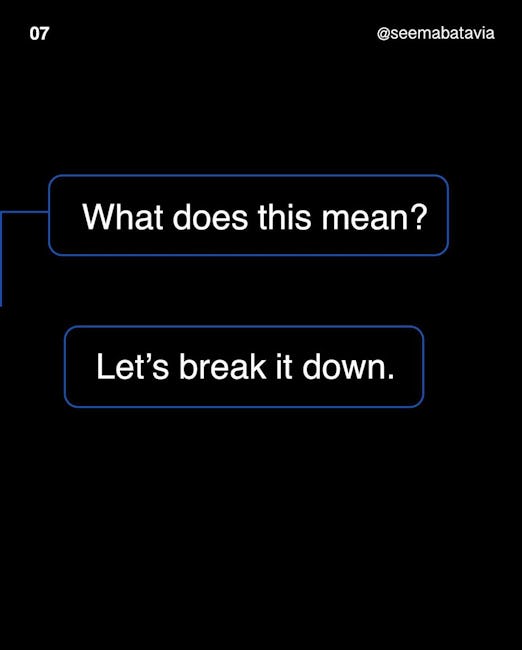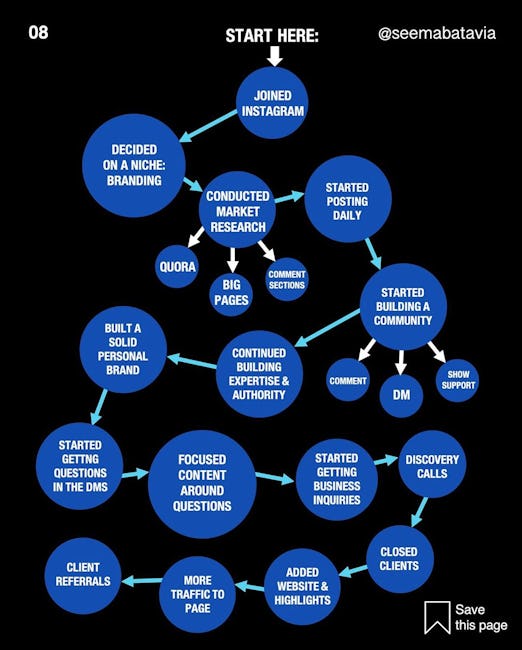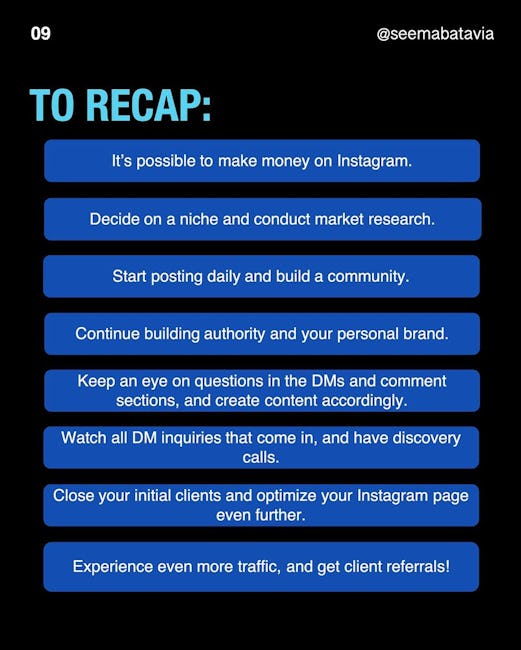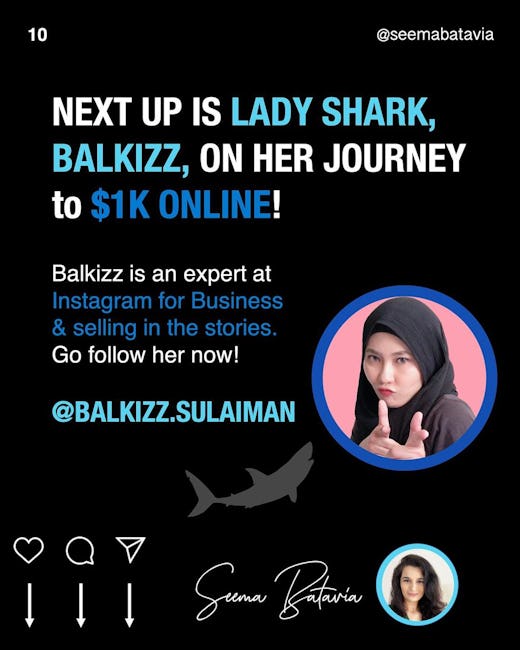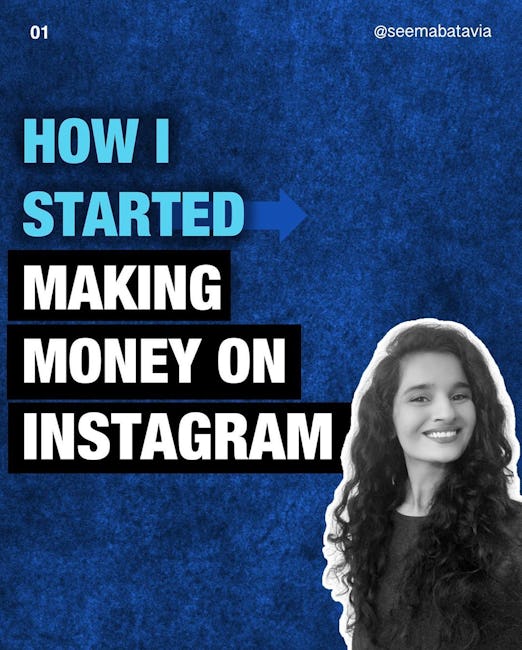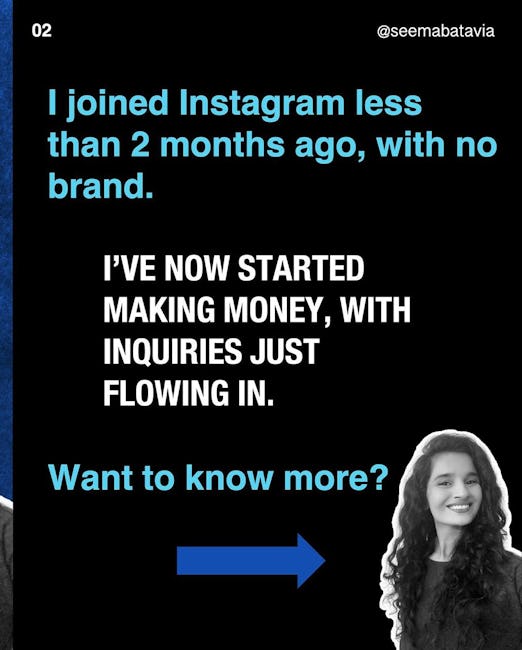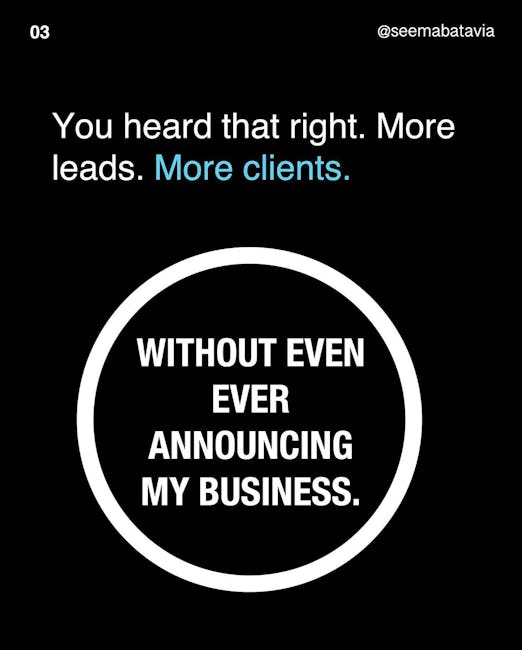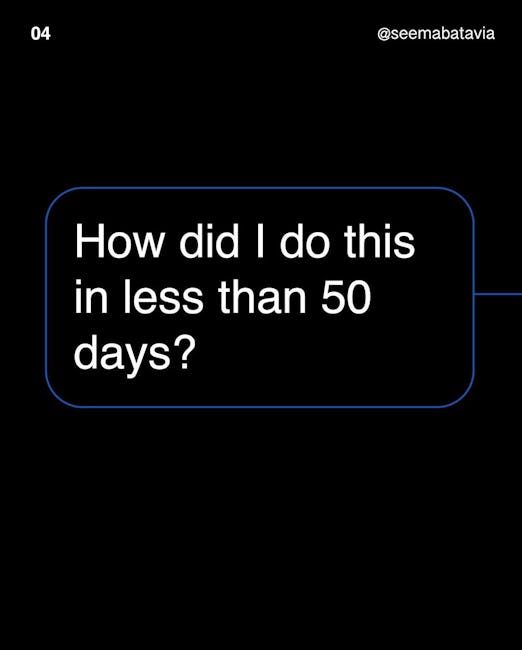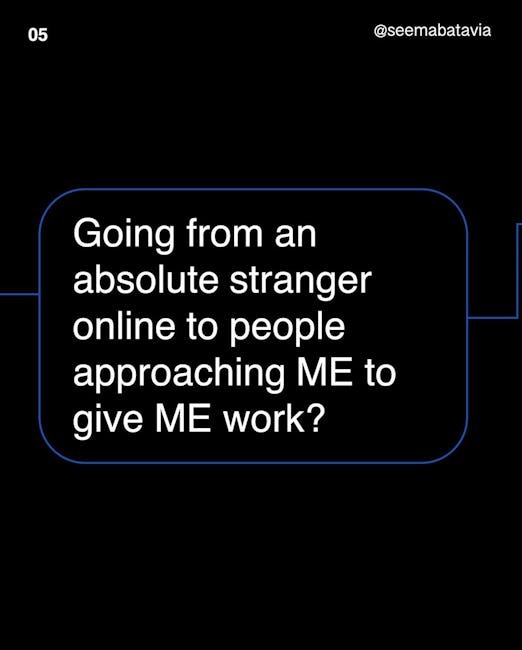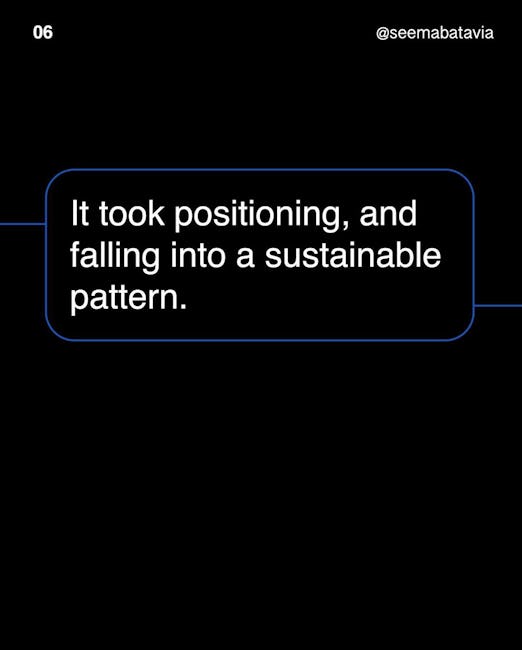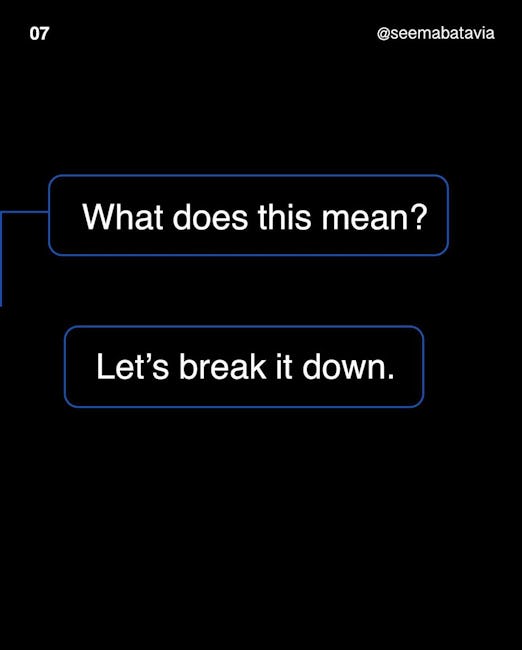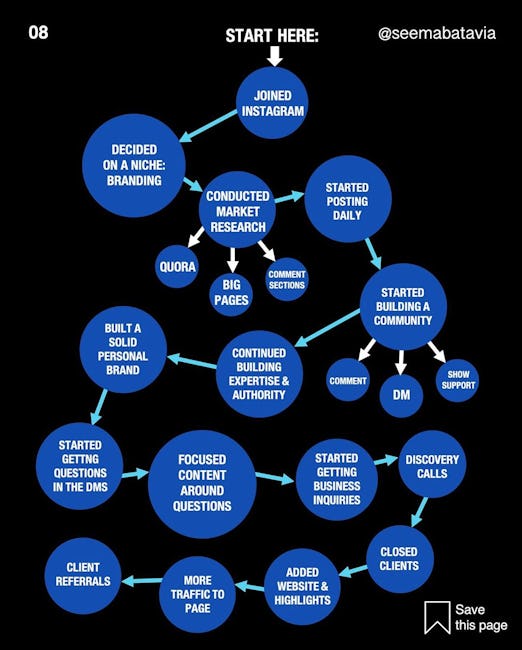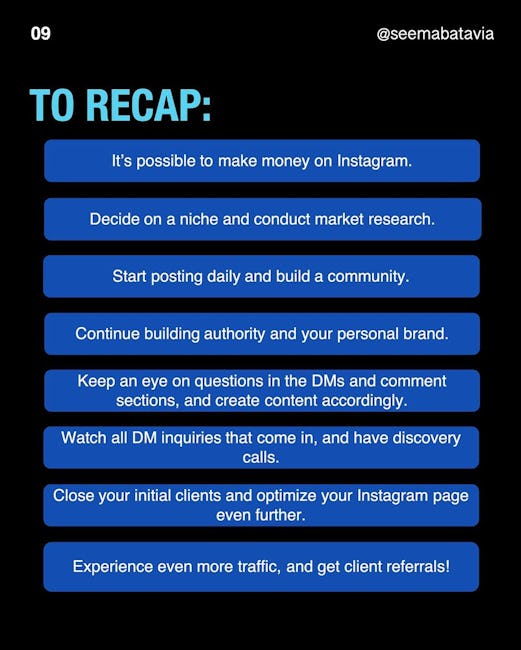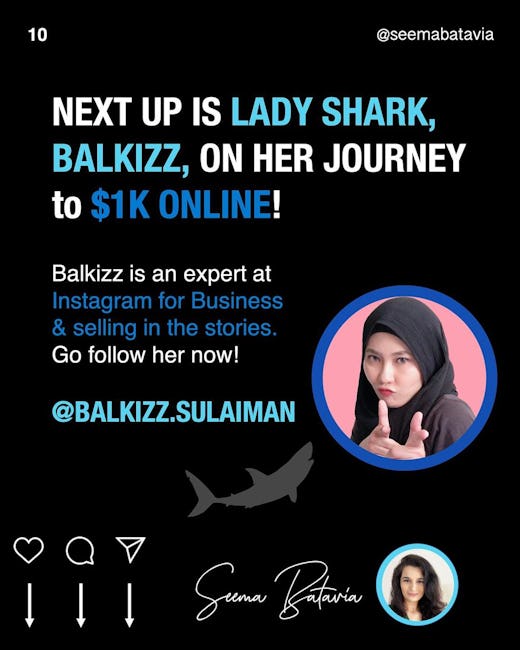 How I Started Making Money on Instagram
I joined Instagram less than 2 months ago, with no brand.
I'VE NOW STARTED MAKING MONEY, WITH INQUIRIES JUST FLOWING IN.
Want to know more?
You heard that right. More leads. More clients.
WITHOUT EVEN EVER ANNOUNCING MY BUSINESS.
How did I do this in less than 50 days? > Going from an absolute stranger online to people approaching ME to give ME work? > It took positioning, and
falling into a sustainable pattern. > What does this mean? > Let's break it down.
TO RECAP:
It's possible to make money on Instagram.
Decide on a niche and conduct market research.
Start posting daily and build a community.
Continue building authority and your personal brand.
Keep an eye on questions in the DMs and comment sections, and create content accordingly
Watch all DM inquiries that come in, and have discovery calls
Close your initial clients and optimize your Instagram page even further
Experience even more traffic, and get client referrals!
More booklets by Seema Batavia
More Marketing booklets
Your recently viewed booklets
See all booklets