Booklet
How I sold templates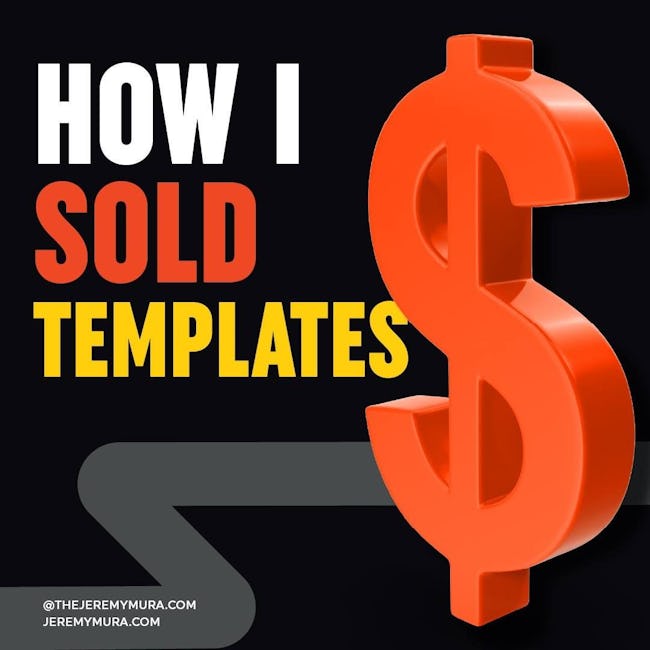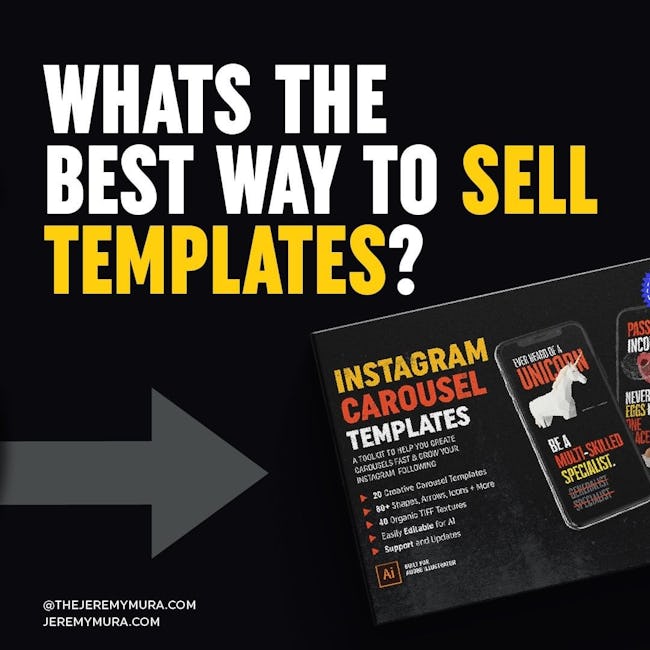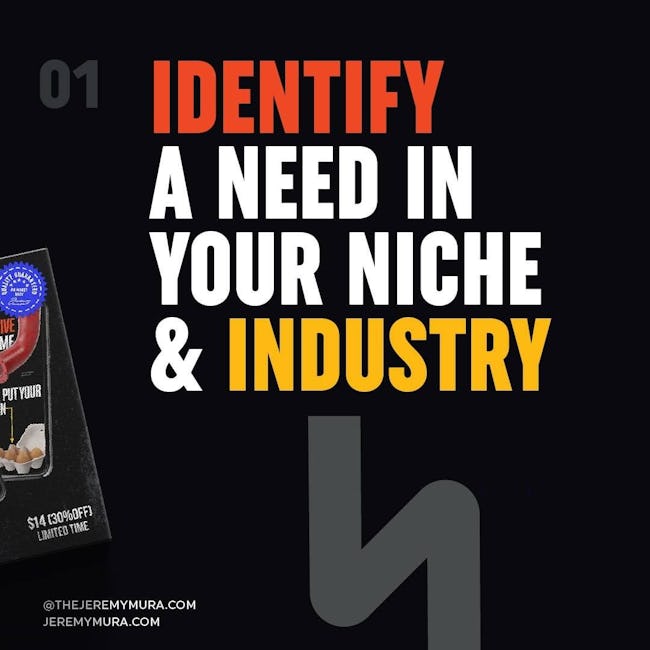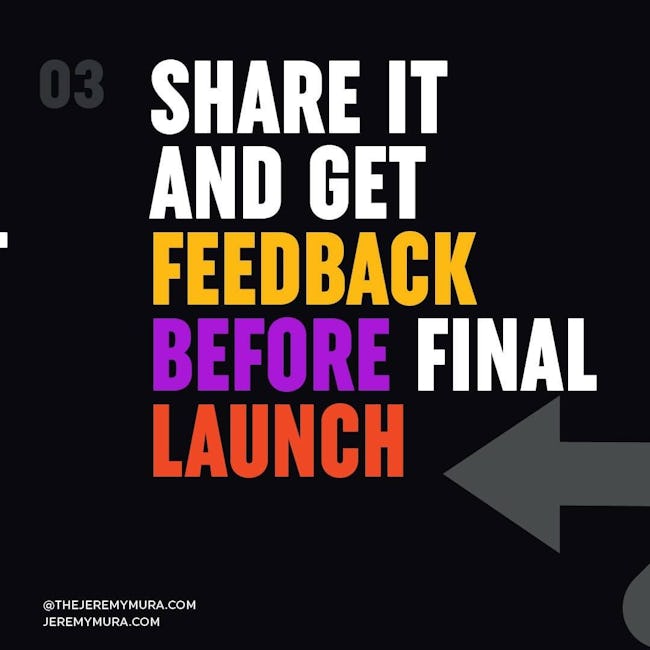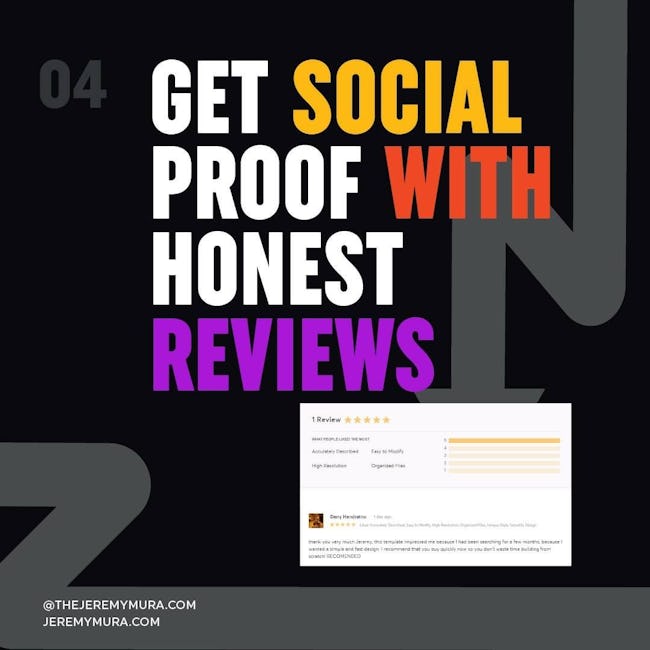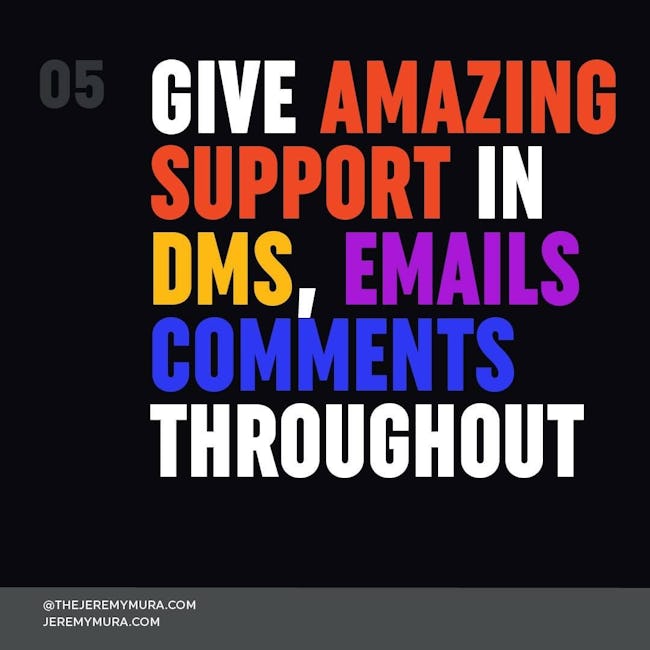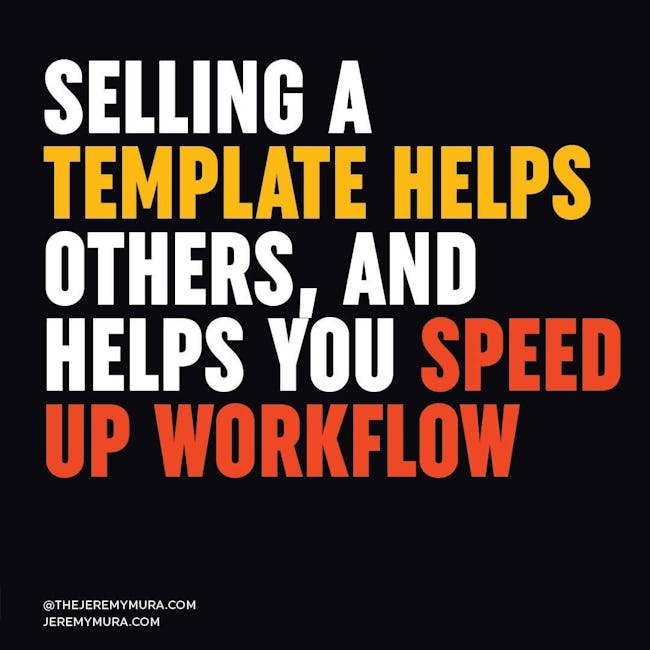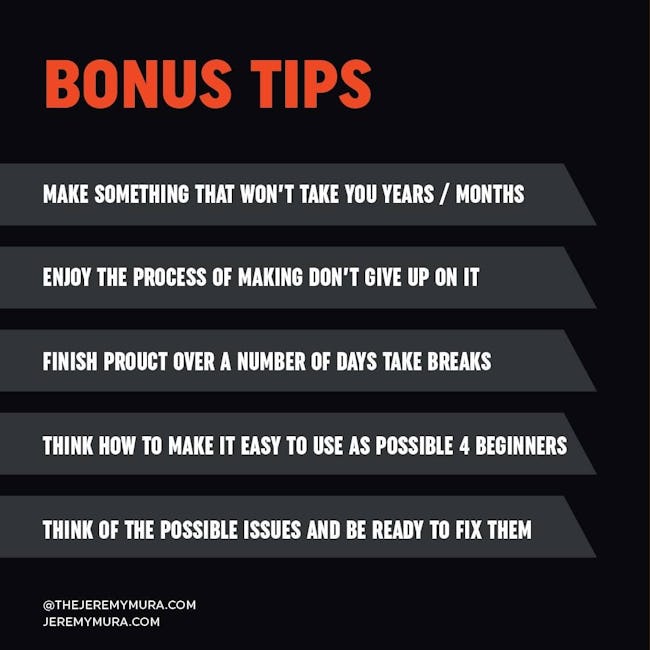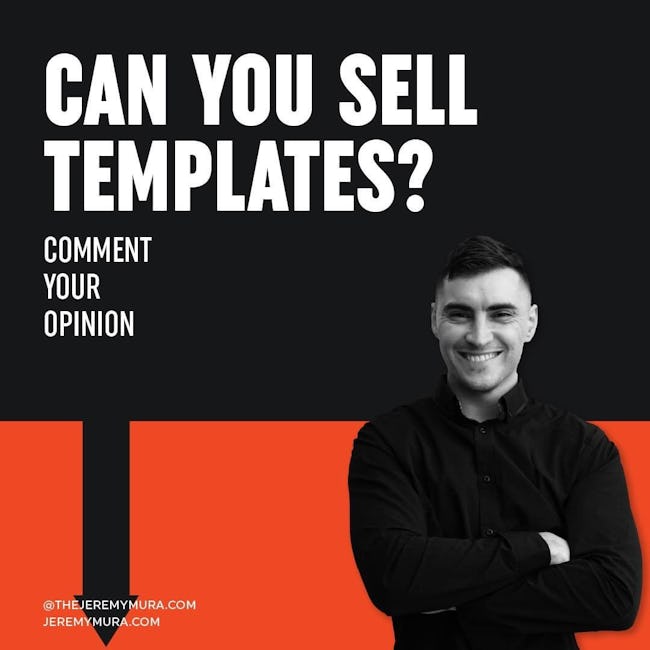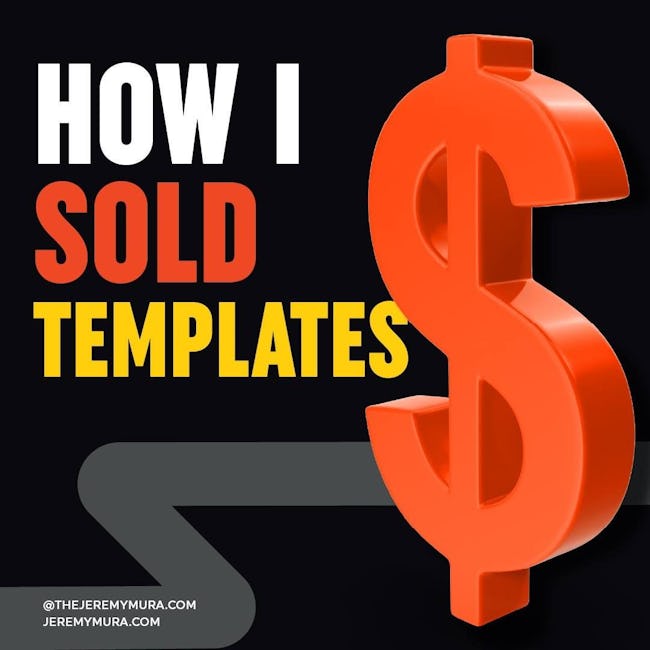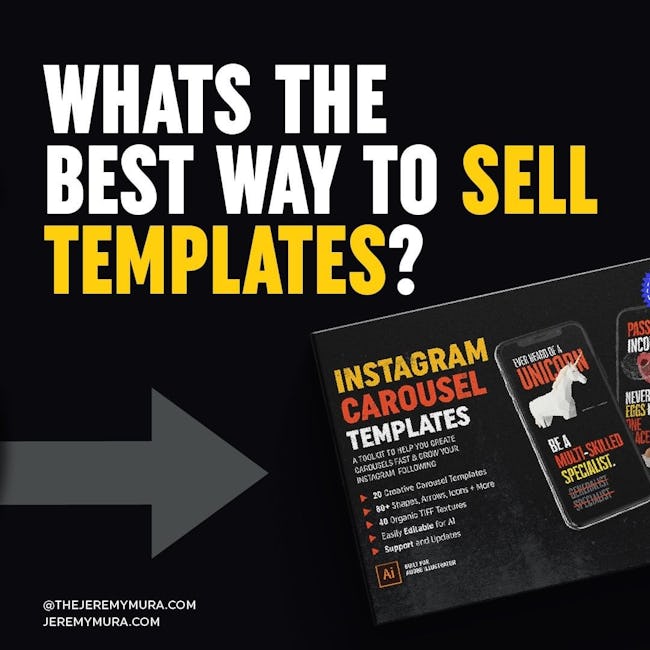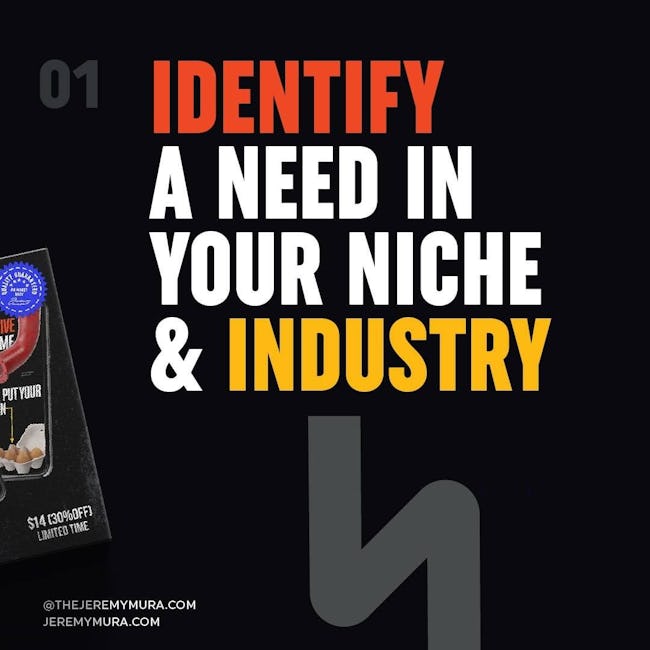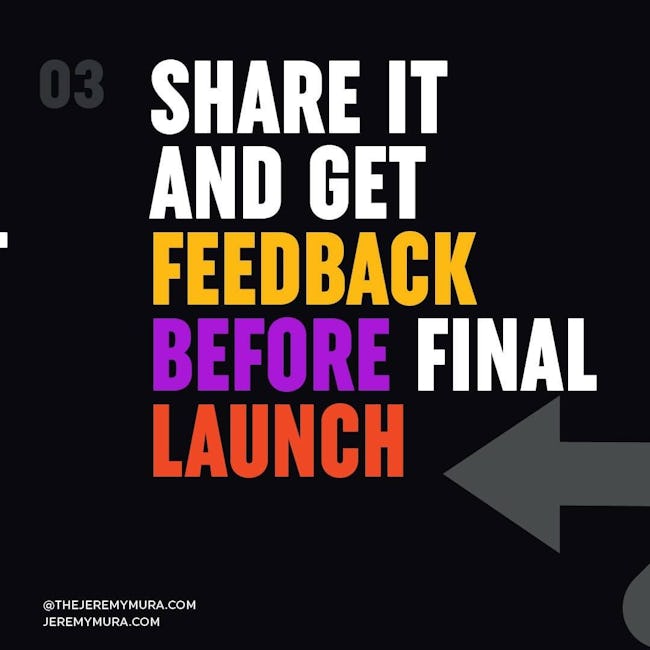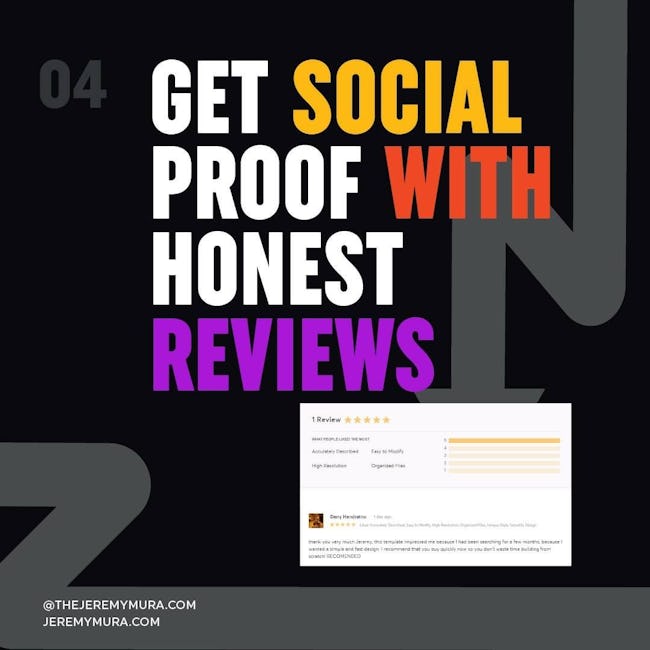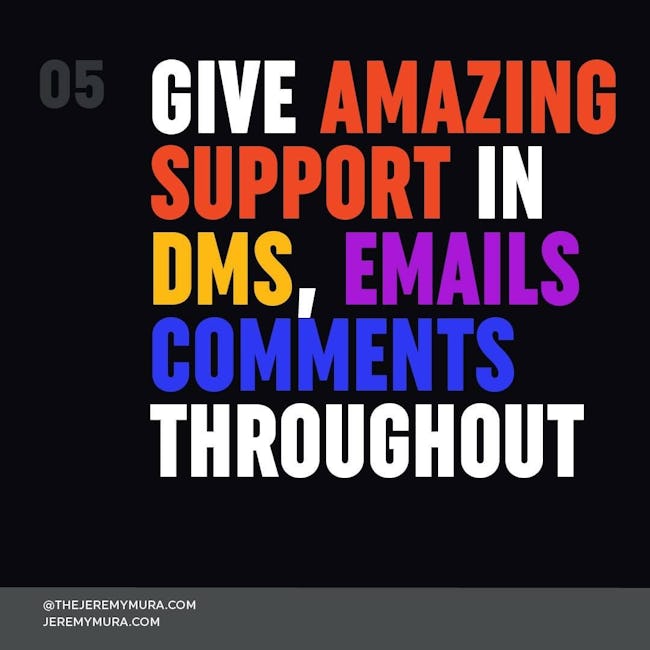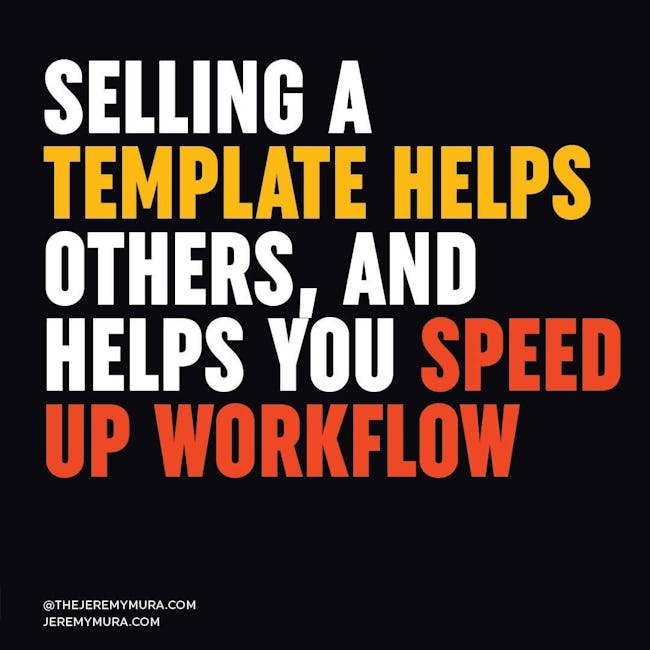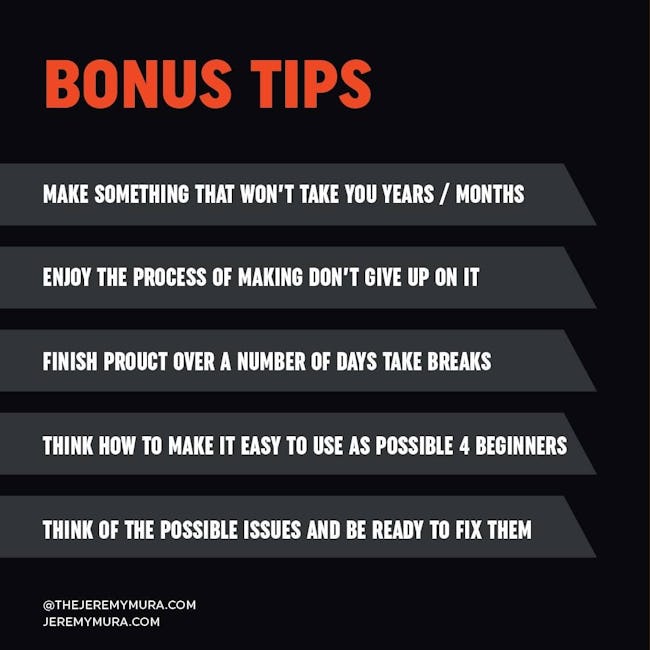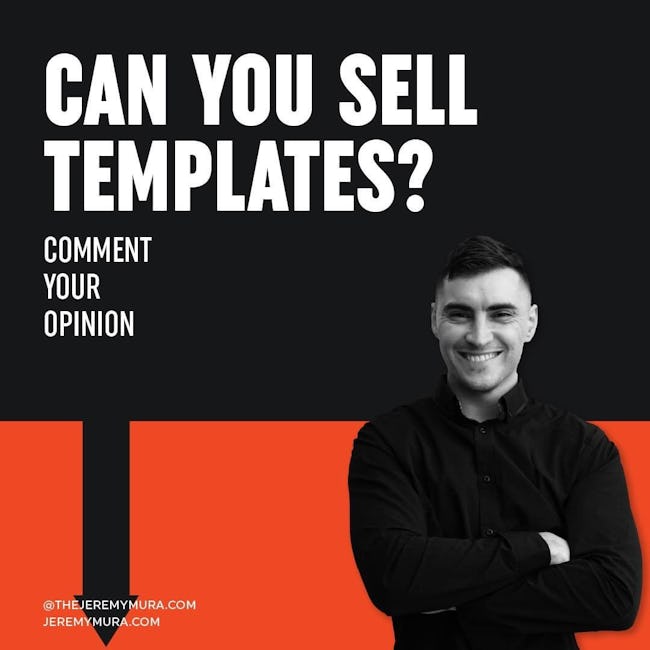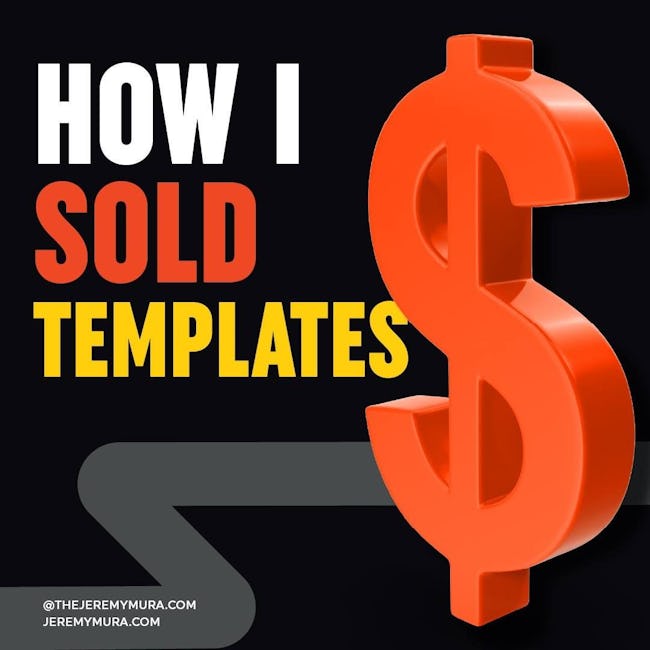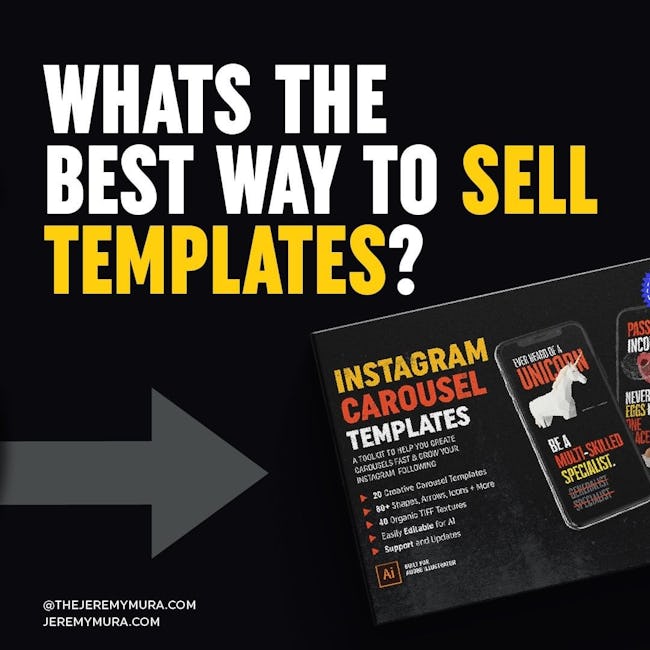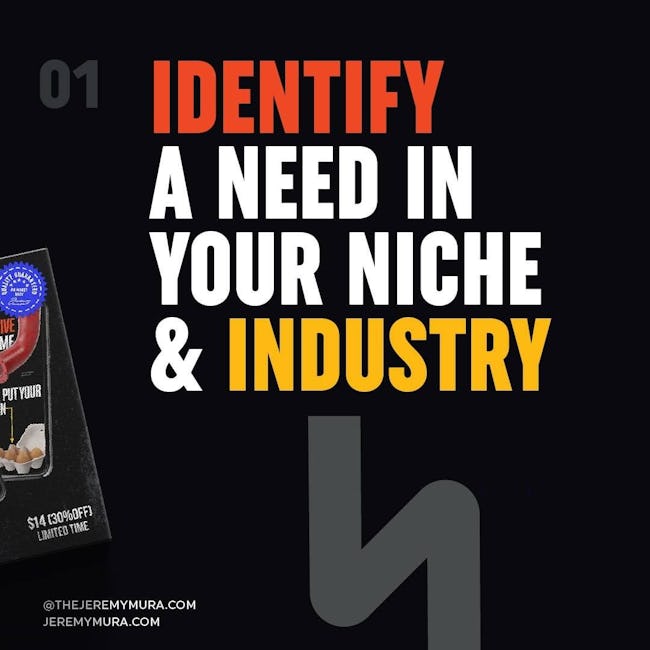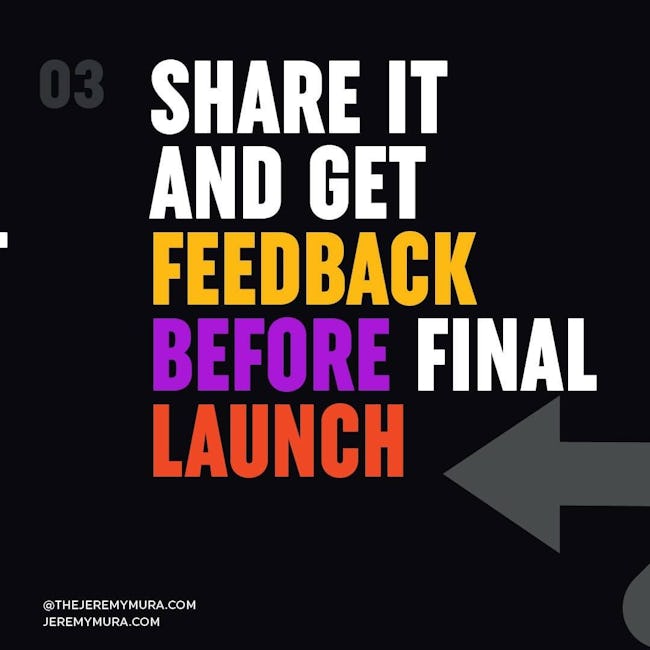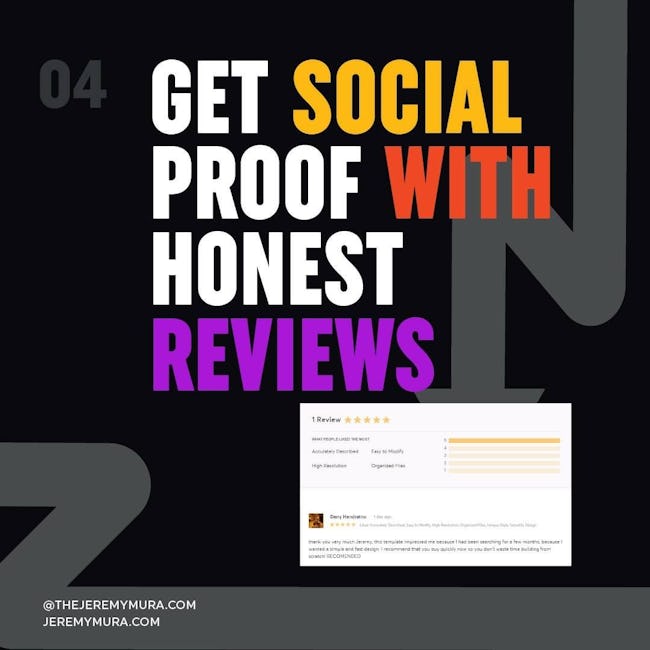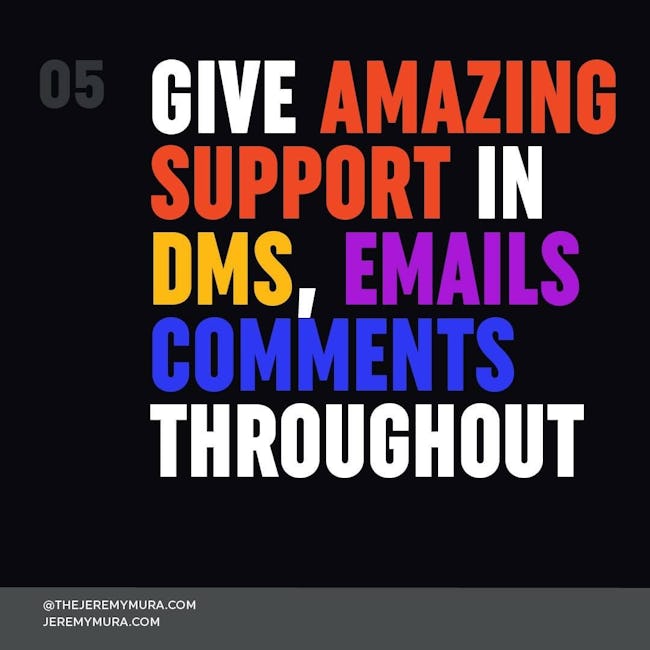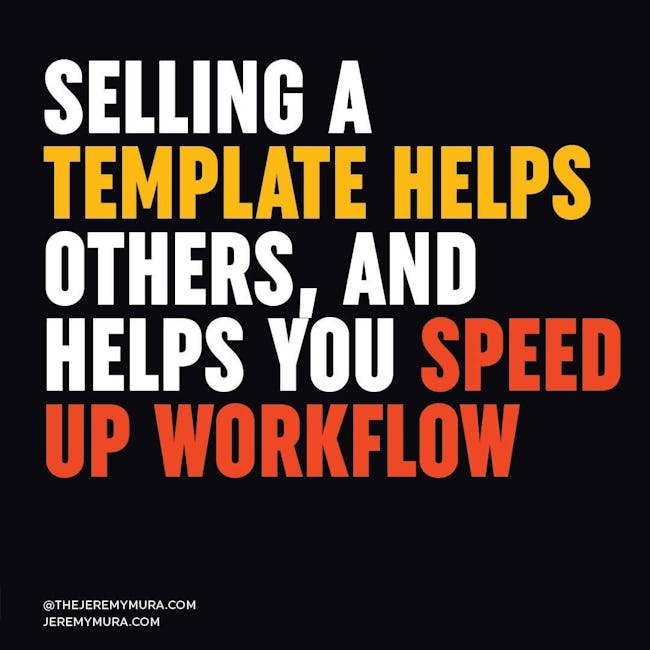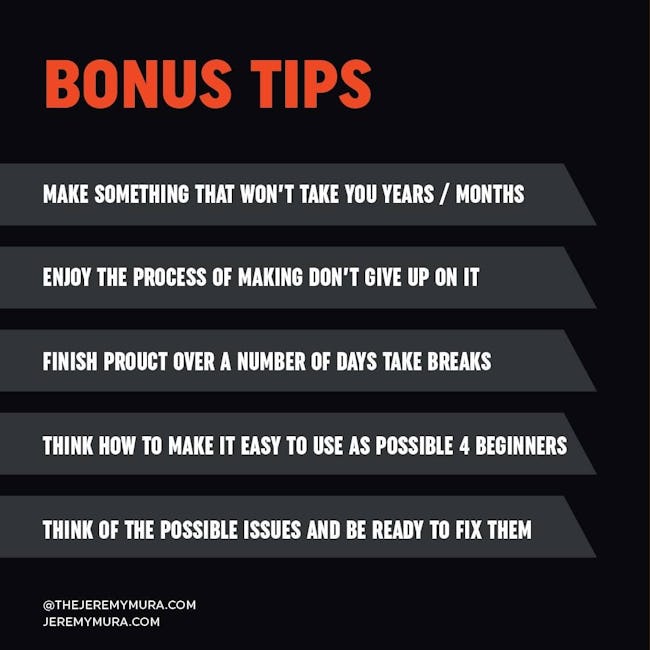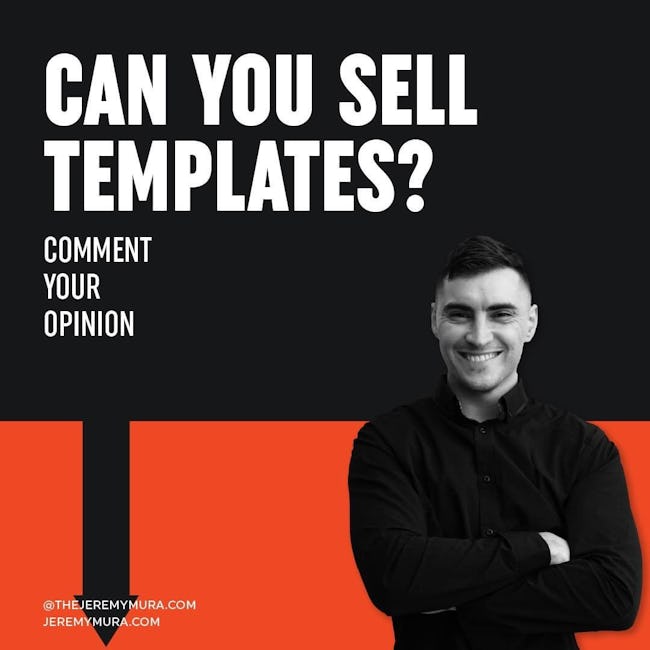 How I sold templates
WHATS THE BEST WAY TO SELL TEMPLATES?
IDENTIFY A NEED IN YOUR NICHE & INDUSTRY
THE VALUE INSIDE THE PRODUCT MUST BE HIGHER THAN PRICE
SHARE IT H AND GET FEEDBACK BEFORE FINAL LAUNCH .
GET SOCIAL PROOF WITH HONEST REVIEWS
GIVE AMAZINF SUPPORT IN DMS, EMAILS COMMENTS THROUGHOUT
SELLING A TEMPLATE HELPS OTHERS, AND HELPS YOU SPEED UP WORKFLOW
BONUS TIPS
MAKE SOMETHING THAT WON'T TAKE YOU YEARS / MONTHS
ENJOY THE PROCESS OF MAKING DON'T 6IYE UP ON IT
FINISH PROUCT OVER A NUMBER OF DAYS TAKE BREAKS
THINK HOW TO MAKE IT EASY TO USE AS POSSIBLE 4 BEGINNERS
THINK OF THE POSSIBLE ISSUES AND BE READY TO FIX THEM
CAN YOU SELL TEMPLATES?
COMMENT YOUR OPINION
More booklets by Jeremy Mura
More Design booklets
Your recently viewed booklets
See all booklets