Booklet
How I Made My Own Google Assistant Actions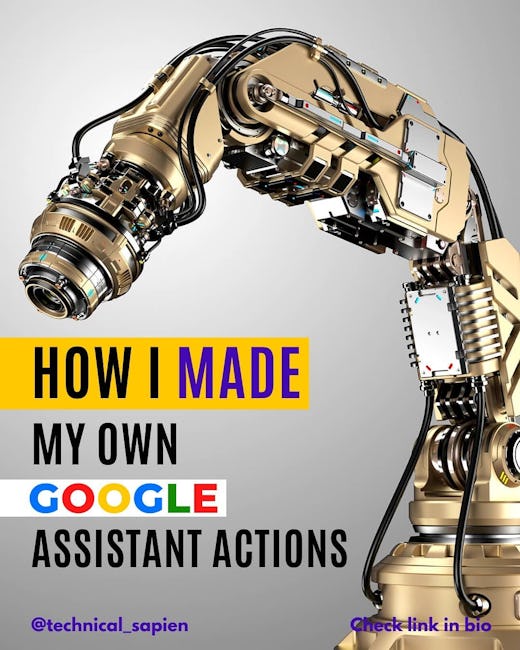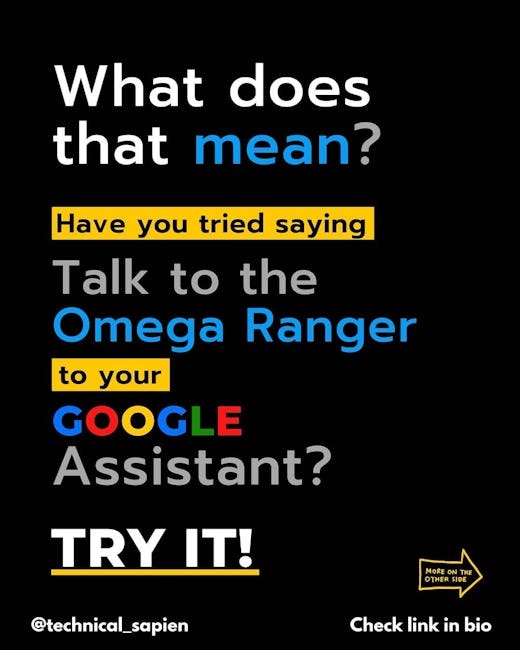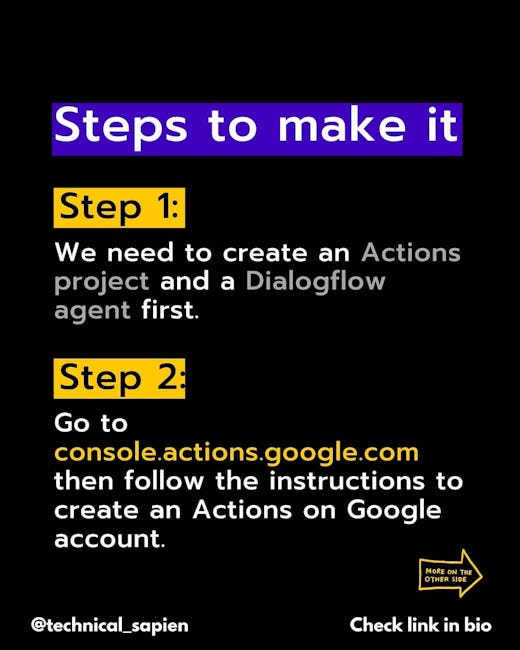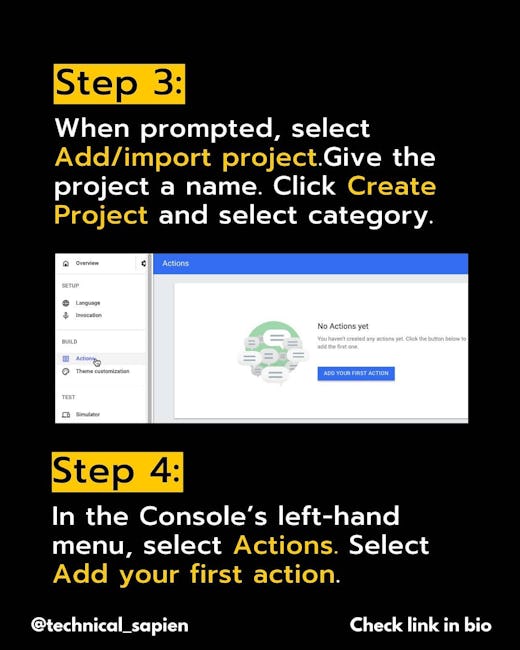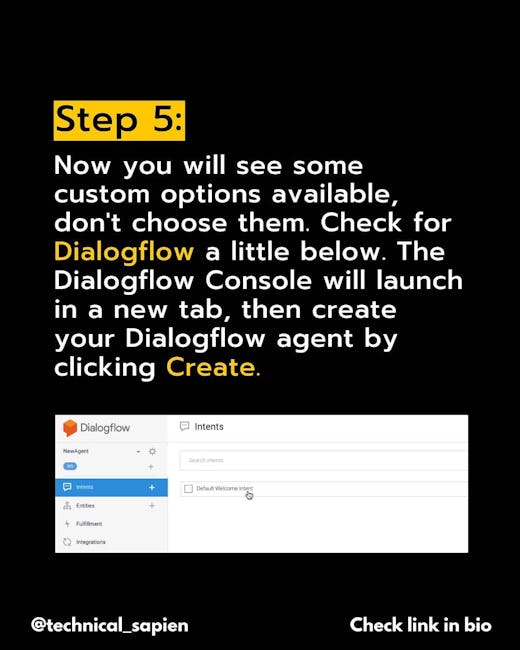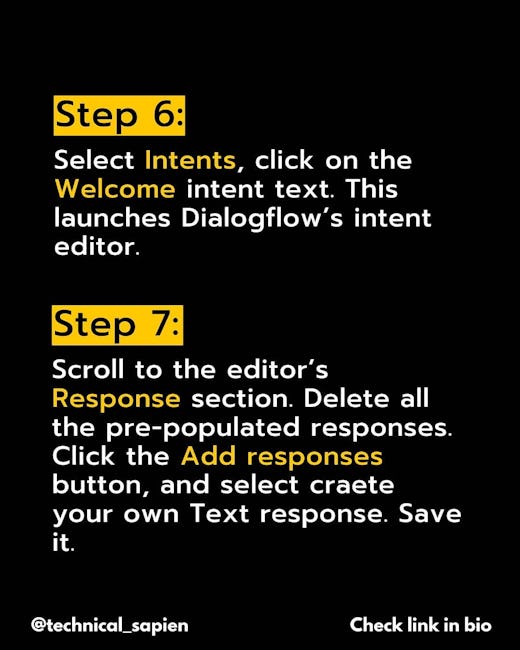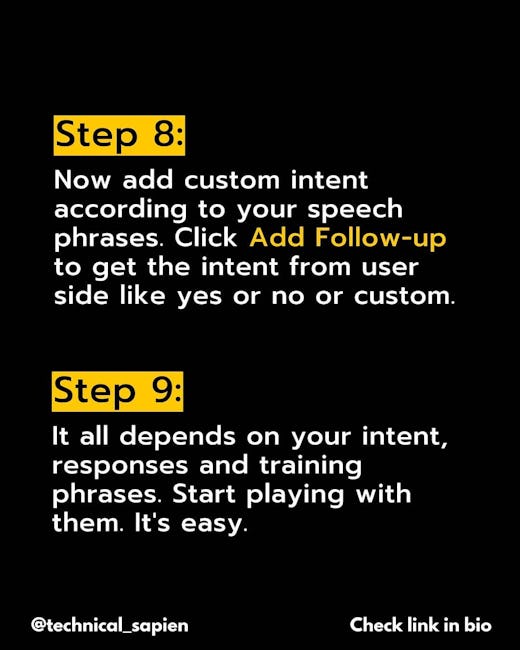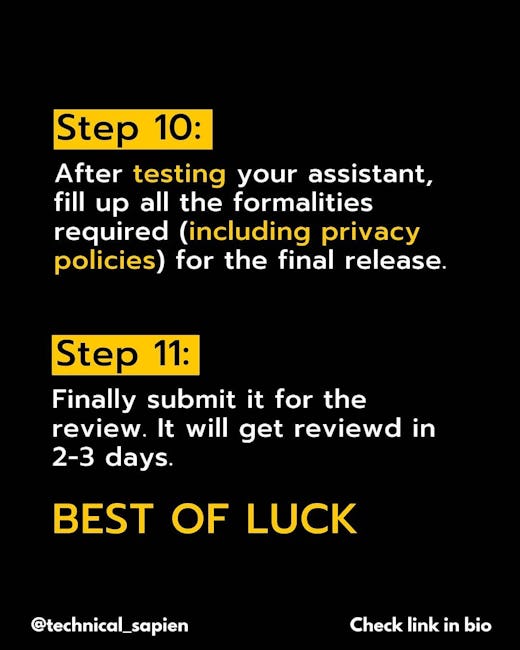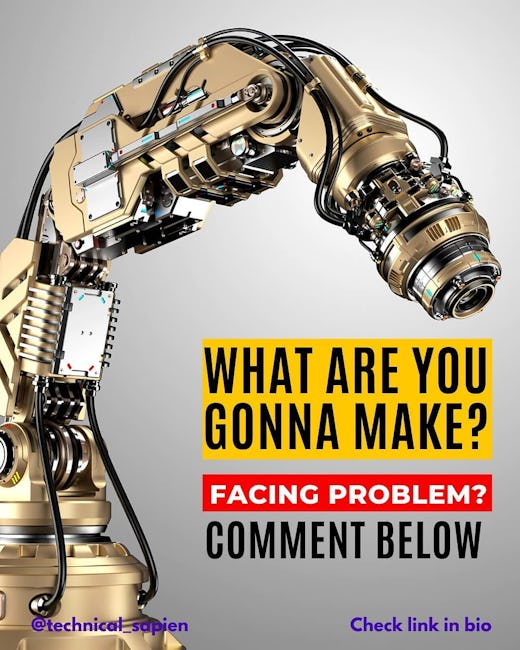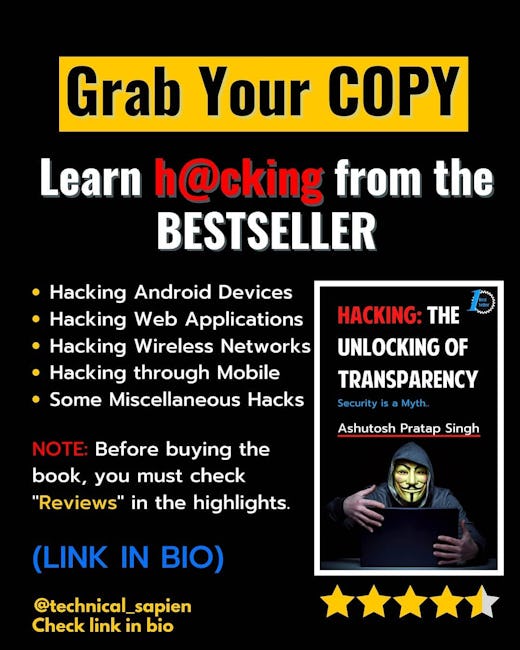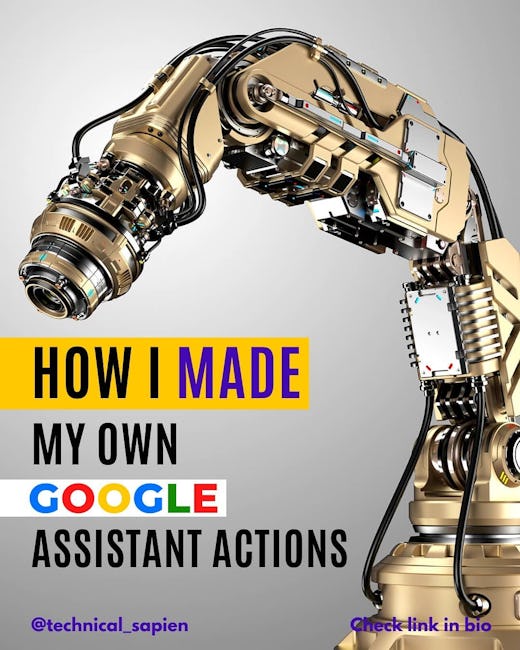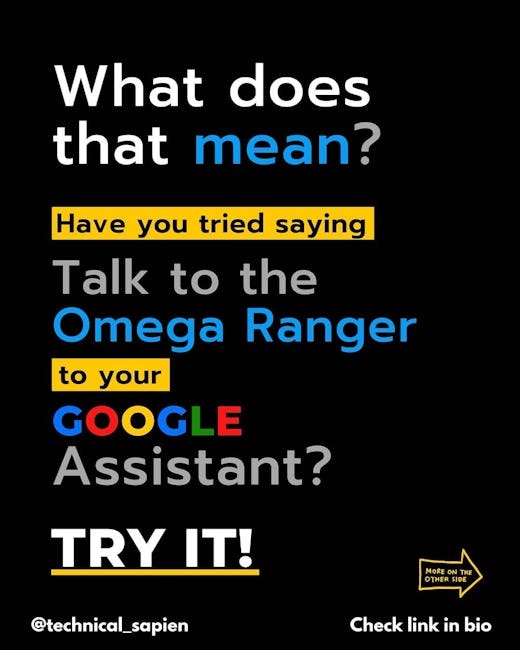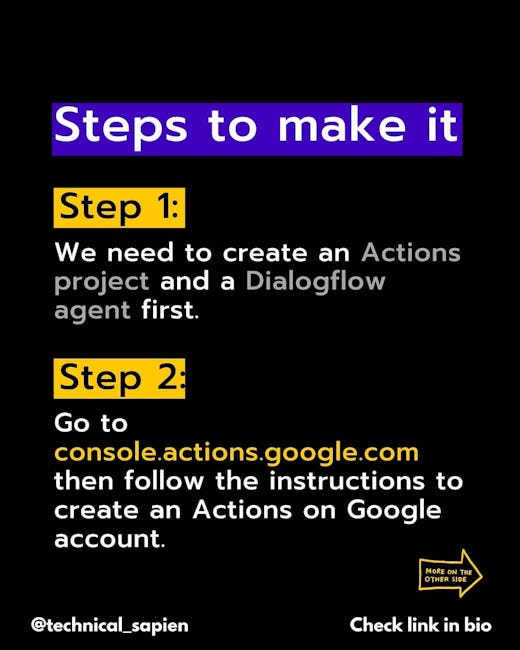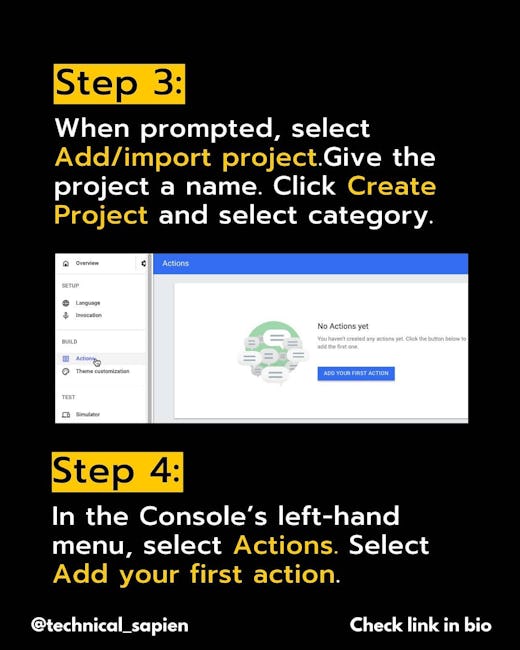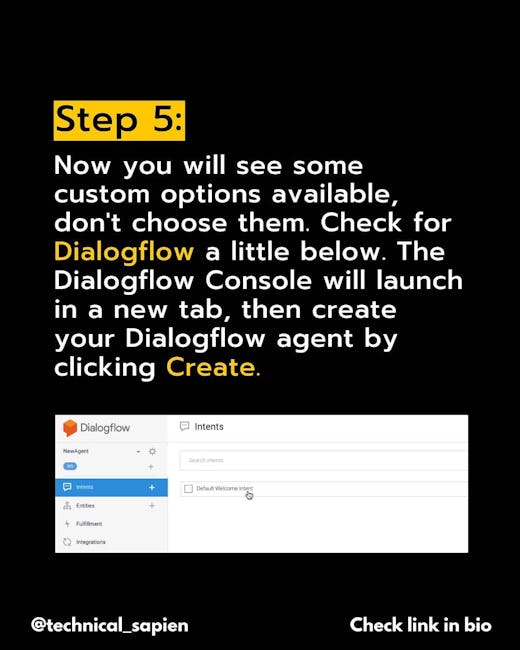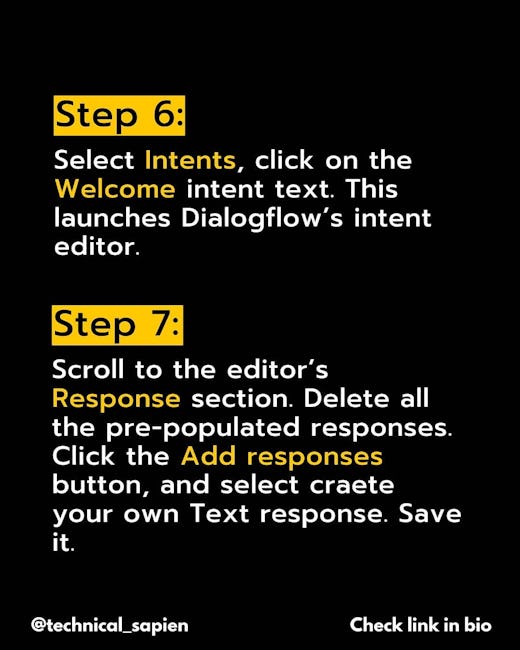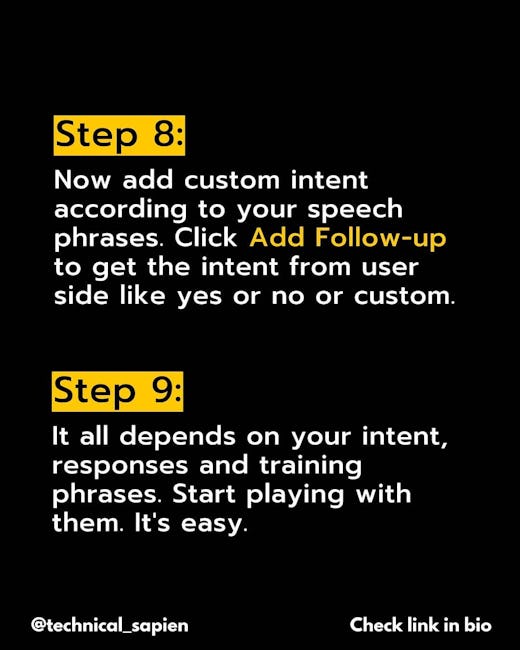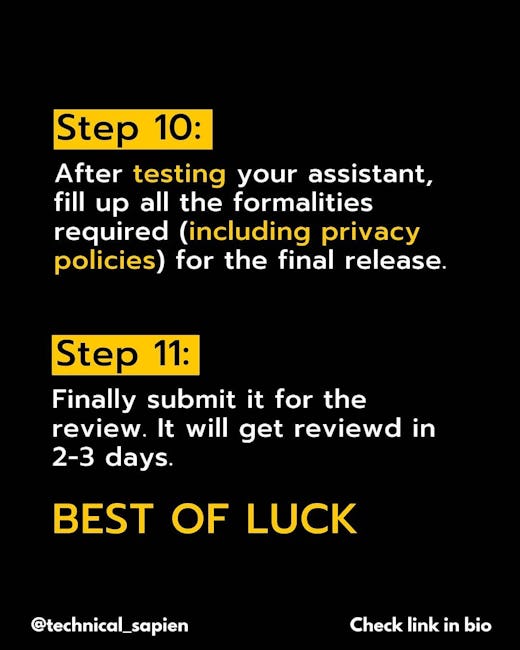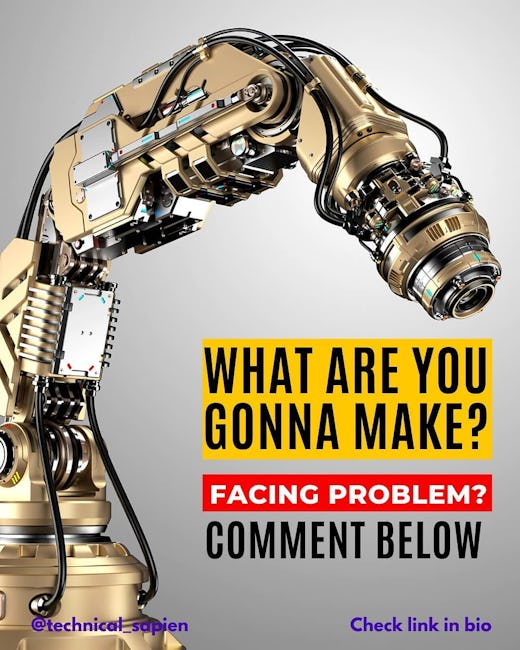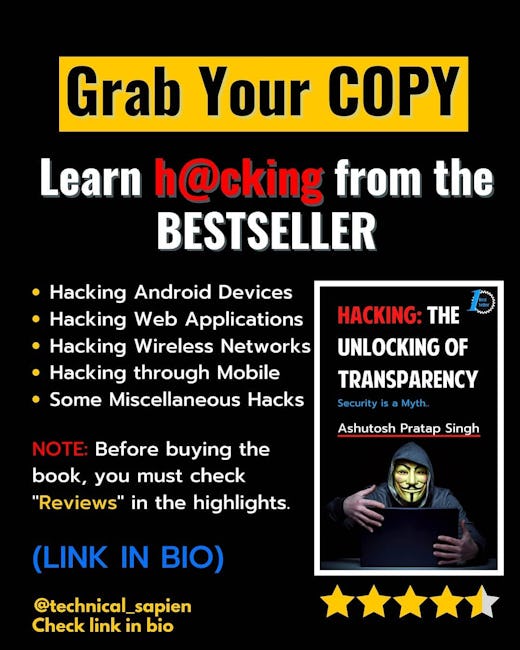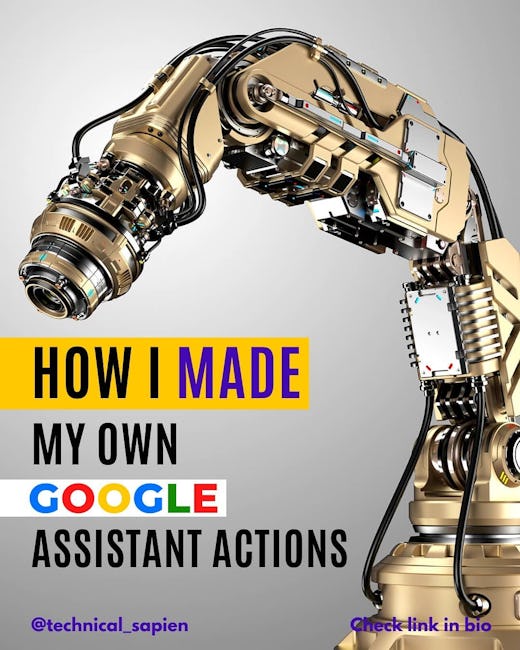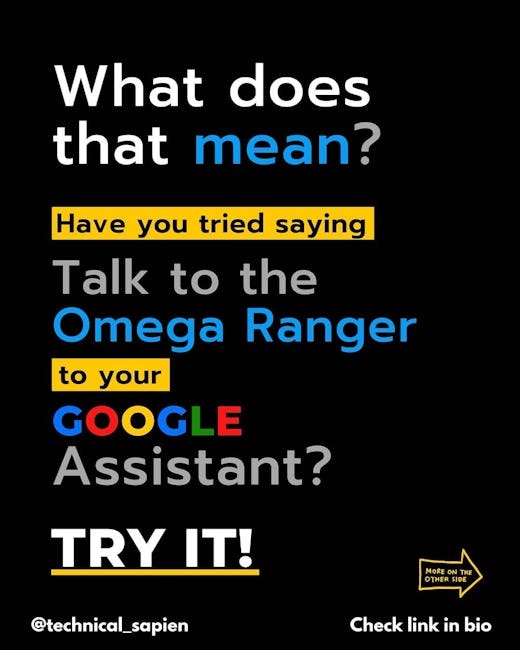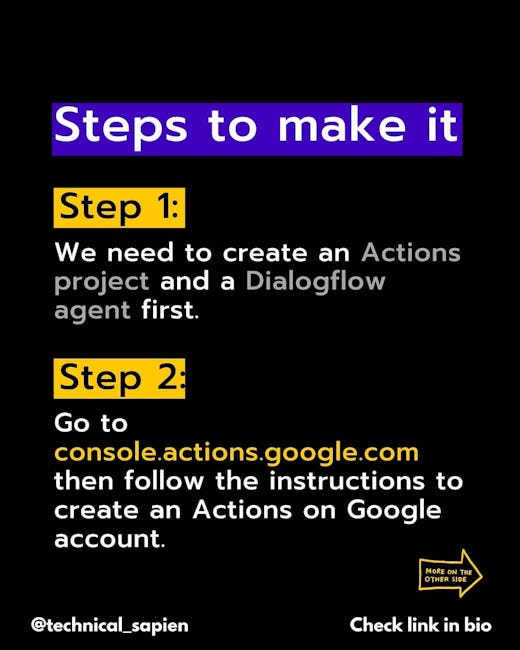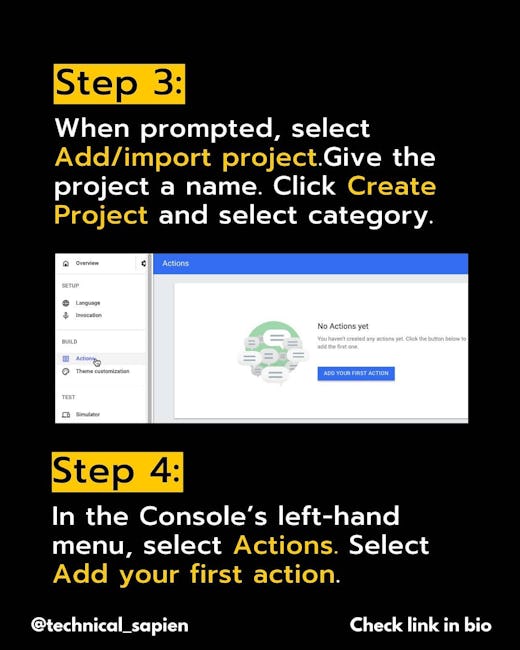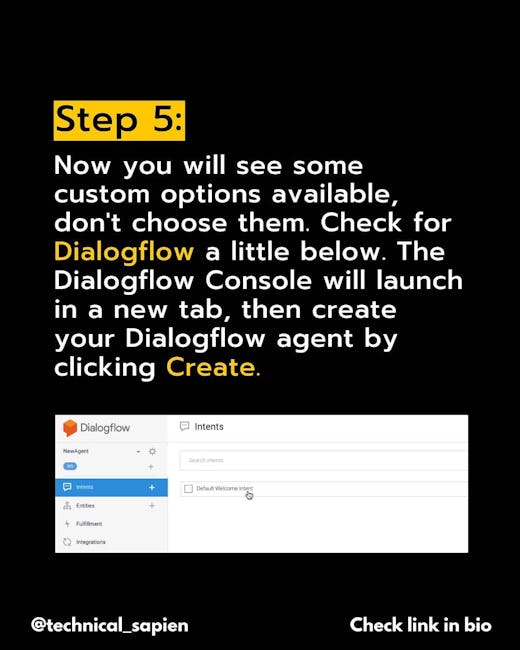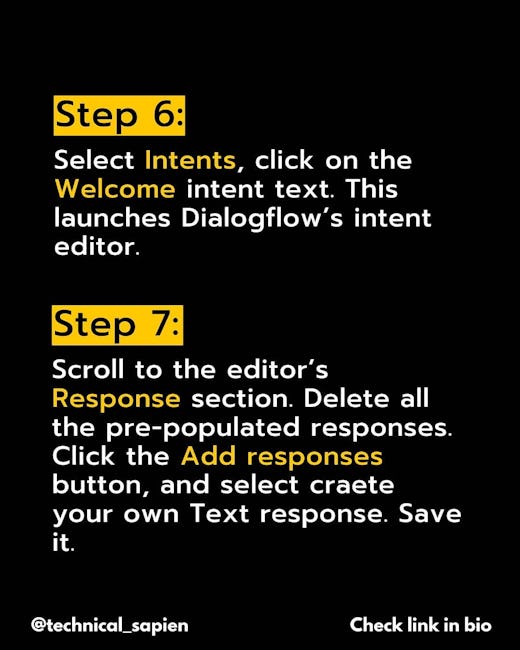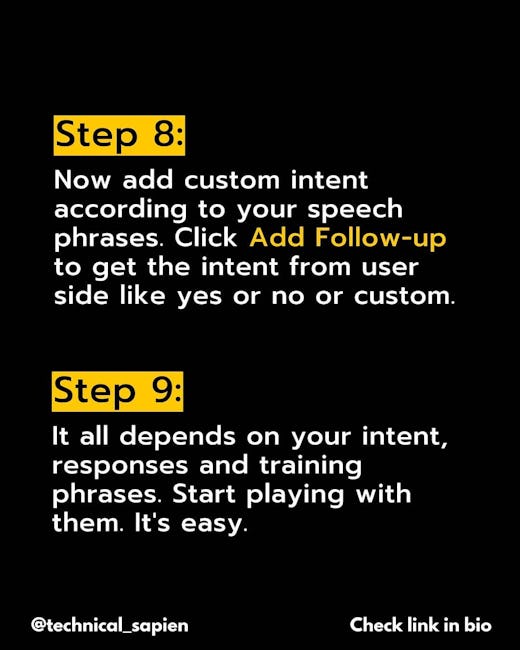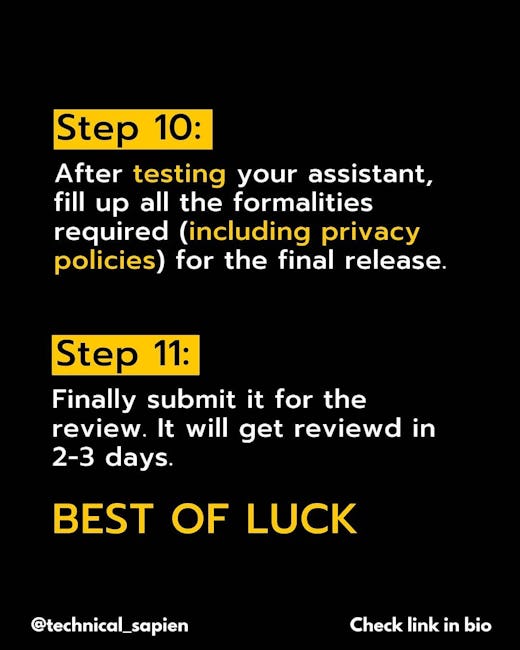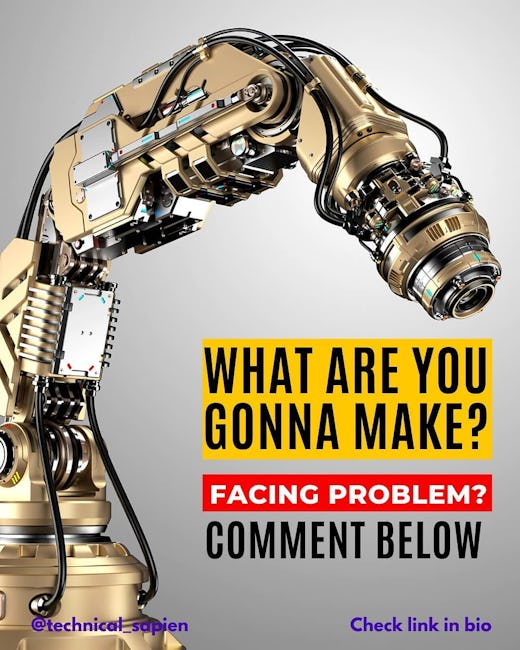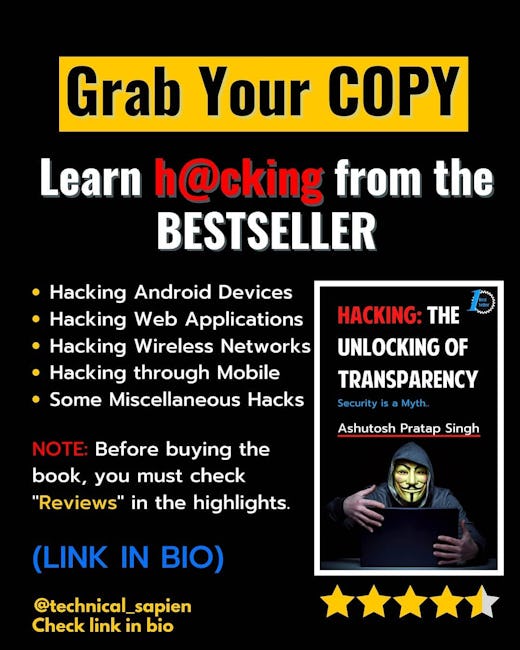 How I Made My Own Google Assistant Actions
What does that mean?
Have you tried saying , Talk to the Omega Ranger to your Google Assistant? Try it!
Steps to make it
Step 1:
We need to create an actions project and a Dialogflow agent first.
Step 2:
Go to console.action.google.com then follow the instructions to create an Actions on Google account.
Step 3:
When prompted, select Add/import project. Give the project a name. Click Create Project and select category.
Step 4:
In the Console's left-hand menu, select Actions. Select Add your first action.
Step 5:
Now you will see some custom options available, don't choose them. Check for Dialogflow a little below. The Dialogflow Console will launch in a new tab, then create your Dialogflow agent by clicking create.
Step 6:
Select Intents, click on the Welcome intent text. This launches Dialogflow's intent editor.
Step 7:
Scroll to the editor's Response section. Delete all the pre-populated responses. Click the Add responses button, and select create your own Text response. Save it.
Step 8:
Now add custom intent according to your speech phases. Click Add Follow-up to get the intent from user side like yes or no or custom.
Step 9:
It all depends on your intent, responses and training phrases. Start playing with them. It's easy.
Step 10:
After testing your assistant, fill up all the formalities required (including privacy policies) for the final release.
Step 11:
Finally submit it for the review. It will get reviewed in 2-3 days.
BEST OF LUCK
What are you gonna make? Facing problem? Comment below
Grab your copy
Learn hacking from the bestseller
Hacking Android Devices
Hacking Web Applications
Hack9ing Wireless Networks
Hacking through mobile
Some Miscellaneous Hacks
Note: Before busying the book, you must check "Reviews" in the highlights. (Link in Bio)
@technical_sapien
Click link in bio
More booklets by Technical Sapien
More IT & Software booklets
Your recently viewed booklets
See all booklets