Booklet
How I Made $617 Unknowingly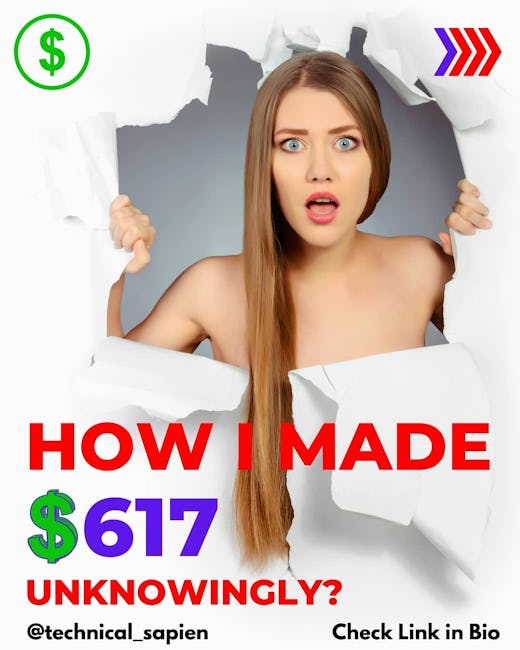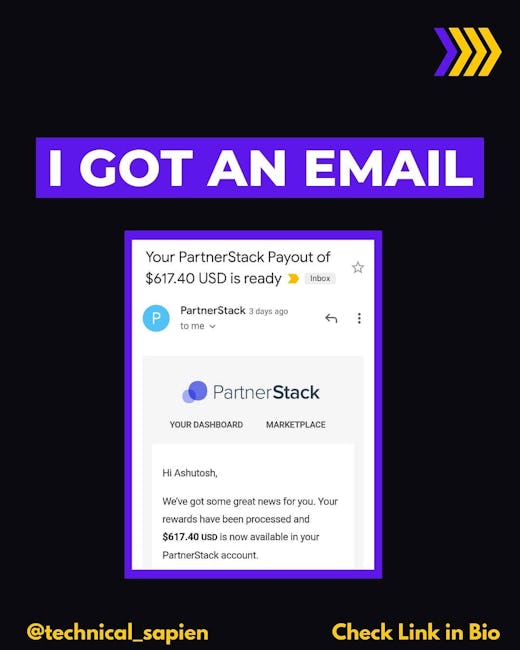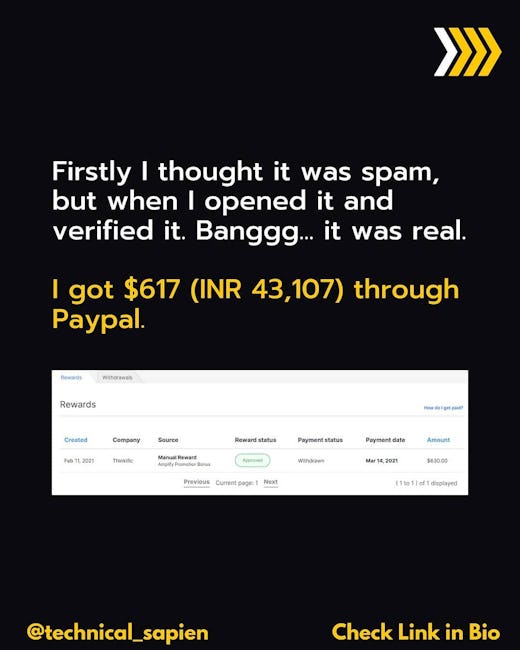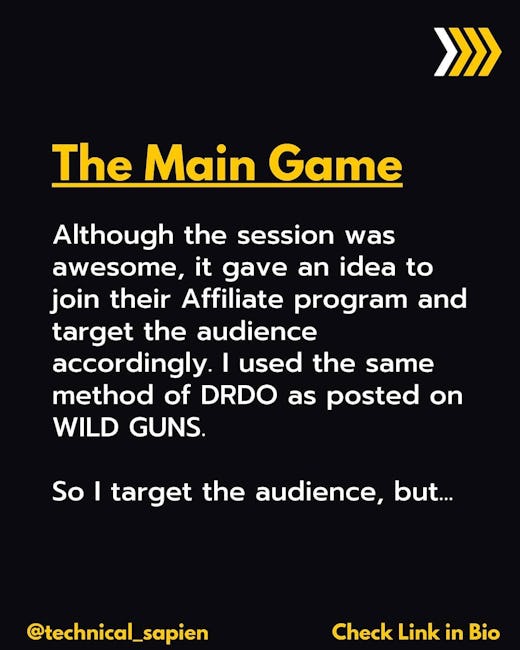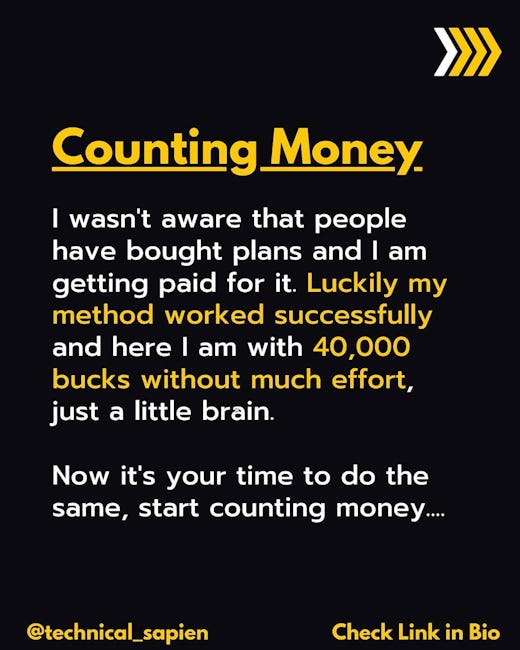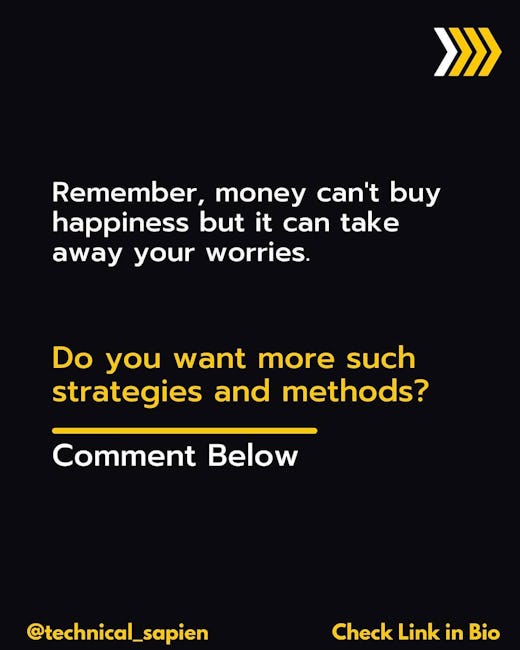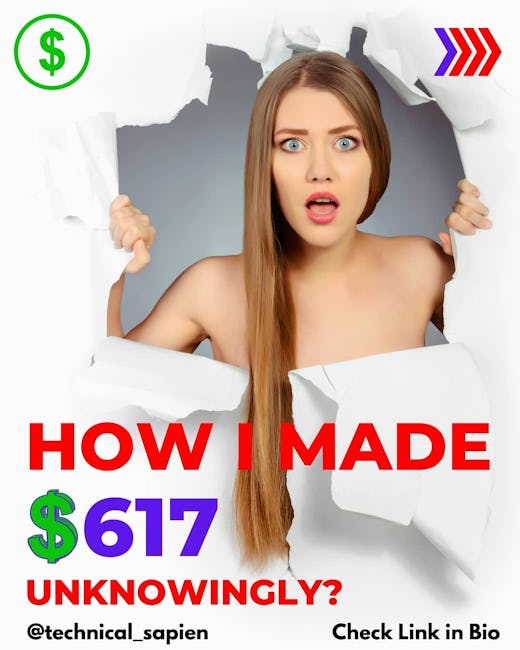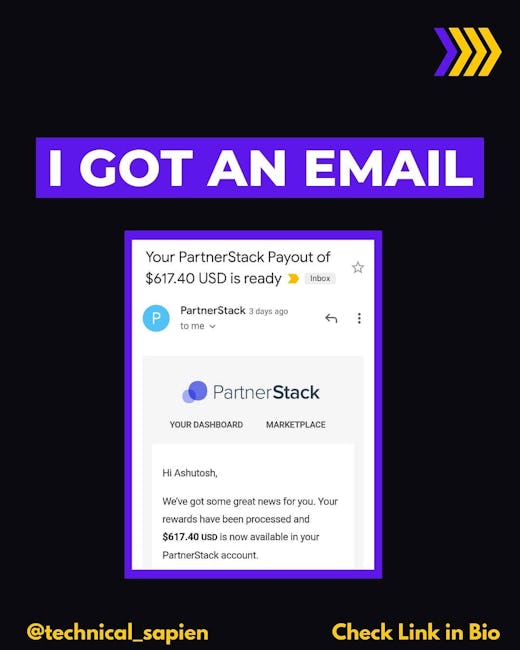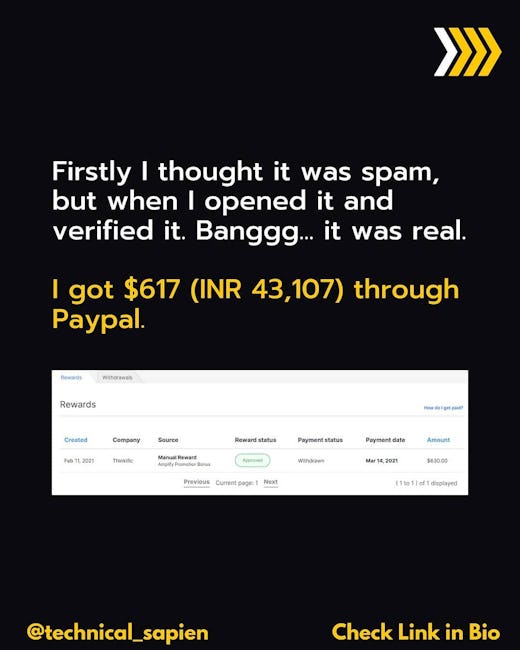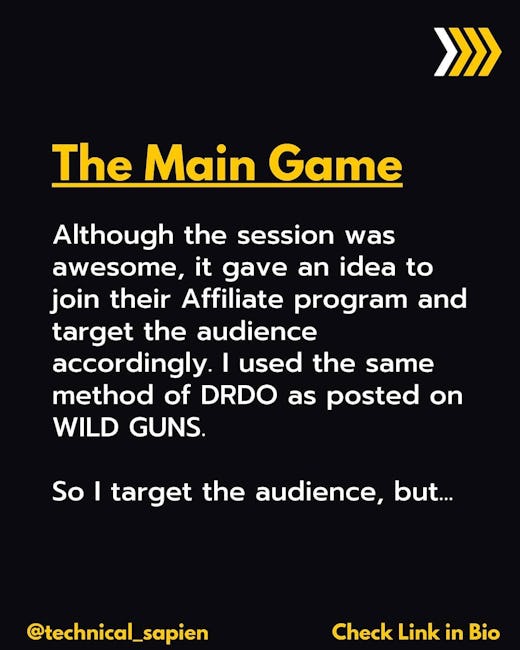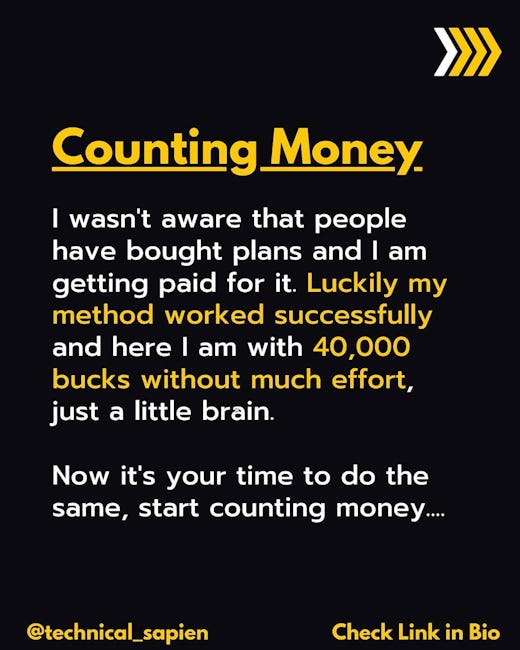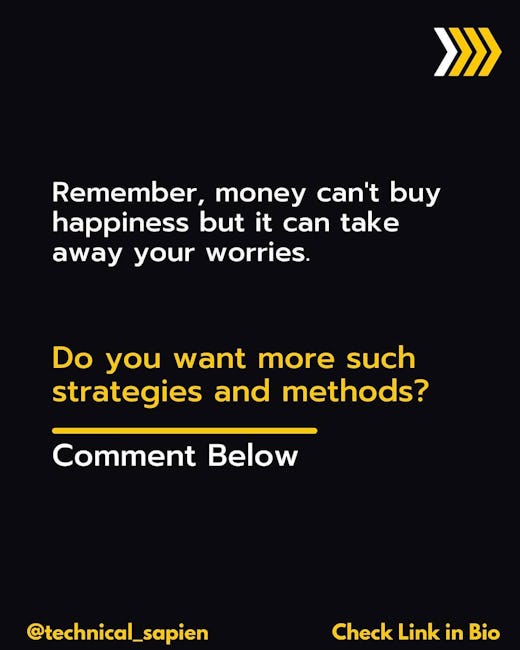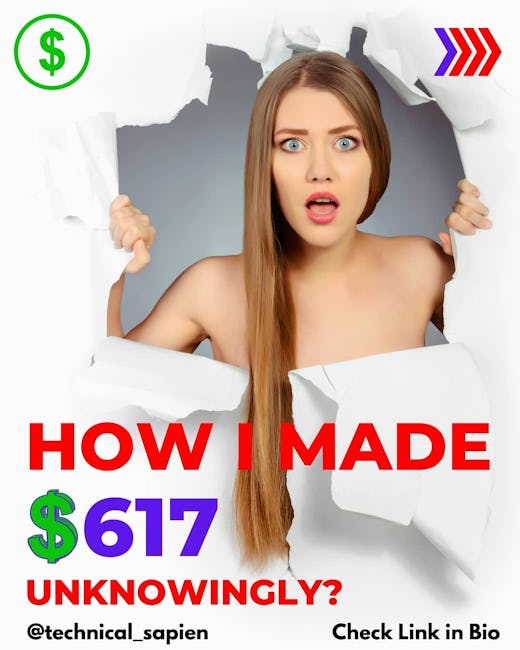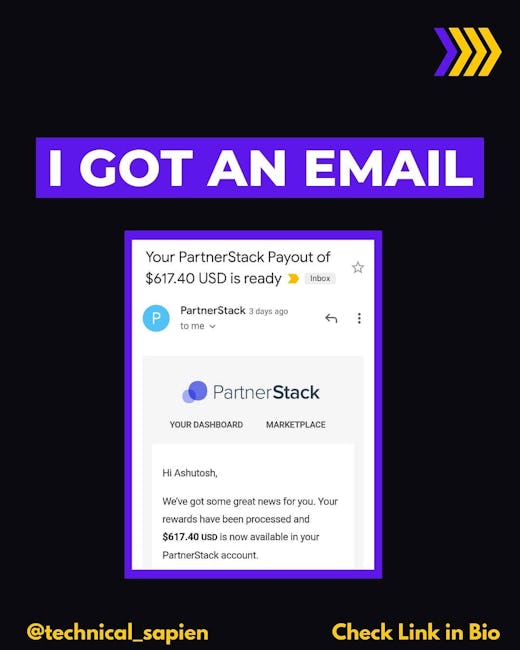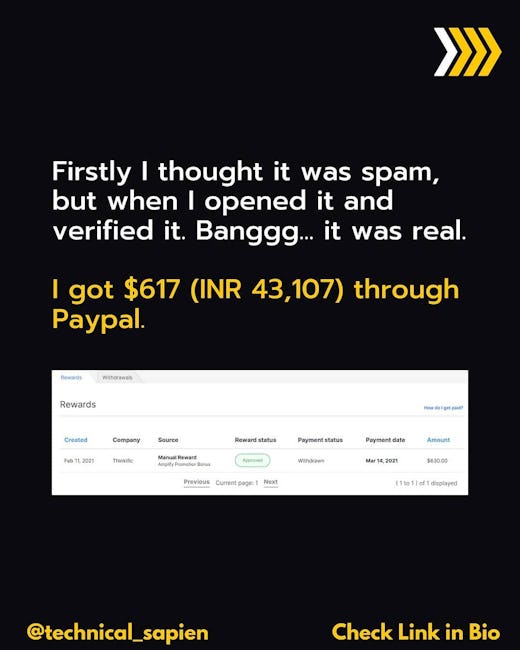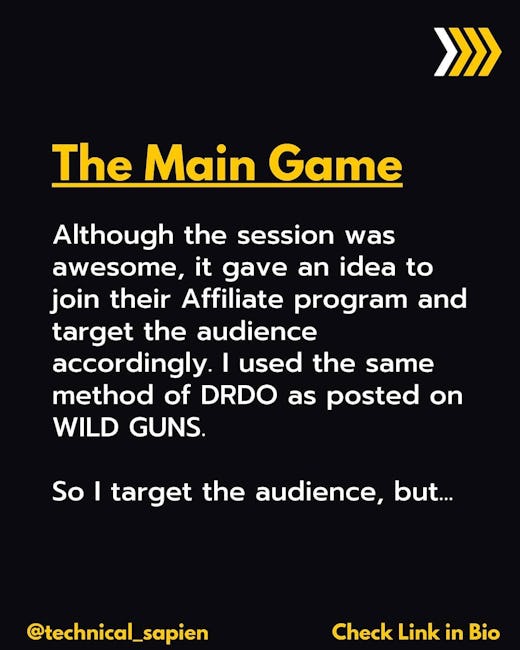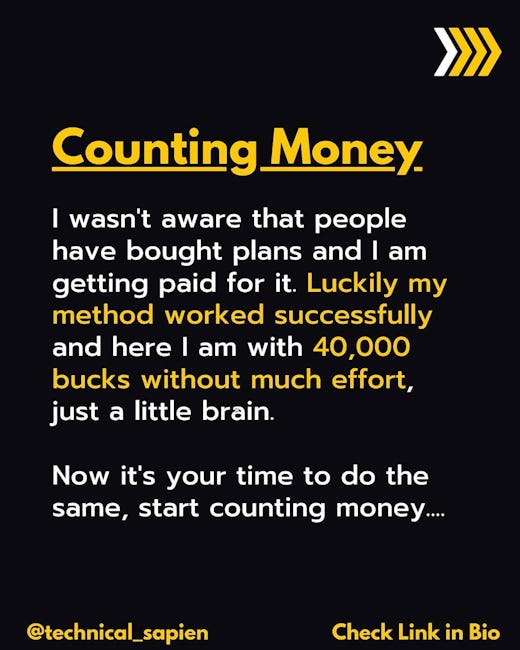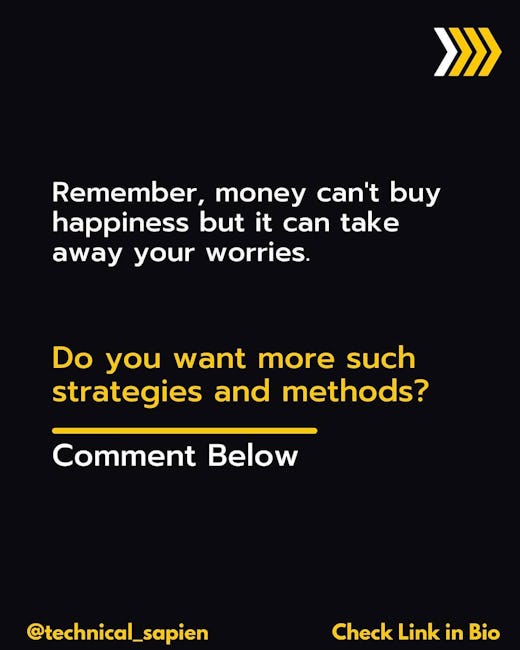 How I Made $617 Unknowingly?
*I got an email
Firstly i thought it was spam, but when I opened it and verified it. Banggg... it was real.
I got $617 (INR 43, 107) through Paypal.
What Was That?
As you know that I offer FREE Kali Linux Course on the Thinkific platform. In January, one day I got an email from their side about a free webinar session on How to Sell Courses. Many of you have also joined that webinar via our social handles. Now..
*The Main Game
Although the session was awesome, it gave an idea to join their Affiliate program and target the audience accordingly. I used the same method of DRDO as posted on WILD GUNS. So I target the audience, but...
*The Twist
But only a few replied back. I lost hope and haven't looked back.
But I didn't know that 36 people have registered through my messages and started selling course there.
*Counting Money
I wasn't aware that people have bought plans and I am getting paid for it. Luckily my method worked successfully and here I am with 40,000 bucks without much effort, just a little brain. Now it's your time to do the same, start counting money...
Remember, money can't buy hapiness but it can take away your worries.
Do you want more such strategies and methods?
More booklets by Technical Sapien
More IT & Software booklets
Your recently viewed booklets
See all booklets