Booklet
How I Made $200k Making Video Games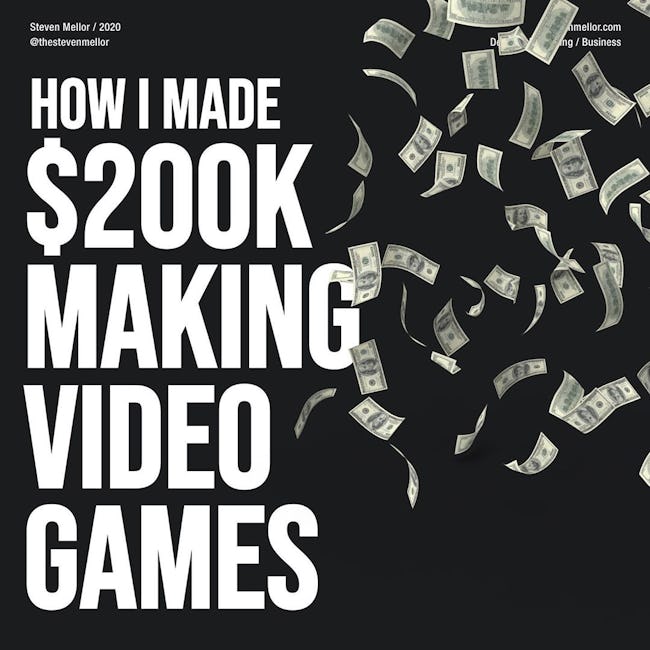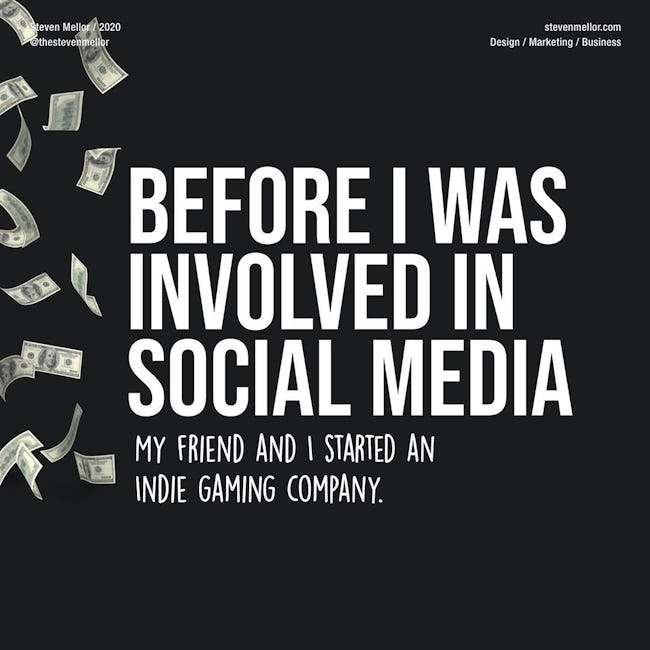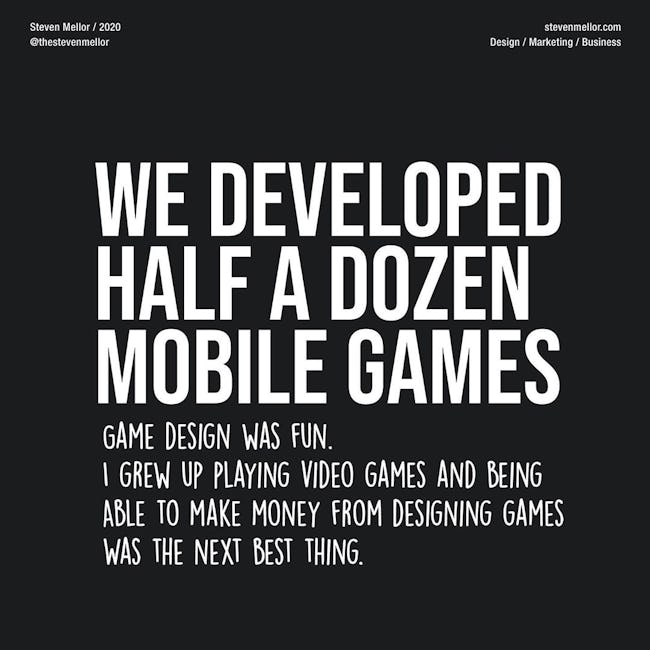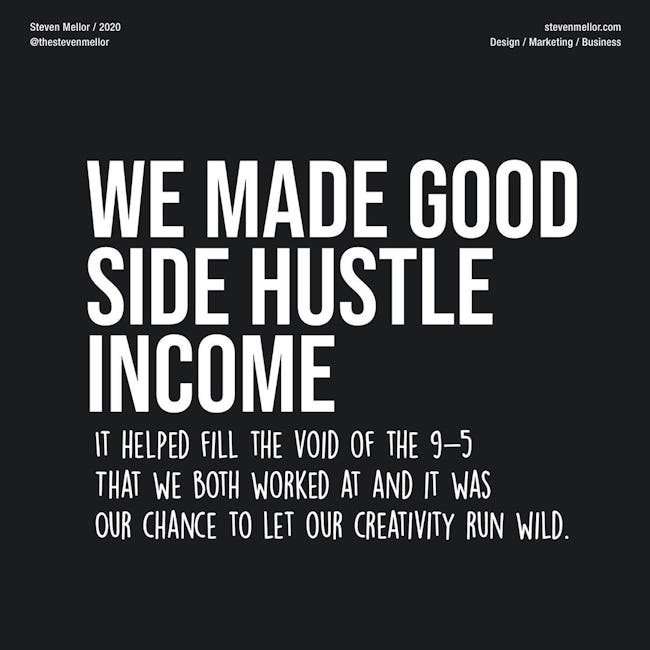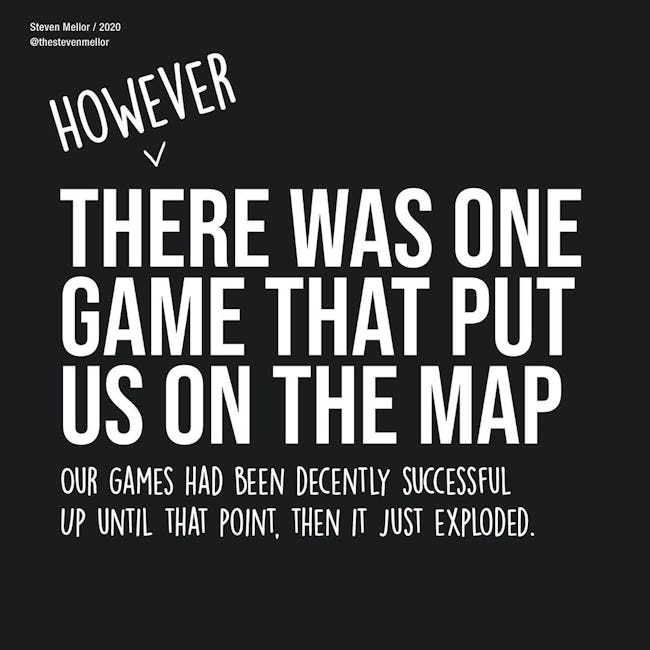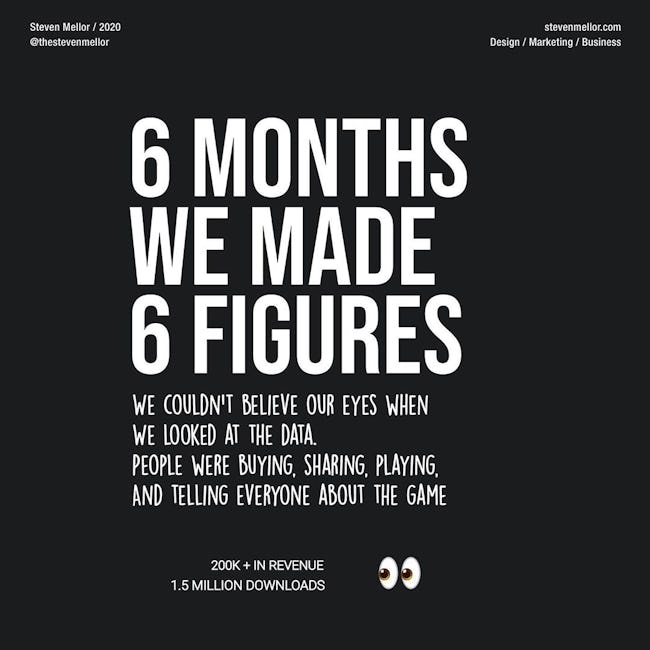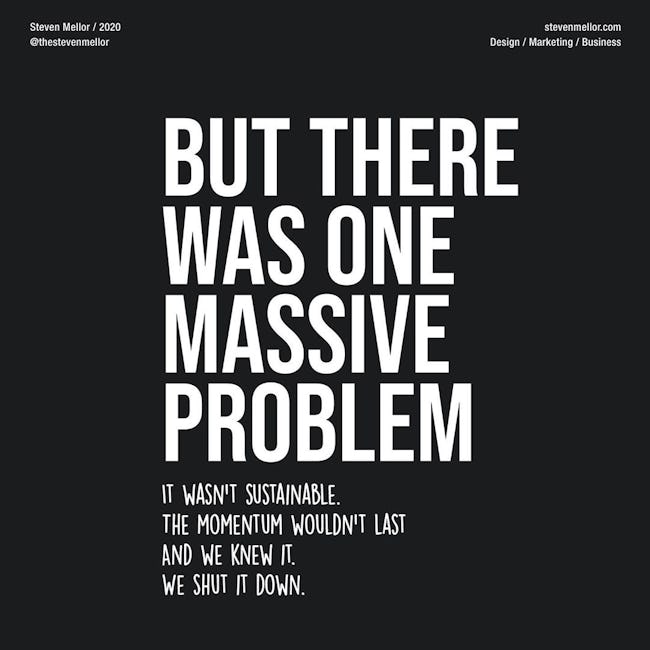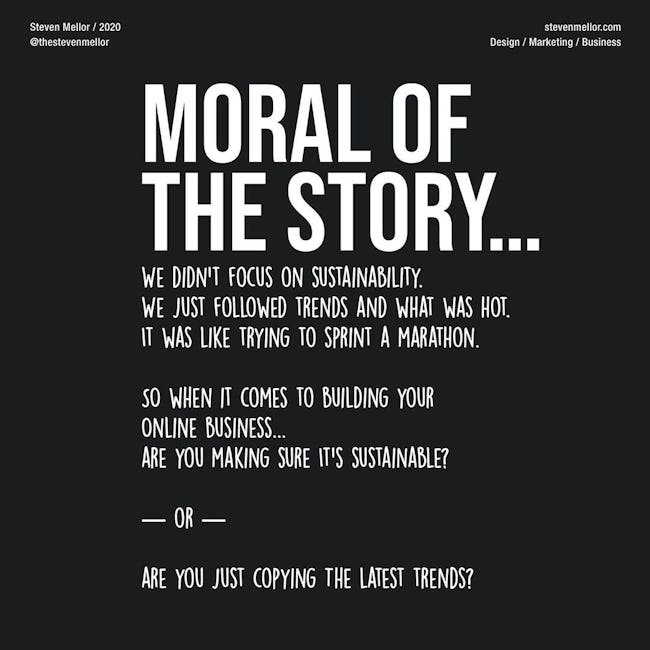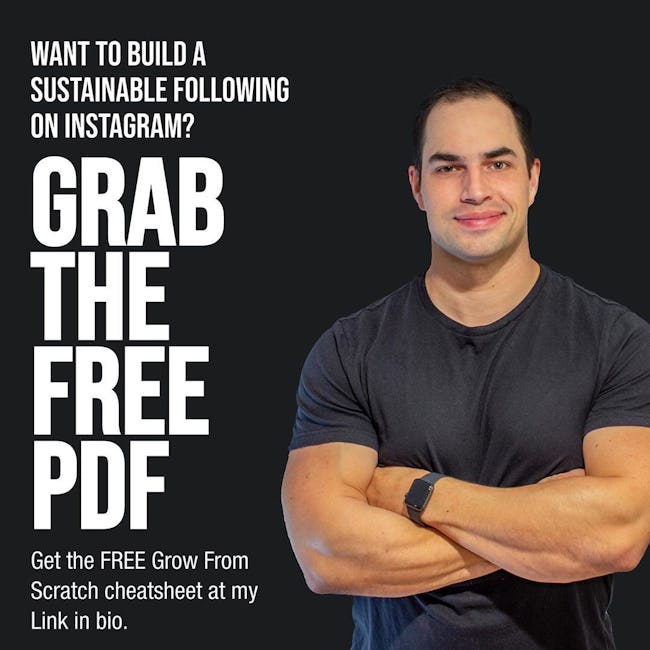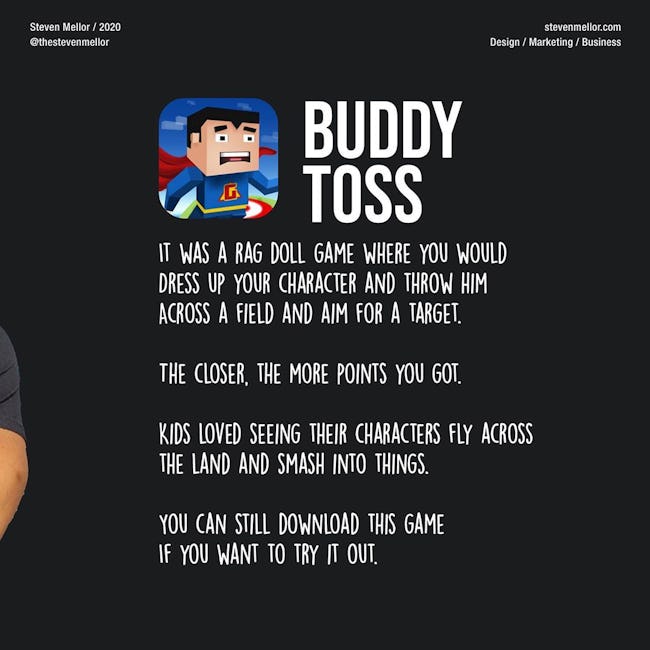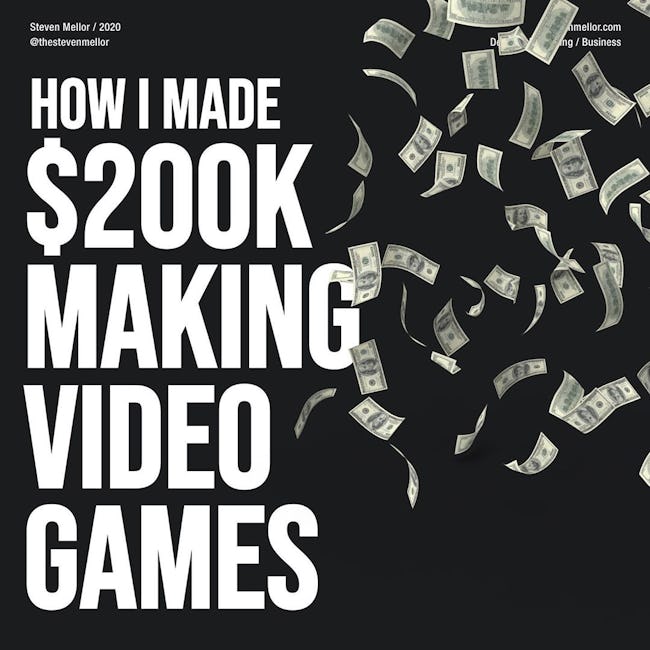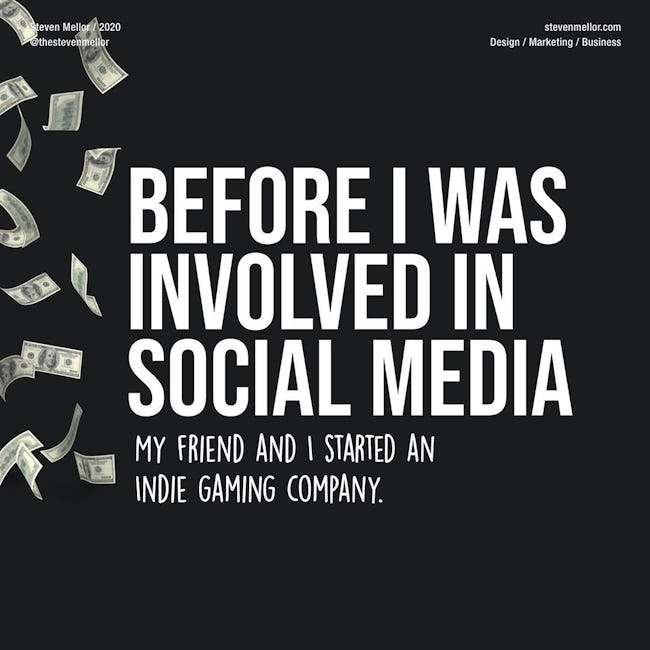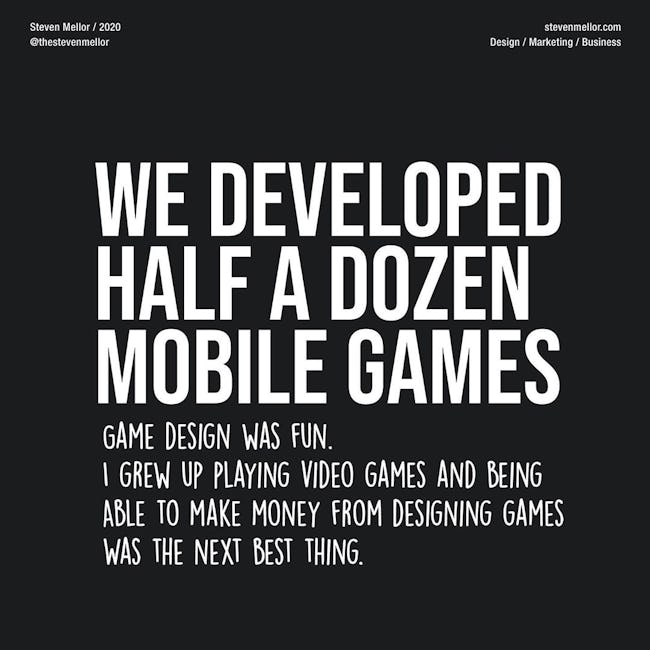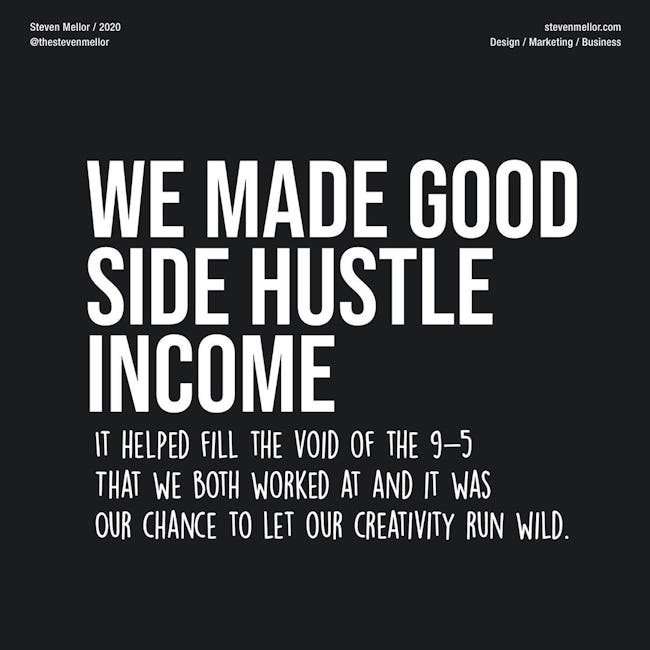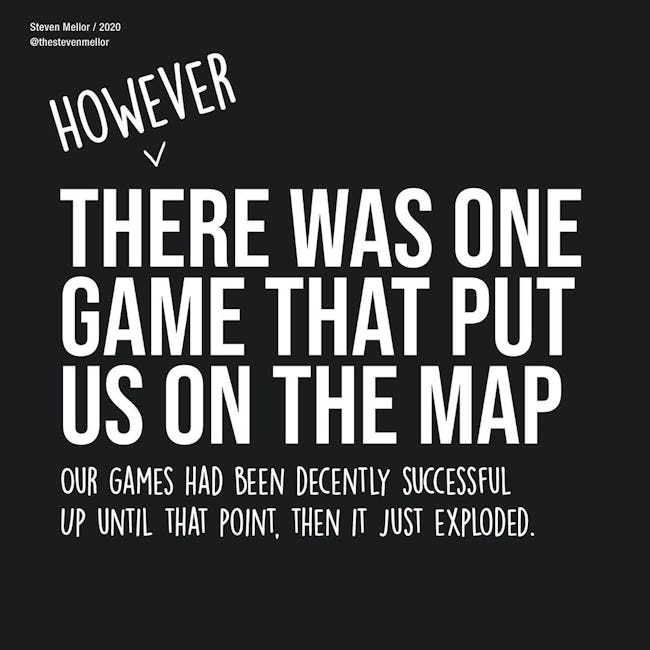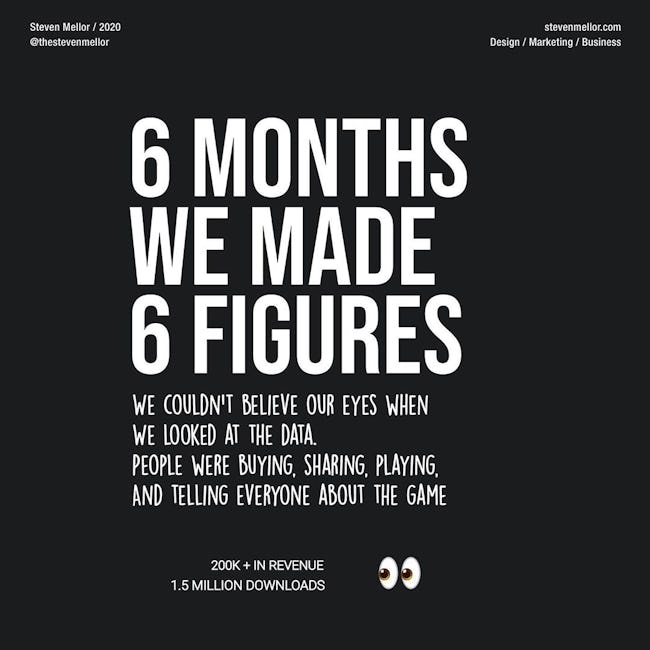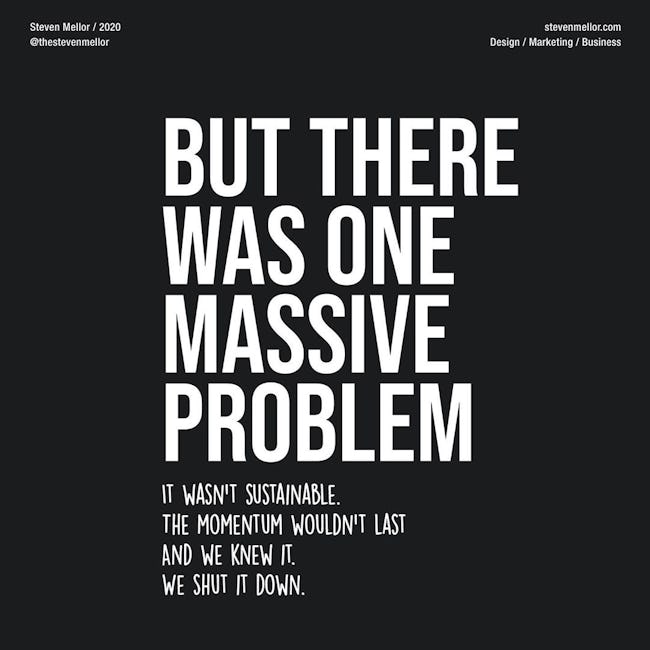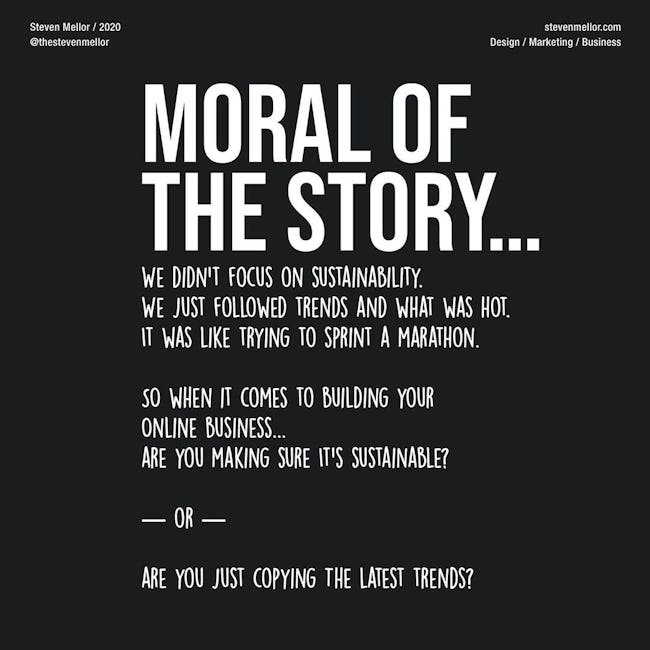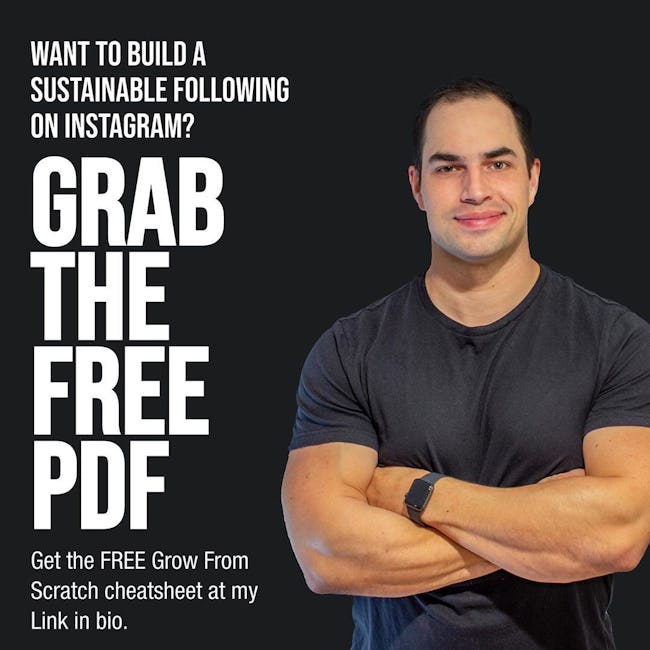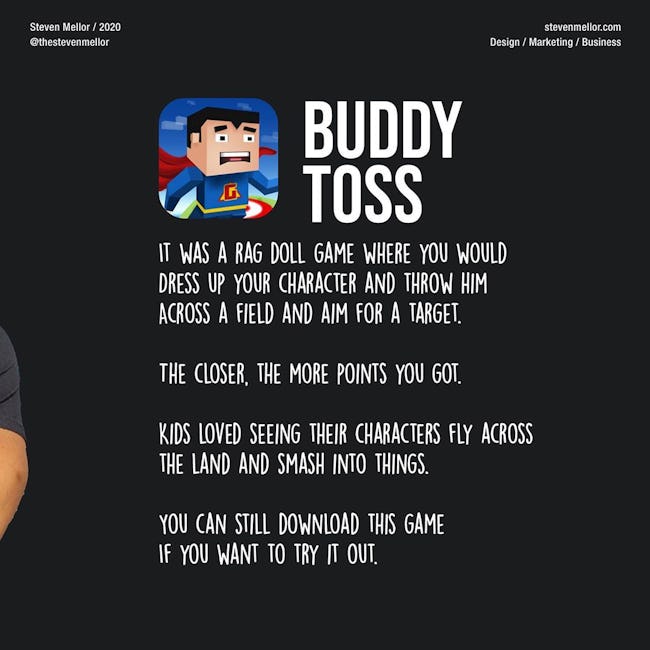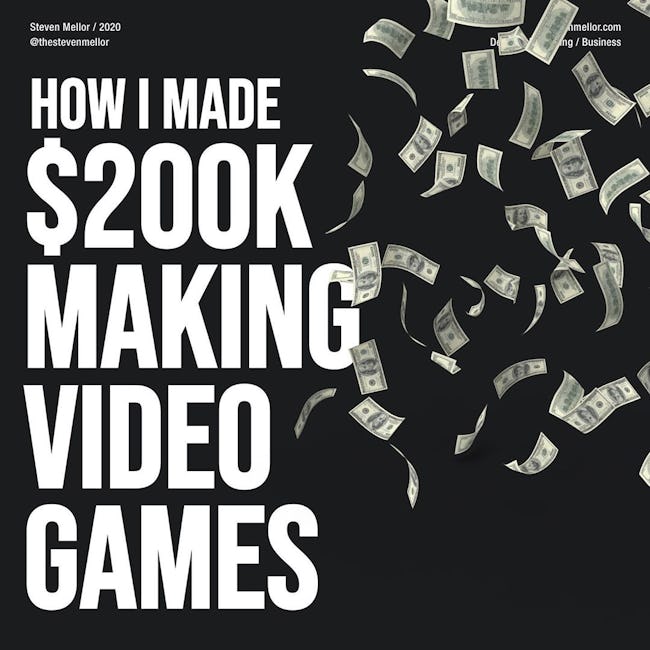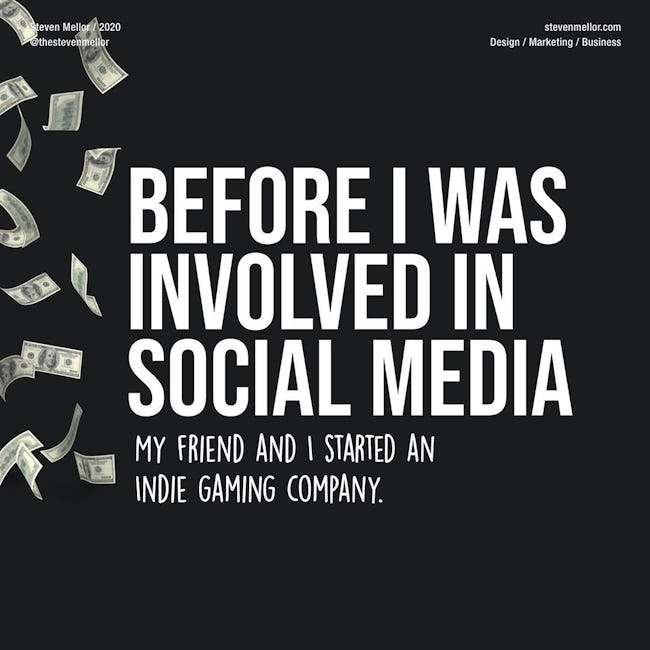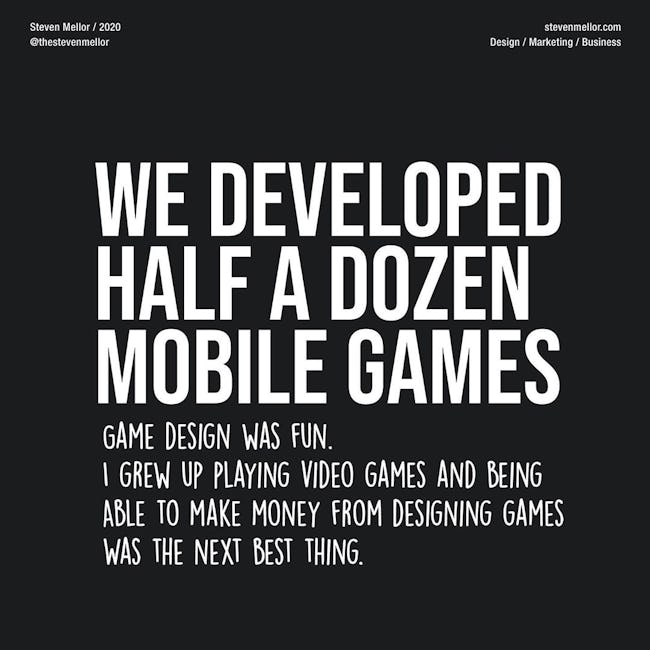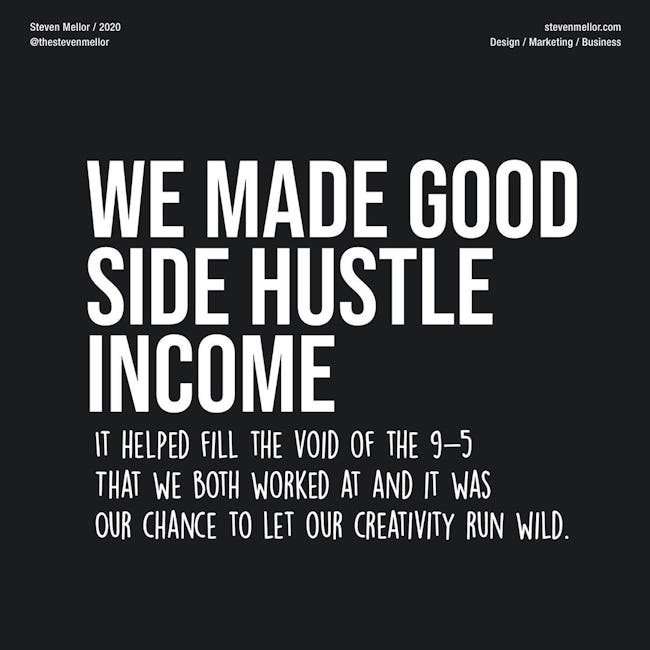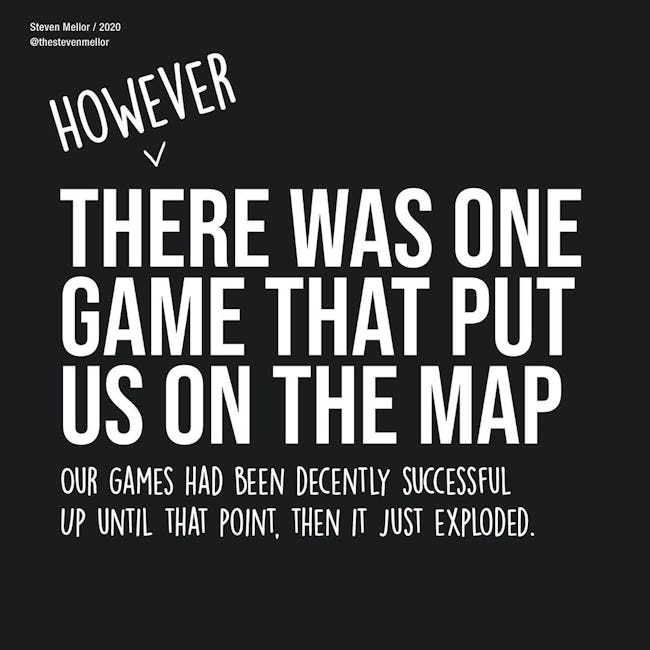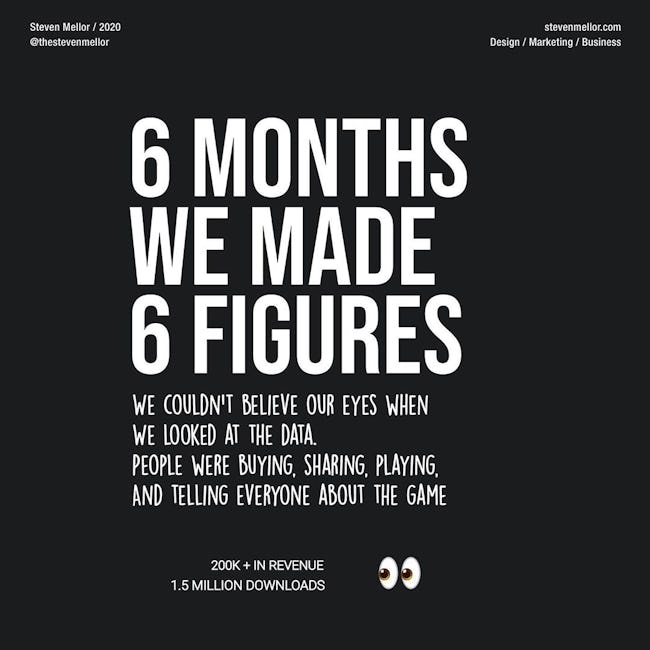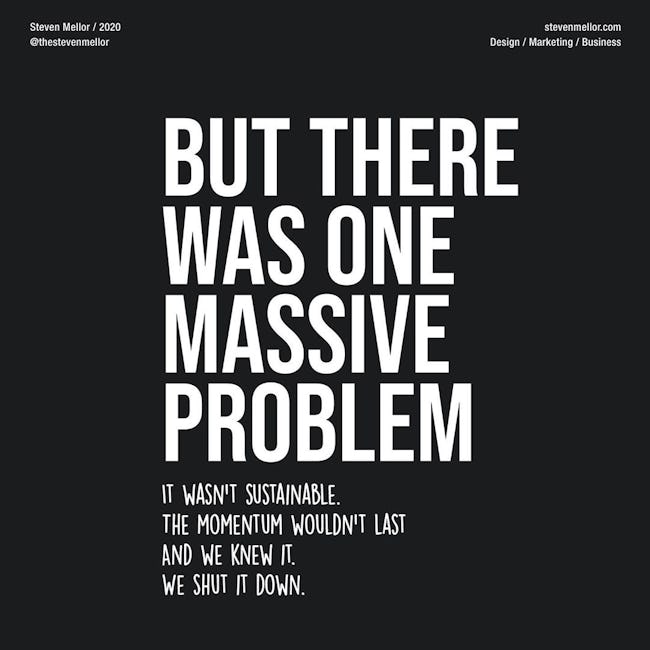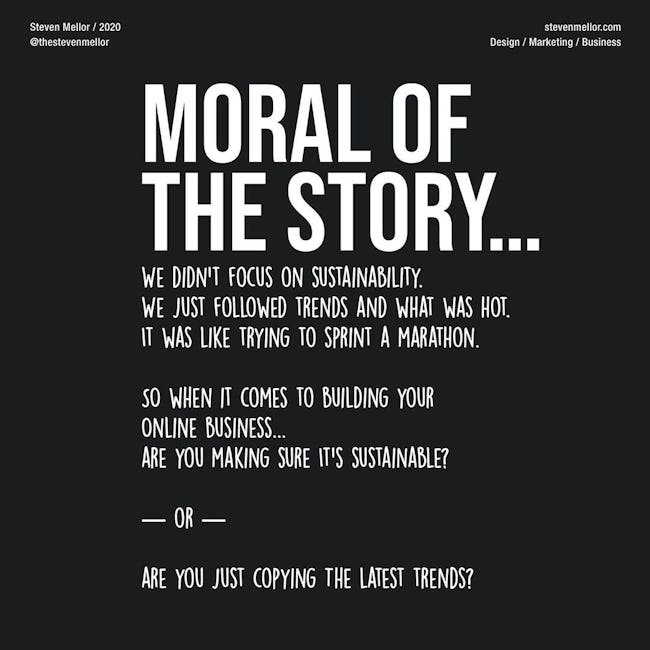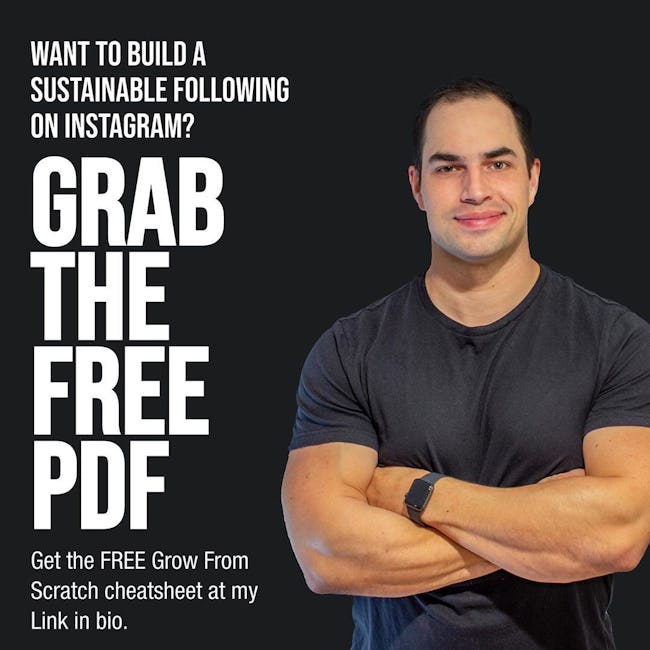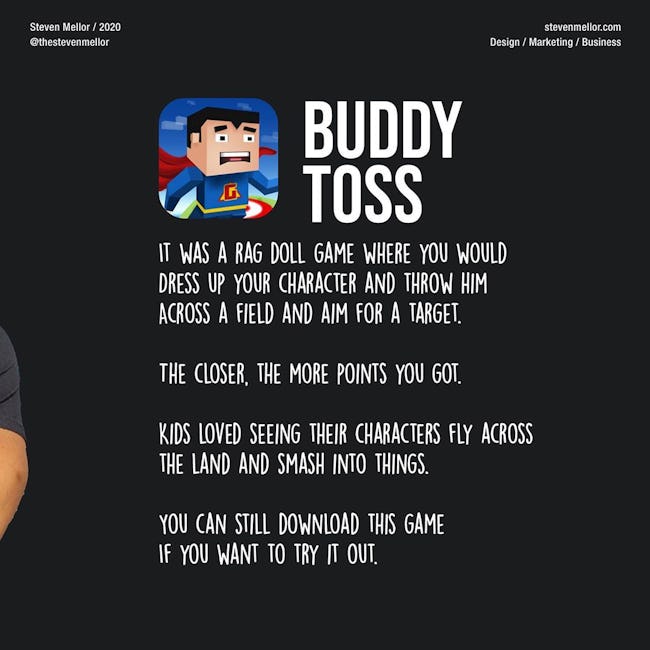 How I Made $200k Making Video Games
BEFORE I WAS INVOLVED IN SOCIAL MEDIA
MY FRIEND AND I STARTED AN INDIE GAMING COMPANY
WE DEVELOPED HALF A DOZEN MOBILE GAMES
GAME DESIGN WAS FUN. I GREW UP PLAYING VIDEO GAMES AND BEING TO MAKE MONEY FROM DESIGNING GAMES WAS THE NEXT THING.
WE MADE GOOD SIDE HUSTLE INCOME
IT HELPED THE VOID Of THE 9-5 THAT WE BOTH WORKED AT AND IT WAS OUR CHANCE TO LET OUR CREATIVITY RUN WILD.
THERE WAS ONE GAME THAT PUT US ON THE MAP
OUR GAMES HAD BEEN DECENTLY SUCCESSFUL UP UNTIL THAT POINT, THEN IT JUST EXPLODED.
6 MONTHS WE MADE 6 FIGURES
WE COULDNT BELIEVE OUR EYES WHEN WE LOOKED AT THE DATA. PEOPLE WERE BUYING, SHARING, PLAYING, AND TELLING EVERYONE ABOUT THE GAME
BUT THERE WAS ONE MASSIVE PROBLEM
IT WASN'T SUSTAINABLE. THE MOMENTUM WOULDN'T LAST AND WE KNEW IT. WE SHUT IT DOWN.
MORAL OF THE STORY...
WE DIDN'T FOCUS ON SUSTAINABILITY. WE JUST FOLLOWED TRENDS AND WHAT WAS HOT. IT WAS LIKE TRYING TO SPRINT A MARATHON.
SO WHEN IT COMES TO BUILDING YOUR ONLINE BUSINESS... ARE YOU MAKING SURE ITIS SUSTAINABLE?
ARE YOU JUST COPYING THE LATEST TRENDS?
WANT TO A SUSTAINABLE FOLLOWING ON INSTAGRAM?
GRAB THE FREE PDF
Get the FREE Grow From Scratch cheatsheet at my Link in bio.
BUDDY TOSS
IT WAS A RAG DOLL GAME WHERE YOU WOULD DRESS UP YOUR CHARACTER AND THROW HIM A FIELD AND AIM FOR A TARGET.
THE CLOSER, THE MORE POINTS YOU GOT.
KIDS LOVED SEEING THEIR CHARACTERS ACROSS LAND AND SMASH INTO THINGS.
CAN STILL DOWNLOAD THIS GAME If YOU WANT TO TRY IT OUT.
More booklets by Steve Mellor
More Marketing booklets
Your recently viewed booklets
See all booklets