Booklet
HOW I LAUNCH A MEMBERSHIP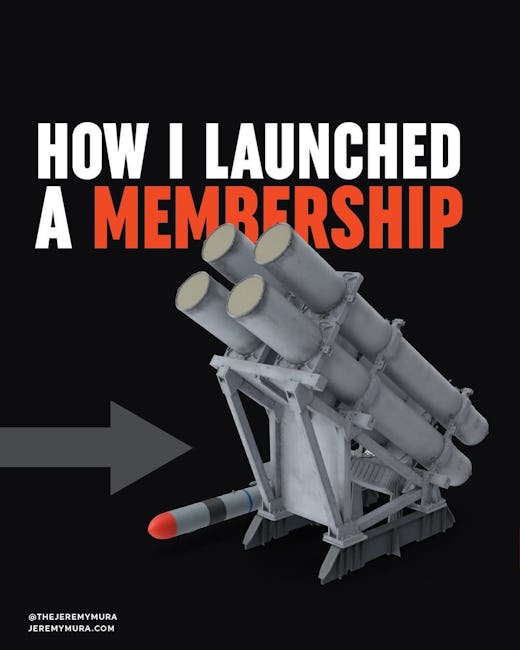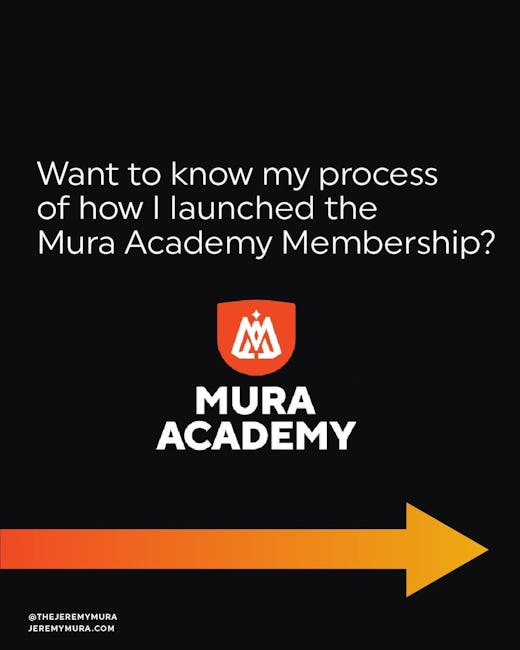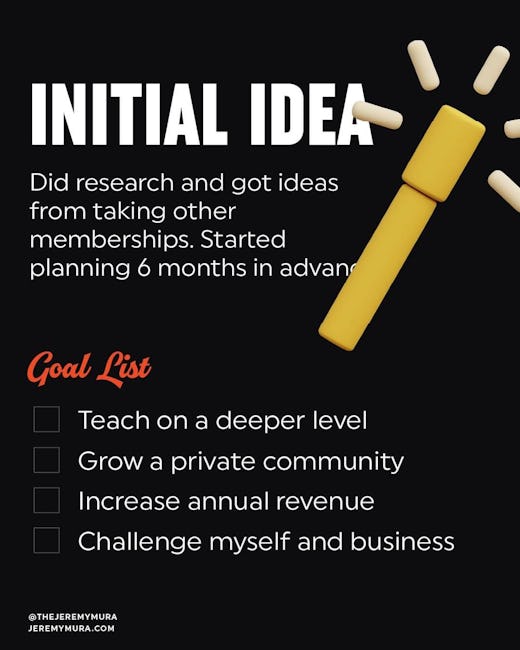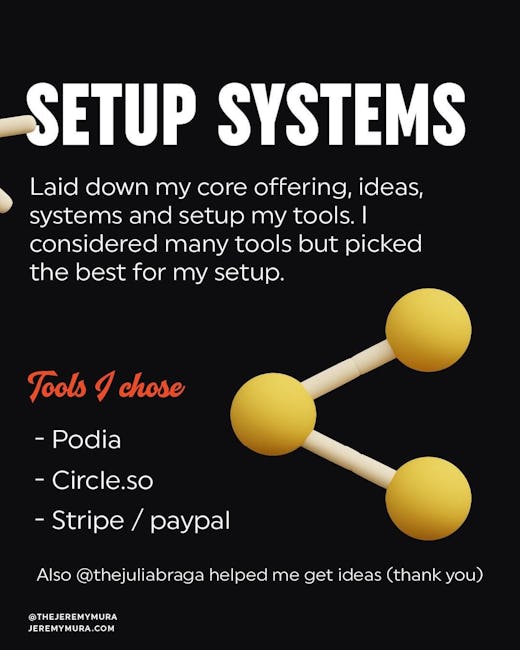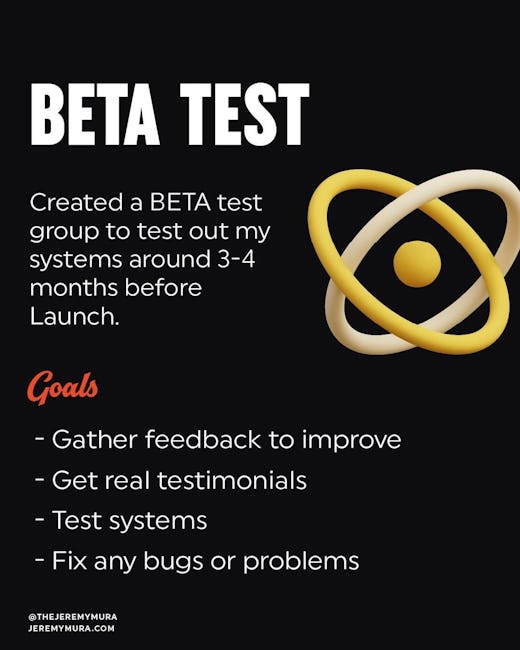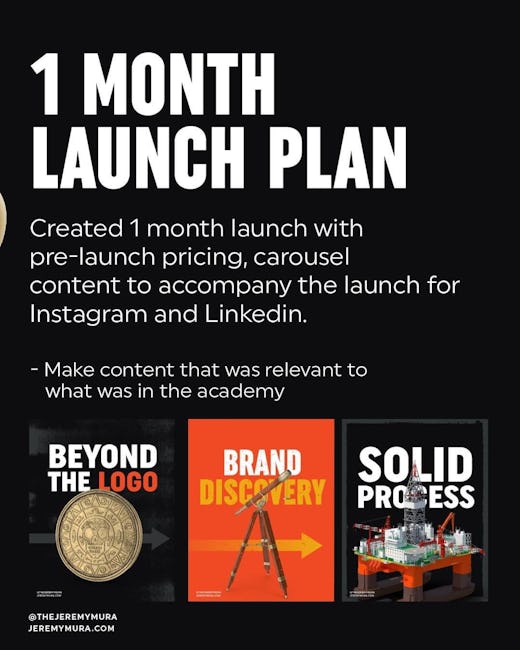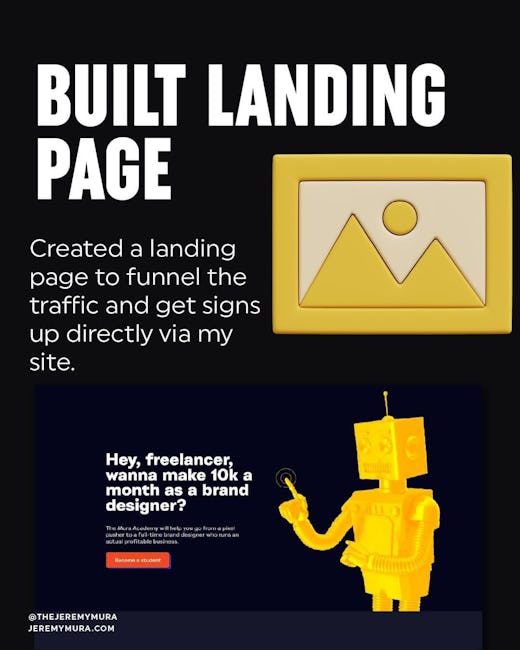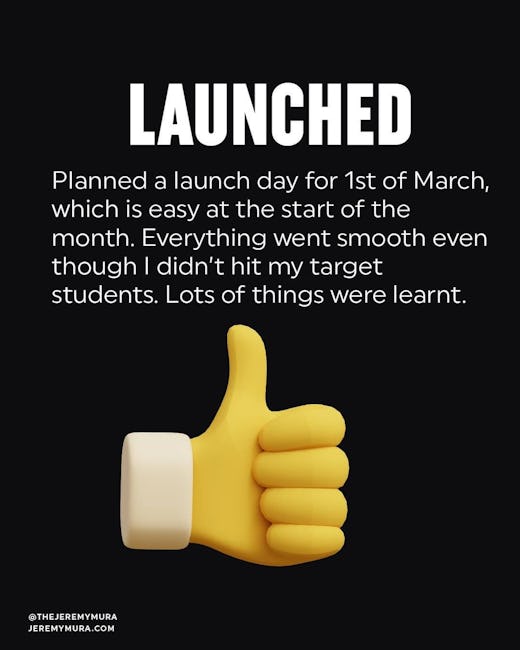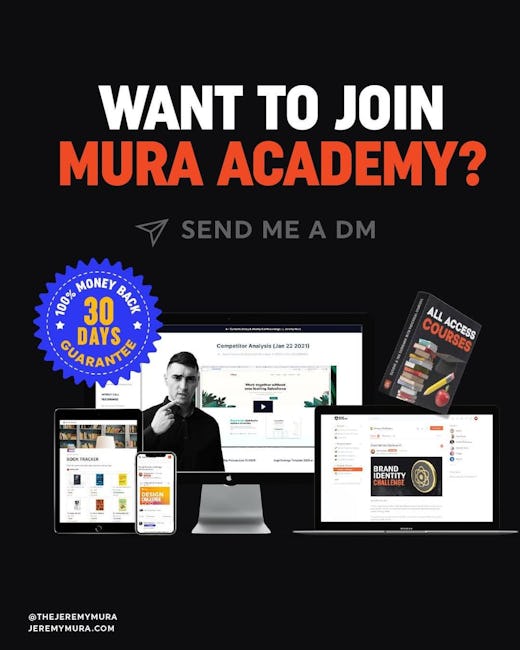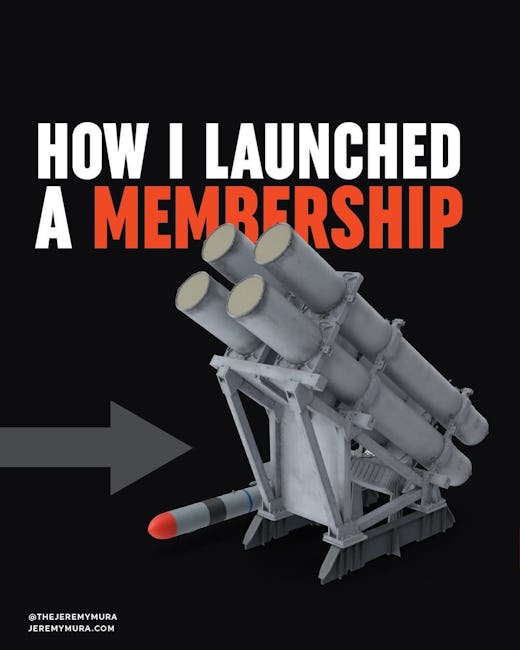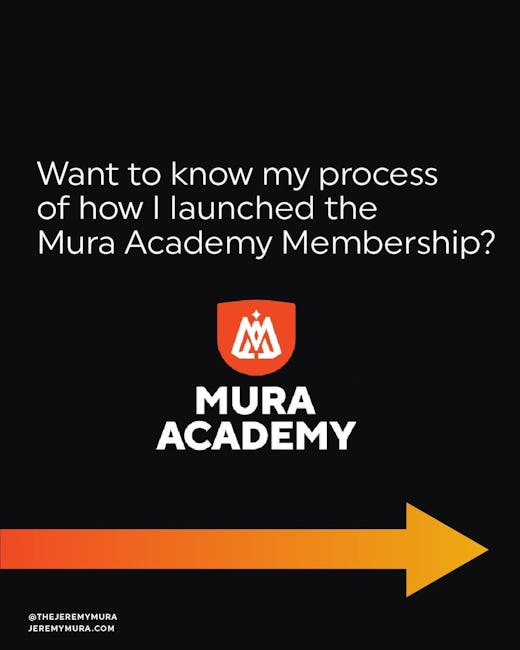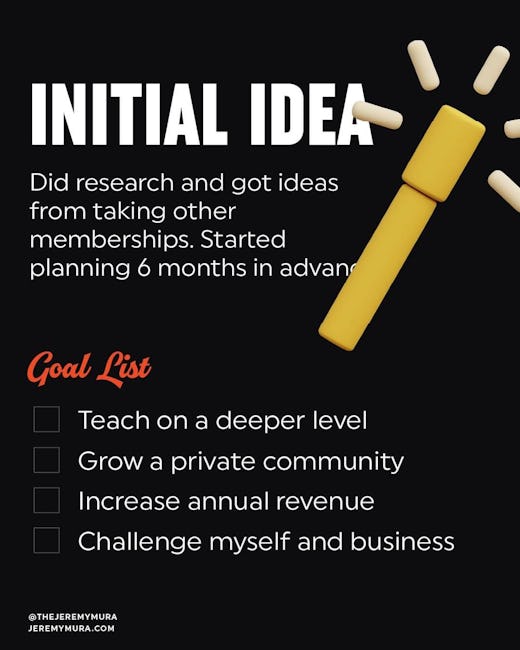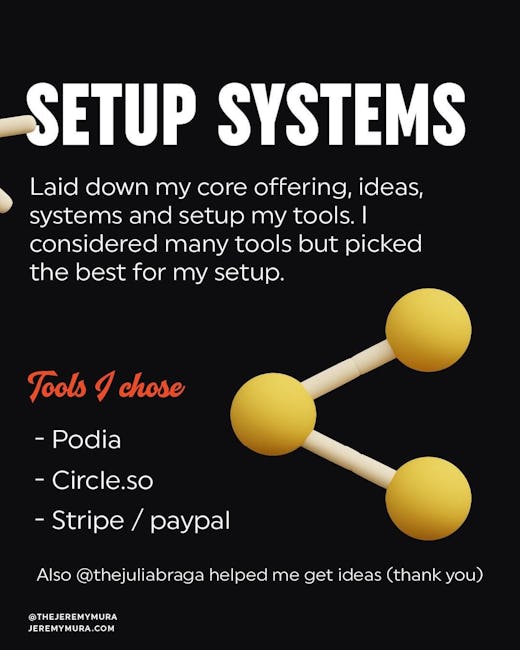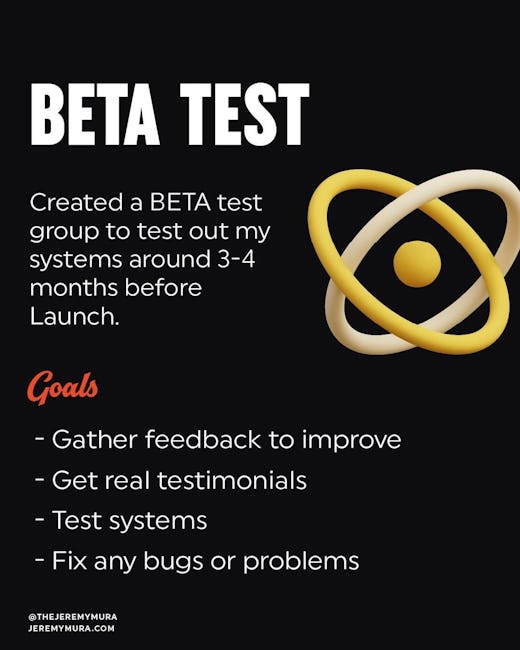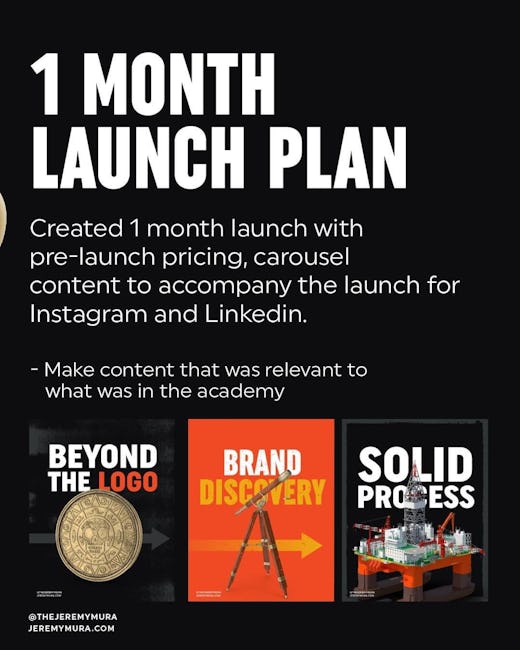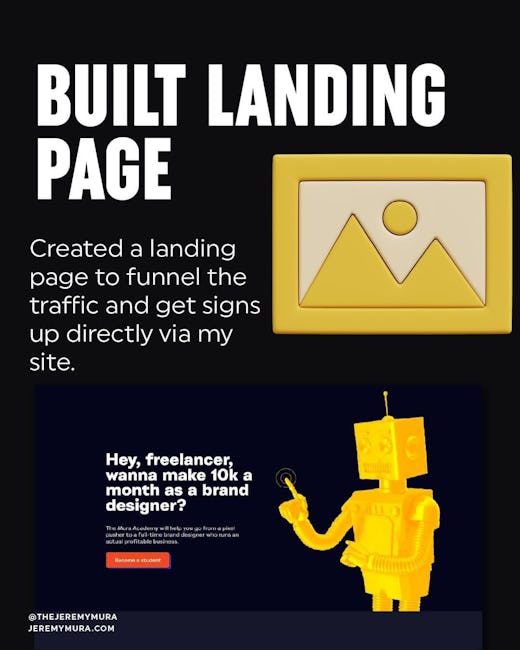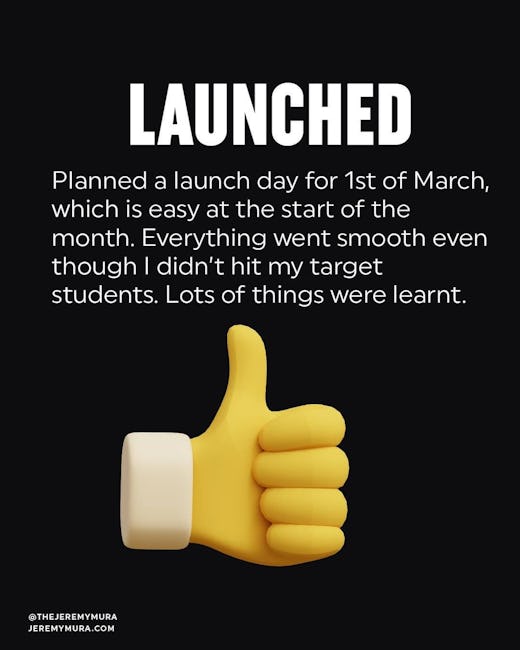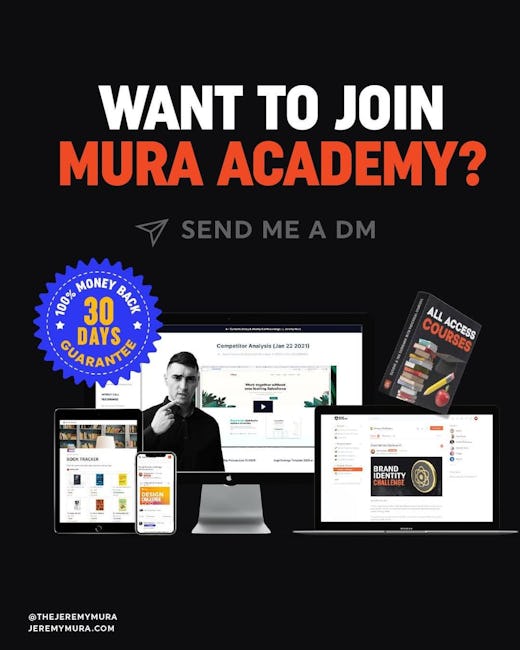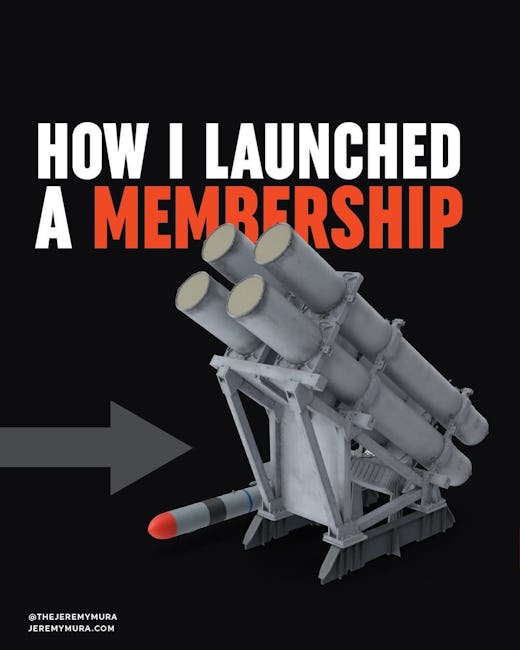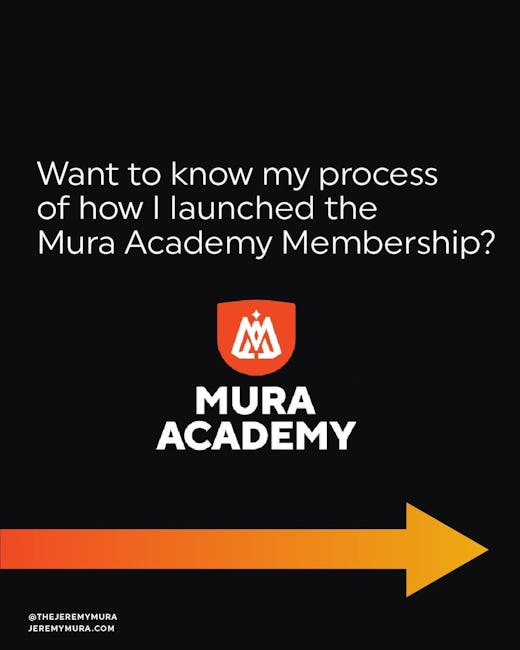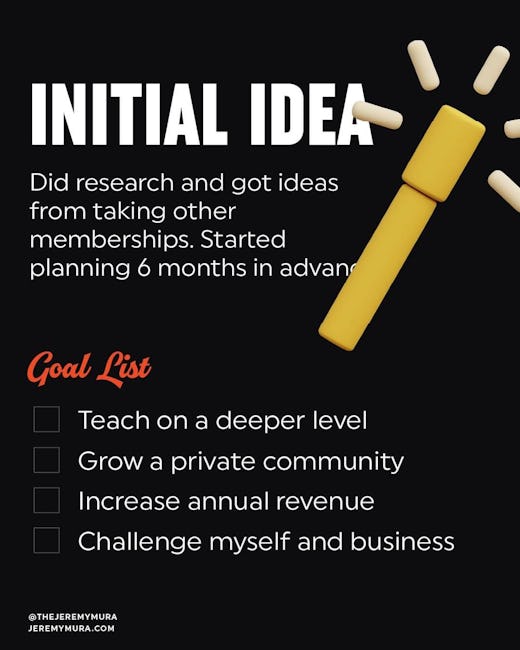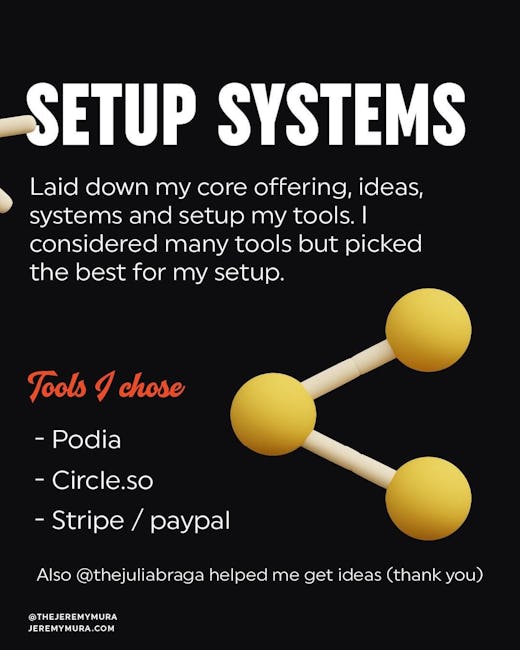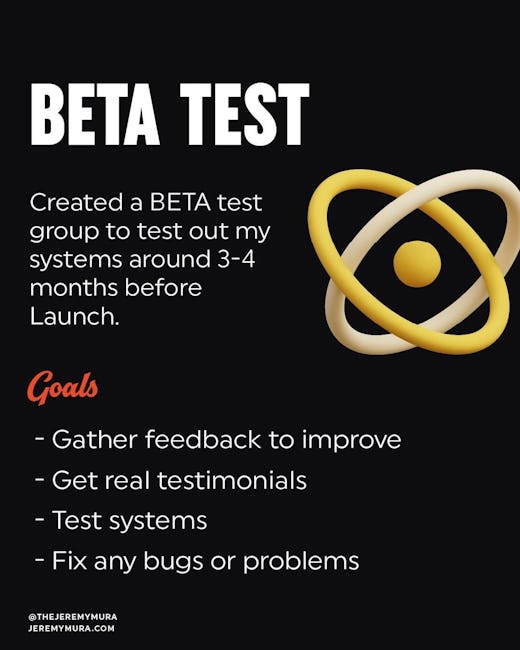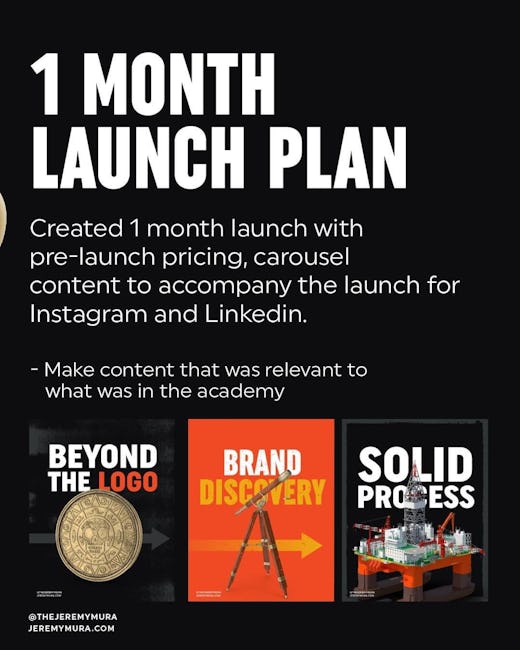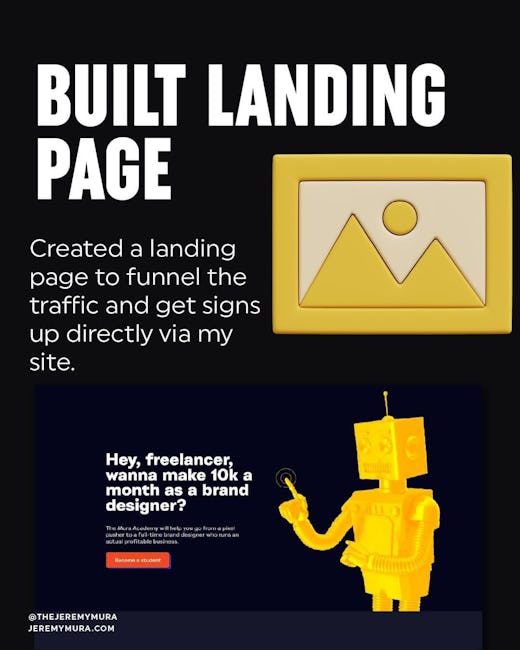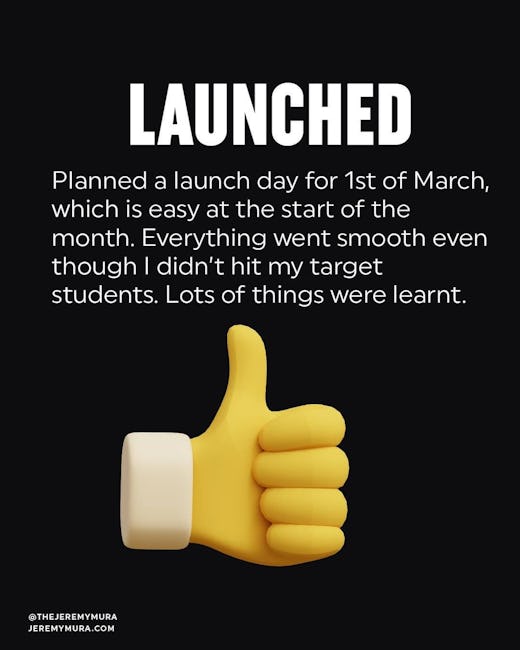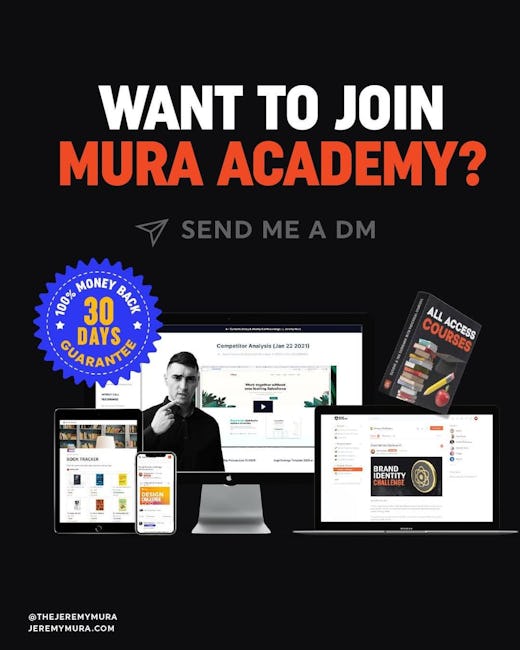 HOW I LAUNCH A MEMBERSHIP
Want to know my process of how I launched the Mura Academy Membership?
INITIAL IDEA
Did research and got ideas from taking other memberships. Started planning 6 months in advance
Goal List
Teach on a deeper level
Grow a private community
Increase annual revenue
Challenge myself and business
SETUP SYSTEMS
Laid down my core offering, ideas, systems and setup my tools. I considered many tools but picked the best for my setup.
Tools I choose
- Podia
- Circle.so
- Stripe / paypal
Also @thejuliabraga helped me get ideas (thank you)
BETA TEST
Created a BETA test group to test out my systems around 3-4 months before Launch.
Goals
- Gather feedback to improve
- Get real testimonials
- Test systems
- Fix any bugs or problems
1 MONTH LAUNCH PLAN
Created 1 month launch with pre-launch pricing, carousel content to accompany the launch for Instagram and Linkedin.
- Make content that was relevant to what was in the academy
MADE A WAIT LIST
I setup an email sequence in Convertkit connected to the wait list. This gave customers updates on early bird pricing.
BUILT LANDING PAGE
Created a landing page to funnel the traffic and get signs up directly via my site.
LAUNCHED
Planned a launch day for 1st of March, which is easy at the start of the month. Everything went smooth even though I didn't hit my target students. Lots of things were learnt.
WANT TO JOINMURA ACADEMY?
SEND MEA DM
More booklets by Jeremy Mura
More Design booklets
Your recently viewed booklets
See all booklets