Booklet
How I got a client from Youtube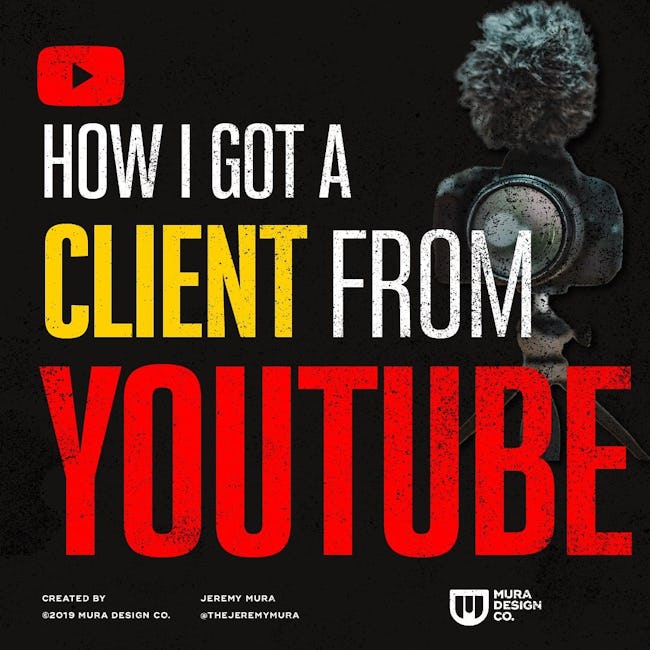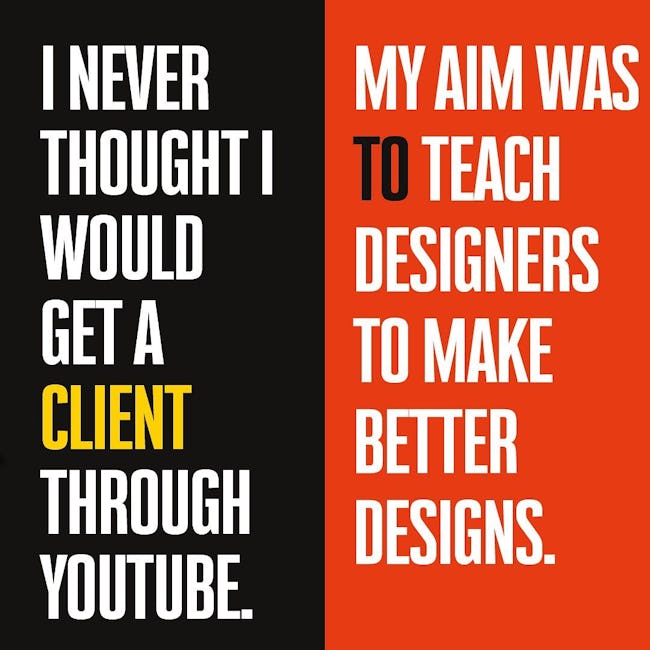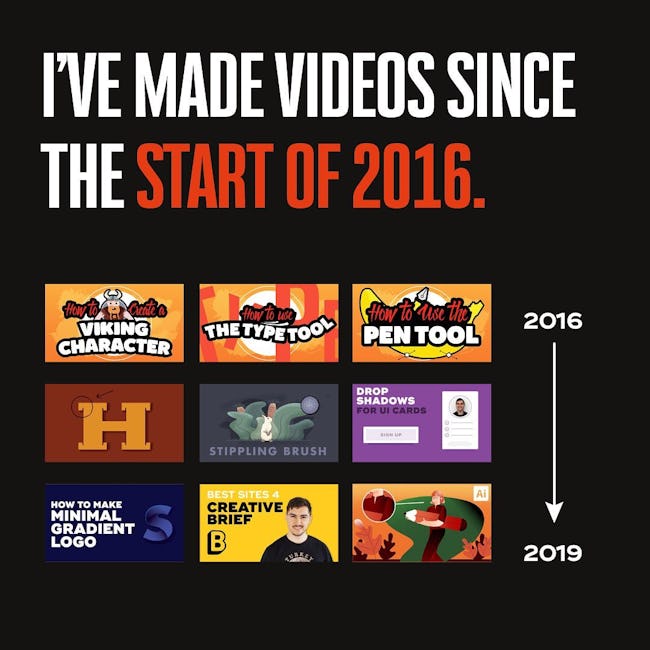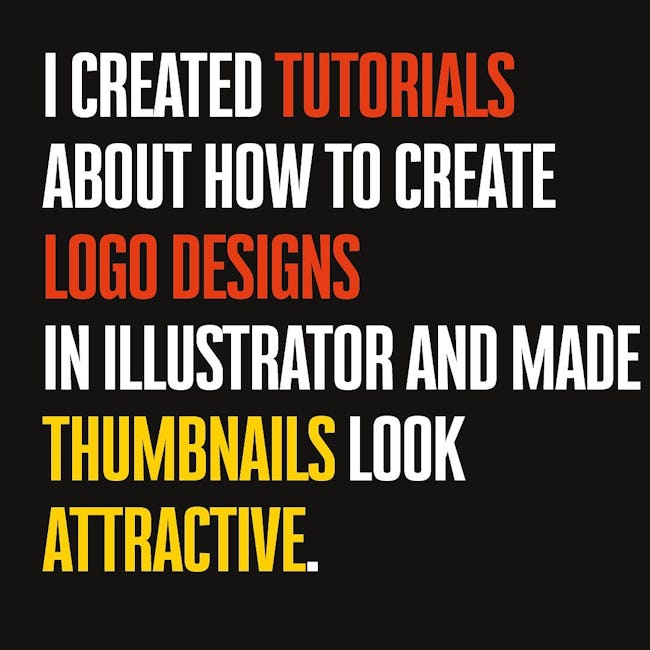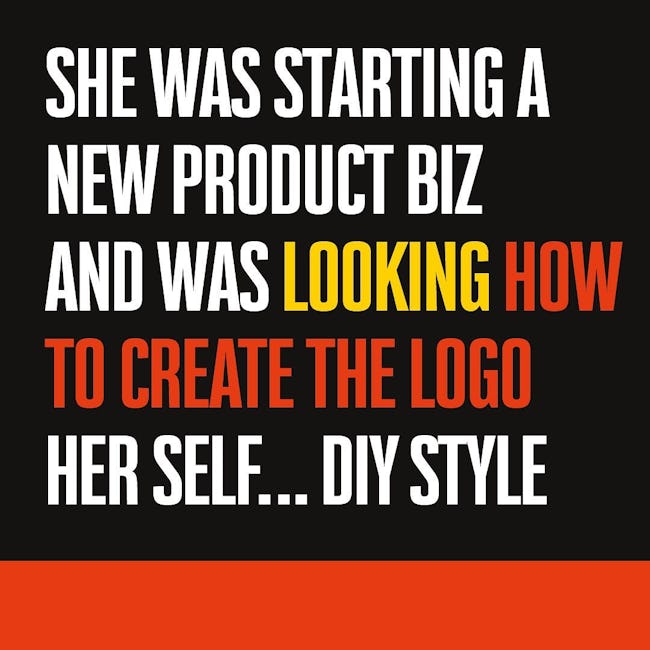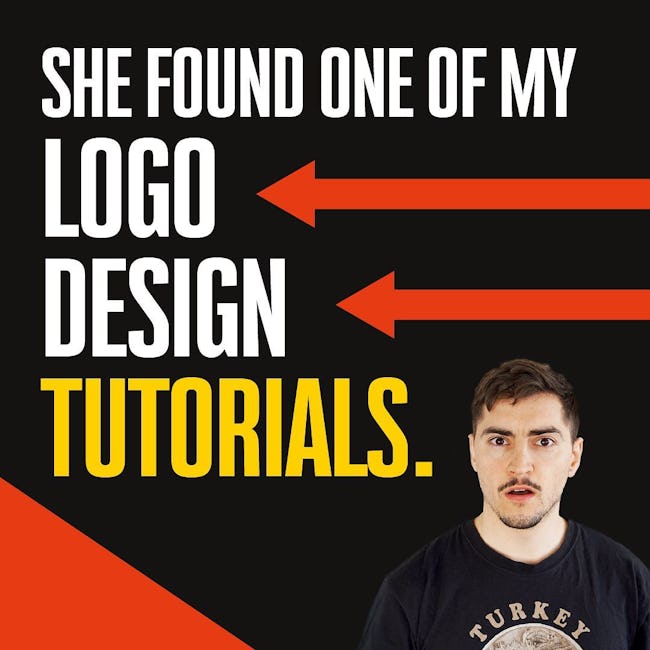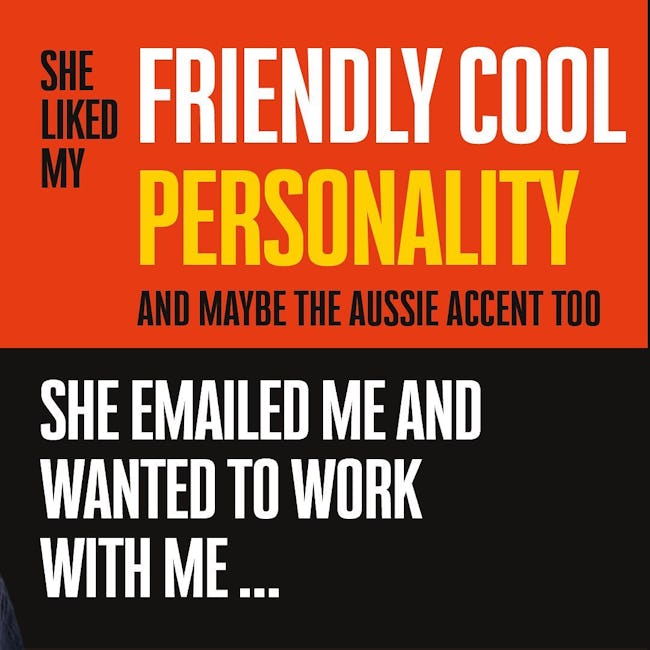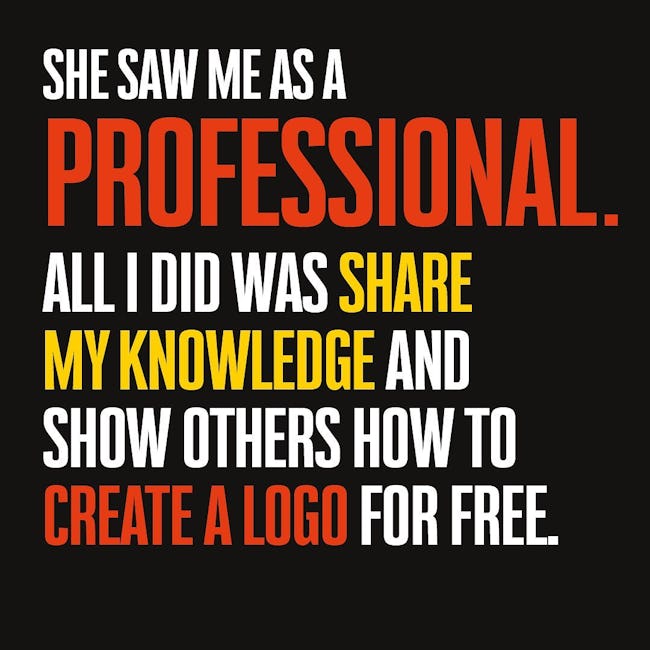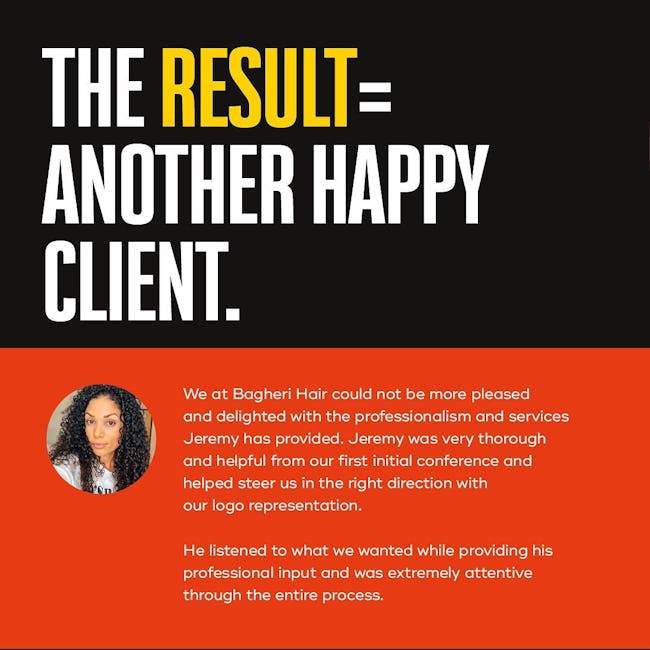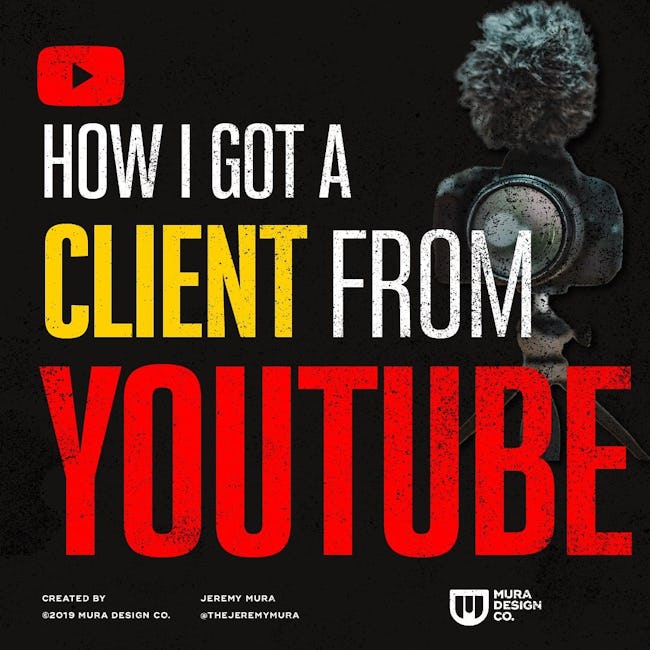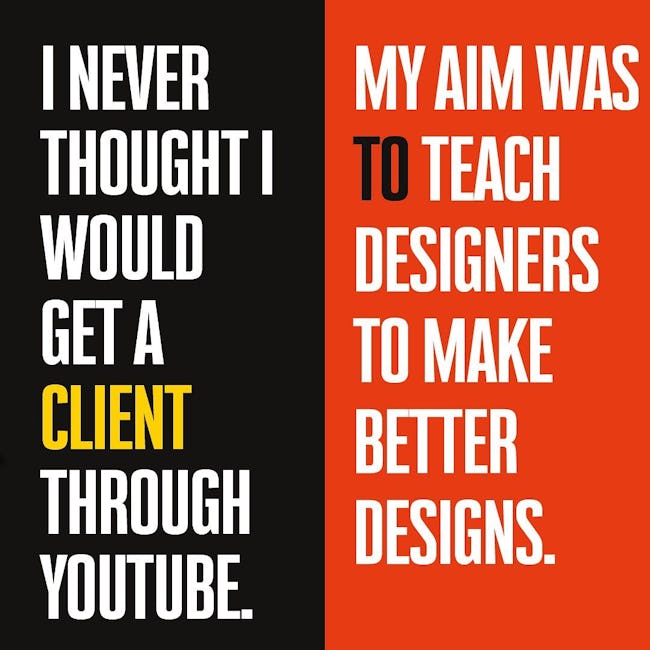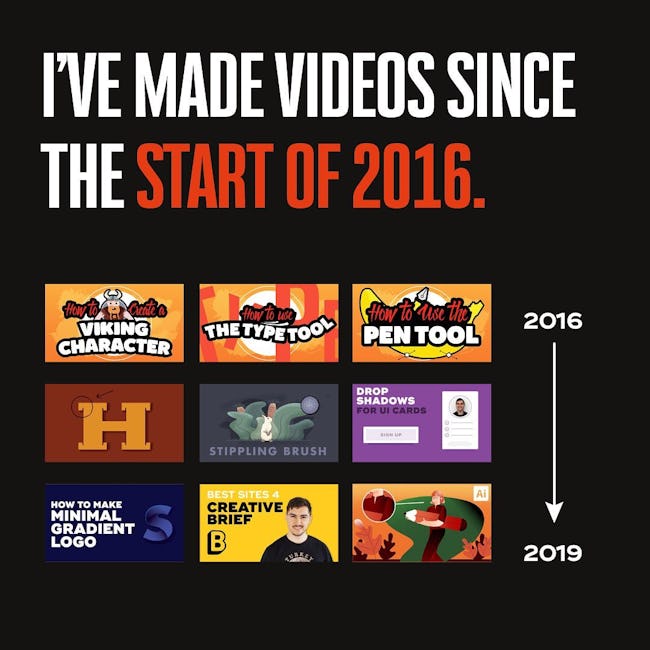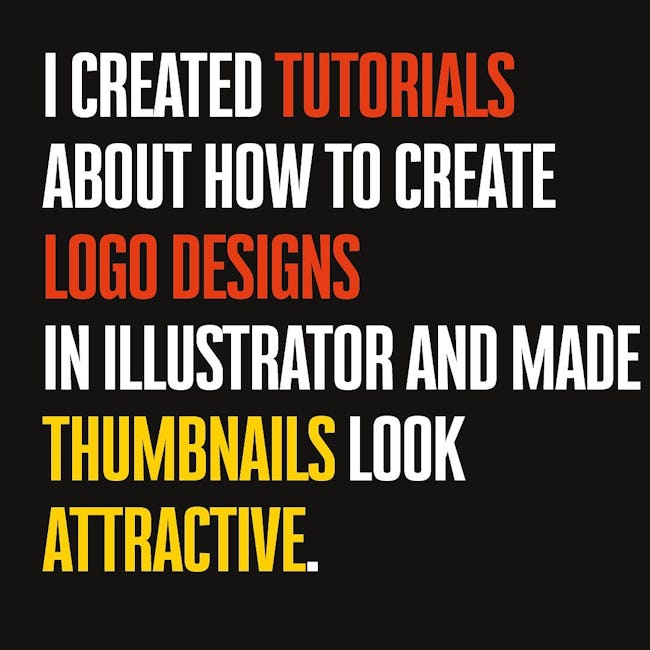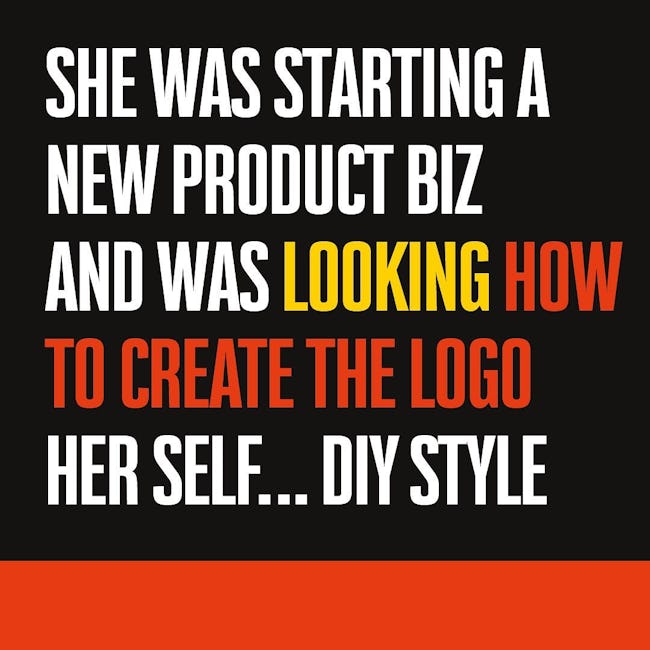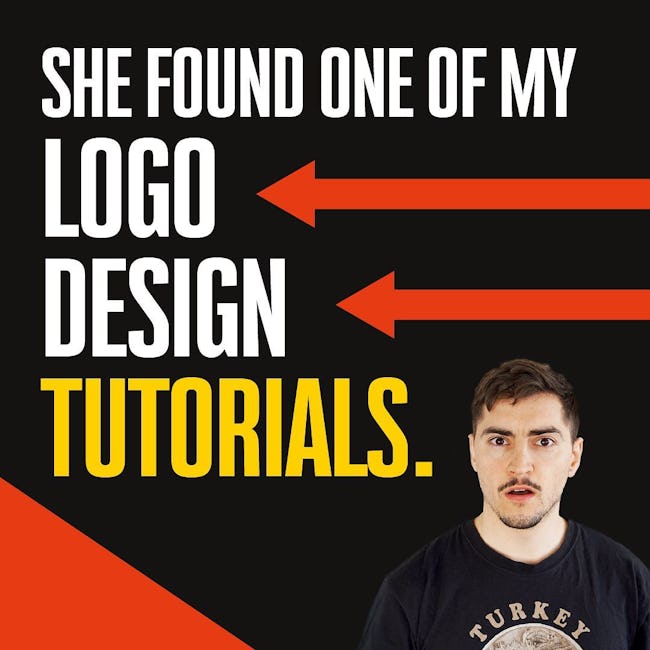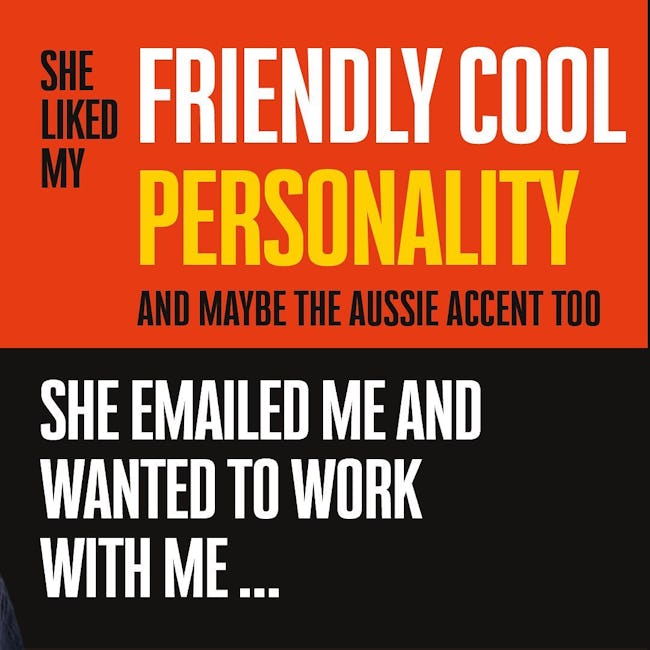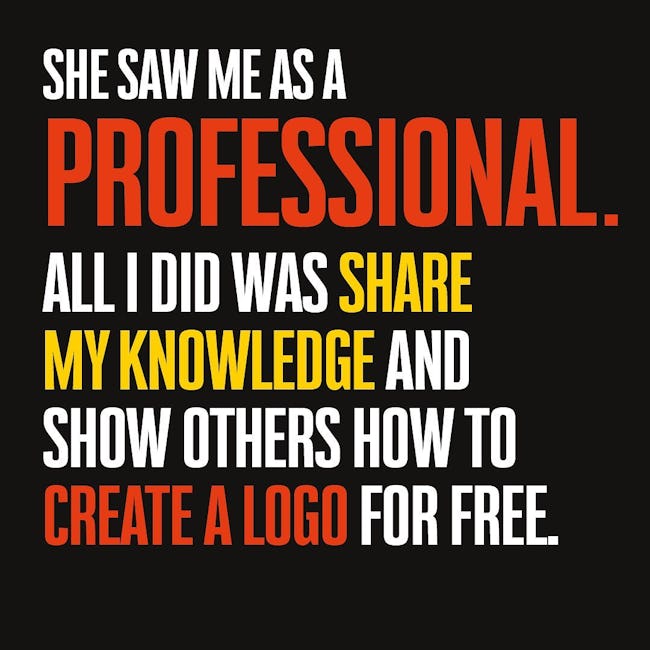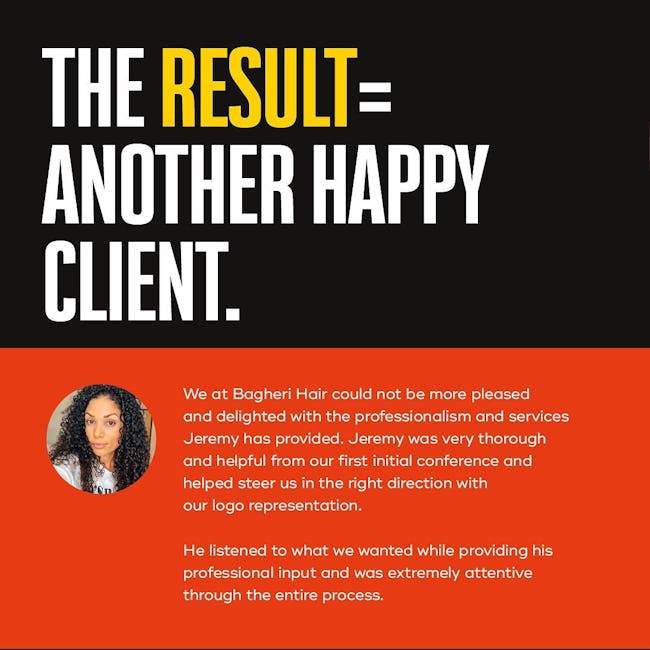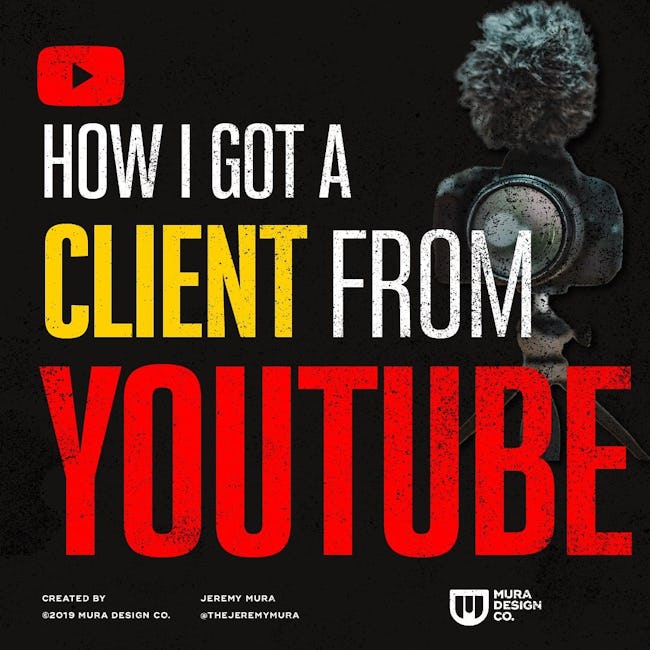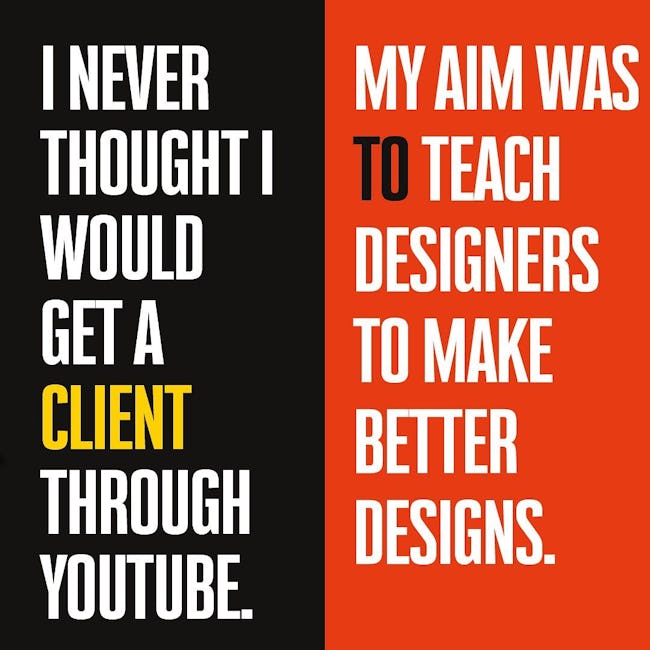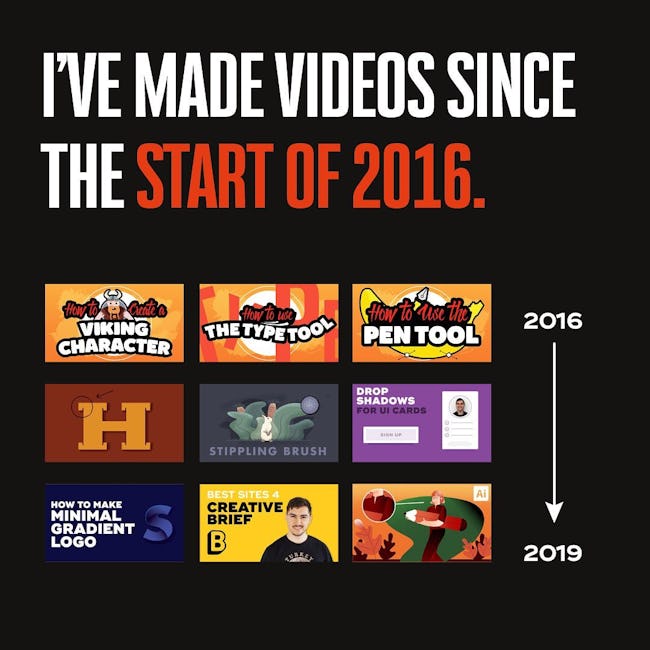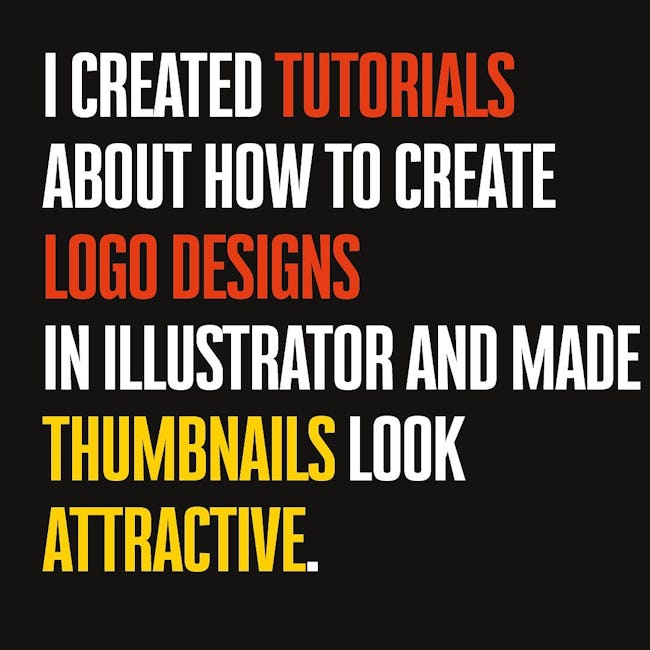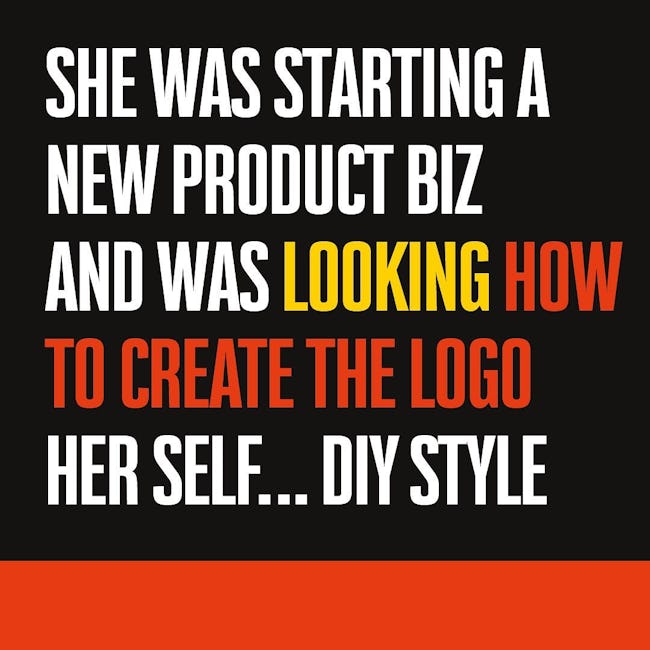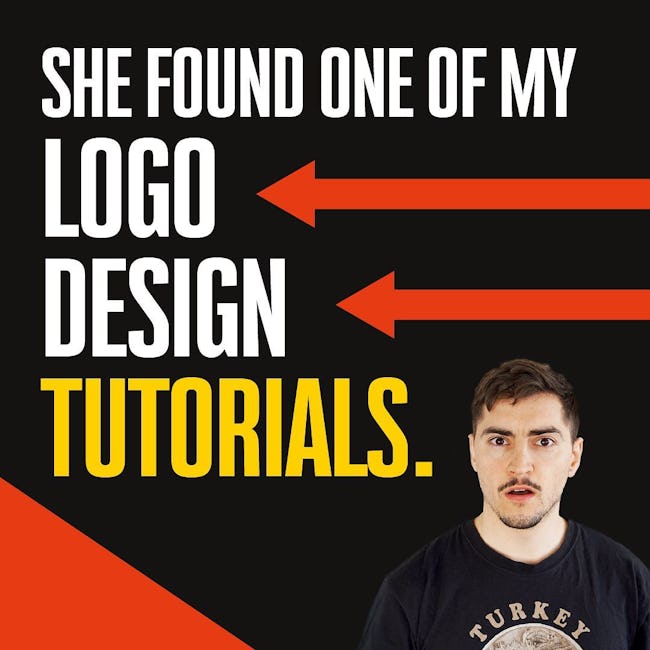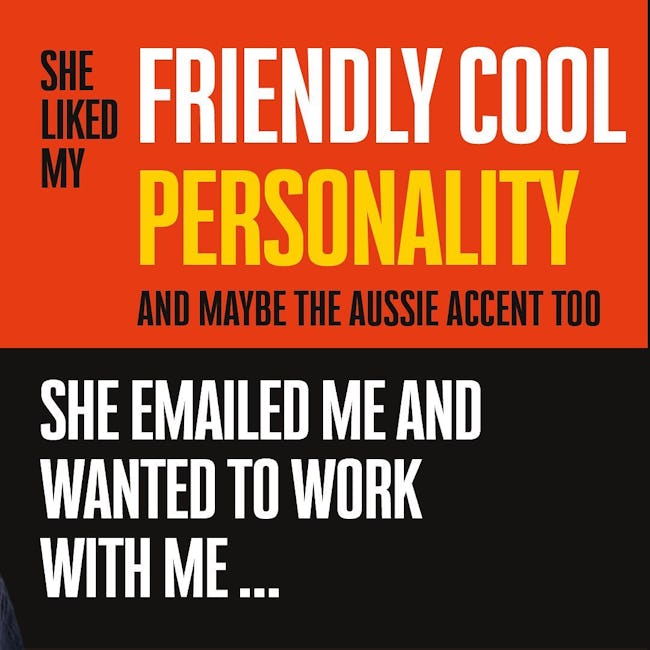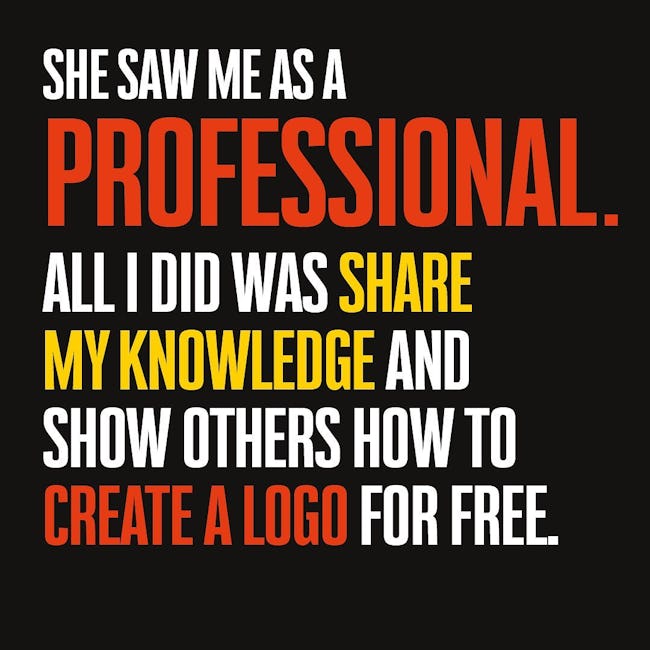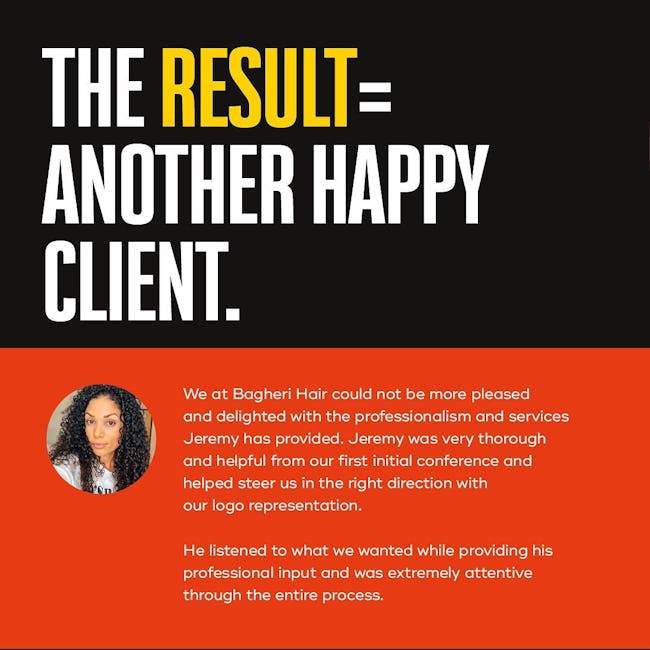 How I got a client from Youtube
I NEVER THOUGHT I WOULD GET A CLIENT THROUGH YOUTUBE.
MY AIM WAS TO TEACH DESIGNERS TO MAKE BETTER DESIGNS.
I'VE MADE VIDEOS SINCE THE START OF 2016.
I CREATED TUTORIALS ABOUT HOW TO CREATE LOGO DESIGNS
IN ILLUSTRATOR AND MADE THUMBNAILS LOOK ATTRACTIVE.
SHE WAS STARTING A NEW PRODUCT DIZ AND WAS LOOKING HOW TO CREATE THE LOGO HER SELF... DIY STYLE
SHE FOUND ONE OF MY LOGO DESIGN TUTORIALS
SHE LIKED MY FRIENDLY COOL PERSONALITY AND MAYBE THE AUSSIE ACCENT TOO
SHE EMAILED ME AND WANTED TO WORK WITH ME
SHE SAW ME AS A PROFESSIONAL.
ALL I DID WAS SHARE MY KNOWLEDGE AND SHOW OTHERS HOW TO CREATE A LOGO FOR FREE.
THE RESULT= ANOTHER HAPPY CLIENT.
More booklets by Jeremy Mura
More Design booklets
Your recently viewed booklets
See all booklets