Booklet
How I got 1.7million minutes watched by Youtube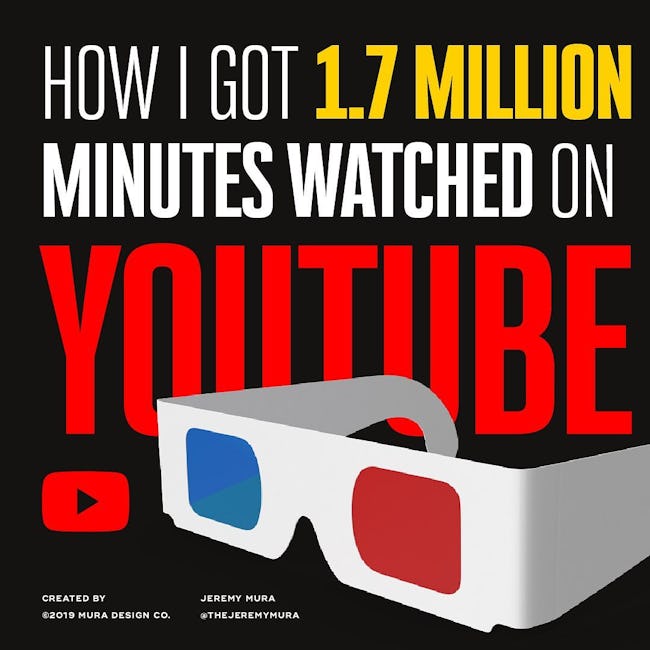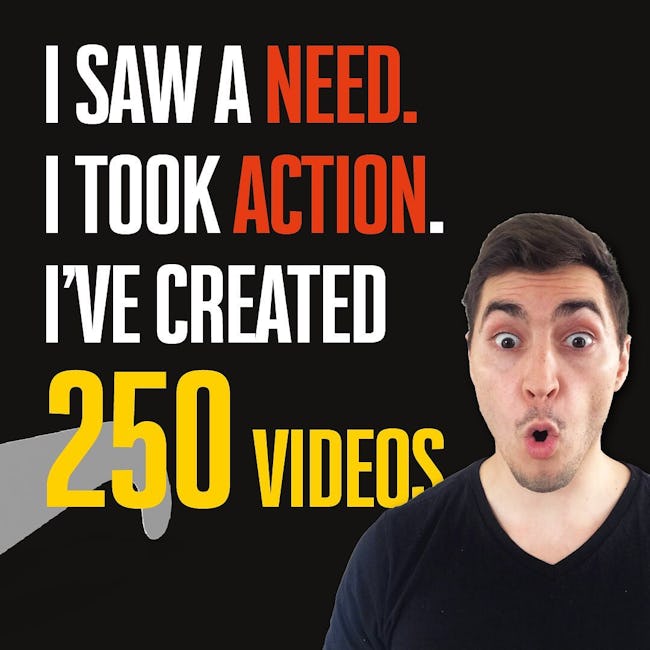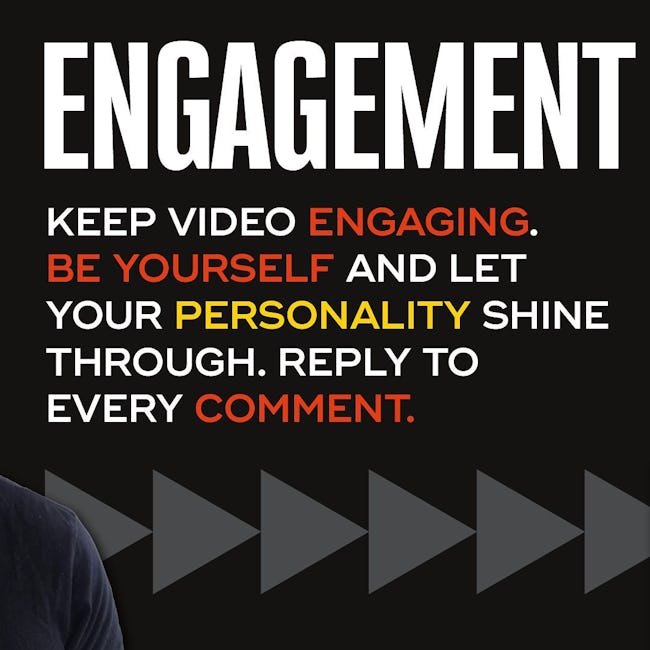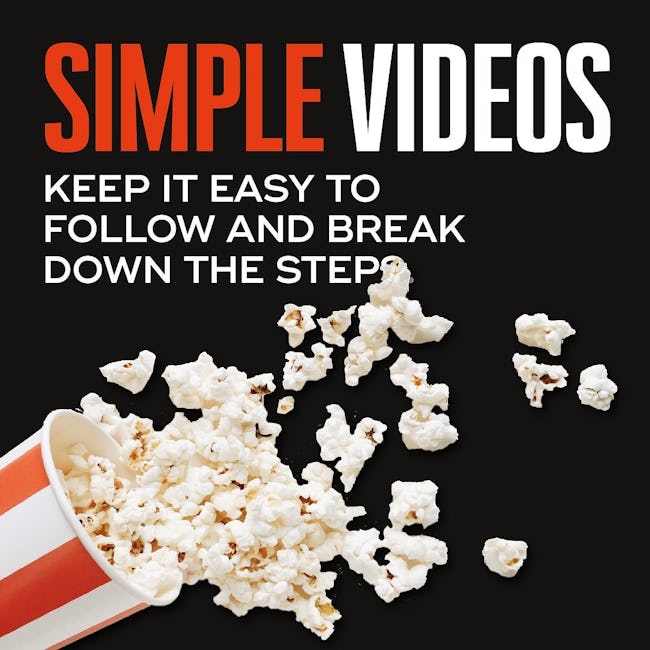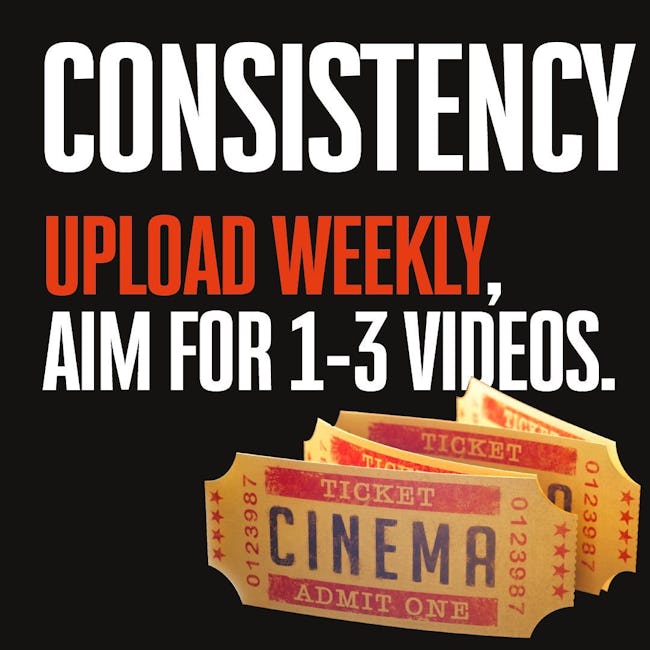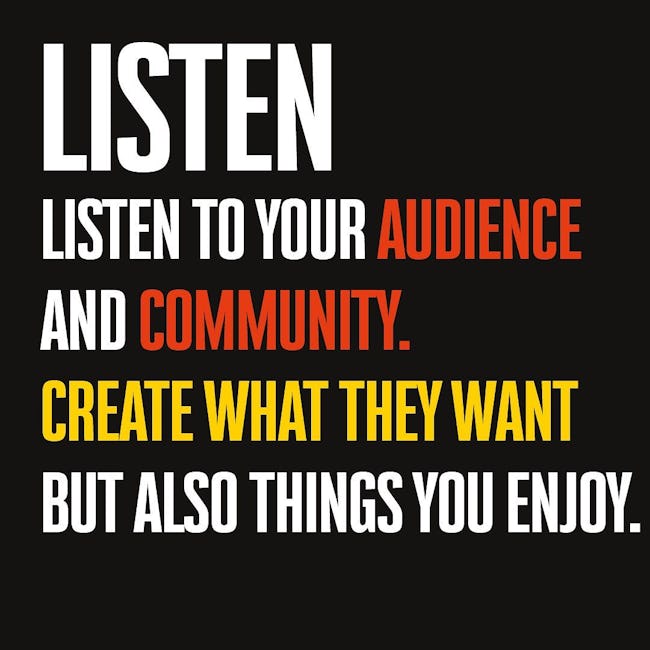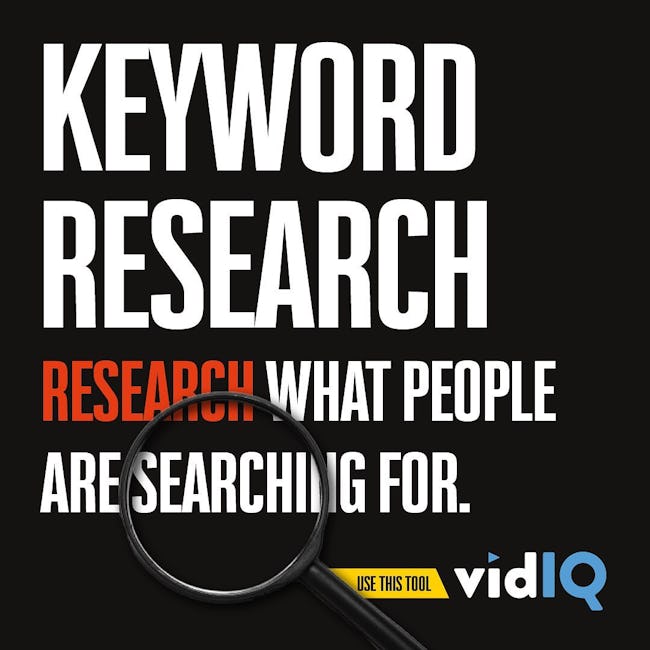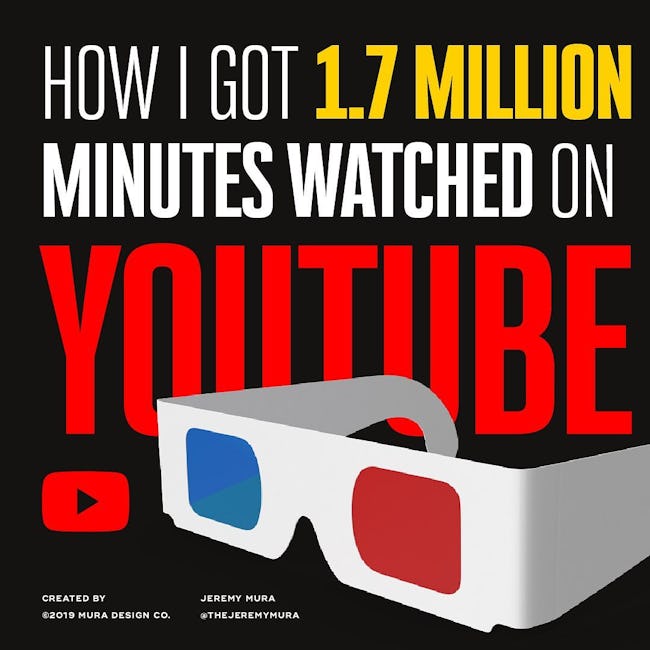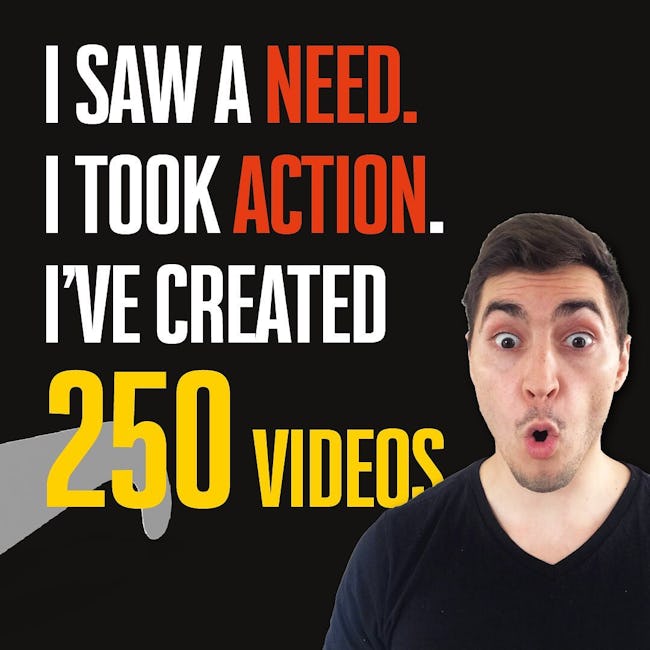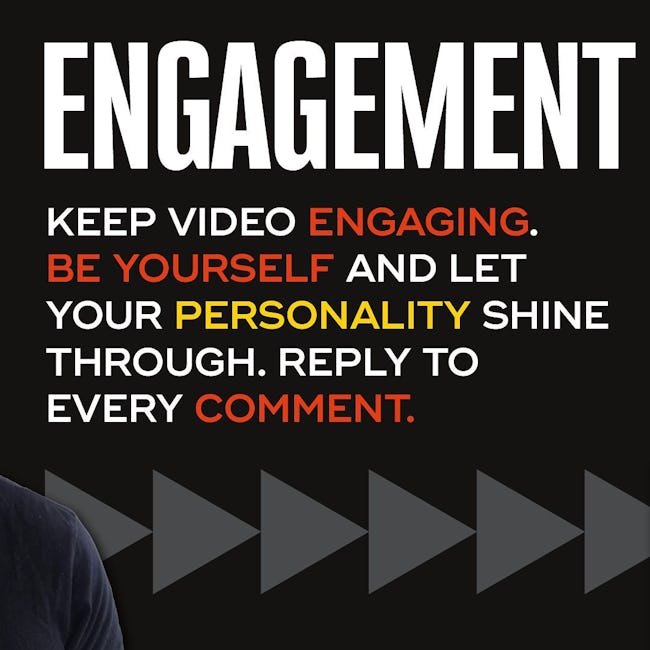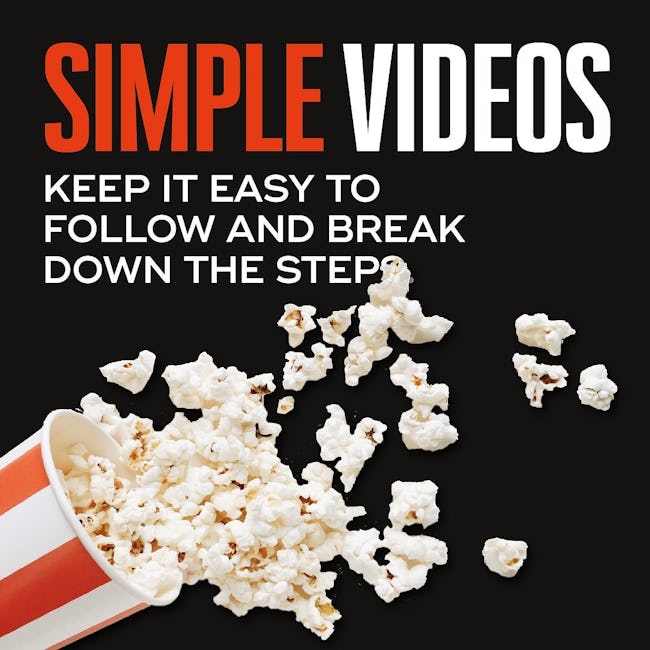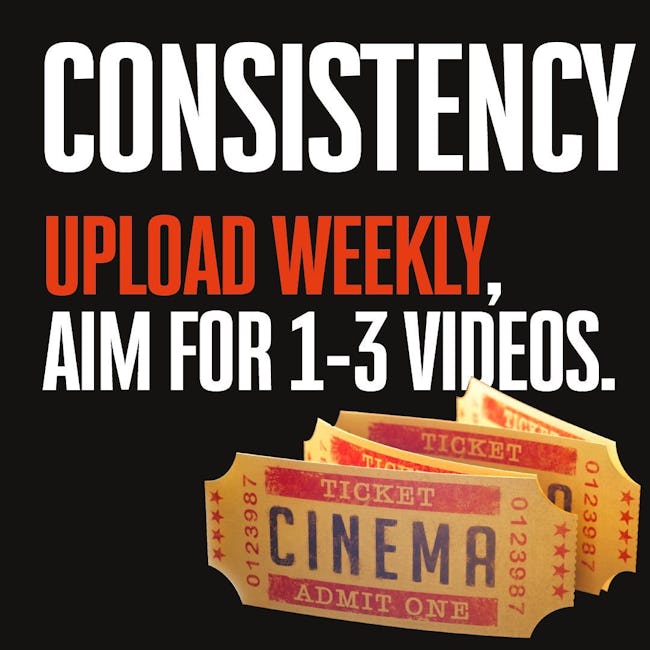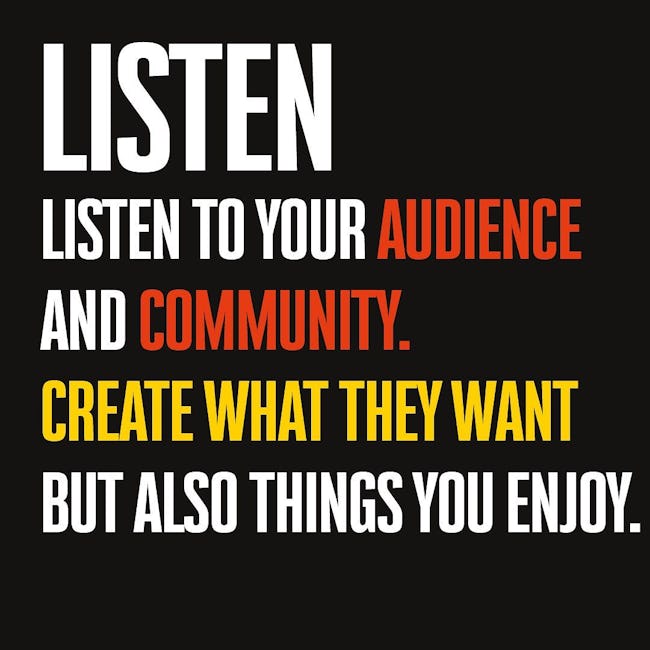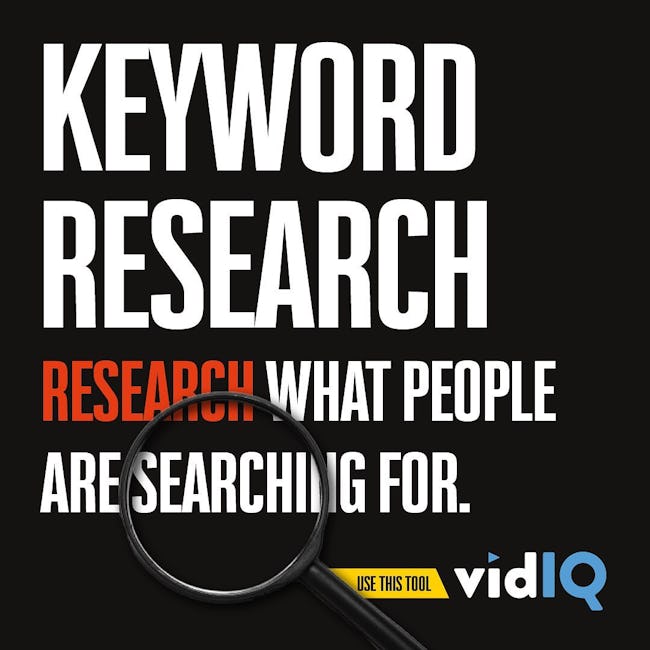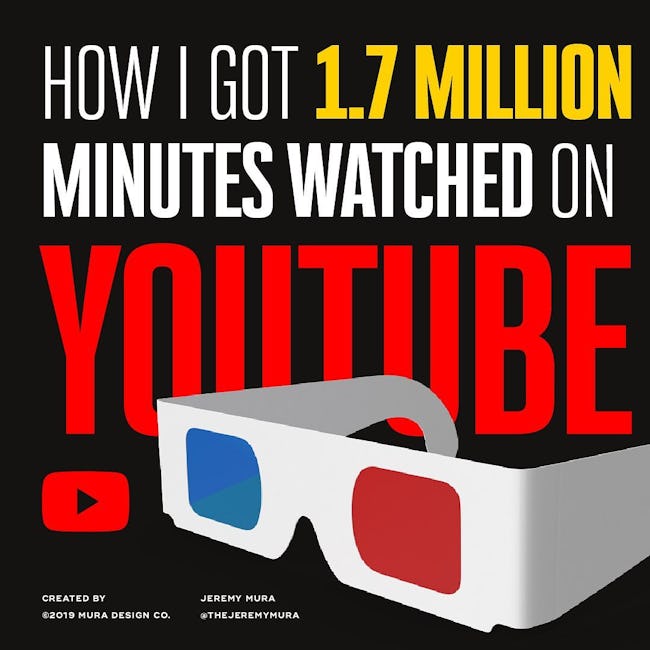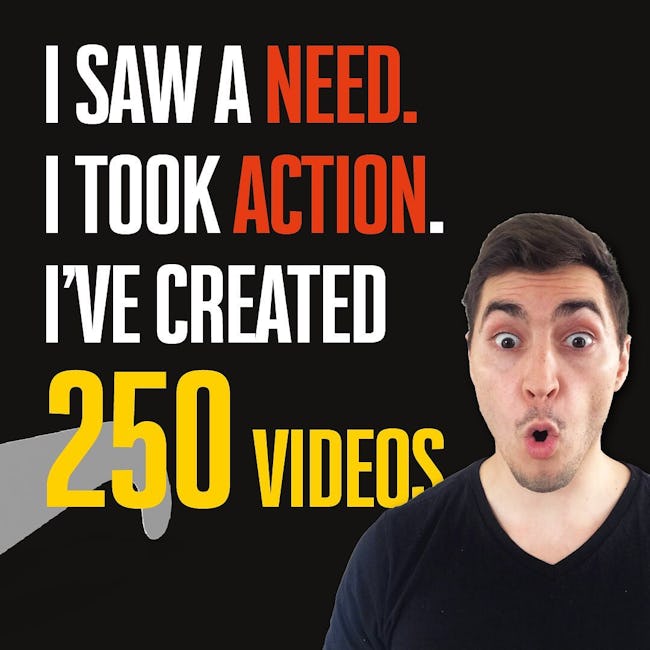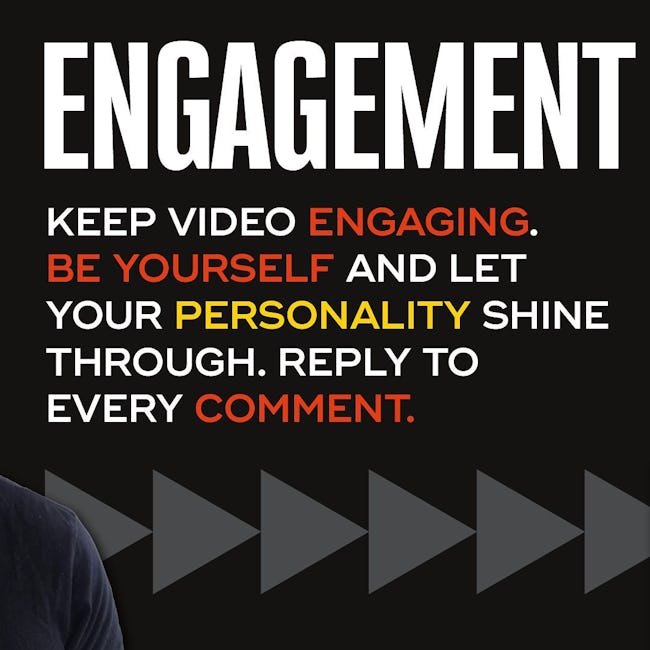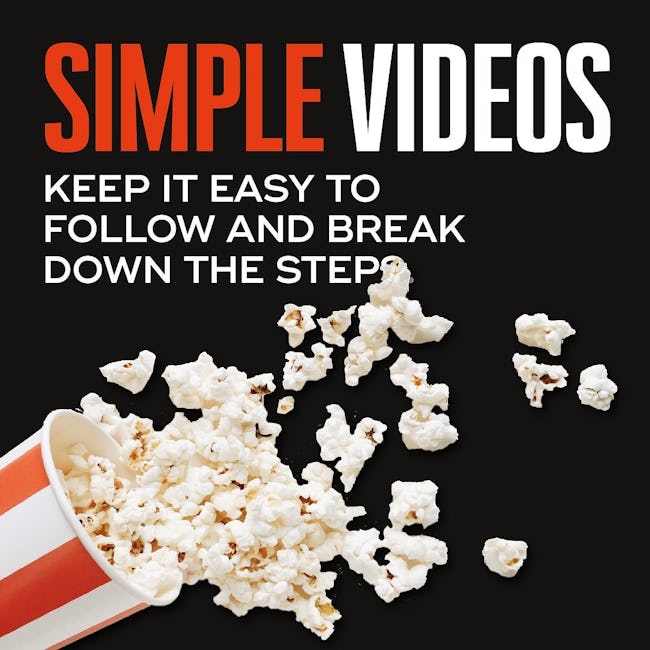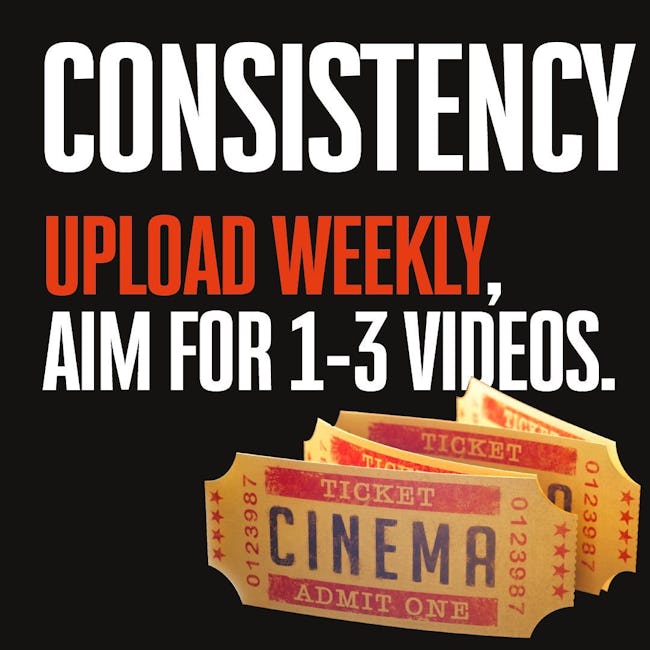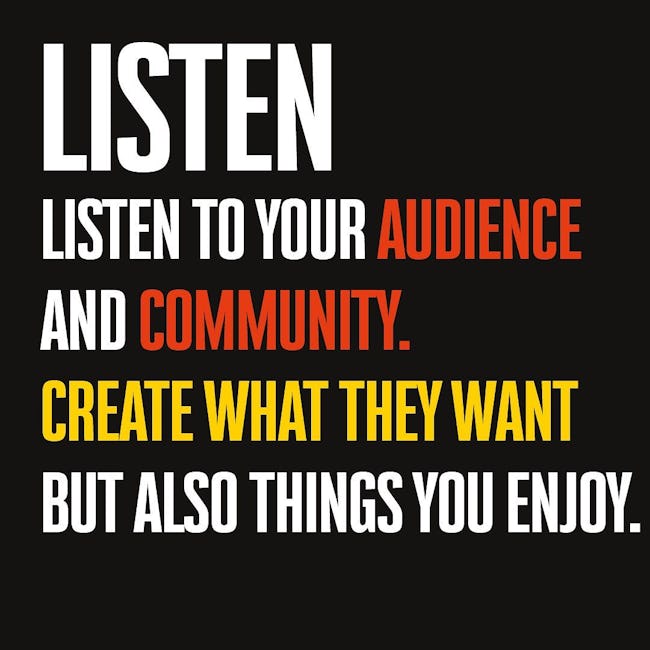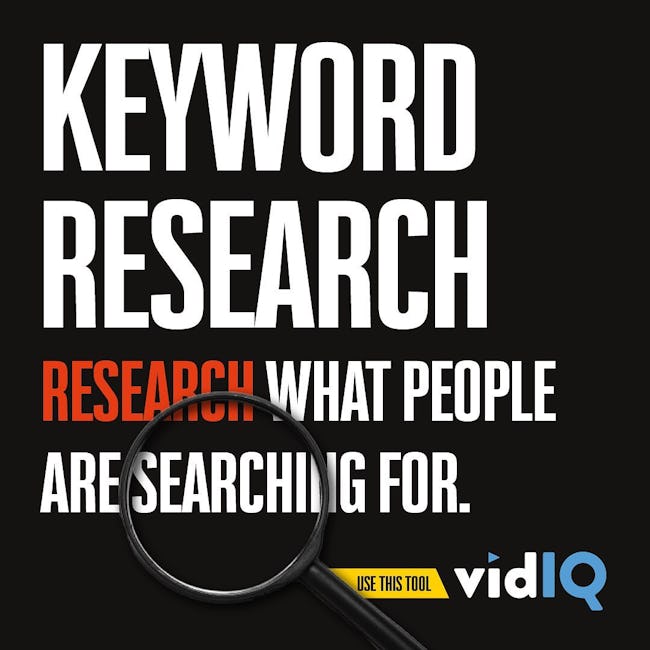 How I got 1.7million minutes watched by Youtube
I SAW A NEED
I TOOK ACTION
I'VE CREATED 250 VIDEOS
ENGAGEMENT
KEEP VIDEO ENGAGING. BE YOURSELF AND LET YOUR PERSONALITY SHINE THROUGH. REPLY TO EVERY COMMENT.
SIMPLE VIDEOS
KEEP IT EASY TO FOLLOW AND BREAK DOWN THE STEP?
NICHE DOWN
I MASTERED ILLUSTRATOR AND TAUGHT ALMOST EVERY TOOL IN IT.
FOCUS ON YOUR STRENGTHS
CONSISTENCY
UPLOAD WEEKLY, AIM FOR 1-3 VIDEOS QUALITY
1 GOOD VIDEO IS BETTER THAN 5 BAD ONES.
SOMEONE HAS A SIMILAR VIDEO? DO IT BETTER.
LISTEN
LISTEN TO YOUR AUDIENCE AND COMMUNITY.
CREATE WHAT THEY WANT OUT ALSO THINGS YOU ENJOY.
KEYWORD RESEARCH
RESEARCH WHAT PEOPLE ARE SEARCHING FOR
More booklets by Jeremy Mura
More Design booklets
Your recently viewed booklets
See all booklets