Booklet
How I Created My Portfolio Website Using Editor X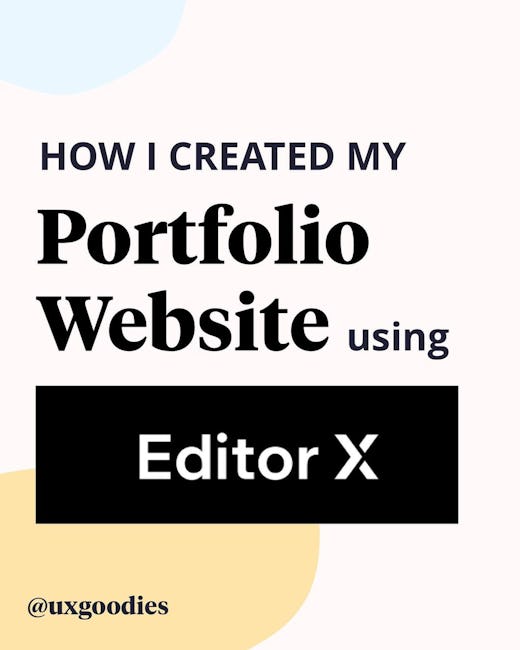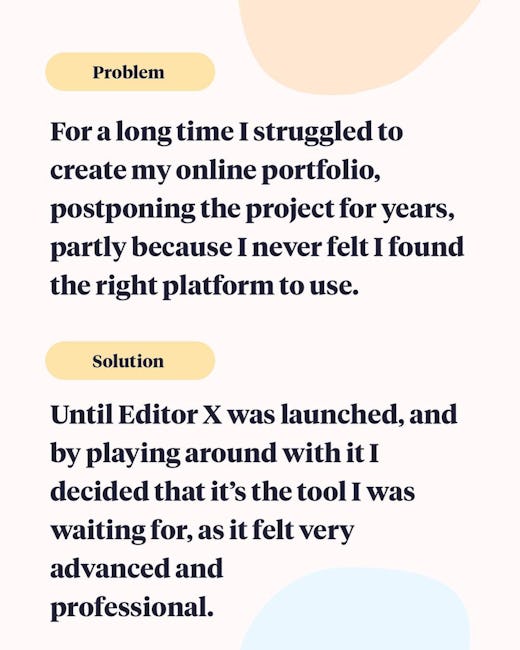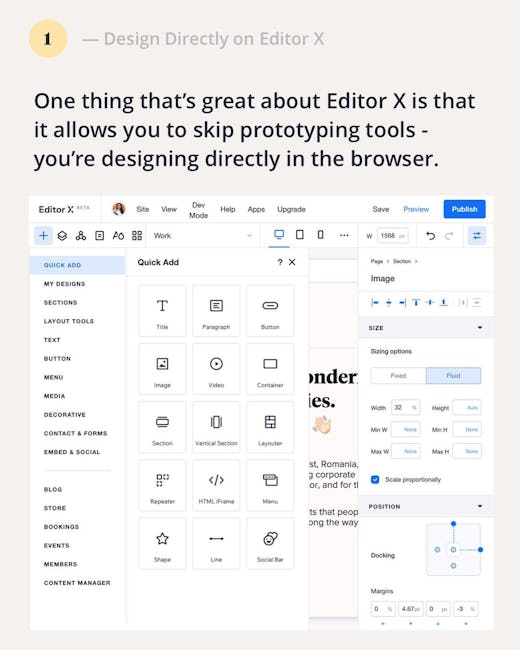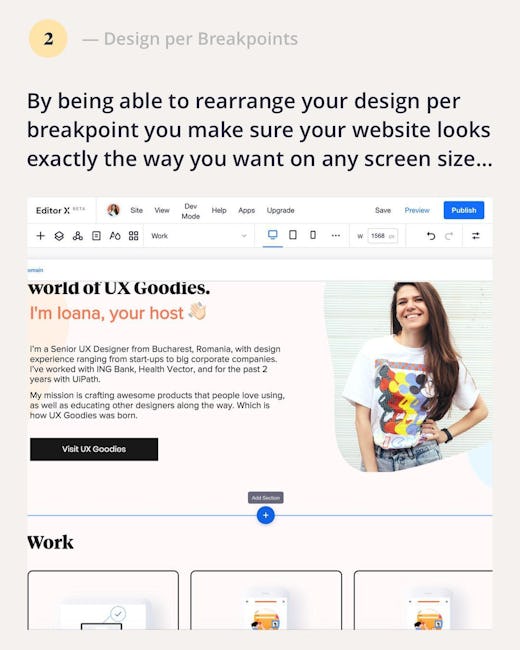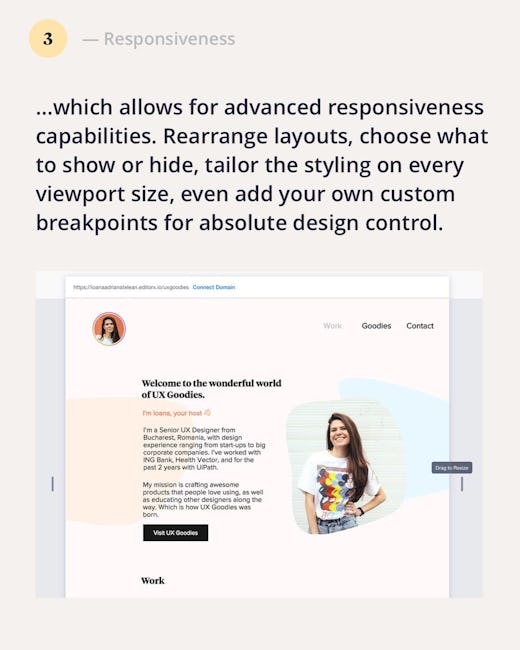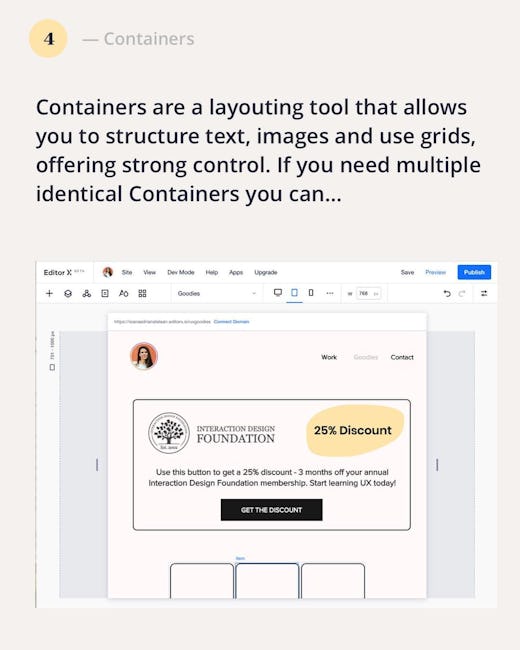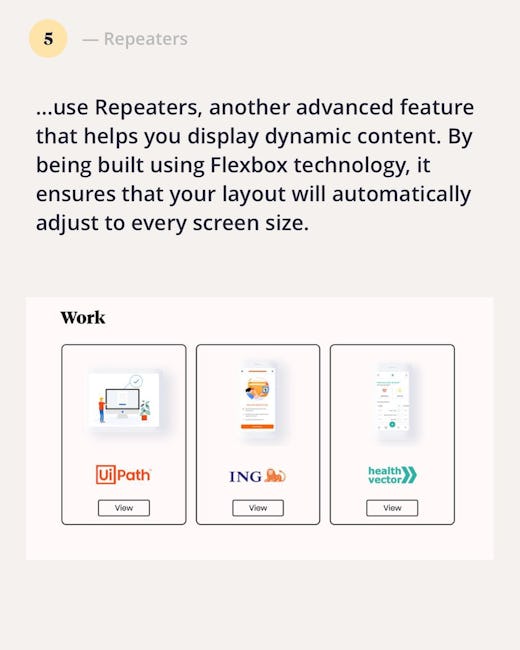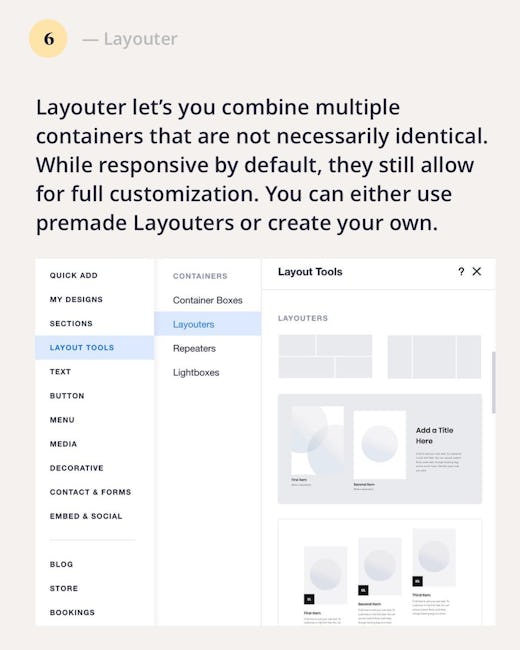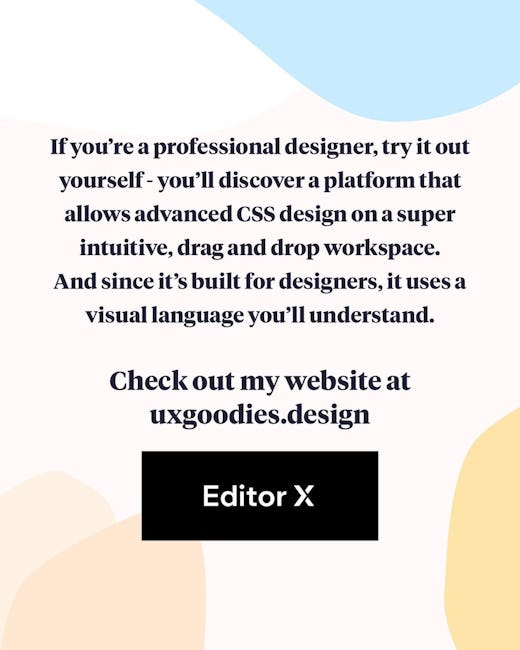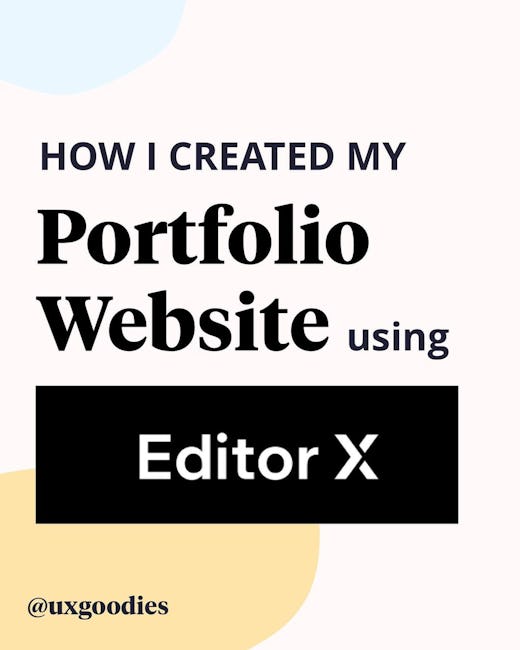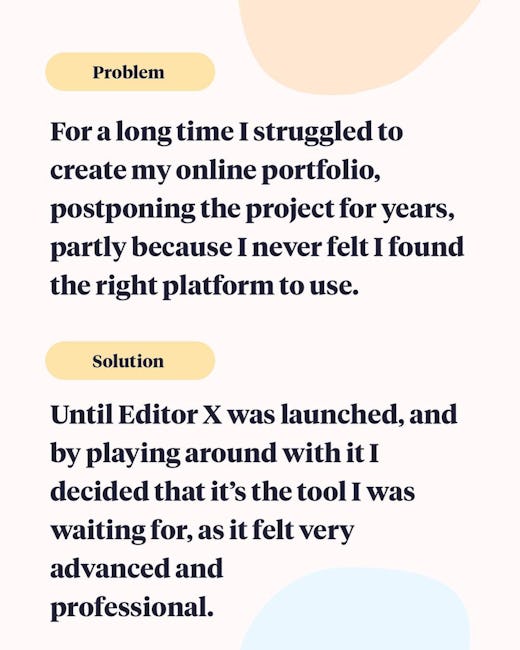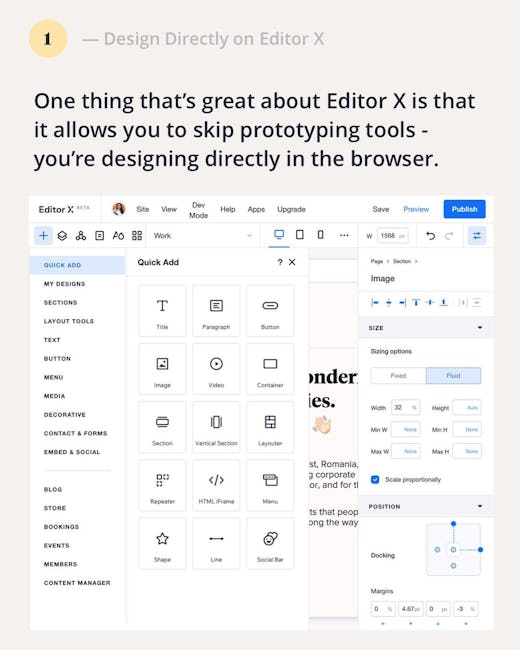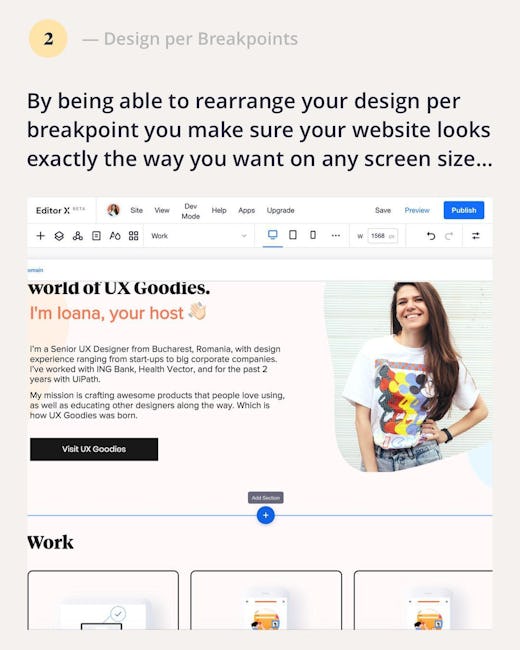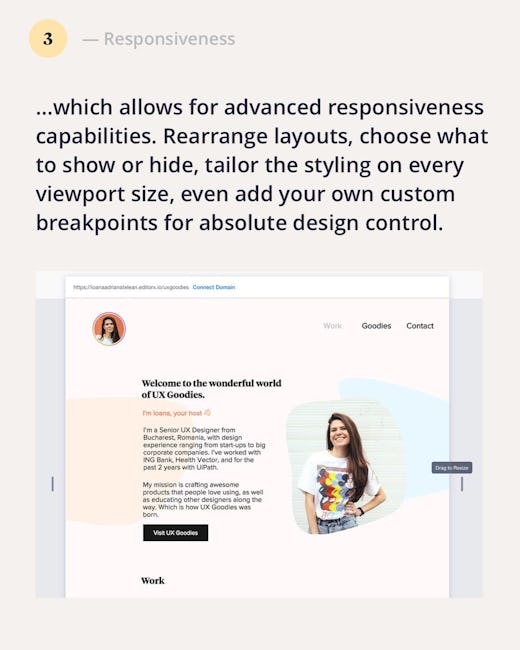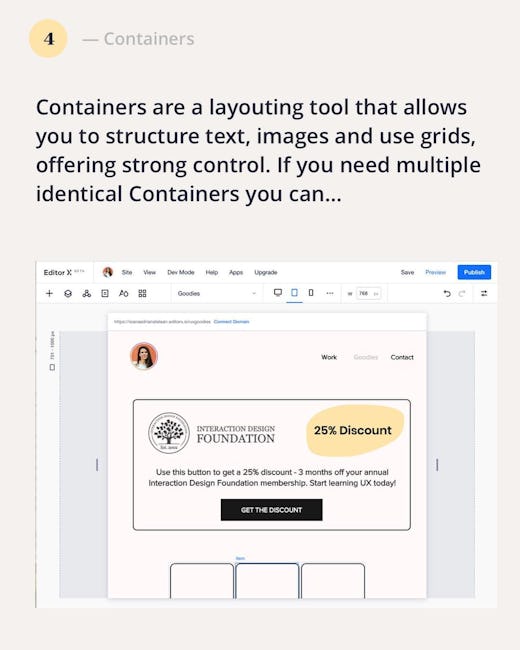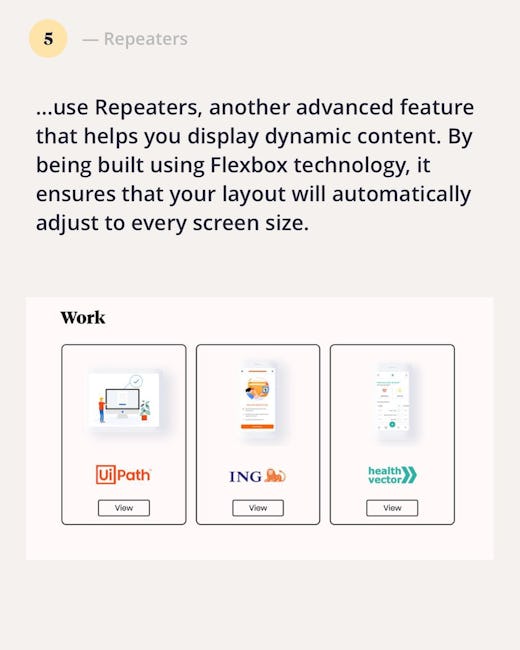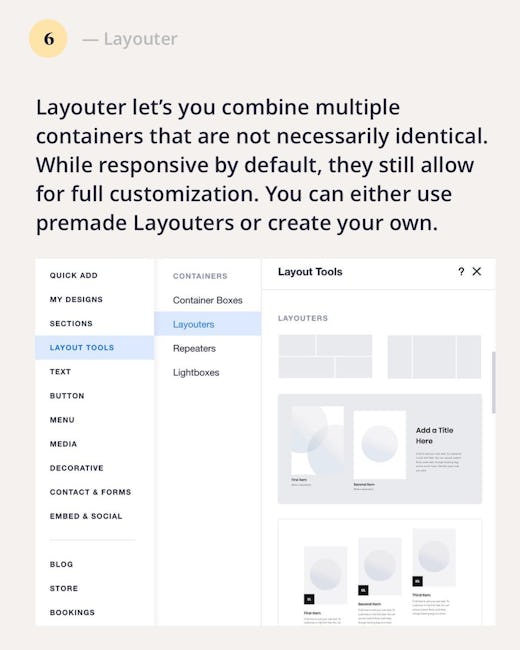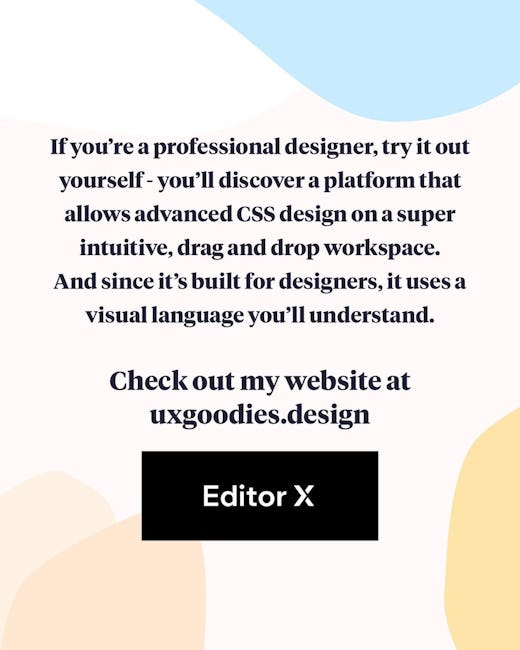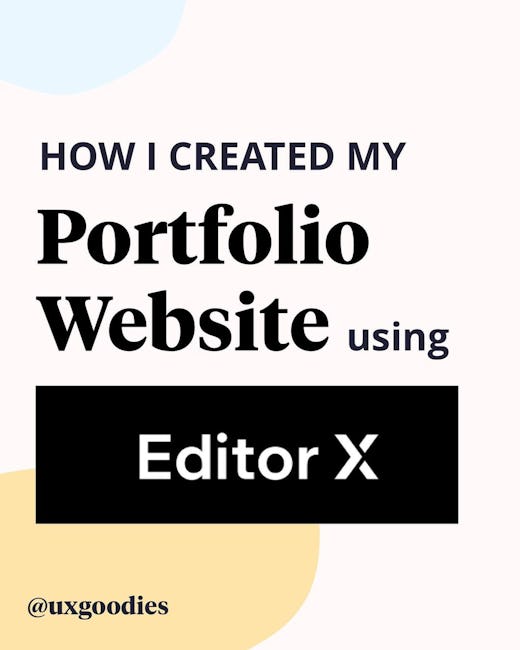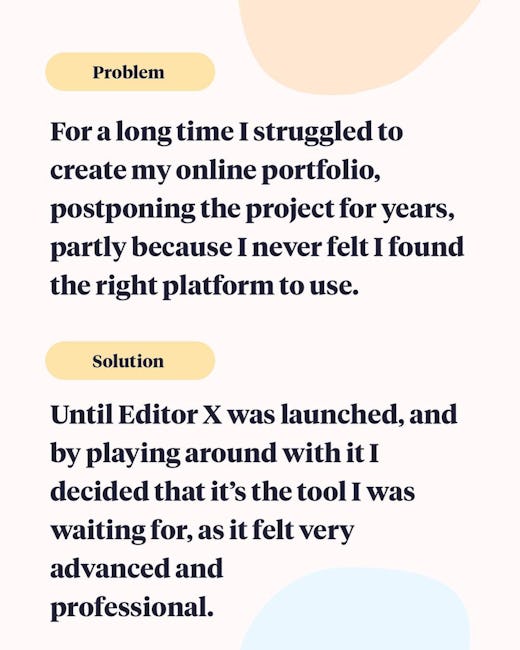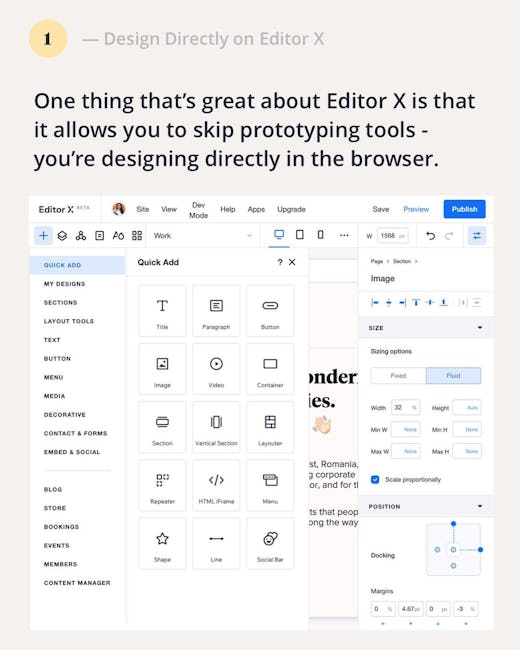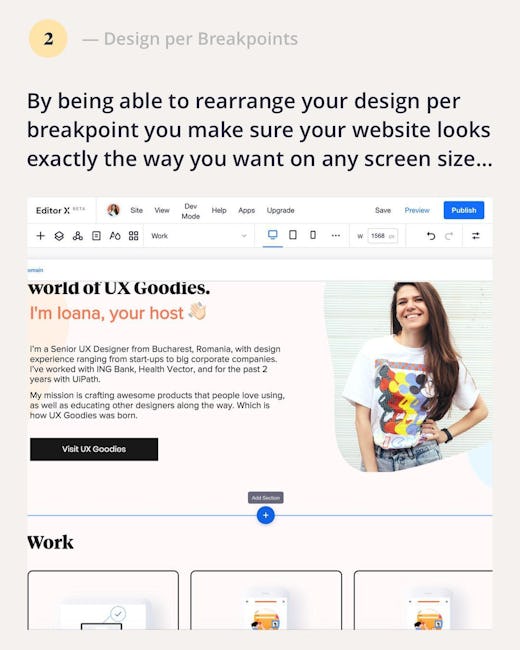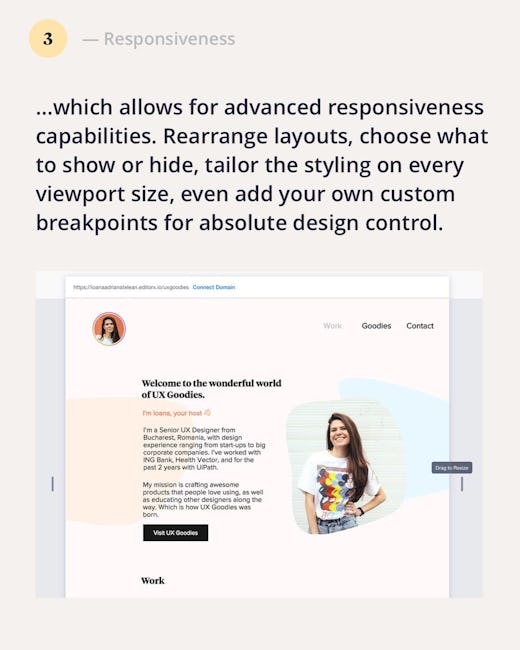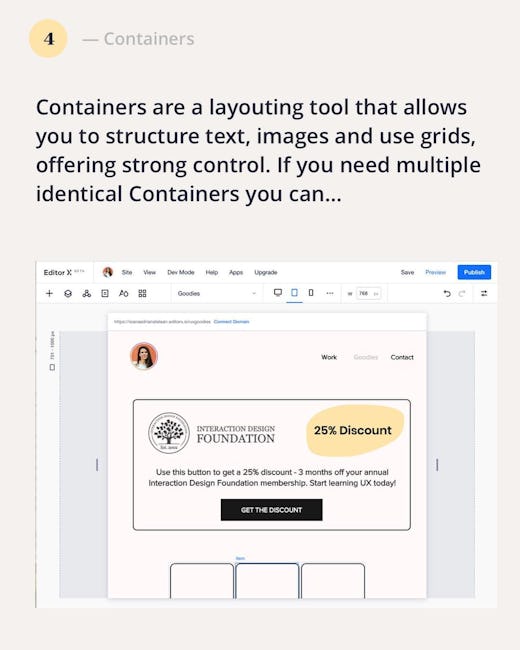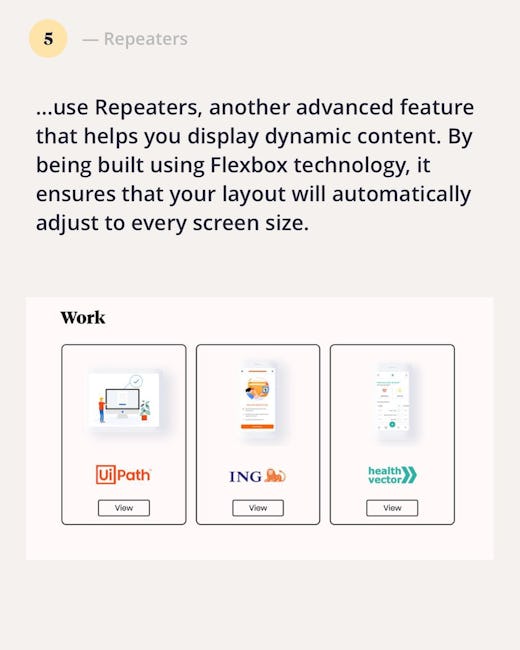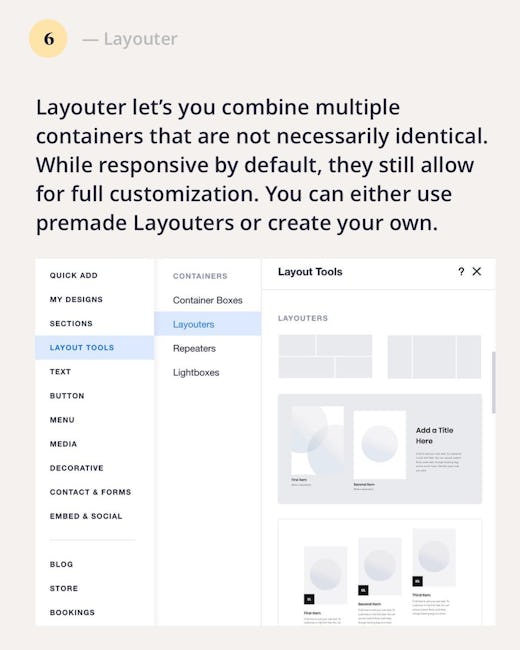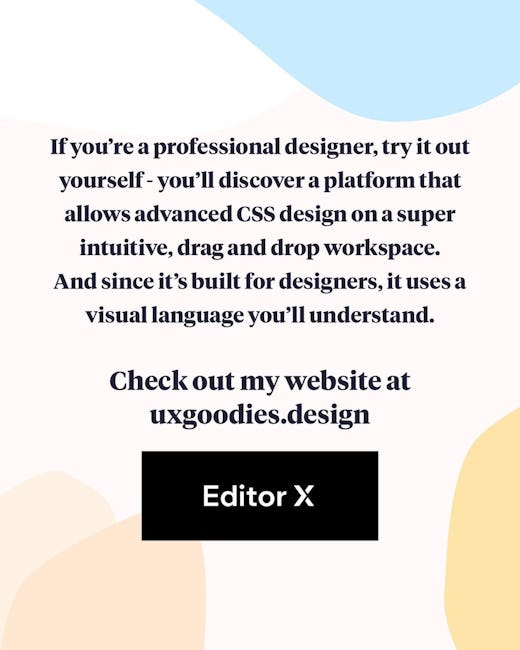 How I Created My Portfolio Website Using Editor X
Problem
For a long time I struggled to create my online portfolio, postponing the project for years, partly because I never felt I found the right platform to use.
Solution
Until Editor X was launched, and by playing around with it I decided that it's the tool I was waiting for, as it felt very advanced and professional.
One thing that's great about Editor X is that it allows you to skip prototyping tools - you're designing directly in the browser.
Design per Breakpoints By being able to rearrange your design per breakpoint you make sure your website looks exactly the way you want on any screen size...
Responsiveness
- Which allows for advanced responsiveness capabilities. Rearrange layouts, choose what to show or hide, tailor the styling on every viewport size, even add your own custom breakpoints for absolute design control.
Containers
- Containers are a layouting tool that allows you to structure text, images and use grids, offering strong control. If you need multiple identical Containers you can...
Repeaters
- Use Repeaters, another advanced feature that helps you display dynamic content. By being built using Flexbox technology, it ensures that your layout will automatically adjust to every screen size.
Layouter
- Layouter let's you combine multiple containers that are not necessarily identical. While responsive by default, they still allow for full customization. You can either use premade Layouters or create your own.
If you're a professional designer, try it out yourself- you'll discover a platform that allows advanced CSS design on a super intuitive, drag and drop workspace. And since it's built for designers, it uses a visual language you'll understand.
Check out my website at
uxgoodies.design
Editor X
More booklets by Ioana Adriana Teleanu
More Design booklets
Your recently viewed booklets
See all booklets