Booklet
How Hashtags Really Work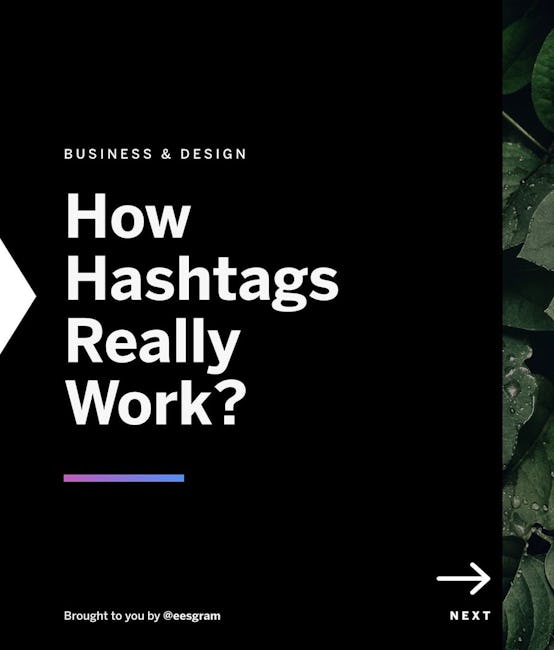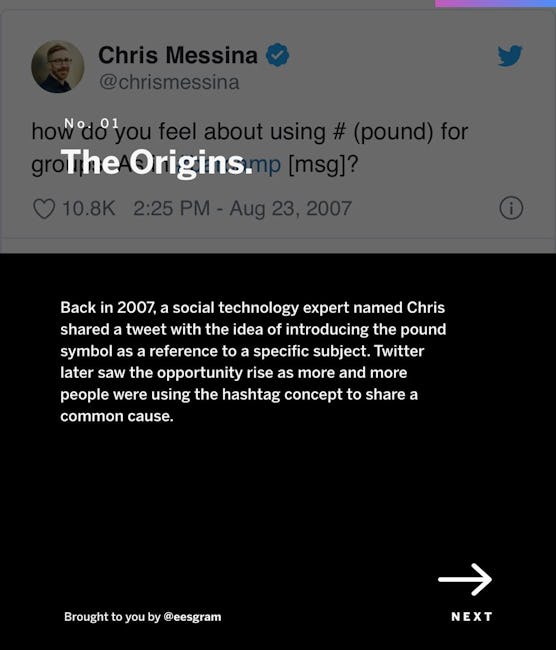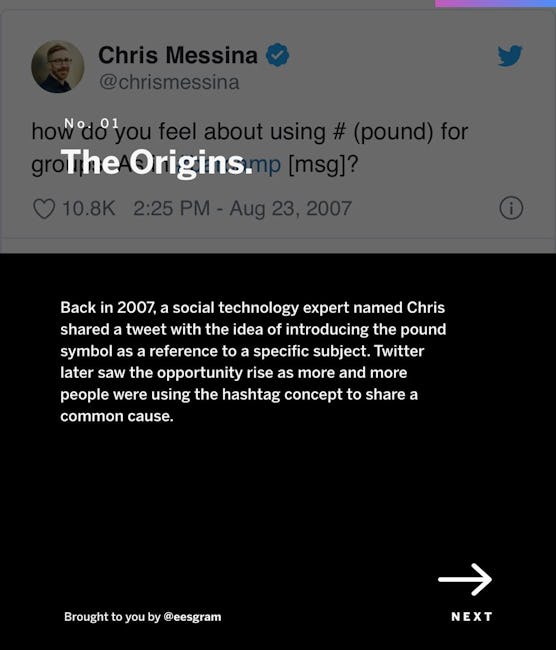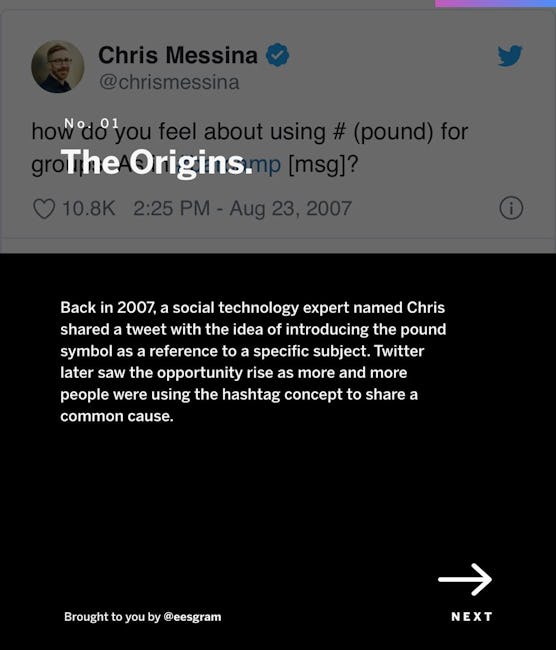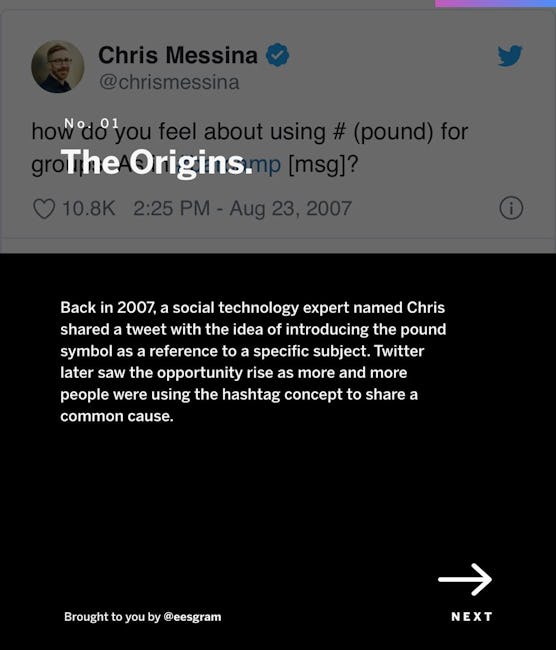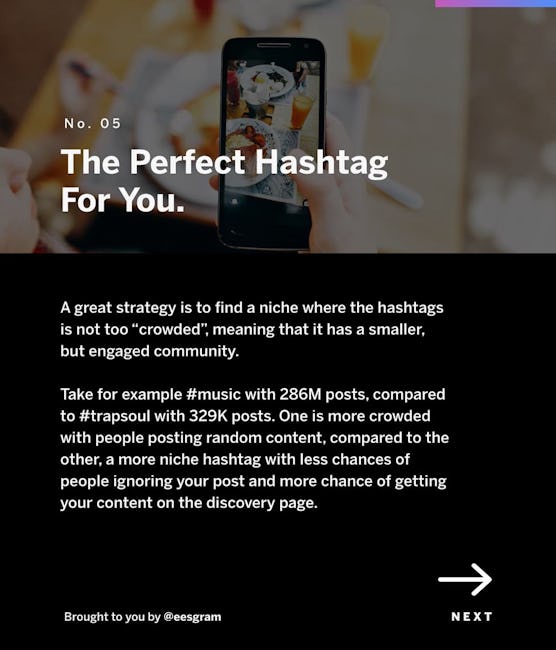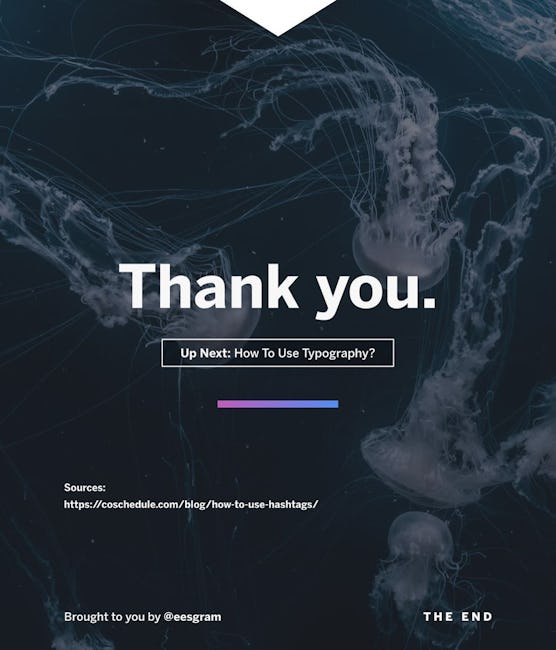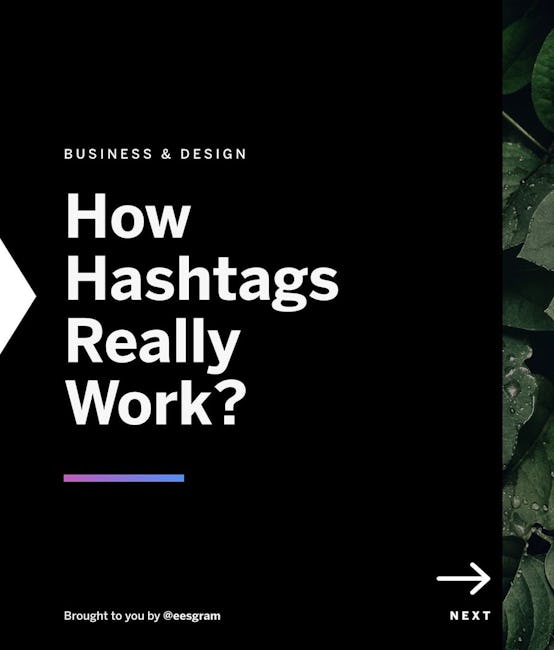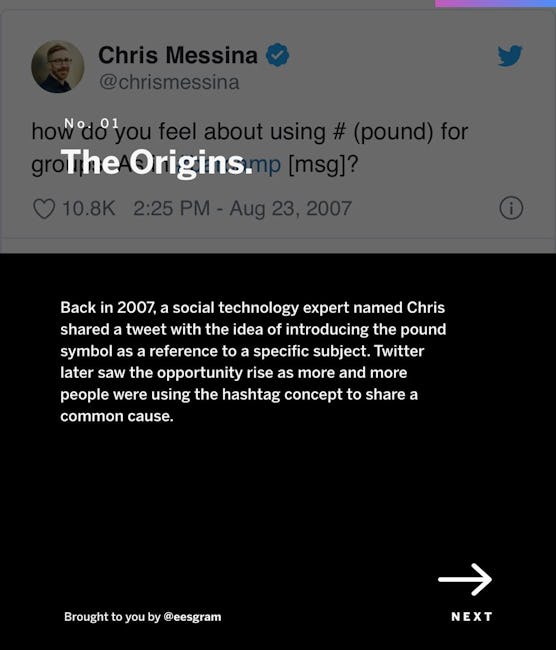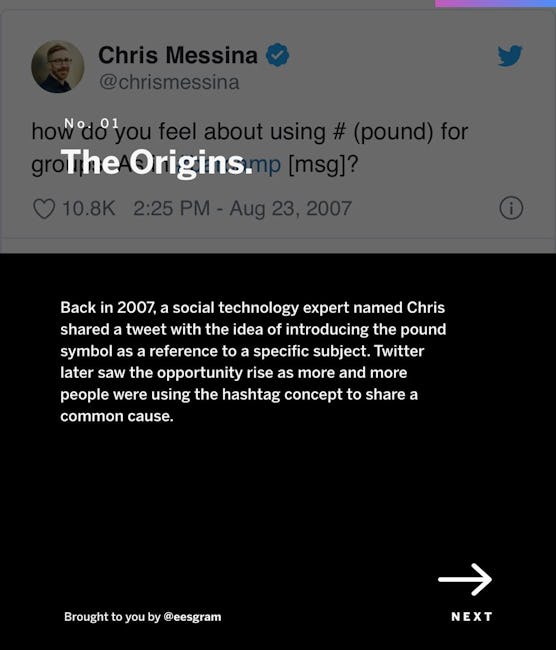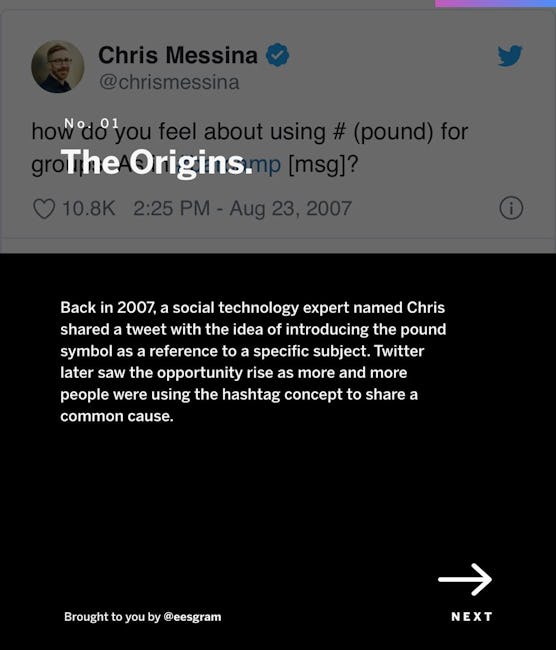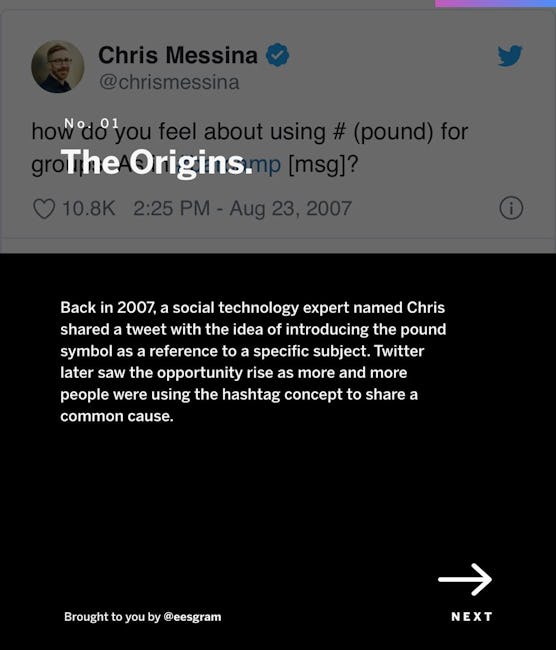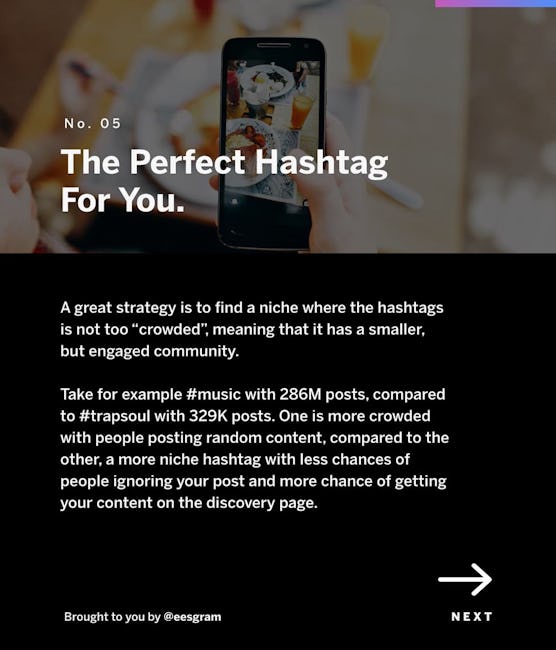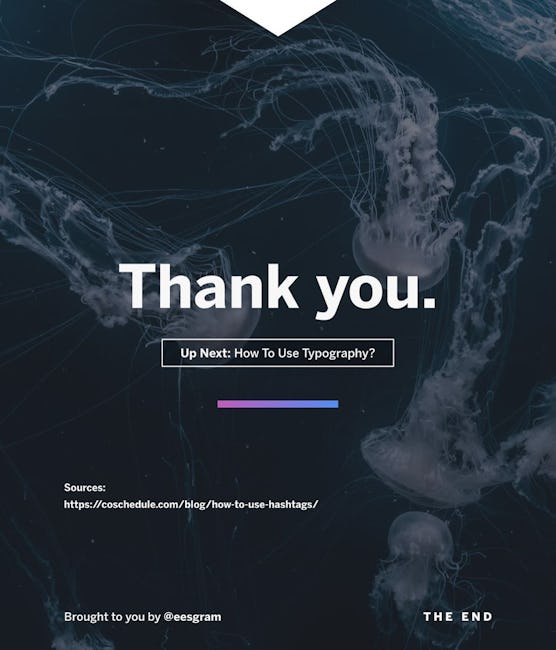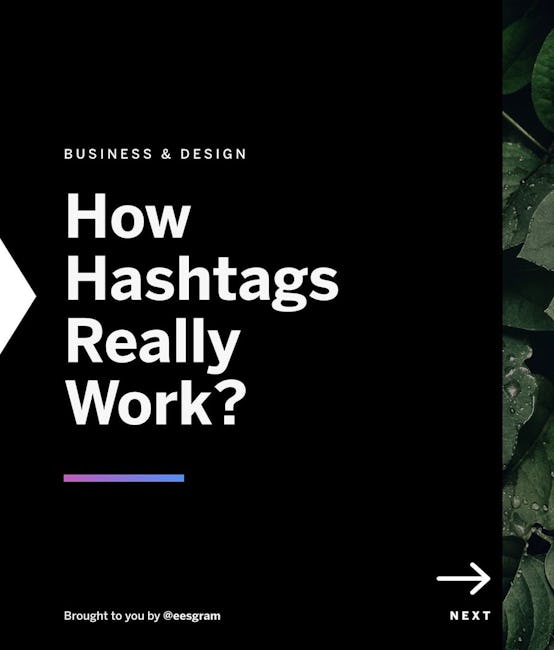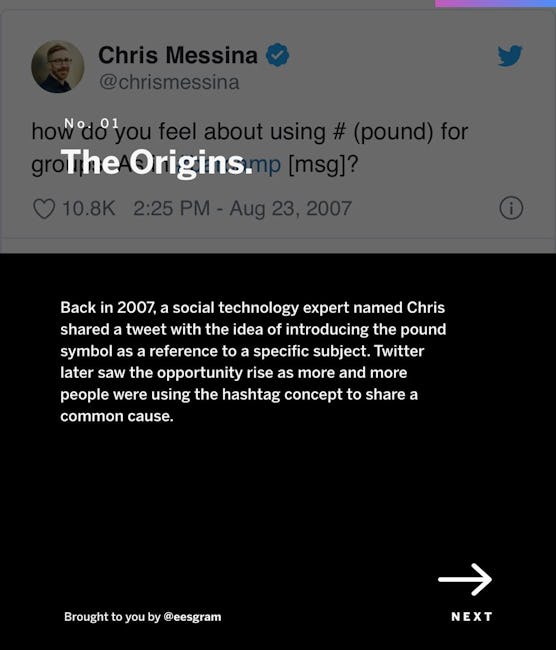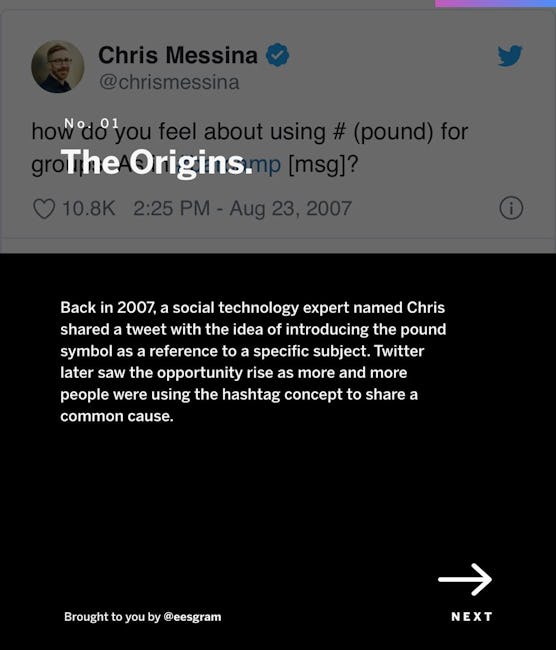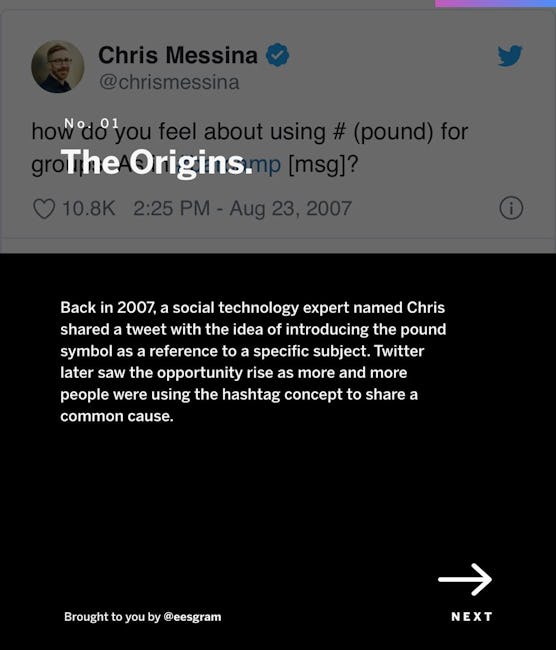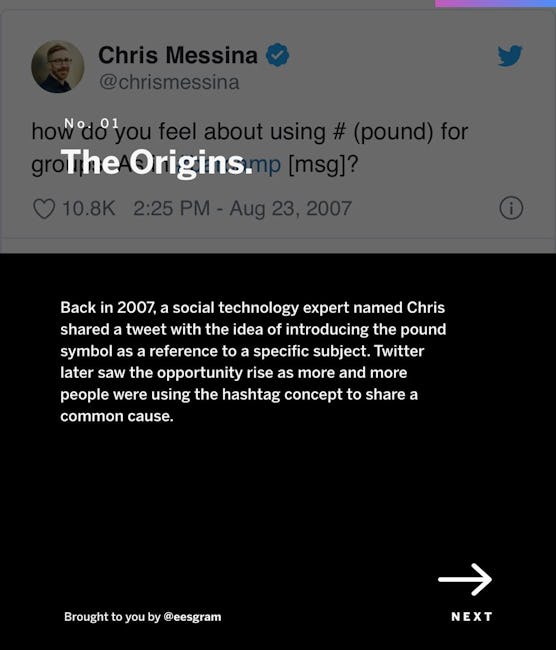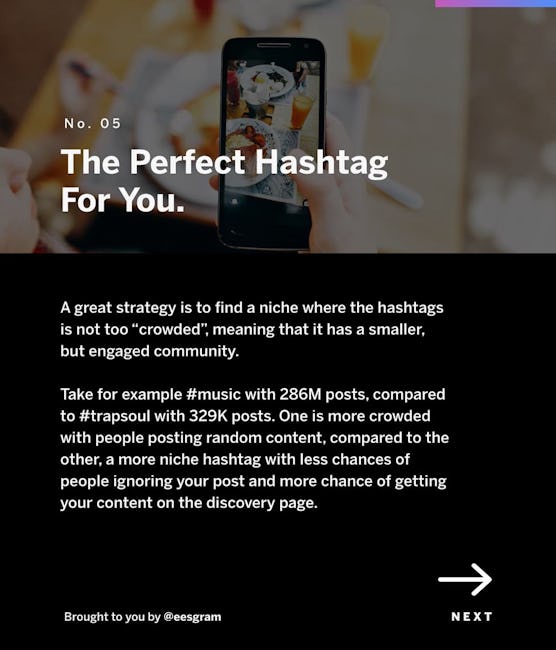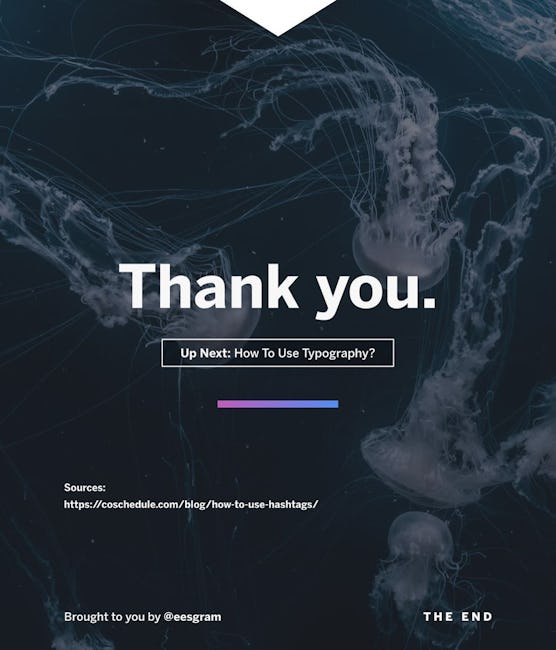 How Hashtags Really Work?
No. 01
The Origins.
Back in 2007, a social technology expert named Chris shared a tweet with the idea of introducing the pound symbol as a reference to a specific subject. Twitter later saw the opportunity rise as more and more people were using the hashtag concept to share a common cause.
No. 02
The Instagram Way.
The main idea of using hashtags is to organize posts into a category. This is why Instagram decided to introduce hashtags at the heart Of their discovery section. The social media app allows you to:
- Follow certain hashtags
- Put your post on the 'top posts' section of a certain hashtag
- Use hashtags on your instastories
- Gain visibility by appearing on the discovery page
No. 03
The Community Behind a Hashtag.
Social media is all about communities, and the hashtag concept is a tool for growth. There's a whole community Of people constantly using relevant hashtags related to a cause. a hobby or a profession. These people are mostly interested in finding interesting posts inside a certain hashtag.
No. 04
What Does It Mean to be on 'Top'
Instagram algorithms identifies your post as a relevant post related to a specific hashtag and makes it a reference for many people following that hashtag. This is why random people start liking your content.
However. as more people post on the same hashtag, your content becomes less and less relevant. allowing other users to rise on the top section.
No. 05
The Perfect Hashtag For You. A great strategy is to find a niche where the hashtags is not too 'crowded' meaning that it has a smaller, but engaged community.
Take for example #music with 286M posts, compared to #trapsoul with 329K posts. One is more crowded with people posting random content, compared to the Other, a more niche hashtag with less chances Of people ignoring your post and more chance Of getting your content on the discovery page.
More booklets by Elias Serrano
More Design booklets
Your recently viewed booklets
See all booklets