Booklet
How Hackers Hack Any System?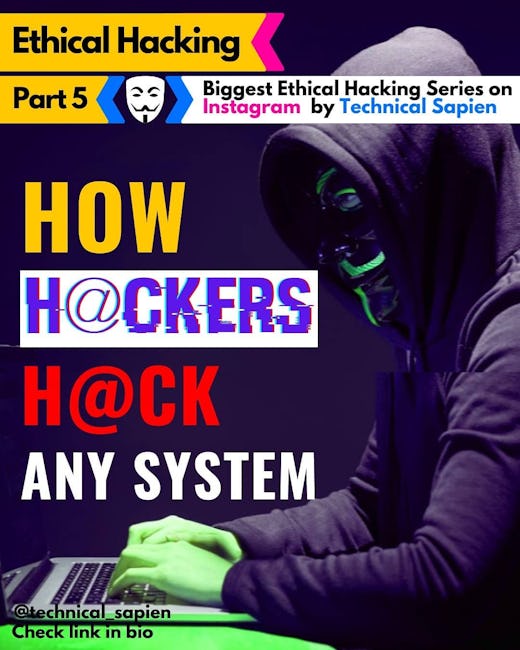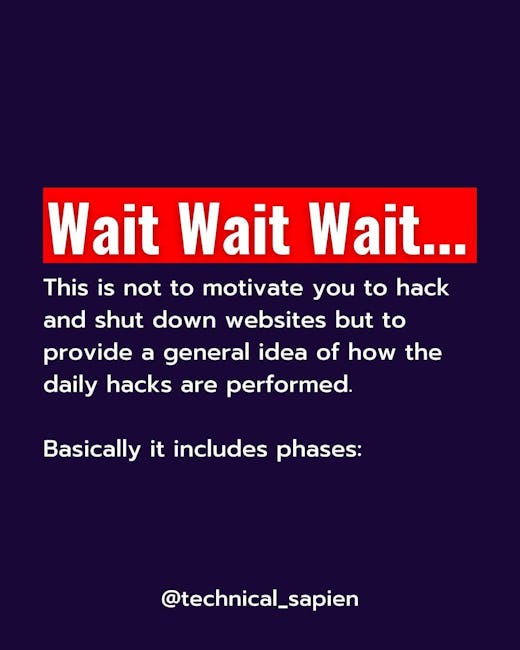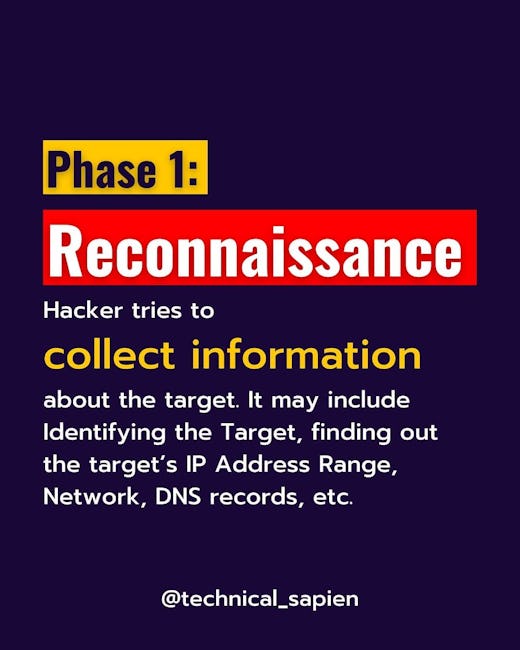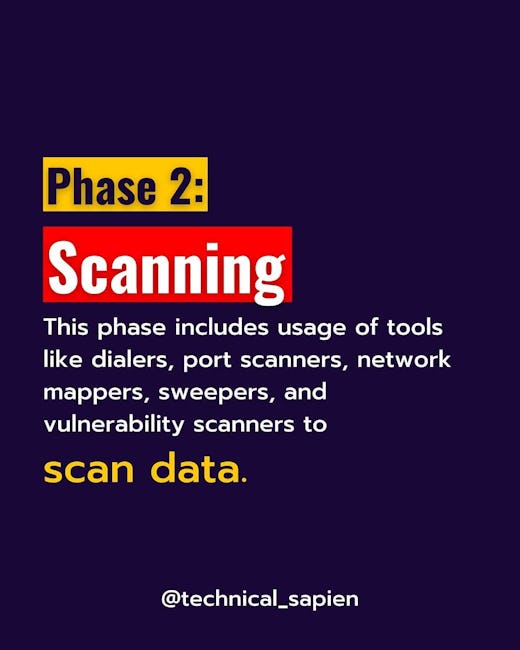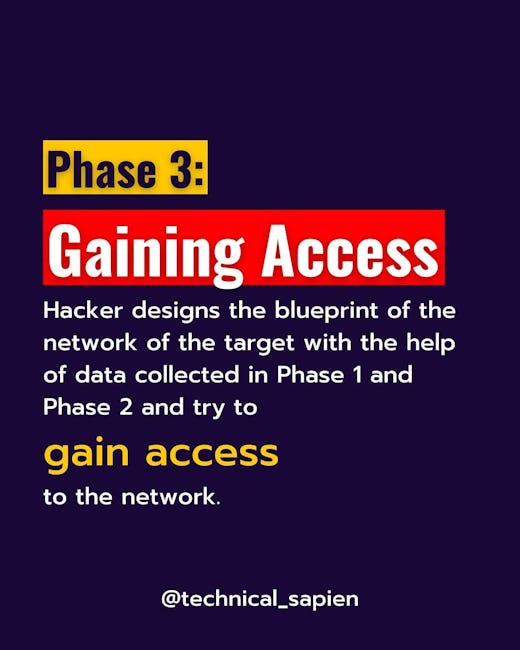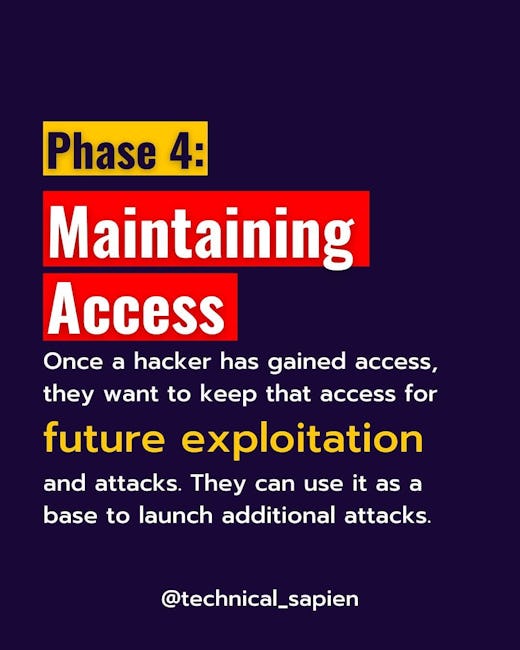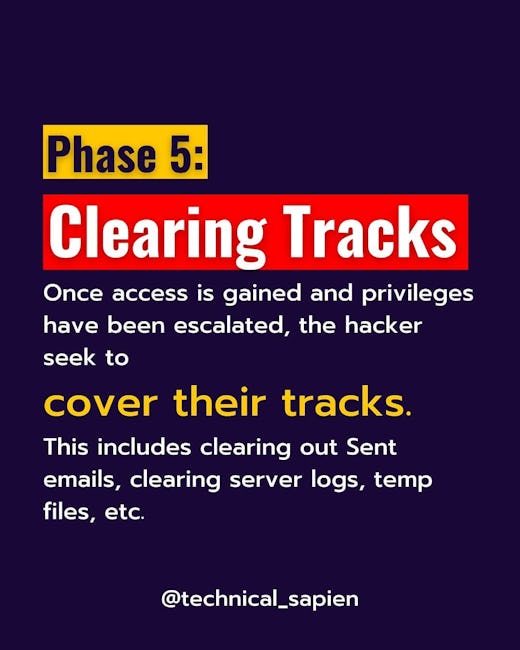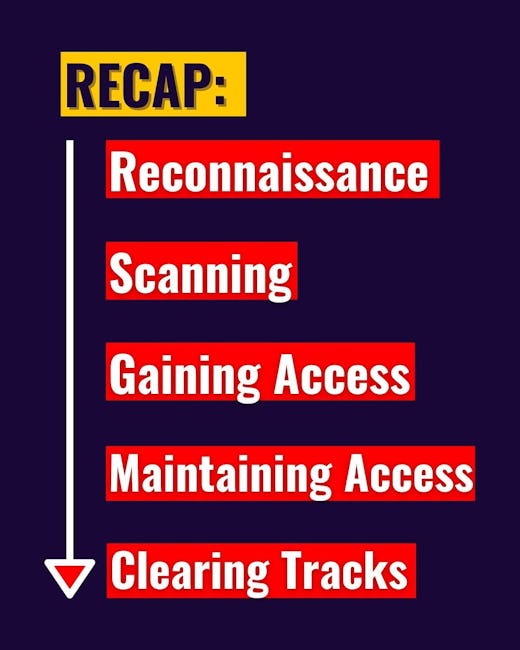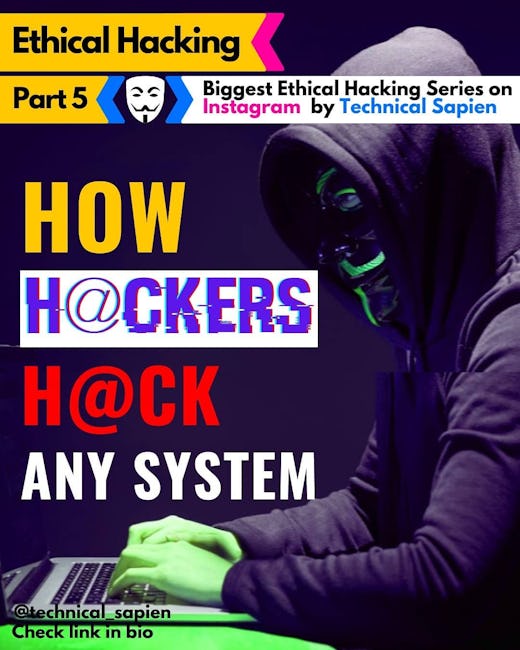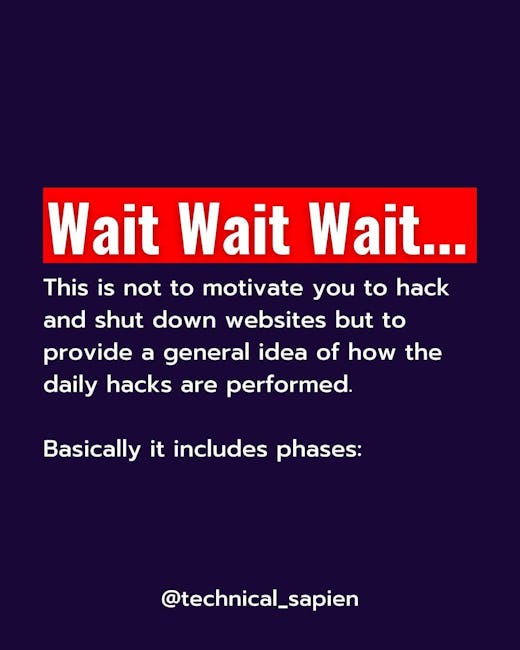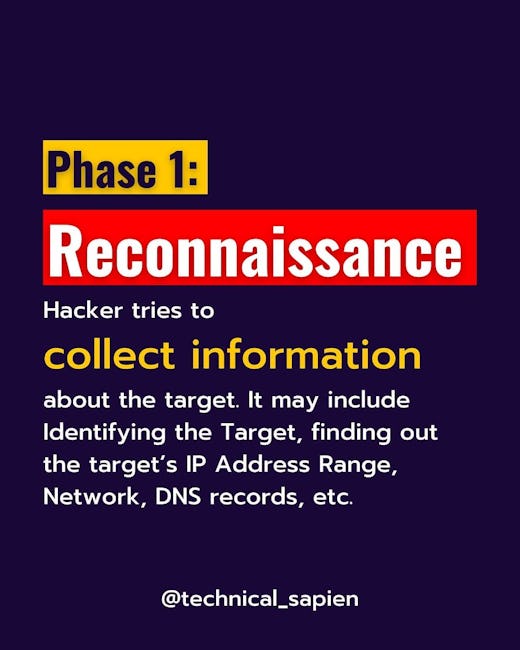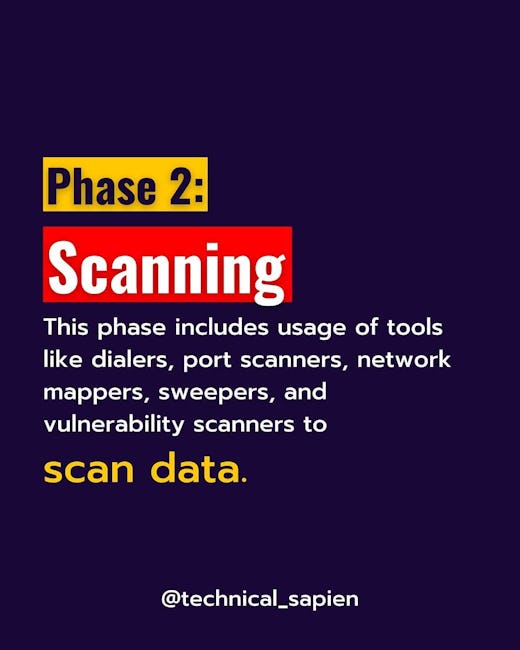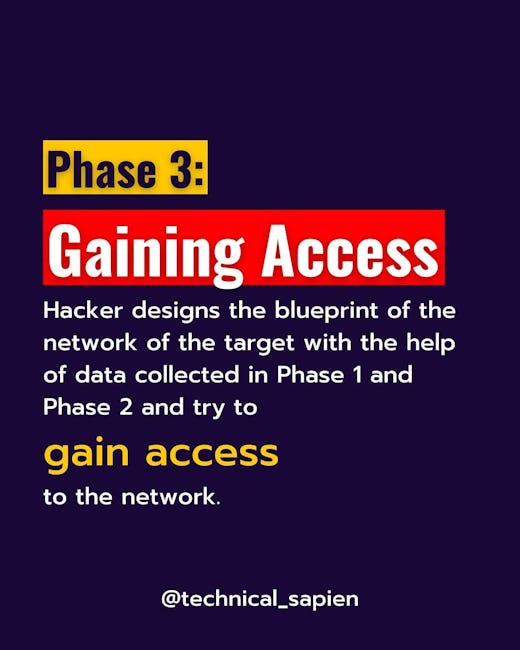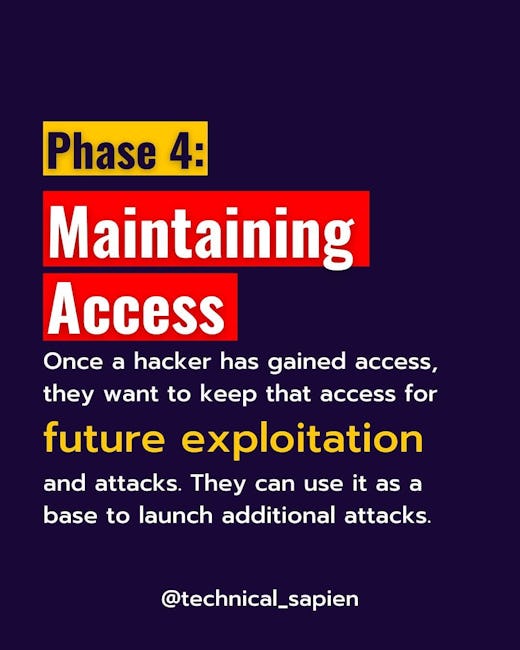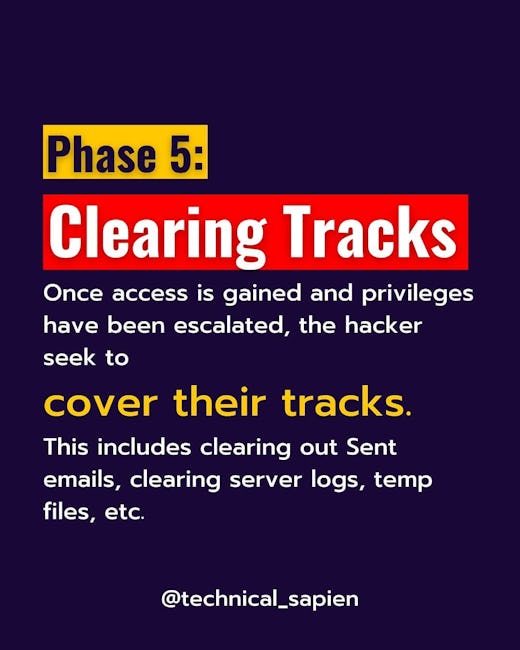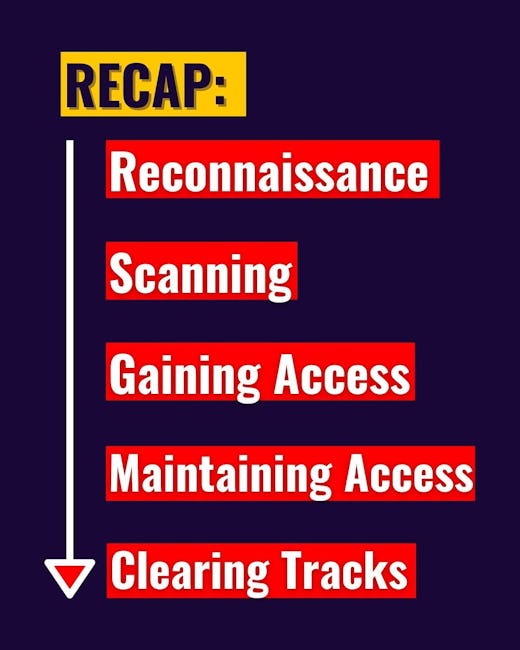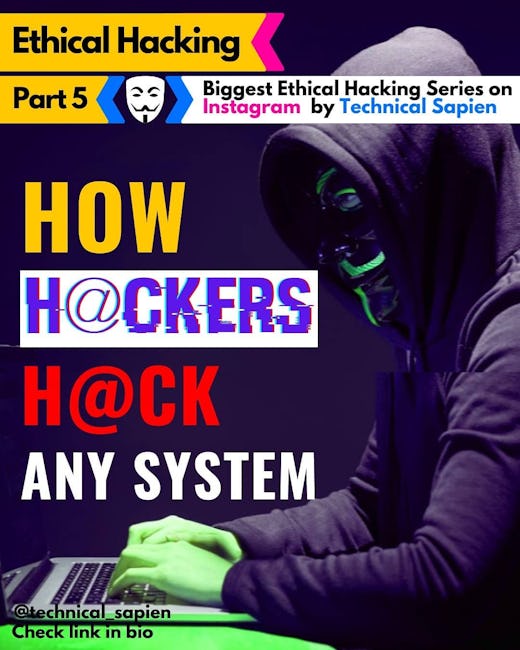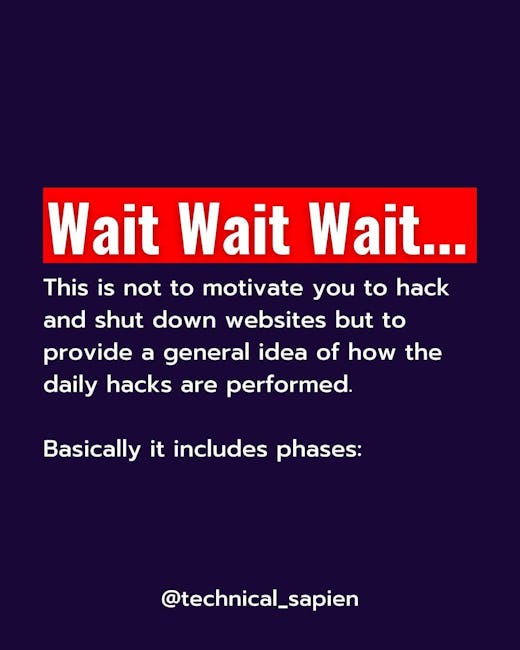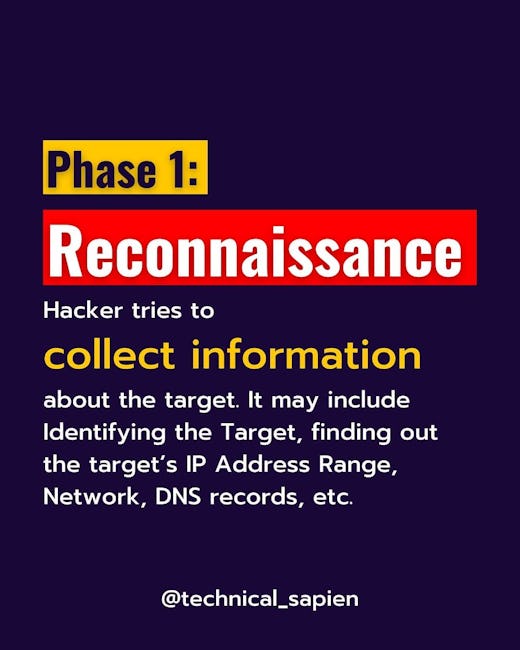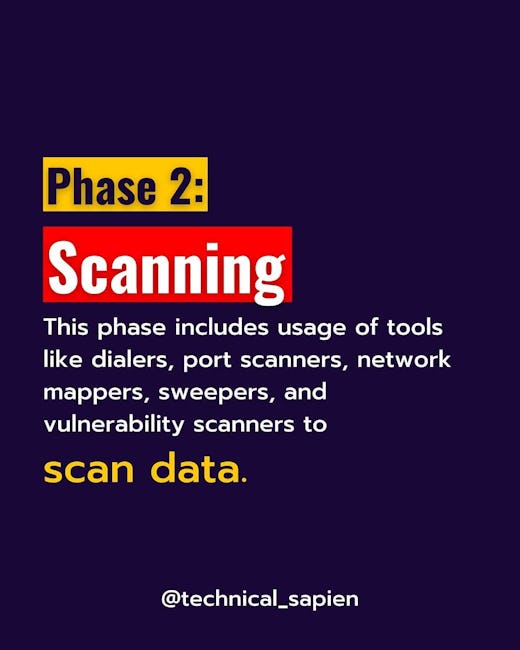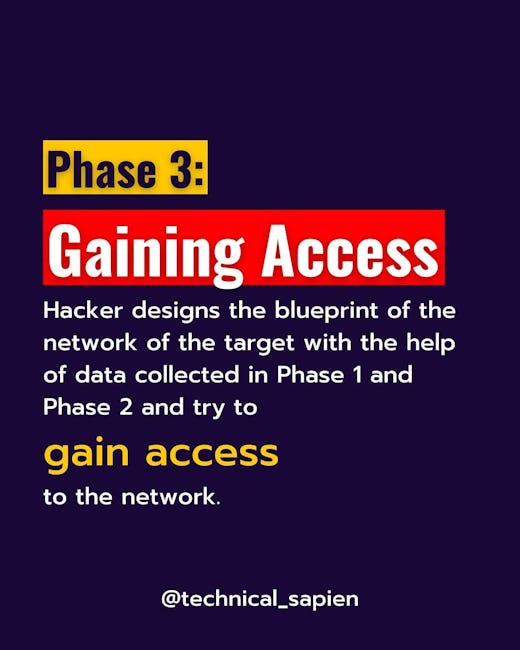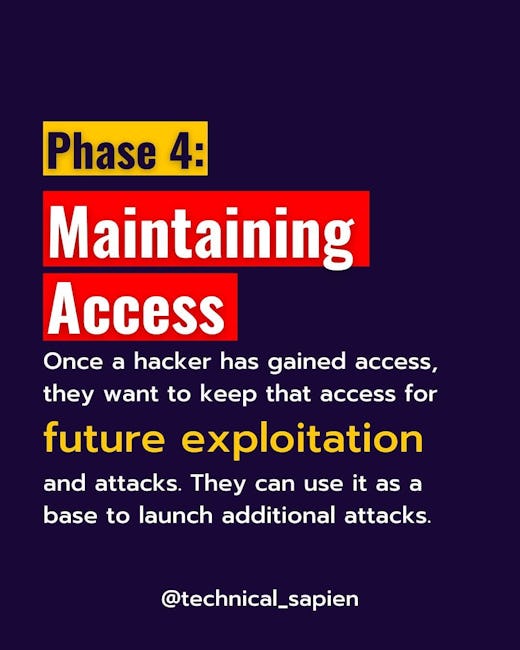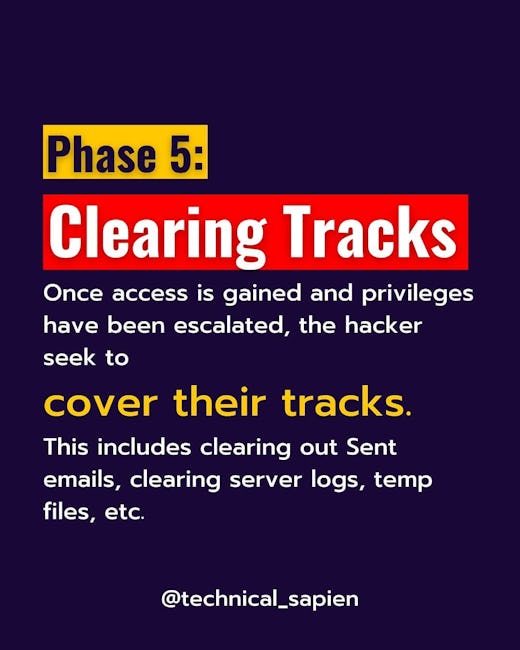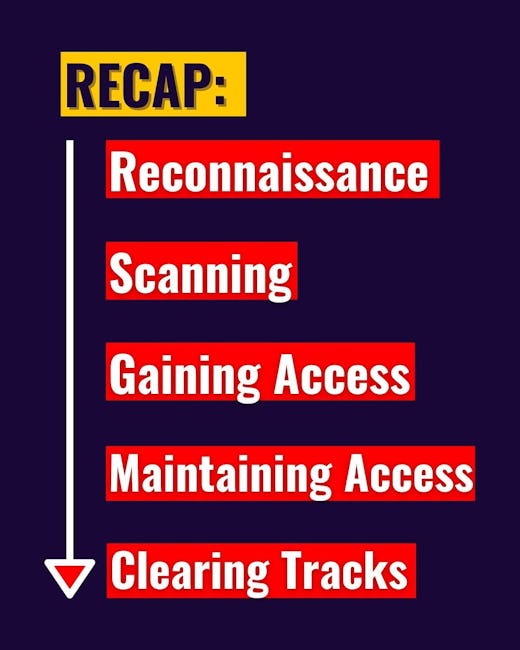 HOW HACKERS HACK ANY SYSTEM?
Wait Wait Wait...
This is not to motivate you to hack and shut down websites but to provide a general idea of how the daily hacks are performed.
Basically it includes phases:
PHASE 1:
Reconnaissance.
Hacker tries to collect information about the target. It may include identifying the target, finding out the target's IP address range, Network, DNS records, etc.
PHASE 2:
Scanning.
This phase includes usage of tools like dialers, port scanners, network mappers, sweepers, and vulnerability scanners to scan data.
PHASE 3:
Gaining Access.
Hacker designs the blueprint of the network of the target with the help of data collected in Phase 1 and Phase 2 and try to gain access to the network.
PHASE 4:
Maintaining Access.
Once a hacker has gained access, they want to keep that access for future exploitation and attacks. They can use it as a base to launch additional attacks.
PHASE 5:
Clearing Tracks.
Once access is gained and privileges have been escalated, the hacker seek to cover their tracks. This includes clearing out sent emails, clearing server logs, temp files, etc.
RECAP:
Reconnaissance
Scanning
Gaining Access
Maintaining Access
Clearing Tracks
More booklets by Technical Sapien
More IT & Software booklets
Your recently viewed booklets
See all booklets