Booklet
How Google Was Invented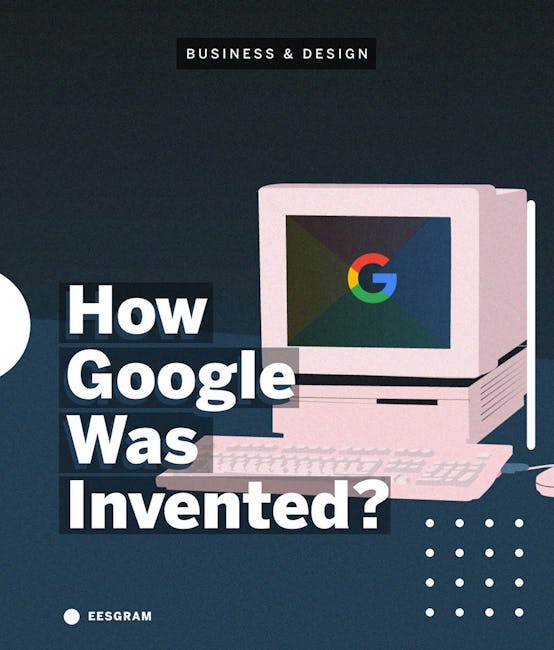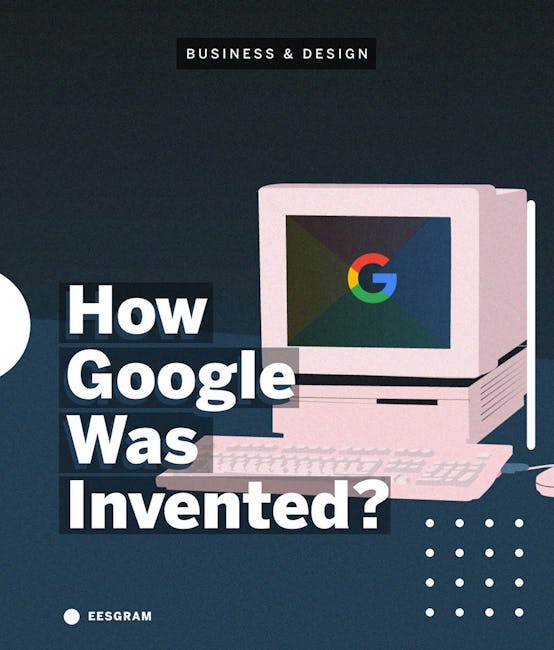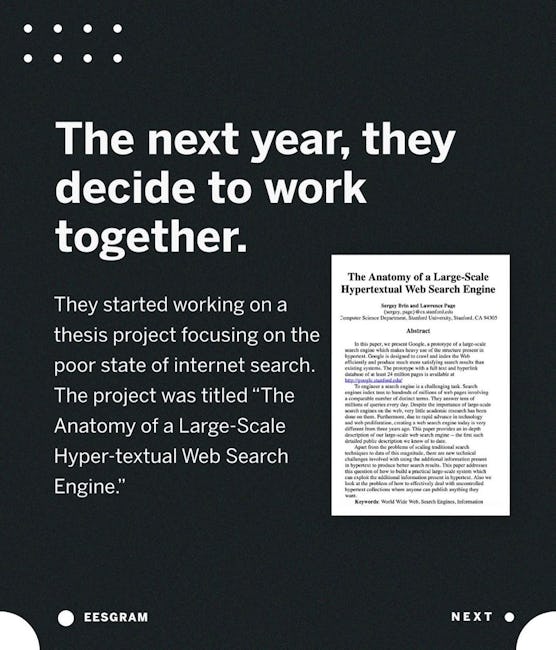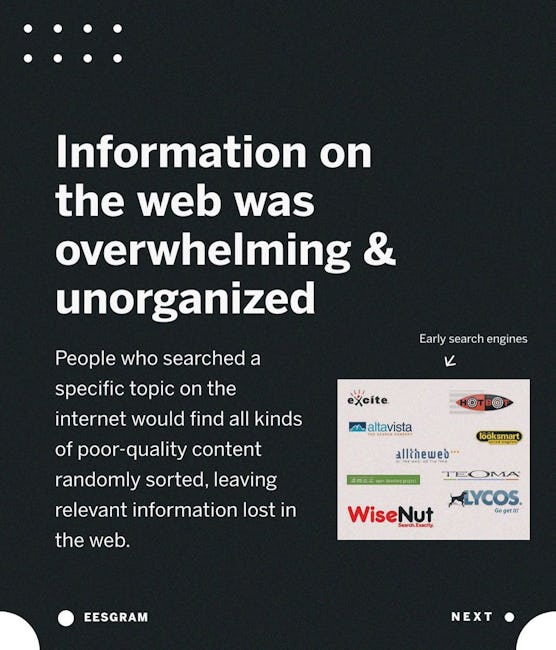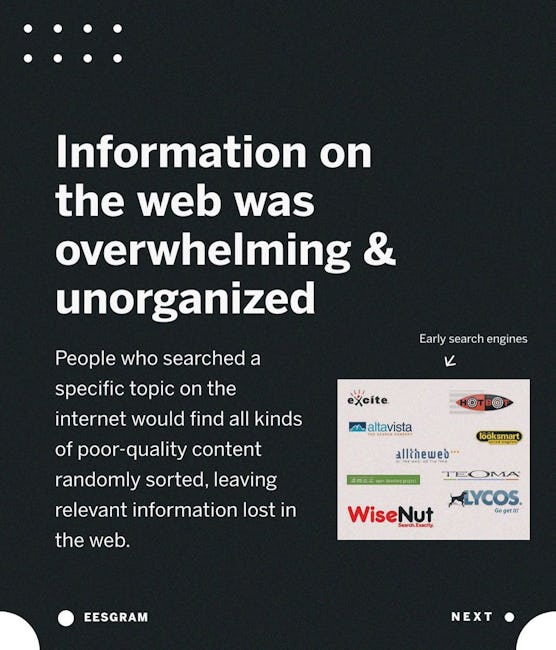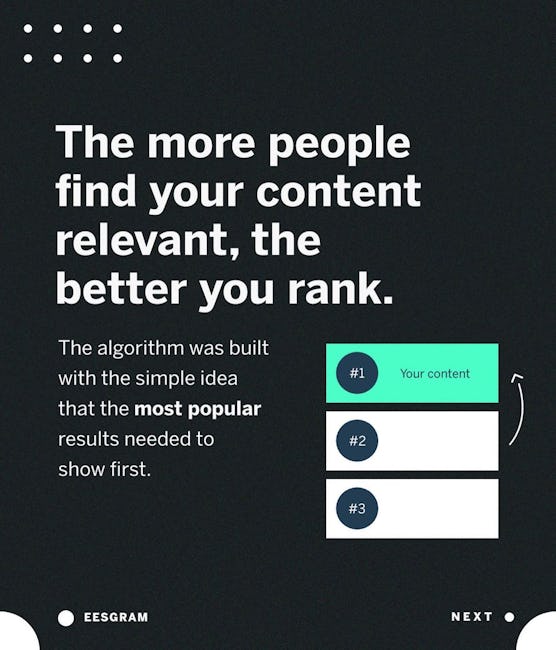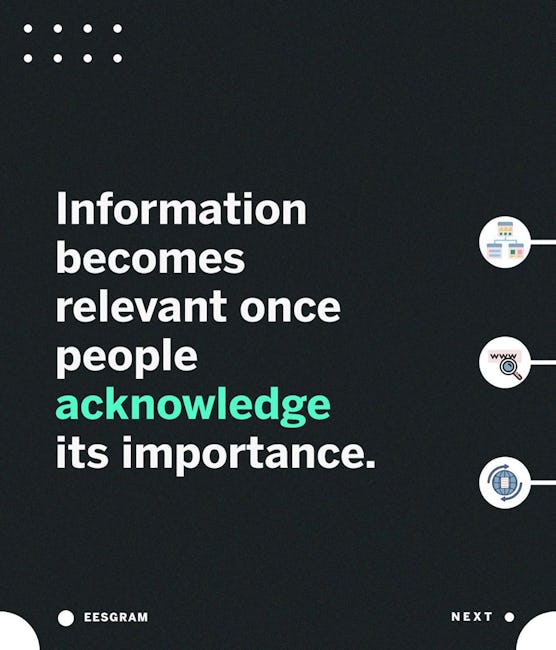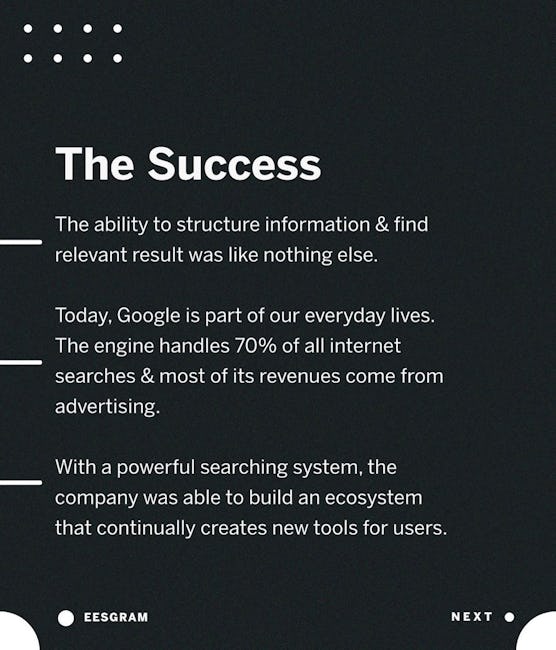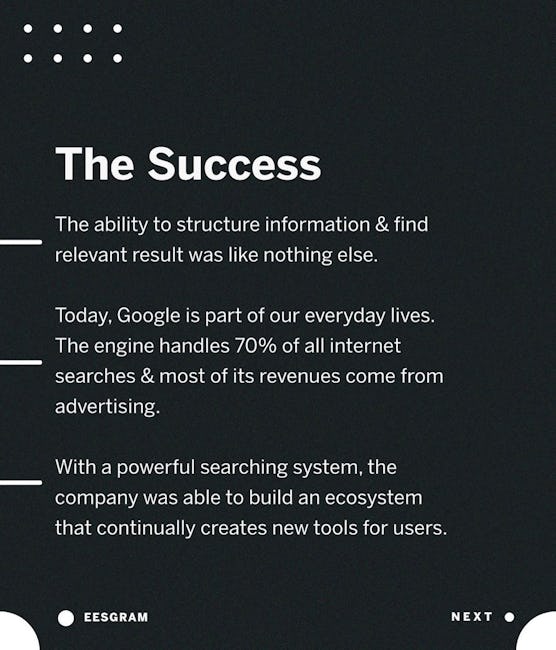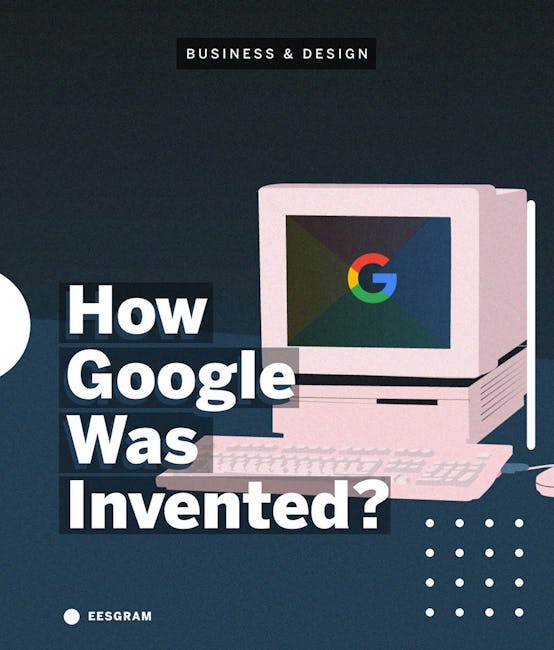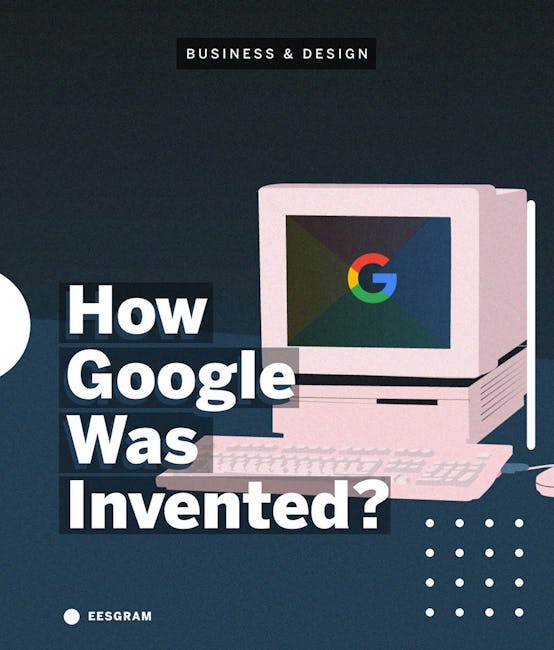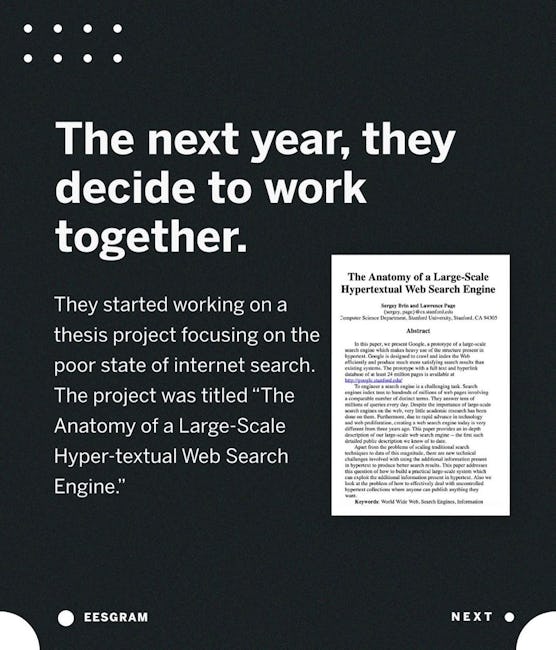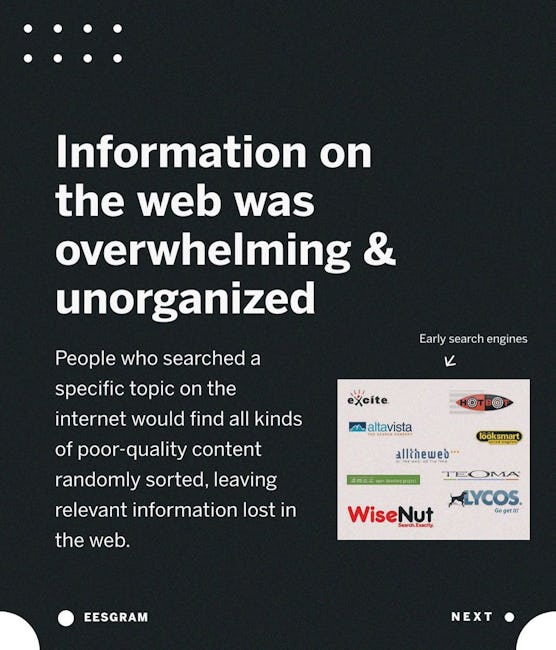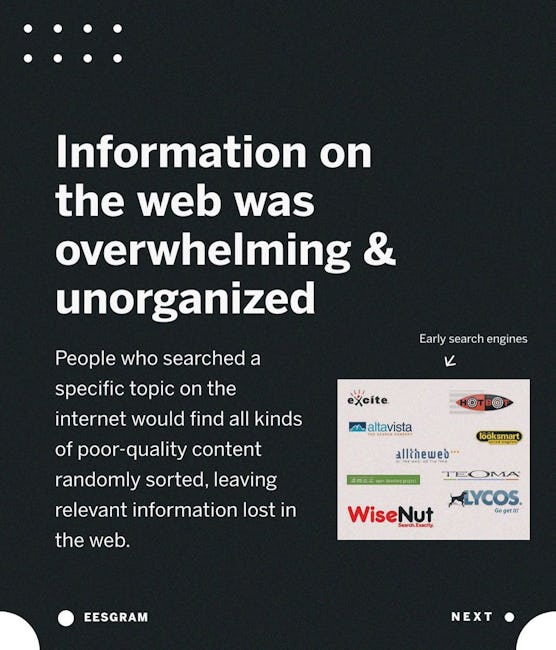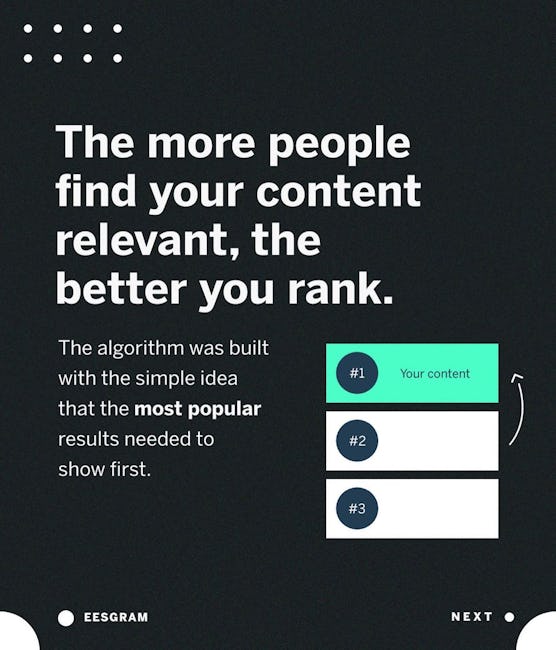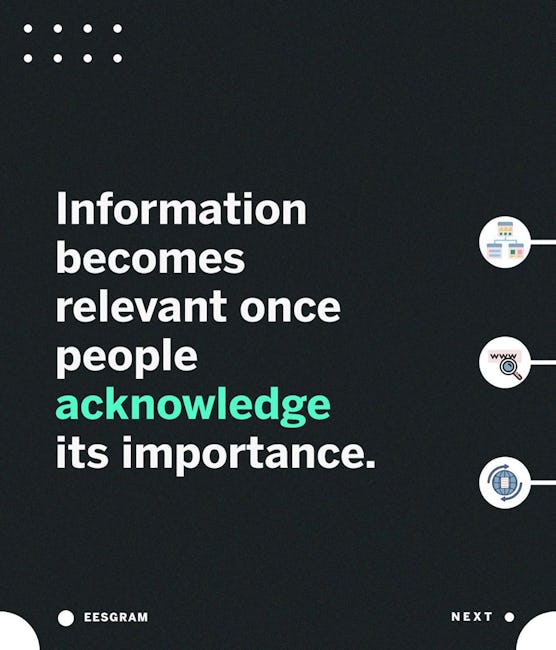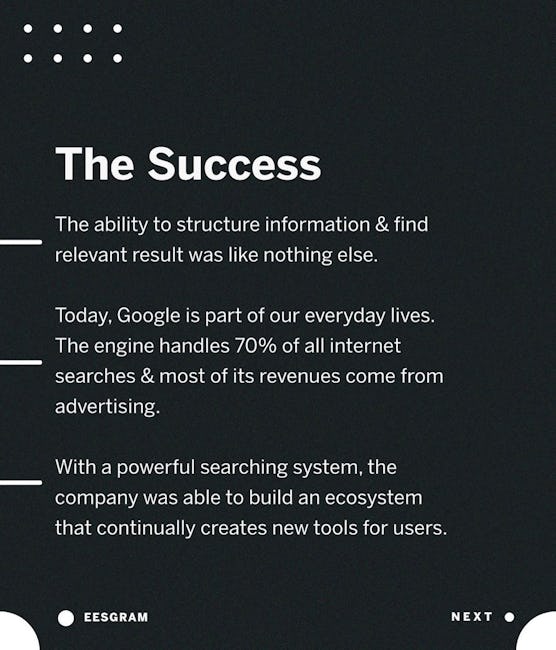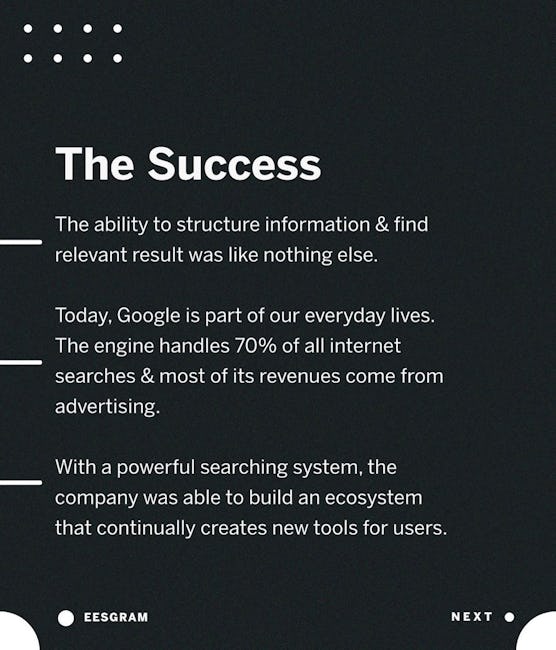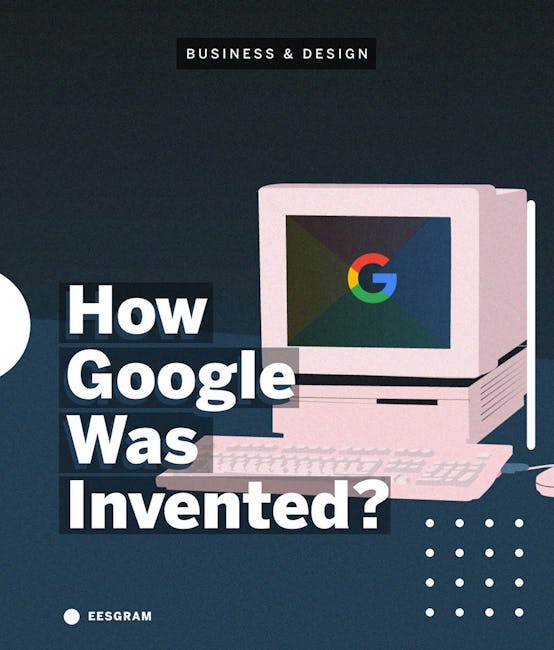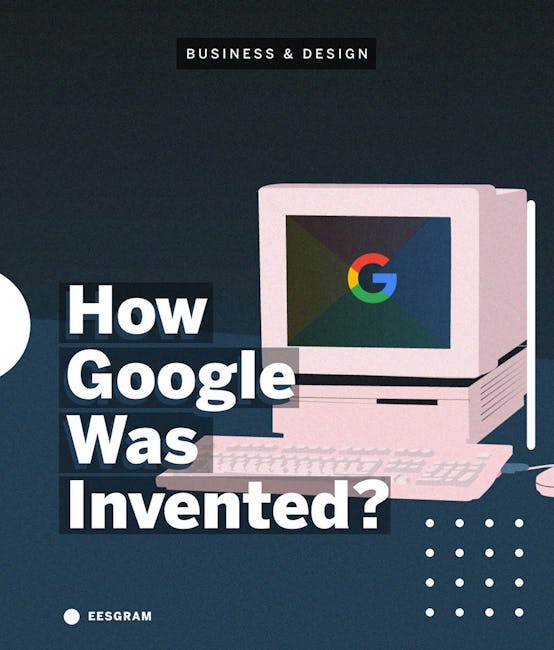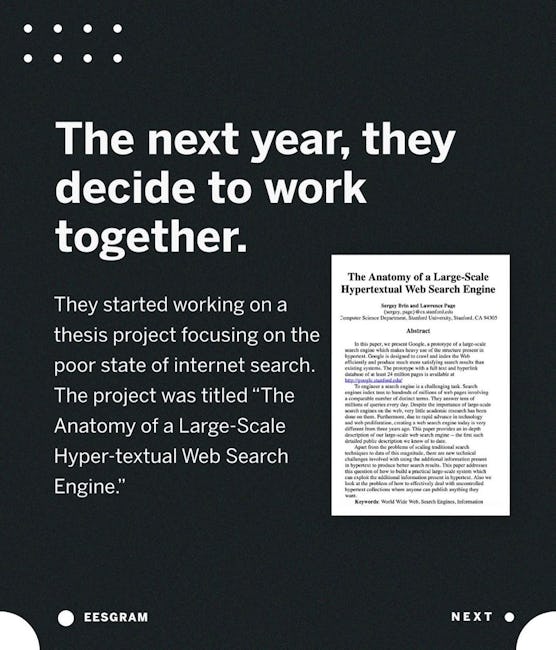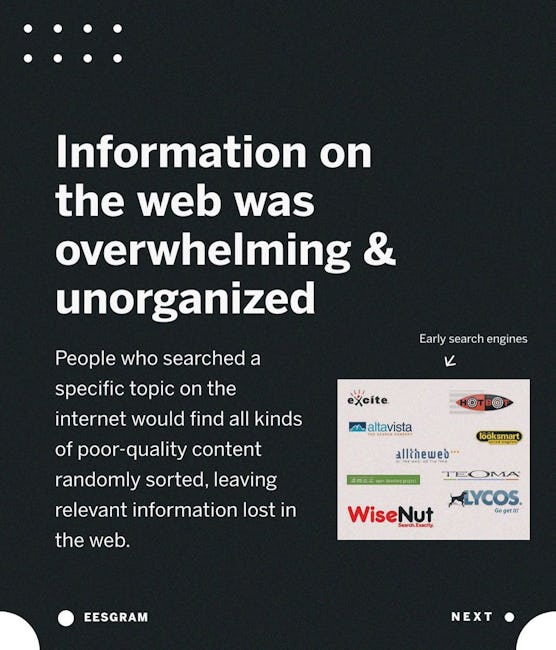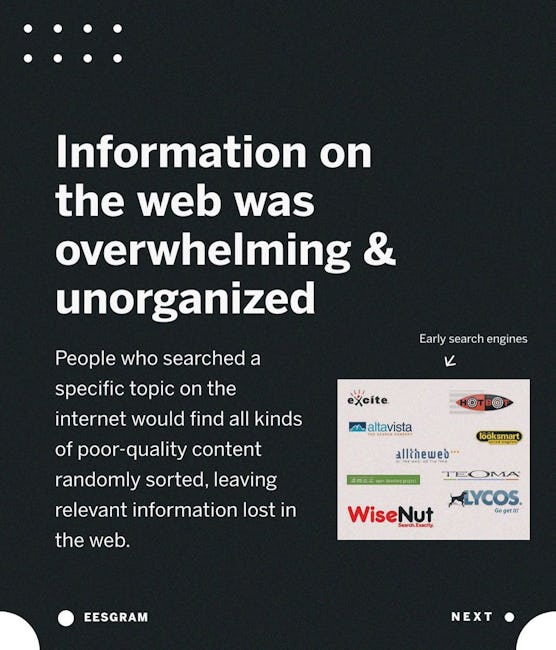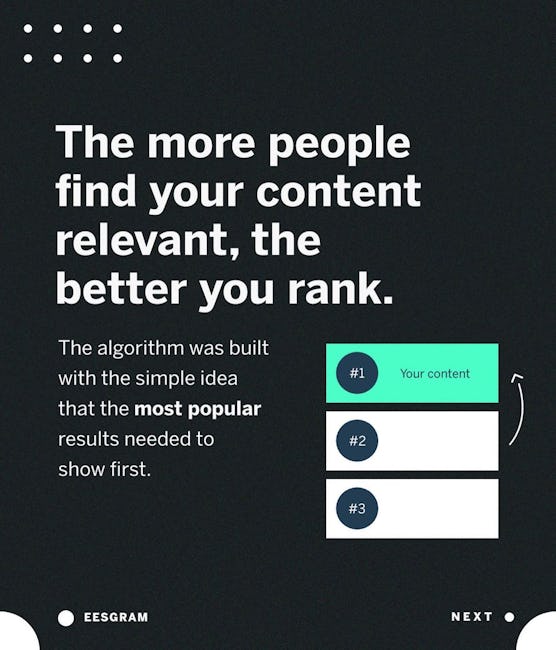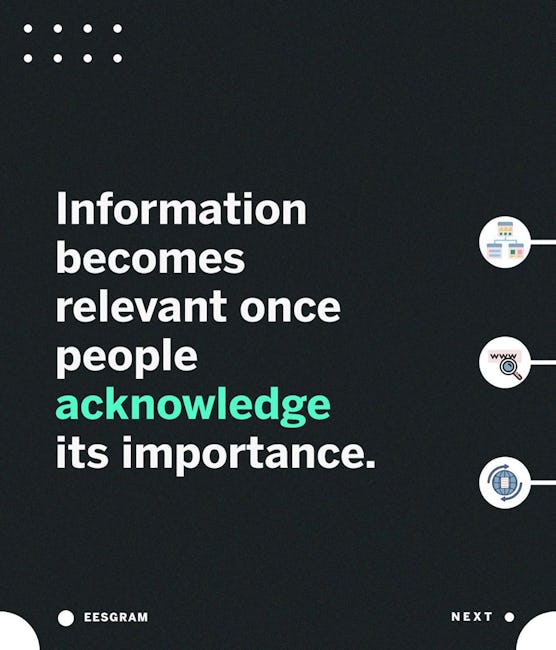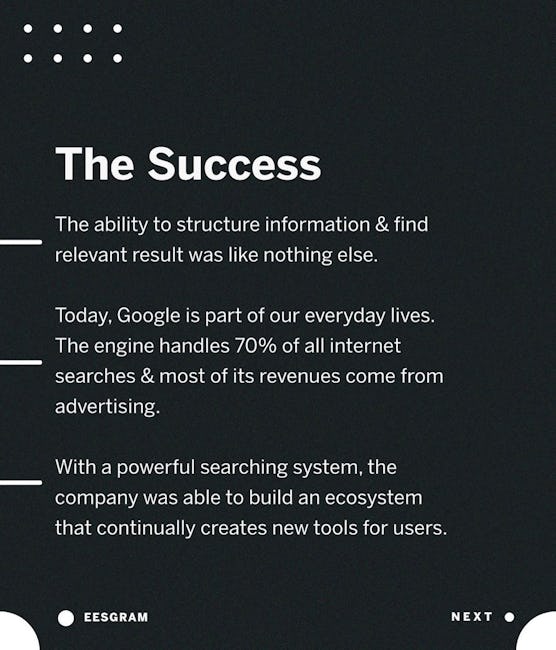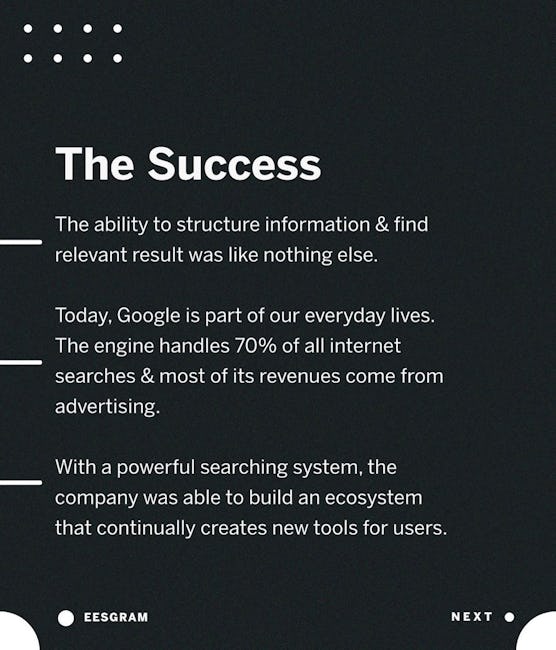 How Google Was Invented
Meet Larry Page & Sergey Brin
Larry met Sergey in 1995 during a school program tour to San Francisco. They were both Ph.D. student in Computer Science at Stanford University who both became friends.
The next year, they decide to work together.
They started working on a thesis project focusing on the poor state of internet search. The project was titled 'The Anatomy of a Large-Scale Hyper-textual Web Search Engine.'
Information on the web was overwhelming & unorganized
People who searched a specific topic on the internet would find all kinds of poor-quality content randomly sorted, leaving relevant information lost in the web.
Larry & Sergey found a solution
The solution was based on the idea that if you write a good piece of content, other people will start referring & pointing to your article.
The more people find your content relevant, the better you rank.
The algorithm was built with the simple idea that the most popular results needed to show first.
Information becomes relevant once people acknowledge its importance.
The Success
The ability to structure information & find relevant result was like nothing else.
Today, Google is part of our everyday lives. The engine handles 70% of all internet searches & most of its revenues come from advertising.
With a powerful searching system, the company was able to build an ecosystem that continually creates new tools for users.
More booklets by Elias Serrano
More Design booklets
Your recently viewed booklets
See all booklets