Booklet
How Do You Hash Tag?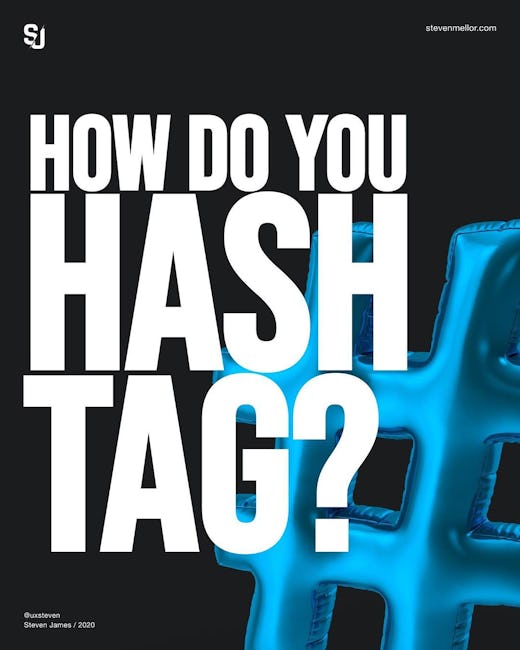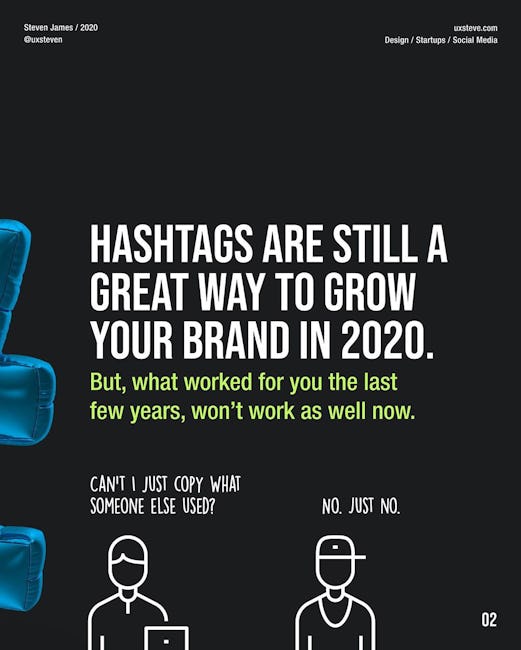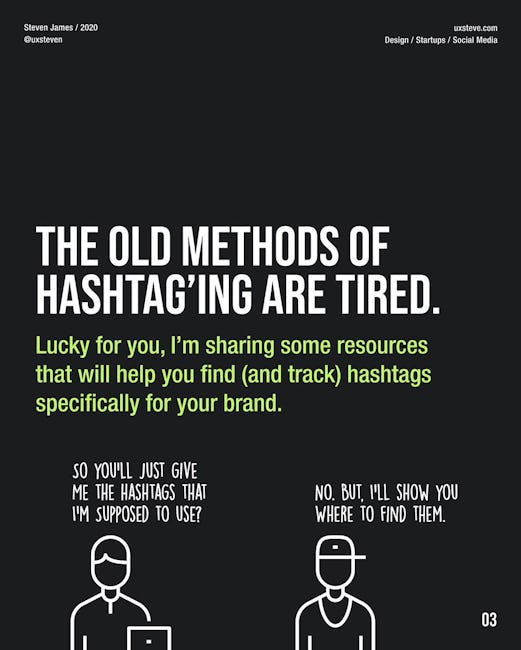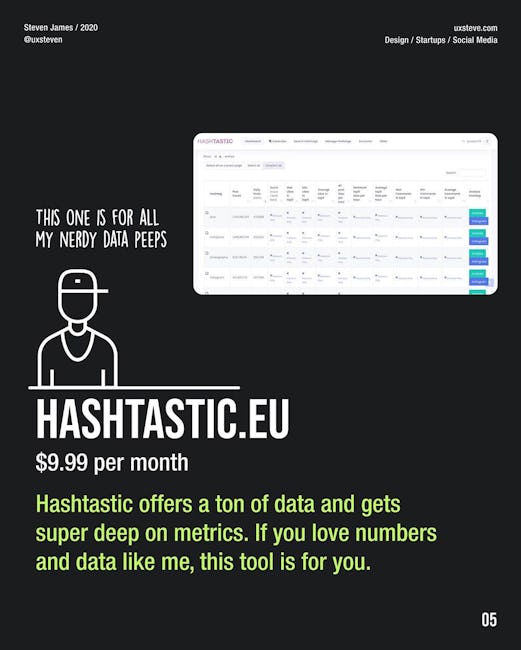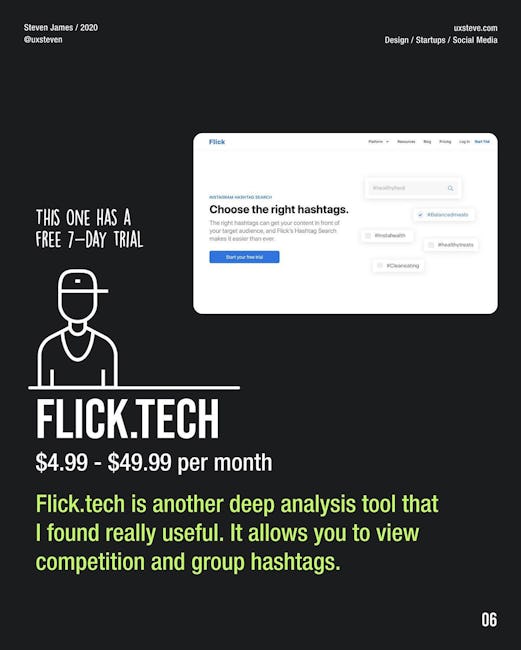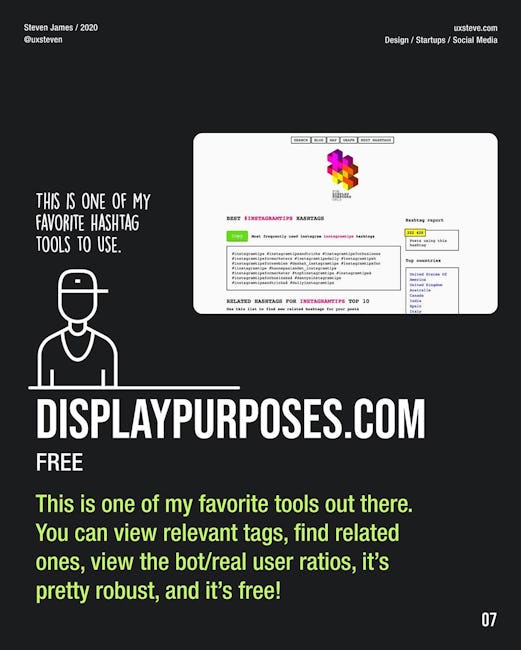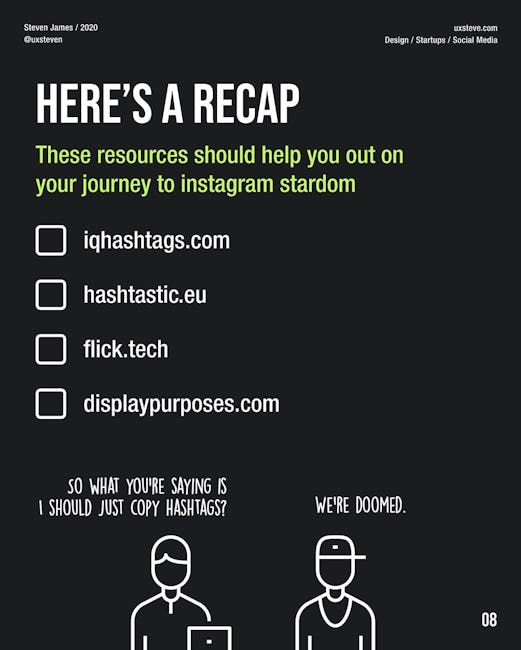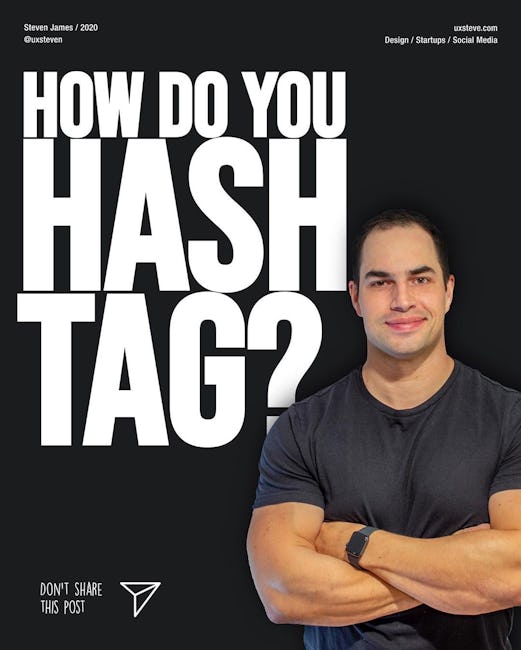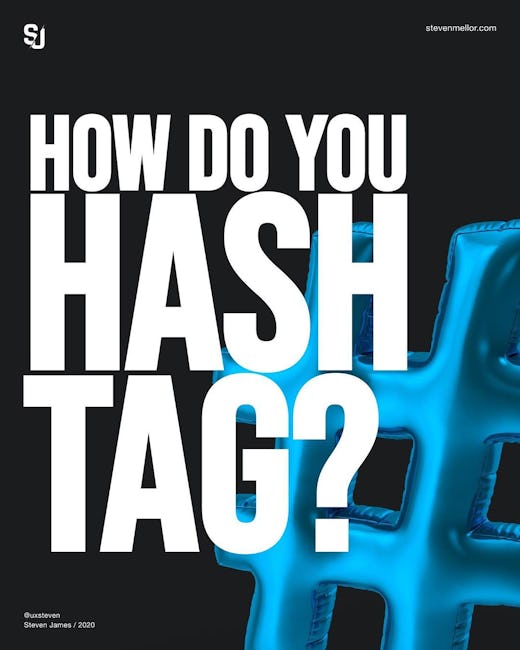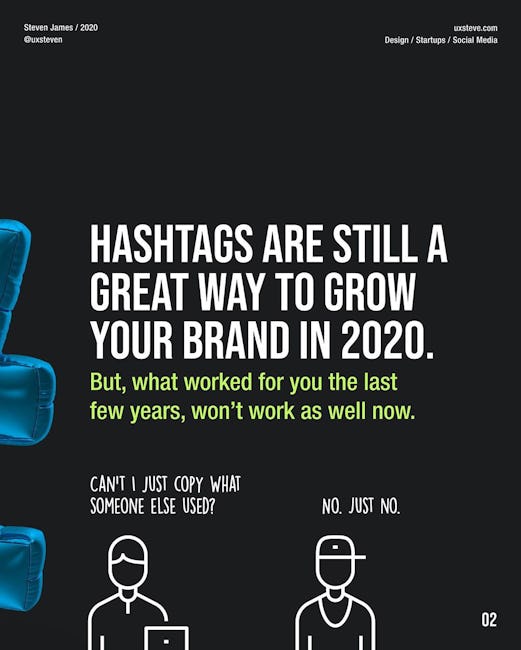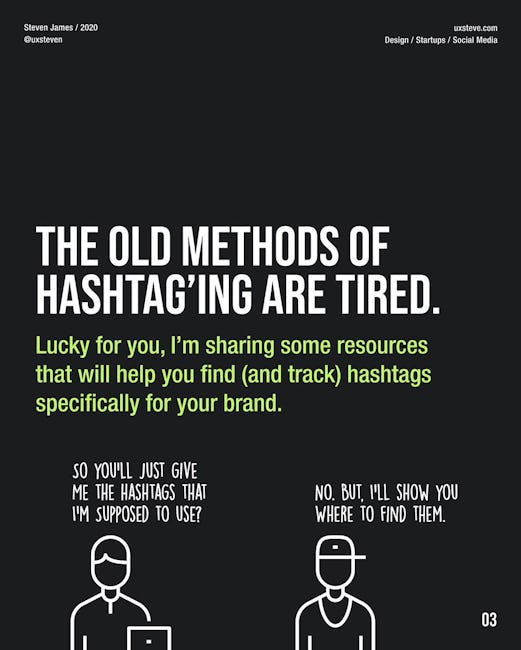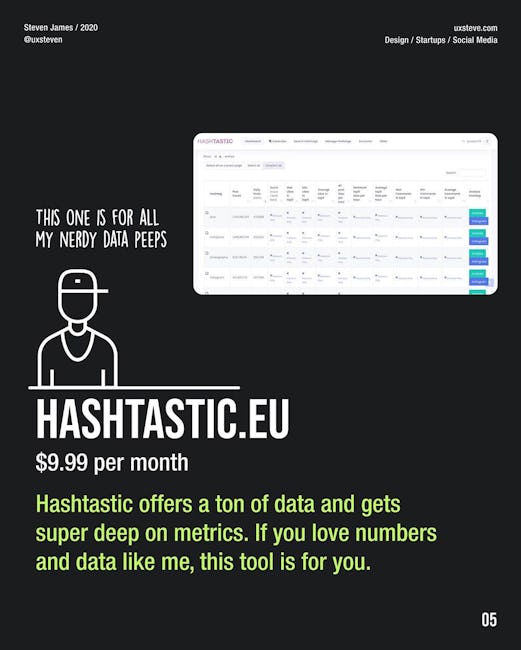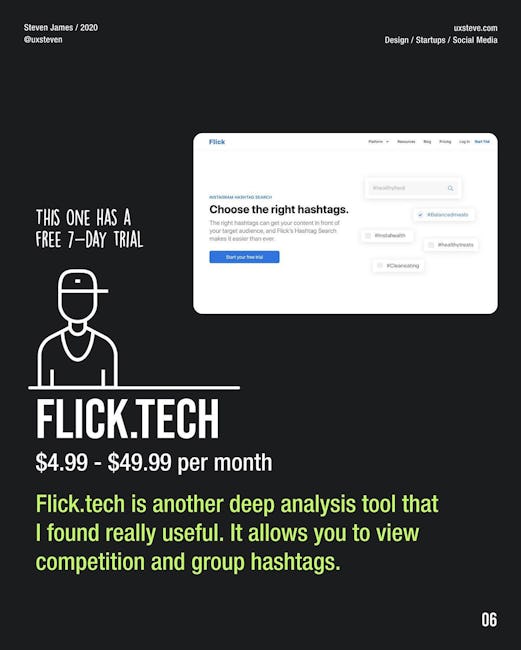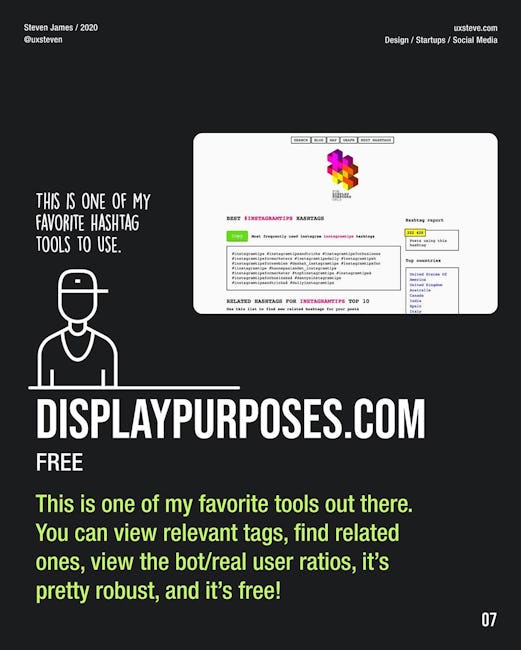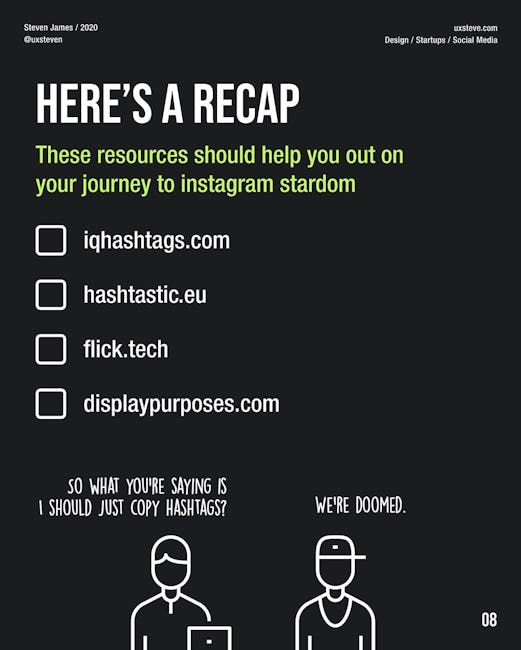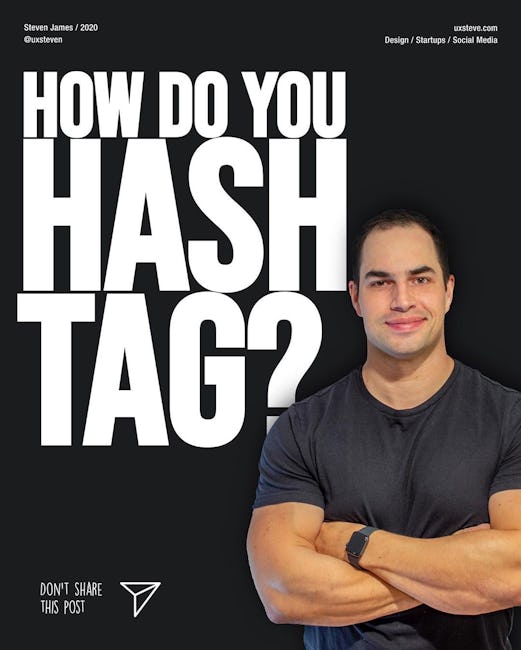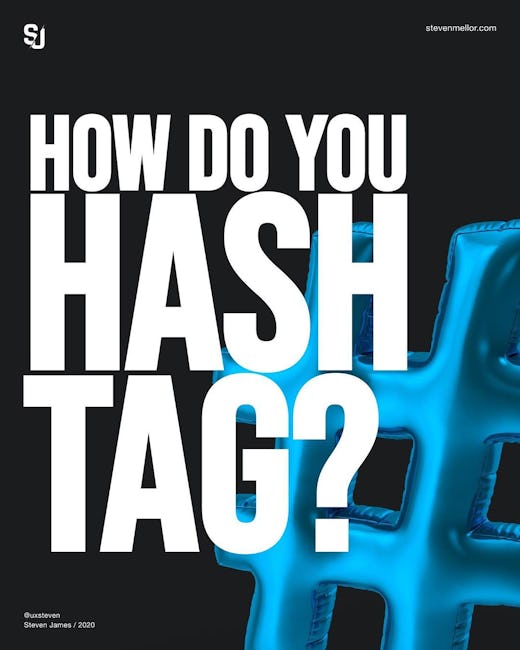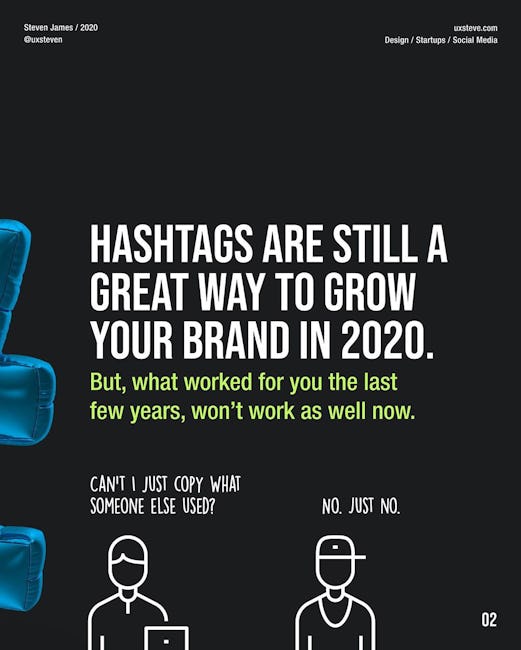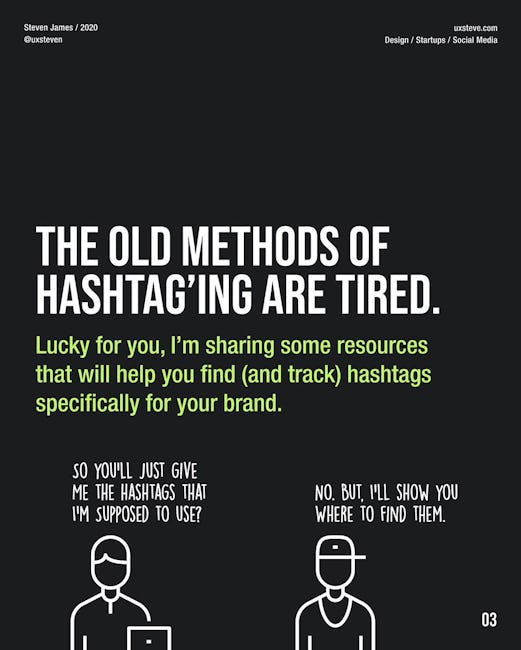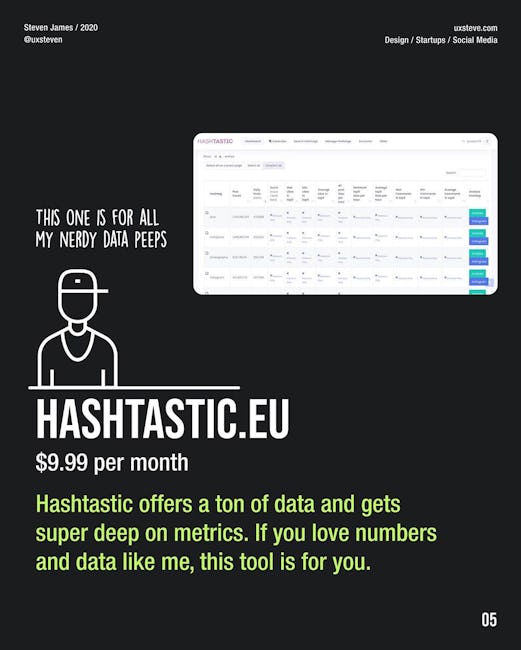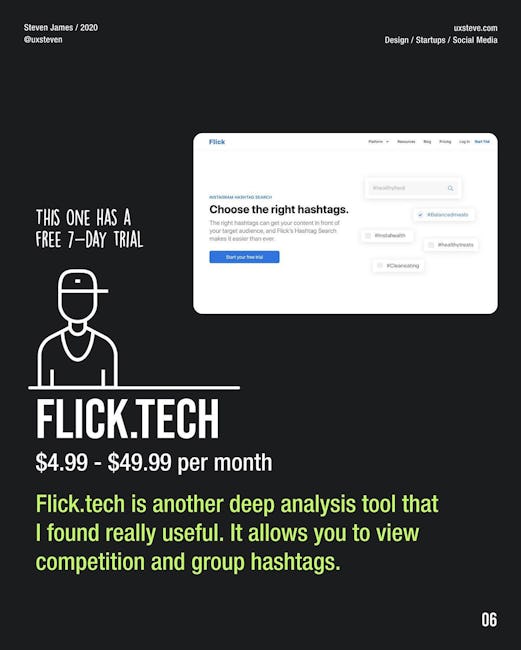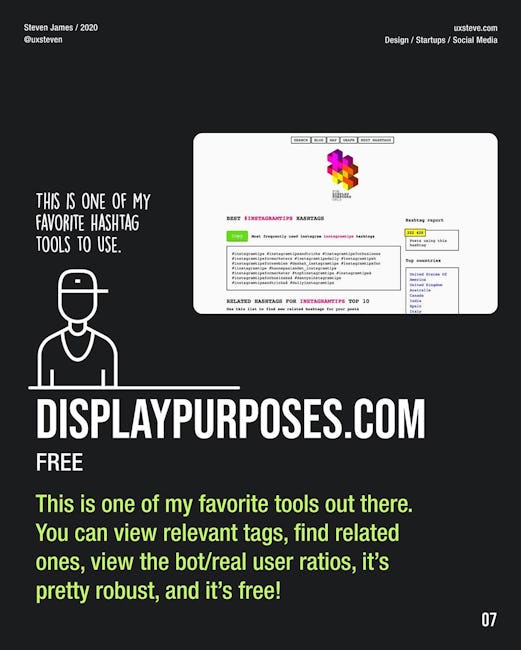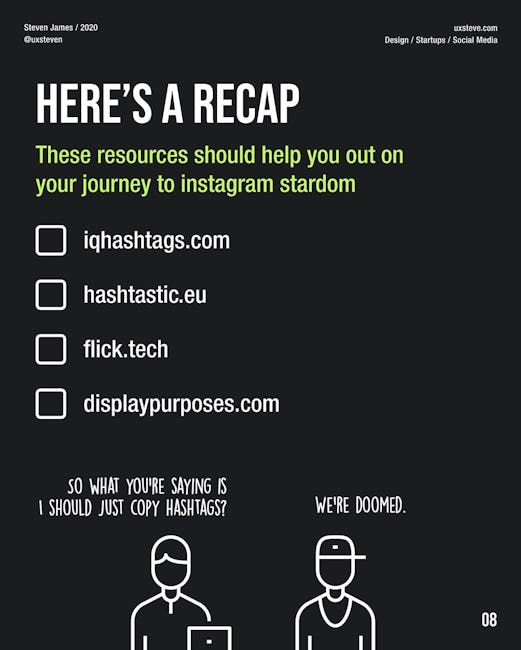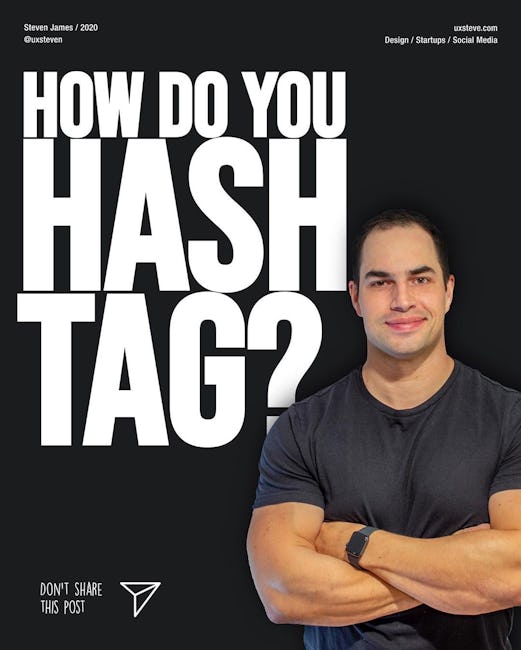 How Do You Hash Tag
HASHTAGS ARE STILL A GREAT WAY TO GROW YOUR BRAND IN 2020.
But, what worked for you the last few years, won't work as well now.
THE OLD METHODS OF HASHTAG'ING ARE TIRED.
Lucky for you, I'm sharing some resources that will help you find (and track) hashtags specifically for your brand.
IQHASHTAGS.COM
$0 - $33 per month
IQHashtags offers a ton of tools for hashtag research, finding banned hashtag, and profile analysis.
HASHTASTIC.EU
$9.99 per month
Hashtastic offers a ton of data and gets super deep on metrics. If you love numbers and data like me, this tool is for you.
FLICK.TECH
$4.99 -u $49.99 per month
Flick.tech is another deep analysis tool that I found really useful. It allows you to view competition and group hashtags.
DISPLAYPURPOSES.COM
FREE
This is one of my favorite tools out there. You can view relevant tags, find related ones, view the bot/real user ratios, it's pretty robust, and it's free!
HERE'S A RECAP
These resources should help you out on your journey to instagram stardom
iqhashtags.com
hashtastic.eu
flick.tech
diSPlaypurposes.com
How Do You Hashtag
More booklets by Steve Mellor
More Marketing booklets
Your recently viewed booklets
See all booklets