Booklet
How Do You Build Brand Loyalty.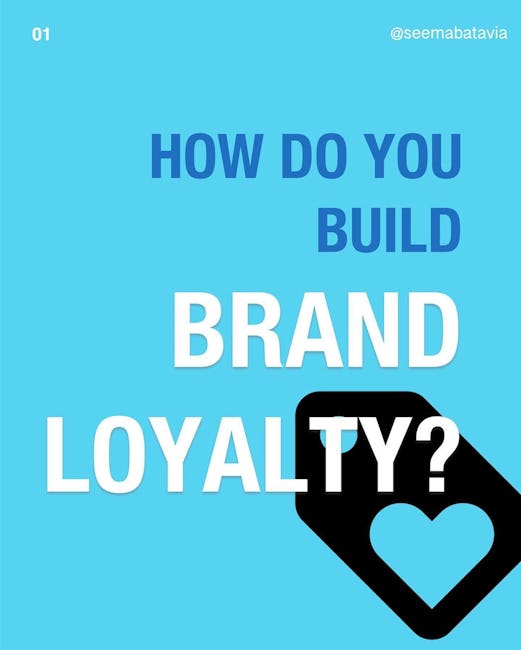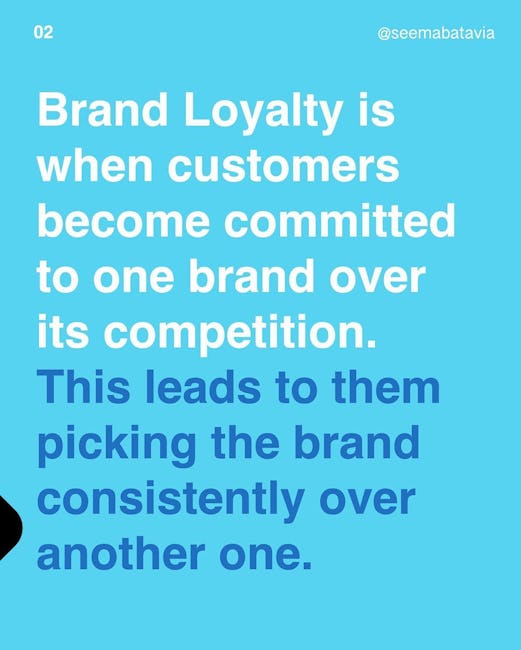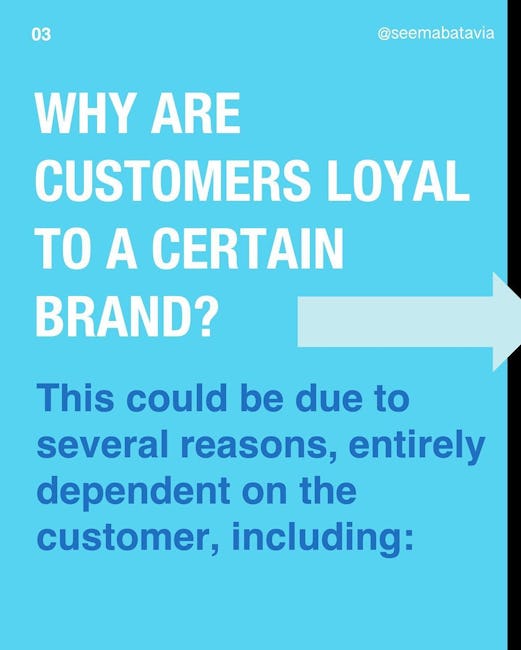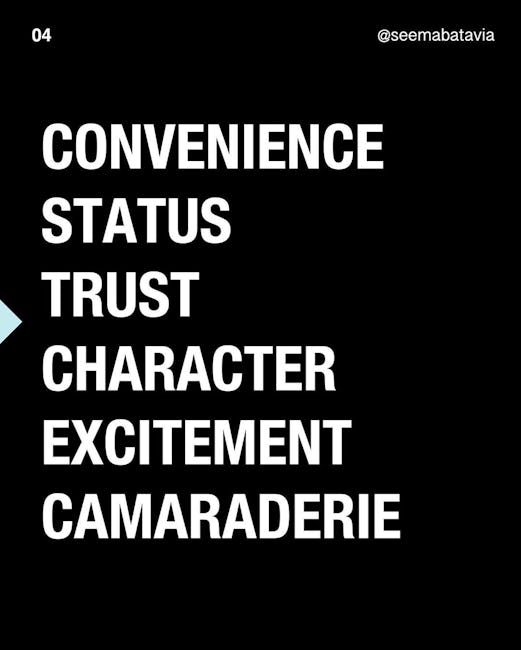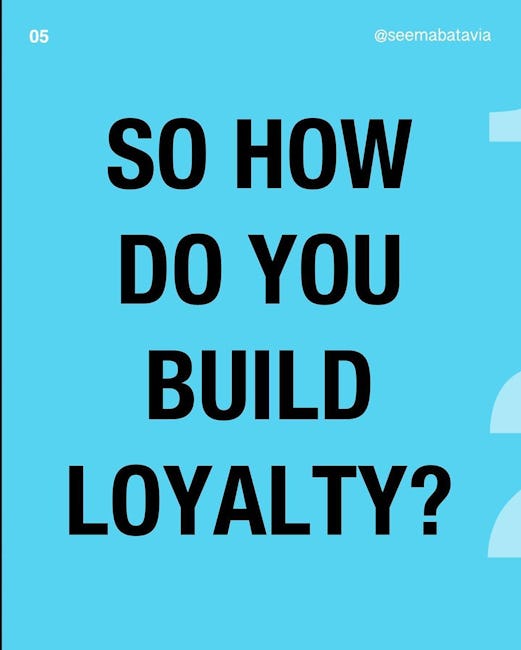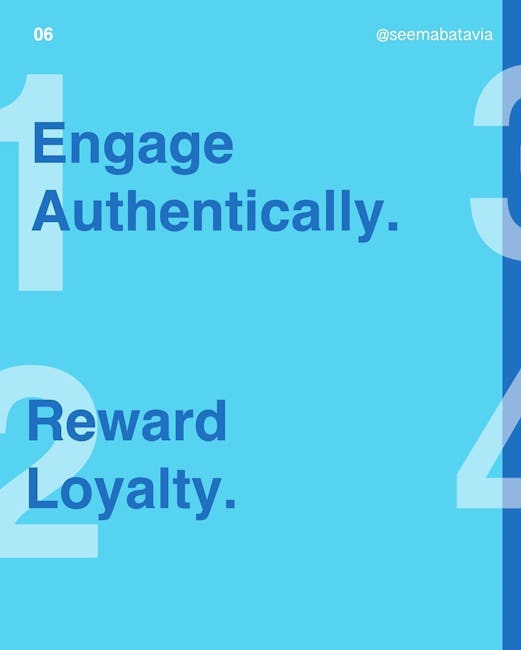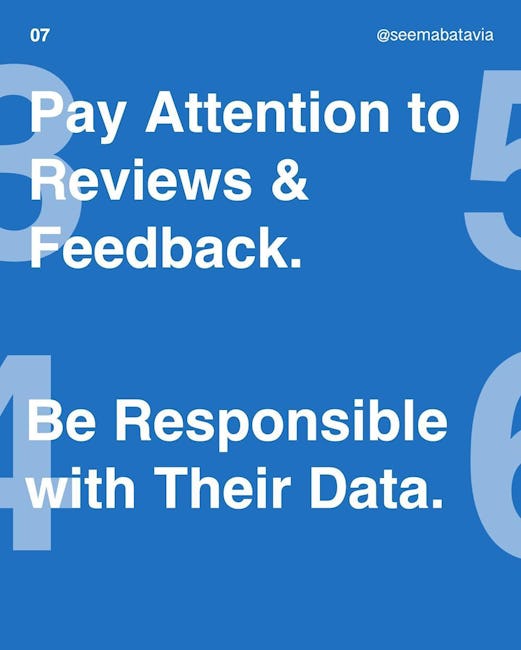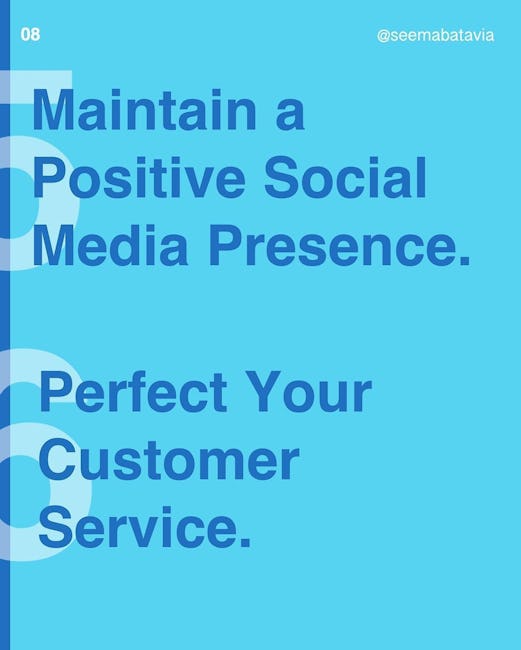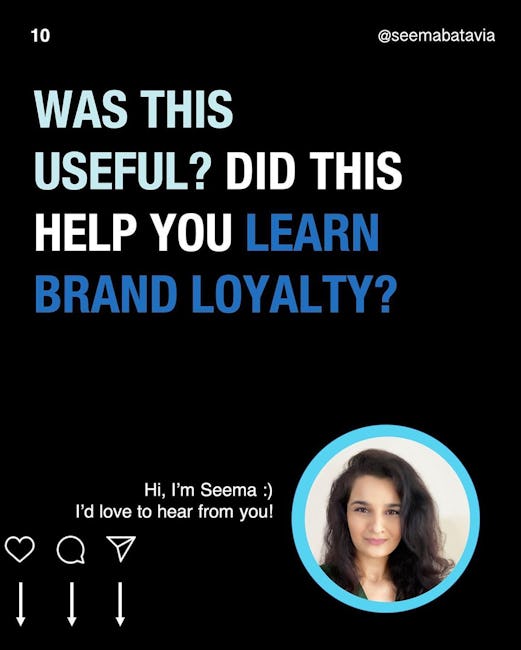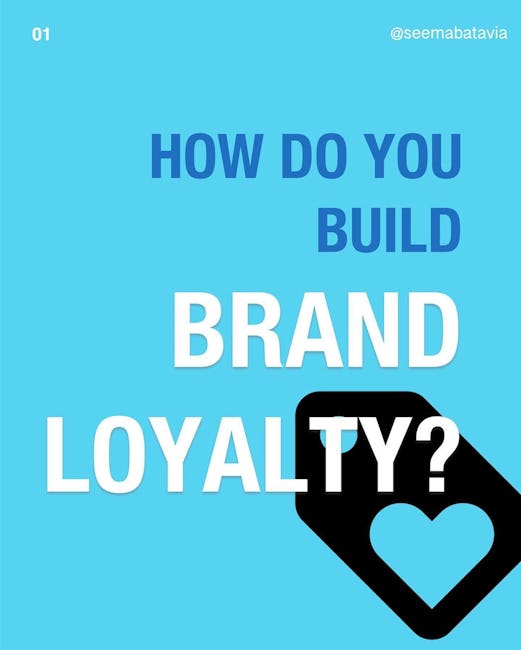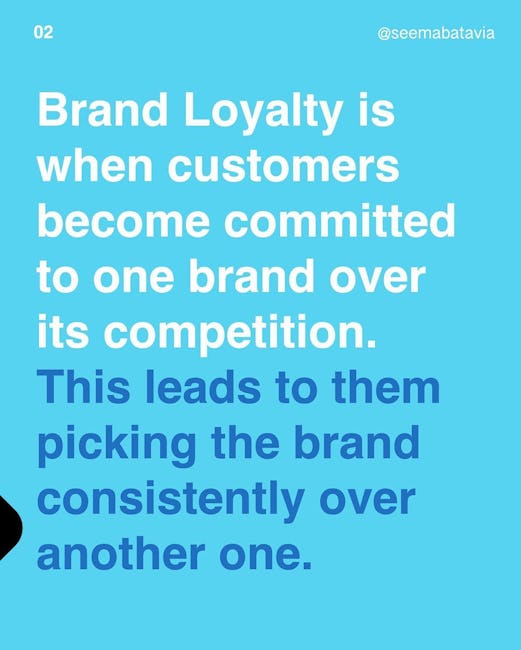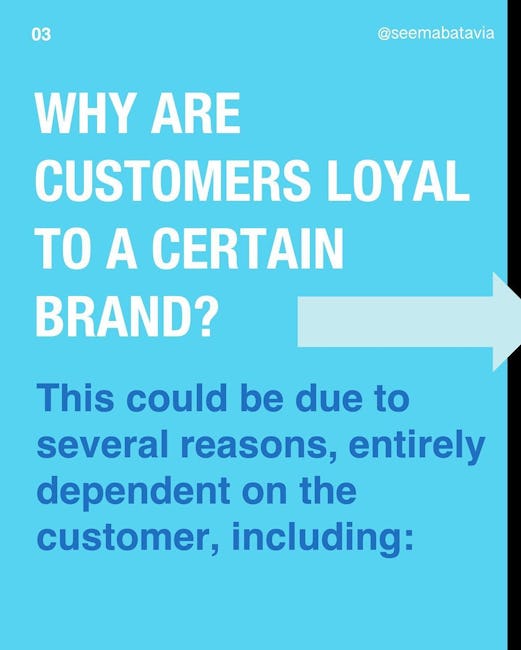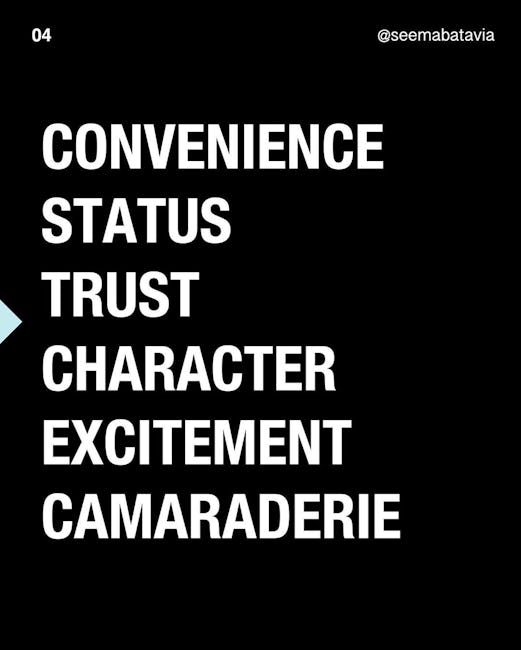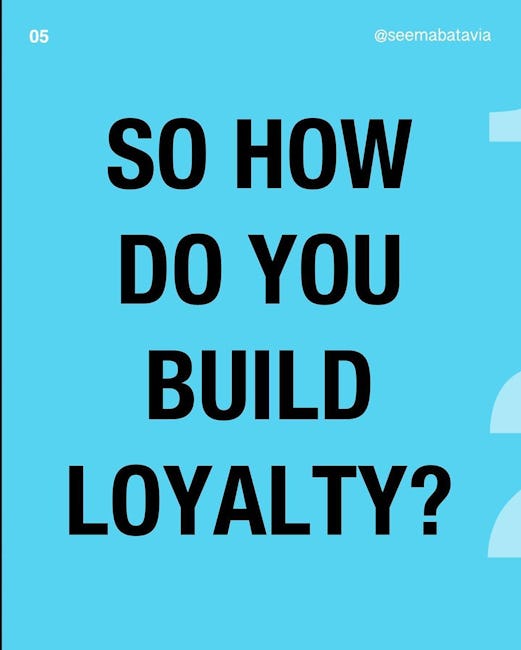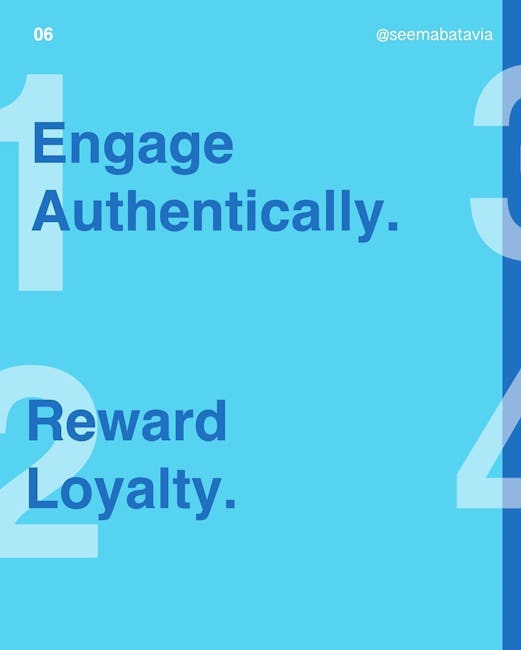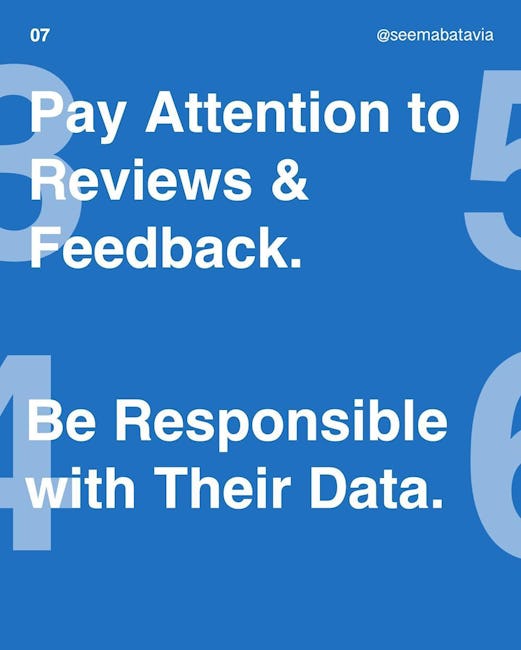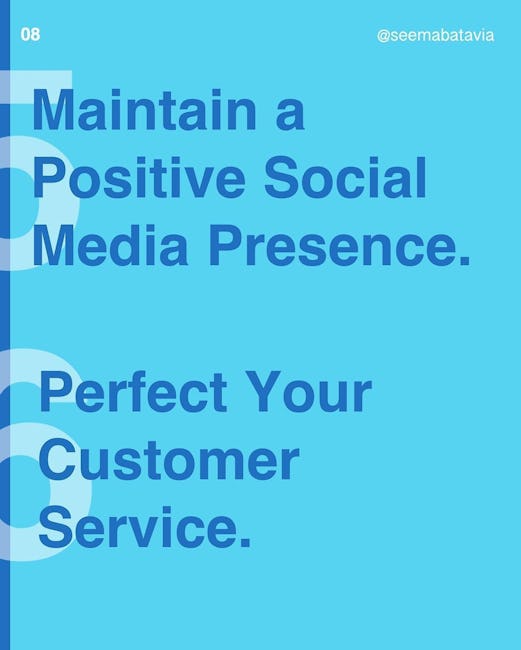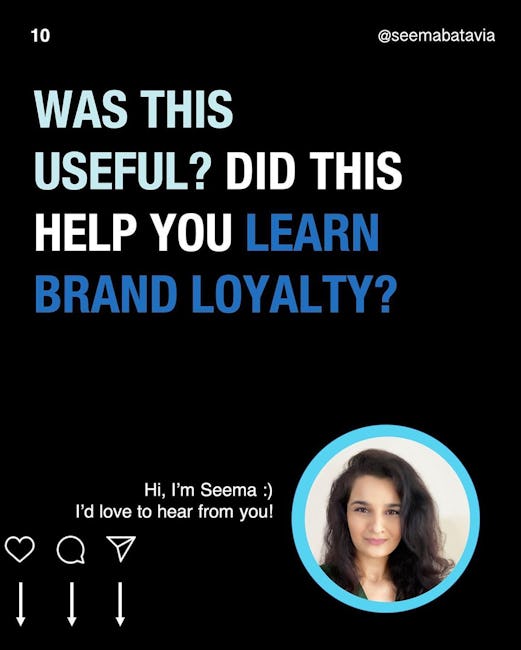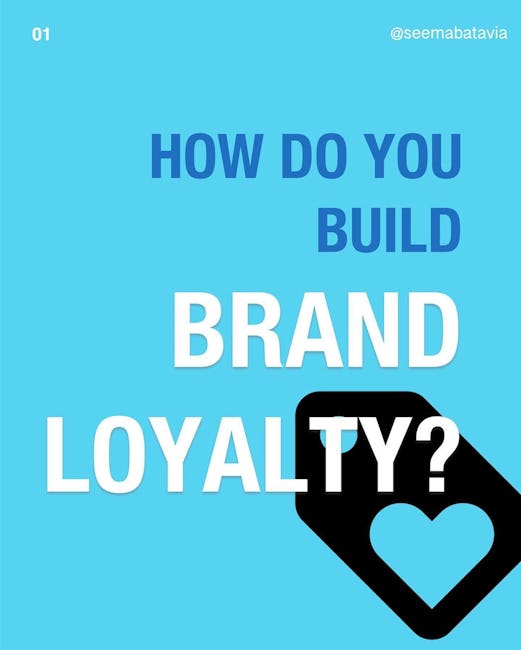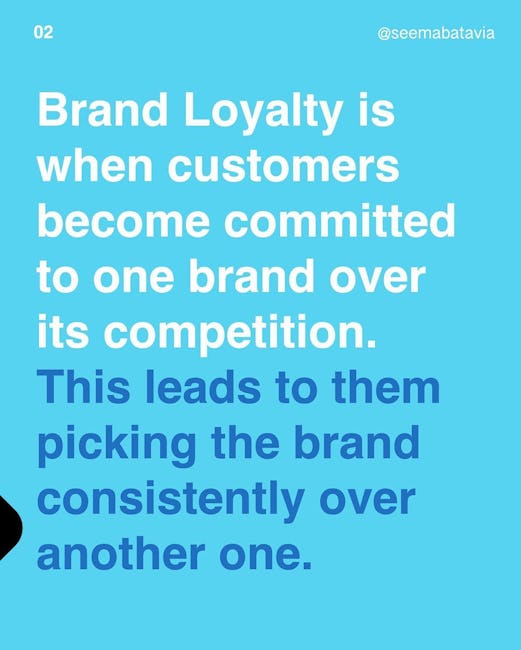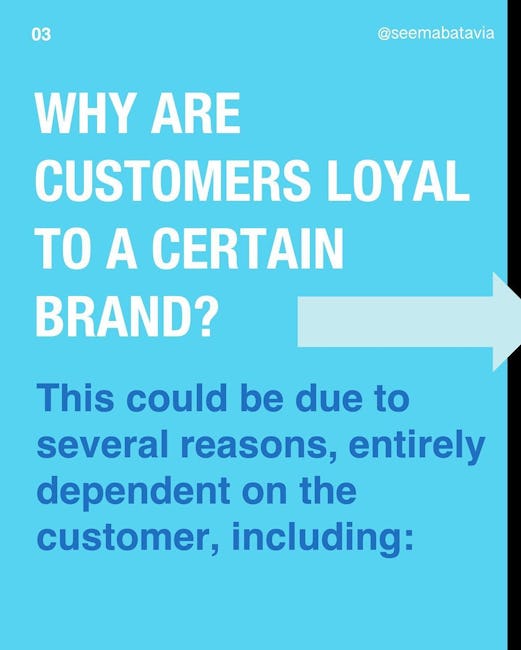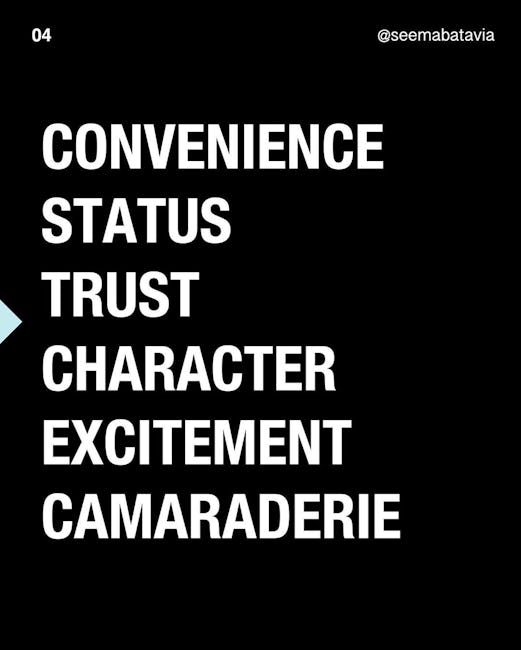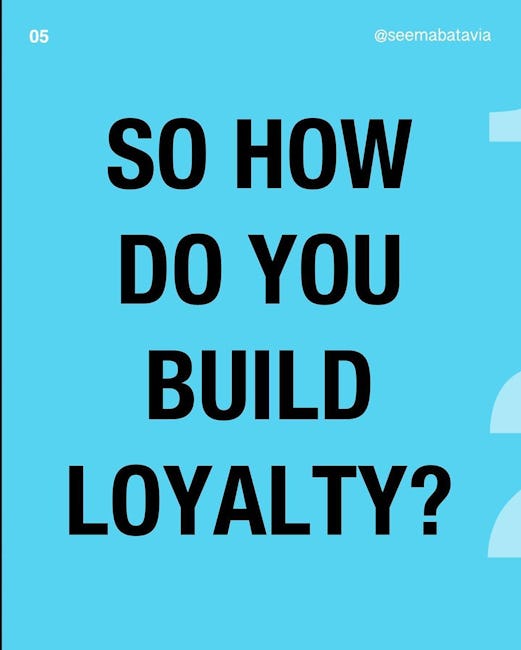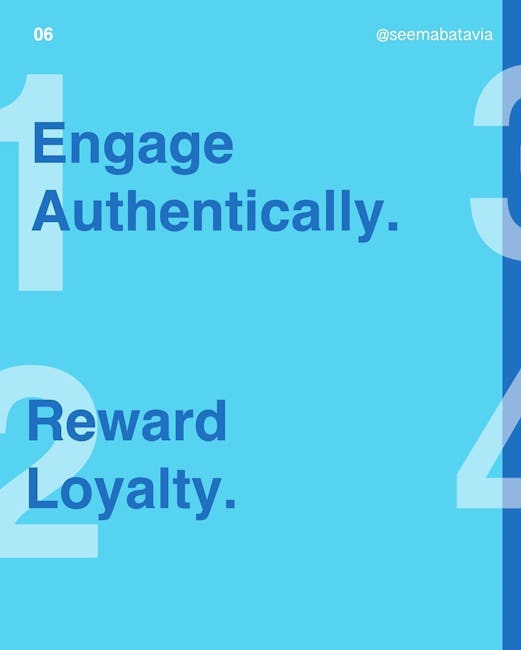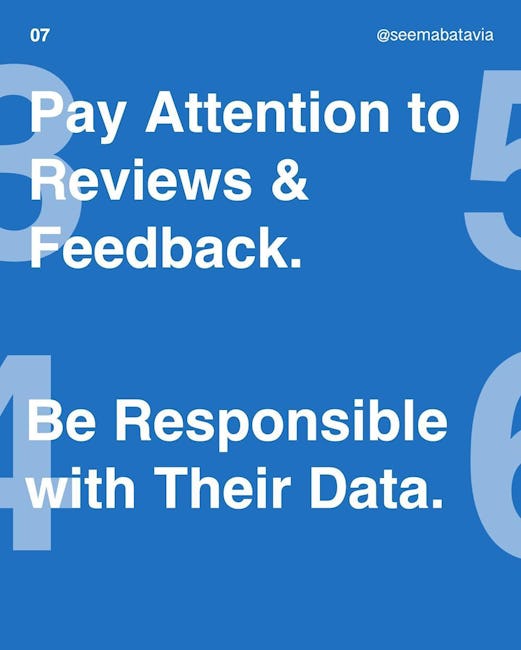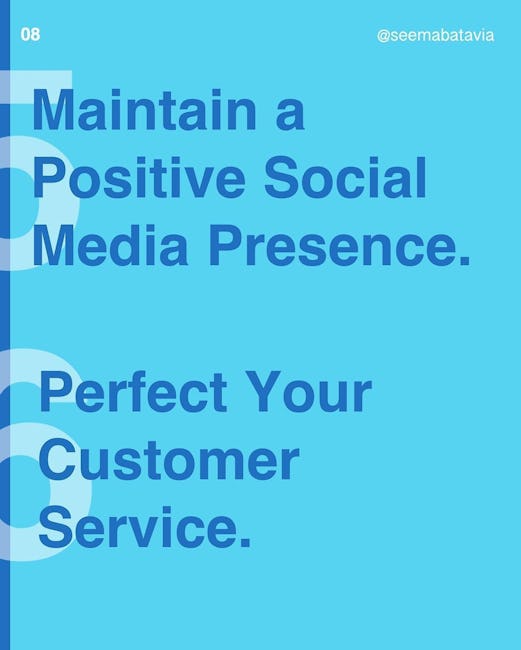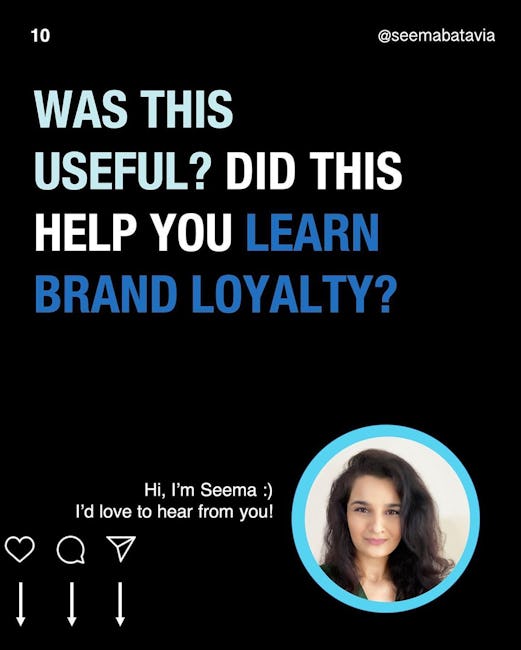 How Do You Build Brand Loyalty.
Brand Loyalty is when customers become committed to one brand over its competition.
This leads to them picking the brand consistently over another one.
WHY ARE CUSTOMERS LOYAL TO A CERTAIN BRAND?
This could be due to several reasons, entirely dependent on the customer, including:
CONVENIENCE STATUS TRUST CHARACTER EXCITEMENT CAMARADERIE
SO HOW DO YOU BUILD LOYALTY?
Engage Authentically.
Reward Loyalty.
Pay Attention to
Reviews & Feedback.
Be Responsible with Their Data.
Maintain a Positive Social Media Presence.
Perfect Your Customer Service.
A LOYAL CUSTOMER WILL STAND BY YOU WHEN TIMES ARE ROUGH. BUT REMEMBER, IT'S JUST AS EASY TO LOSE THEM IF YOU'RE NOT CAREFUL.
More booklets by Seema Batavia
More Marketing booklets
Your recently viewed booklets
See all booklets