Booklet
How Brands Evolve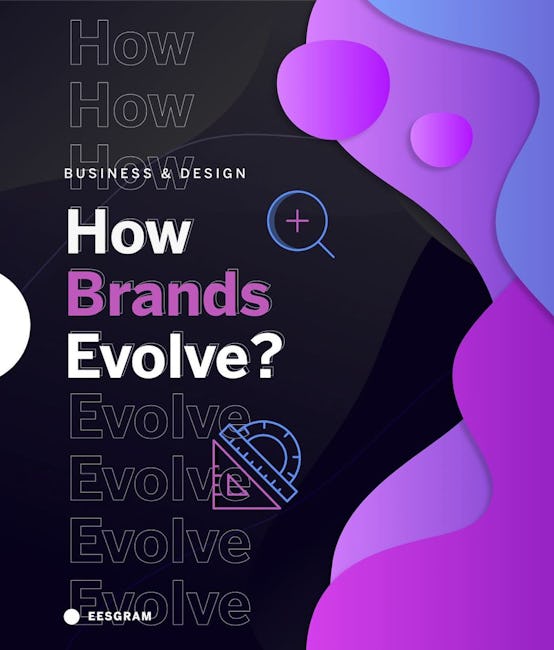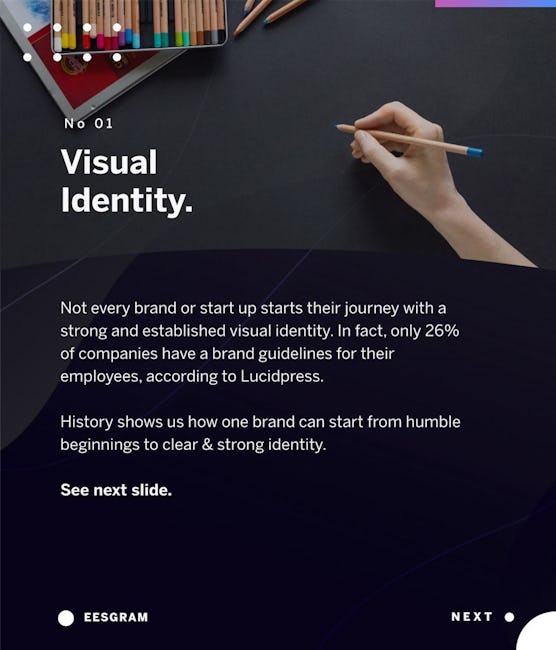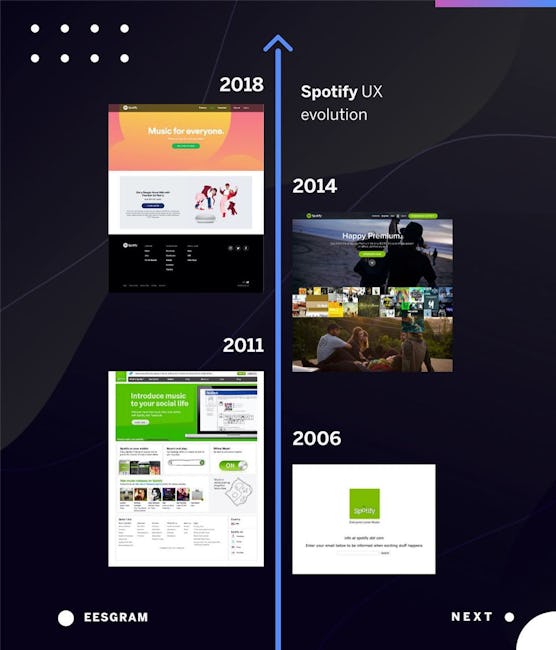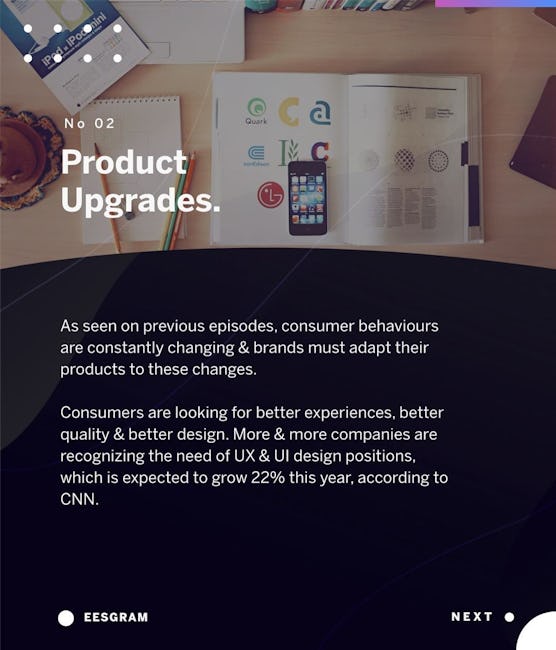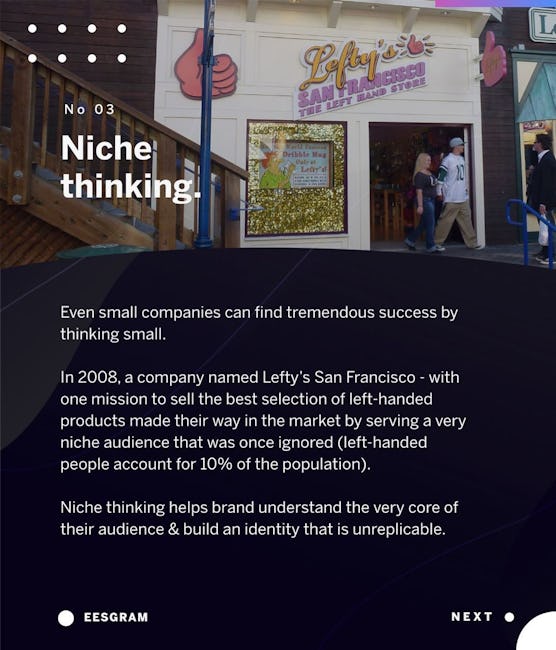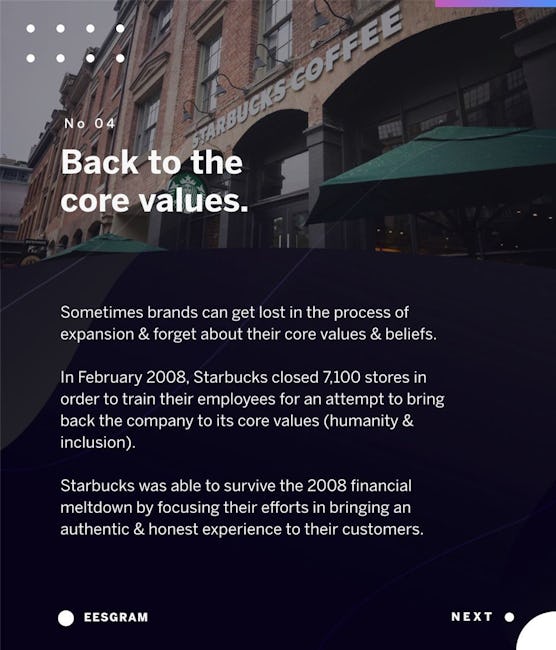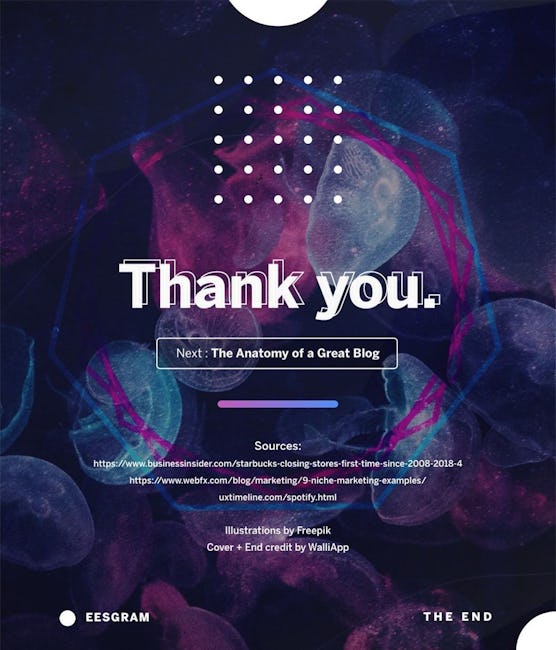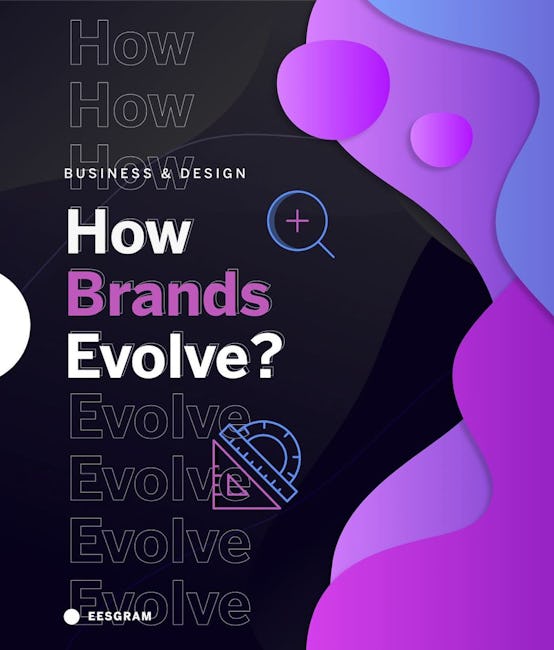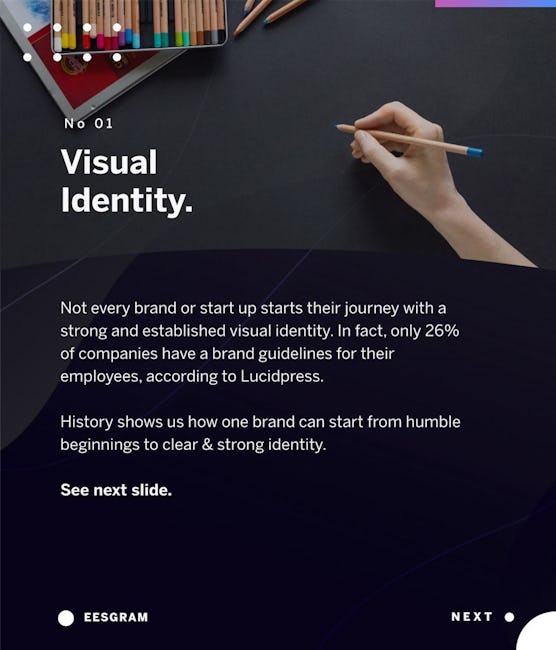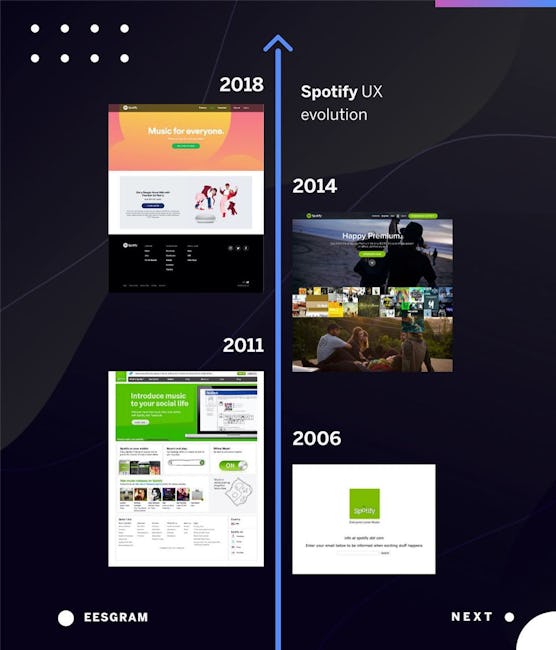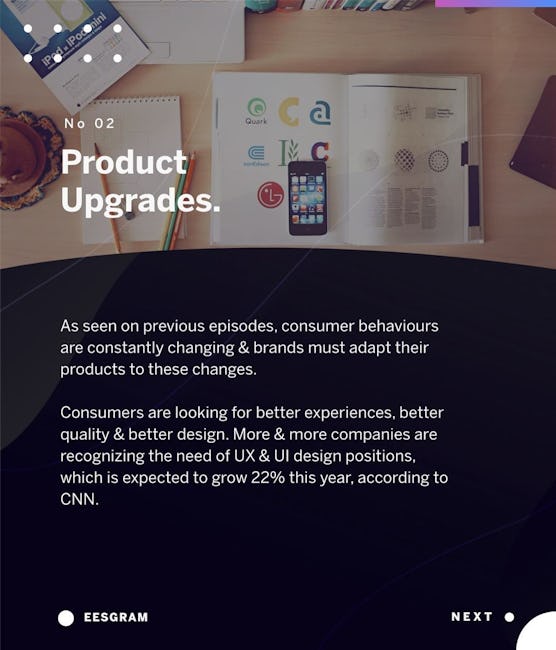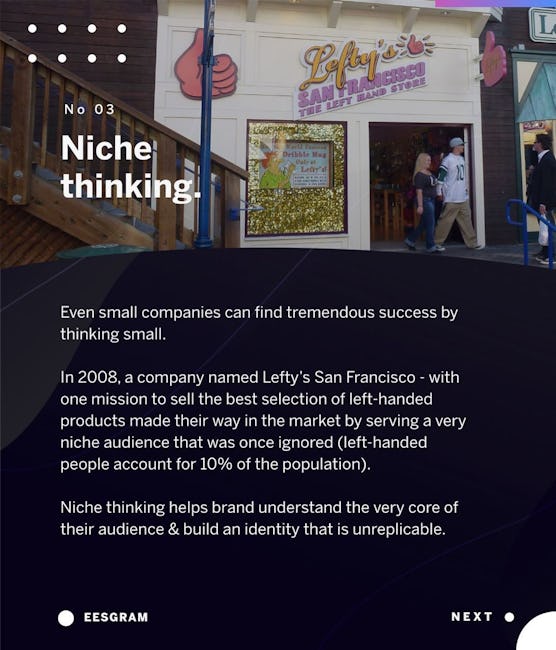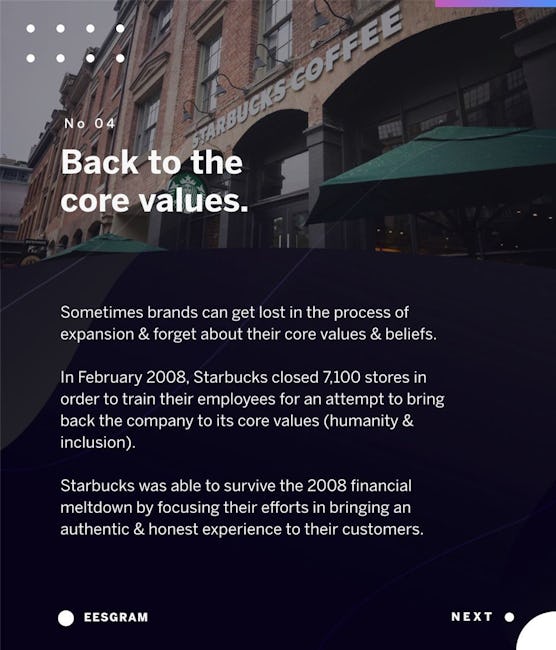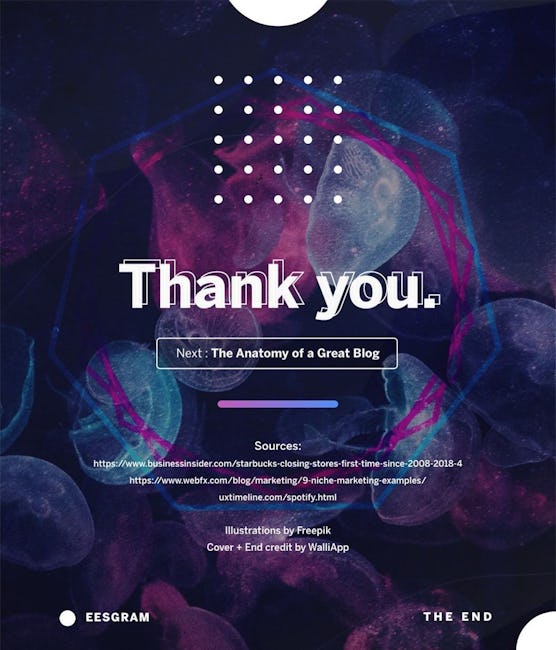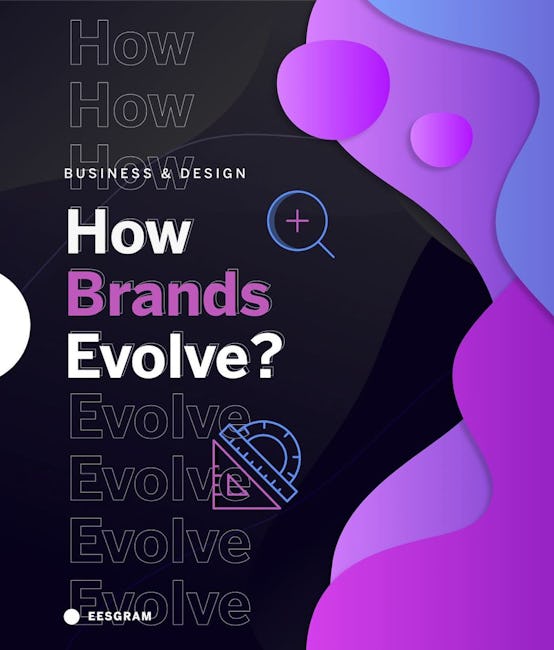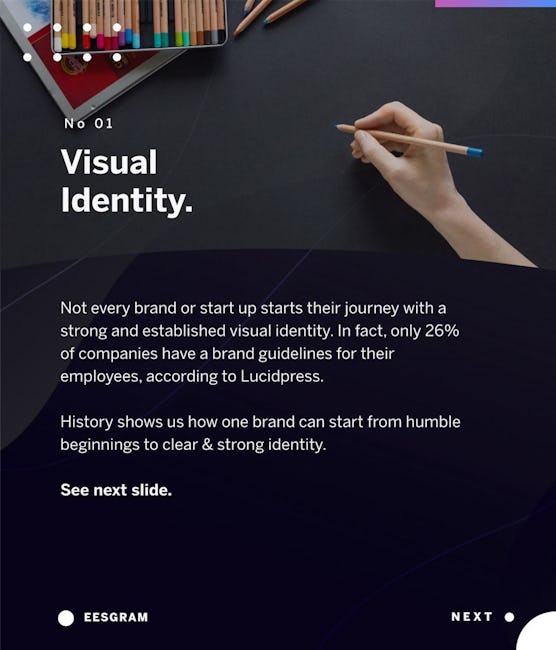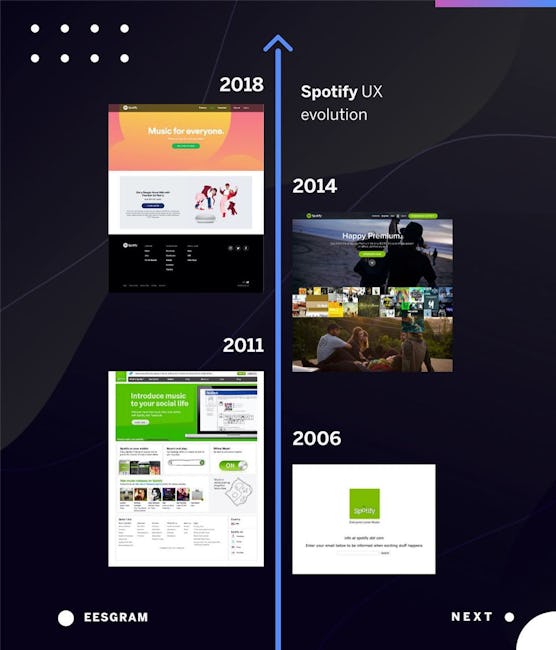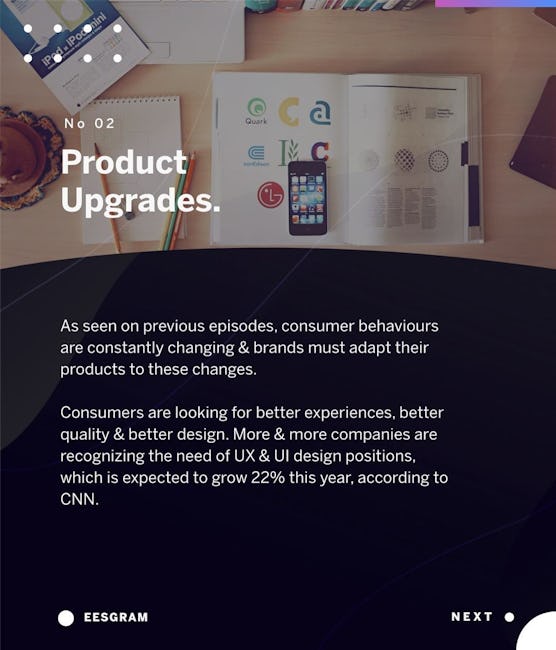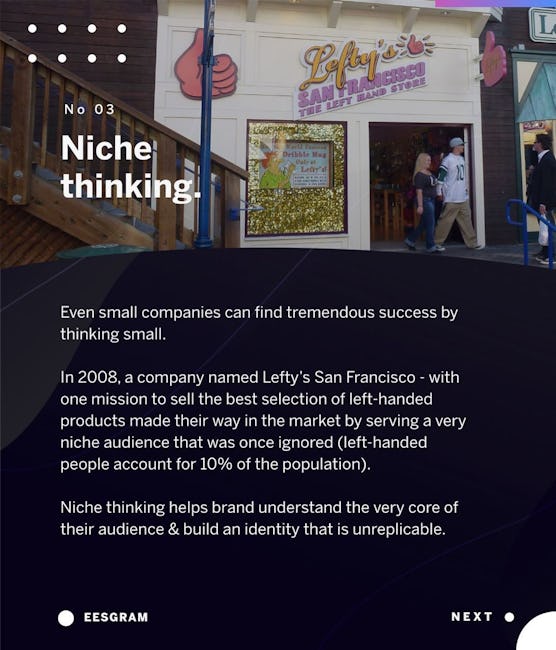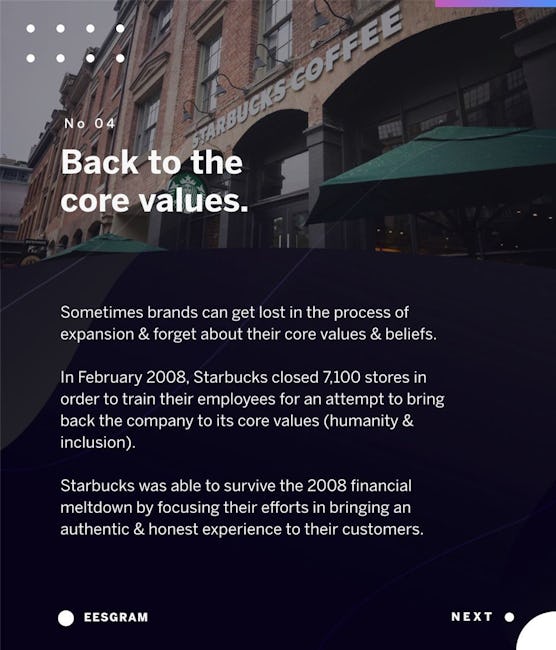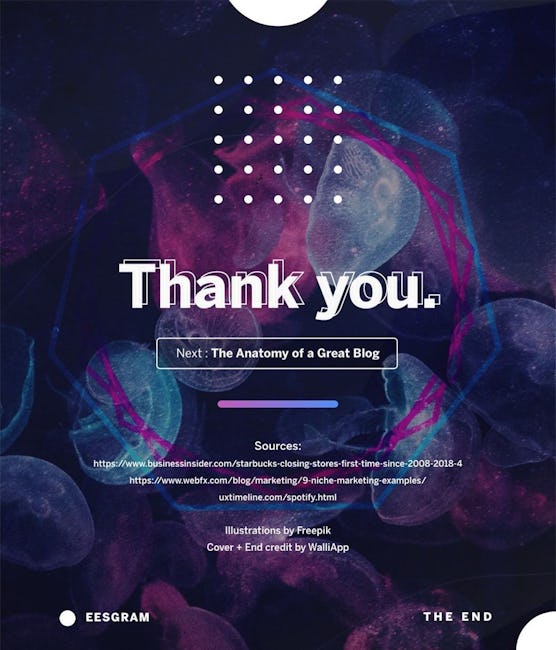 How Brands Evolve?
No 01
Visual Identity.
Not every brand Or start up starts their journey with a strong and established visual identity. In fact. only 26% Of companies have a brand guidelines for their employees, according to Lucidpress.
History shows us how one brand can start from humble beginnings to clear & strong identity.
No 02
Product Upgrades.
As seen on previous episodes. consumer behaviours are constantly changing & brands must adapt their products to these changes.
Consumers are looking for better experiences. better quality & better design. More & more companies are recognizing the need of UX & Ul design positions. which is expected to grow 22% this year. according to CNN.
No 03
Niche thinking Even small companies can find tremendous success by thinking small.
In 2008. a company named Lefty's San Francisco - with one mission to sell the best selection of left-handed products made their way in the market by serving a very niche audience that was once ignored (left-handed people account for 10% Of the population).
Niche thinking helps brand understand the very core of their audience & build an identity that is unreplicable.
No 04
Back to the core values. Sometimes brands can get lost in the process Of expansion & forget about their core values & beliefs.
In February 2008. Starbucks closed 7.100 stores in order to train their employees for an attempt to bring back the company to its core values (humanity & inclusion).
Starbucks was able to survive the 2008 financial meltdown by focusing their efforts in bringing an authentic & honest experience to their customers.
More booklets by Elias Serrano
More Design booklets
Your recently viewed booklets
See all booklets