Booklet
How brand strategy saves you money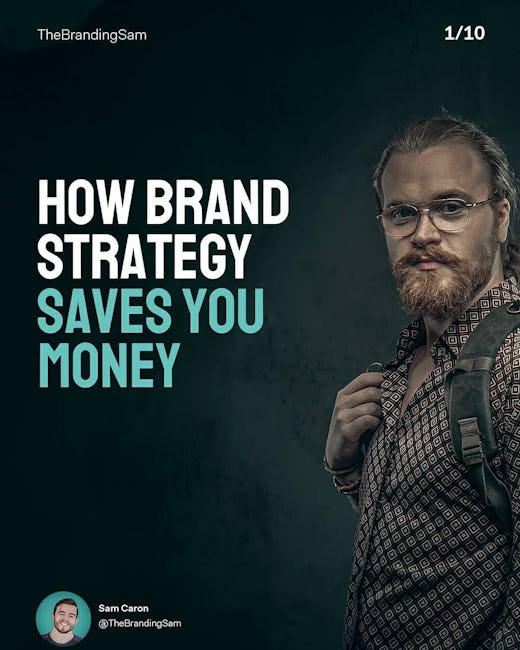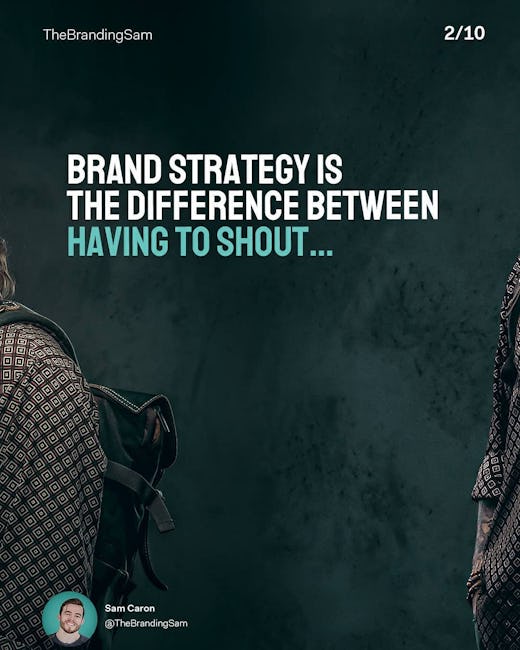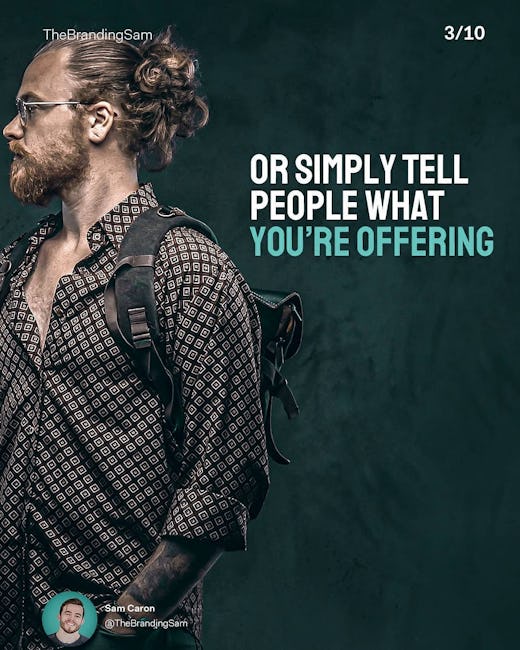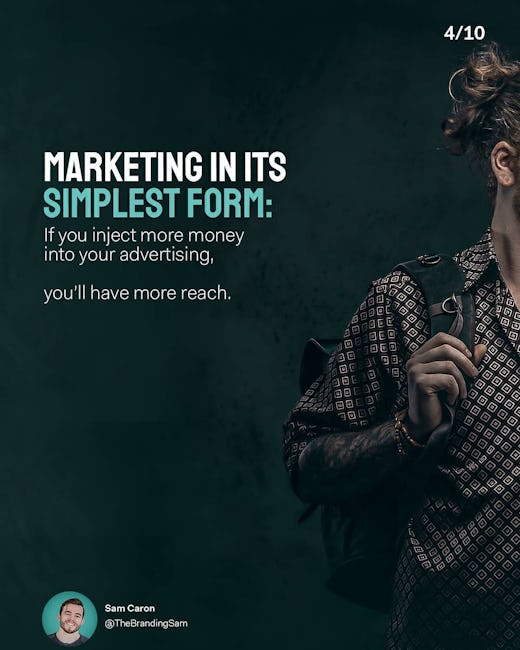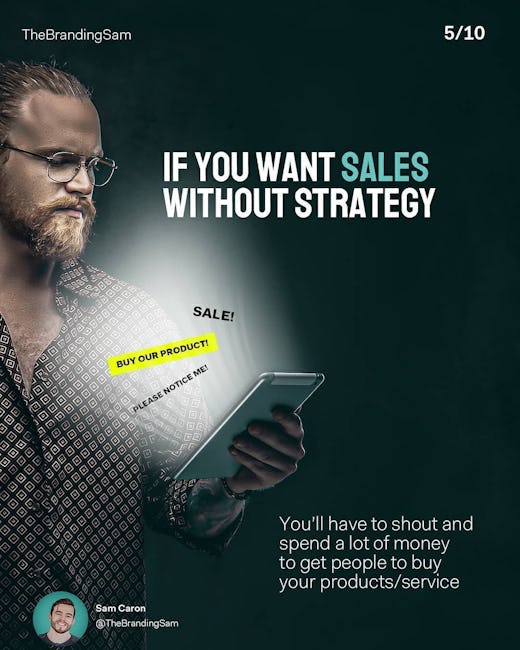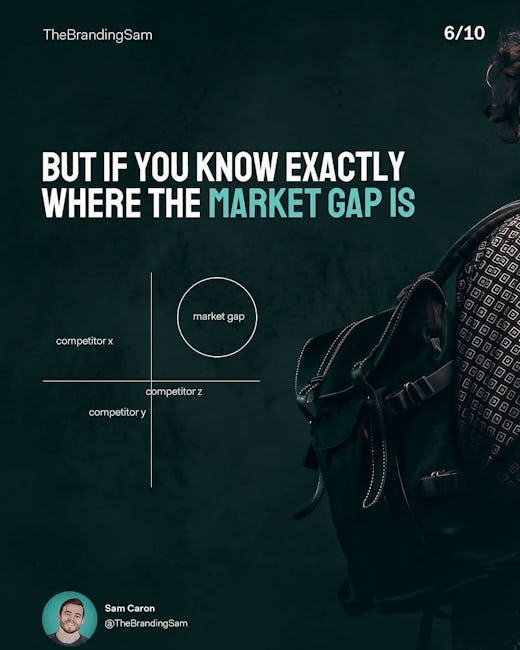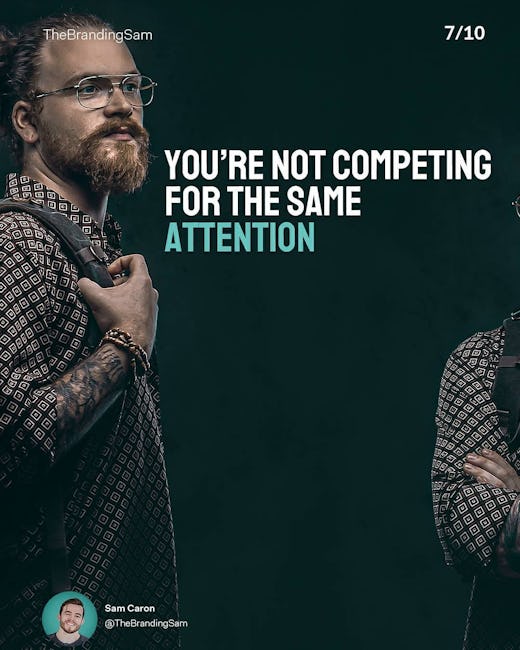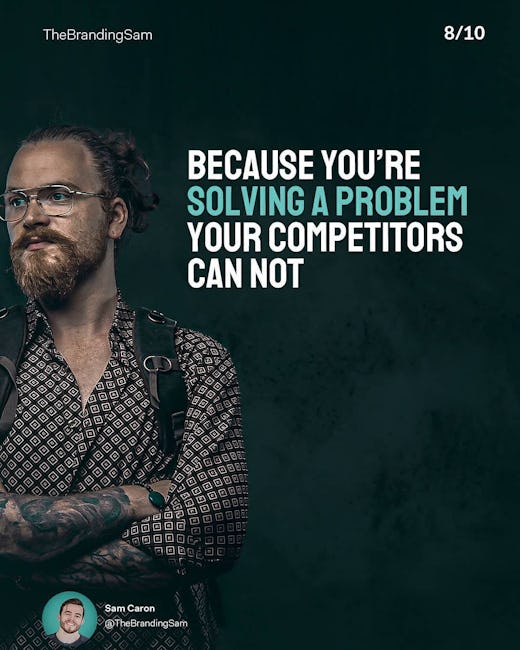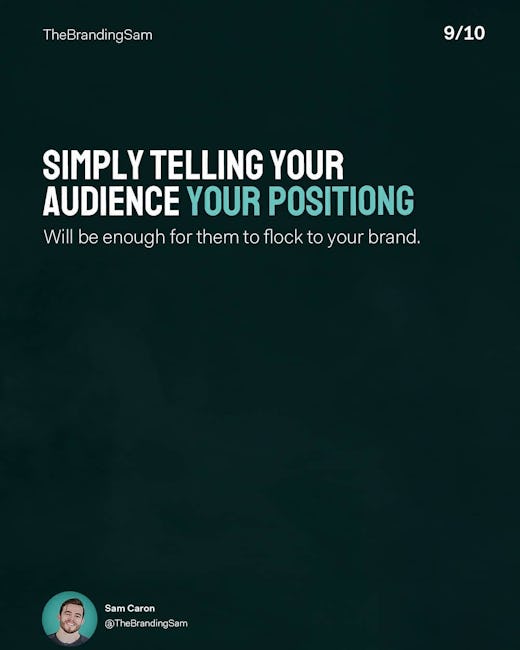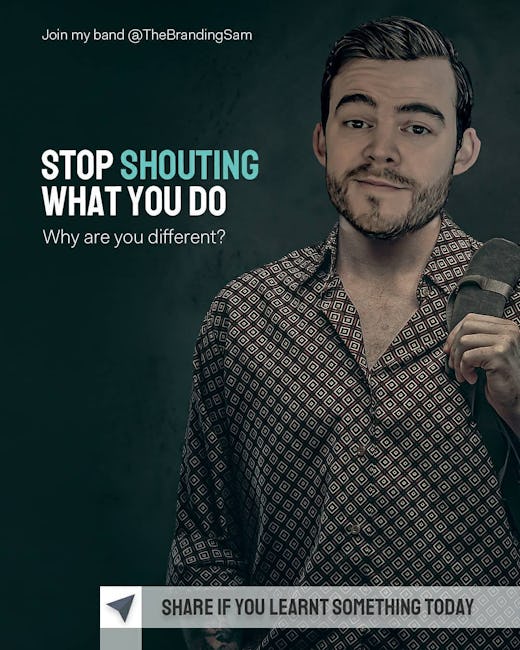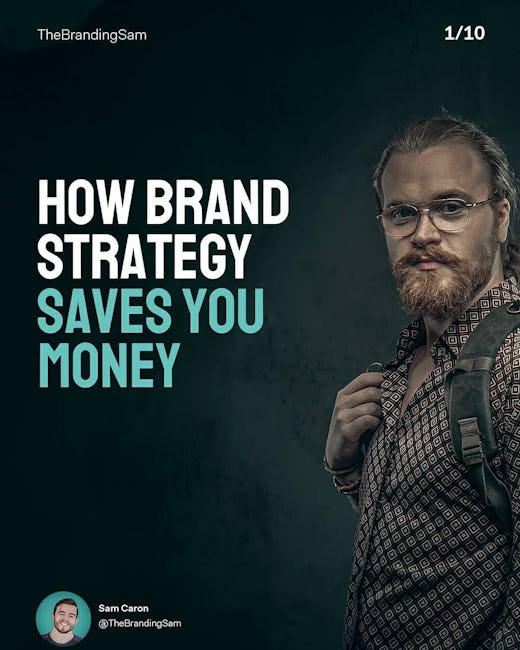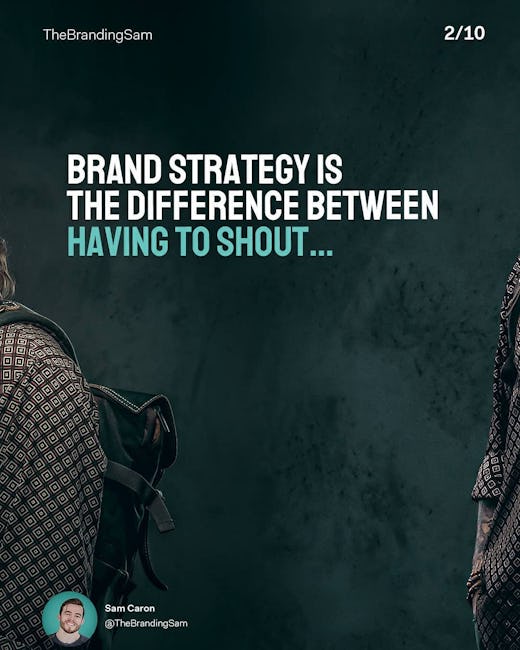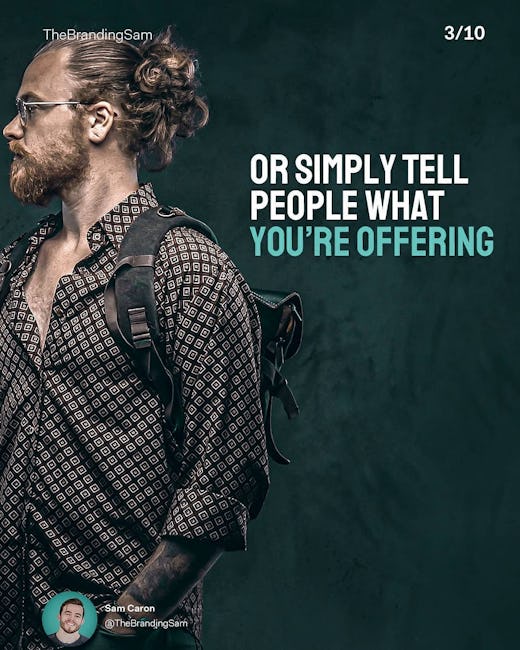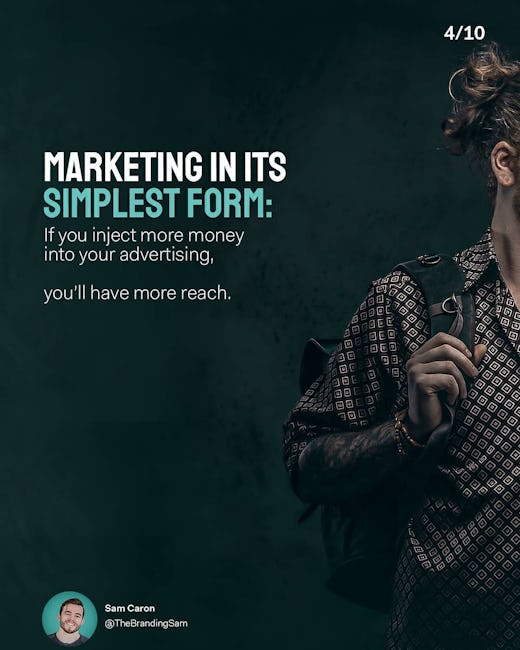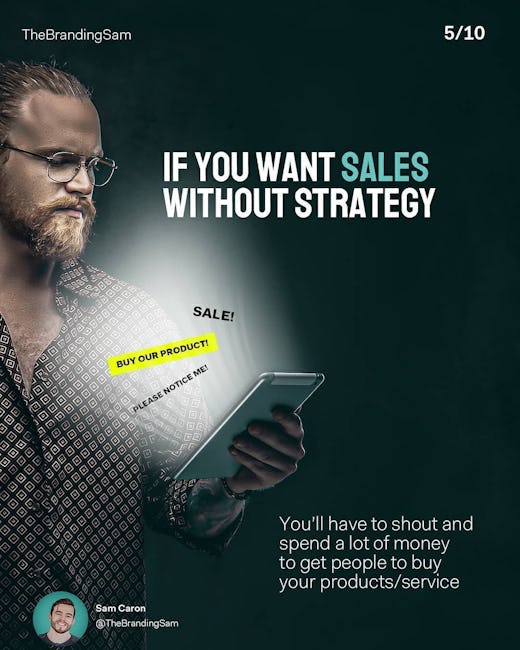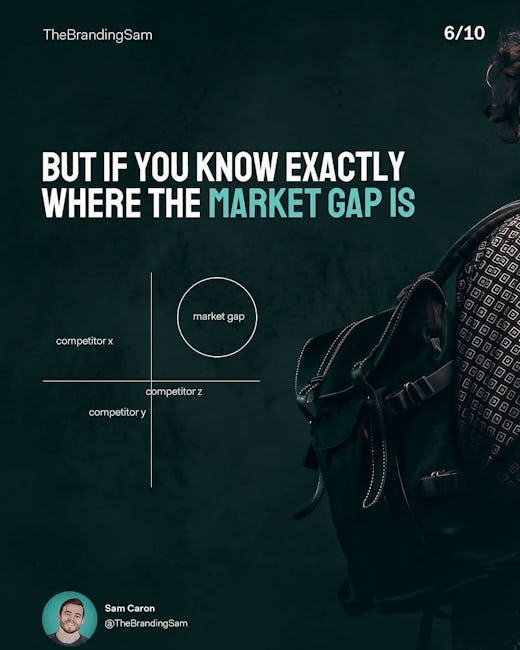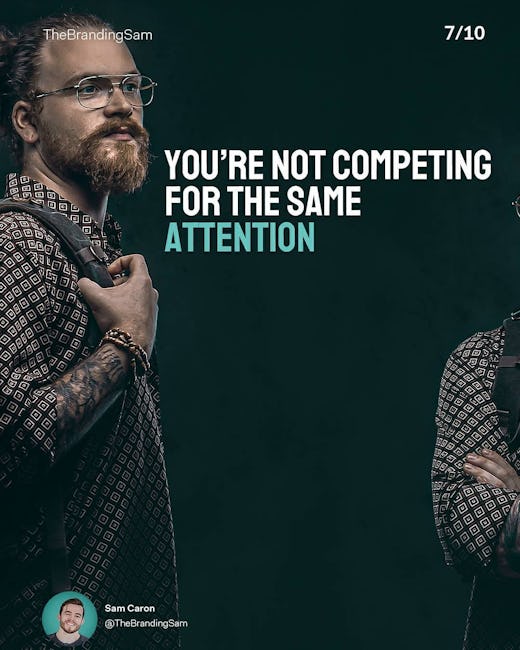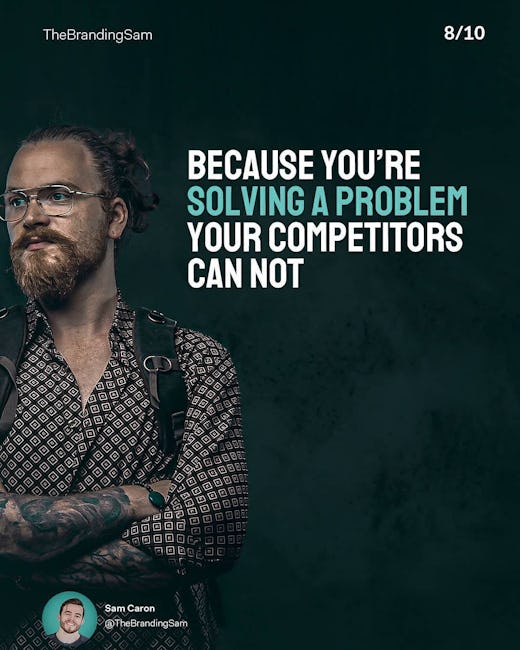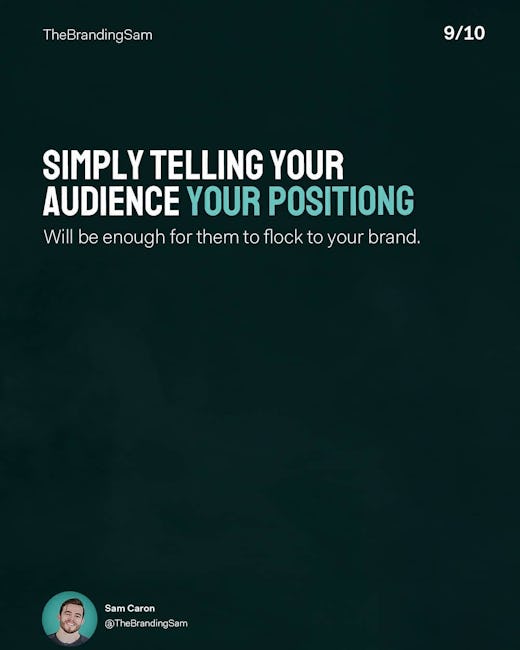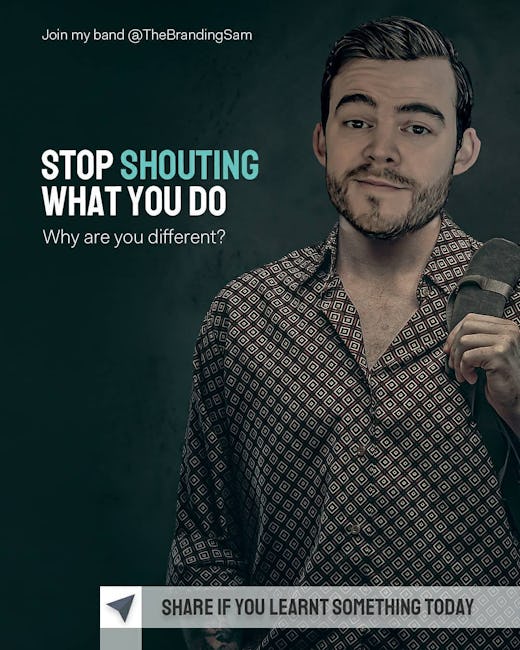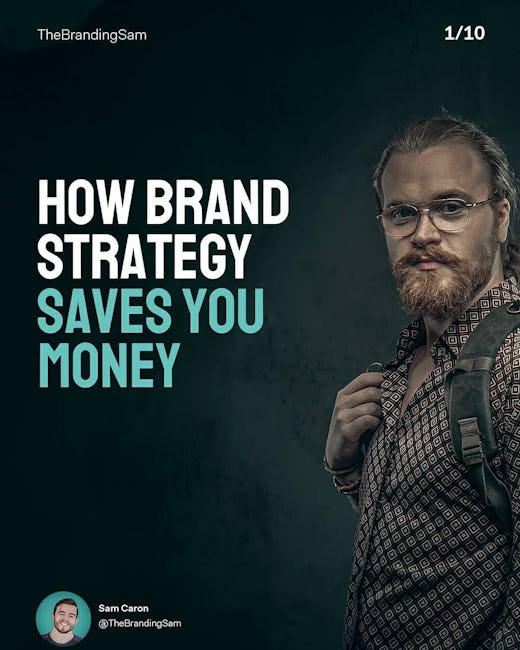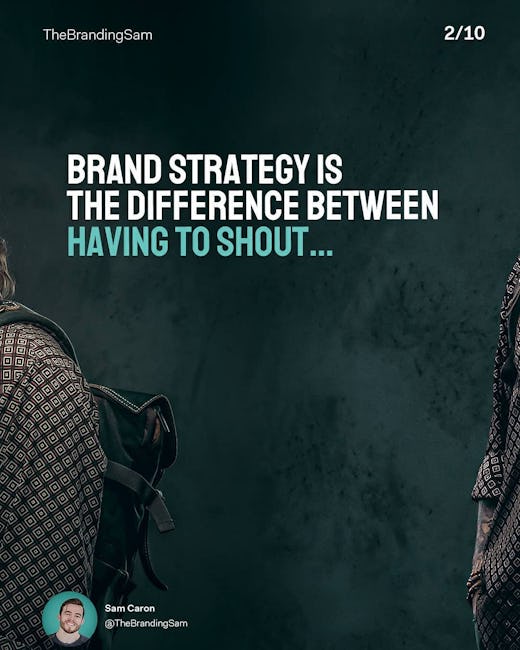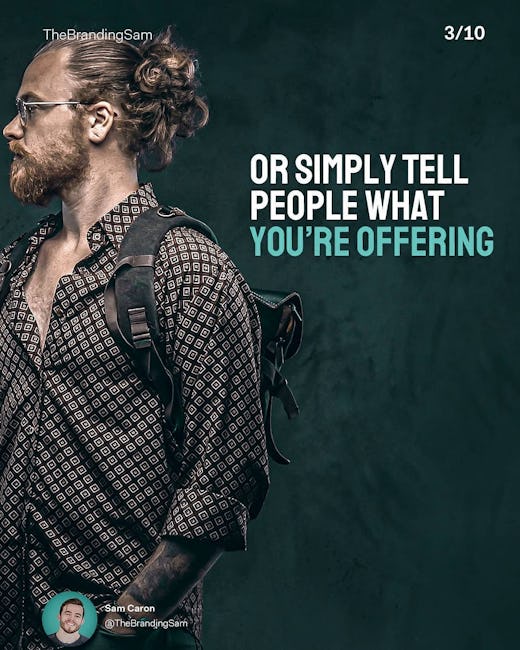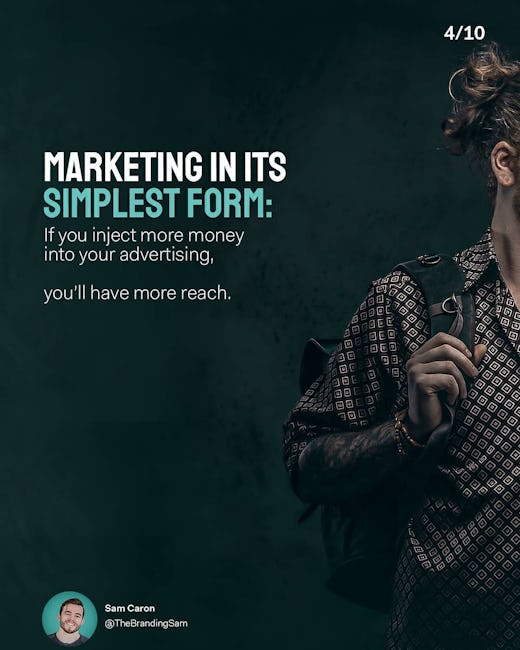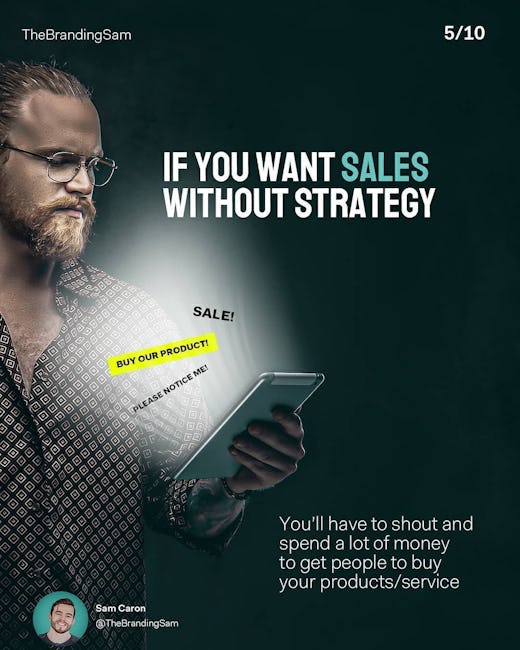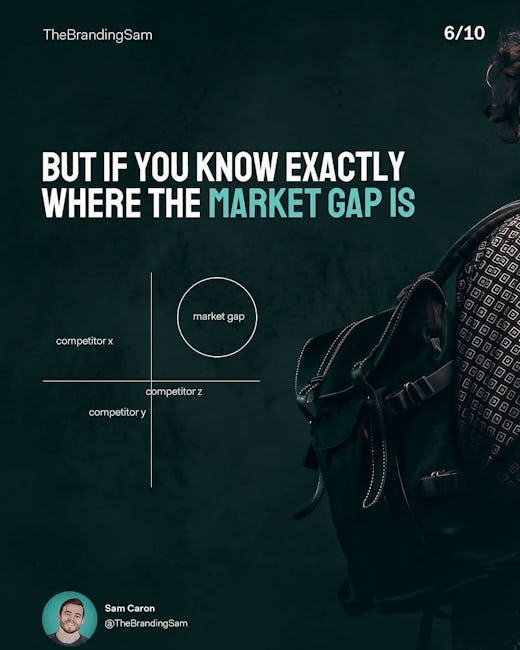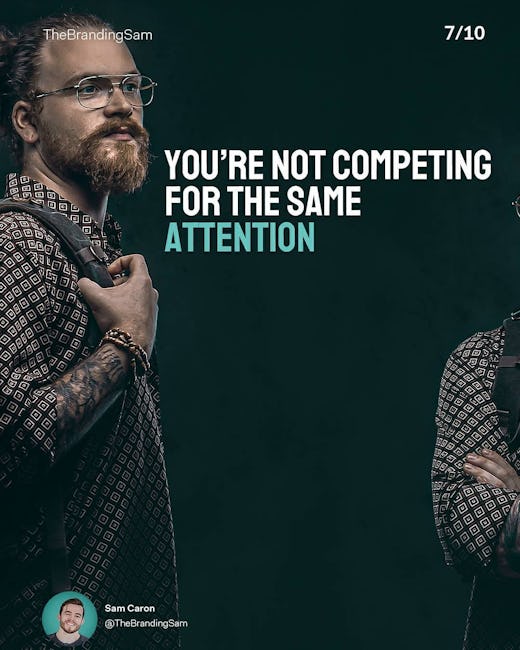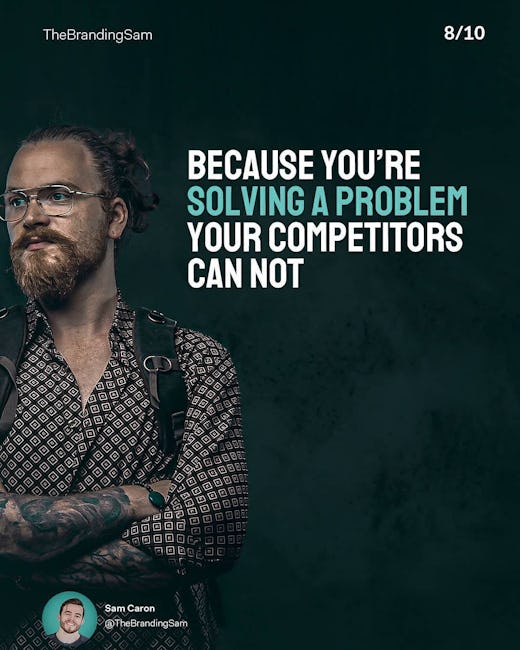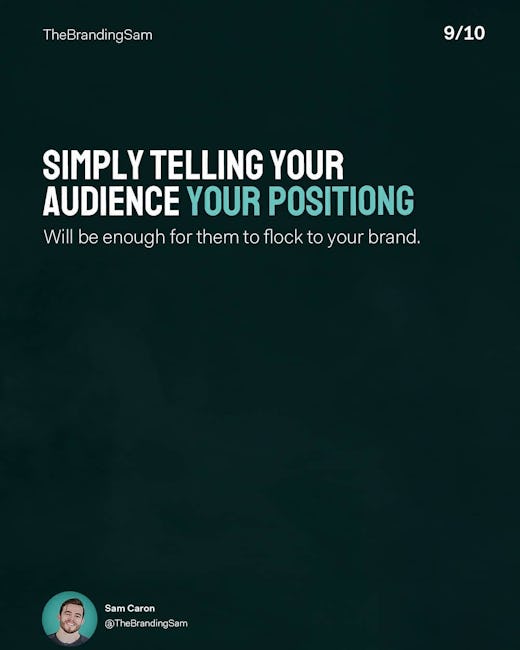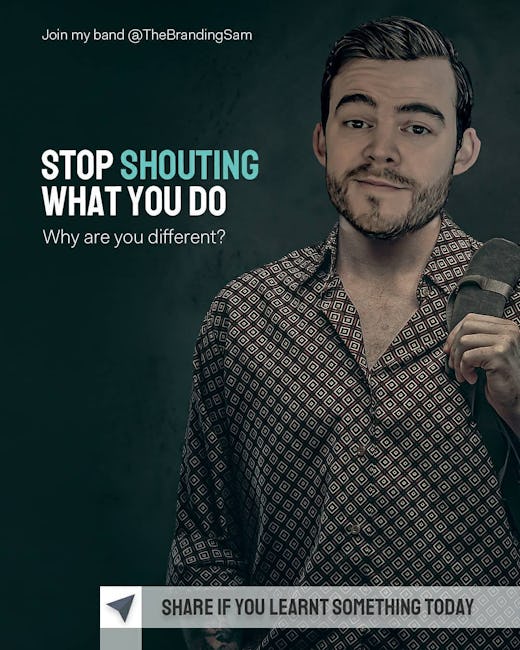 Brand strategy is the difference between having to shout...
Or simply tell people what you're offering
Marketing in it's simplest form:
If you inject more money into your advertising, You'll have more reach.
If you want sales without stategy
You'll have to shout and spend a lot of money to get people to buy your products/service
But if you know exactly where the market gap is
You're not competing for the same attention
Because you're solving a problem your competitors can not
Simply telling your audience your positioning will be enough for them to flock to your brand.
Stop shouting what you do
Why are you different?
More booklets by thebrandingsam
More Marketing booklets
Your recently viewed booklets
See all booklets