Booklet
How believable is your brand?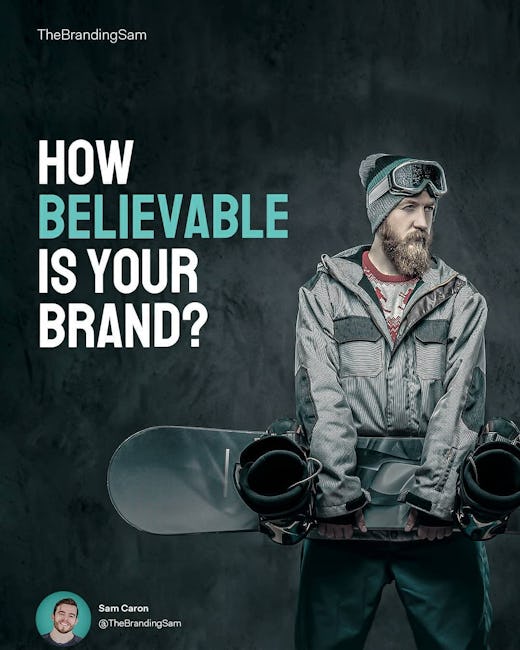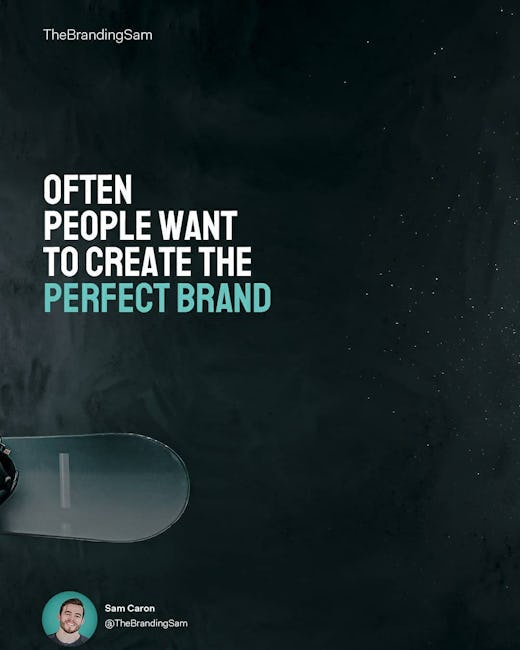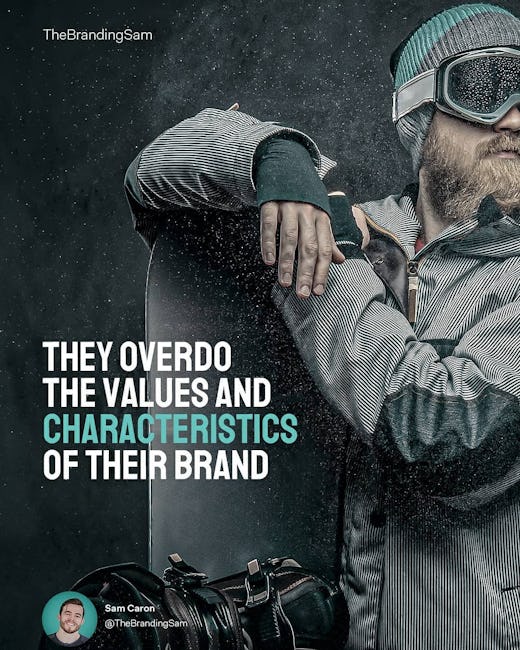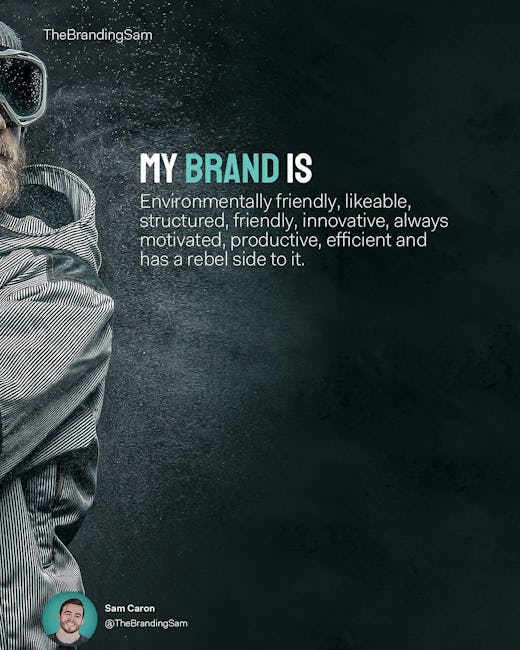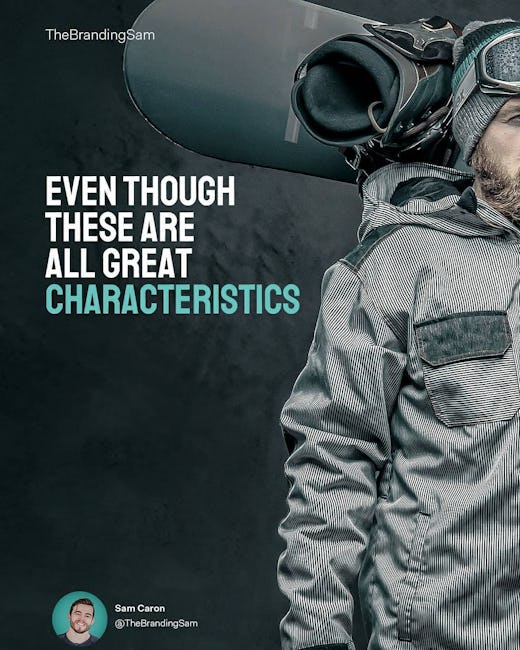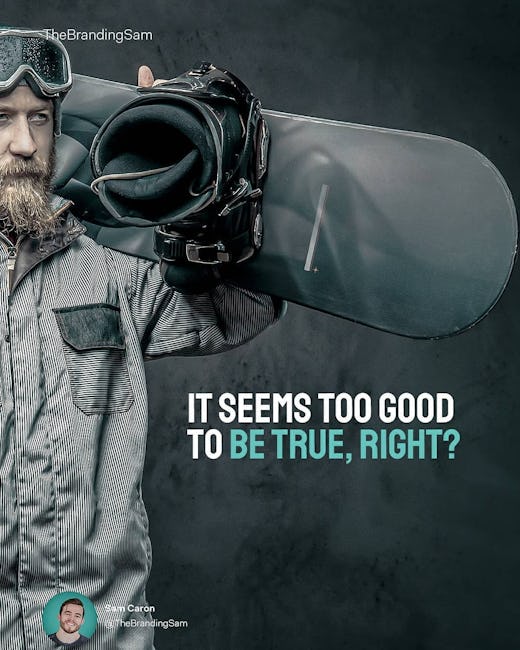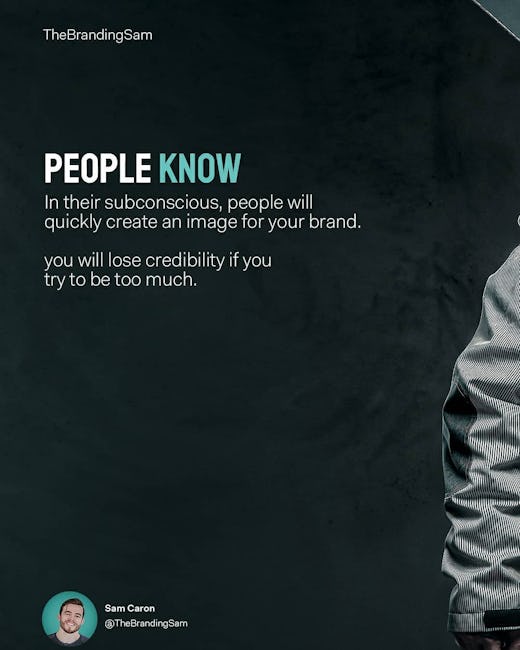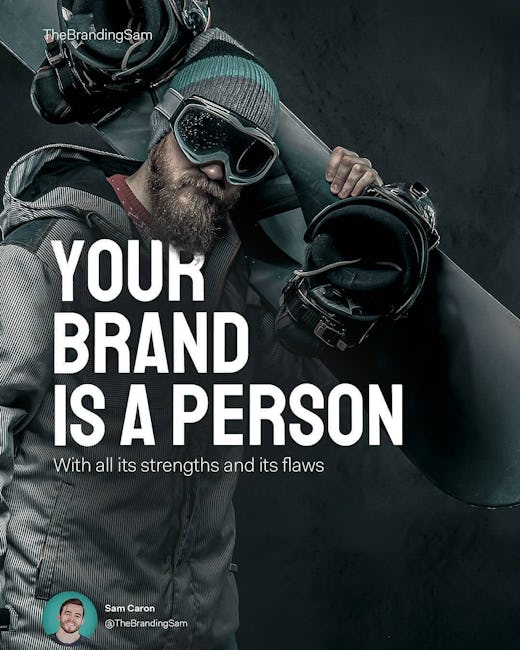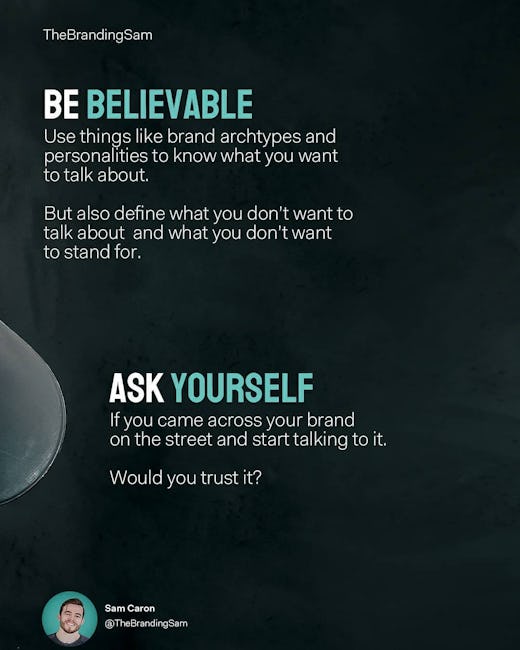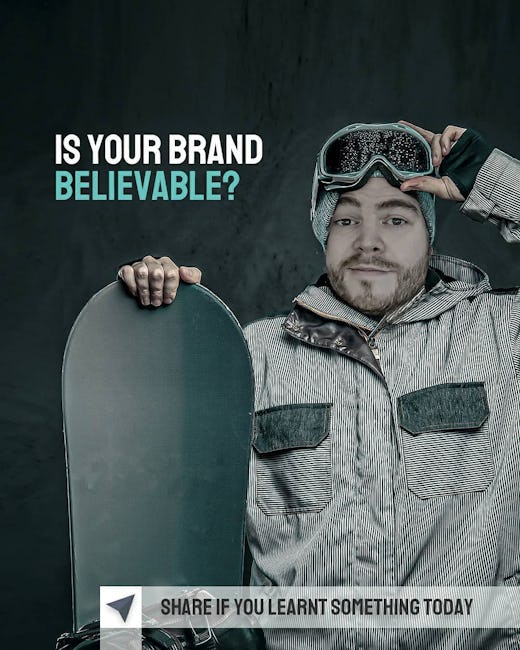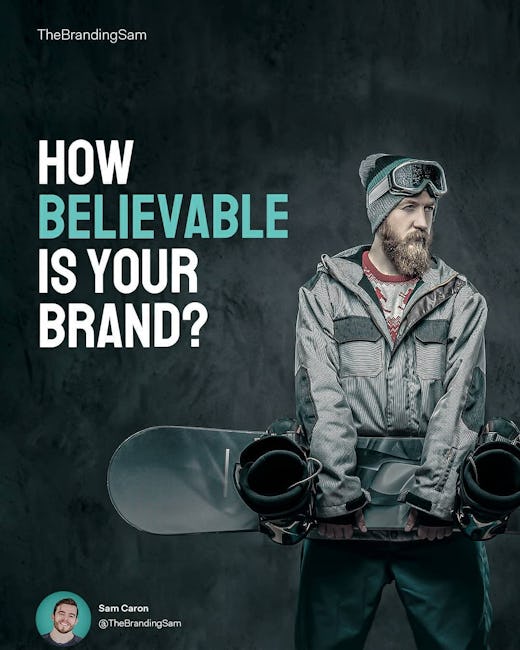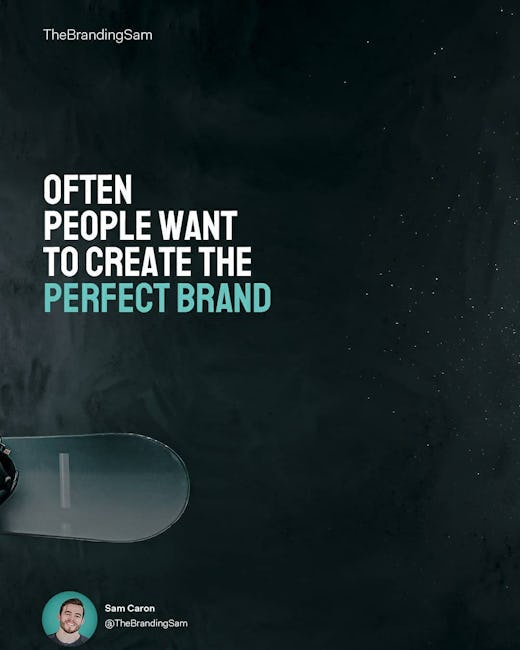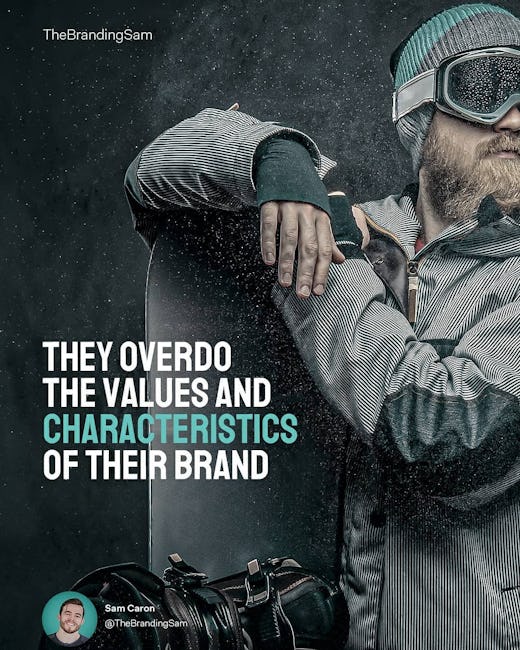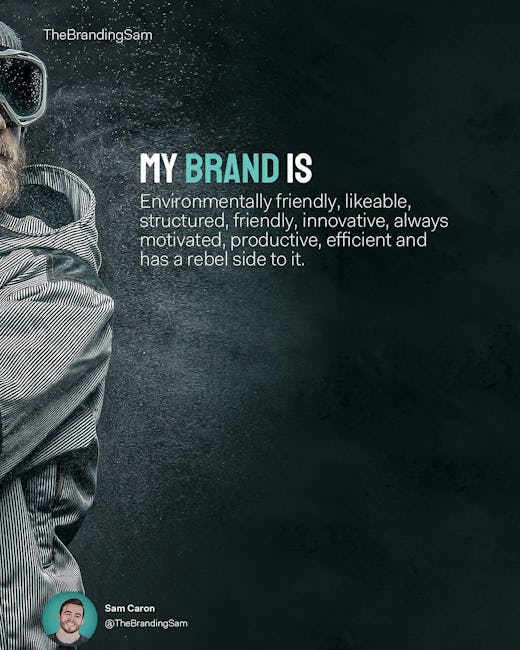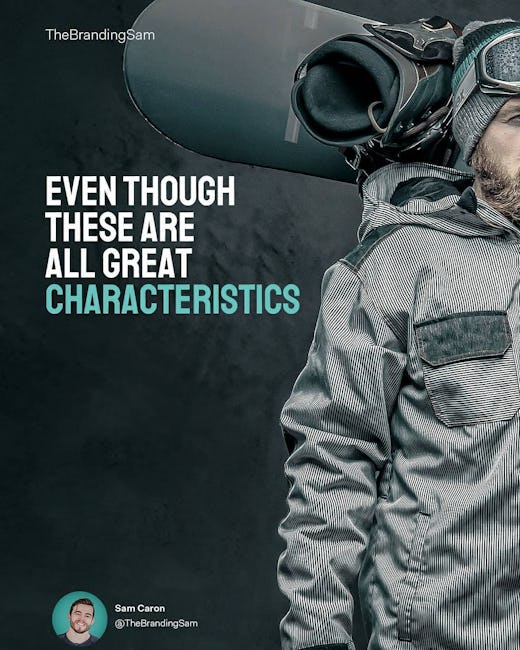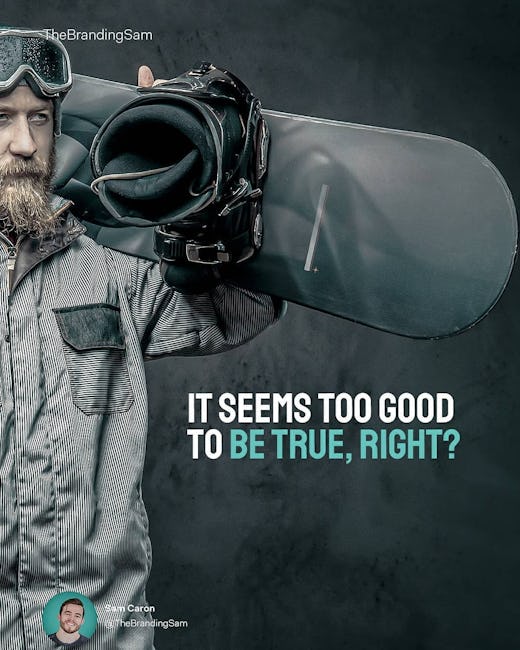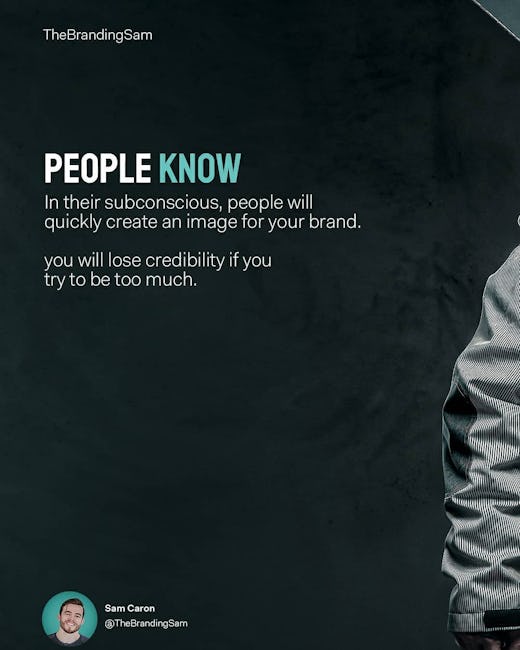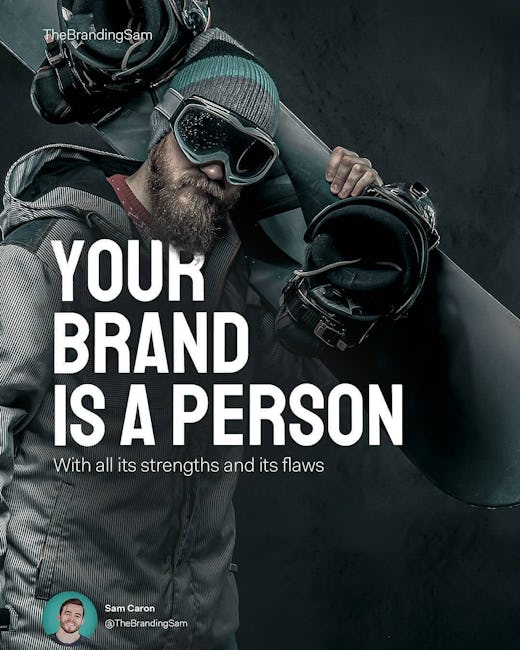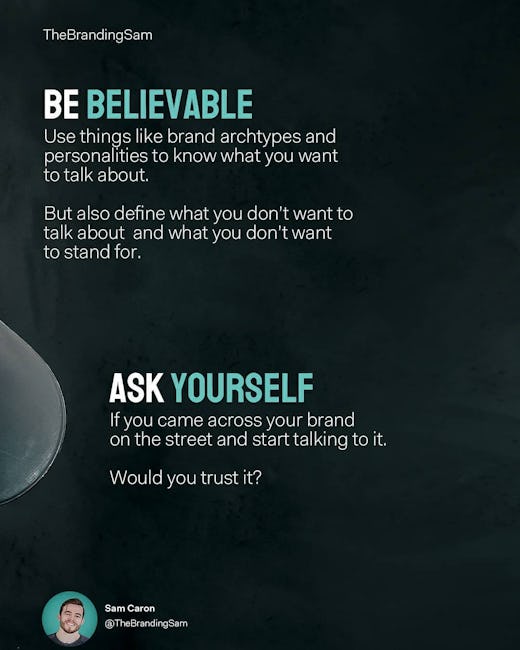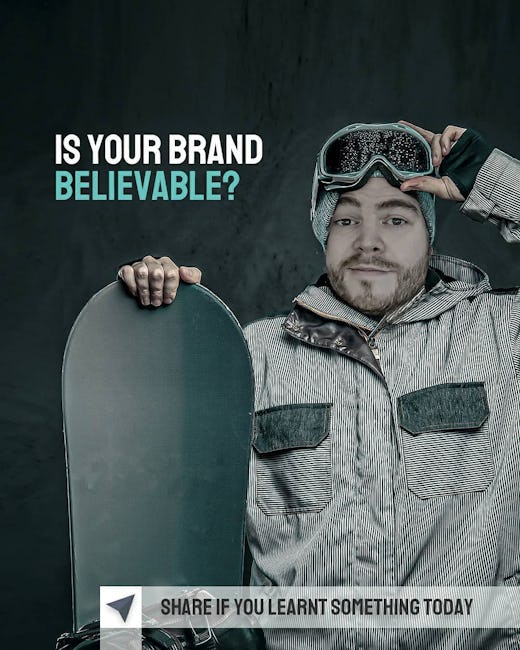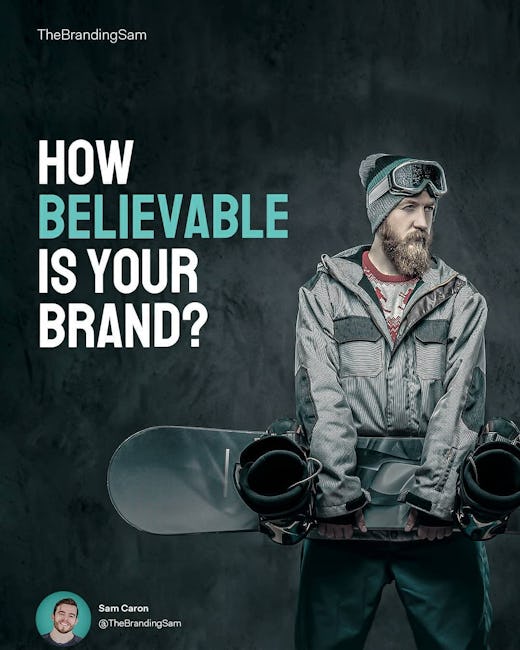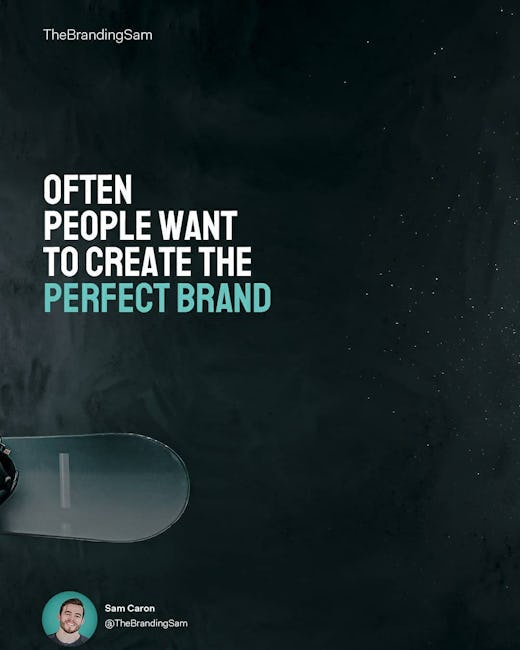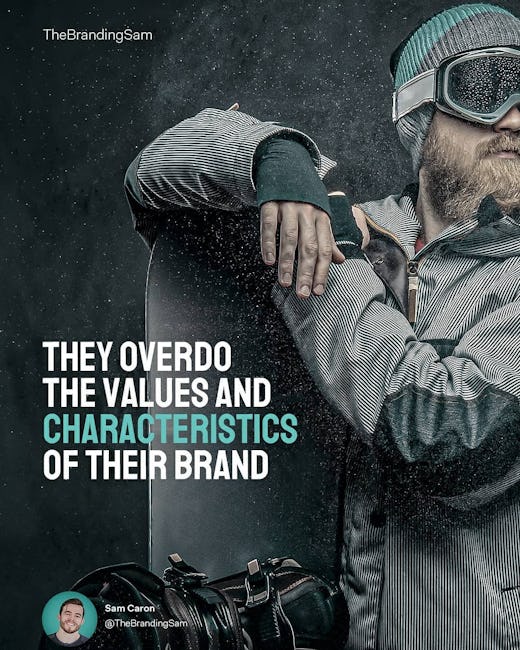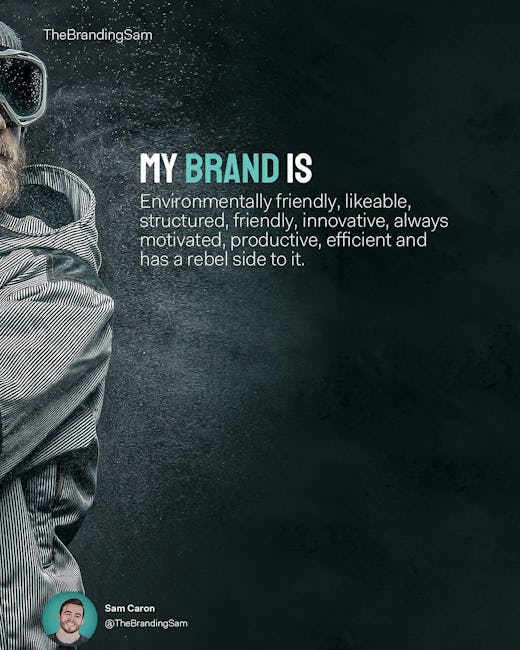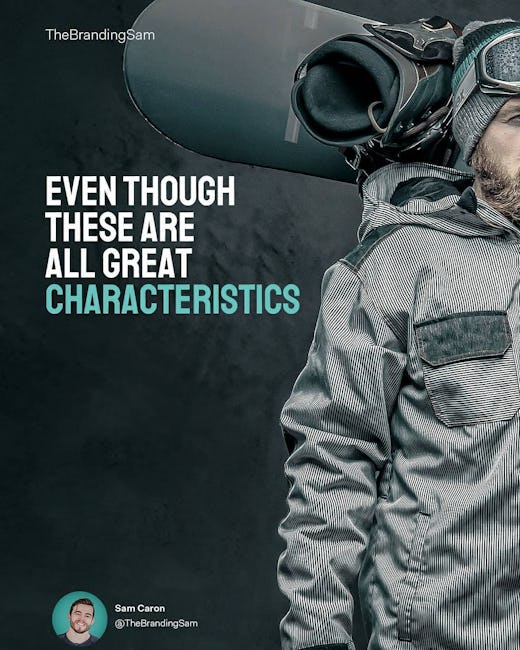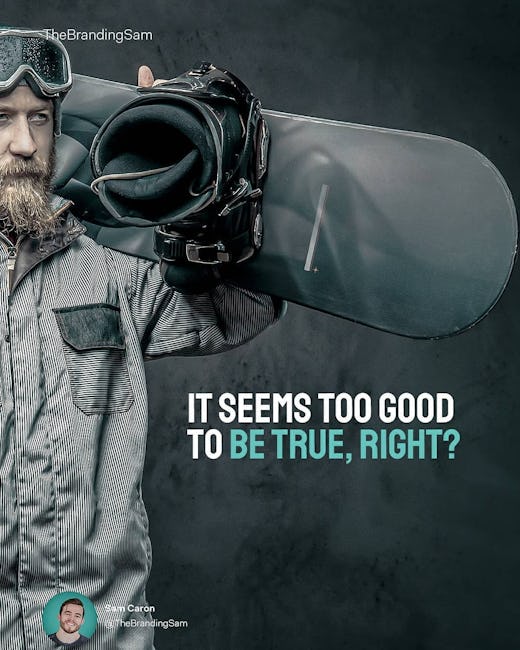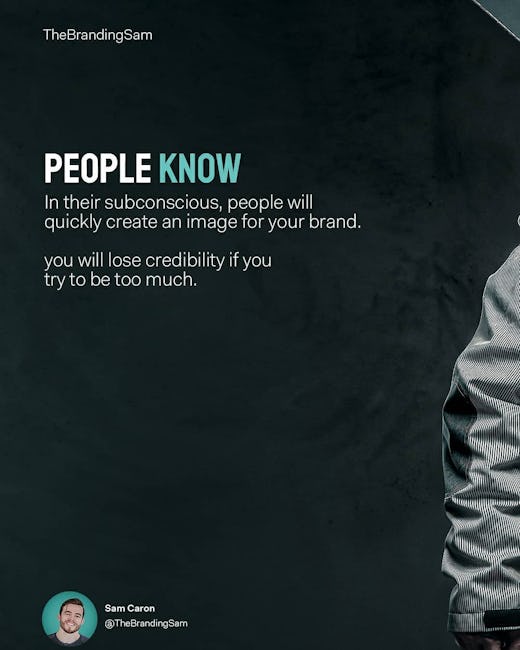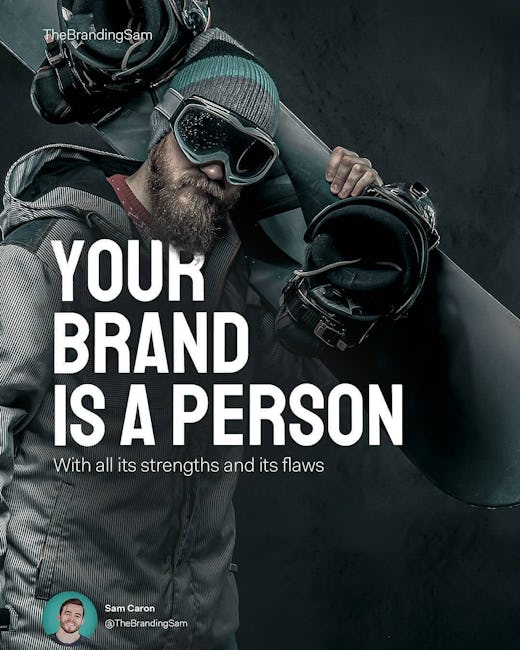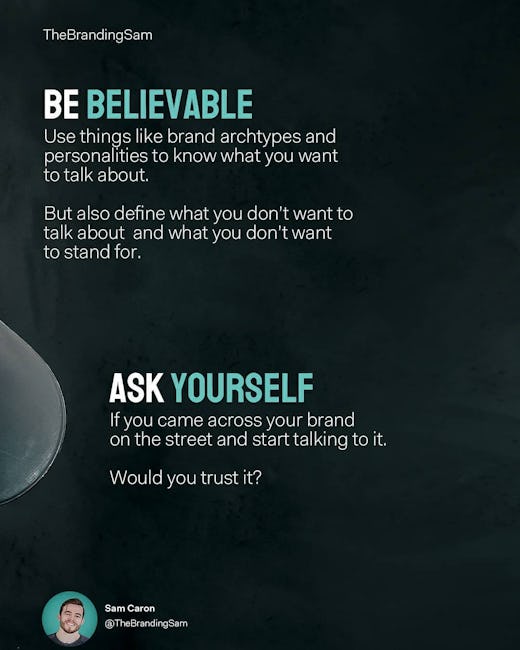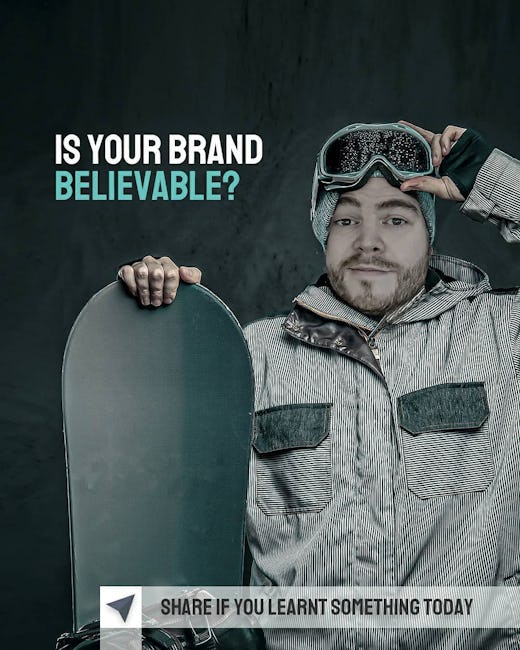 Often people want to create the perfect brand
They overdo the values and characteristics of their brand
My brand is environmentally friendly, likeable, structured, friendly, innovative, always motivated, productive, efficient and has a rebel side to in.
Even though these are all great characteristics
It seems too good to be true, right?
People know in their subconsciousm people will quickly create an image for your brand.
You will lose creadibility if you try to be too much.
Your brand is a person with all it's strengths and it's flaws
Be believable
use things like branch archtypes and personalities to know what you want to talk about.
But also define what you don't want to talk about and what you don't want to stand for.
Ask yourself
If you came acress your brand on the street and start talking to it.
Would you trust it?
Is your brand believable?
More booklets by thebrandingsam
More Marketing booklets
Your recently viewed booklets
See all booklets