Booklet
How Artificial Intelligence will Affect UX/UI Design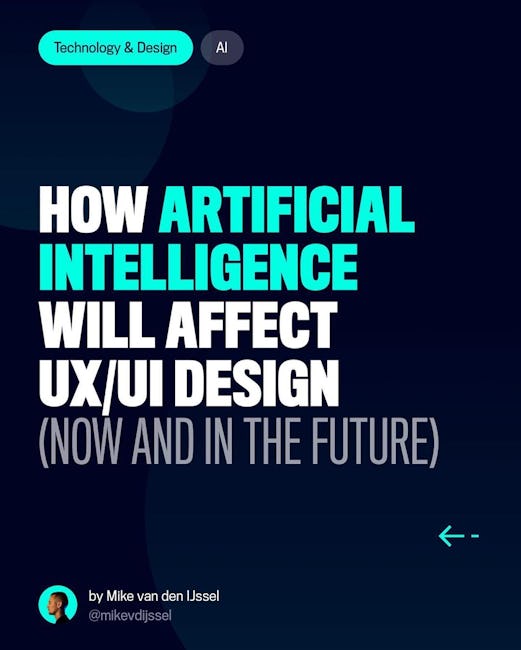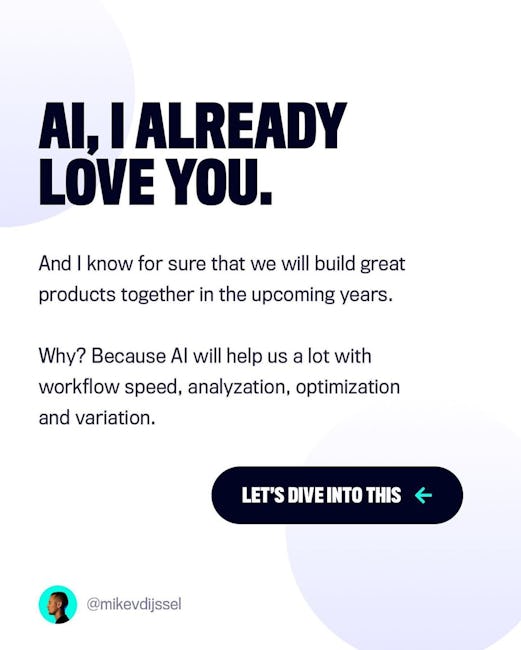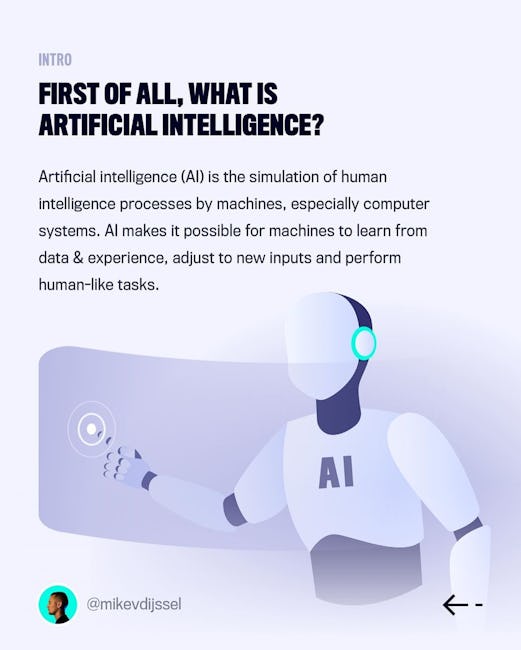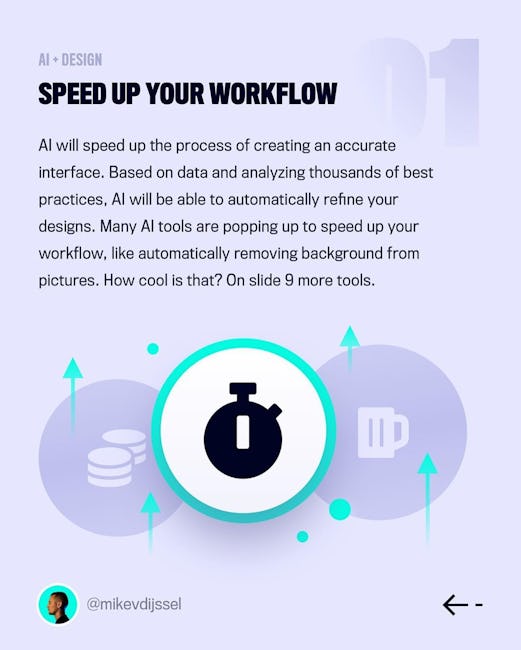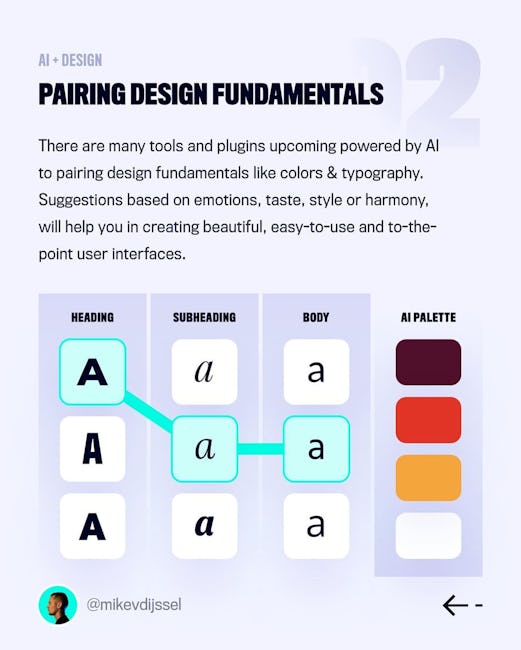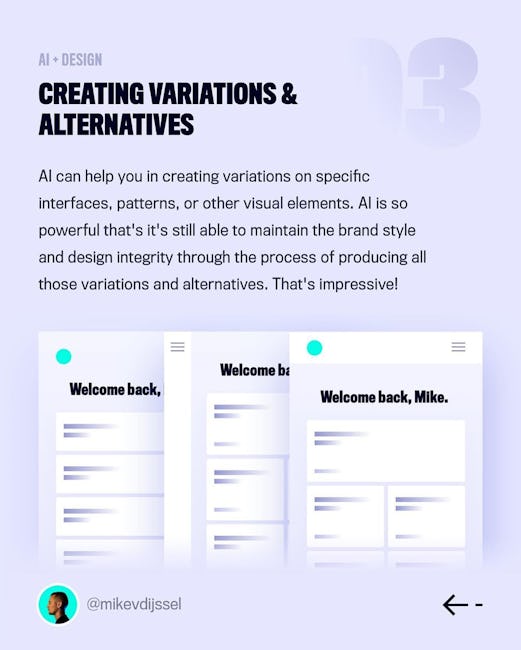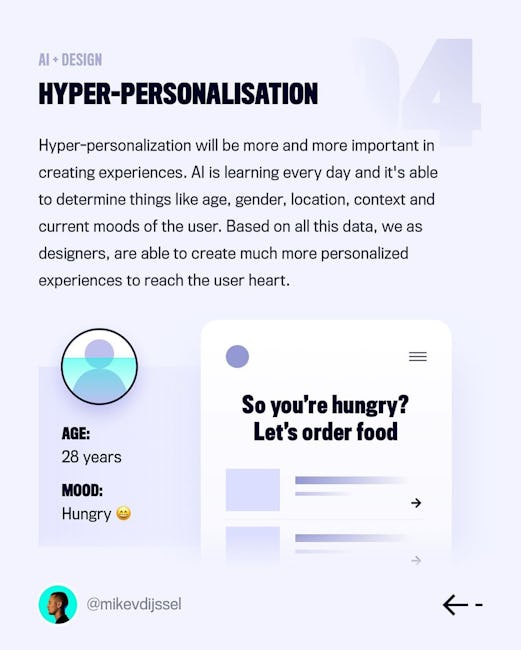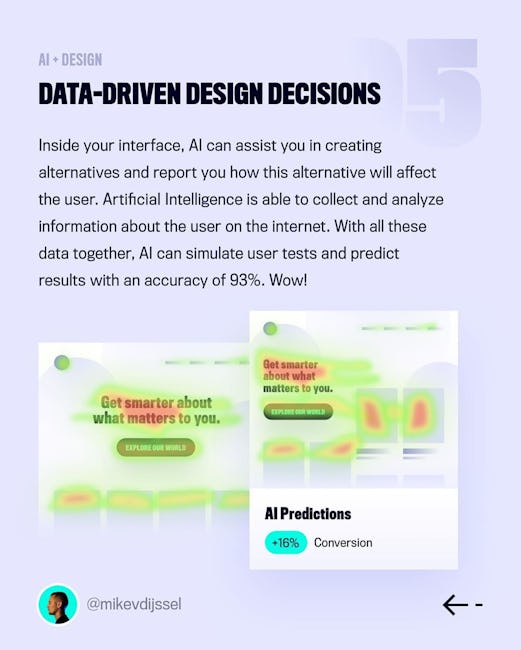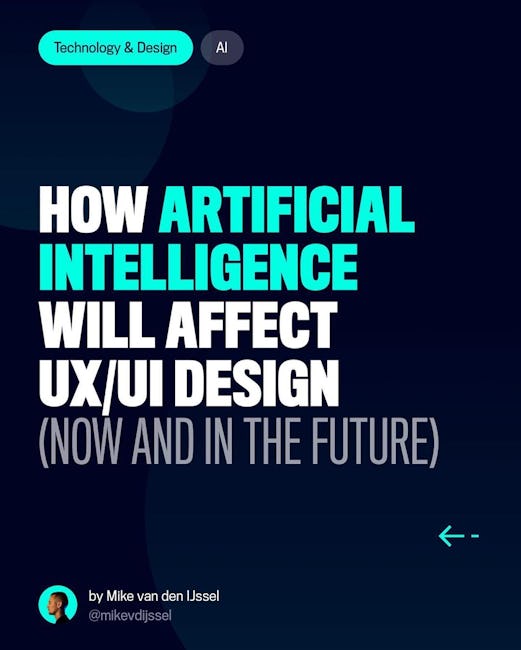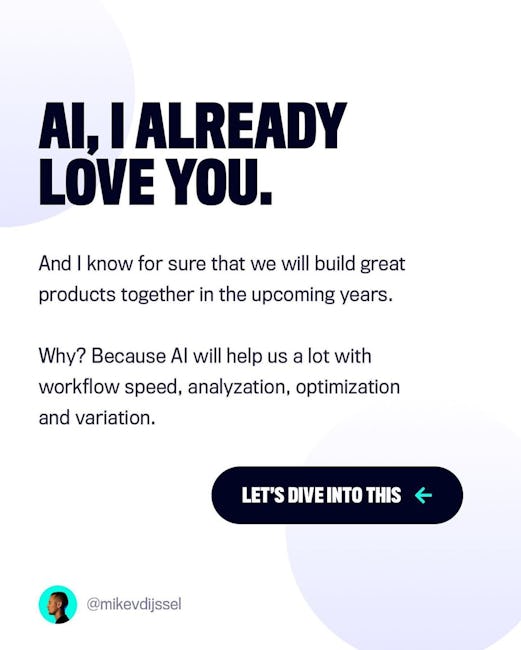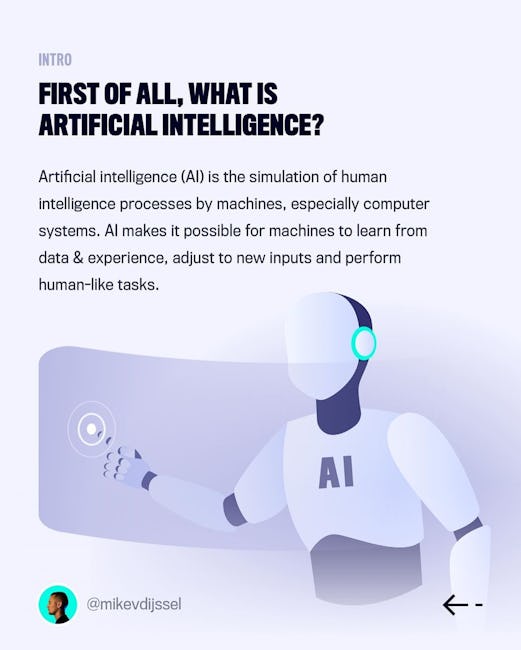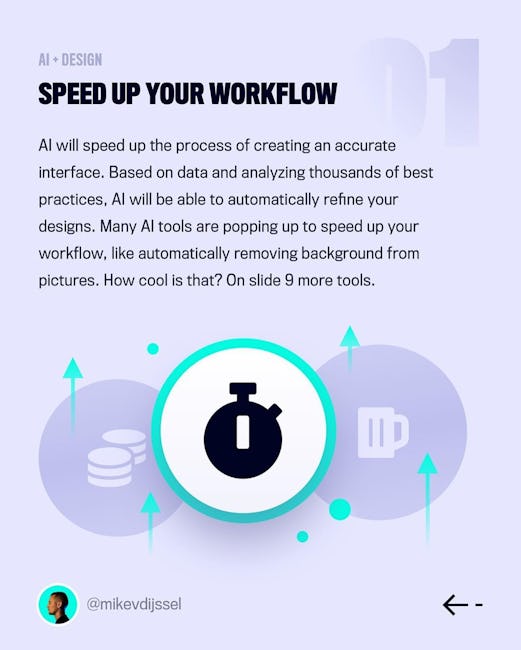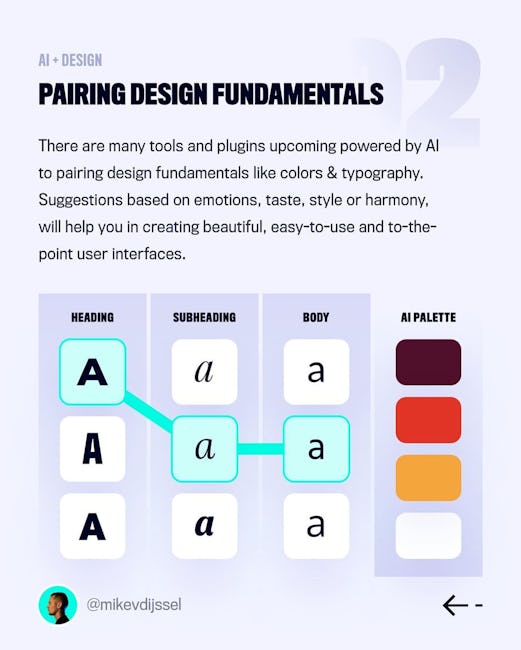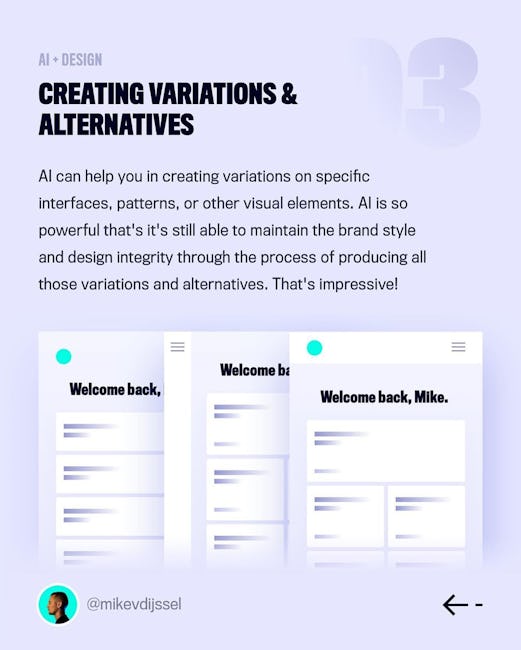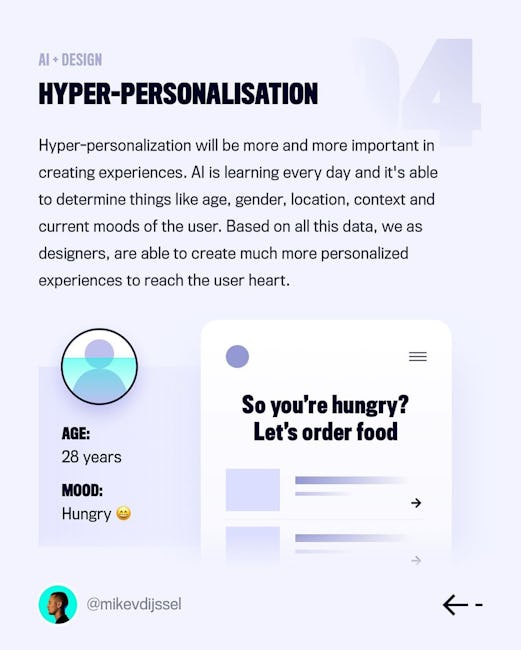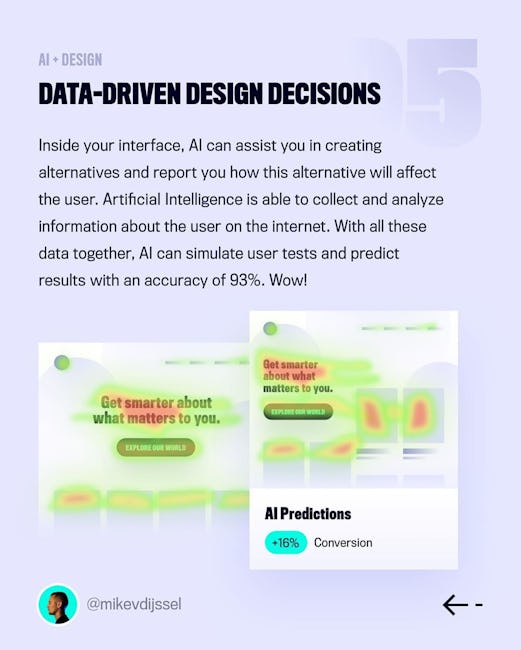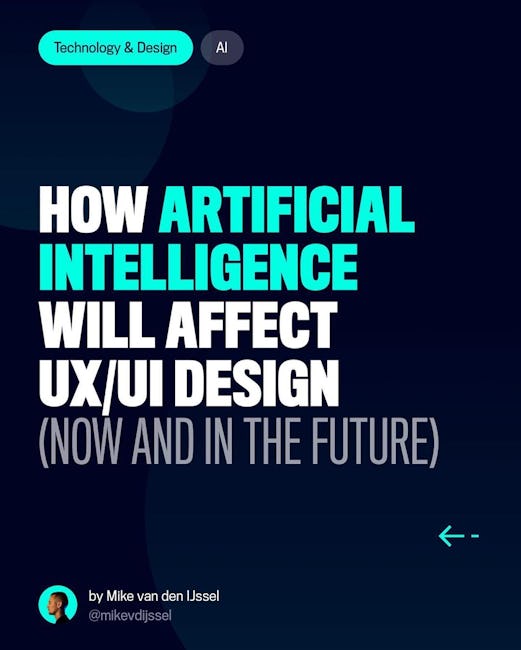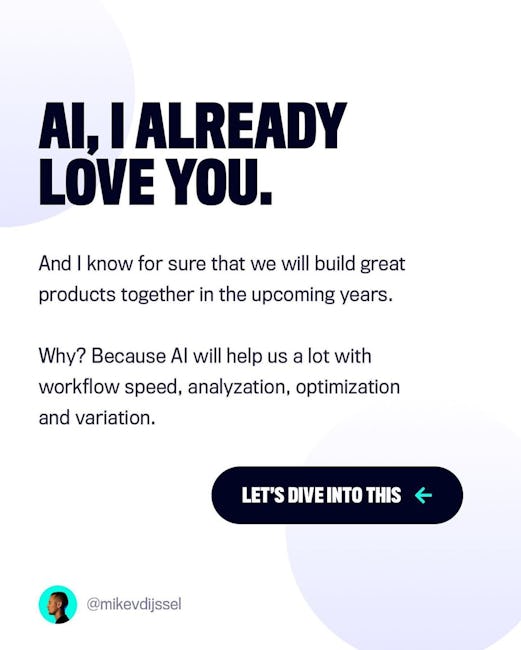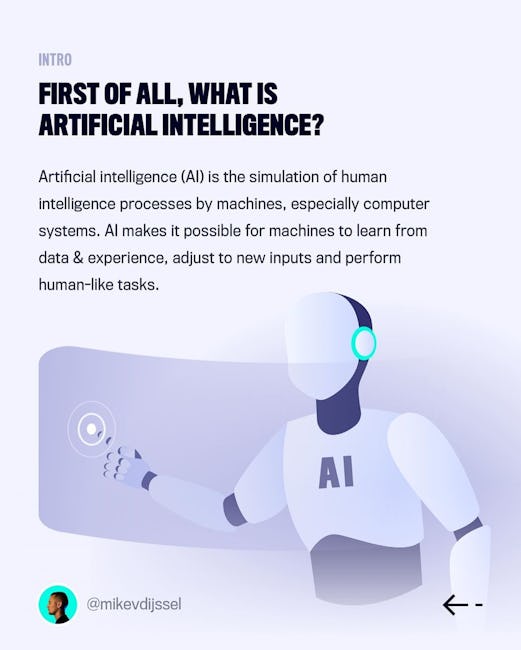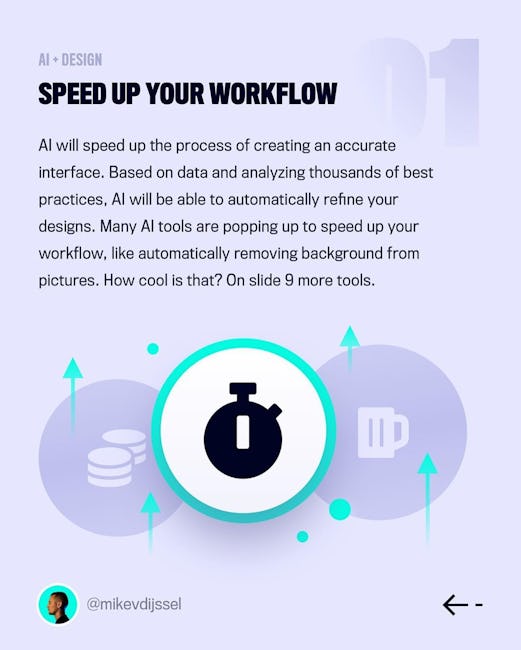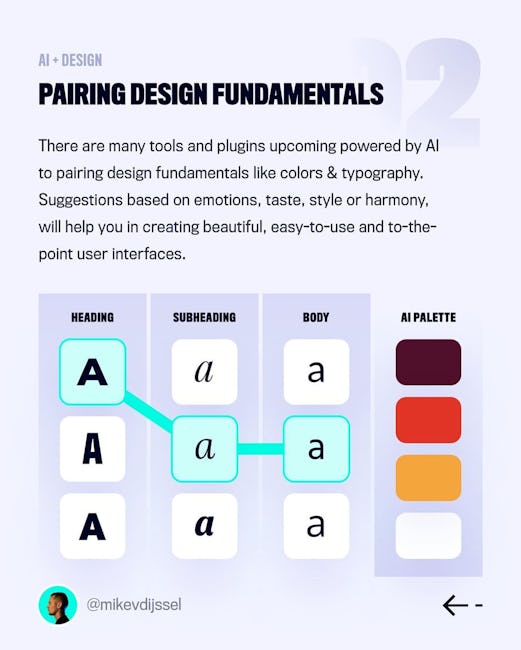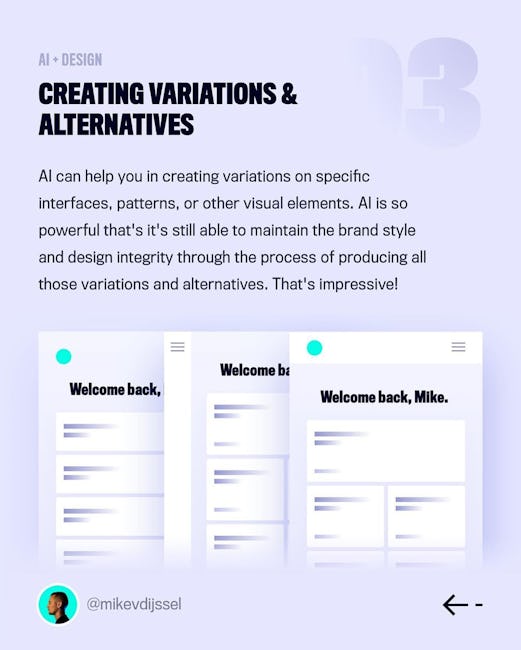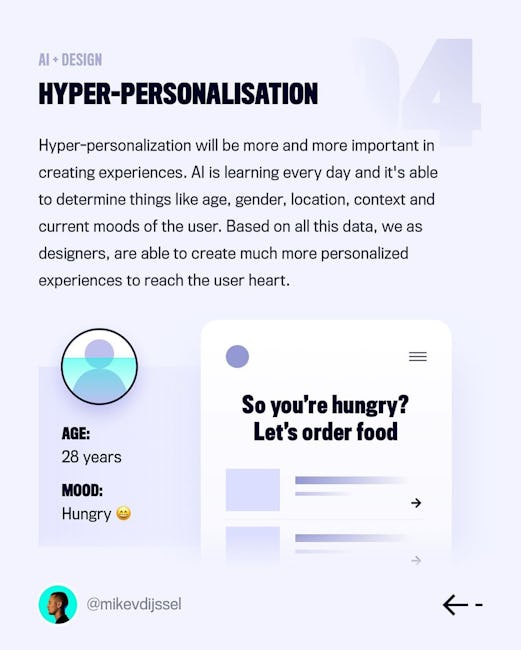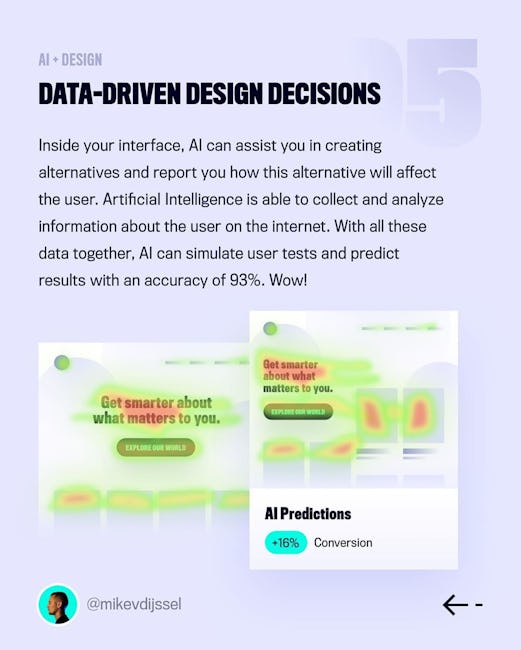 How Artificial Intelligence will Affect UX/UI Design
AI, ALREADY LOVE YOU.
And I know for sure that we will build great products together in the upcoming years. Why? Because A1 will help us a lot with workflow speed, analyzation, optimization and variation.
FIRST OF ALL, WHAT IS ARTIFICIAL INTELLIGENCE?
Artificial intelligence (A1) is the simulation of human intelligence processes by machines, especially computer systems. A1 makes it possible for machines to learn from data & experience, adjust to new inputs and perform human-like tasks.
SPEED UP YOUR WORKFLOW
AI will speed up the process of creating an accurate interface. Based on data and analyzing thousands of best practices, AI will be able to automatically refine your designs. Many AI tools are popping up to speed up your workflow, like automatically removing background from pictures. How cool is that? On slide 9 more tools.
PAIRING DESIGN FUNDAMENTALS
There are many tools and plugins upcoming powered by AI to pairing design fundamentals like colors & typography. Suggestions based on emotions, taste, style or harmony, will help you in creating beautiful, easy-to-use and to-the- point user interfaces.
CREATING VARIATIONS & ALTERNATIVES
AI can help you in creating variations on specific Interfaces, patterns, or other visual elements. AI is so powerful that's its still able to maintain the brand style and design integrity through the process of producing all those variations and alternatives. That's impressive!
HYPER-PERSONALISATION
Hyper-personalization will be more and more important in creating experiences. A1 is learning every day and it's able to determine things like age, gender, location, context and current moods of the user. Based on all this data, we as designers, are able to create much more personalized experiences to reach the user heart.
DATA-DRIVEN DESIGN DECISIONS
Inside your interface, A1 can assist you in creating alternatives and report you how this alternative will affect the user. Artificial Intelligence is able to collect and analyze information about the user on the internet. With all these data together, A1 can simulate user tests and predict results with an accuracy of 93%. Wow!
More booklets by Mike V Dijssel
More Design booklets
Your recently viewed booklets
See all booklets