Booklet
How A Side Project Saved A Dead Business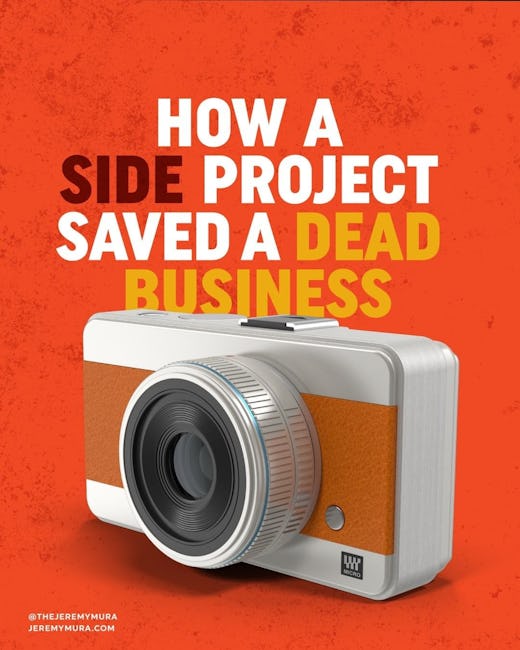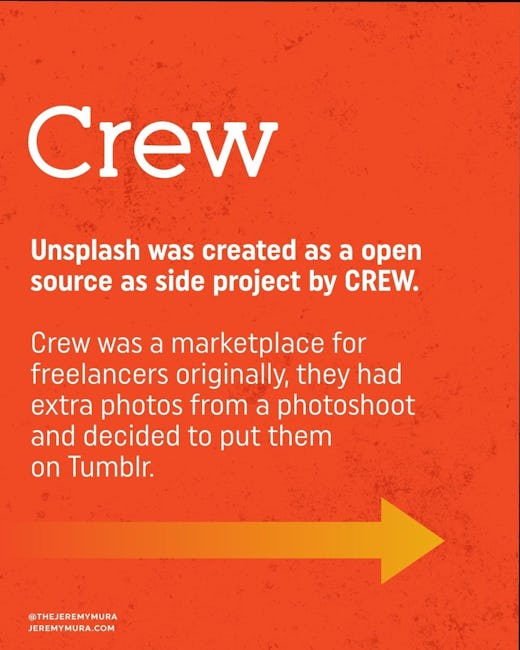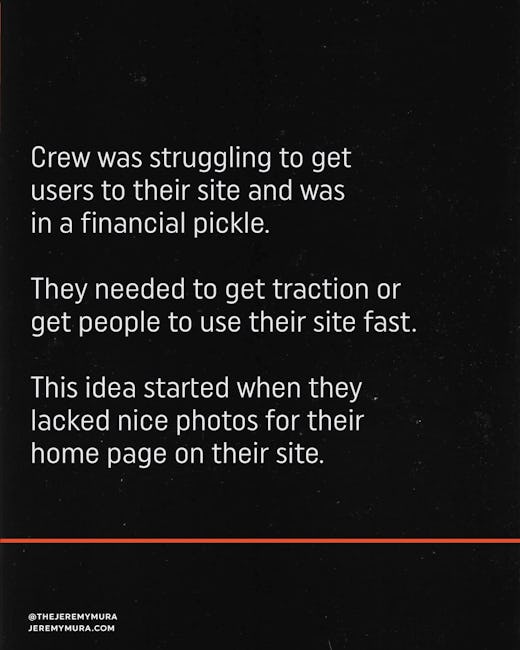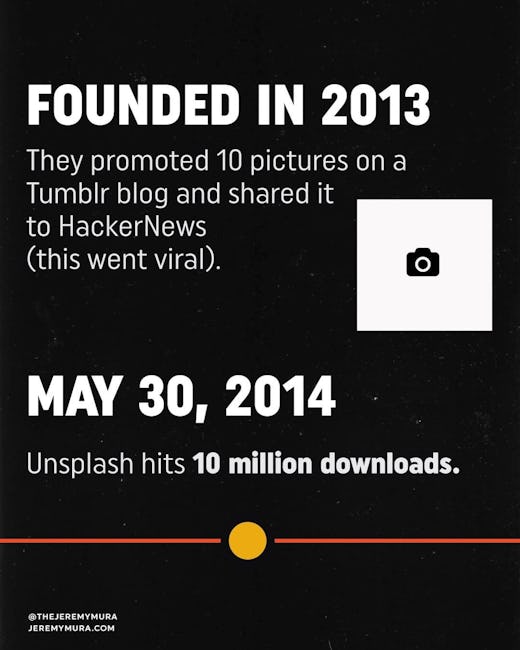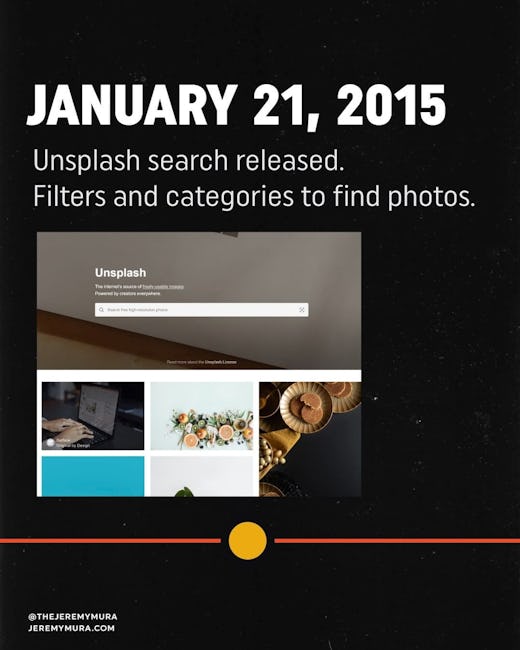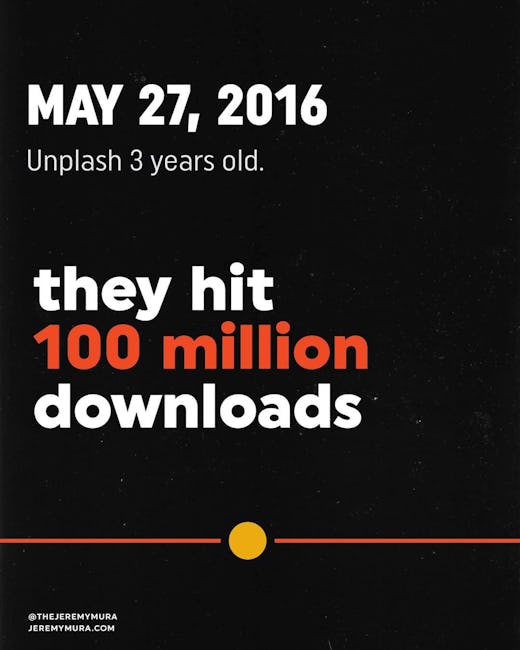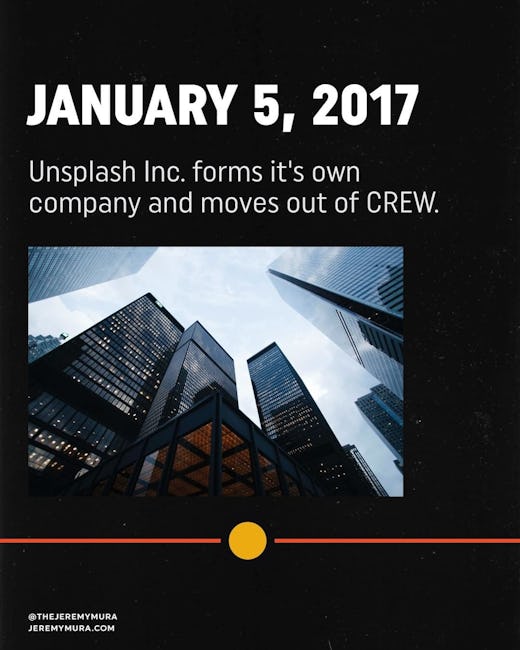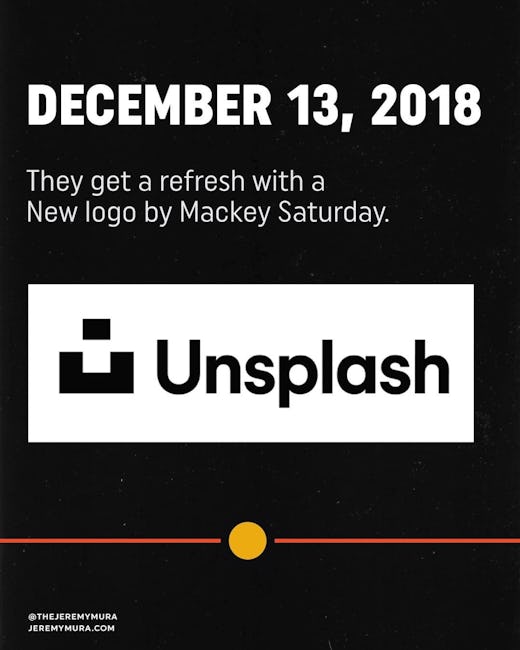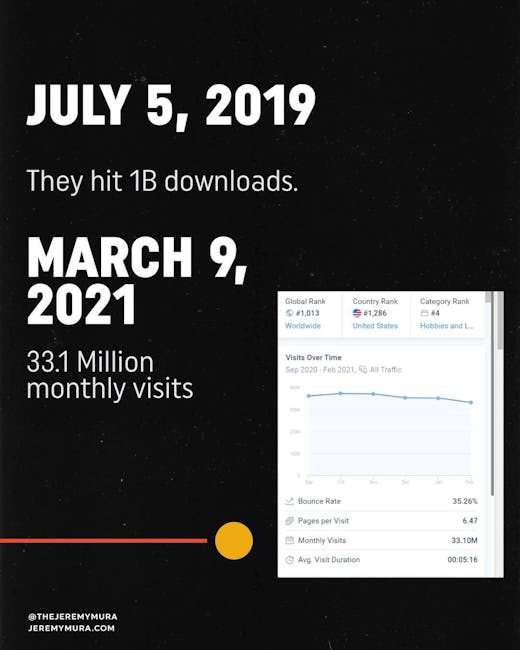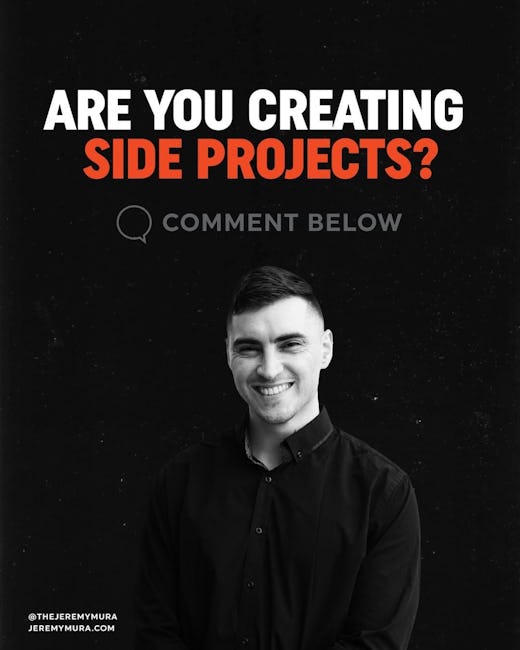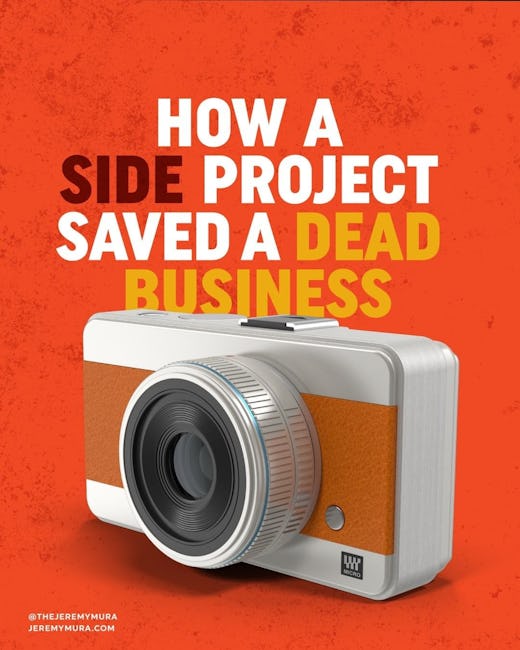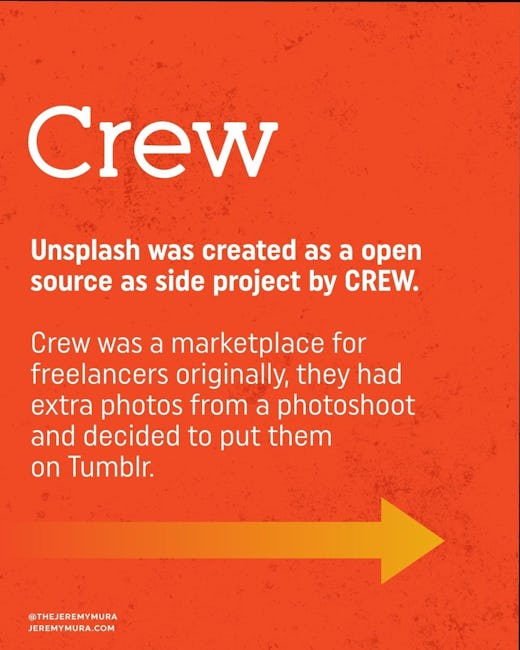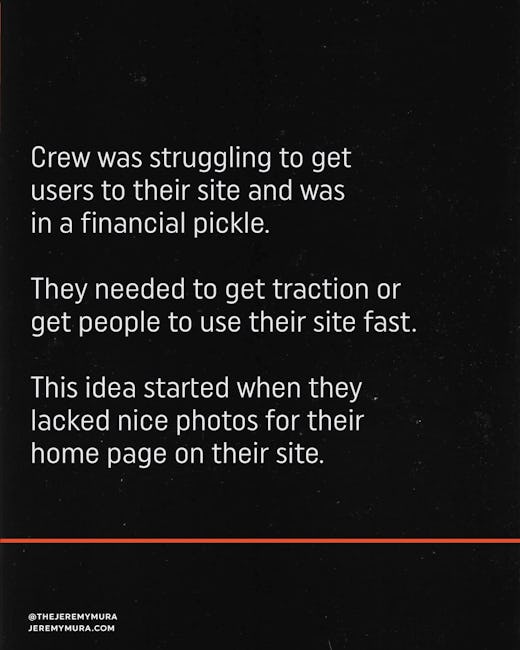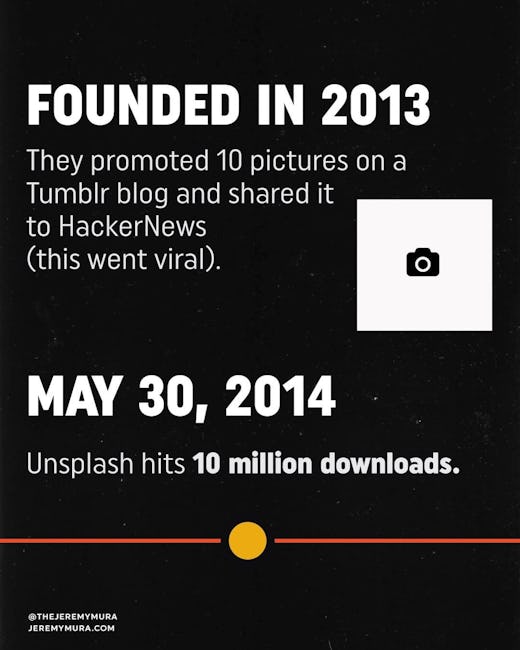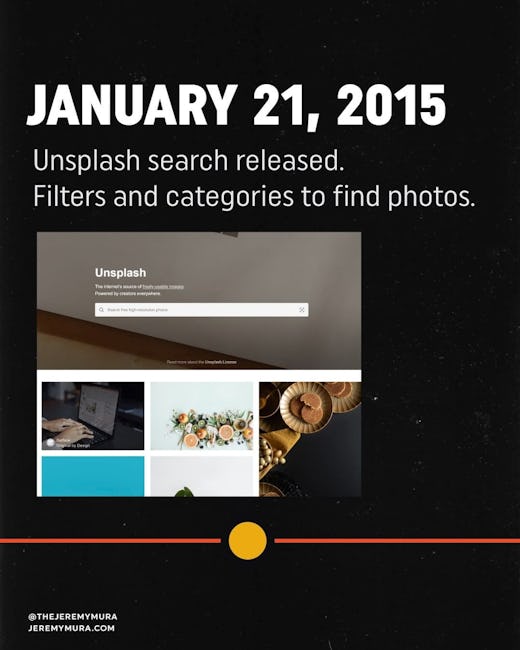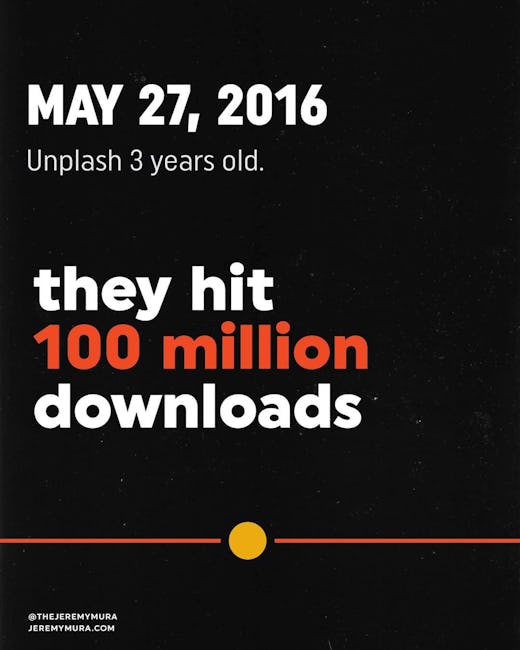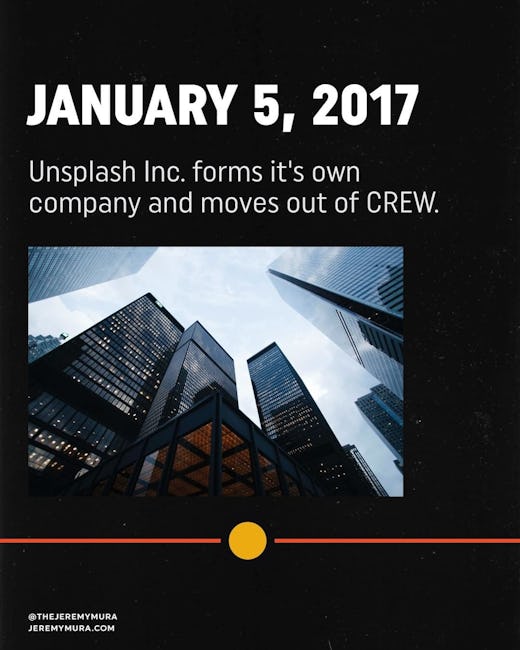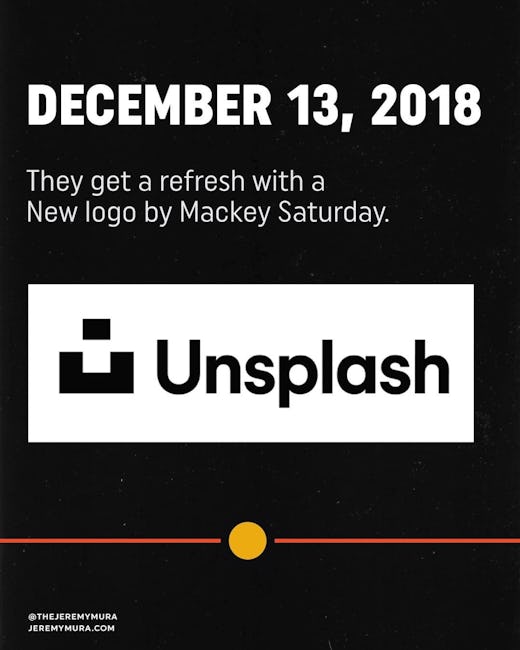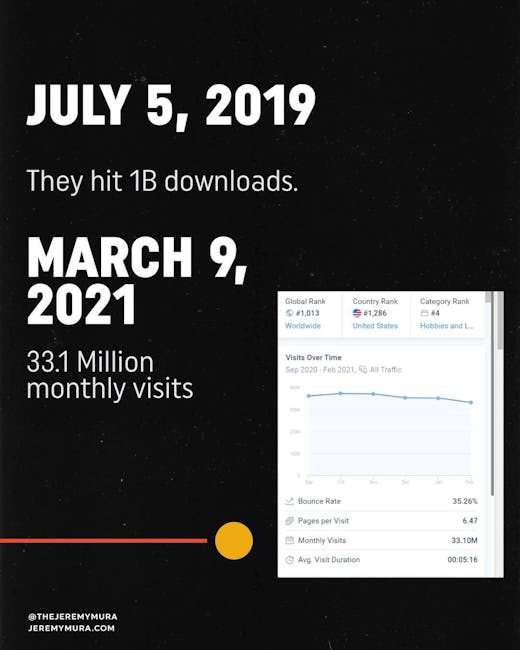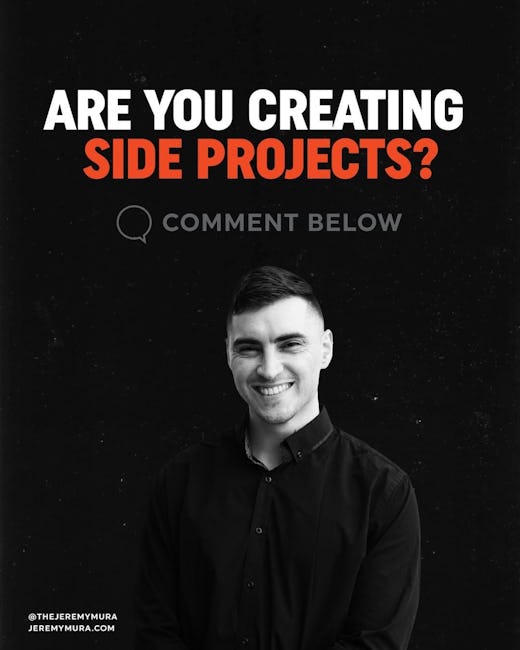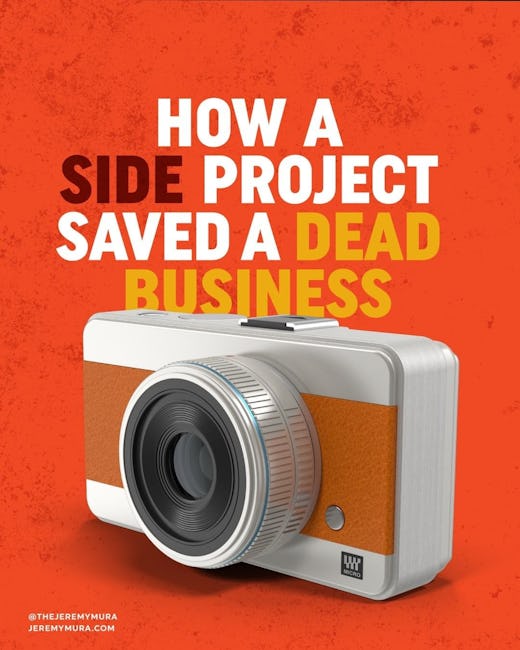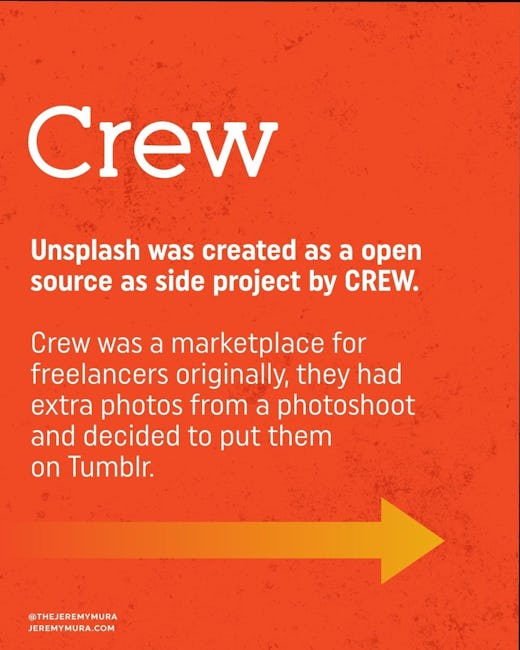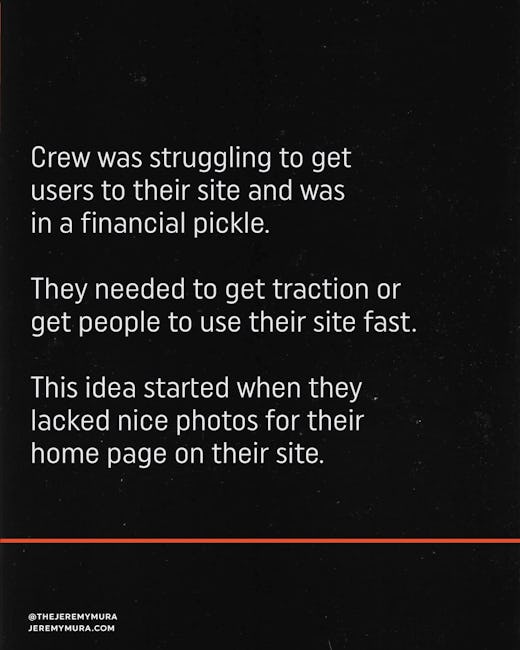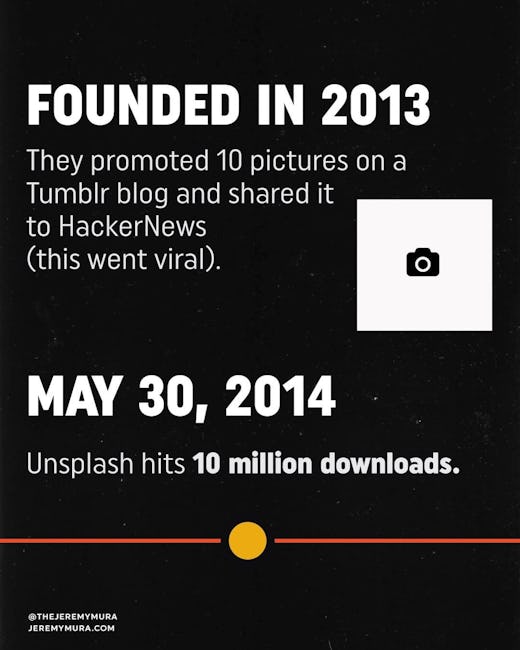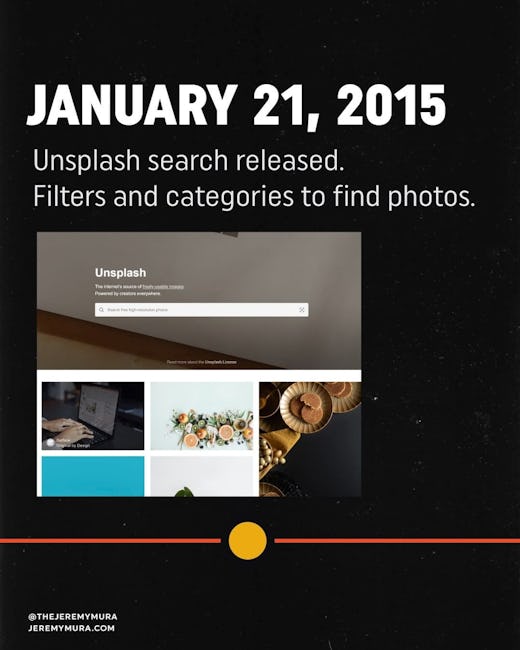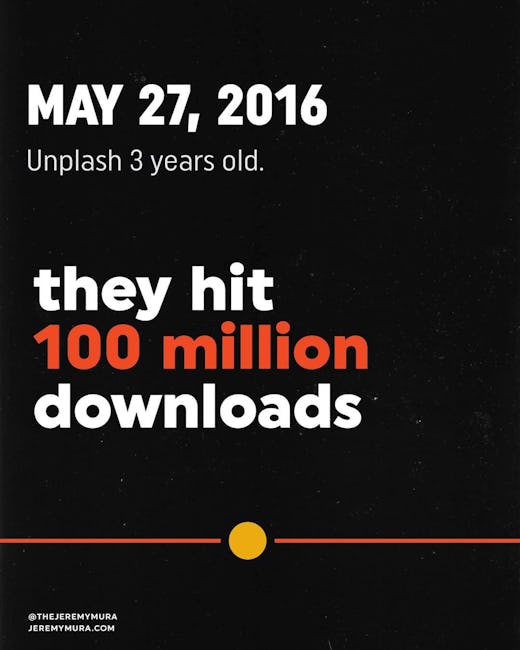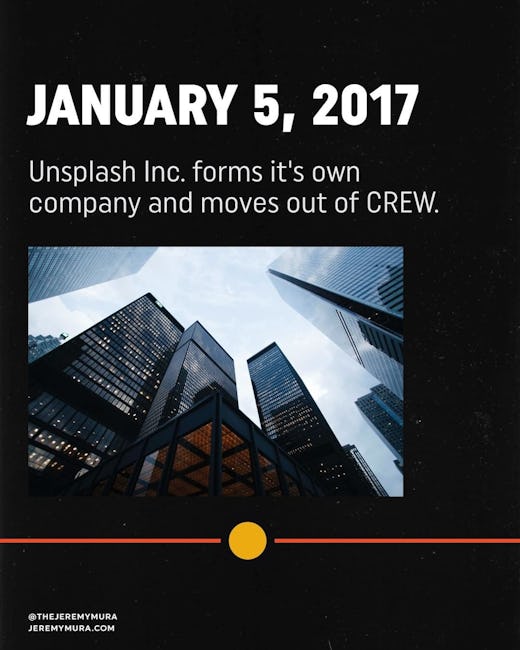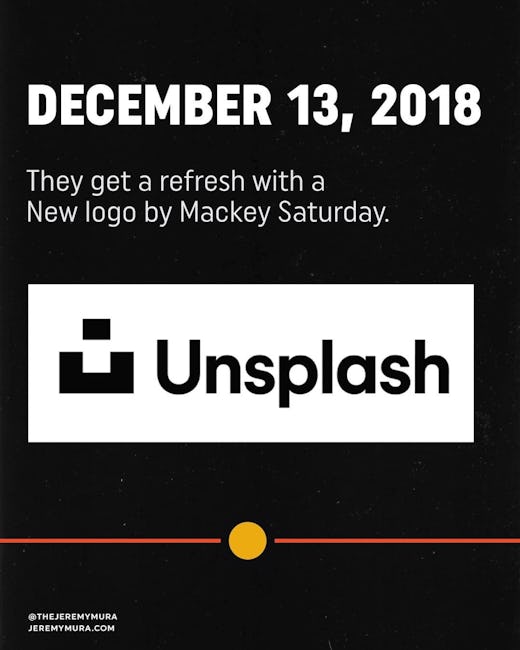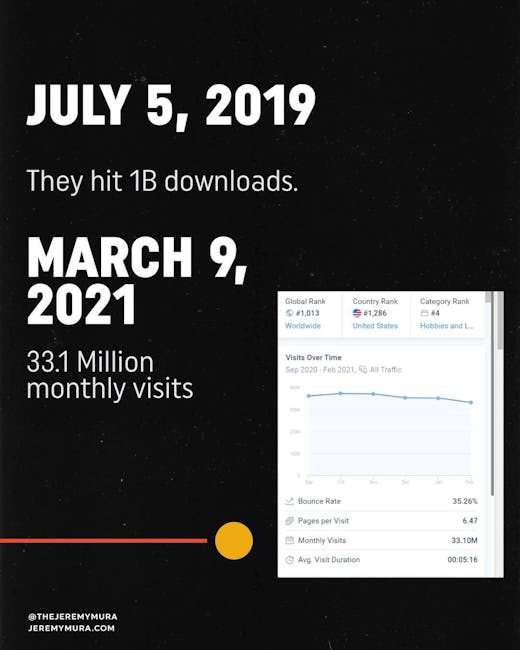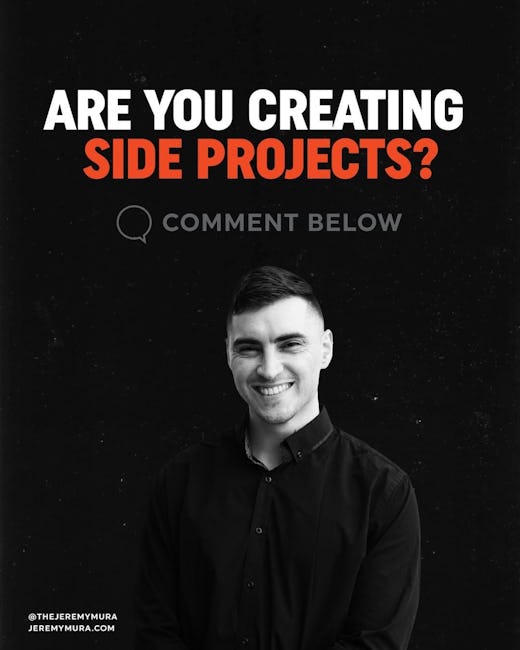 How A Side Project Saved A Dead Business
Crew
Unsplash was created as a open source as side project by CREW.
Crew was a marketplace for freelancers originally, they had extra photos from a photoshoot and decided to put them on Tumblr.
Crew was struggling to get users to their site and was in a financial pickle.
They needed to get traction or get people to use their site fast.
This idea started when they lacked nice photos for their home page on their site.
FOUNDED IN 2013
They promoted 10 pictures on a Tumblr blog and shared it to HackerNews (this went viral).
MAY 30, 2014
Unsplash hits 10 million downloads.
JANUARY 21, 2015
Unsplash search released.
Filters and categories to find photos.
MAY 27, 2016
Unplash 3 years old.
they hit 100 million downloads
JANUARY 5, 2017
Unsplash Inc. forms it's own company and moves out of CREW.
DECEMBER 13, 2018
They get a refresh with a New logo by Mackey Saturday.
JULY 5, 2019
They hit 1B downloads.
MARCH 9, 2021
33.1 Million monthly visits
ARE YOU CREATING SIDE PROJECTS?
COMMENT BELOW
@THEJEREMYMURA
JEREMYMURA.COM
More booklets by Jeremy Mura
More Marketing booklets
Your recently viewed booklets
See all booklets