Booklet
Hidden YouTube Secrets You Didn't Know Existed!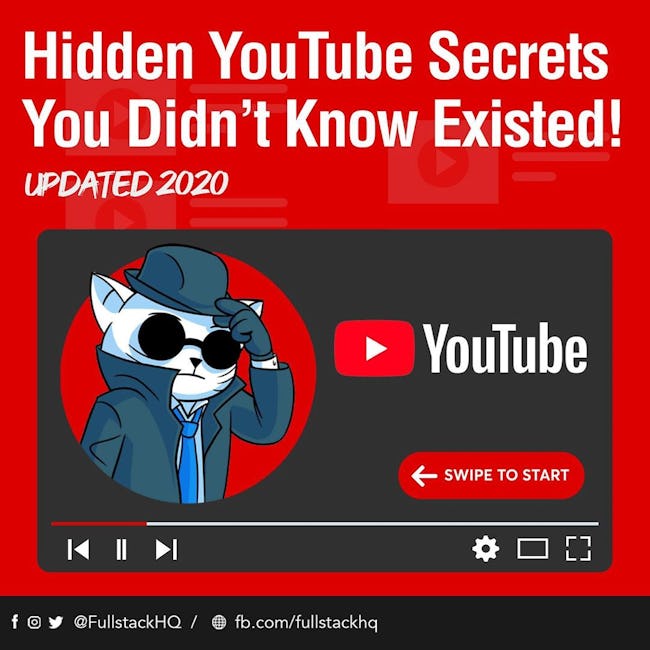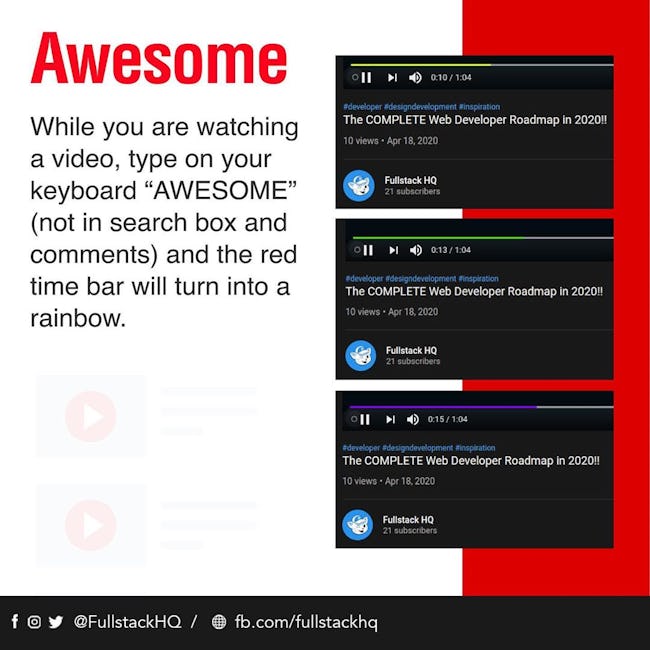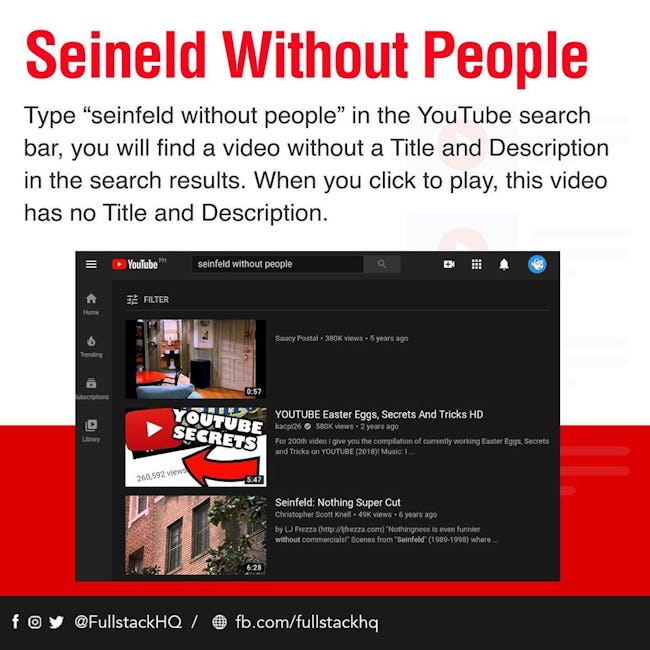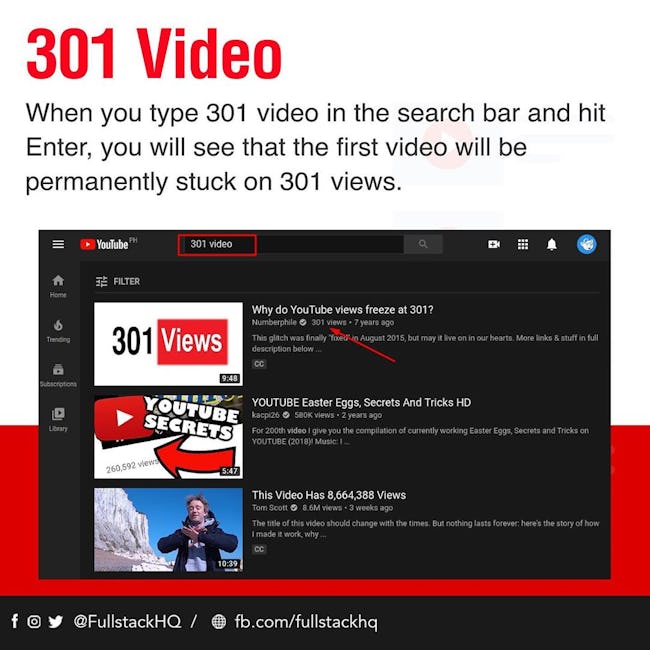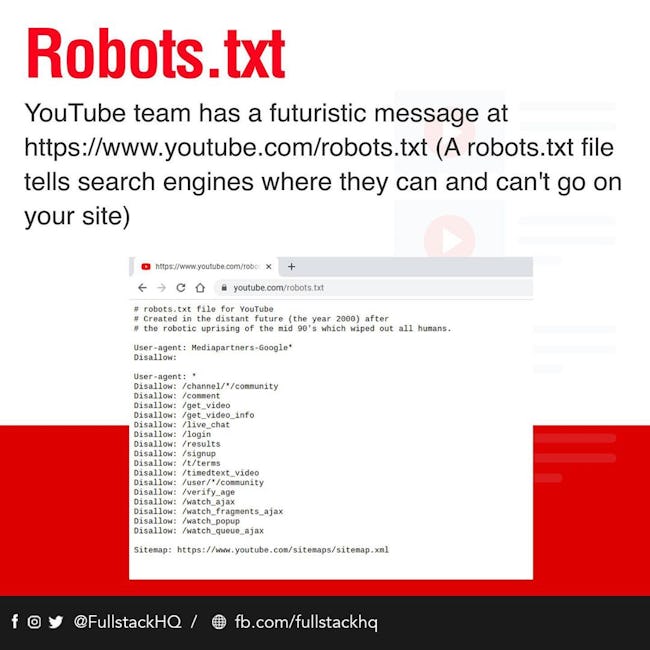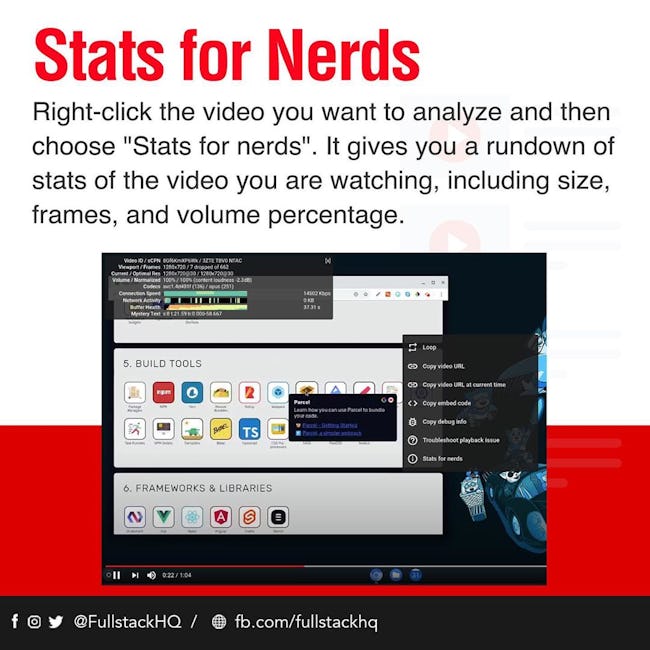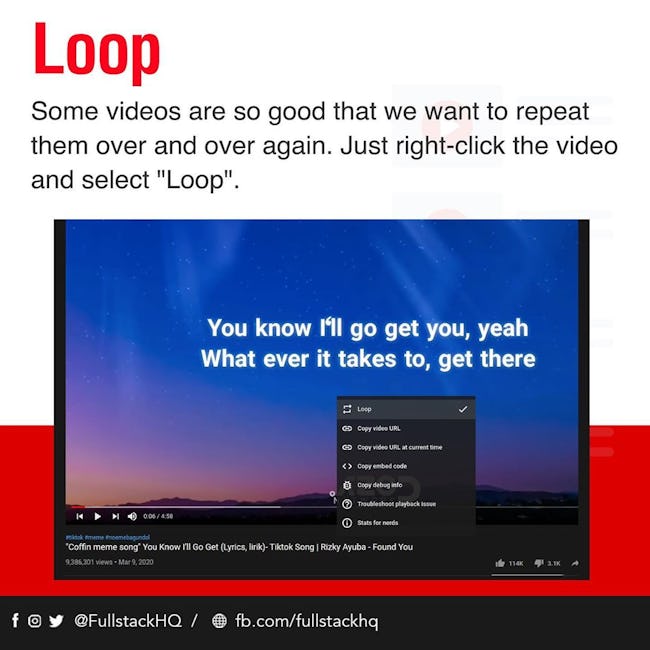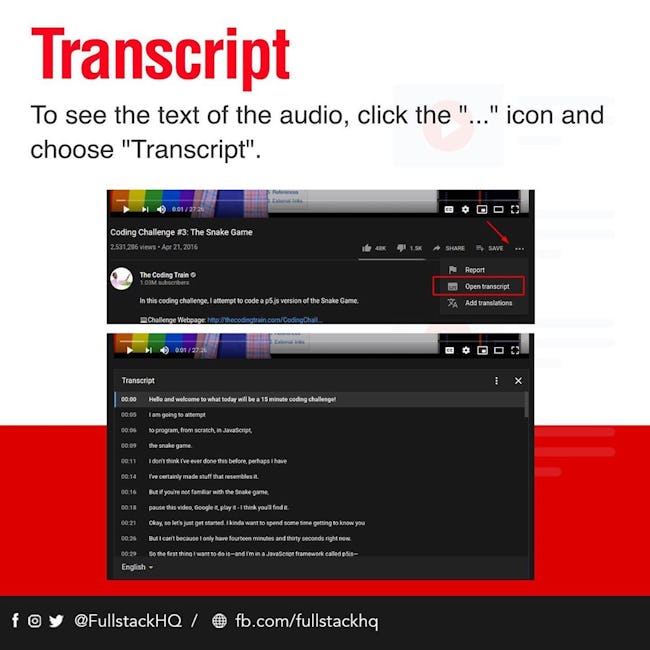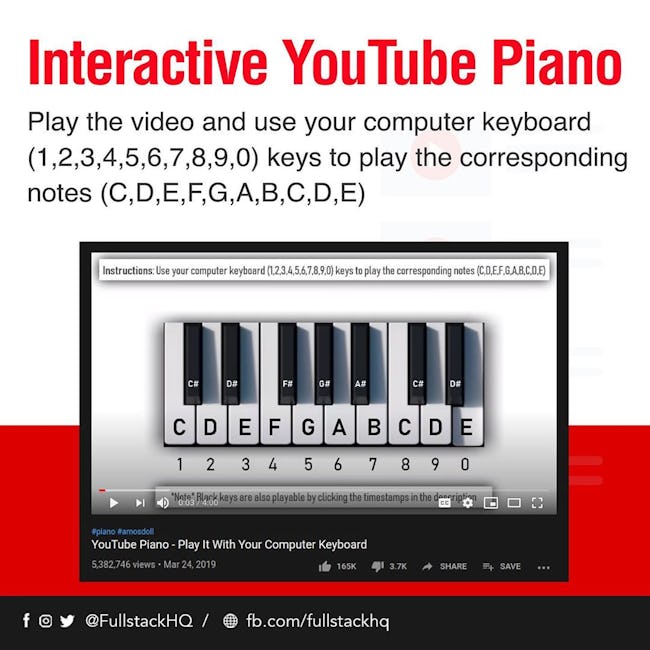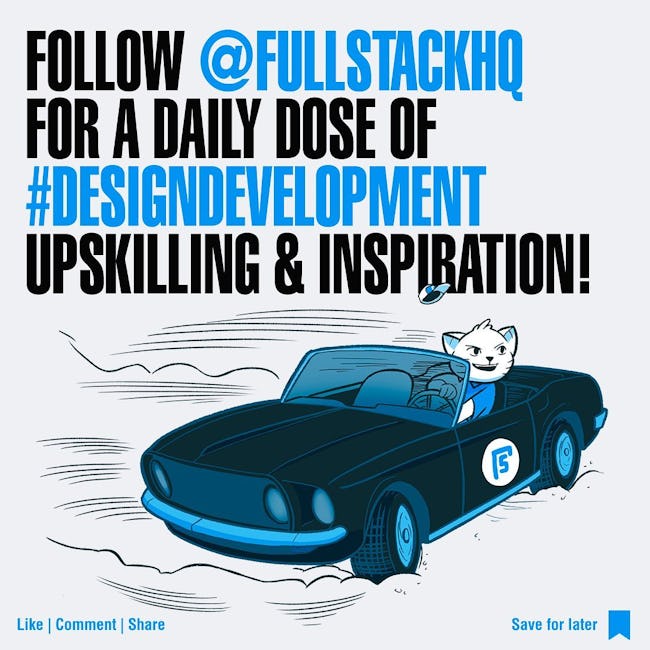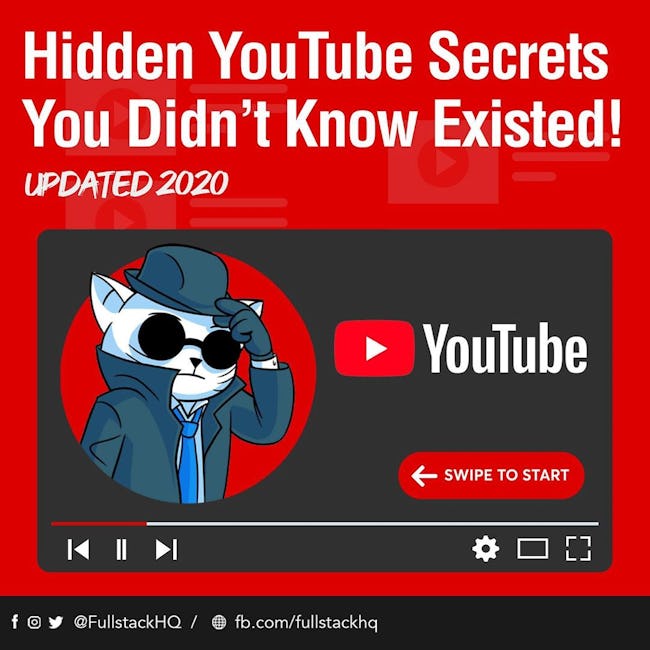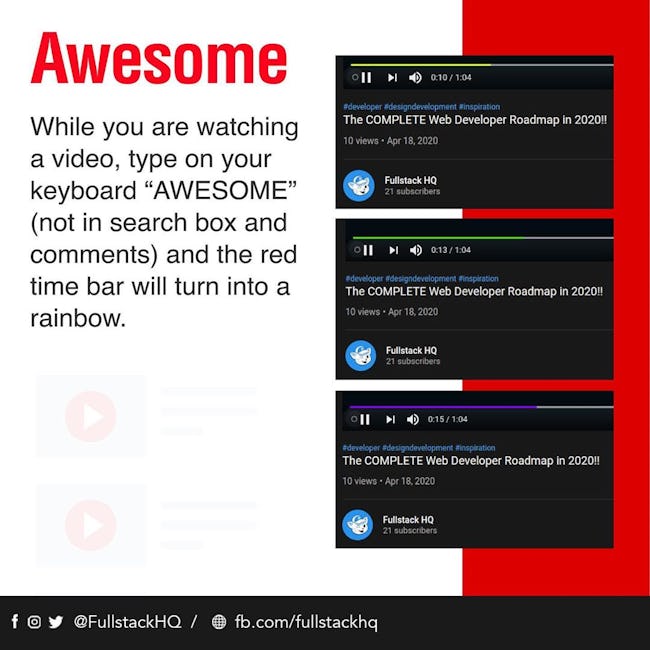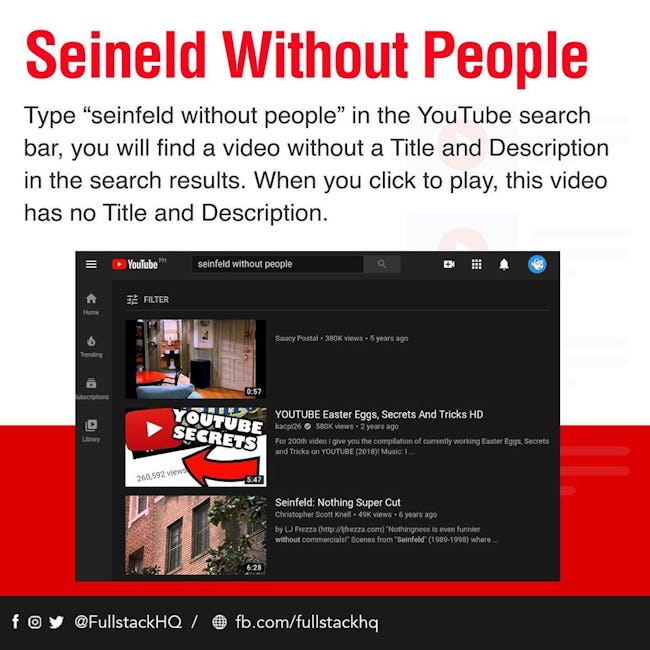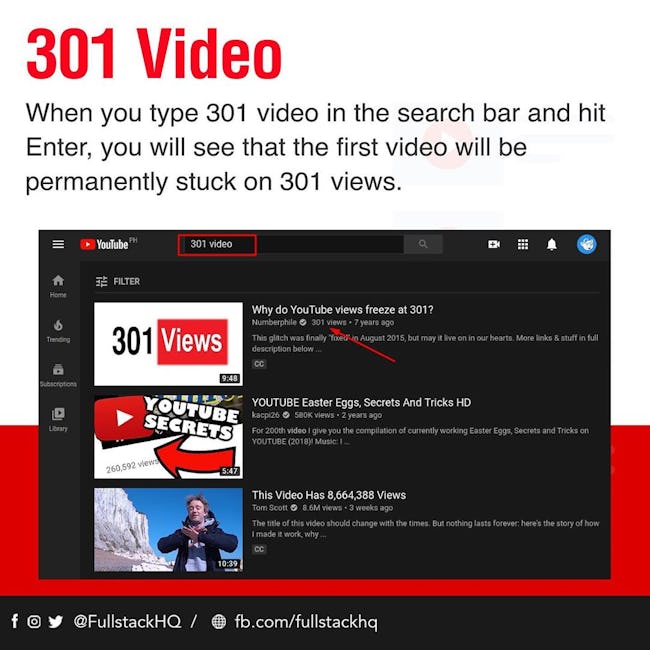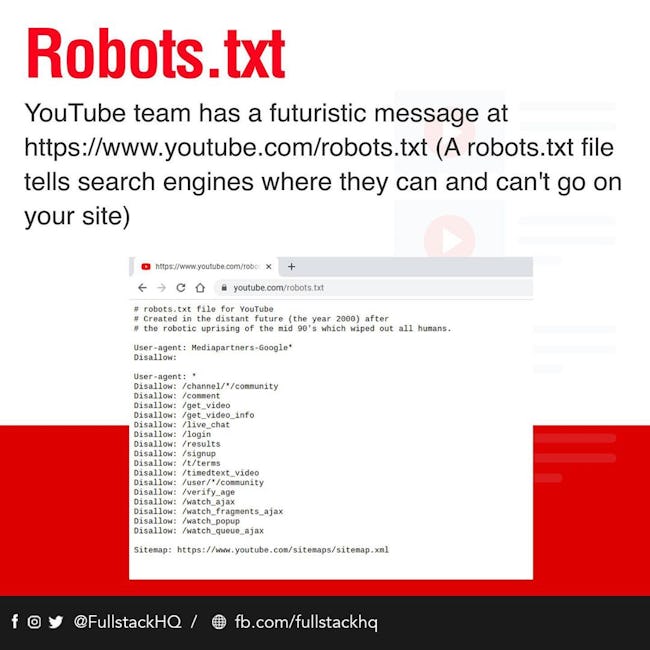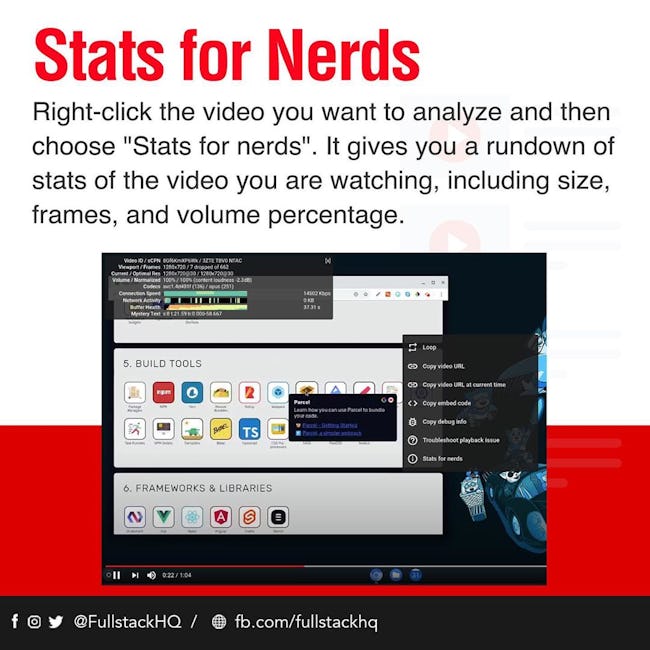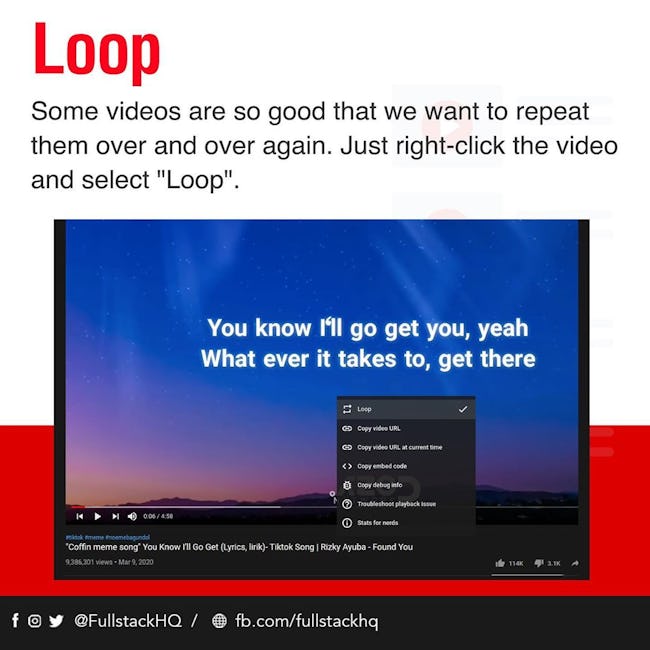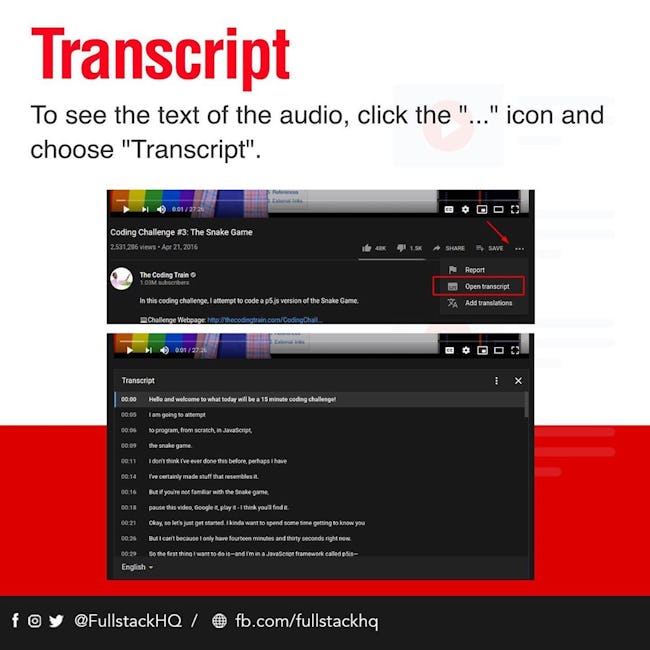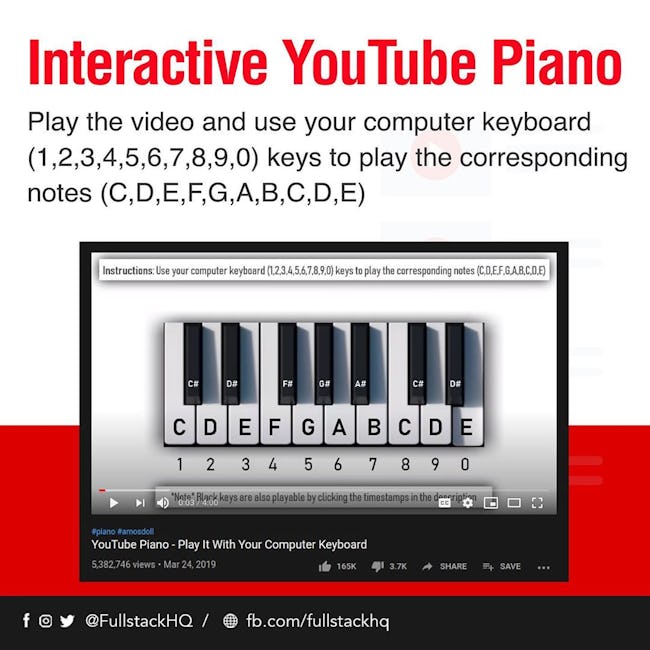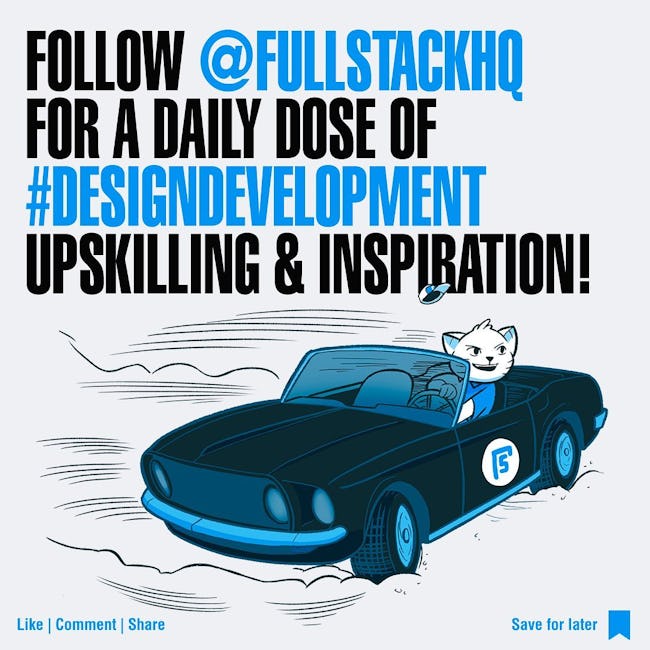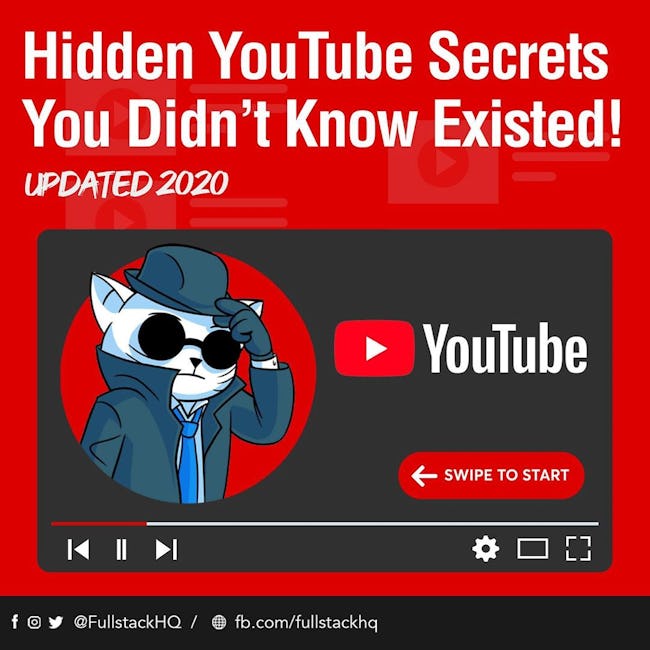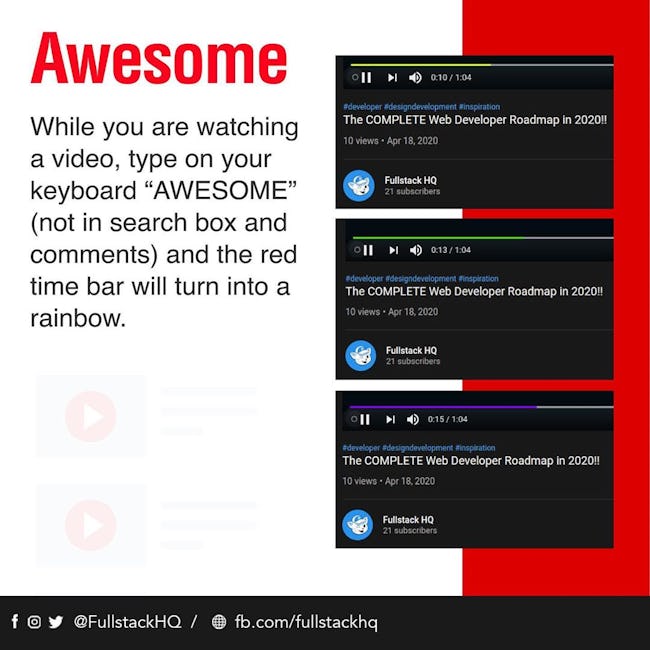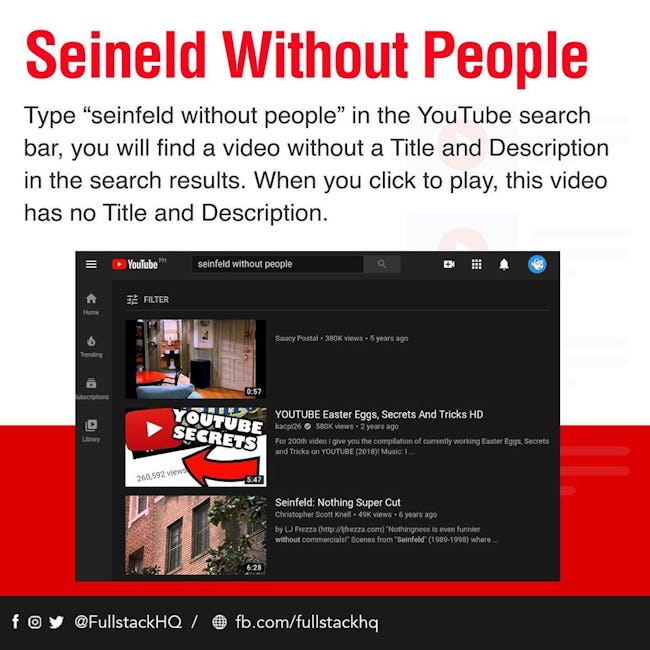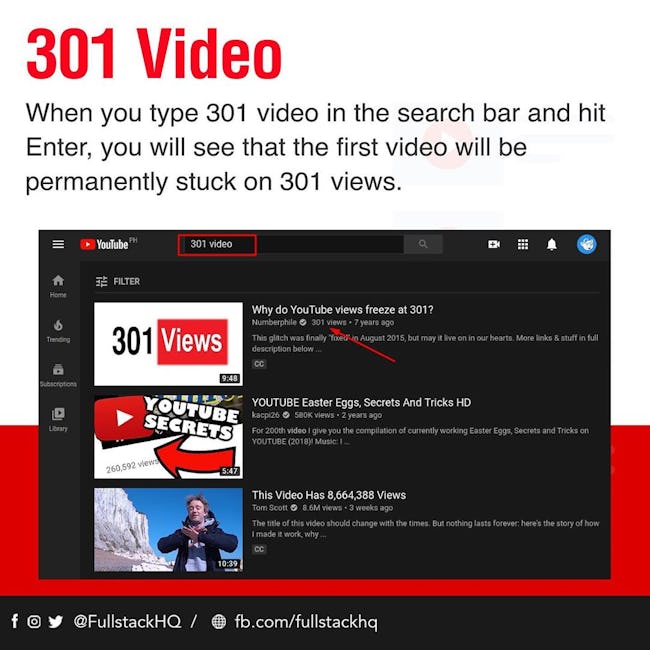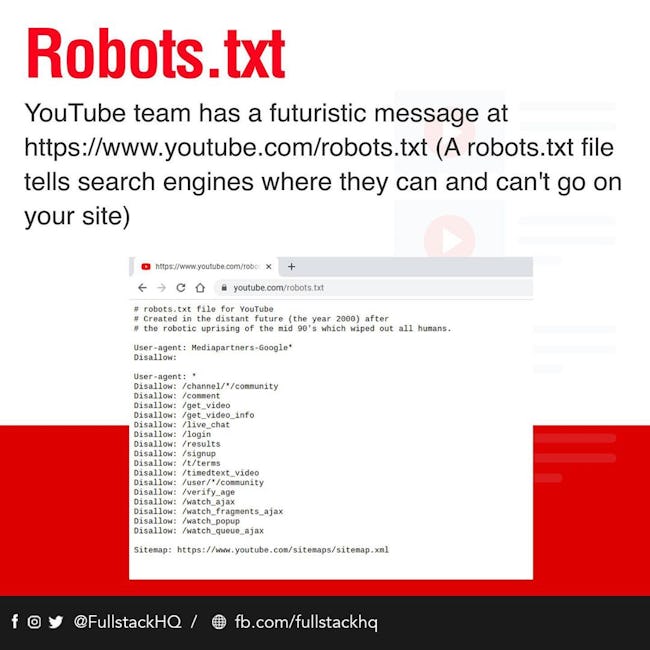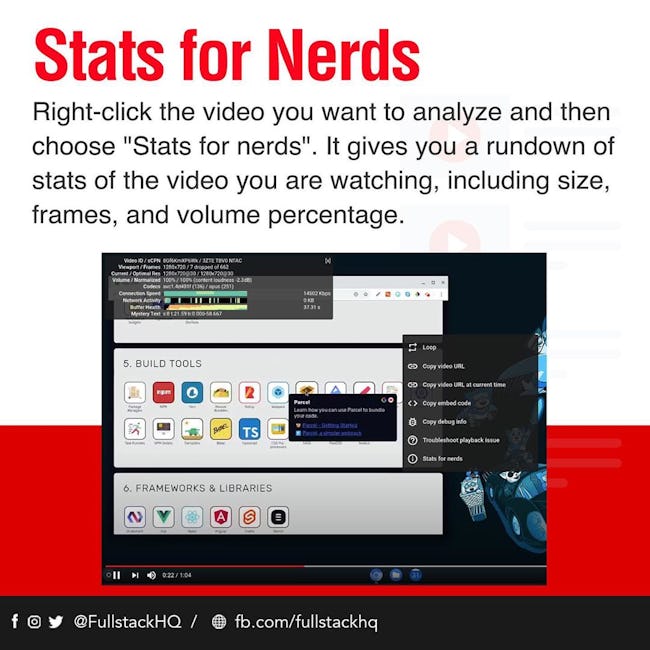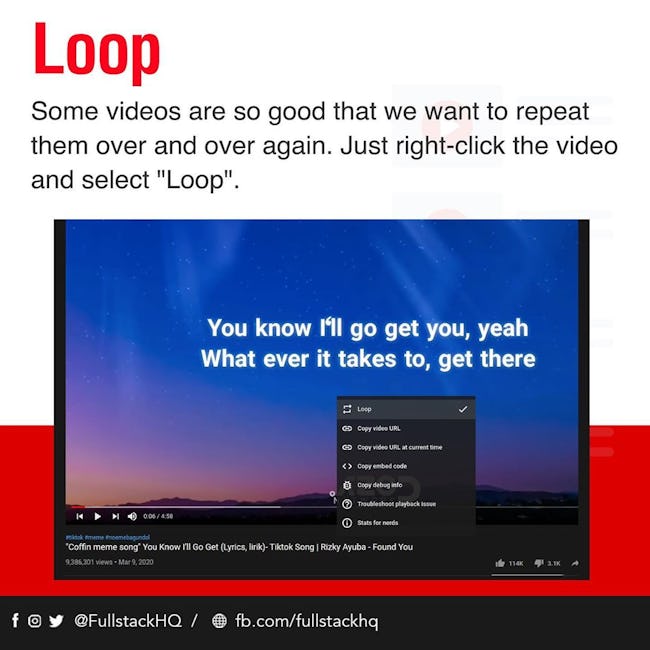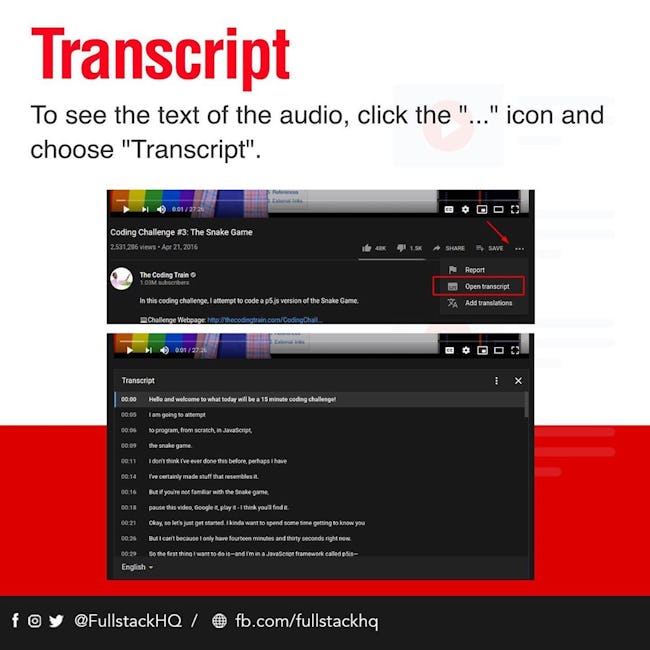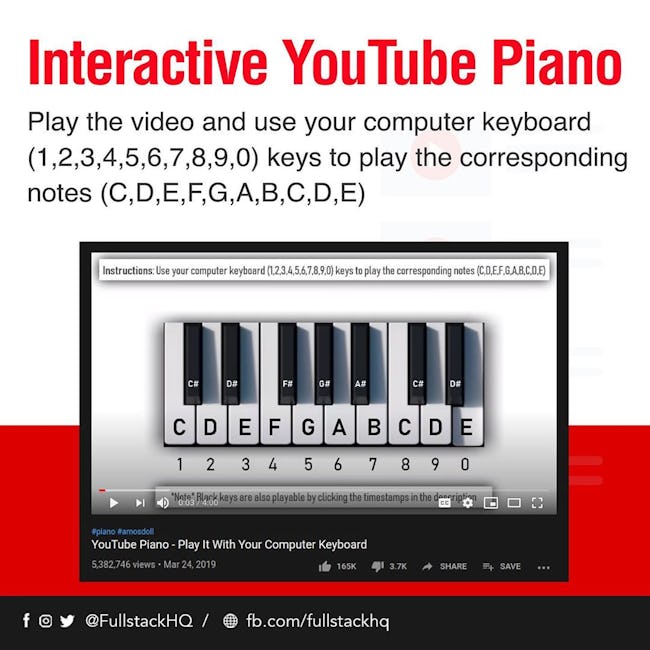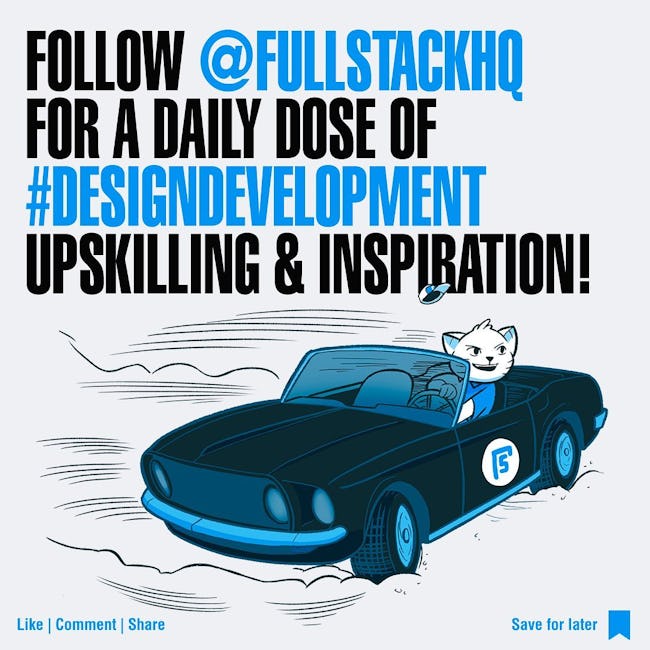 Hidden YouTube Secrets You Didn't Know Existed!
Awesome
While you are watching a video, type on your keyboard AWESOME (not in search box and comments) and the red time bar will turn into a rainbow.
Seineld Without People
Type seinfeld without people in the YouTube search bar, you will find a video without a Title and Description in the search results. When you click to play, this video has no Title and Description.
301 Video
When you type 301 video in the search bar and hit Enter, you will see that the first video will be permanently stuck on 301 views.
Robots-txt
YouTube team has a futuristic message at https://www.youtube.com/robots.txt (A robots.txt file tells search engines where they can and can't go on your site)
Stats for Nerds
Right-click the video you want to analyze and then choose Stats for nerds. It gives you a rundown of stats of the video you are watching, including size, frames, and volume percentage.
Loop
Some videos are so good that we want to repeat them over and over again. Just right-click the video and select Loop.
Transcript
To see the text of the audio, click the choose Transcript. icon and
Interactive YouTube Piano
Play the video and use your computer keyboard (1 ,2,3,4,5,6,7,8,9,0) keys to play the corresponding notes
More booklets by Fullstack HQ
More Development booklets
Your recently viewed booklets
See all booklets