Booklet
Hidden Powers Of Windows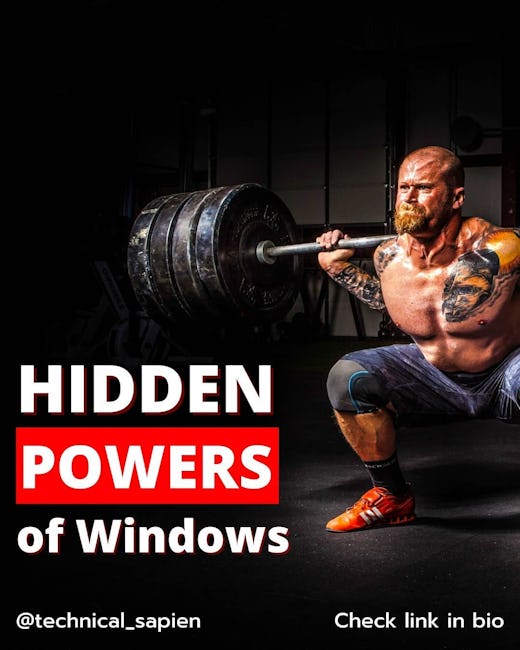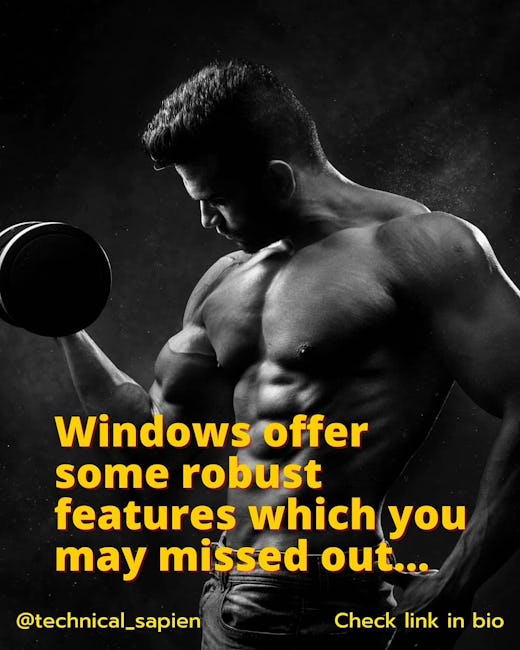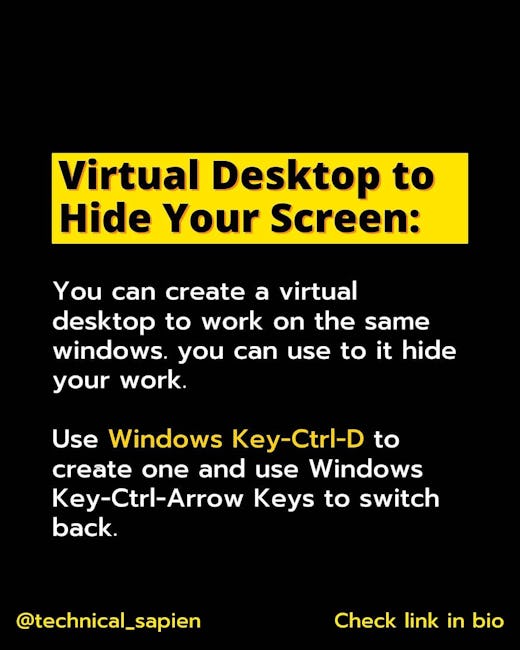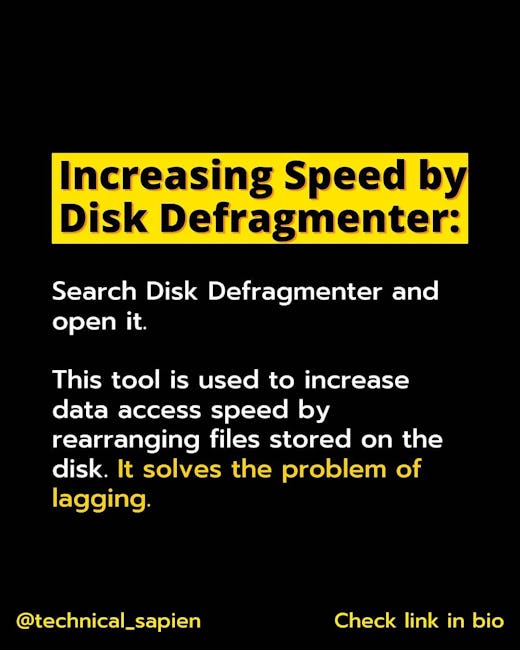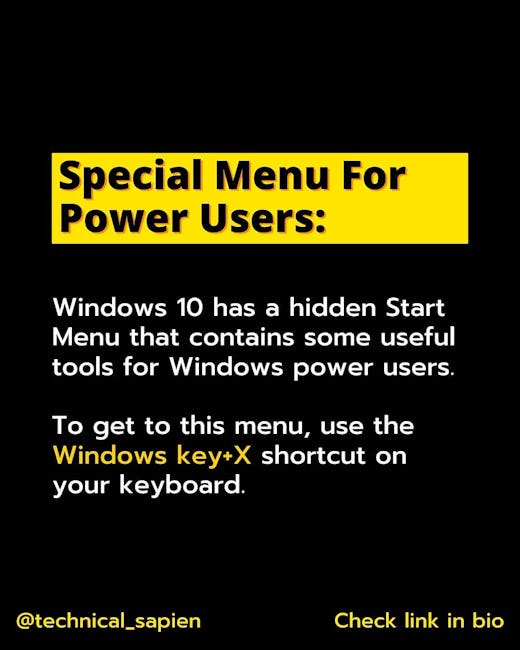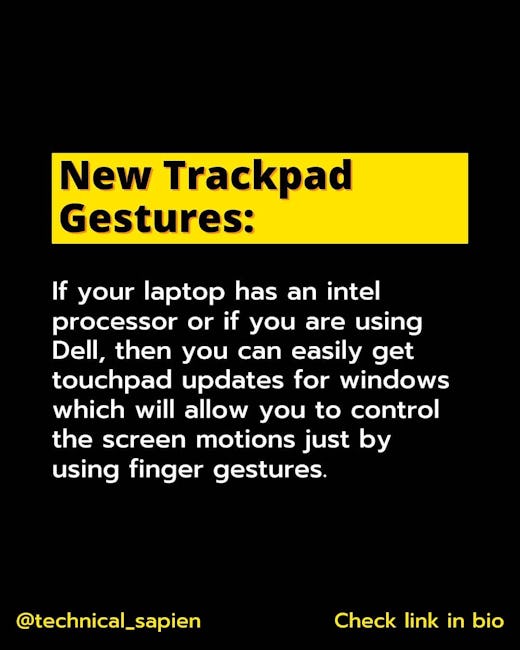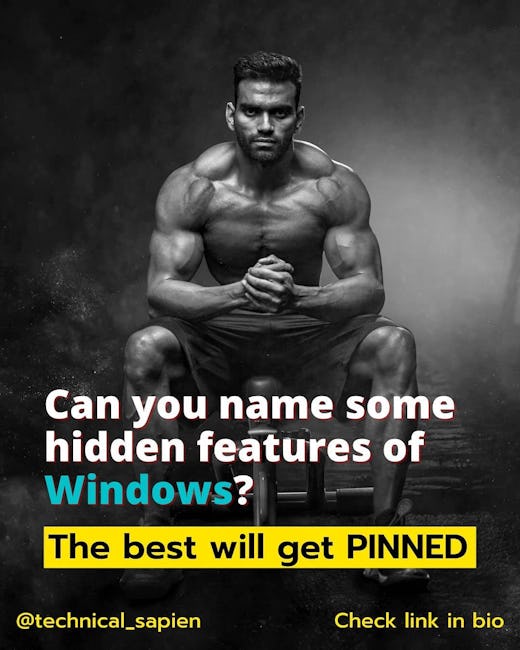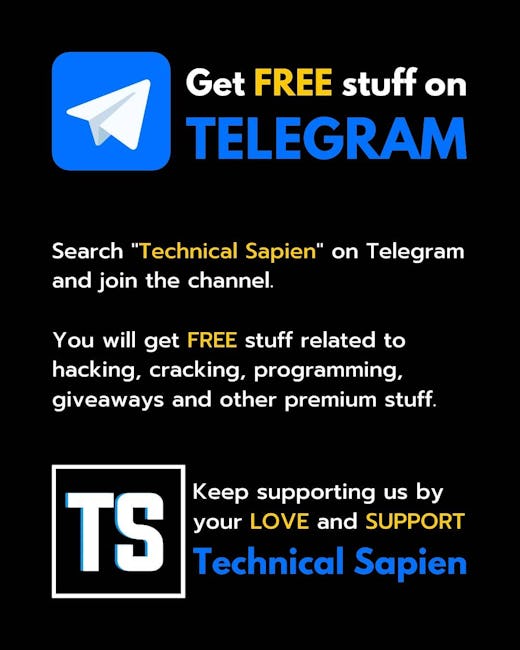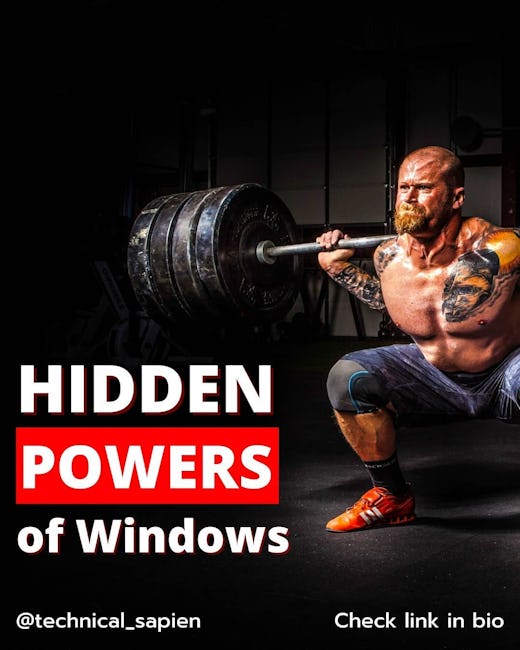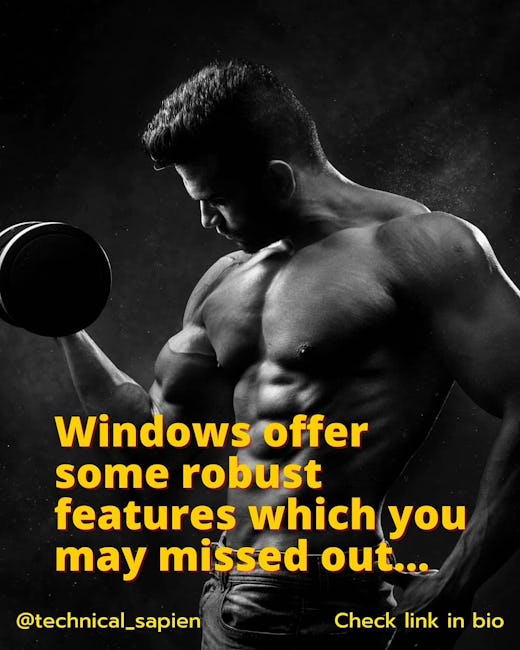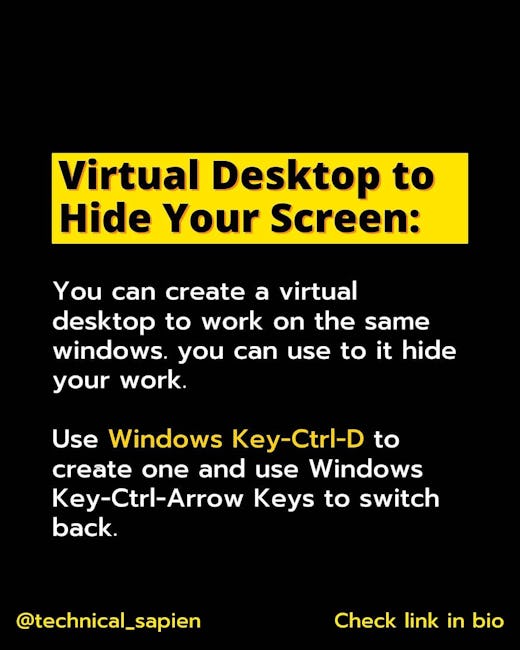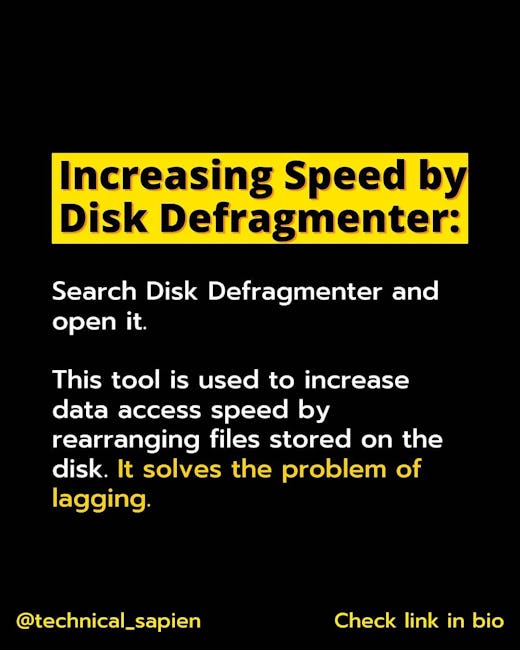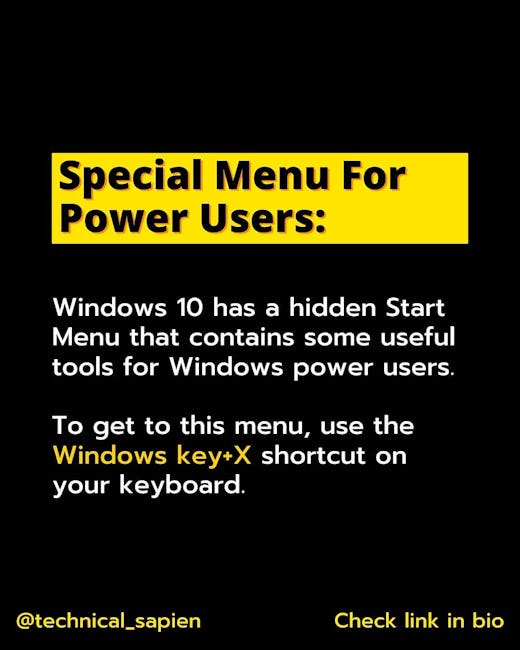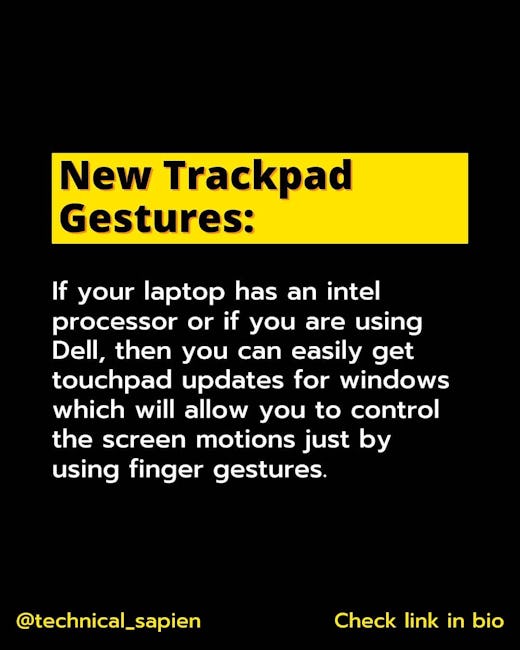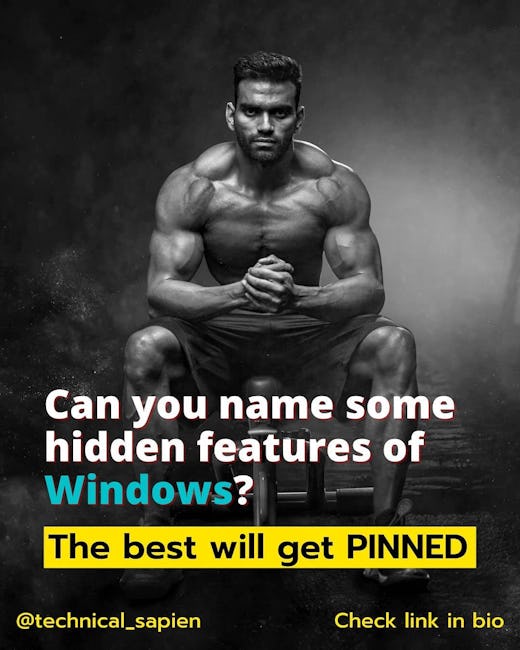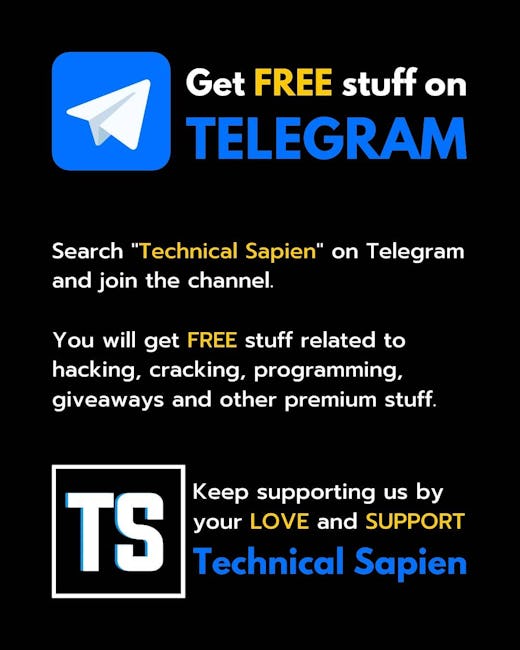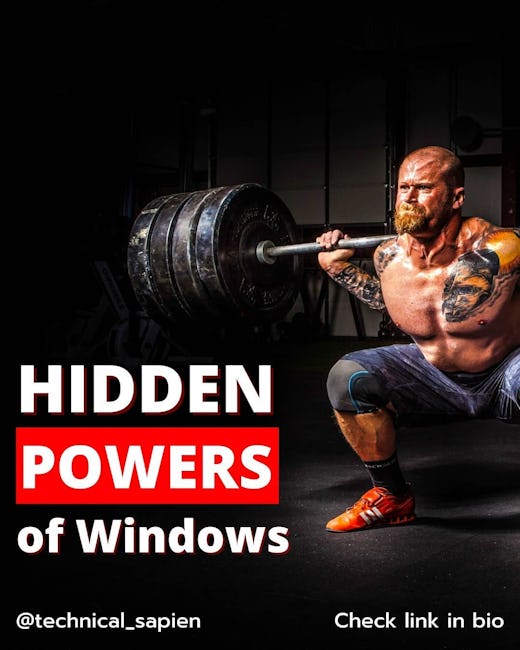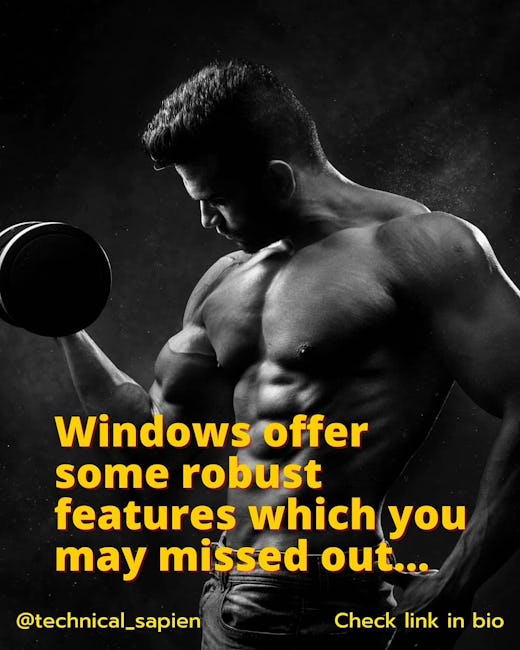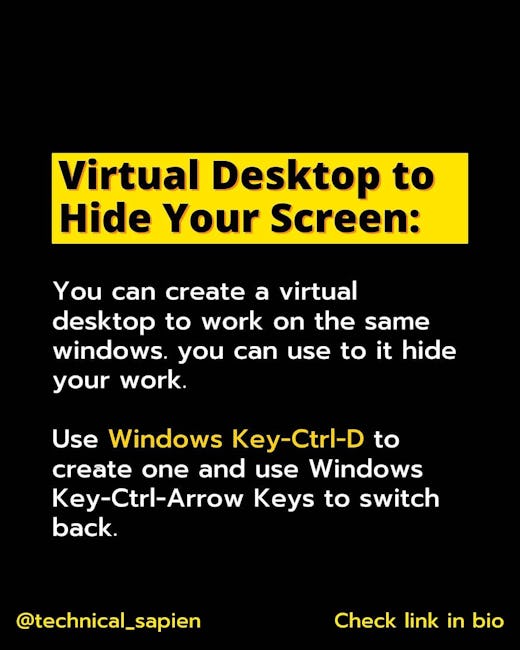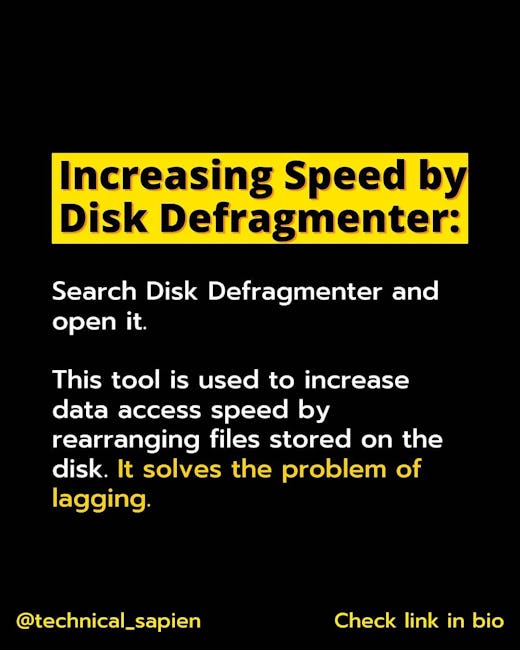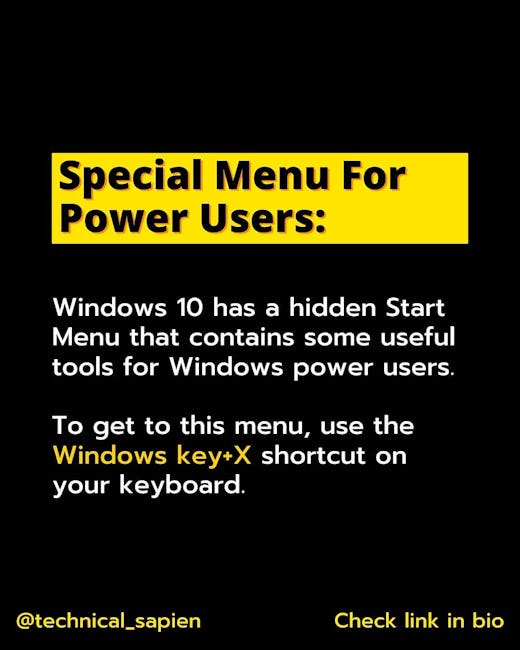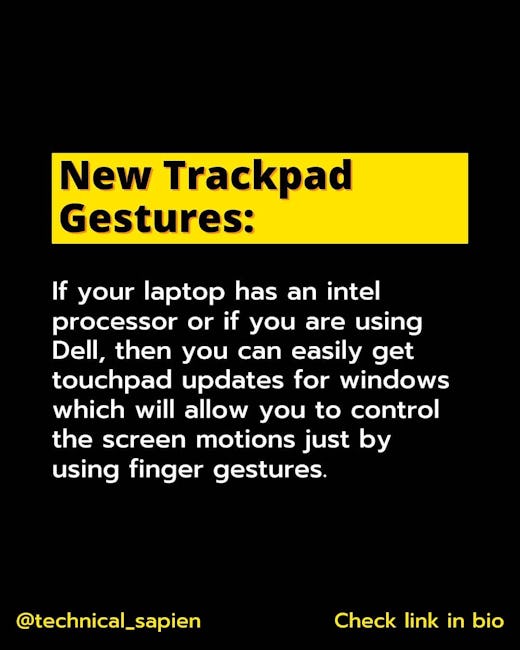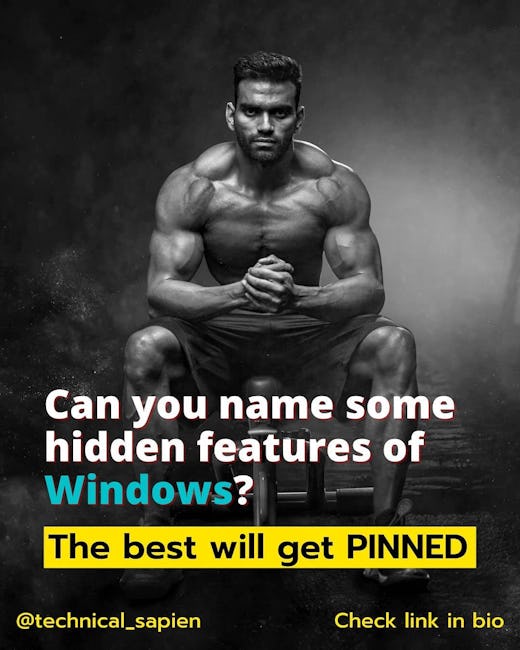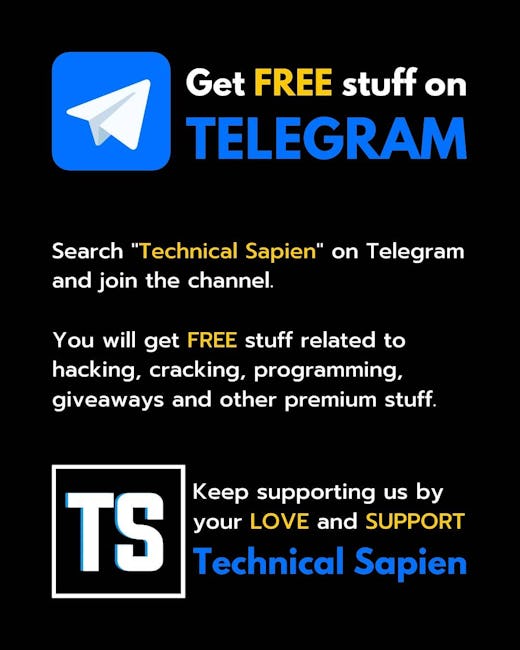 Hidden Powers Of Windows
Windows offer some robust features which you may missed out...
1. Virtual Desktop to Hide your screen:
You can create a virtual desktop to work on the same windows. You can use to hide your work.
Use Windows Key-Ctrl-D to create one use Windows Key-Ctrl-Arrow Keys to switch back.
Increasing Speed by Disk Defragmenter:
2. Search Disk Defragmenter and open it.
This tool is used to increase data access speed by rearranging files stored on the disk. It solves the problem of lagging.
3. Special Menu for Power Users:
Windows 10 has a hidden Start Menu that contains some useful tools for Windows power users.
To get to this menu, use the Windows key+X shortcut on your keyboard.
4. New Trackpad Gestures:
If your laptop has an intel processor or if you are using Dell, then you can easily get touchpad updates for windows which will allow you to control the screen motions just by using finger gestures.
Can you name some hidden features of Windows? The best will get PINNED
Get free stuff on Telegram
Search "Technical Sapien" on Telegram and join the channel. You will get free stuff related to hacking, cracking, programming, giveaways and other premium stuff. Keep supporting us by your Love and Support TECHNICAL SAPIEN
More booklets by Technical Sapien
More IT & Software booklets
Your recently viewed booklets
See all booklets