Booklet
Hashtag Research using flick tool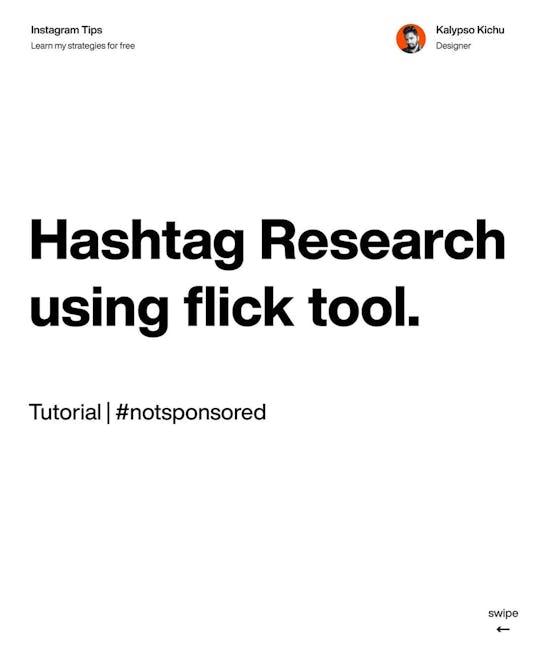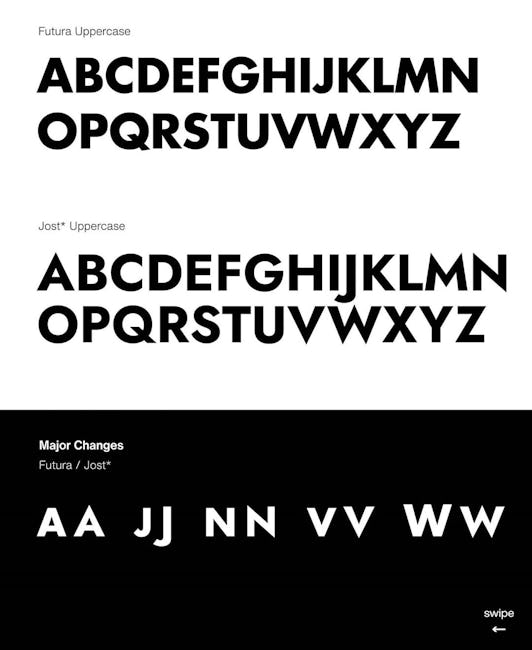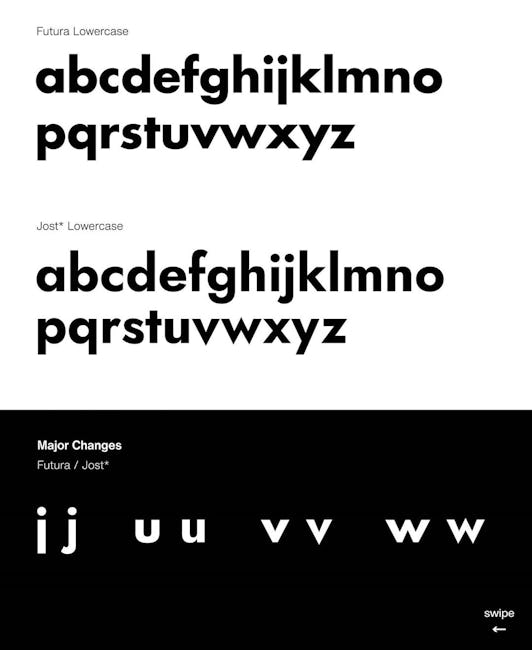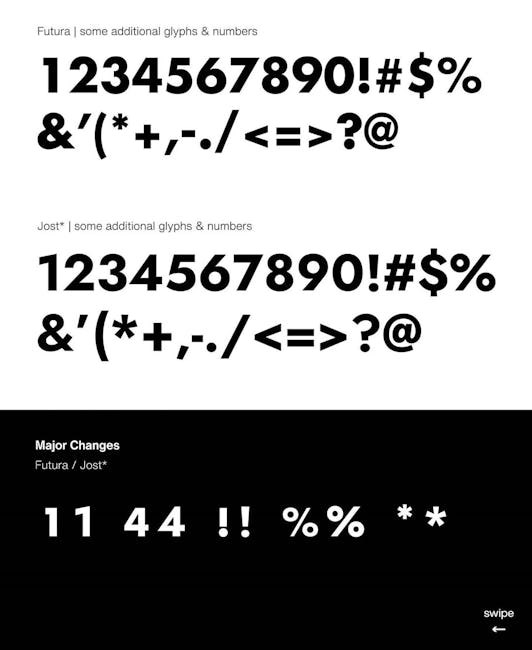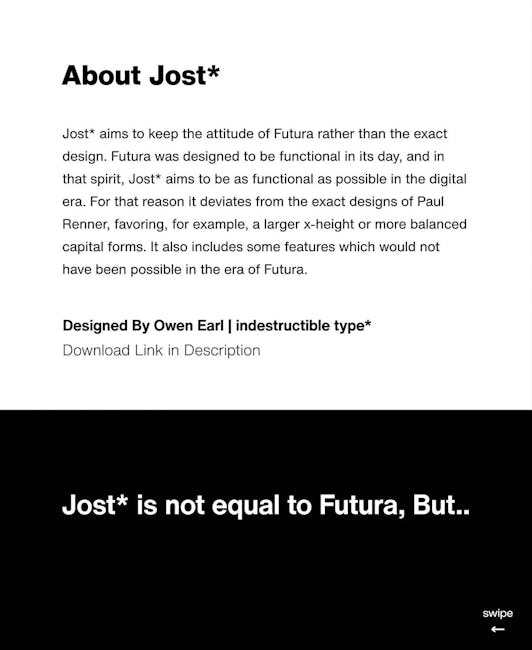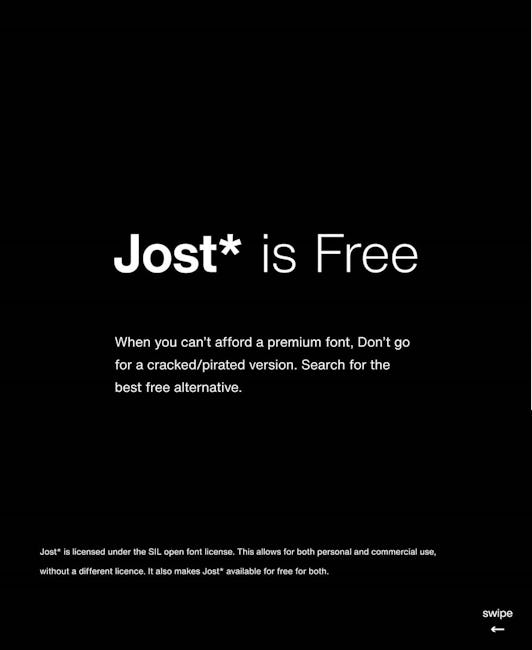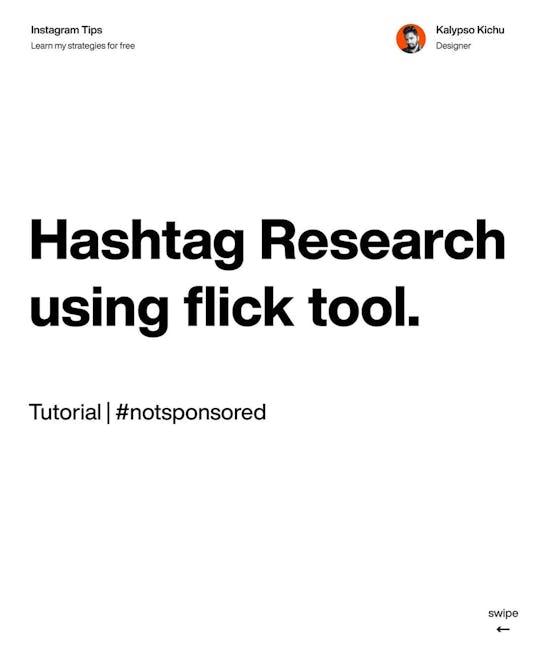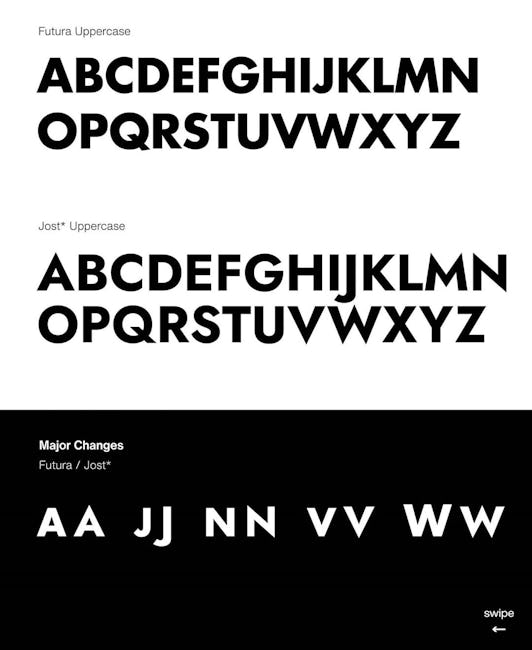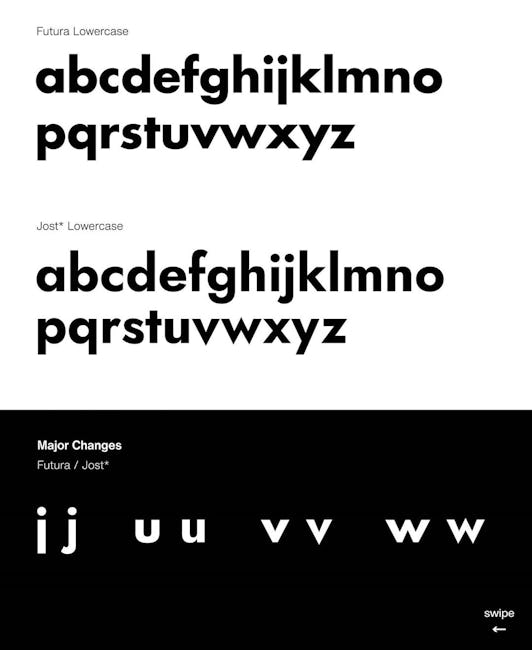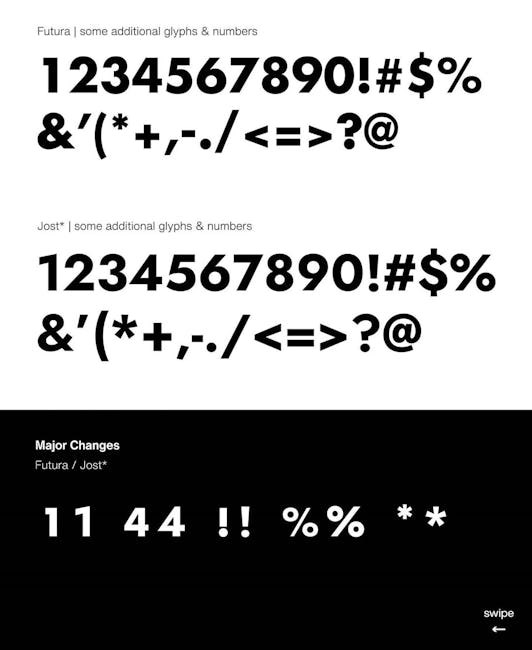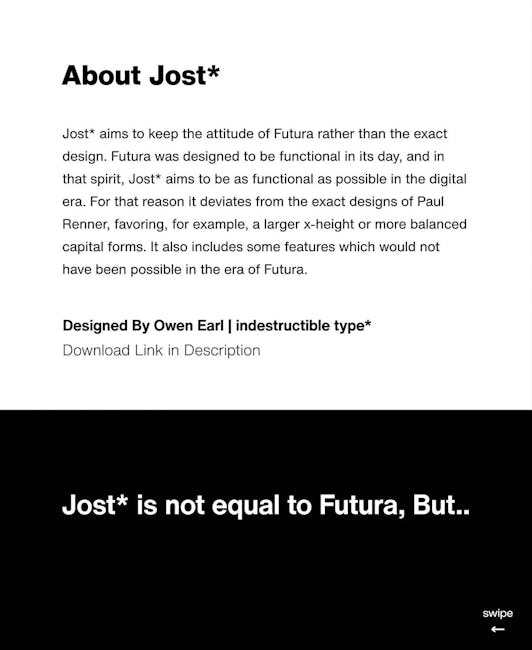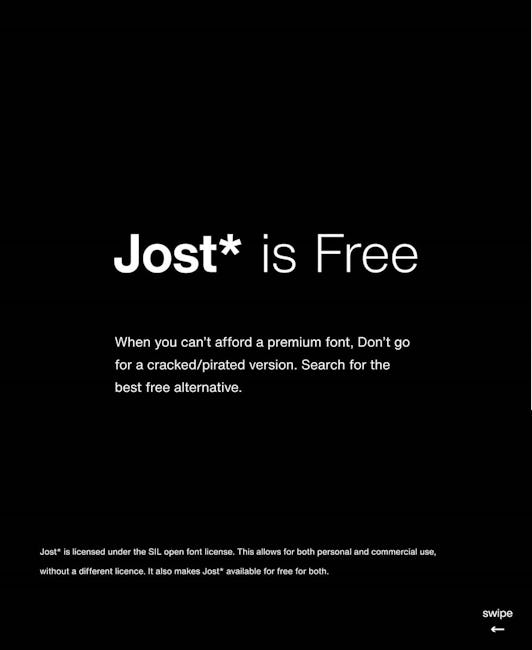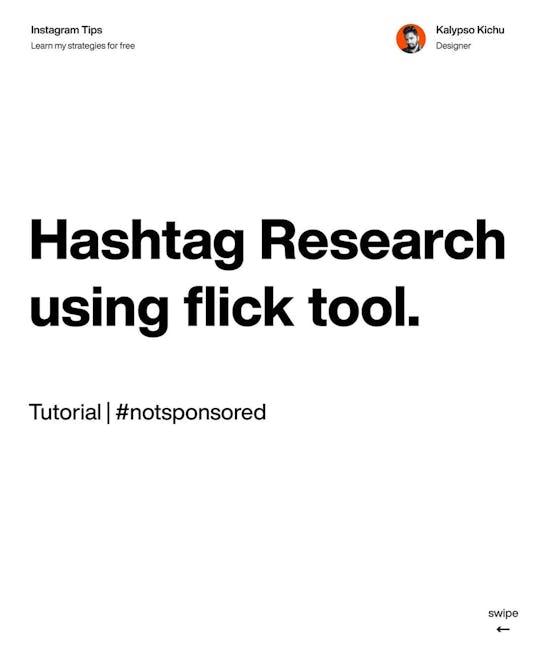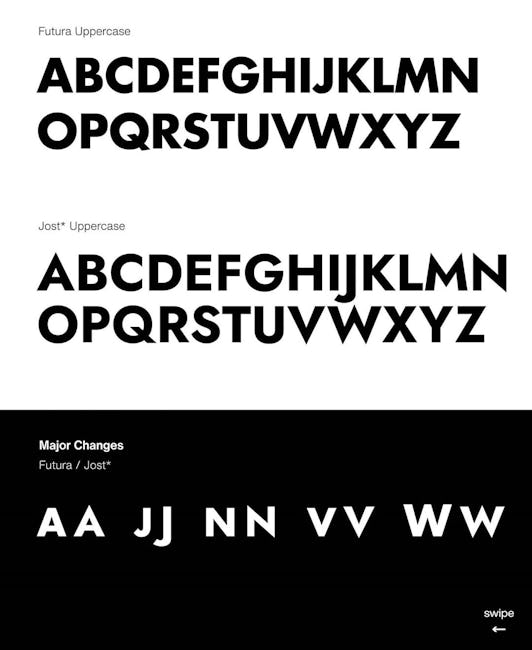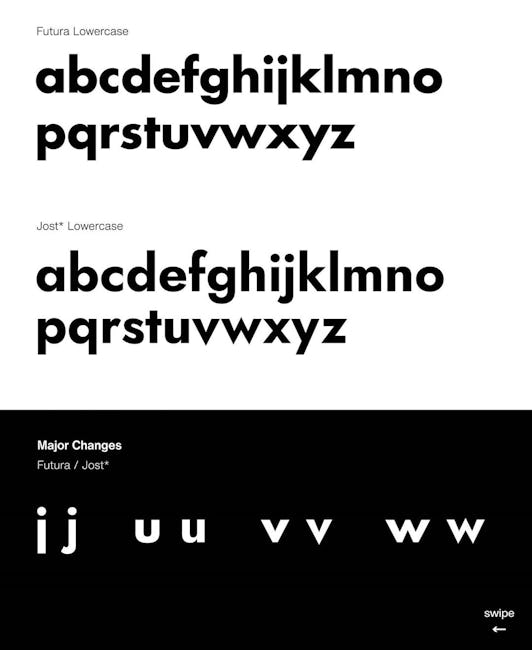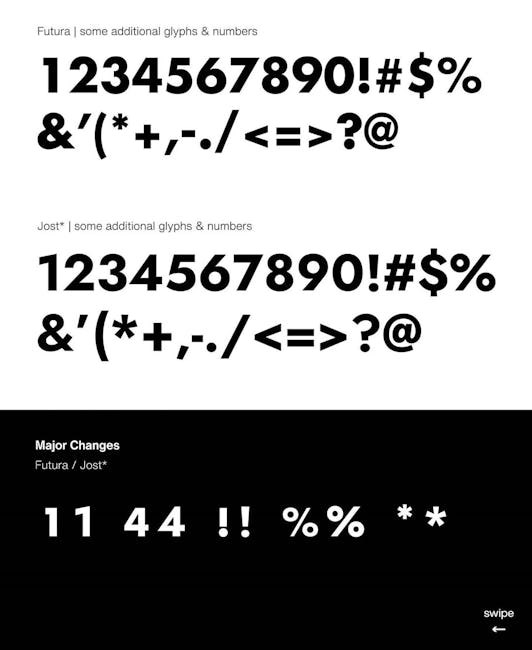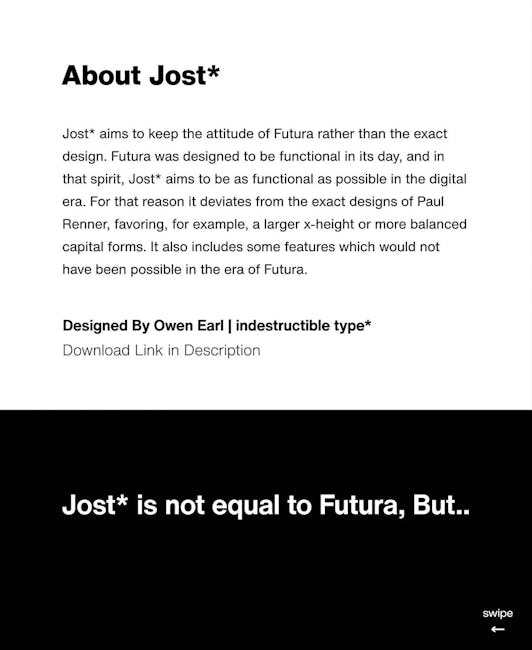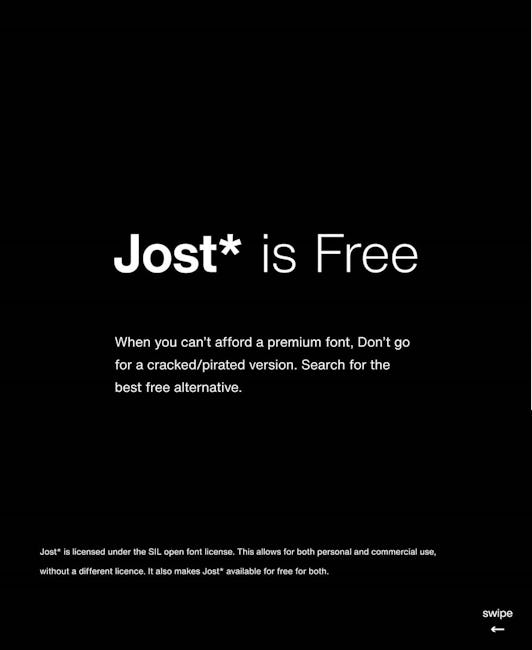 Futura
the alternative font series
ABCDEFGHIJKLMNOPQRSTUVQXYZ
AA JJ NN VV WW
ABCDEFGHIJKLMNOPQRSTUVQXYZ
ij uu vv ww
1234567890!#$%&`(*+,-./<=>?@
11 44 !! %% **
About Jost*
Jost* aims to keep the attitude of Futura rather than the exact design. Futura was designed to be functional in its day, and in that spirit, Jost* aims to be as functional as possible in the digital era. For that reason it deviates from the exact designs of Paul Renner, favoring, for example, a larger x-height or more balanced capital forms. It also includes some features which would not have been possible in the era of Futura.
Jost* is not equal to Futura, But
Jost* is Free
When you can't afford a premium font, Don't go for a cracked/privated version. Search for the best free alternative.
Jost* is licensed under the SIL open font license. This allows for both personal and commercial use,
without a different licence, It also makes Jost* available for free for both.
More booklets by kalypso
More Design booklets
Your recently viewed booklets
See all booklets