Booklet
Grow Your Instagram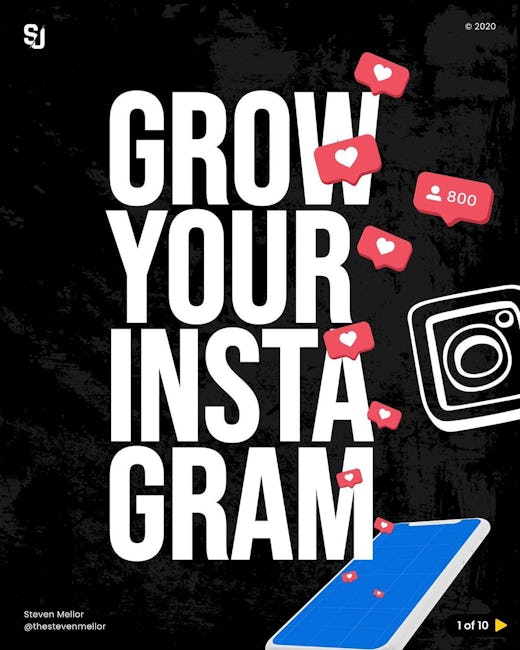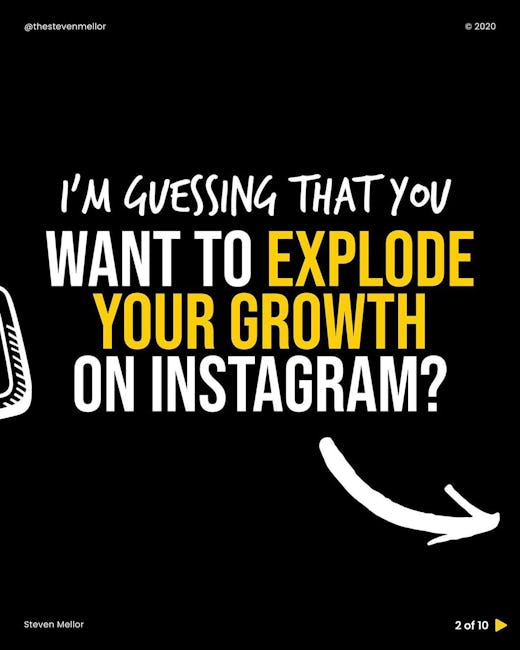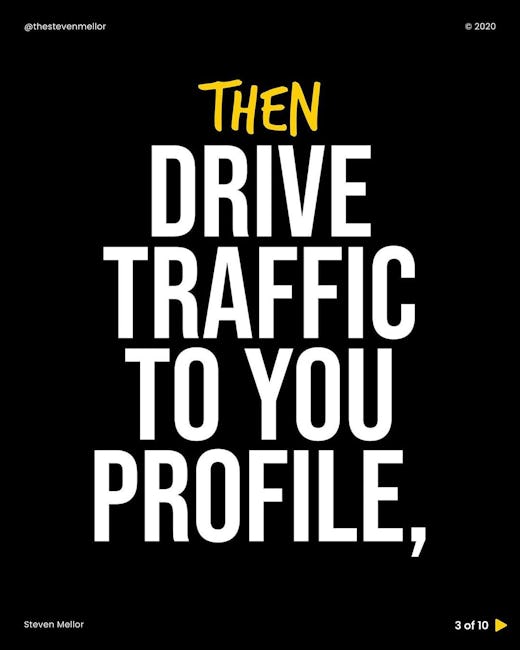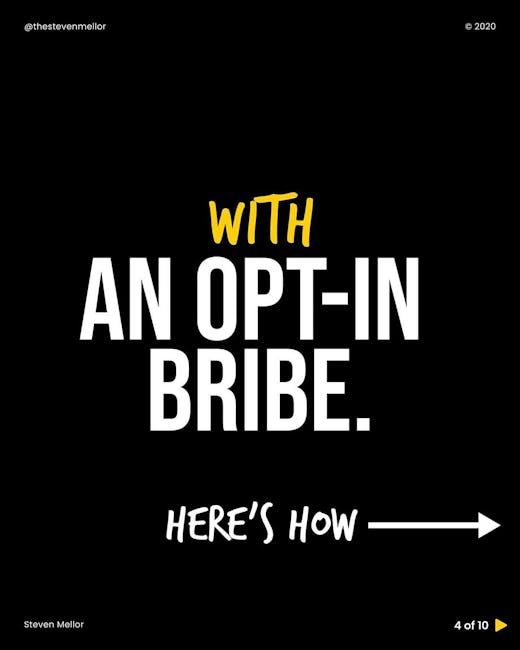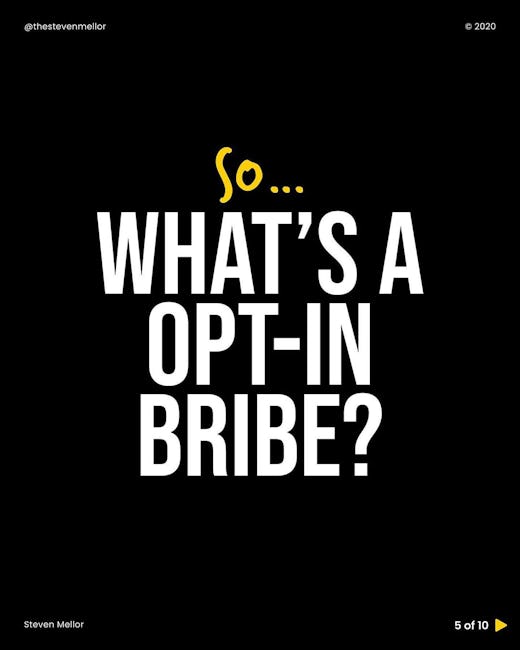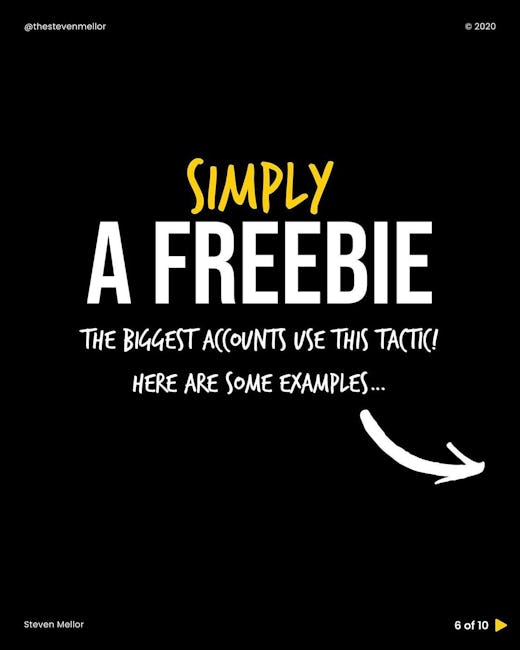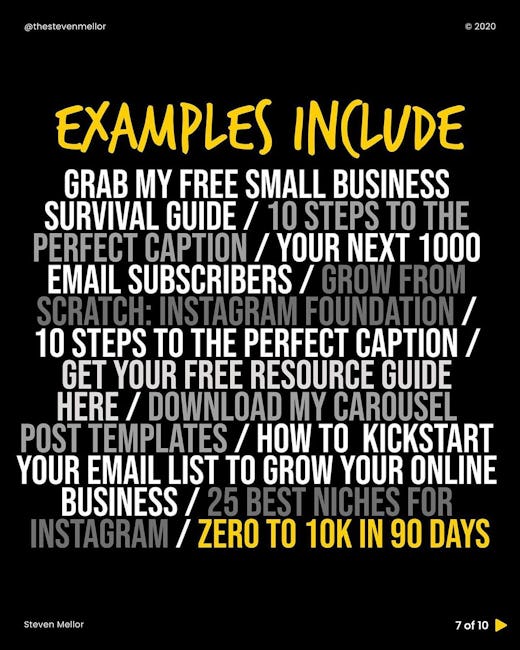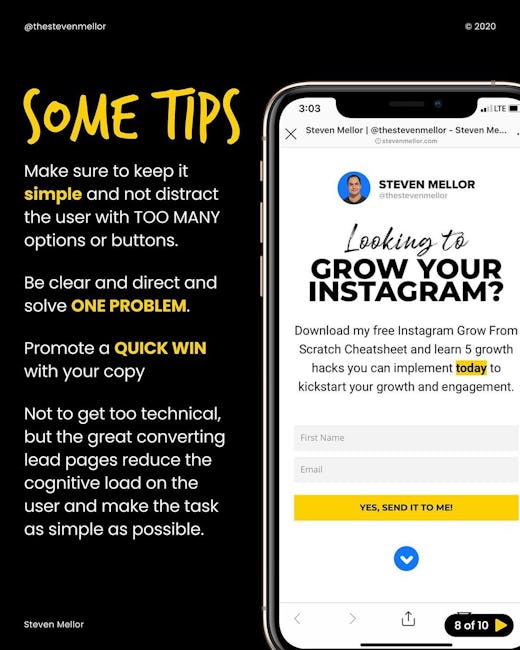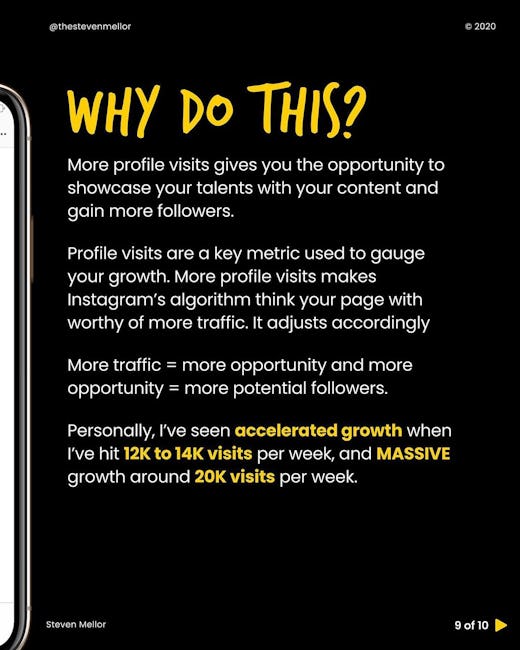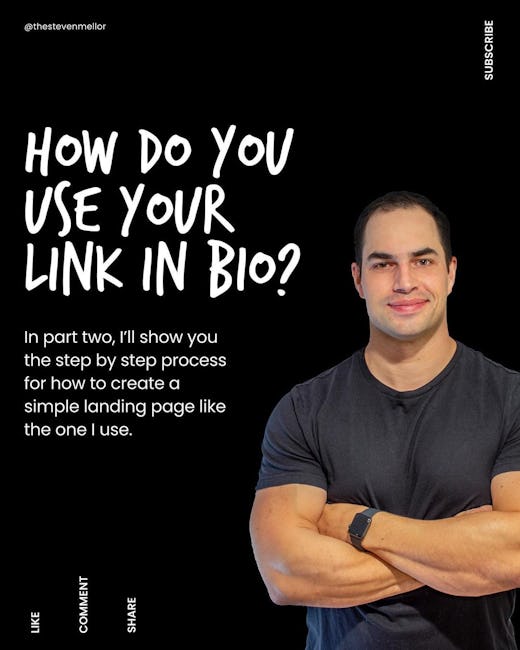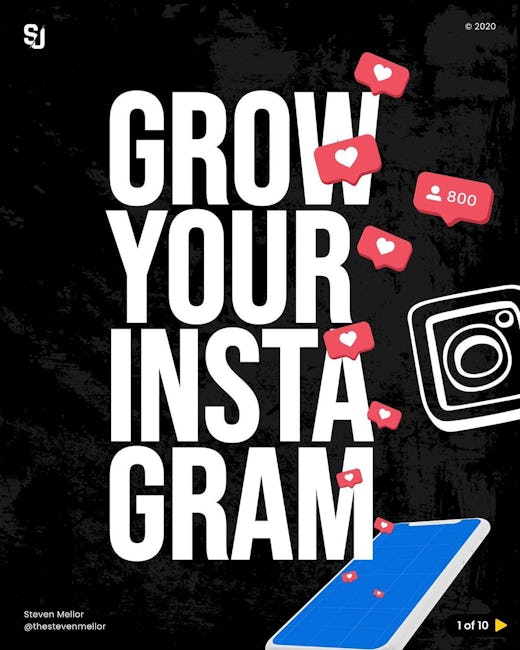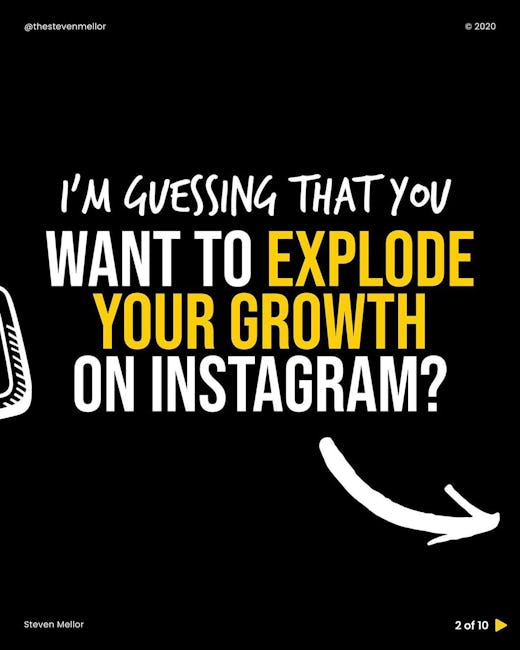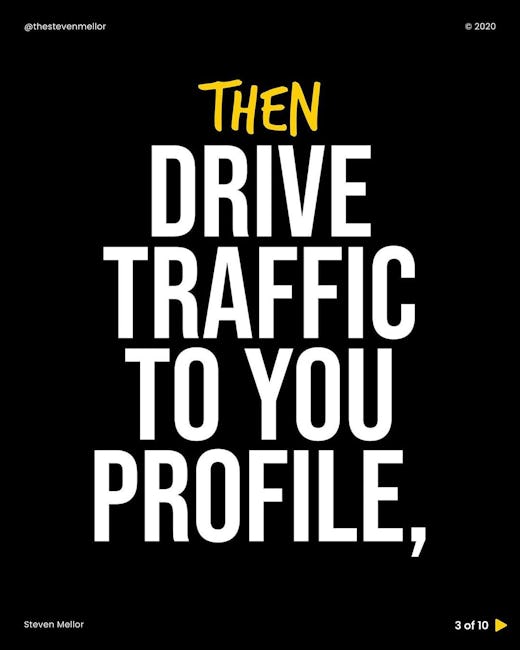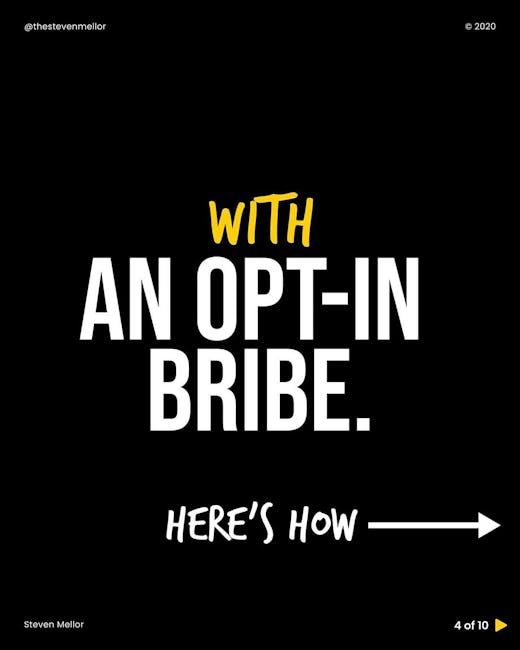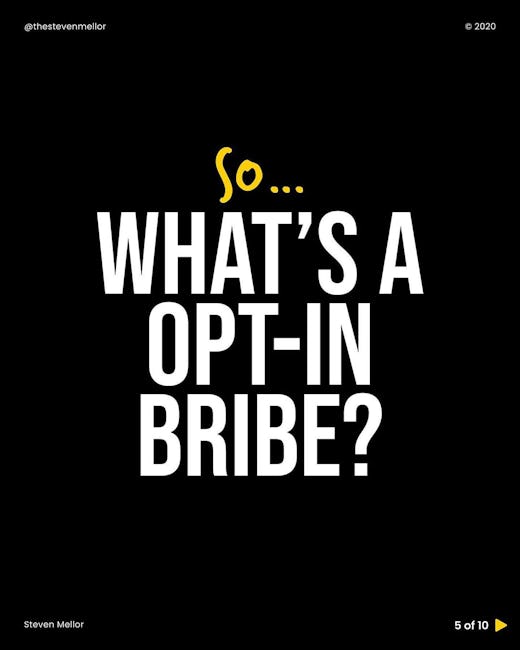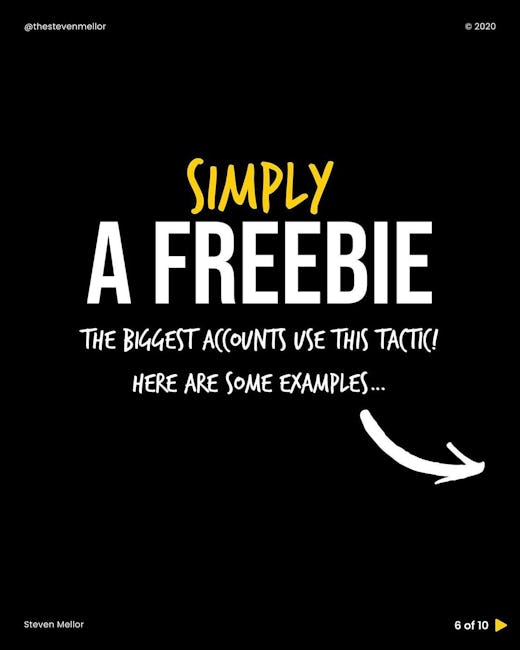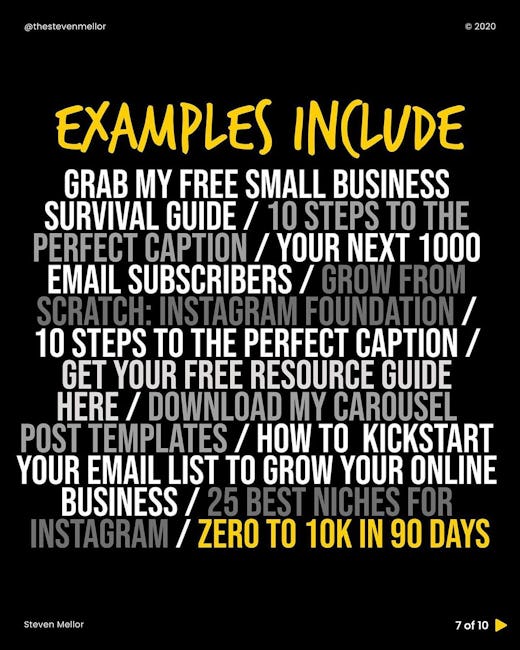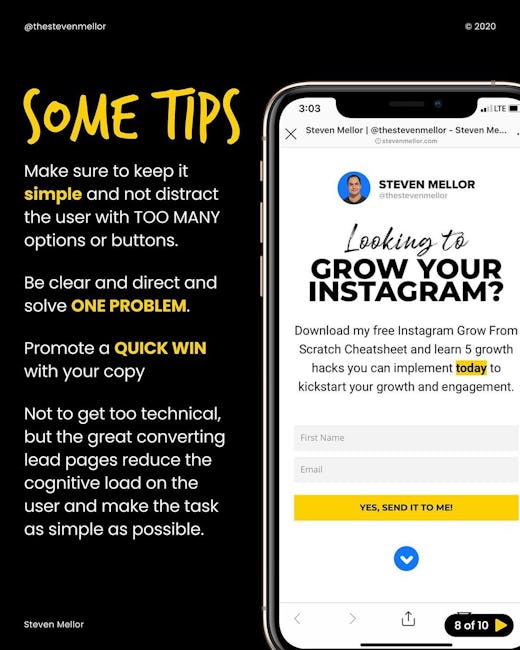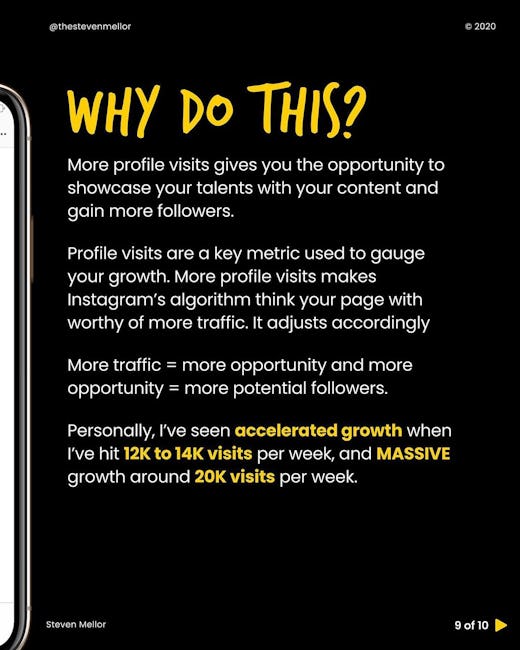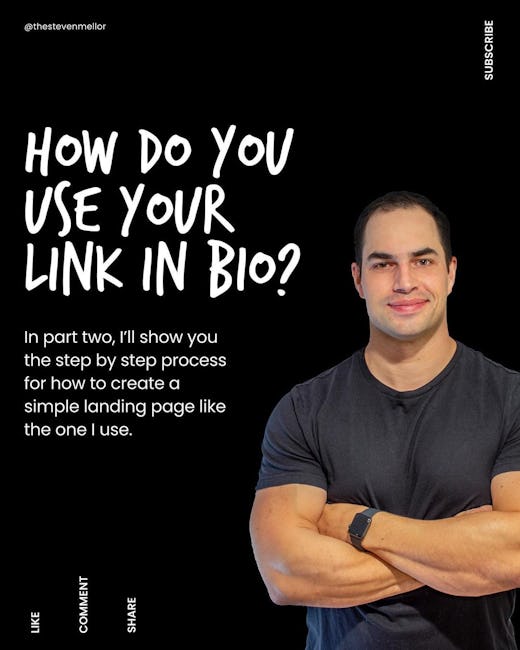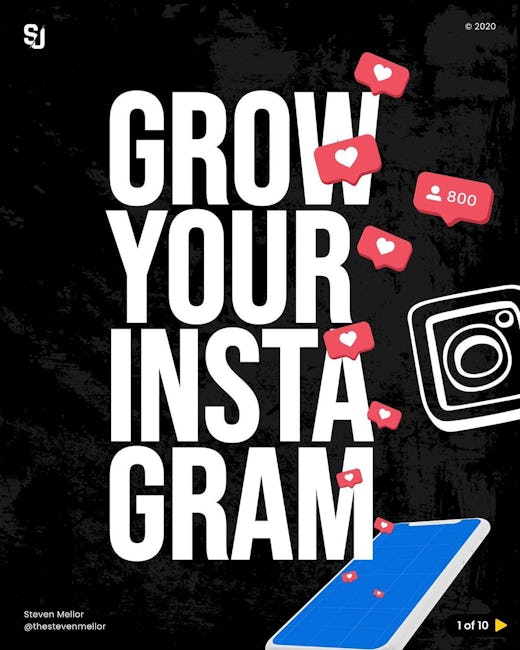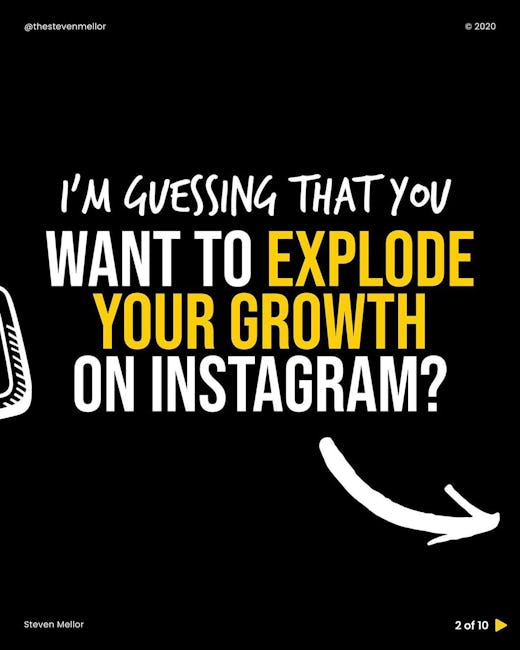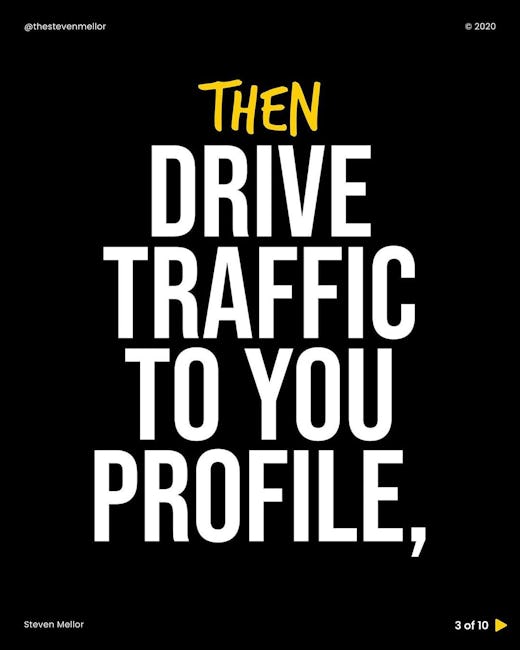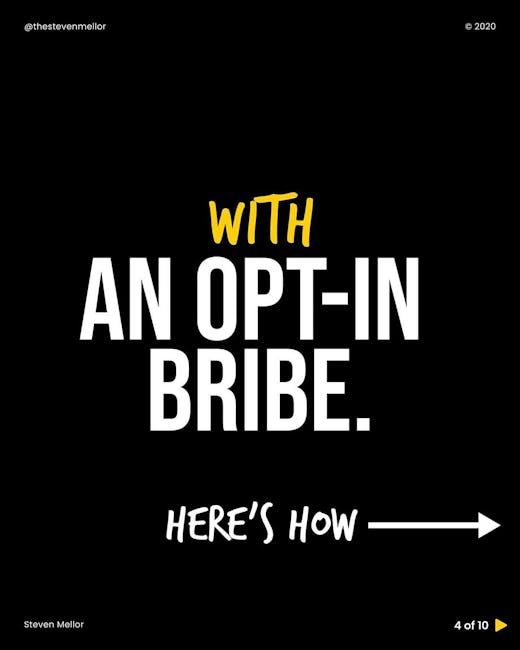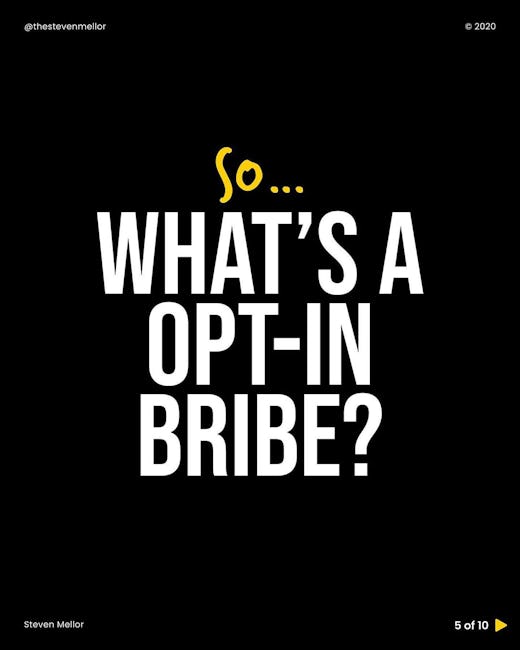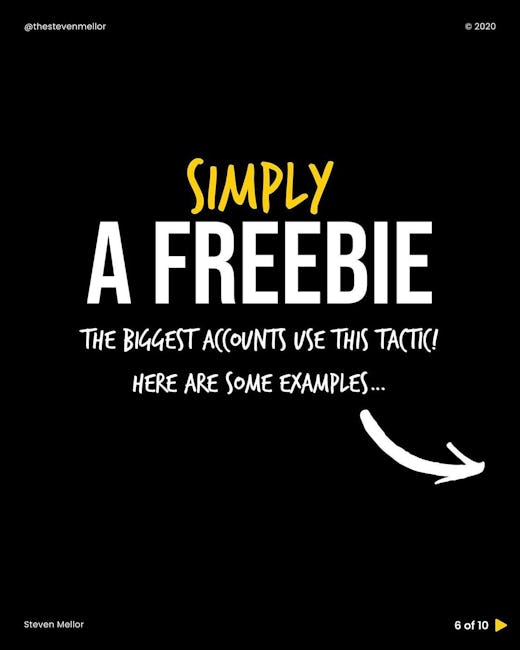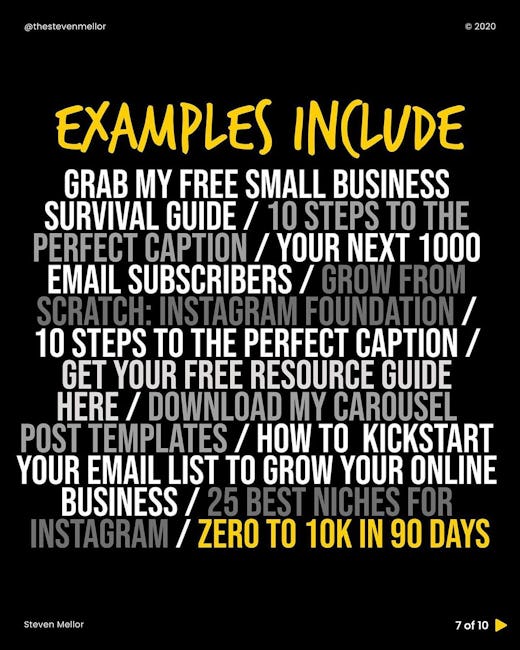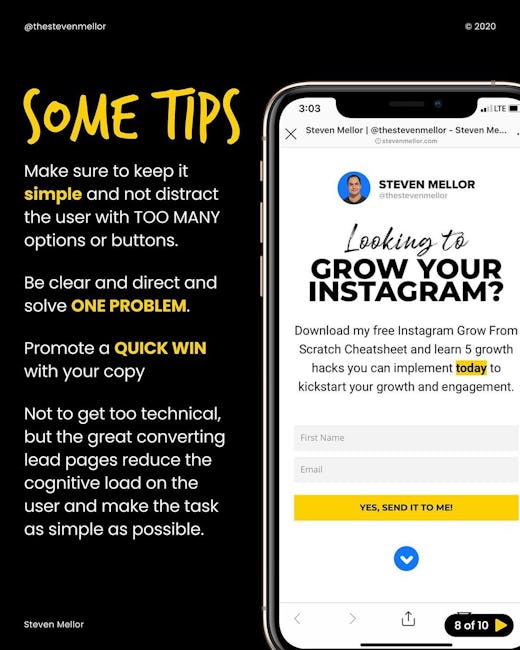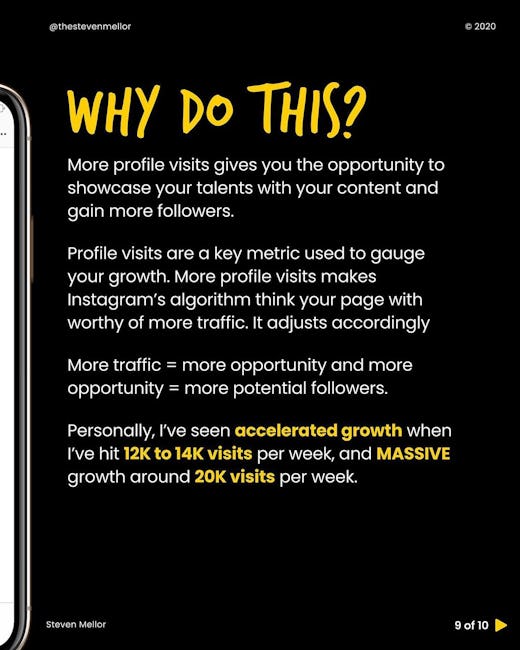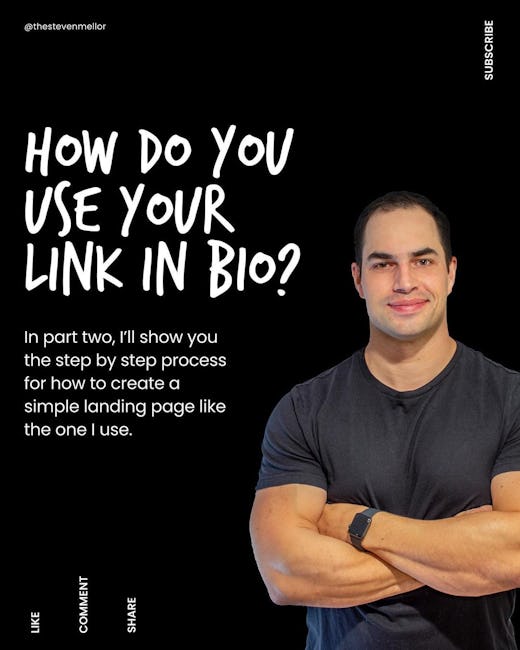 GROW YOUR INSTAGRAM
I'M GUESSING THAT YOU WANT TO EXPLODE YOUR GROWTH ON INSTAGRAM?
THEN DRIVE TRAFFIC TO YOU PROFILE
WITH AN OPT-IN BRIBE. HERE'S HOW
SO... RWHAT'S OPT-IN BRIBE
SIMPLY A FREEBIE
THE BIGGEST ACCOUNTS USE THIS TACTIC! HERE ARE SOME EXAMPLES...
EXAMPLES INCLUDE
GRAB MY FREE SMALL BUSINESS SURVIVAL GUIDE / 10 STEPS TO THE PERFECT CAPTION / YOUR NEXT 1000 EMAIL SUBSCRIBERS / now FROM SCRATCH: INSTAGRAM FOUNDATION 10 STEPS TO THE PERFECT CAPTION / GET YOUR FREE RESOURCE GUIDE HERE / DOWNLOAD MY CAROUSEL POST TEMPLATES / HOW TO KICKSTART YOUR EMAIL LIST TO GROW YOUR ONLINE BUSINESS / 25 BEST NICHES FOR INSTAGRAM / ZERO TO 10K IN 90 DAYS
SOME TIPS
Make sure to keep it simple and not distract the user with TOO MANY options or buttons.
Be clear and direct and solve ONE PROBLEM.
Promote a QUICK WIN with your copy
Not to get too technical, but the great converting lead pages reduce the cognitive load on the user and make the task as simple as possible.
WHY DO THIS?
More profile visits gives you the opportunity to showcase your talents with your content and gain more followers.
Profile visits are a key metric used to gauge your growth. More profile visits makes Instagram's algorithm think your page with worthy of more traffic. It adjusts accordingly
More traffic = more opportunity and more opportunity = more potential followers.
Personally, I've seen accelerated growth when I've hit 12K to 14K visits per week, and MASSIVE growth around 20K visits per week.
HOW DO YOU USE YOUR LINK IN BIO?
In part two, I'll show you the step by step process for how to create a simple landing page like the one I use.
More booklets by Steve Mellor
More Marketing booklets
Your recently viewed booklets
See all booklets