Booklet
Grow with hashtags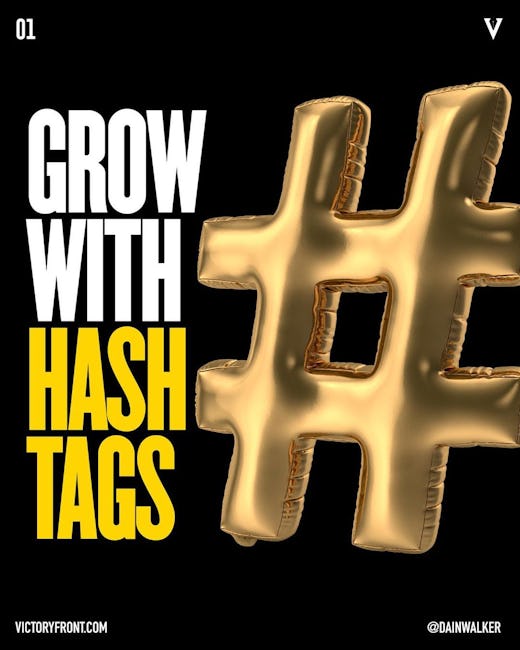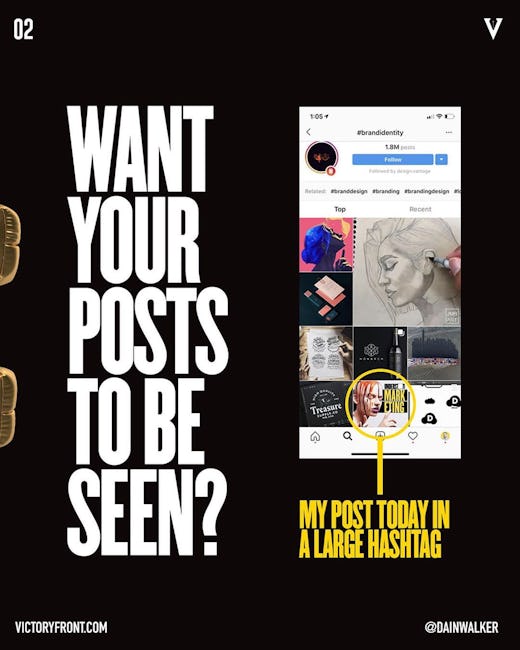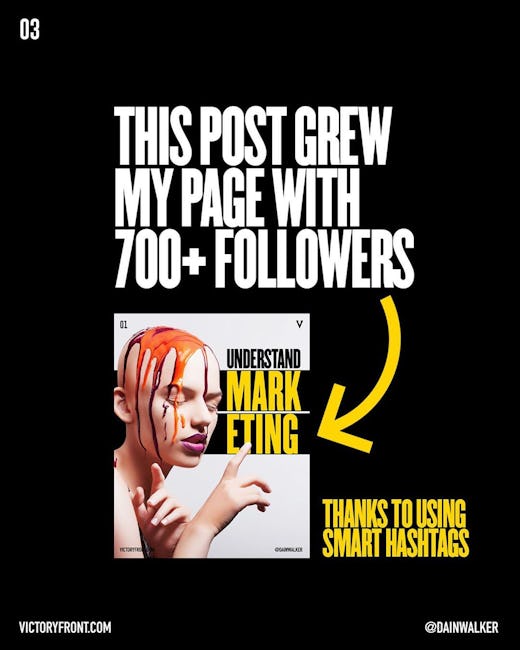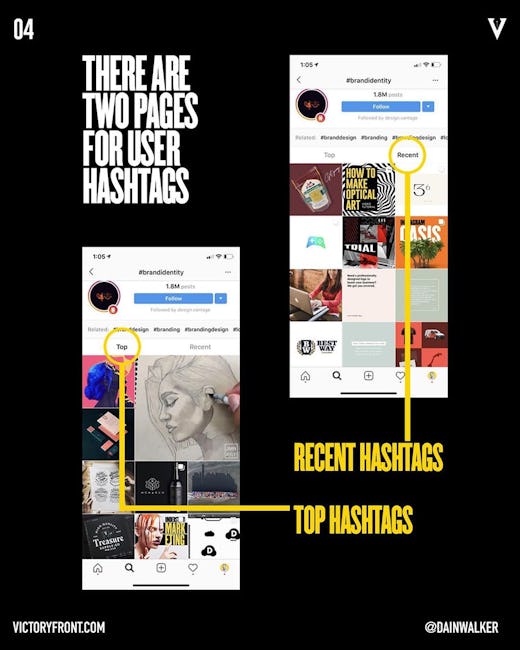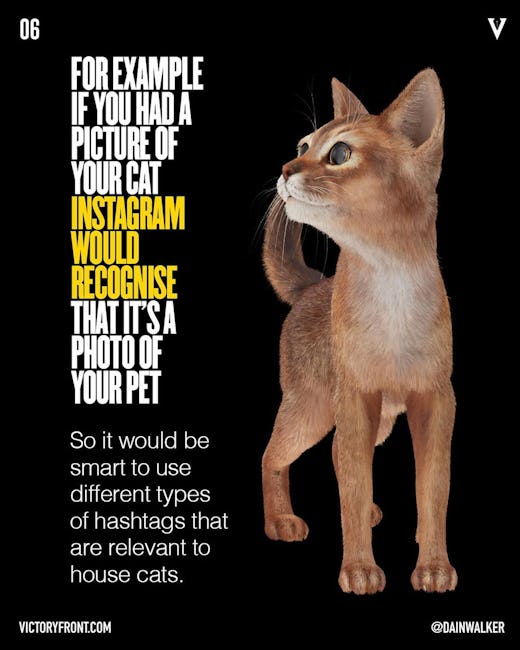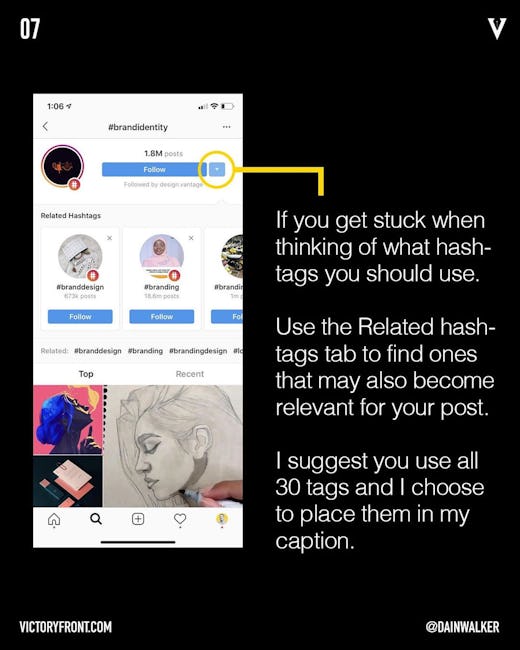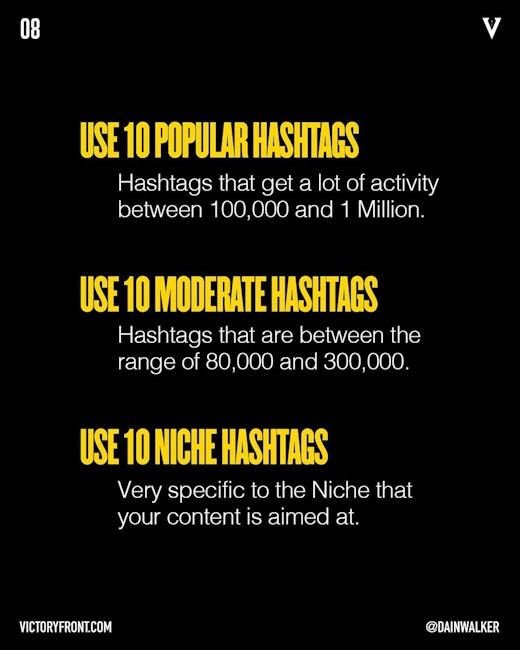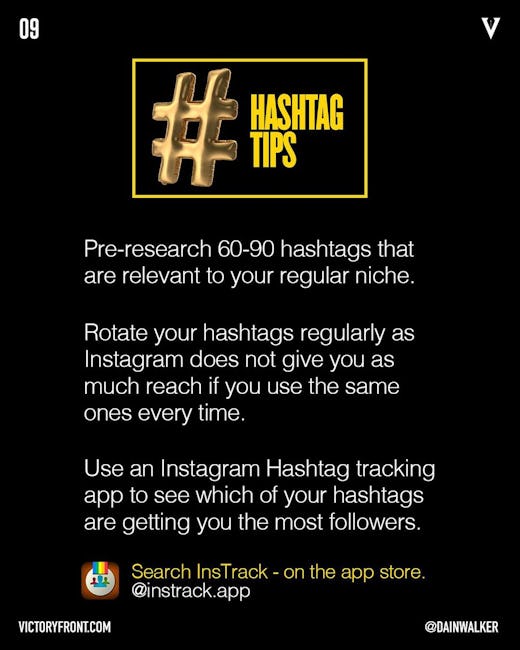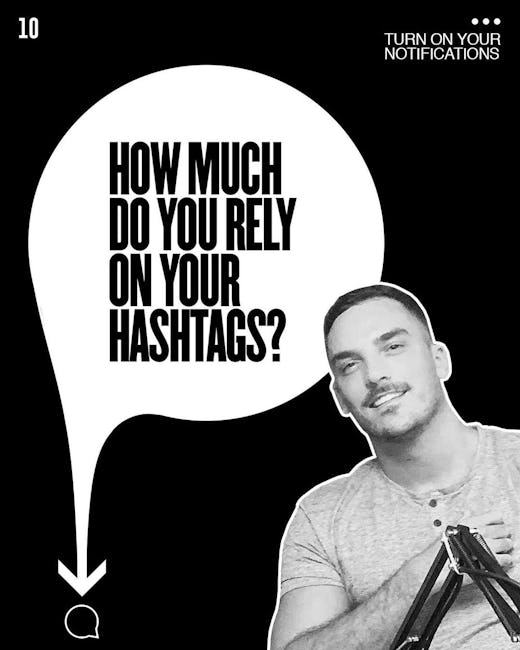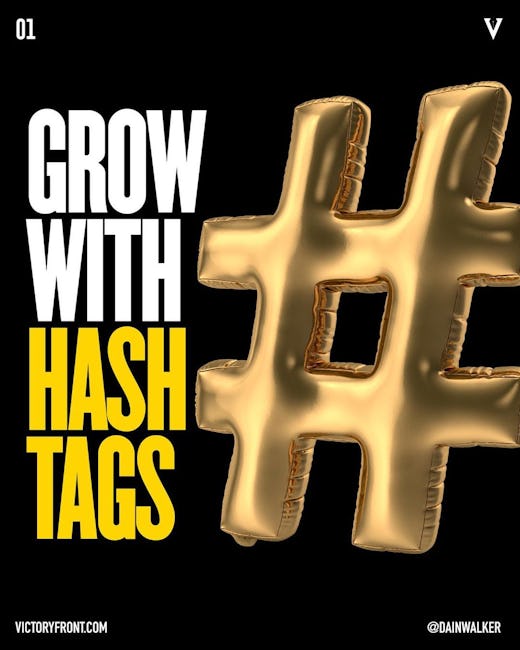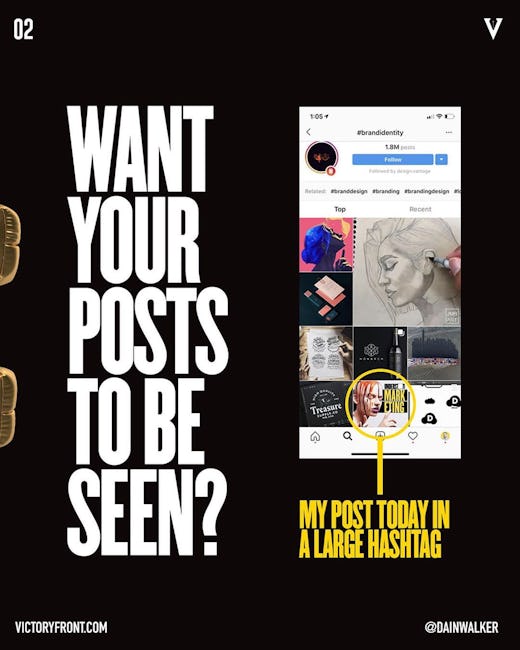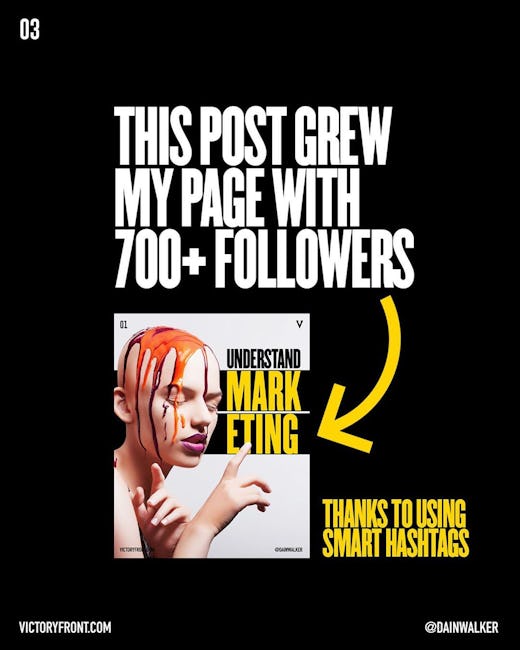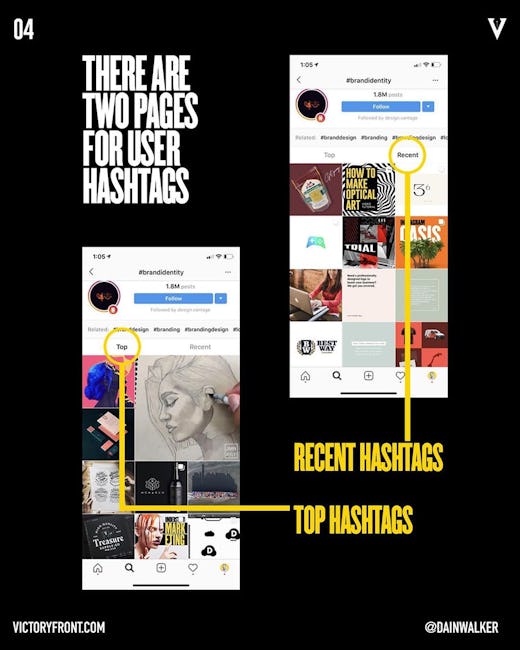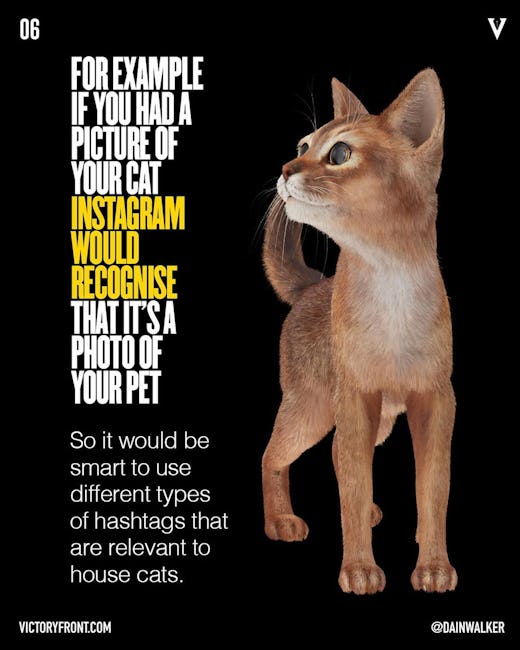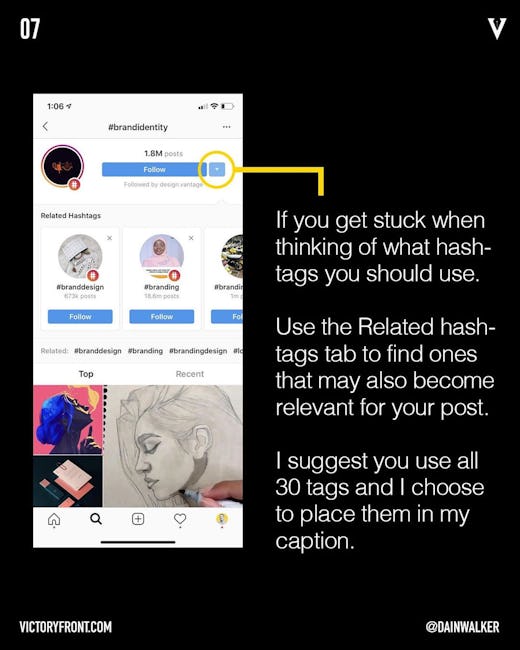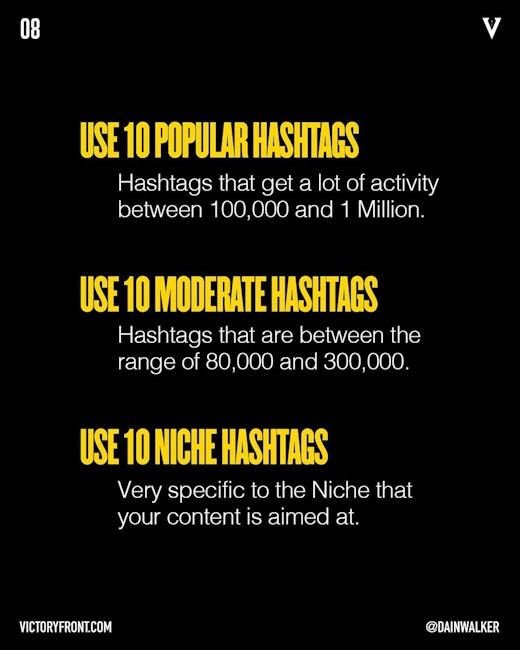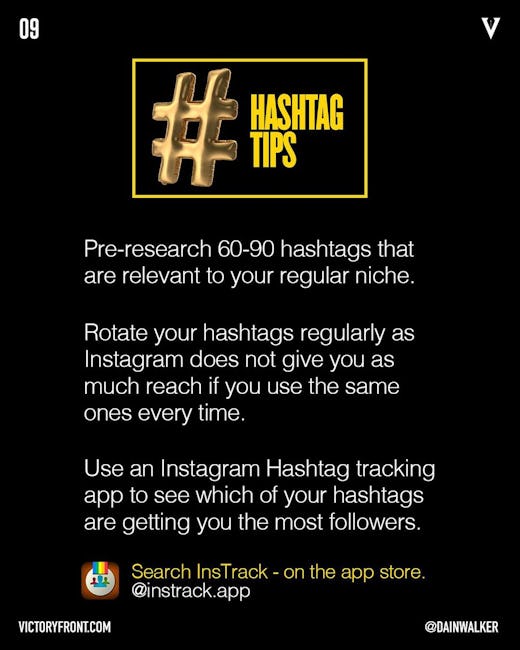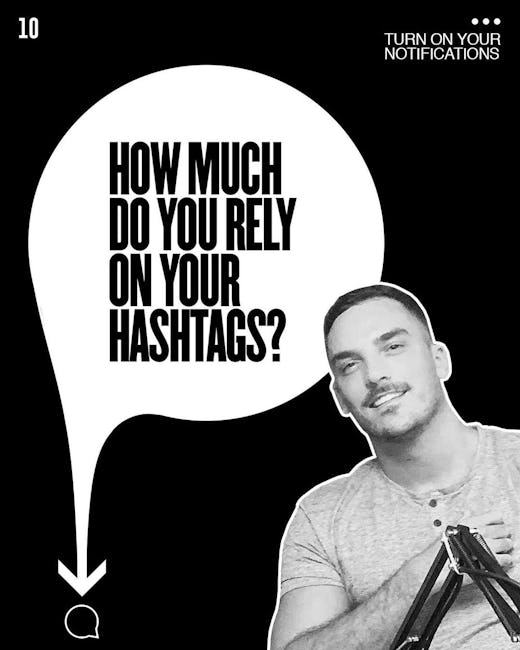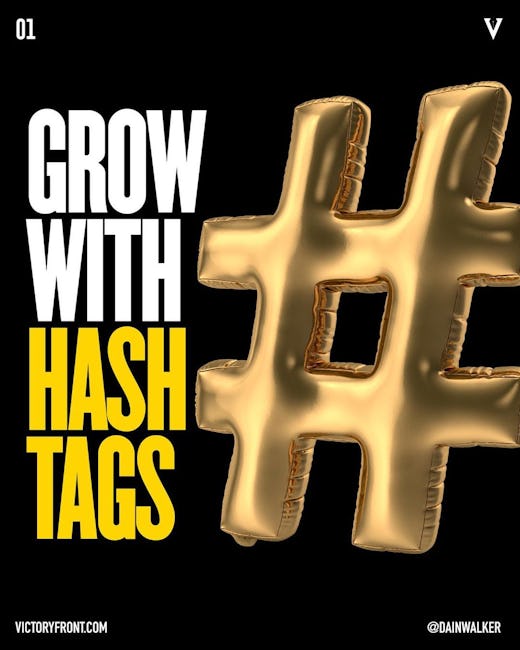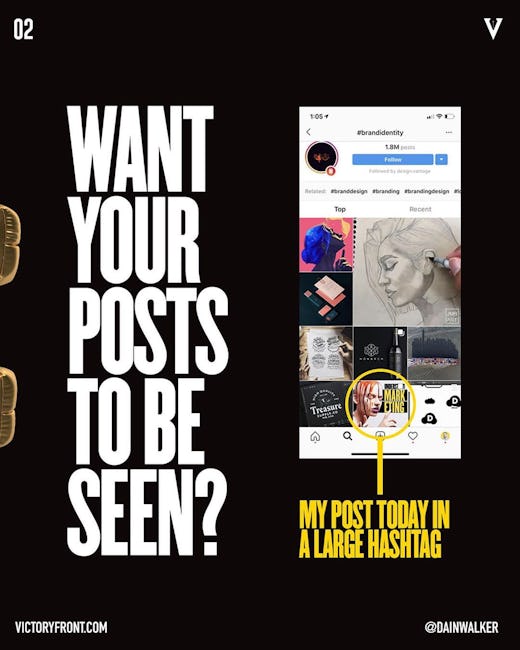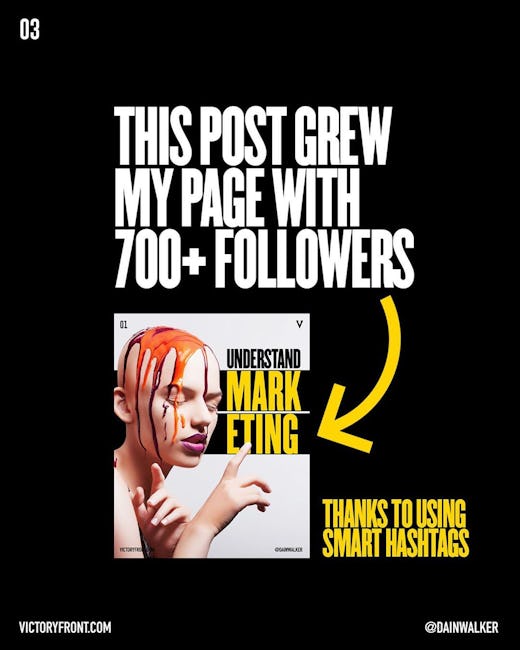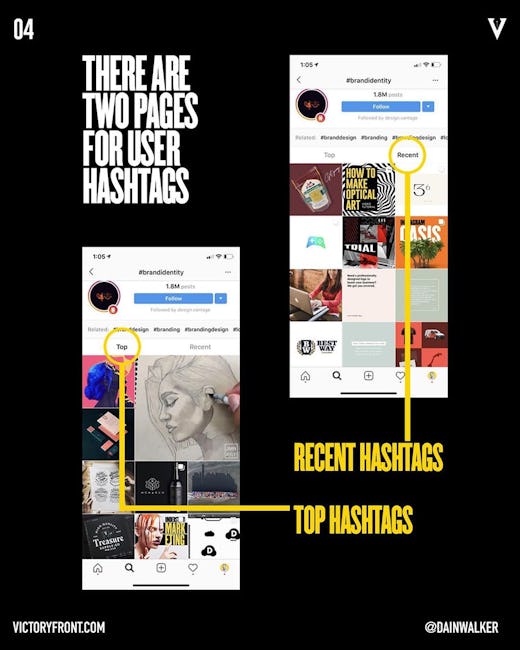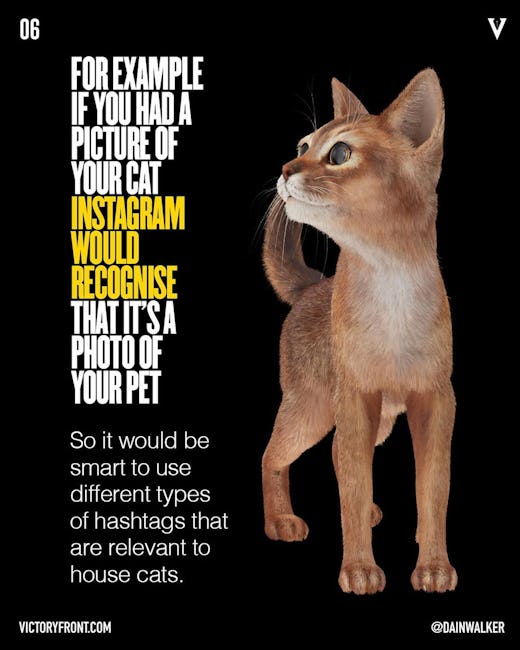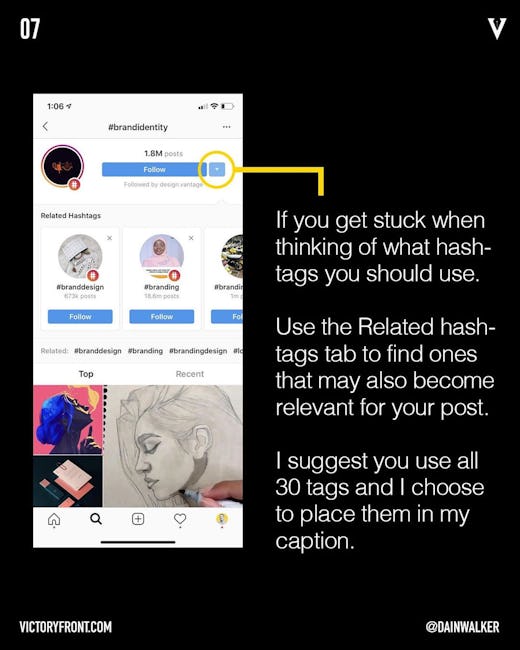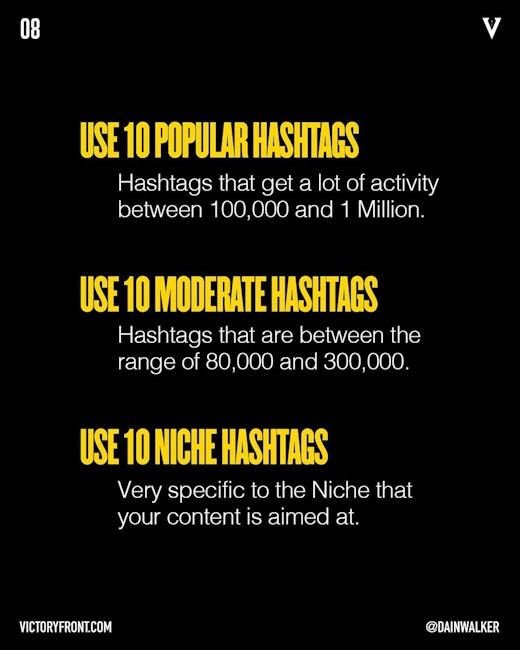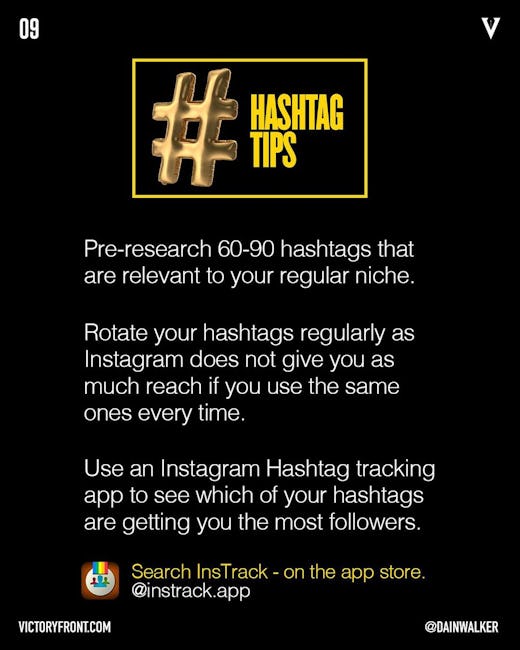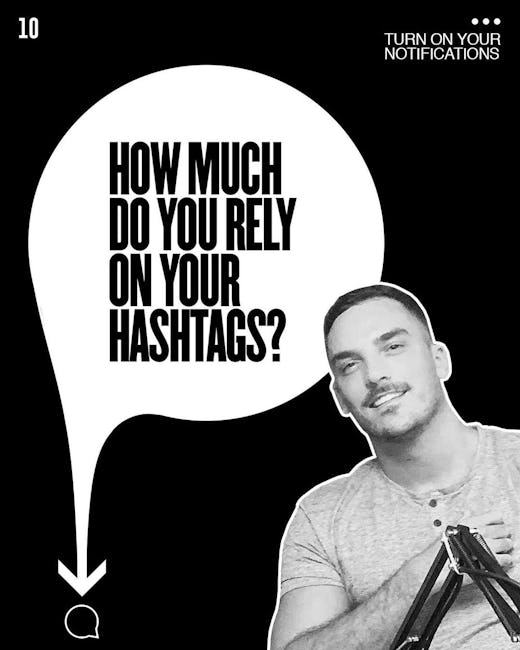 Grow with hashtags
Want your post to be seen?
There are two pages for use hashtags
recent hashtags
top hashtags
This post grew my page with 700+ followers
thanks to using smat hashtags
Instagram uses their intelligent photo recognition software
Instagram will run your image through a database of tens millions of images and compare it with your hashtags to make sure the hashtags are relevant.
It knows exactly what is in your images, if they have been posted before and what the font says.
For example if you had a picture of your cat instagram would recognise that it's a photo of your pet
So it would be smart to use different types of hashtags that are relevant to house cats.
If you get stuck when thinking of what hash- tags you should use.
Use the Related hash- tags tab to find ones that may also become relevant for your post.
I suggest you use all 30 tags and I choose to place them in my caption.
Use 10 popular hashtags
hashtags that get a lot of activity between 100,000 and 1 Million.
Use 10 moderate hashtags
Hashtags that are between the range of 80,000 and 300,000.
USE 10 niche hashtags
Very specific to the Niche that your content is aimed at.
Hashtags tips
Pre-research 60-90 hashtags that are relevant to your regular niche.
Rotate your hashtags regularly as Instagram does not give you as much reach if you use the same ones every time.
Use an Instagram Hashtag tracking app to see which of your hashtags are getting you the most followers.
How much do you rely on your hashtags
More booklets by Dain Walker
More Marketing booklets
Your recently viewed booklets
See all booklets