Booklet
Great UX Design Details in Apps (Part 2 of 2)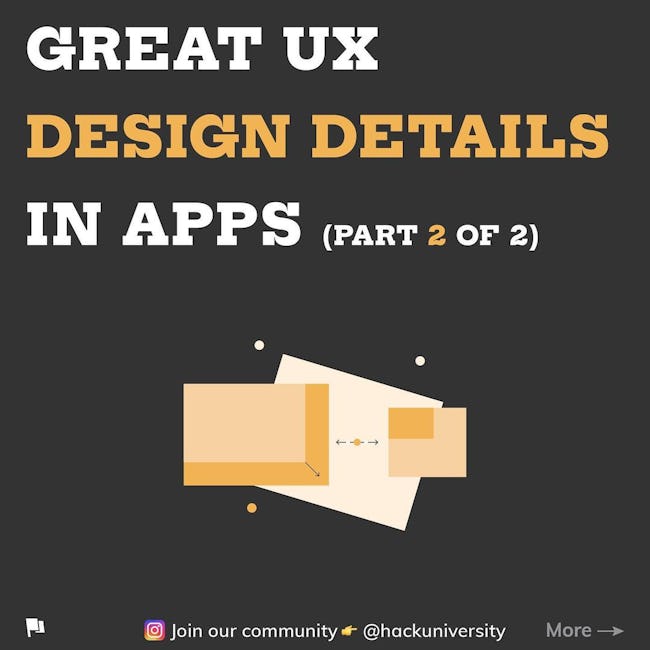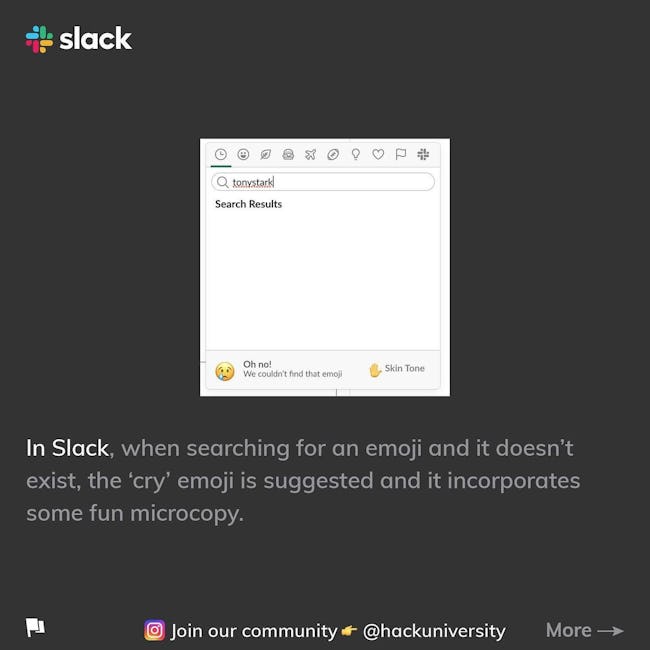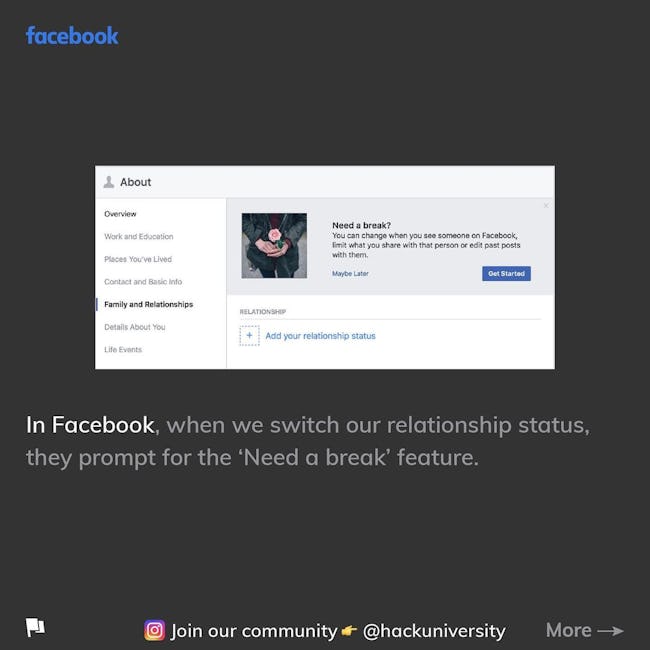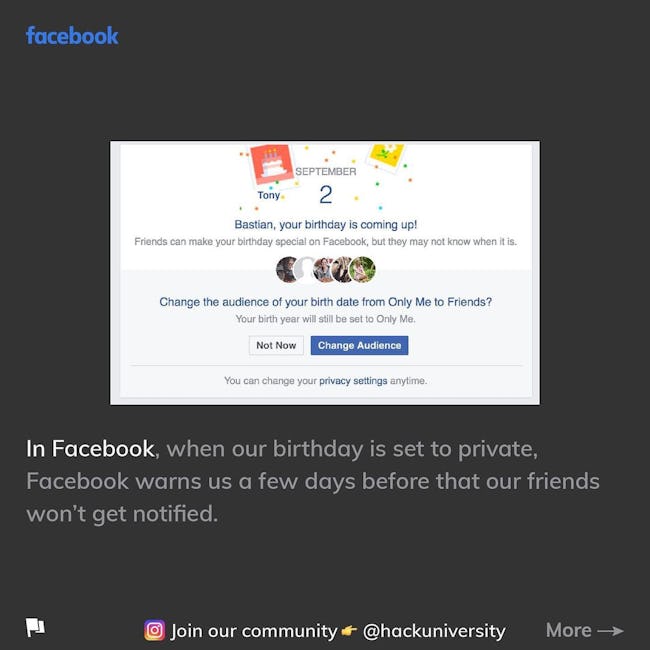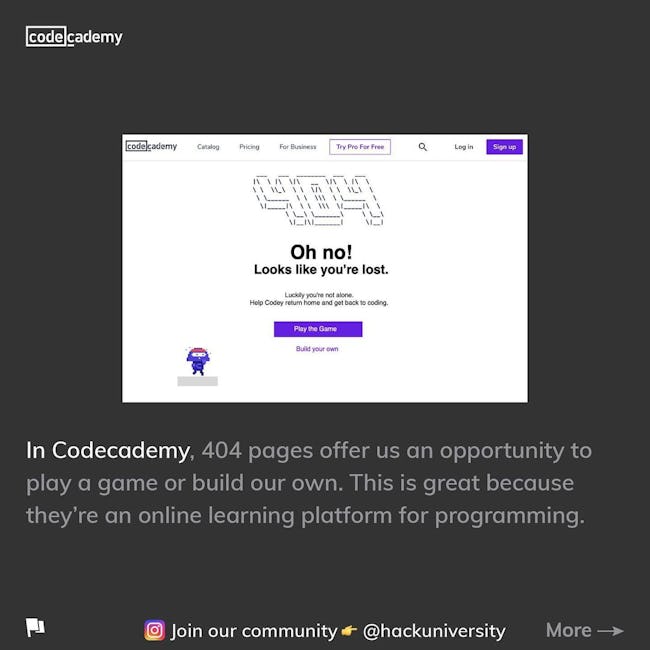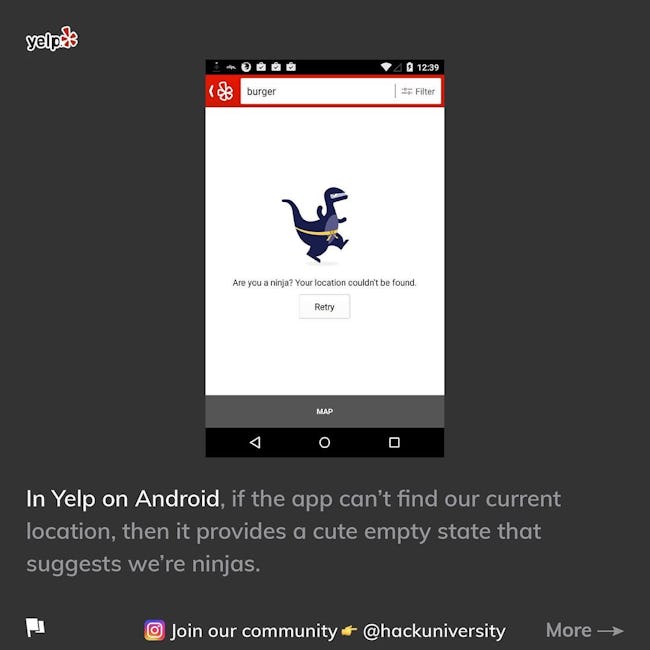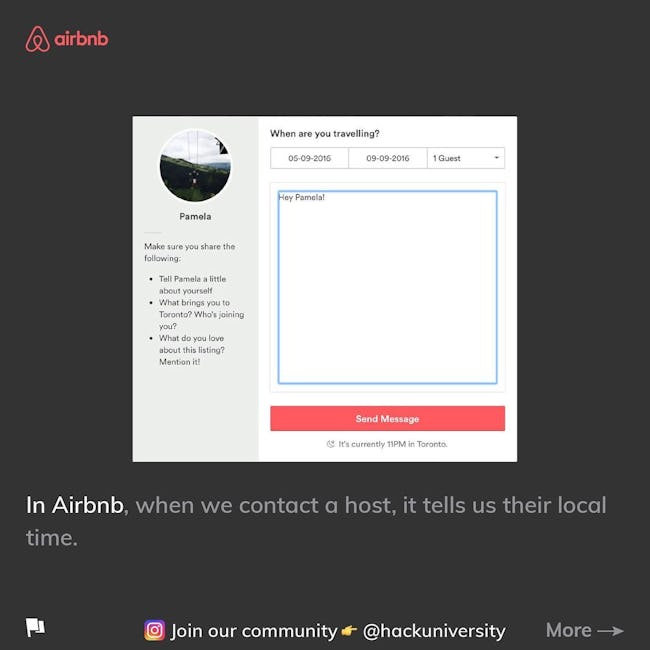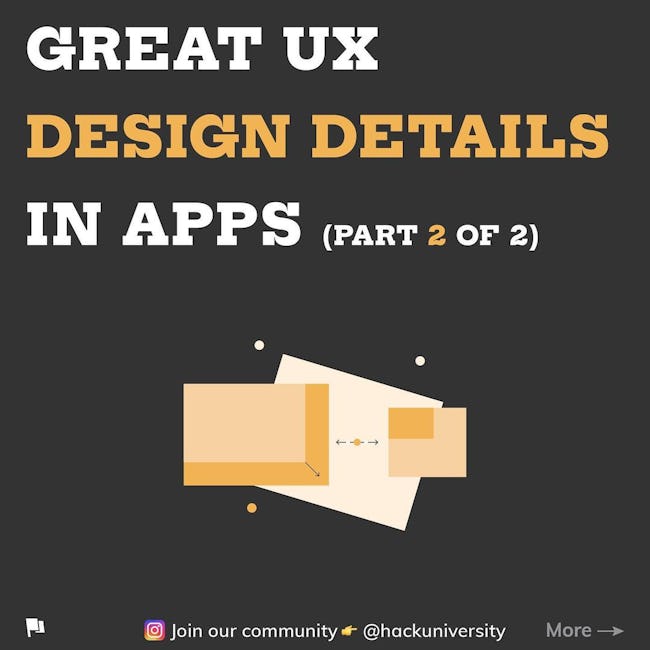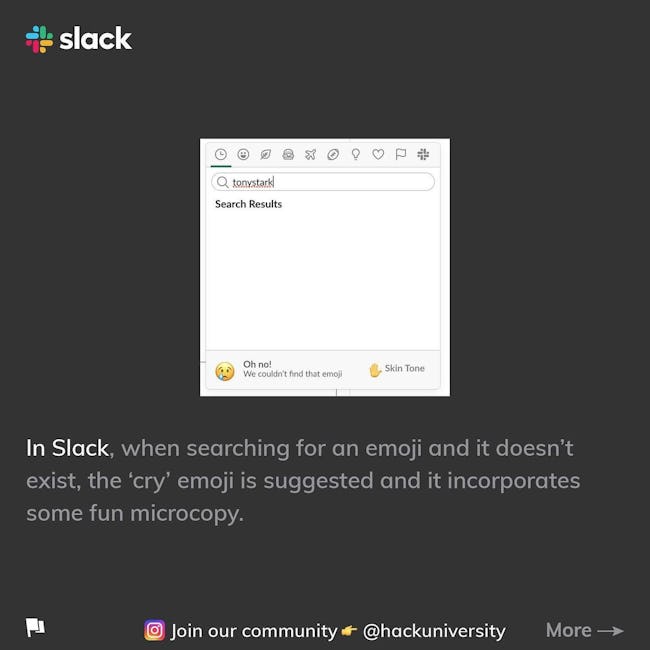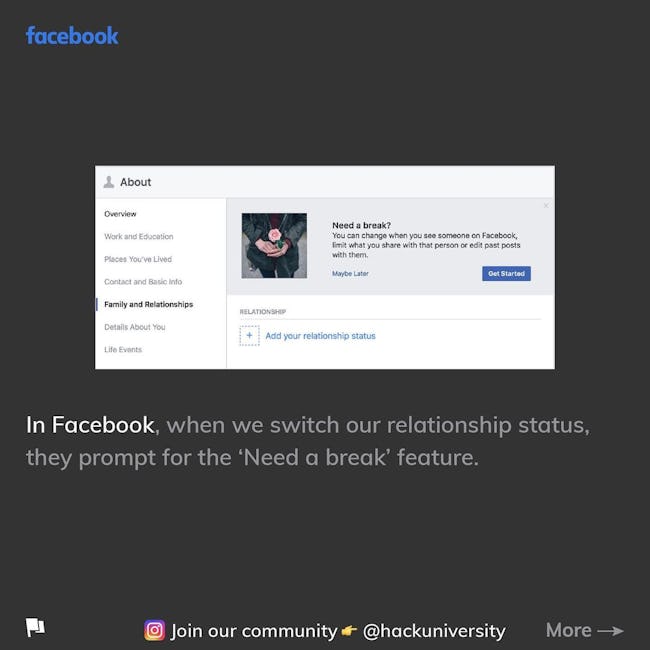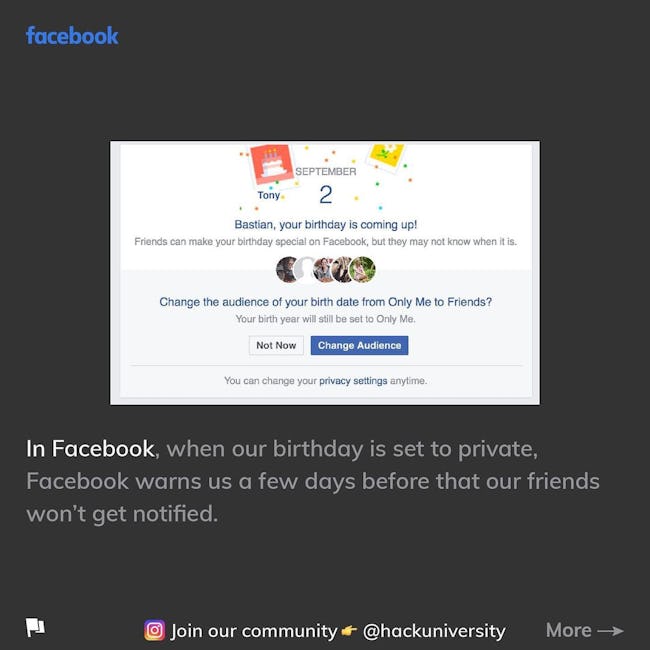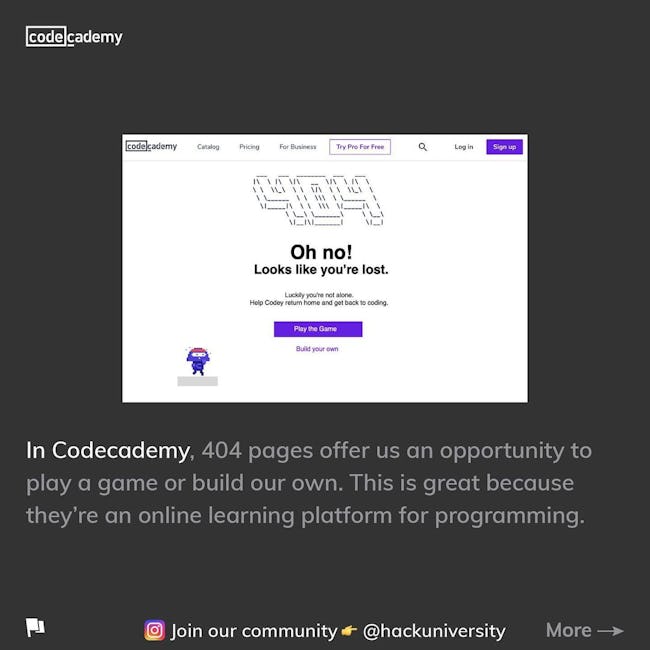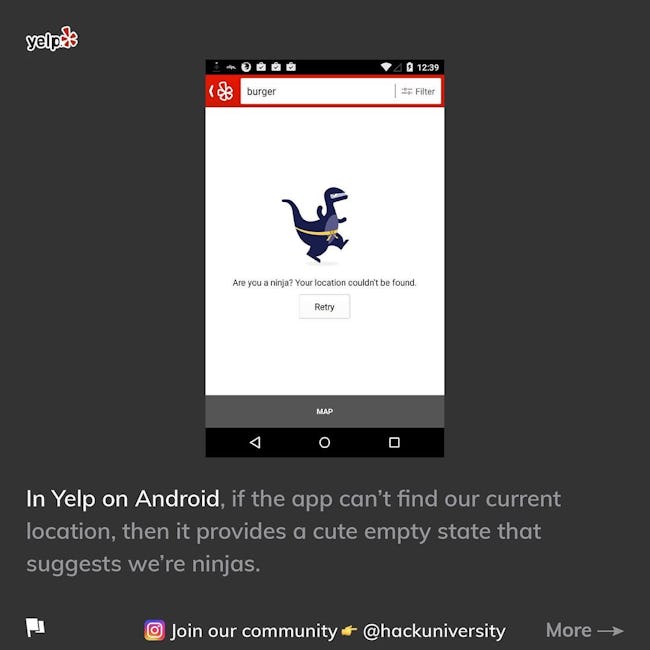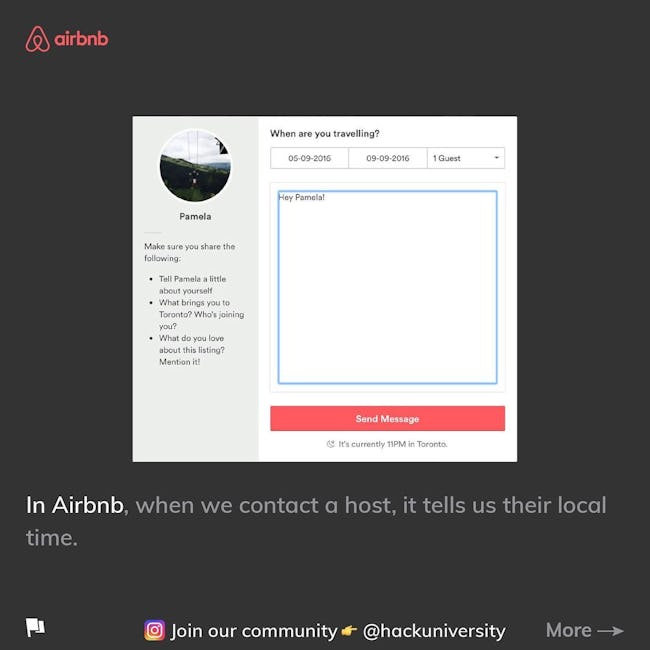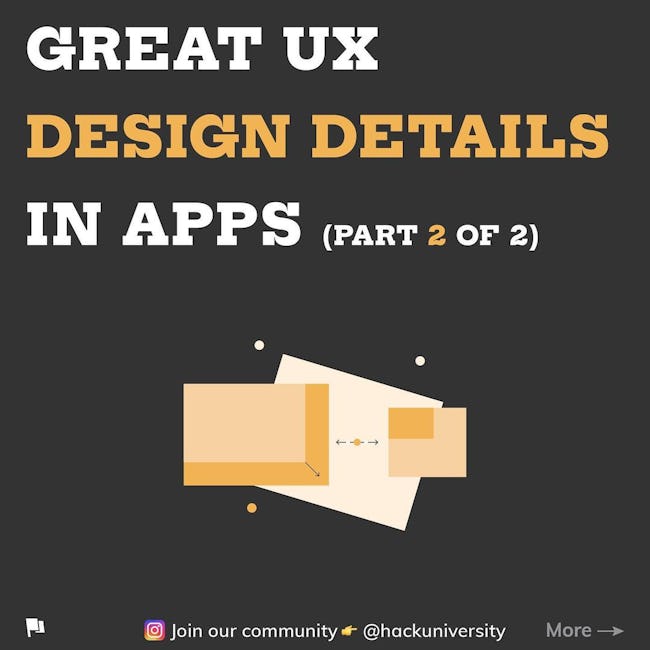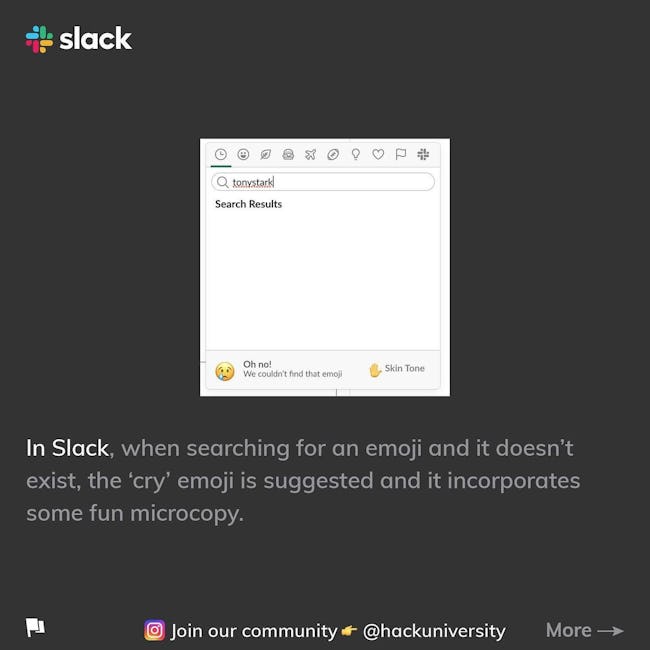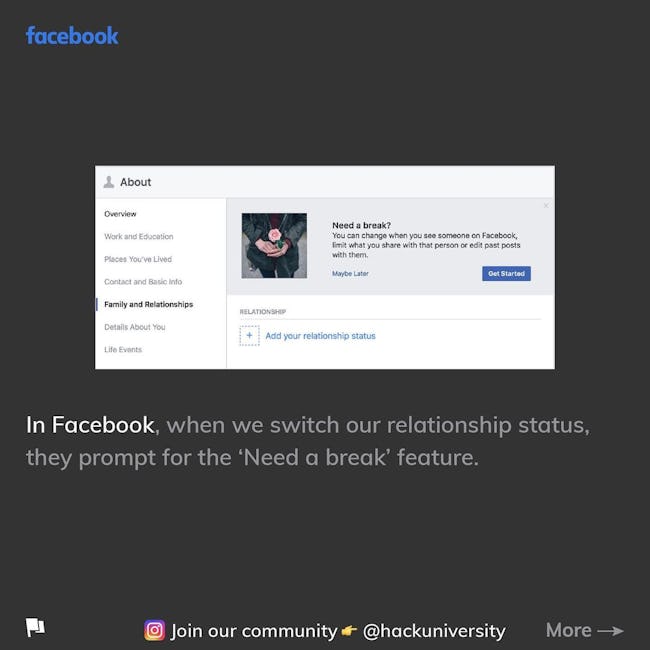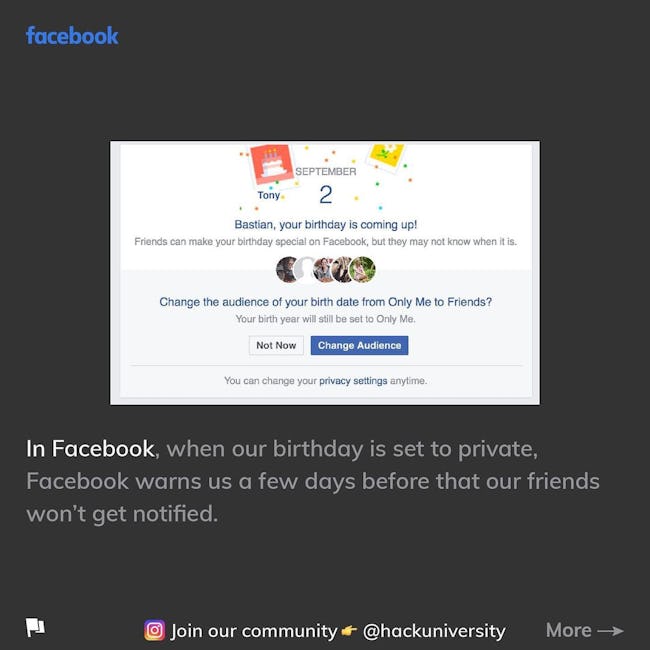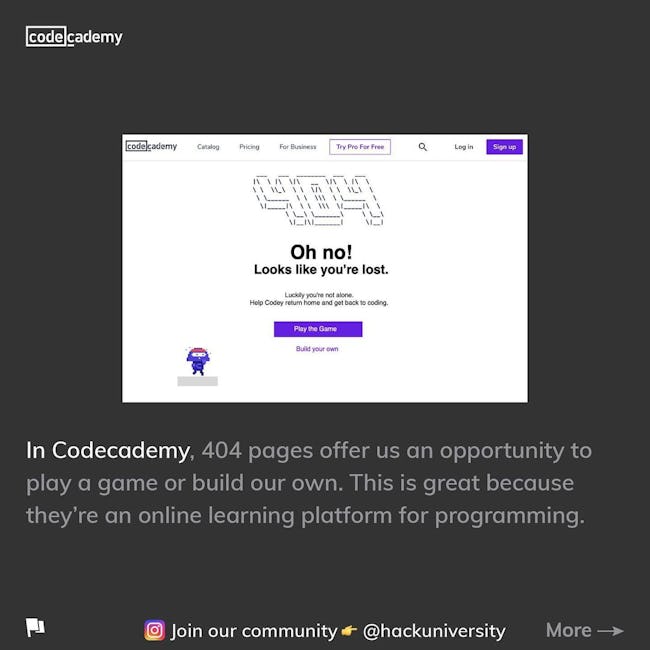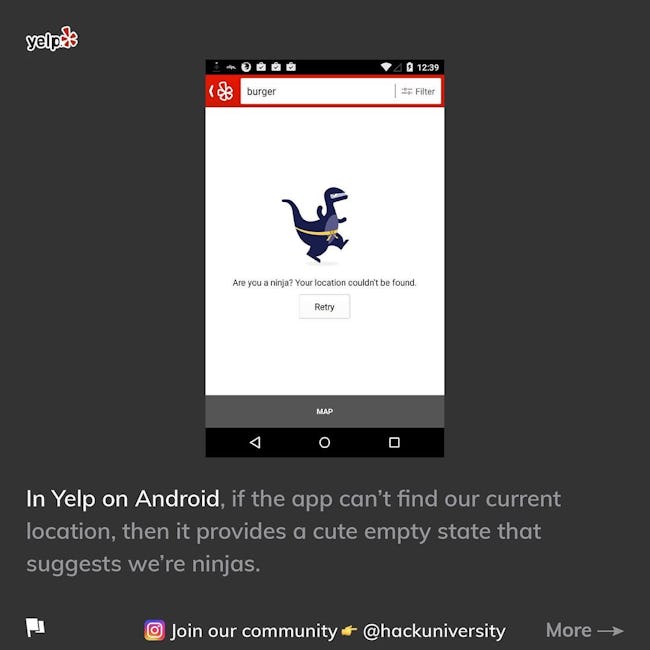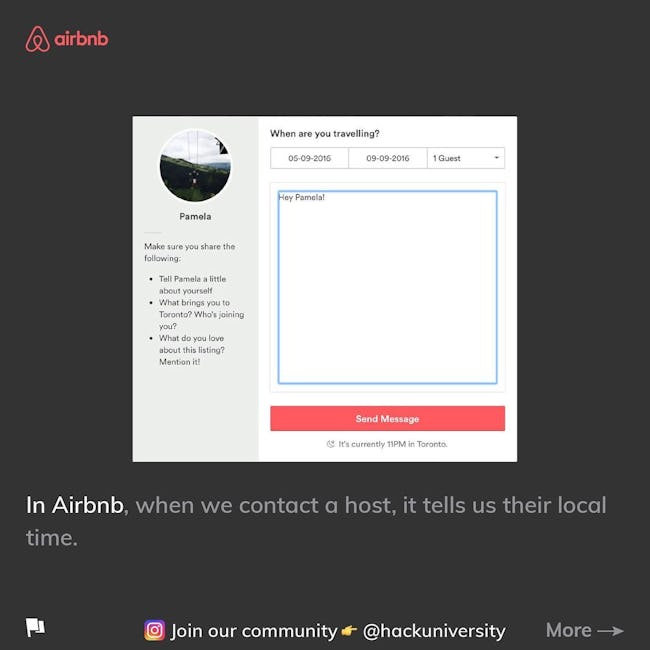 GREAT UX DESIGN DETAILS IN APPS (PART 2 OF 2)
In Slack, when searching for an emoji and it doesn't exist, the 'cry' emoji is suggested and it incorporates some fun microcopy.
In Facebook, when we switch our relationship status the prompted for the 'Need a break' feature.
In Facebook, when our birthday is set to private. Facebook warns us a few days before that our friends won't get notified.
In Codecademy, 404 pages offer us an opportunity to play a game or build our own. This is great because they're an online learning platform for programming.
In Yelp on Android, if the app can't find our current location, then it provides a cute empty state that suggests we're ninjas.
In Airbnb, when we contact a host, it tells us their local time.
More booklets by Hack University
More IT & Software booklets
Your recently viewed booklets
See all booklets