Booklet
Great UX Design Details in Apps (Part 1 of 2)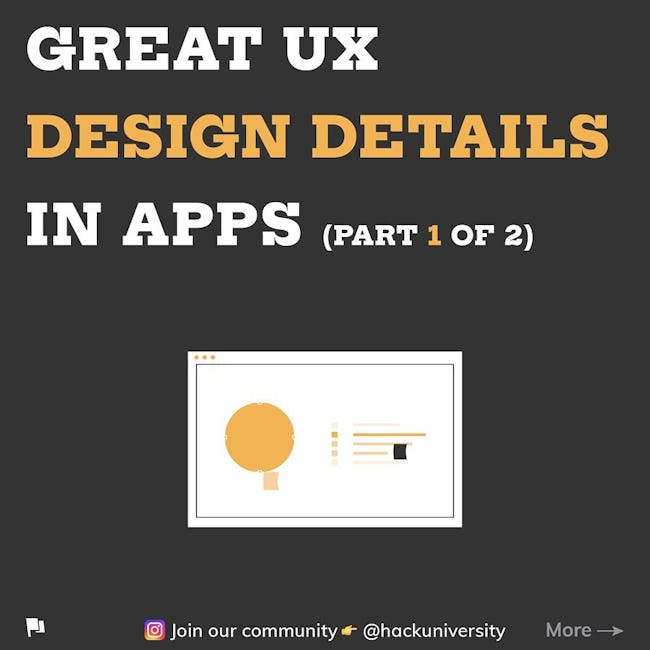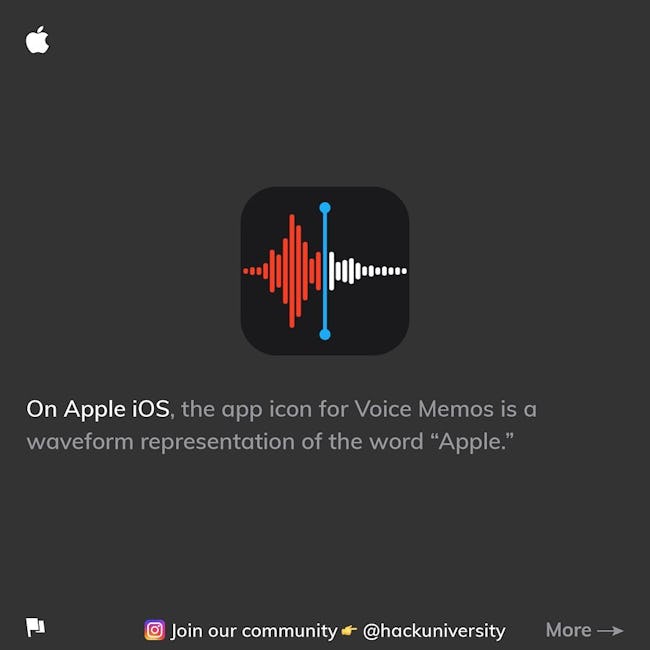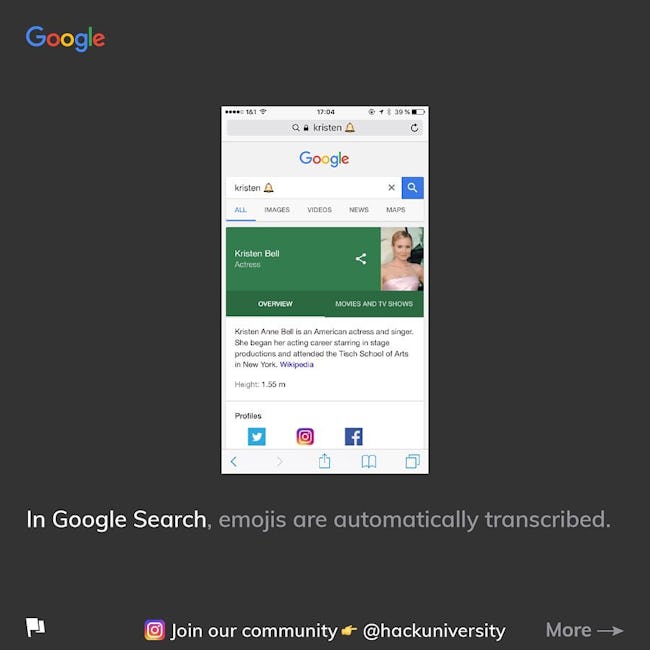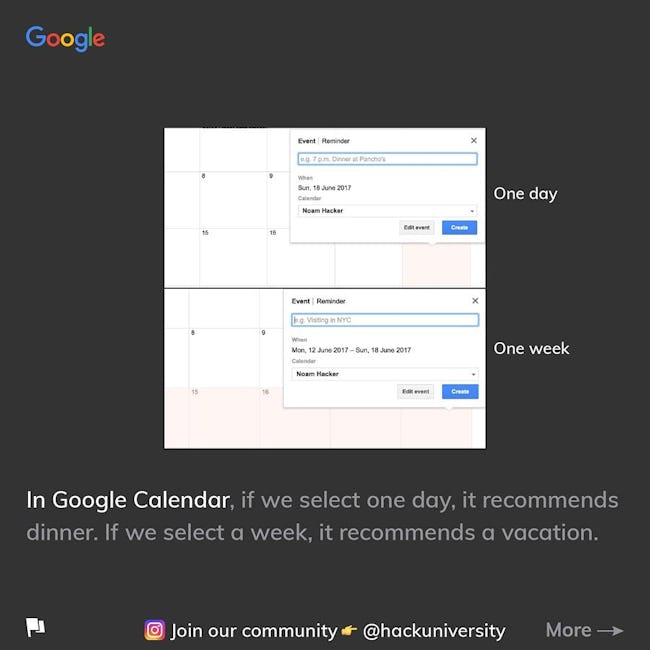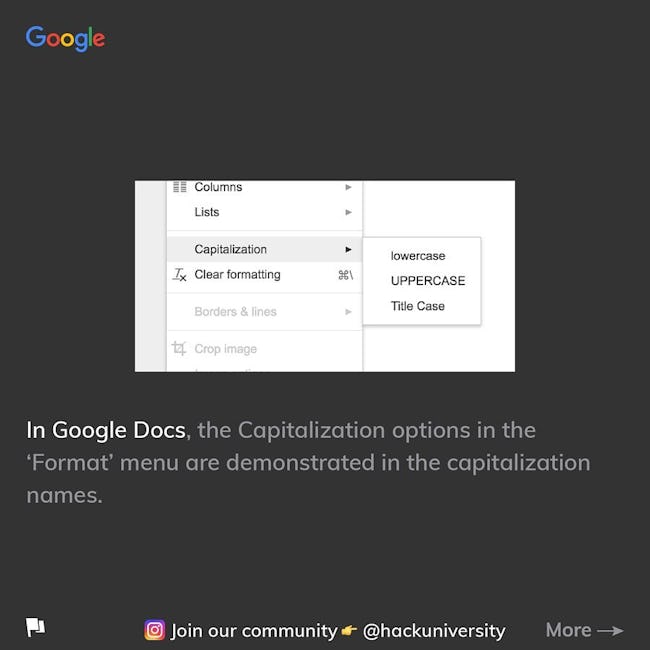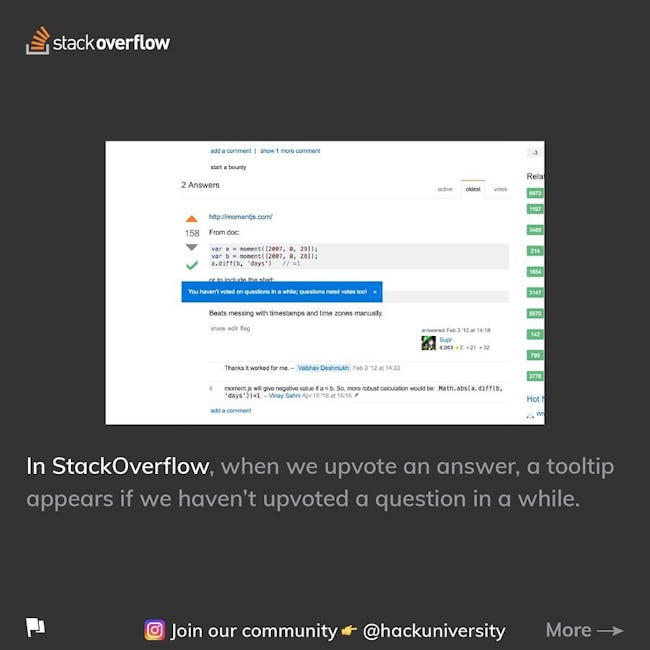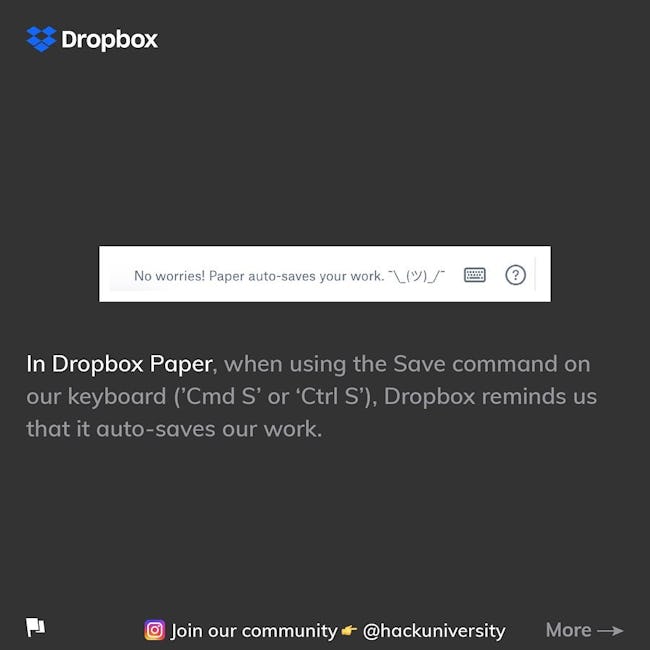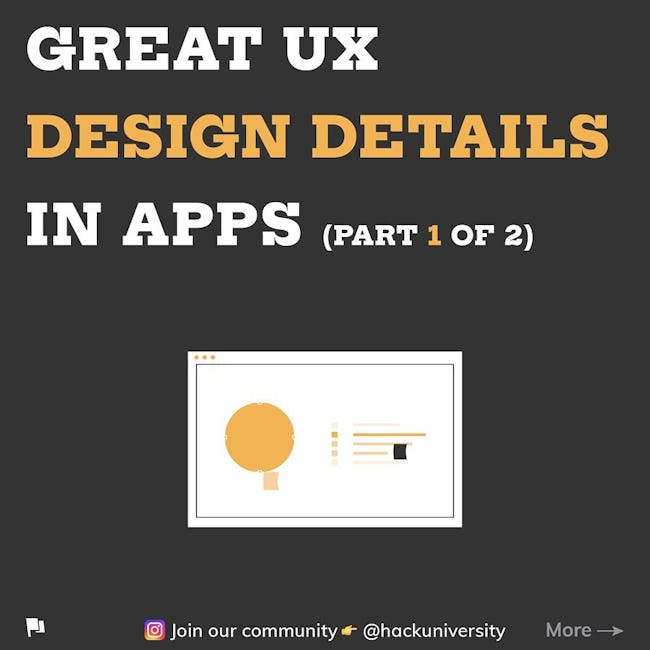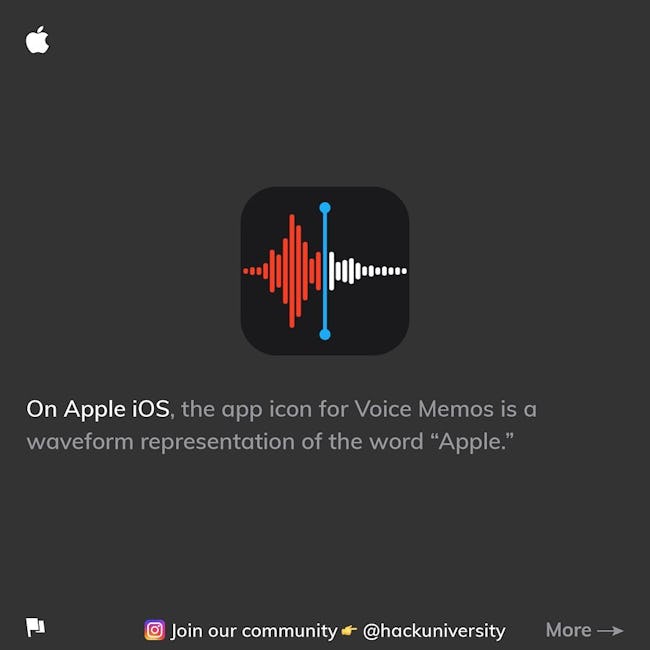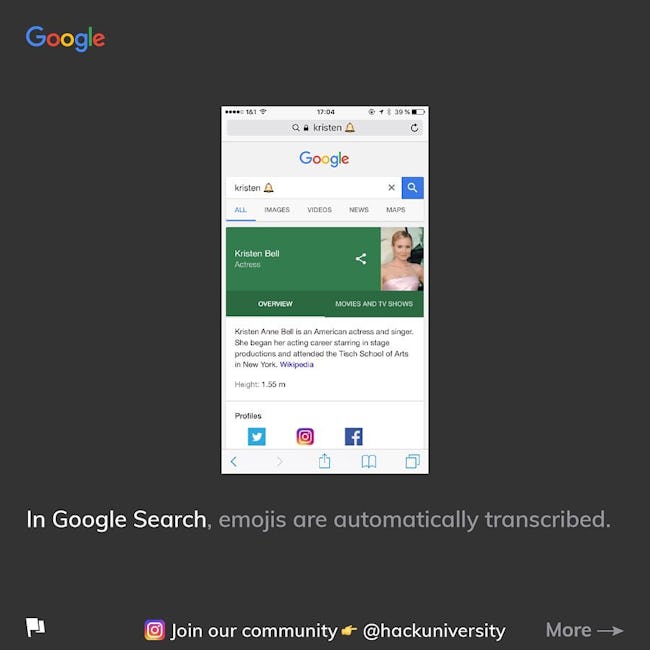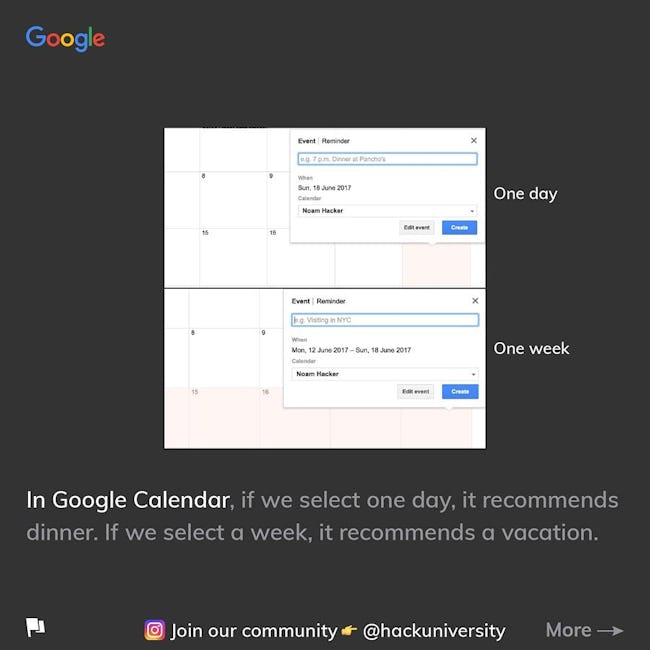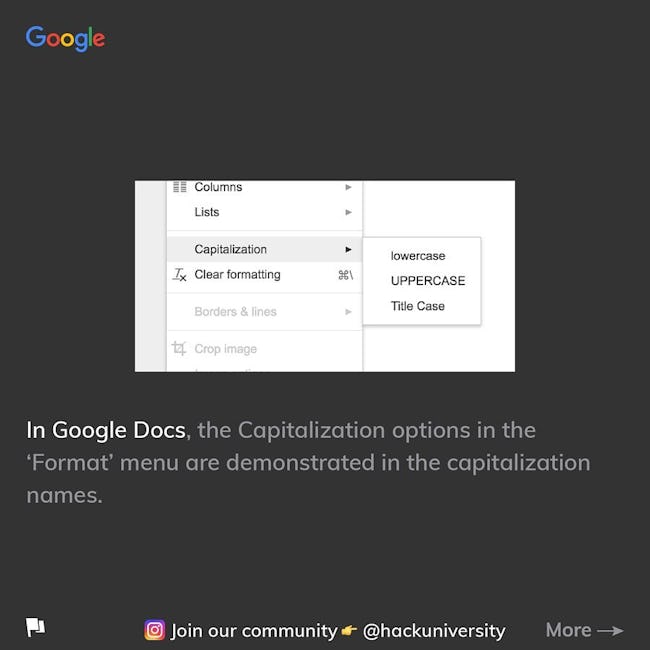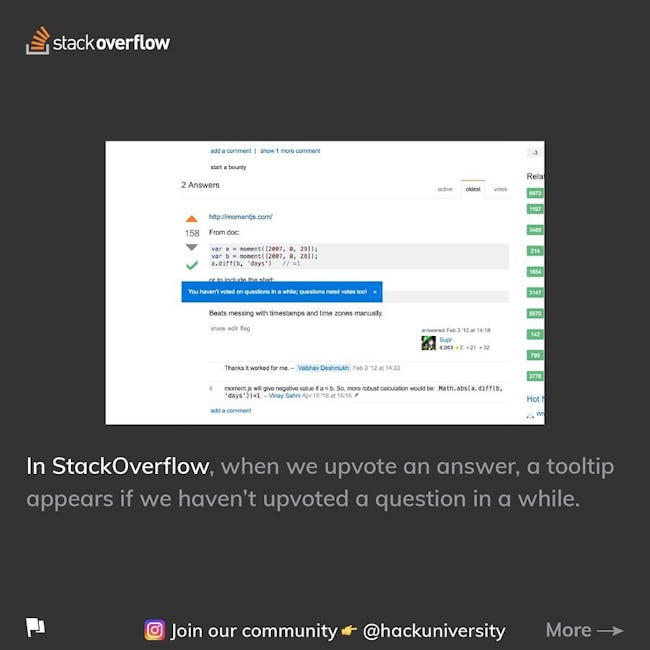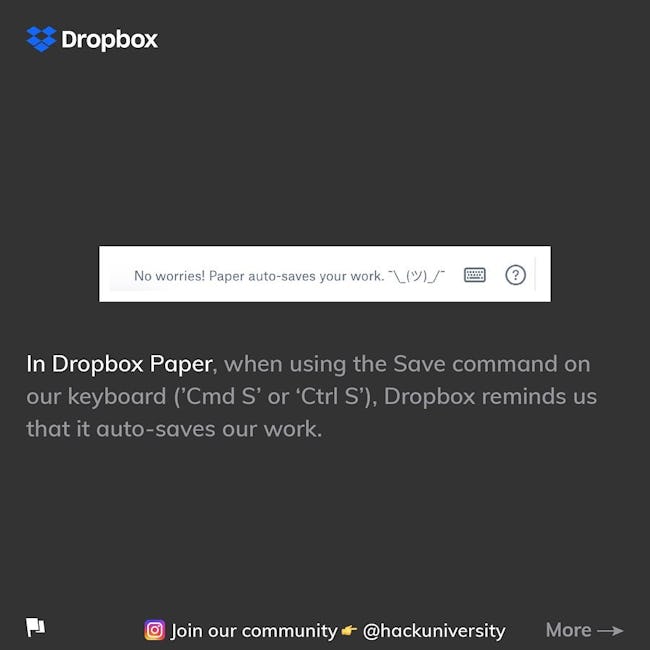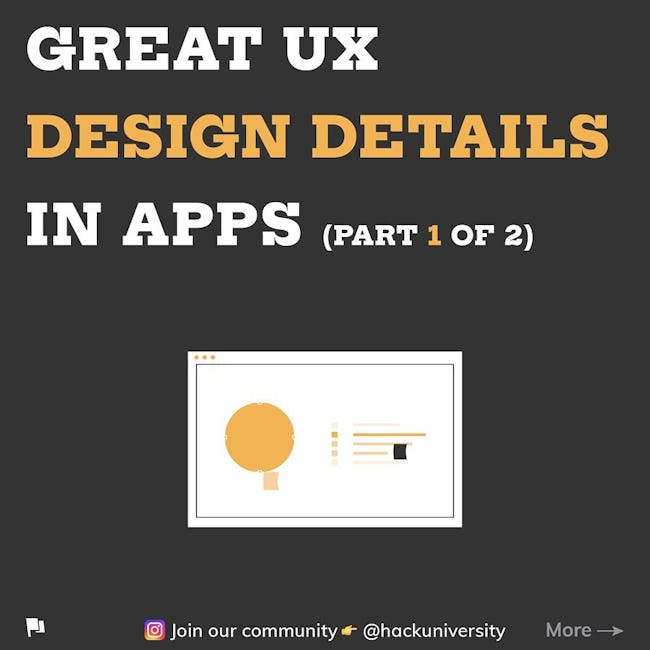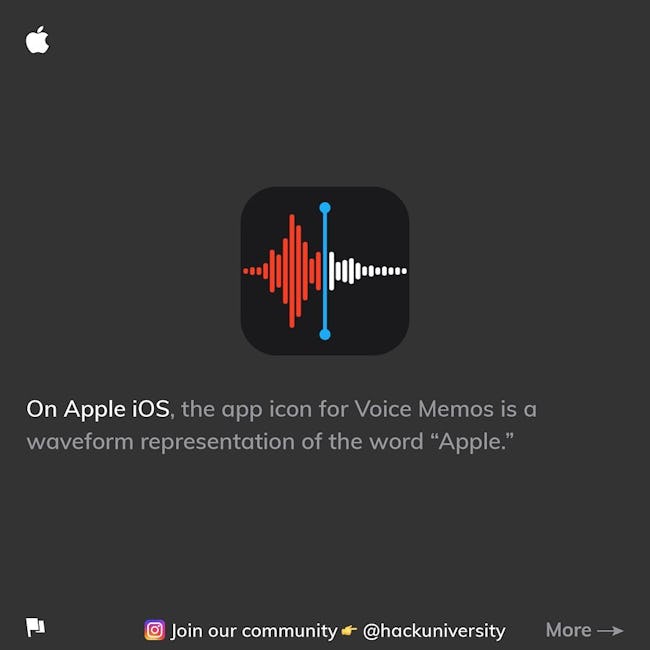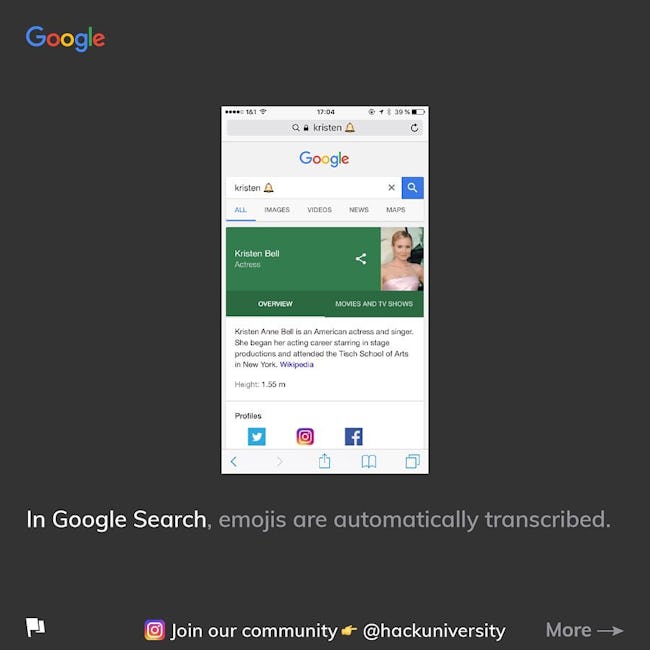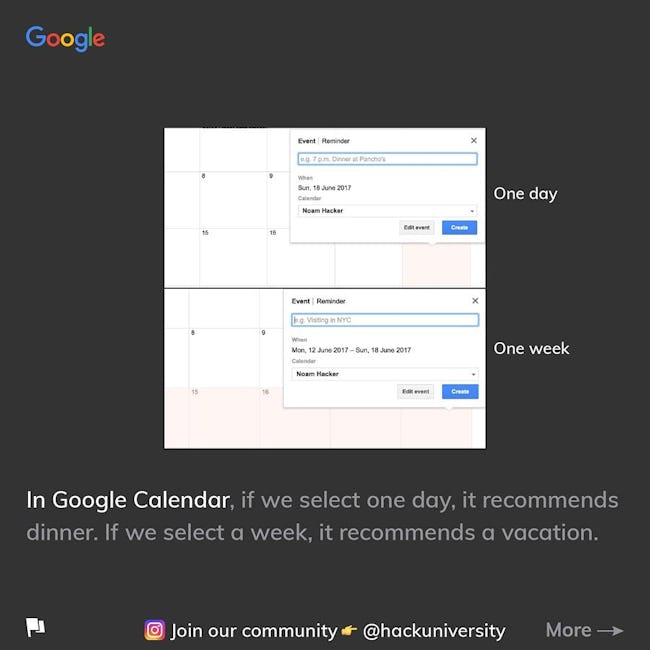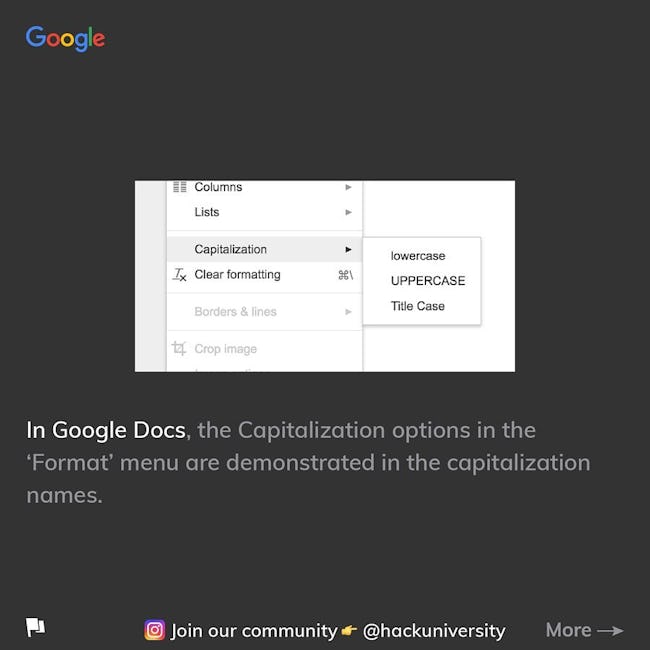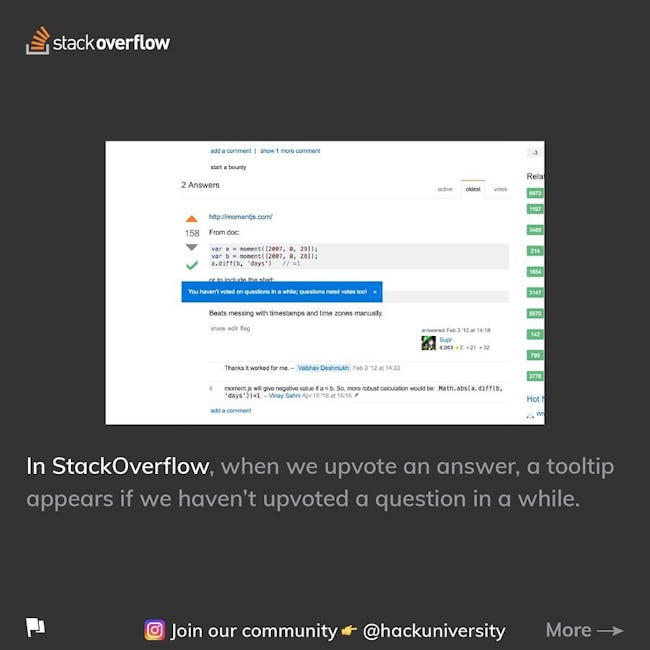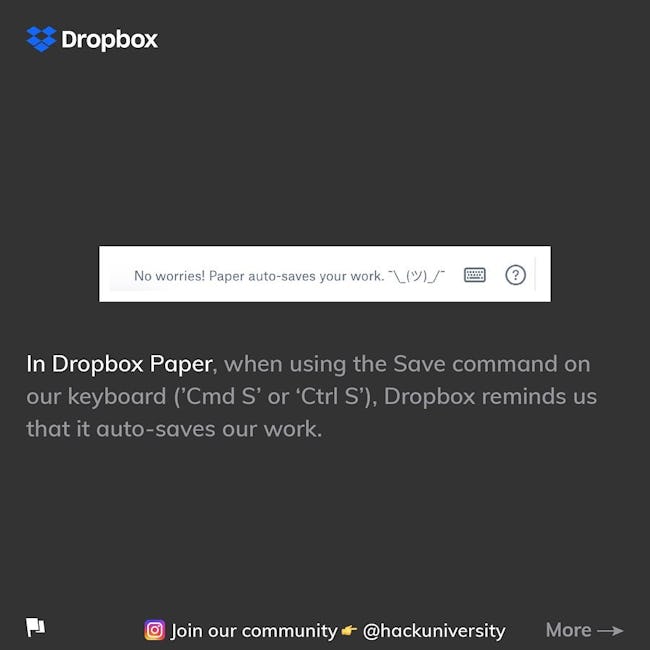 GREAT UX DESIGN DETAILS IN APPS (PART 1 OF 2)
On Apple iOS, the app icon for Voice Memos is a waveform representation of the word "Apple."
In Google Search, emojis are automatically transcribed.
In Google Search, when we search "kerning", every instance of the word has a large amount of kerning.
In Google Calendar, if we select one day, it recommends dinner. If we select a week, it recommends a vacation.
In Google Docs, the Capitalization options in the "Format" menu are demonstrated in the capitalization names.
In StackOverflow, when we upvote an answer, a tooltip appears if we haven't upvoted a question in a while.
In Dropbox Paper, when using the Save command on our keyboard ('Cmd S' or 'Crtl S'), Dropbox reminds us that is auto-saves our work.
More booklets by Hack University
More IT & Software booklets
Your recently viewed booklets
See all booklets