Booklet
Great Problem Solving By Spotify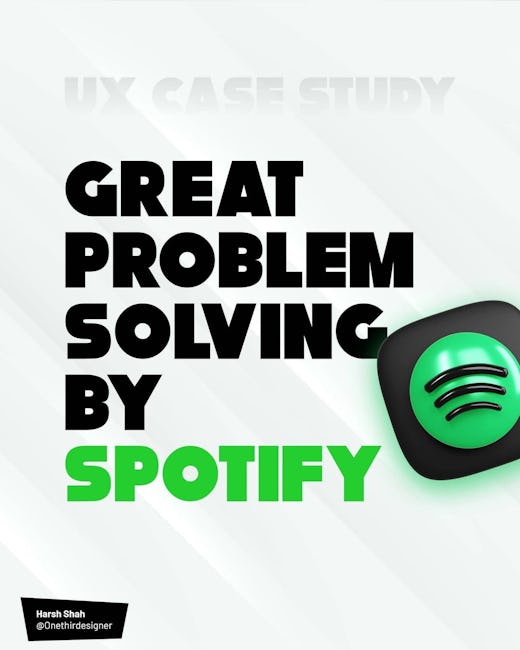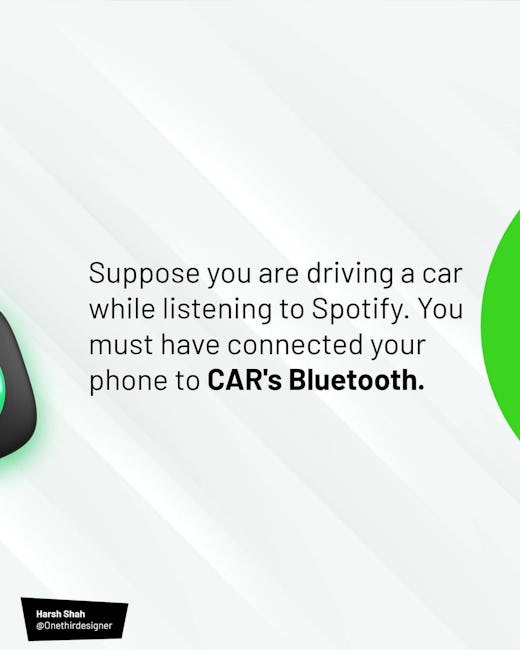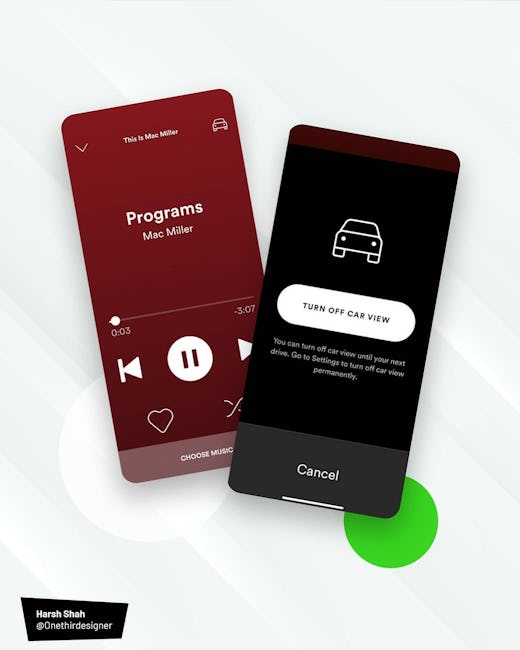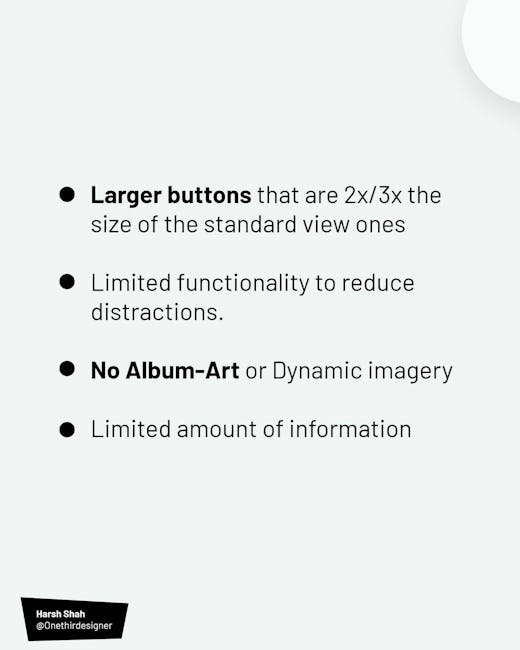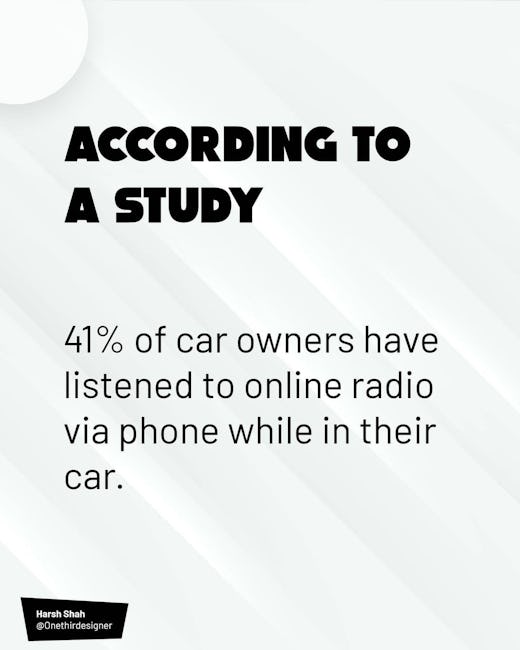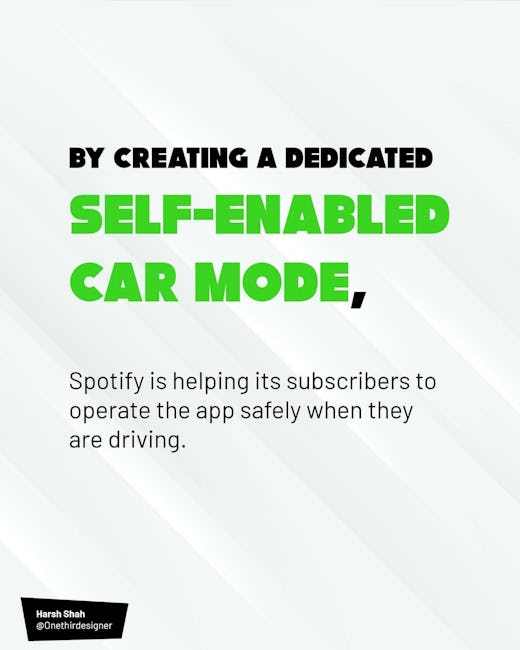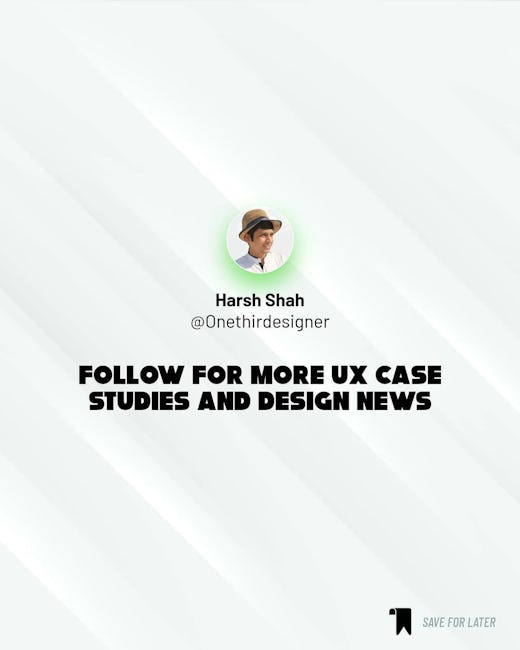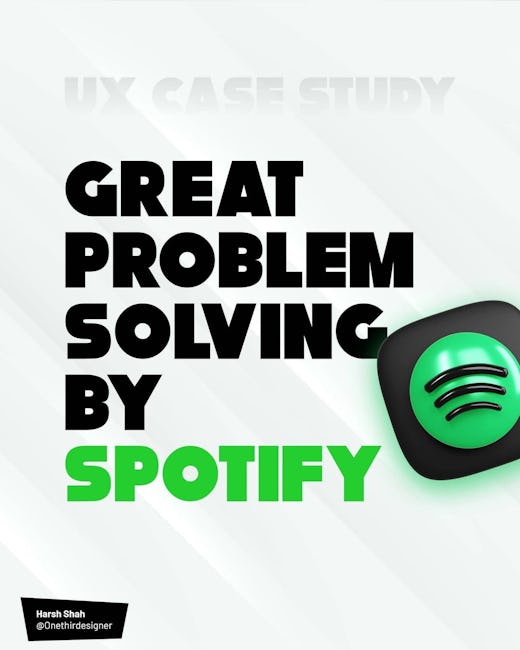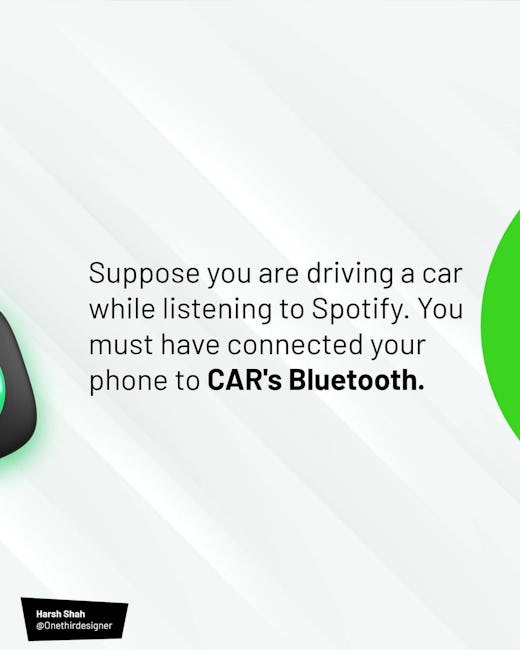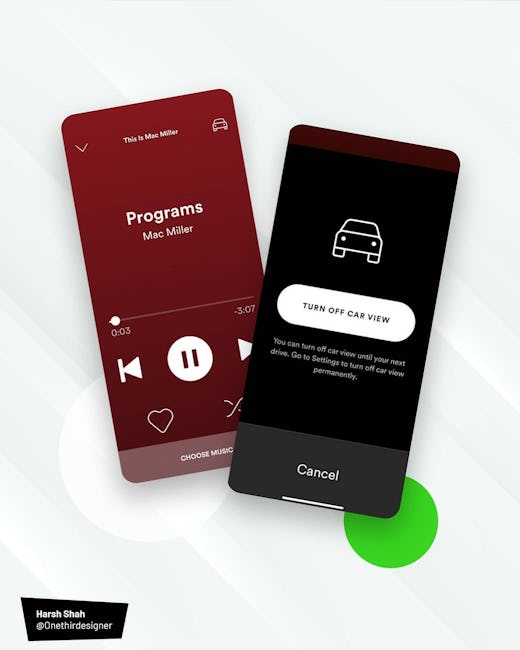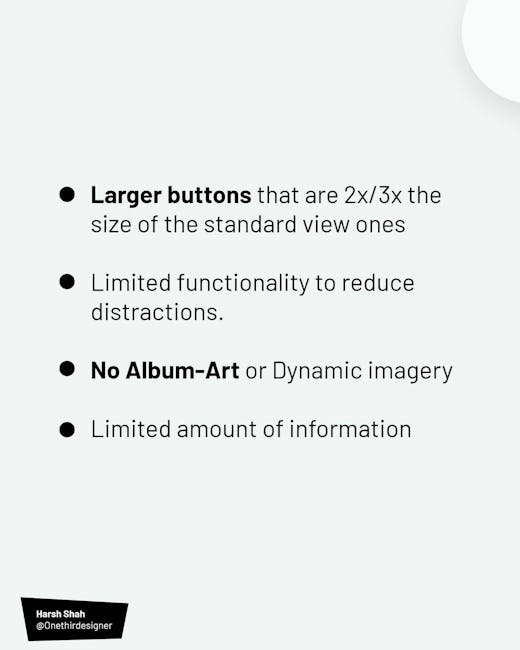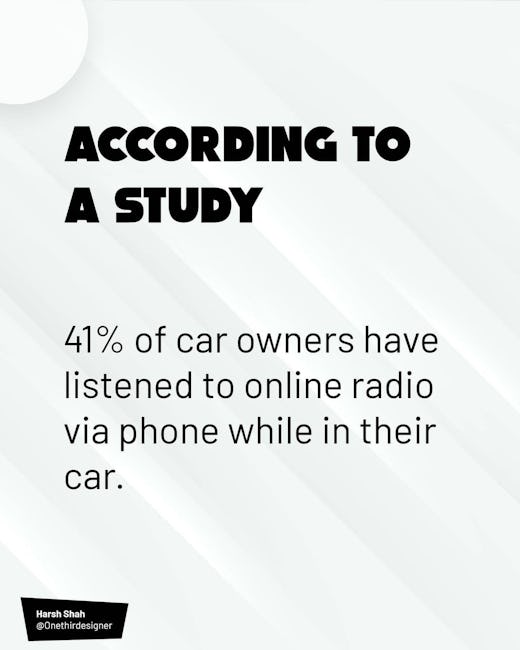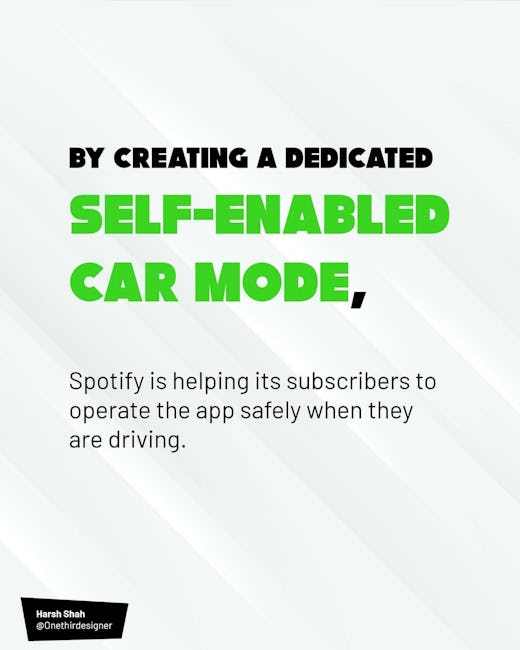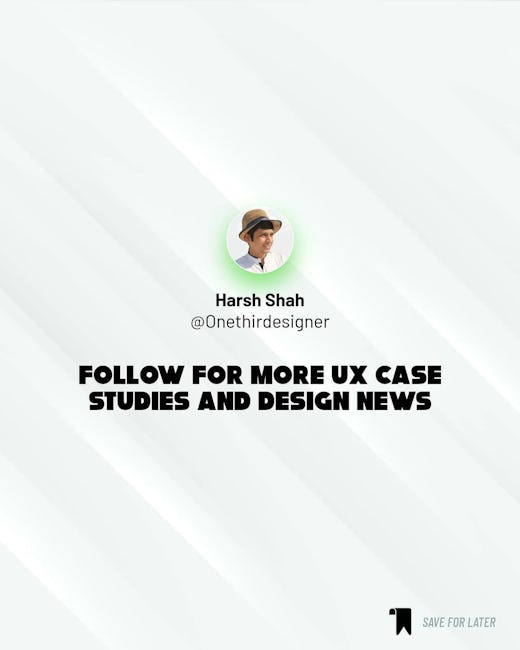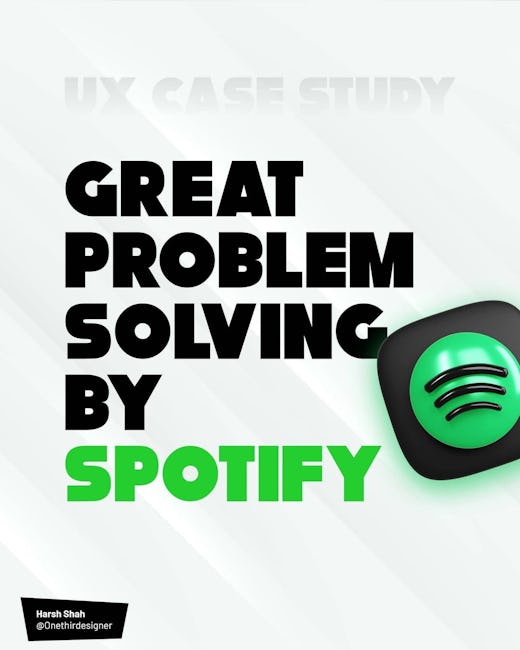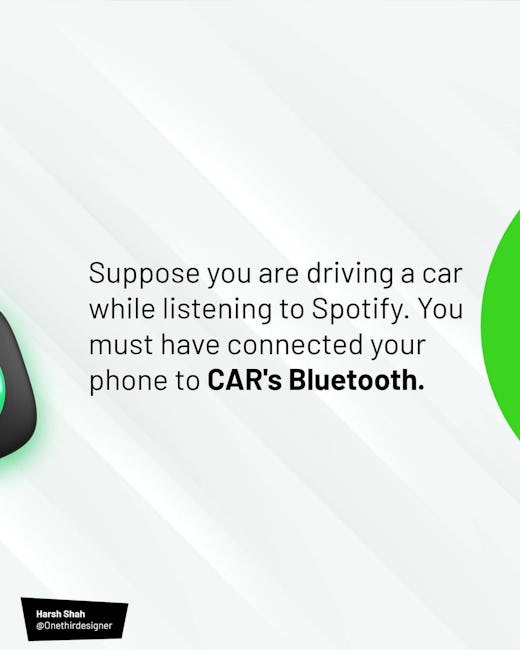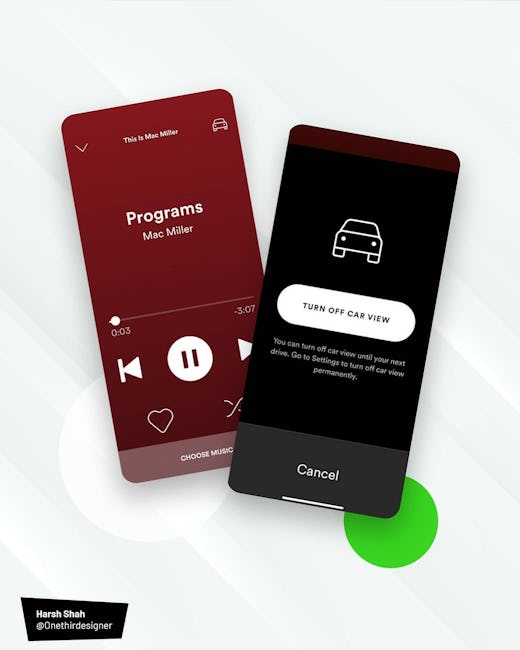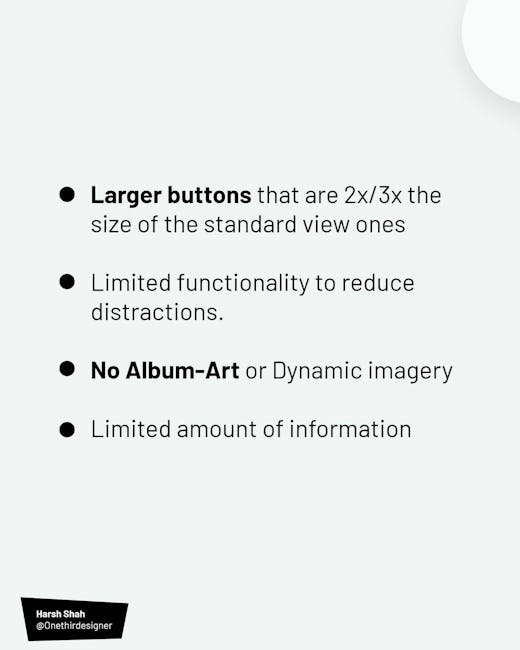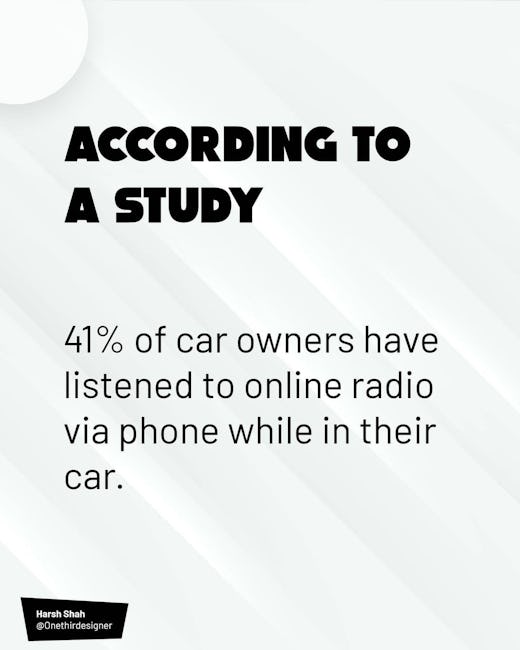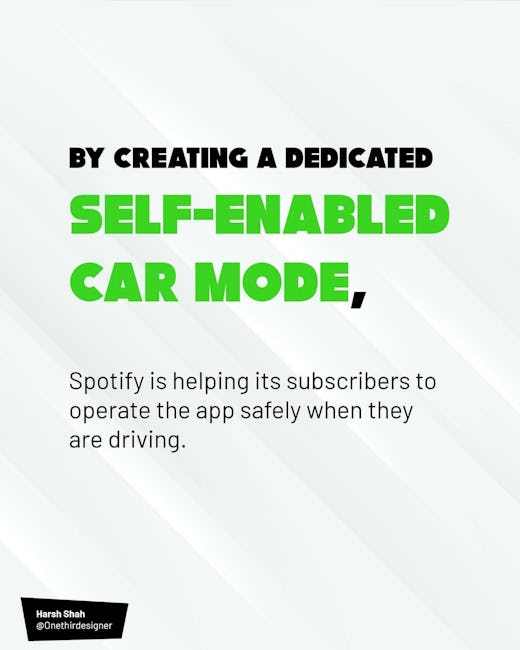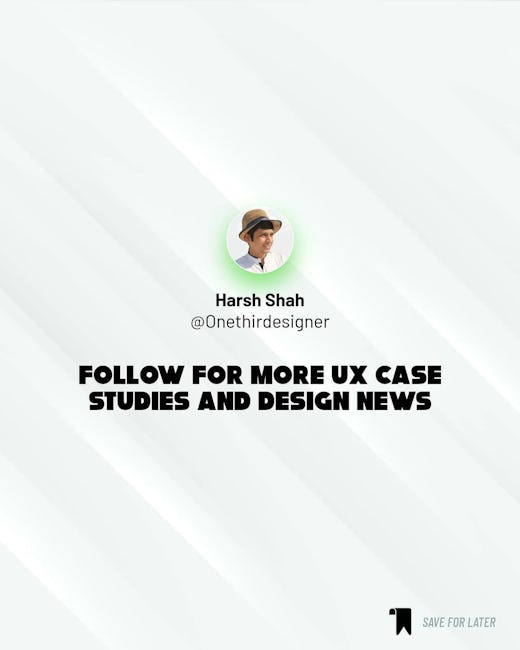 Great Problem Solving By Spotify
Suppose you are driving a car while listening to Spotify. You must have connected your phone to CAR's Bluetooth. Spotify detects that it is currently being used on a car and it will automatically switch the player to a car view mode.
Larger buttons that are 2x/3x the size of the standard view ones
Limited functionality to reduce distractions.
No Album-Art or Dynamic imagery
Limited amount of information
According to study 41% of car owners have listened to online radio via phone while in their car. Spotify acknowledges that a significant use case for their music streaming service happens inside the cars of their subscribers. By creating a dedicated self-enabled car mode, Spotify is helping its subscribers to operate the app safely when they are driving.
Harsh Shah @Onethirdesigner
Follow for more UX case studies and design news
More booklets by Harsh Shah
More Design booklets
Your recently viewed booklets
See all booklets